Happy New Year to ALL! I apologize in advance for some blurry photos I'm still learning how to use this camera.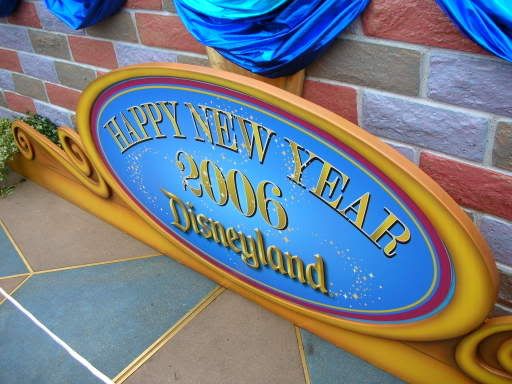 I think the sign says it best.
The stage is set.
Walkways were clear near the Snow White's Wishing Well.
The Hub for the evening festivities.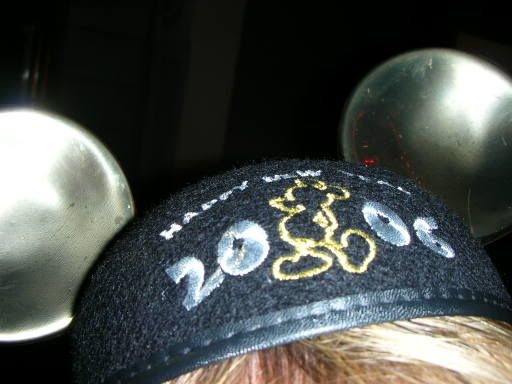 More to come....