I went to Disneyland yesterday with some friends..
The Enchanted Tiki Room opened early last night and was great and Playhouse Disney - Live on Stage opened at DCA yesterday for a few showings and then quietly closed their doors again. The attraction isn't scheduled to re-open until March 13.
Also, work and painting is still going hard in Tomorrowland and on the Mark Twain...
Here are the photos: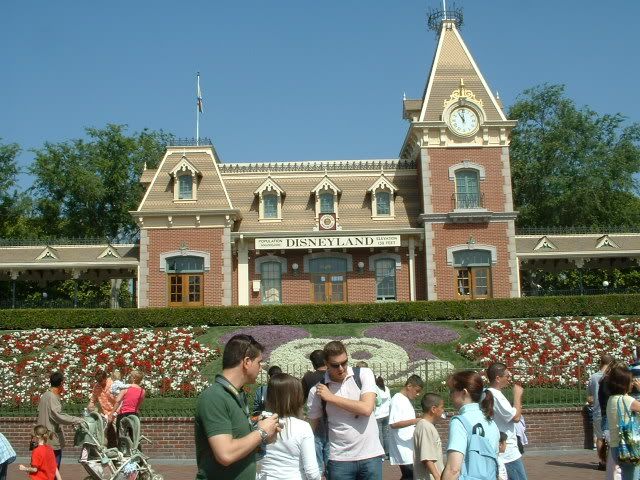 The Main St train station is completely finished. No walls to be found!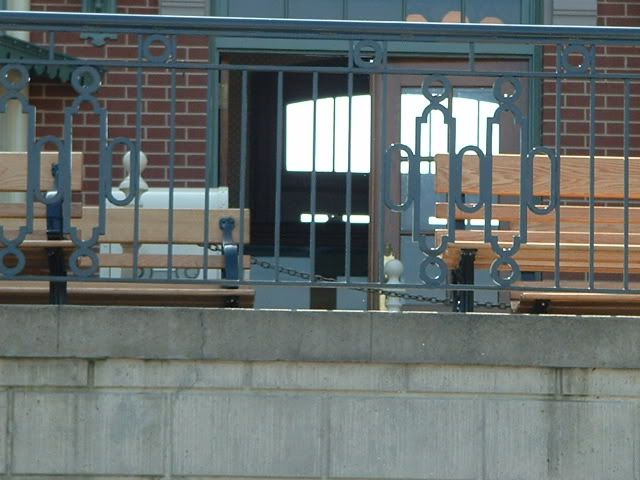 Work continued inside the train station, however, and a door was open early in the day.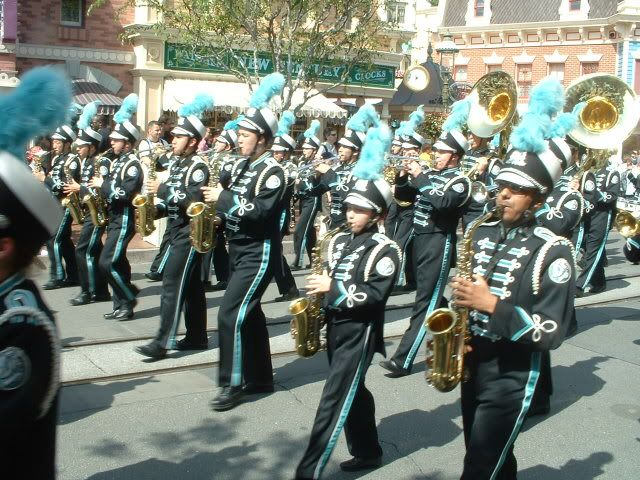 A local high school marched down Main Street around noon.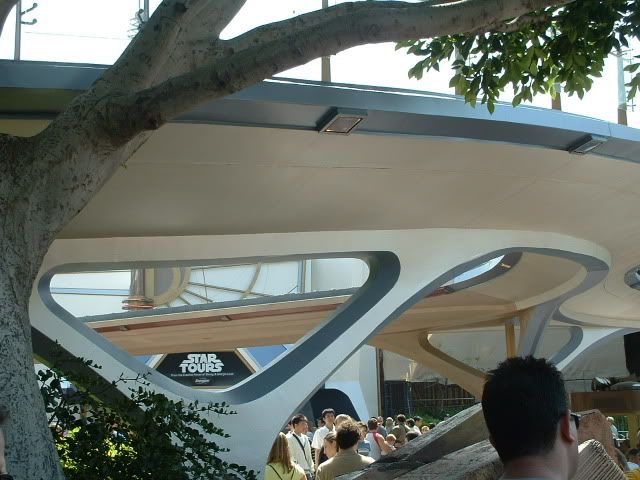 The people mover is looking more and more appealing as the painting progresses. Now only if they'd get an attraction up there!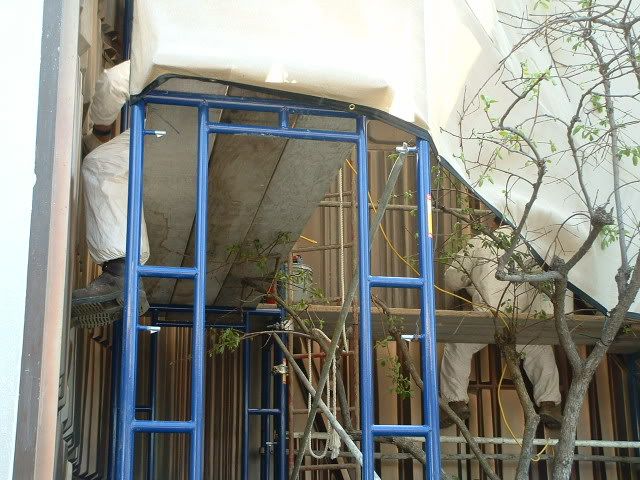 Workers were sanding away at the gold/brown wall in front of Star Tours as you enter Tomorrowland.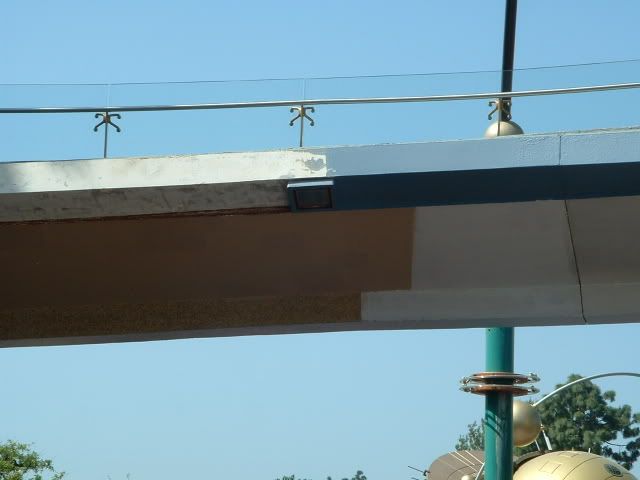 People Mover track - becoming blue.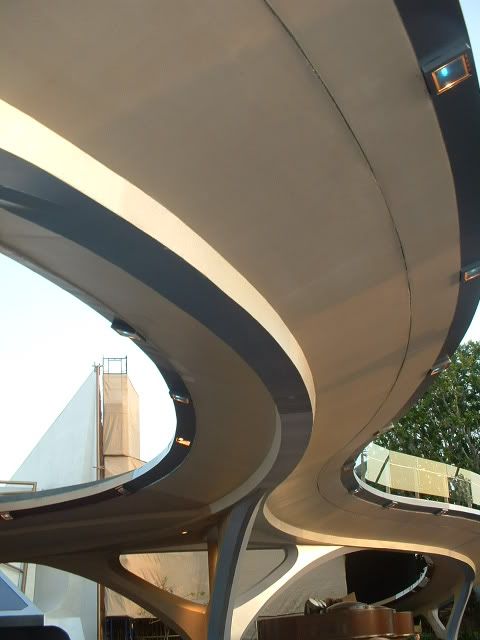 Blue Blue Blue!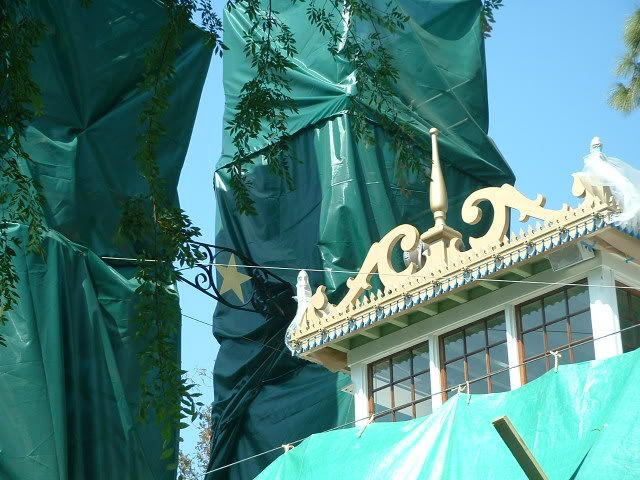 The Mark Twain gets some gold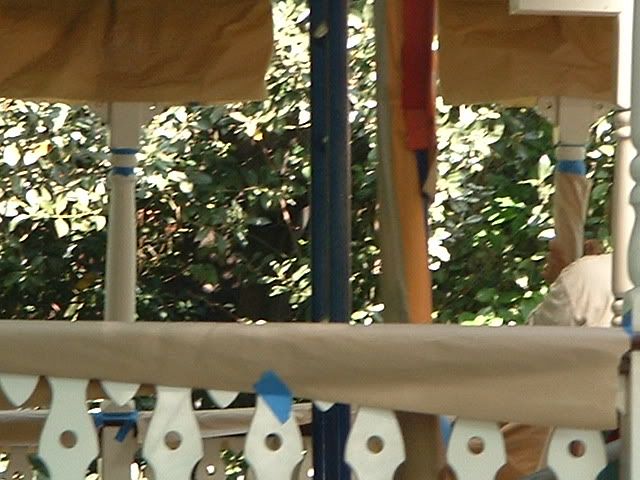 Work aboard the Twain...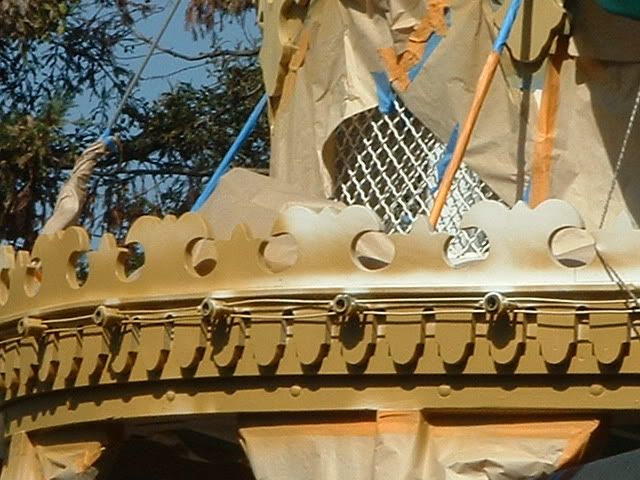 Gold Gold Gold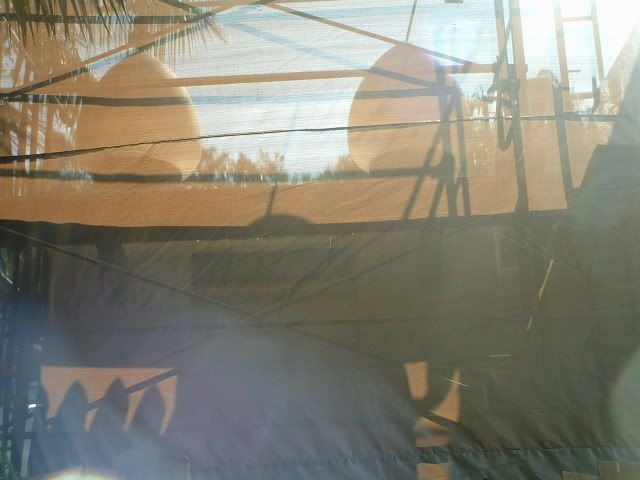 Aladdin's Oasis is still all covered up.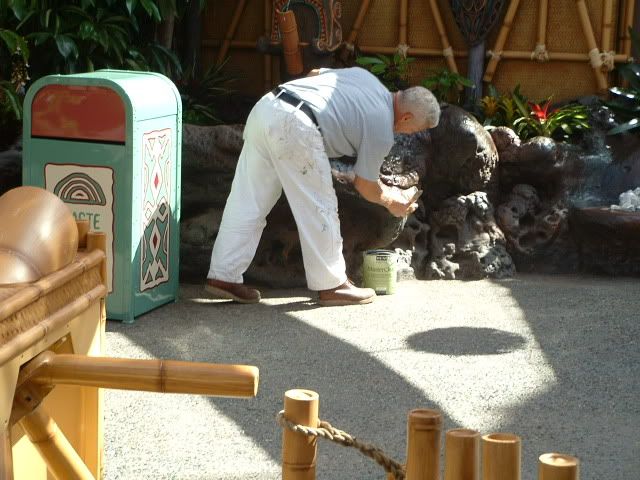 The Tiki Room got some rock polish before it opened to the masses later that evening.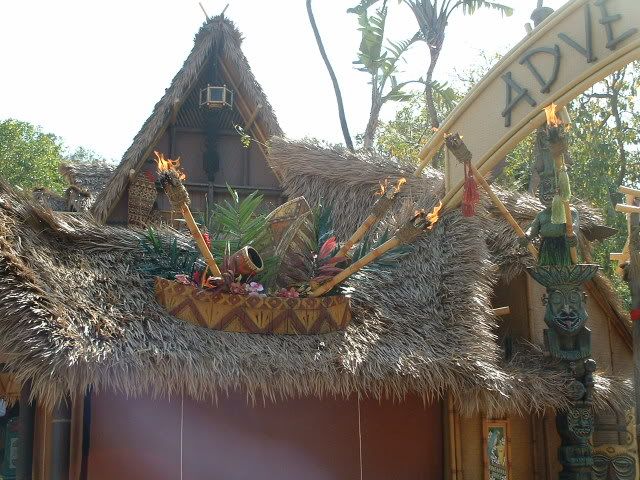 The amazing new Tiki Torches were burning brightly all day. They really look great up there.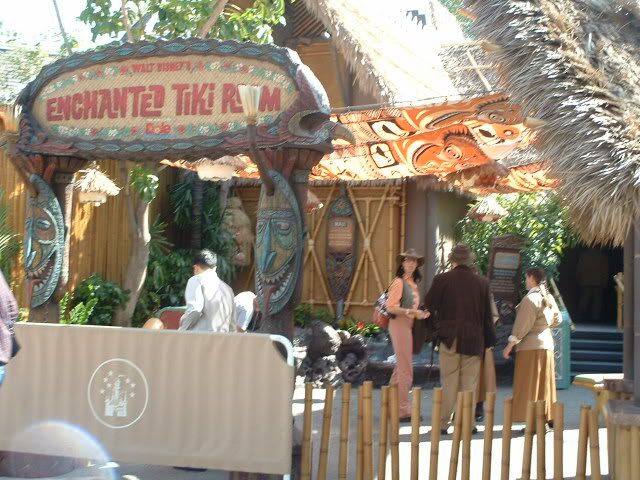 CMs at the Tiki Room making final preparations before the re-opening
Superstar Limo no more!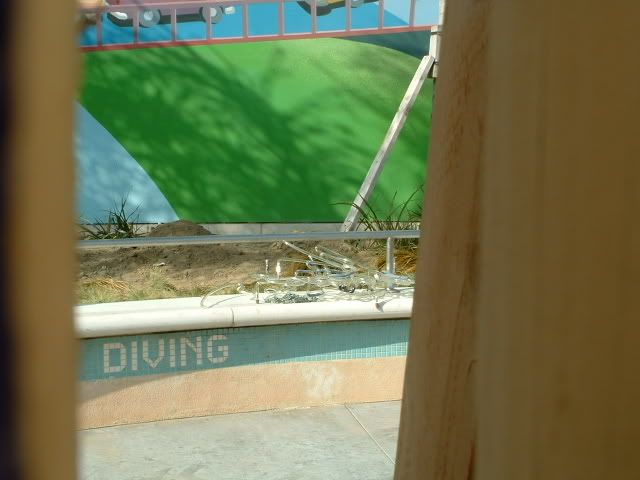 A peek behind the SSL construction walls. Anybody know what the plastic things are lying around?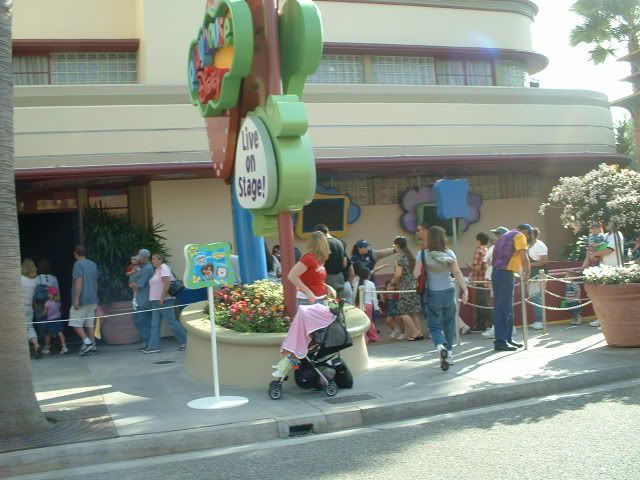 Playhouse Disney opened in the mid afternoon for a sneek peek at the new show. However, all the signs announcing the return for March 13 were still up.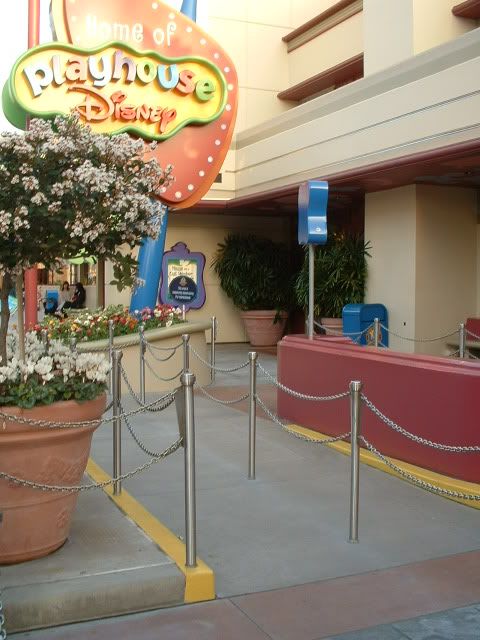 It was closed later that afternoon.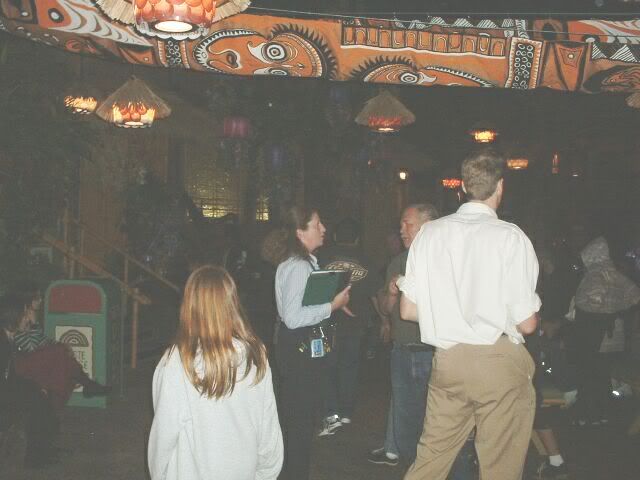 Crowds gather in the Enchanted Tiki Garden...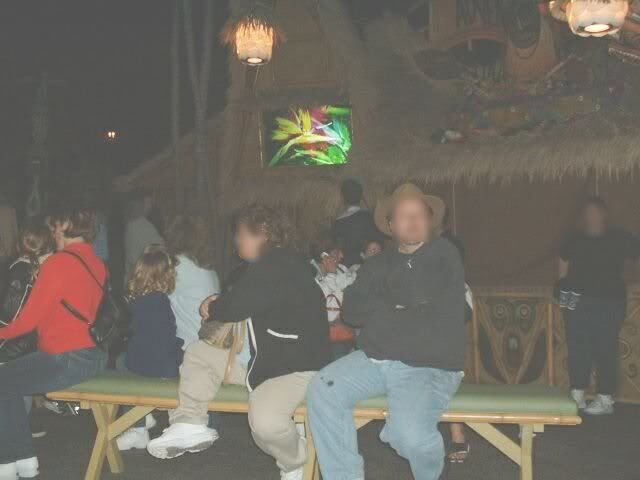 Filling up the garden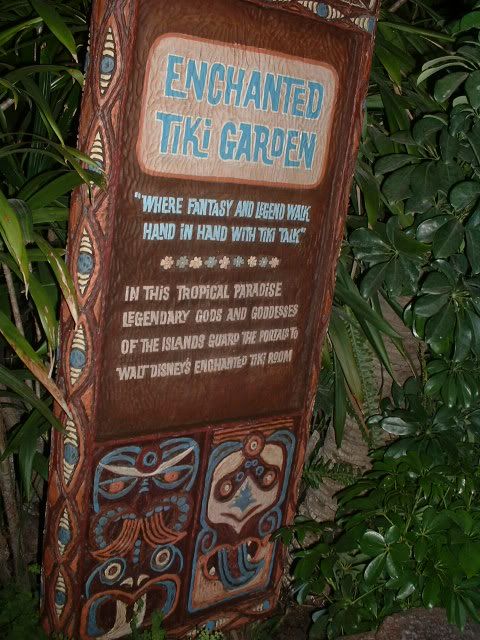 Fresh, new sign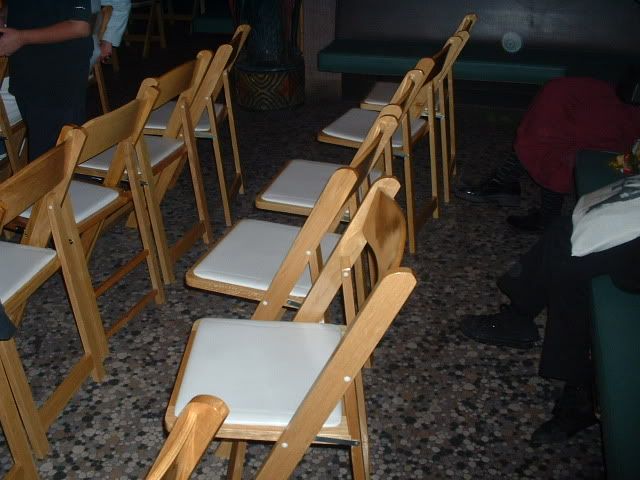 The chairs weren't all attached to eachother and stuck to the ground as they were pre-refurb...

Wall-Tikis are freshly re-painted and work much better than before, however, not as well as they probably should.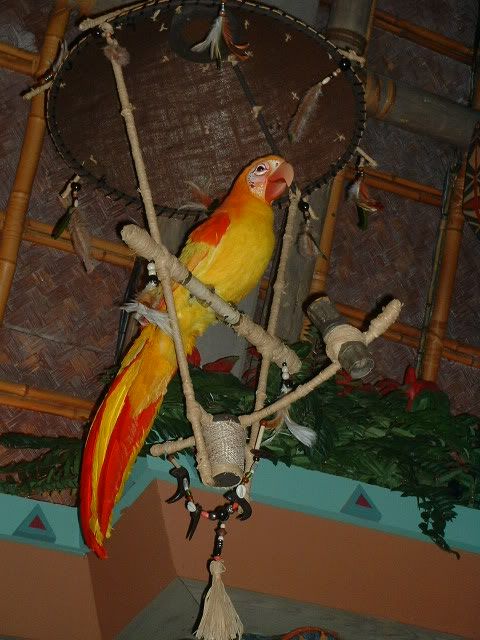 I swear, they added more perches and more birds overhead... or am I losing it?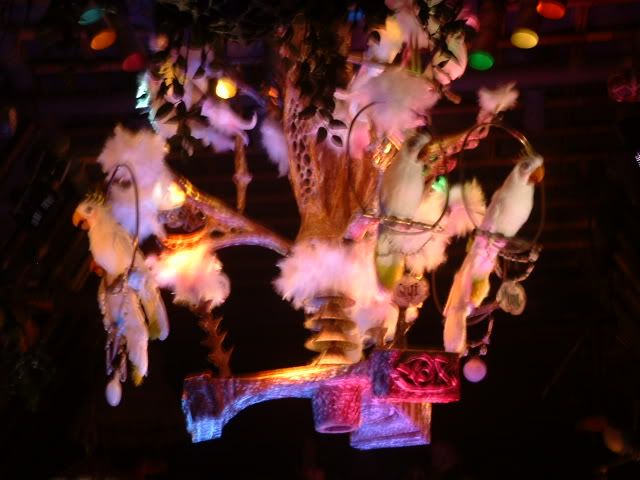 The Bird Mobile - sorry for the blur...
Well, that's all it.. enjoy.