Hello all. The family and I made a trip down from SF bay area to DL this last weekend. I had two goals. First was running the 5k. This is our second time. The other goal, was testing out my new camera gear. I purchased a Canon 5d MKII, Canon 16-35mm L II Lens, and a Promote Control (I like HDR photography) about 4 months ago and was dying to take them to the park.
I'll keep the TR short and sweet becuase i am really want to share my photos. DW and I sent our 2 year old son down with the grandparents on Thurs. morning. They left about 5 a.m. The wife and I had to work a half day, so we jumped on a plane at 1:00 and were at our hotel by 3:00. We stayed at the Grand CA. I love that place. Trip went well. We had lots of family time, and I loved every minute of it. On Sunday, the wife and I even meet up with some MC'ers at the noon meet and greet while the little one was taking a nap with the grandparents.
On Sunday night, everyone was very tired and turned in a bit early. I finally brought out my new gear and went off alone to close down the park. I was a happy man. Below are some of the photos I did. Most are bracketed shots using the promote and 5-9 exposures. Most of them were also taken at 16mm, so I could try some wide angle, full frame, goodness. Boy did I have fun. i hope you enjoy.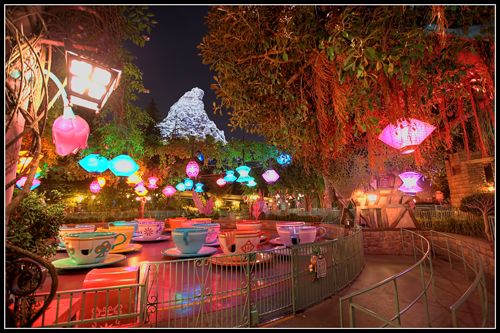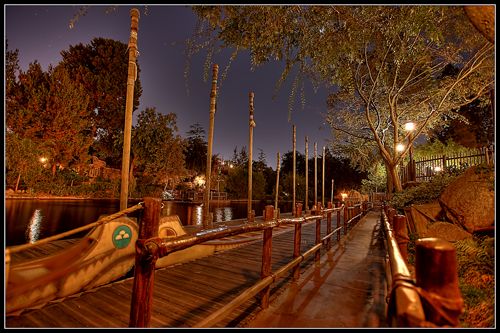 Thanks for taking a look!