I love watching Disneyland's musical chairs online and in person, where characters interact with guests and each other. It also allows guests be part of the show by telling jokes and performing other talents.
As you know the game is almost always hosted by the Mad Hatter with Alice playing. Peter Pan and other face/fur characters also join the game if available. So to add to the character variability and enhance guest interaction who should host/play the game?
My wish: Fairy Godmother hosts and Ariel and Aladdin play the game.
Who do you want to see at musical chairs?
Jasmine playing: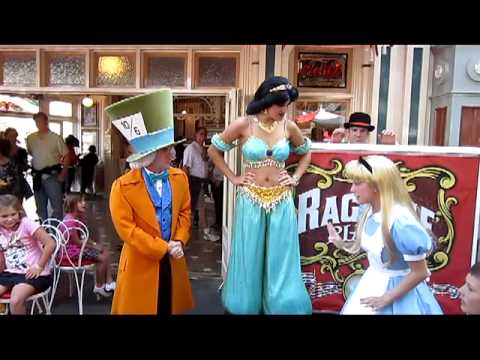 Bert playing: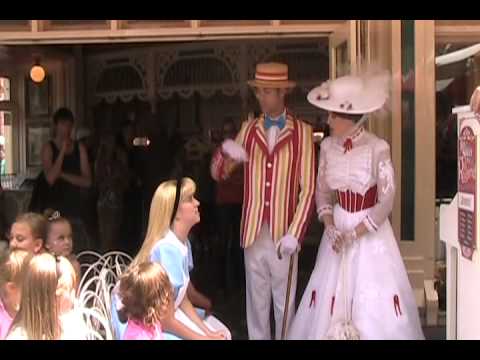 Peter hosting: