September 8
th
---------- Post added 09-16-2012 at 12:10 PM ----------
Day 1
We ate breakfast at McDonalds for something quick and then headed to Disneyland!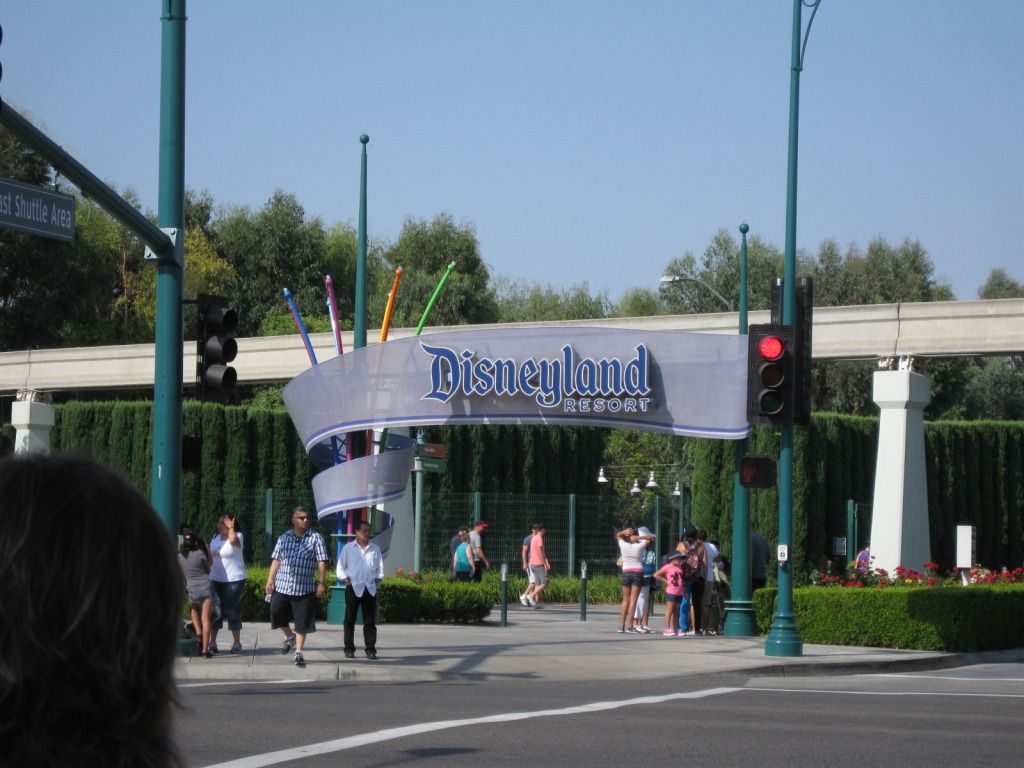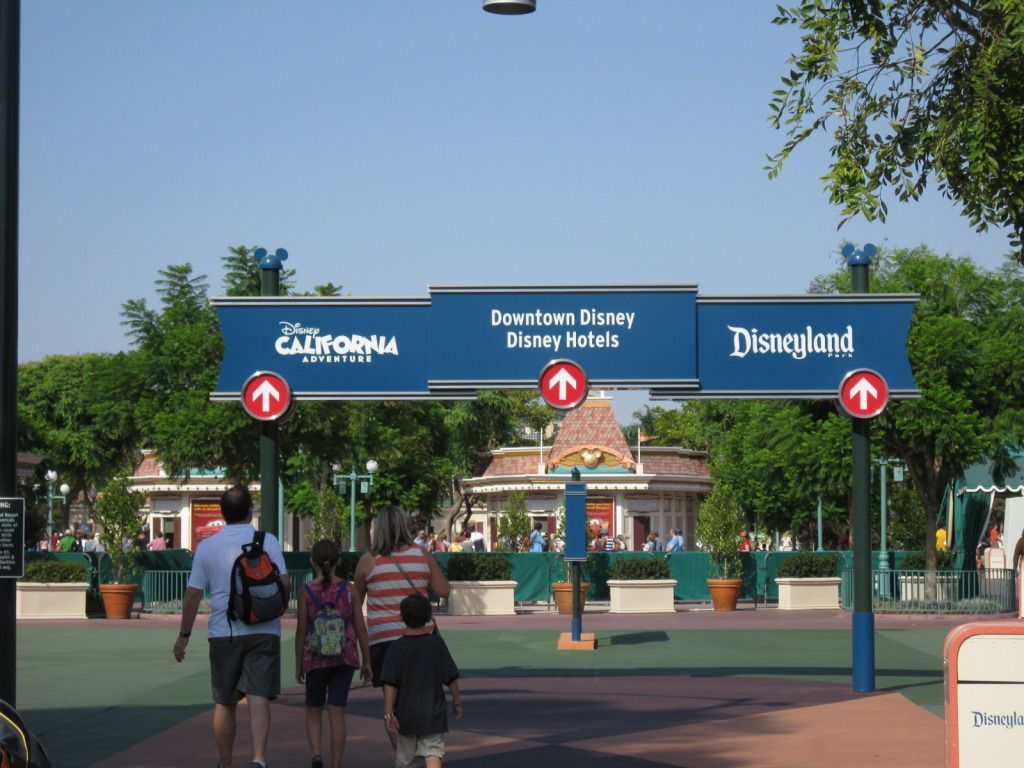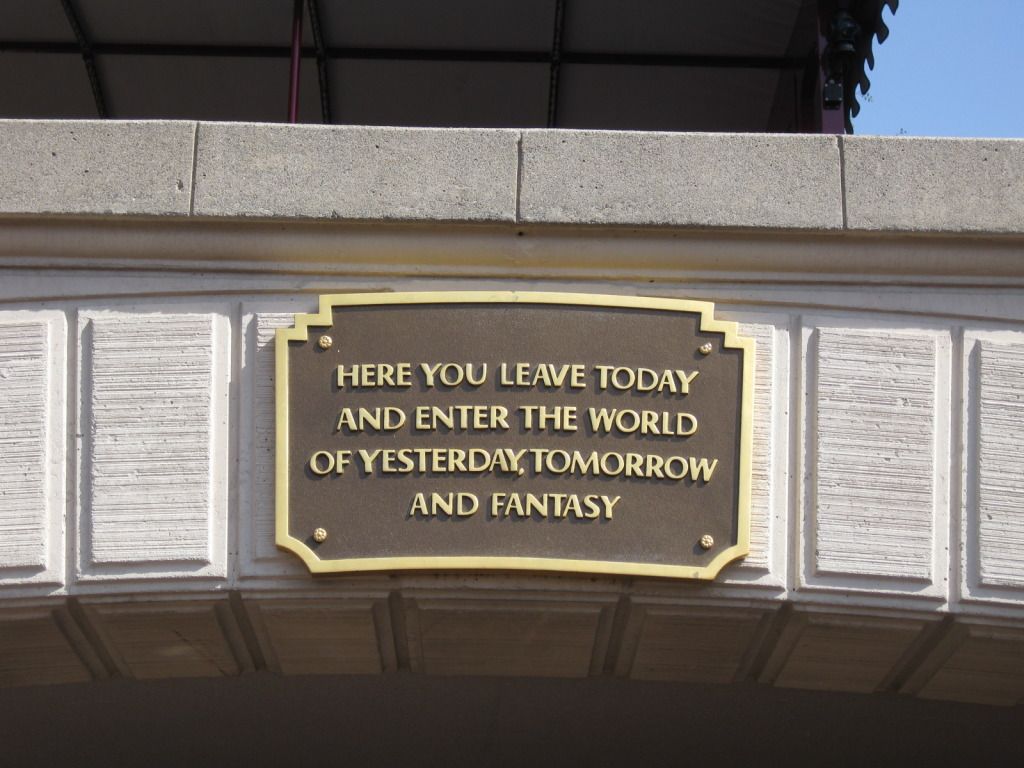 Our tradition is to always take the grand circle tour on the disneyland railroad first...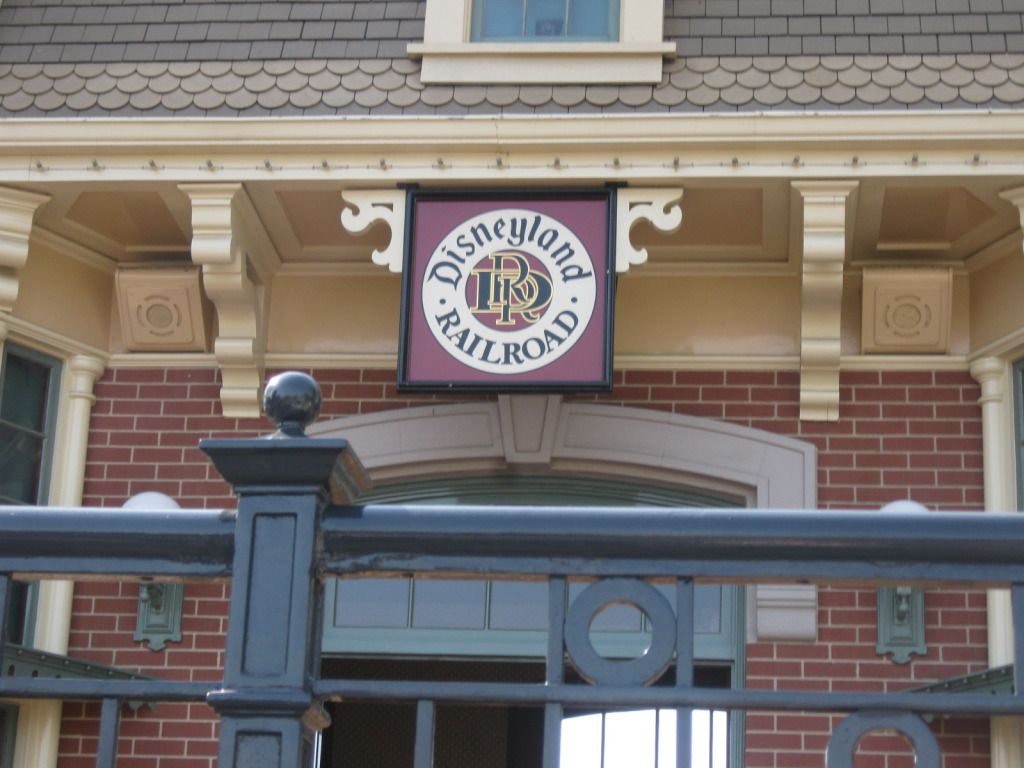 Pure happiness!!
The conductor allowed me to go up in front of the train to take this cool pic...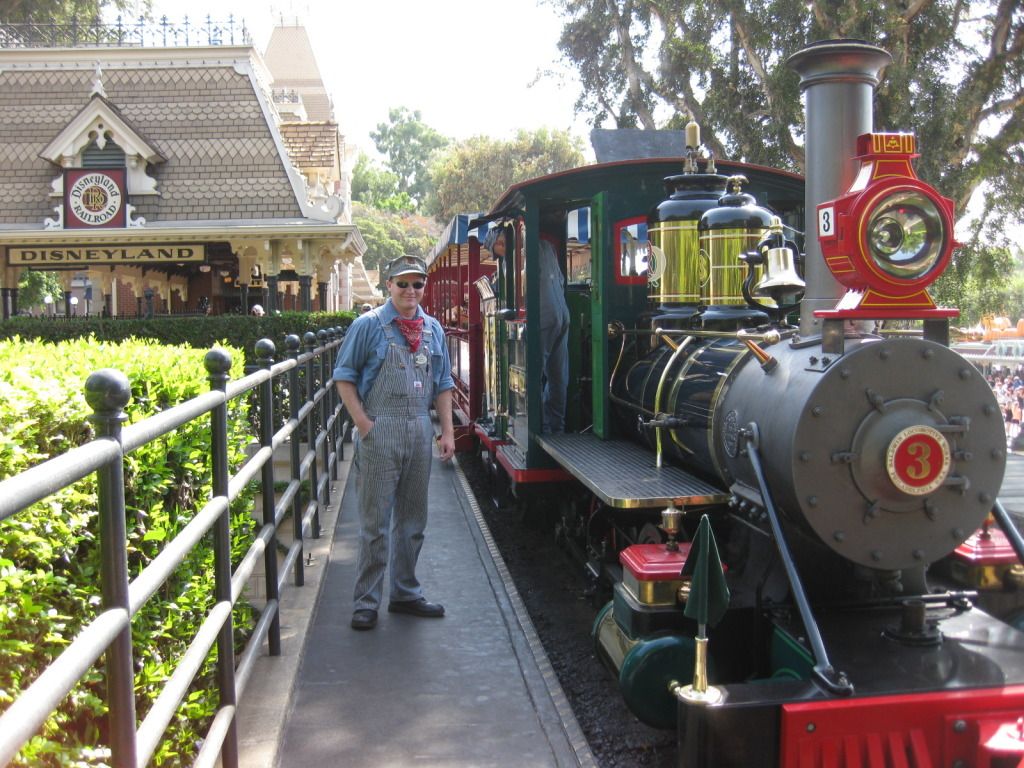 After the train, we were off to Pirates!!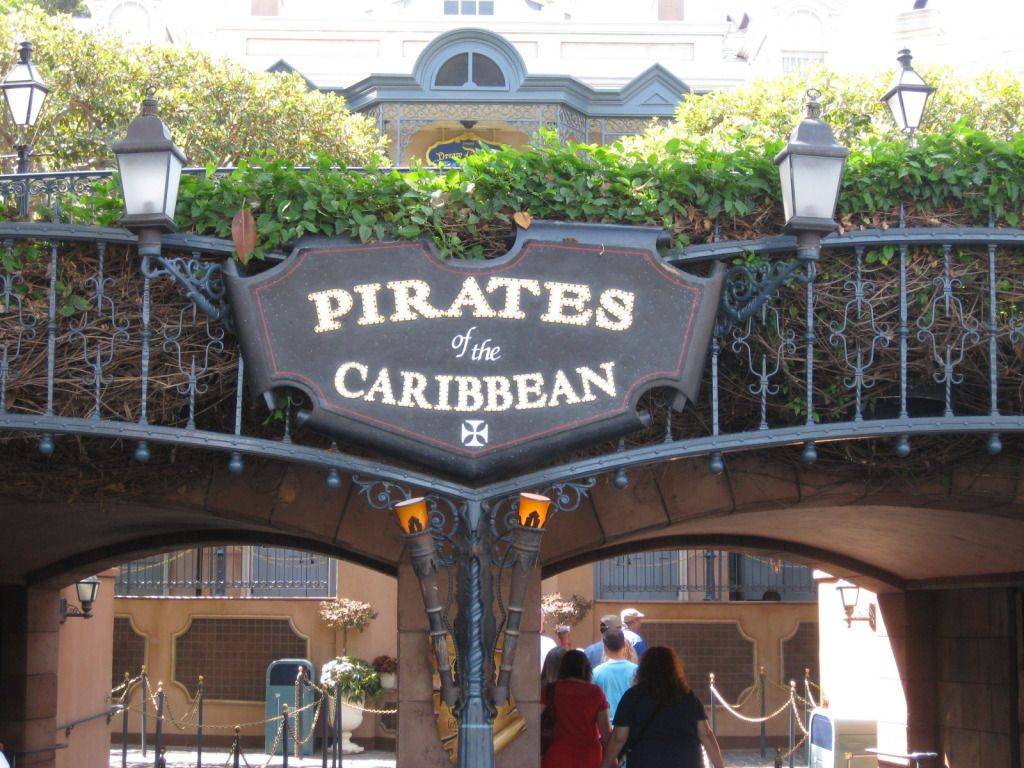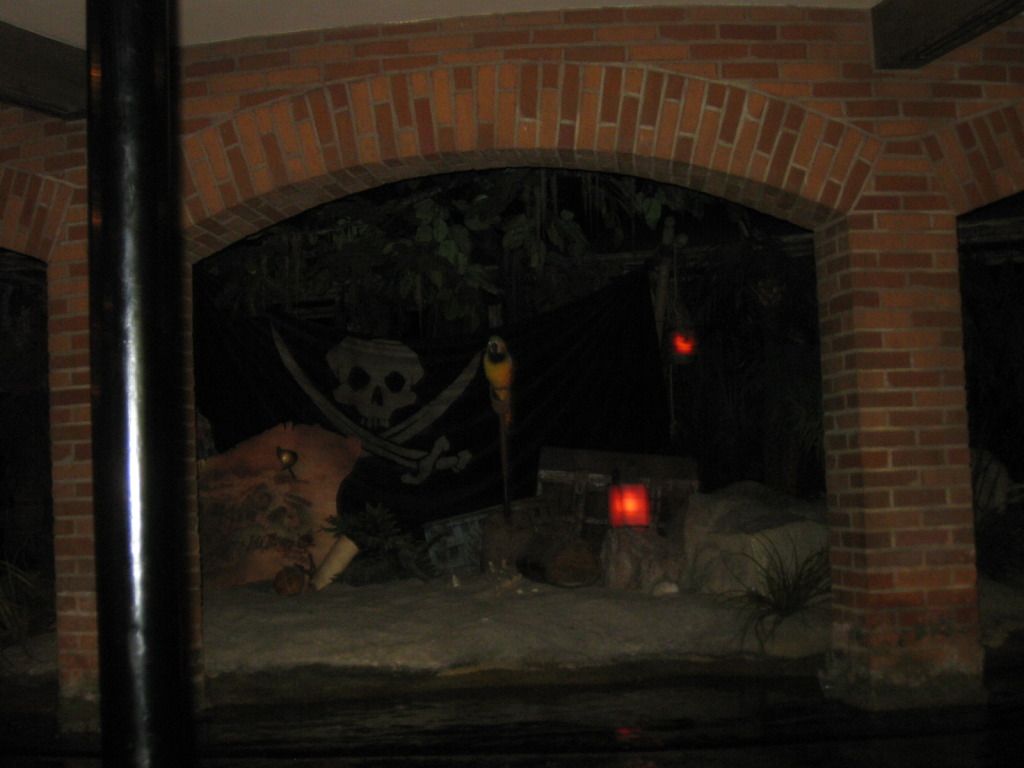 Big Thunder was the next choice!!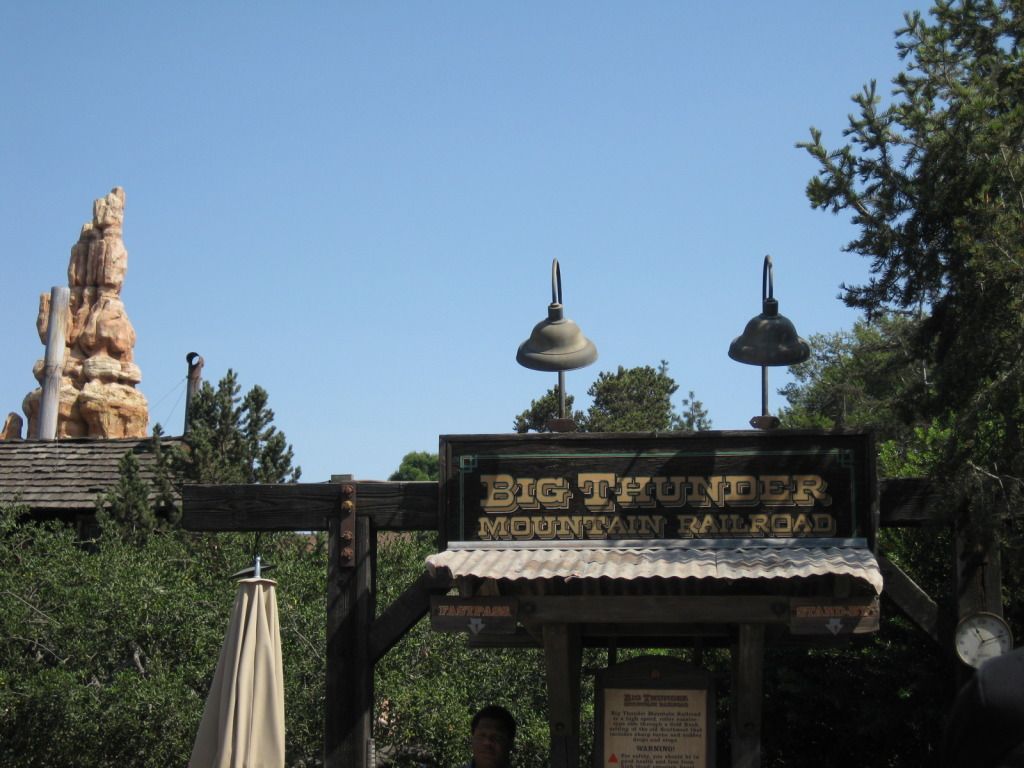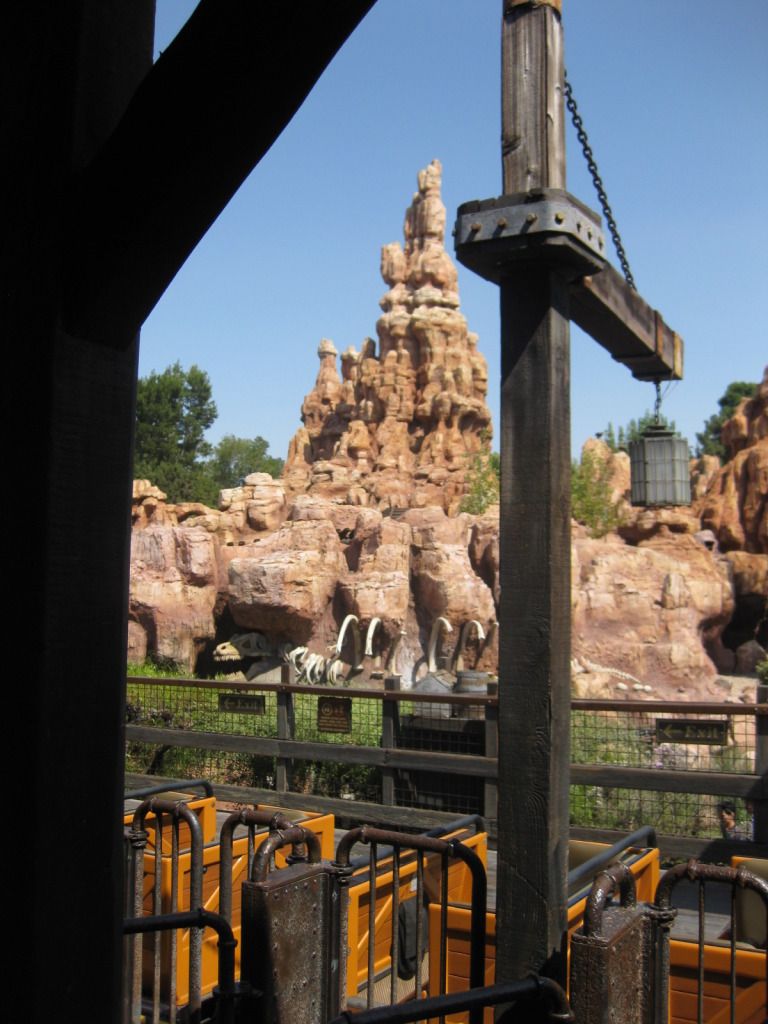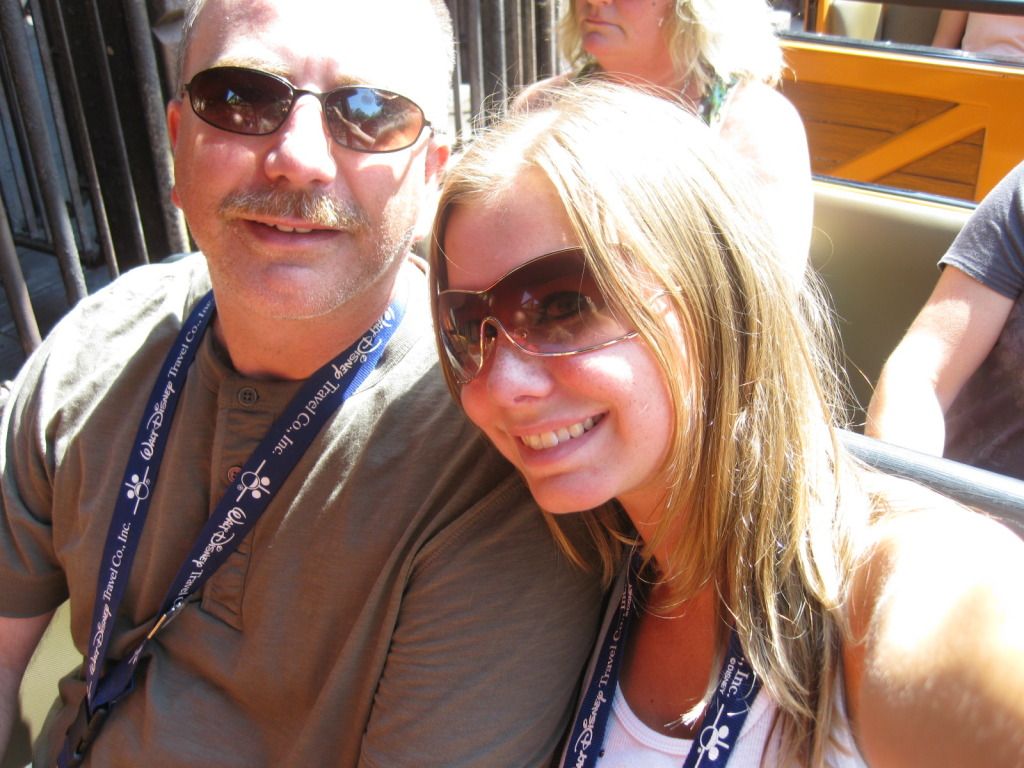 Next we headed to Fantasyland and rode Pinocchio since the wait was so short.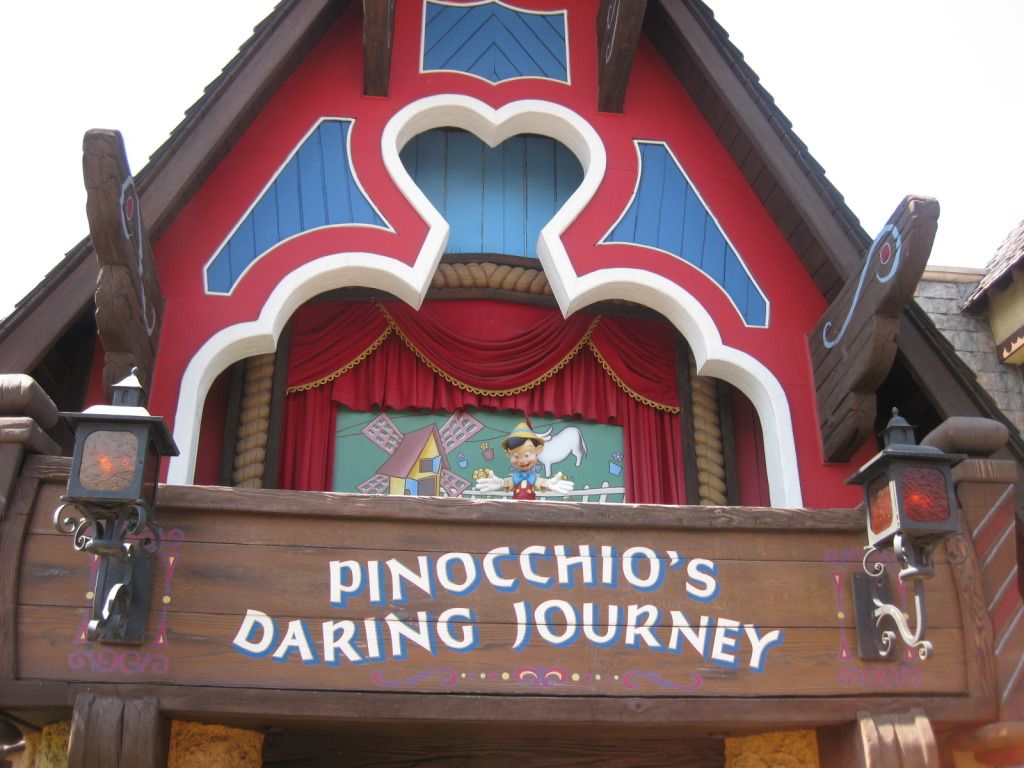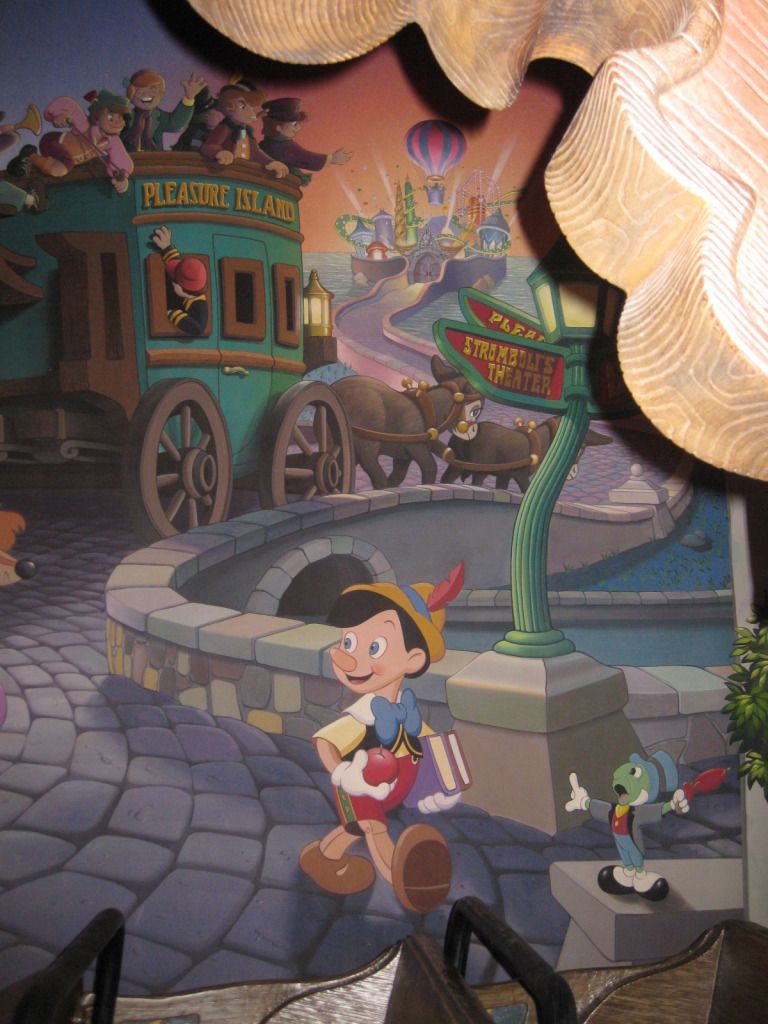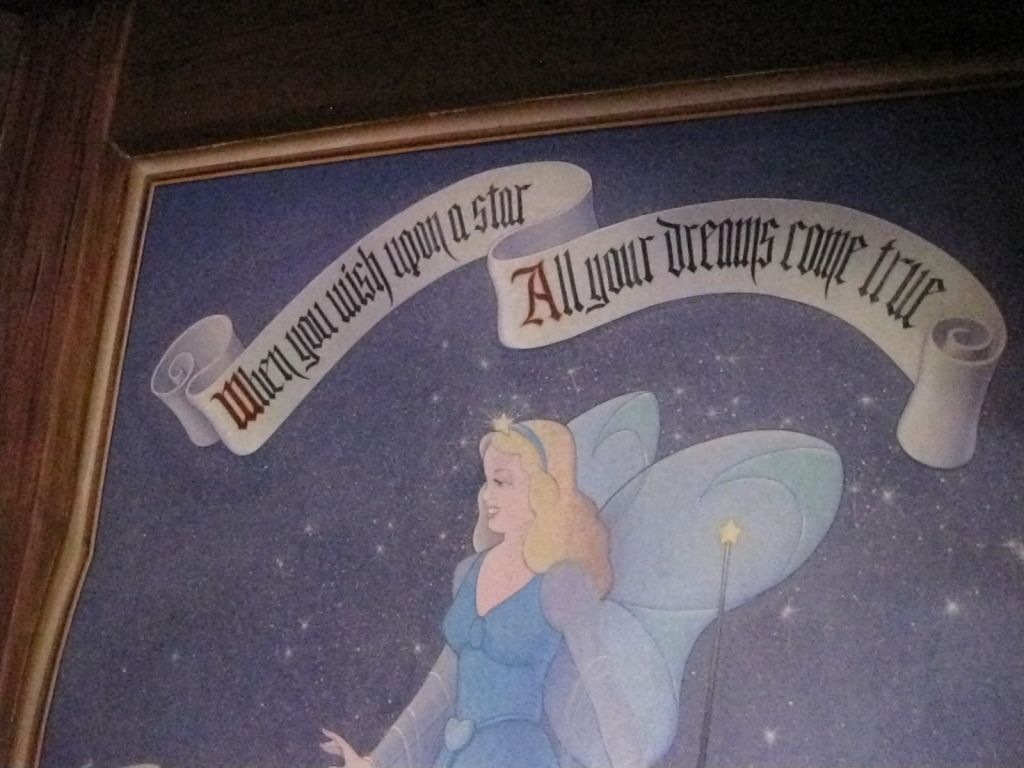 My parents wanted a snack before doing anything else, so we headed to Main Street for popcorn!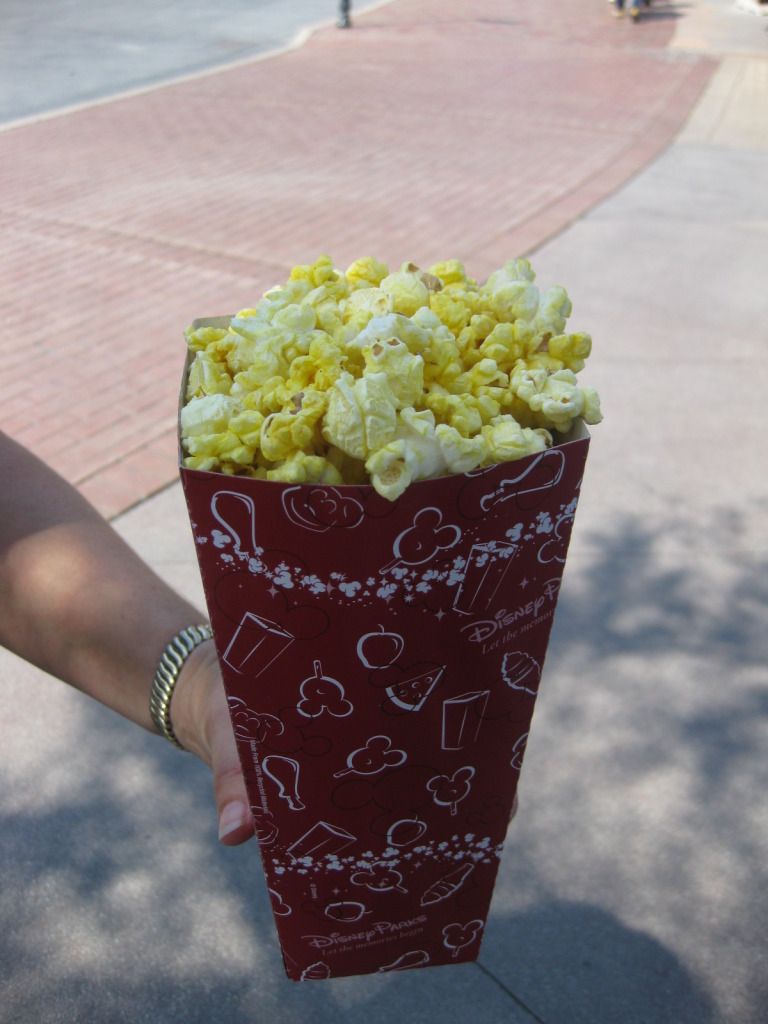 Next up was Star Tours! I love what they've done with it! It's fun to see different scenarios.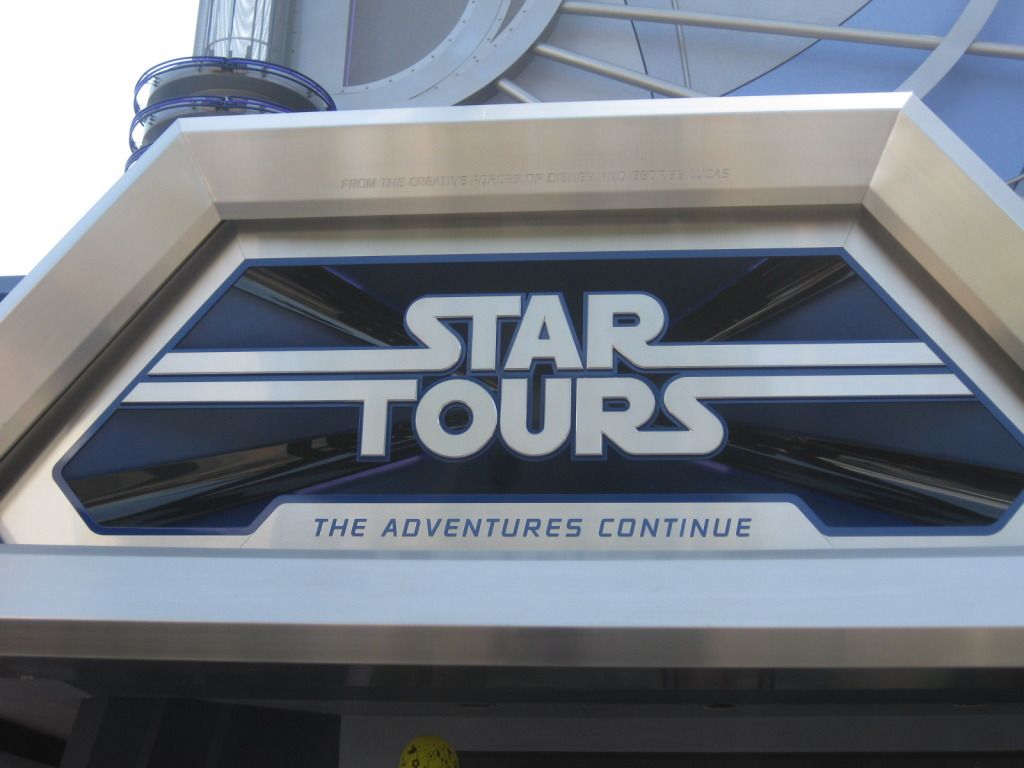 Random pics I took as we were walking...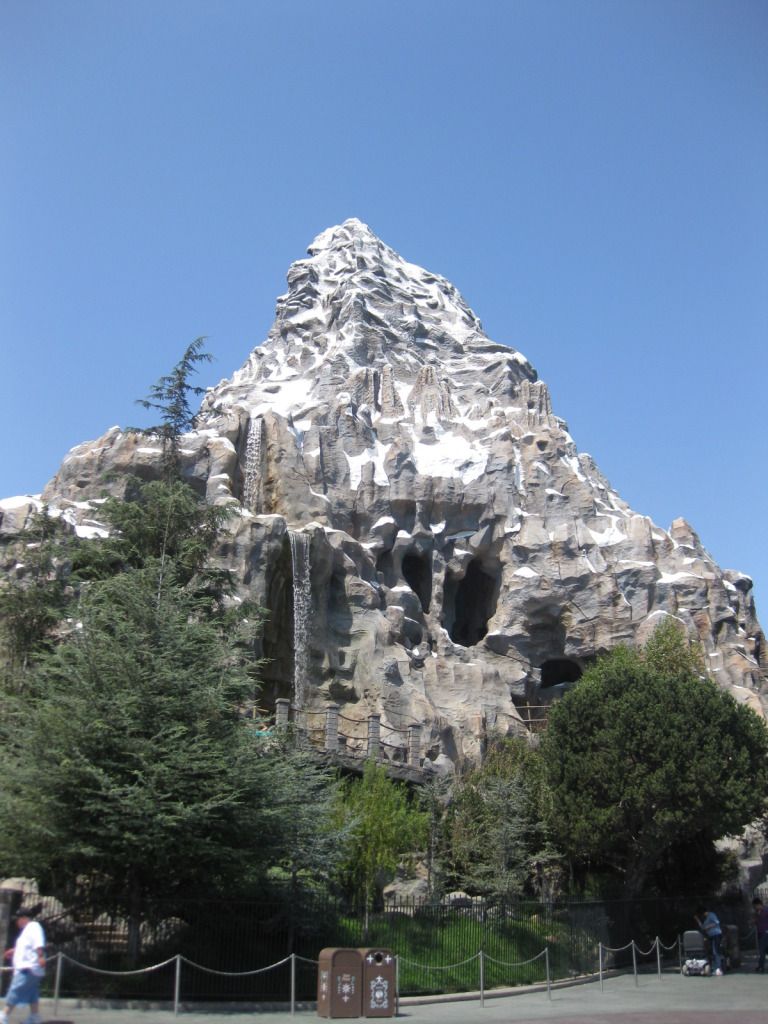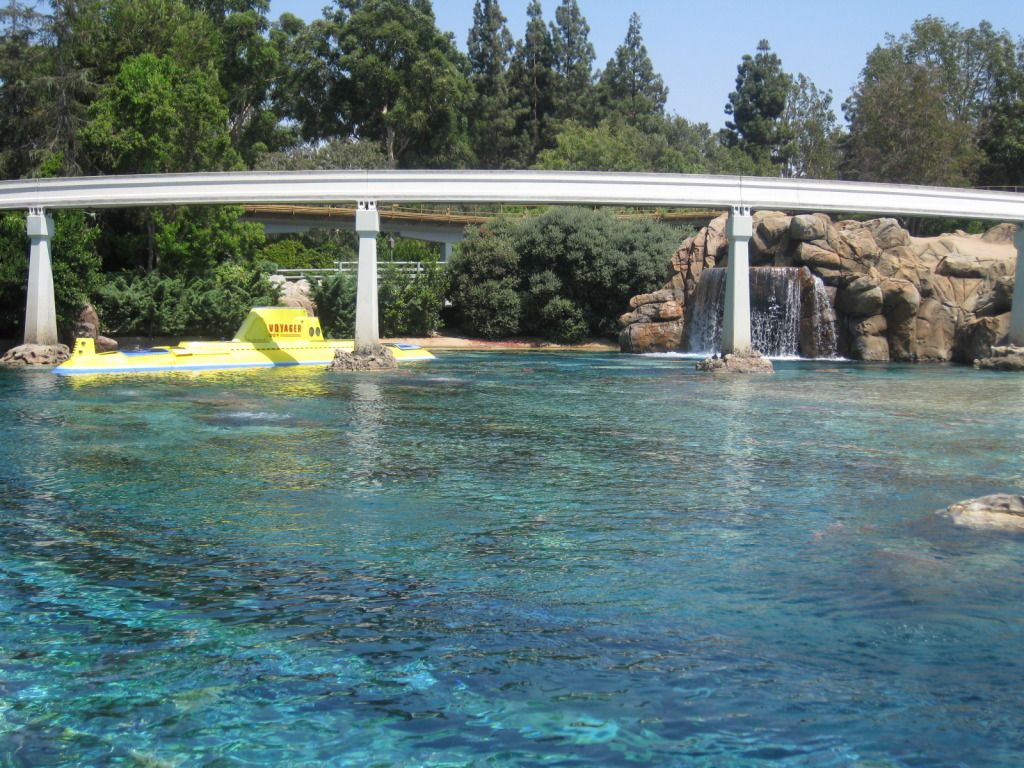 Next, we made a visit to Toon Town...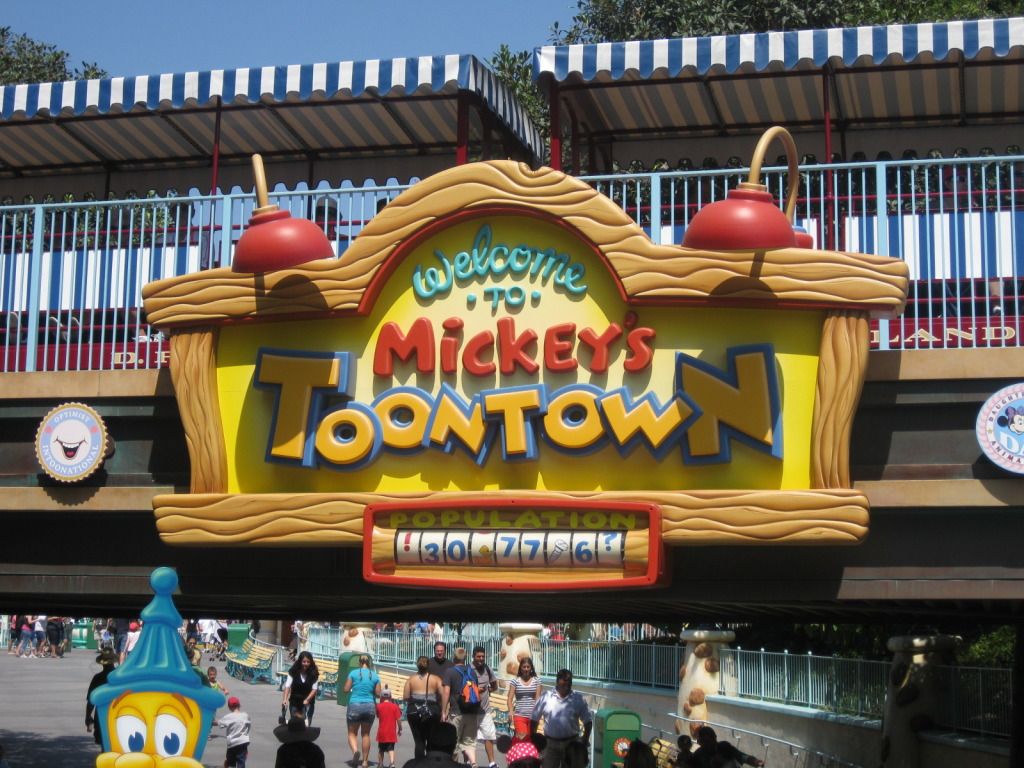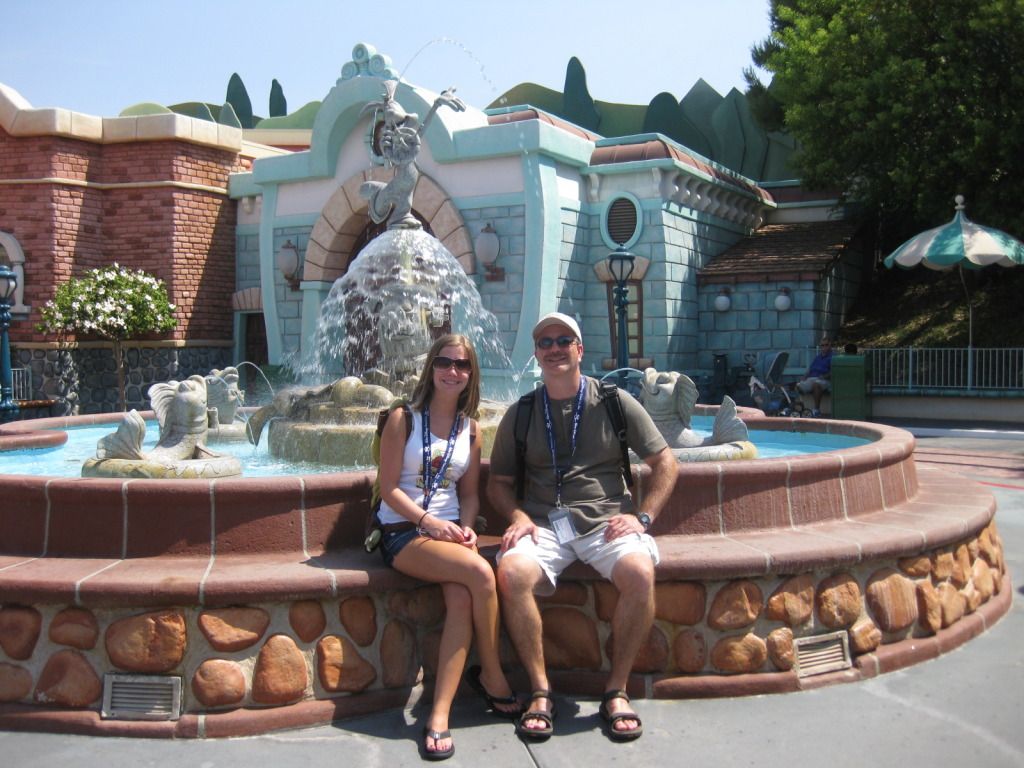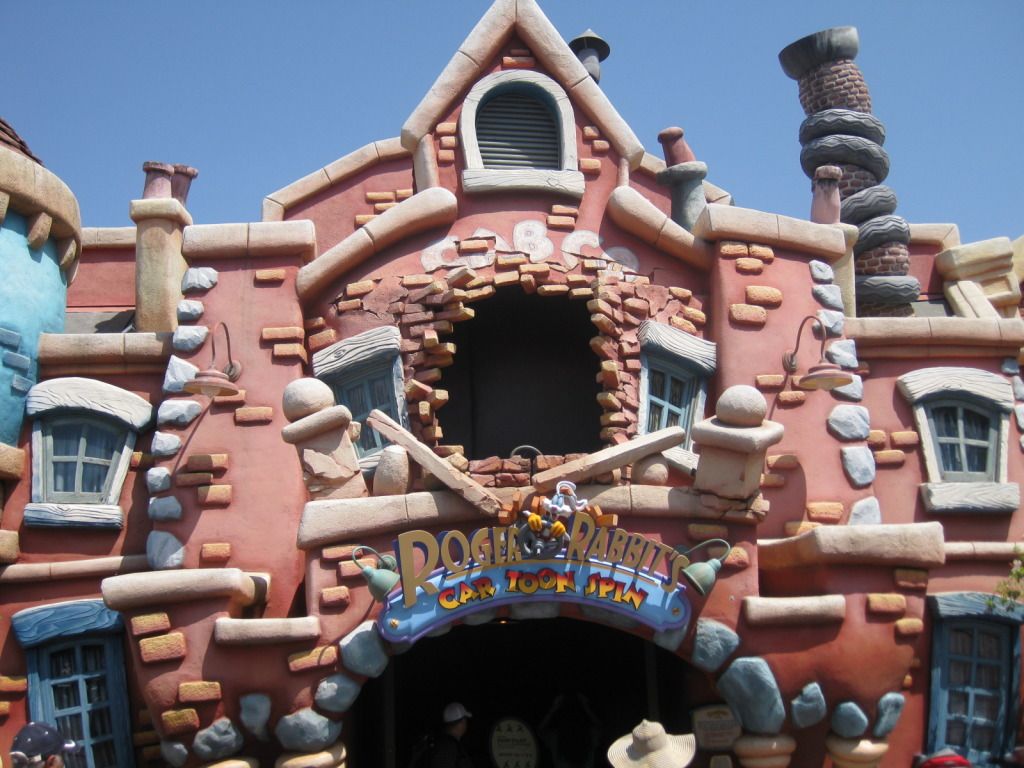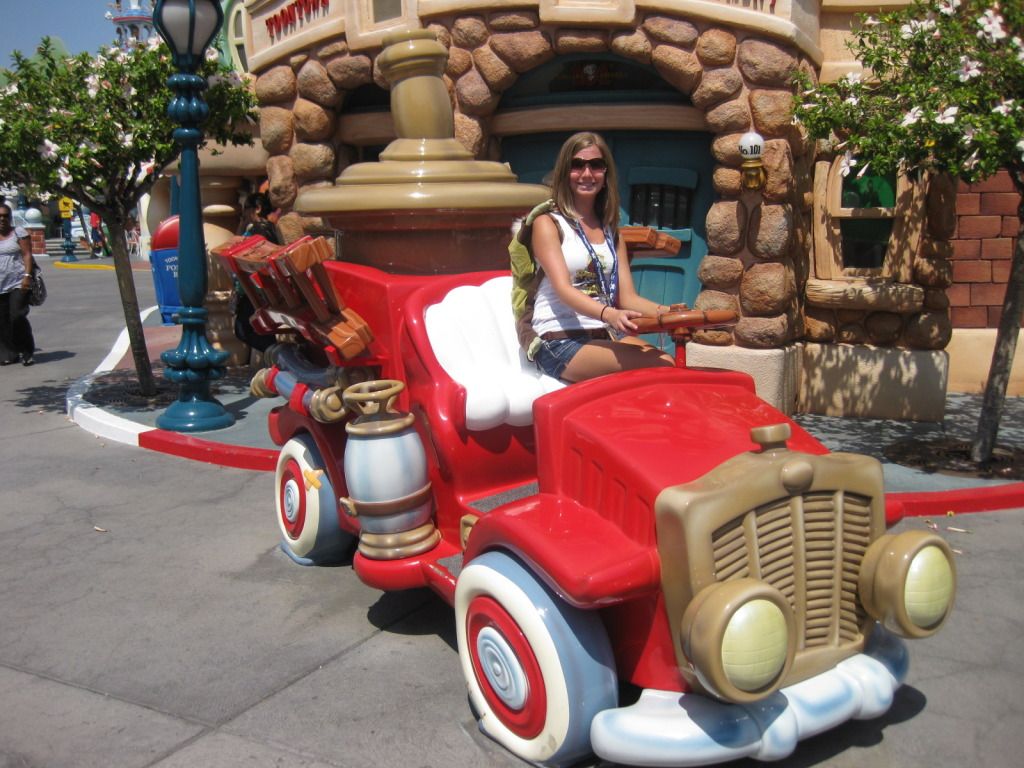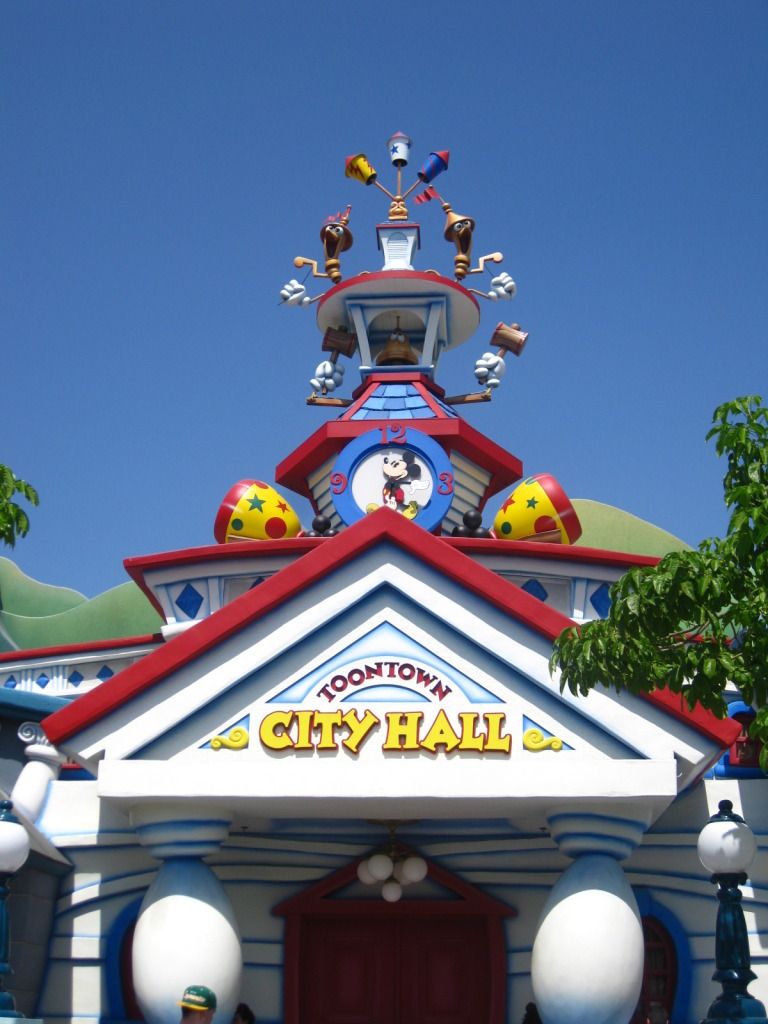 Minnie's mailbox is sooo cute!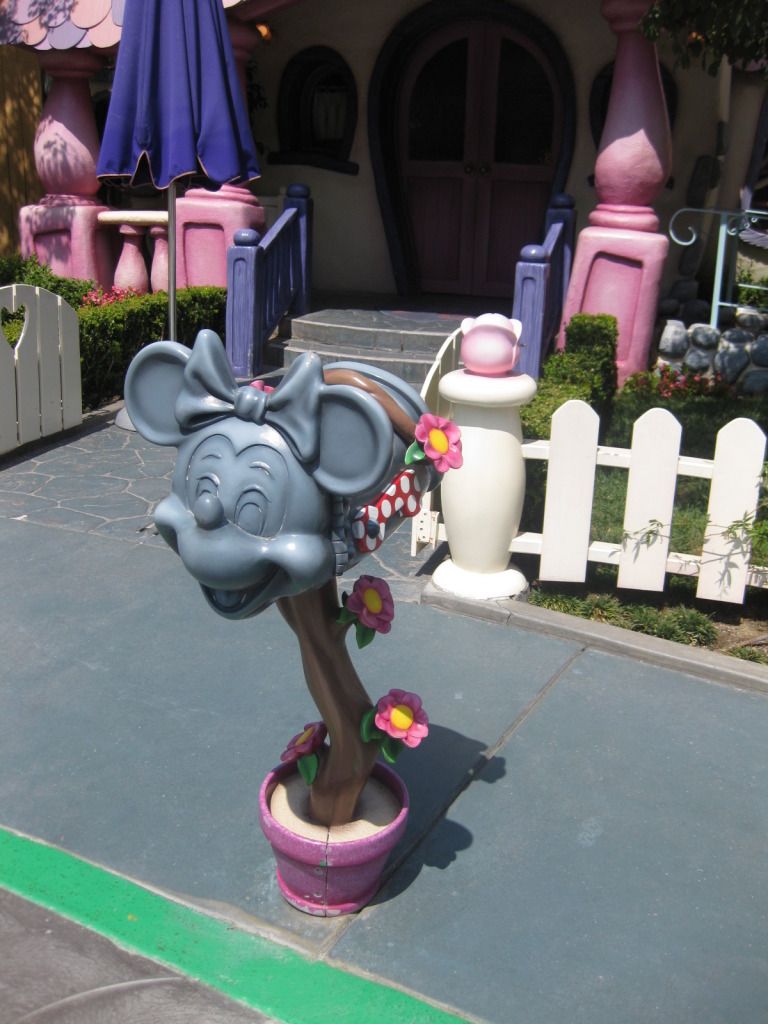 We decided to have lunch at Carnation cafe even though our favorite croissant sandwich is gone..
I ordered the turkey sandwich oh a pretzel roll, and it was actually really good!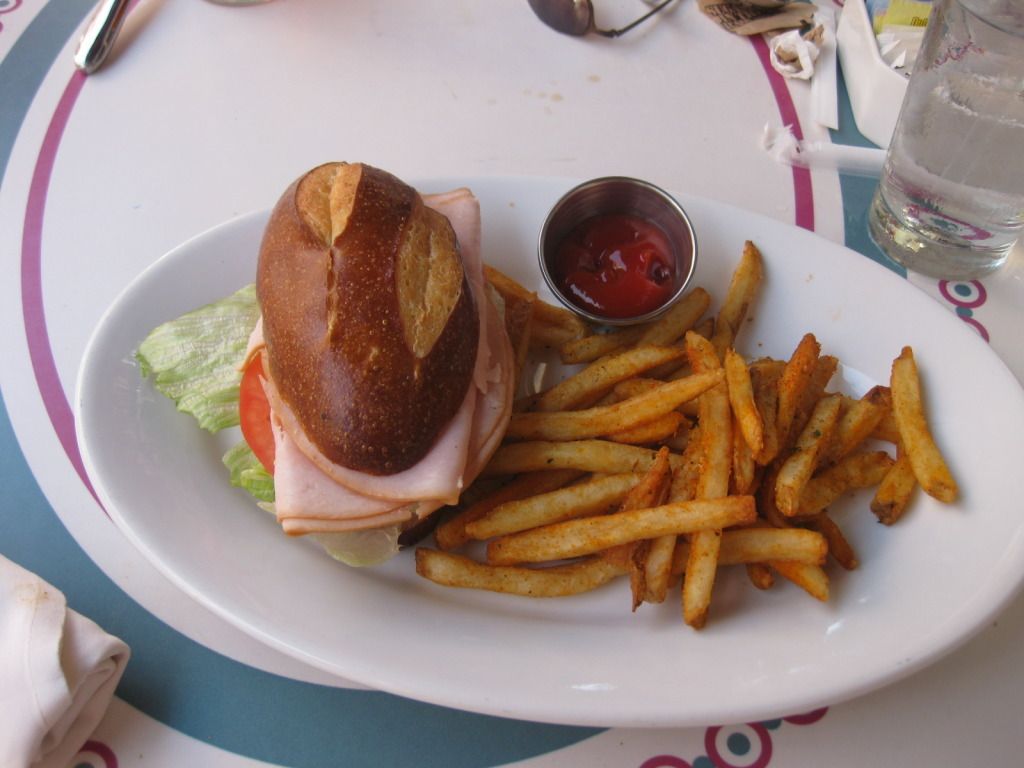 I had never been in the Tiki room before, or at least not that I remember, so we went over there next. And I'm very happy we did!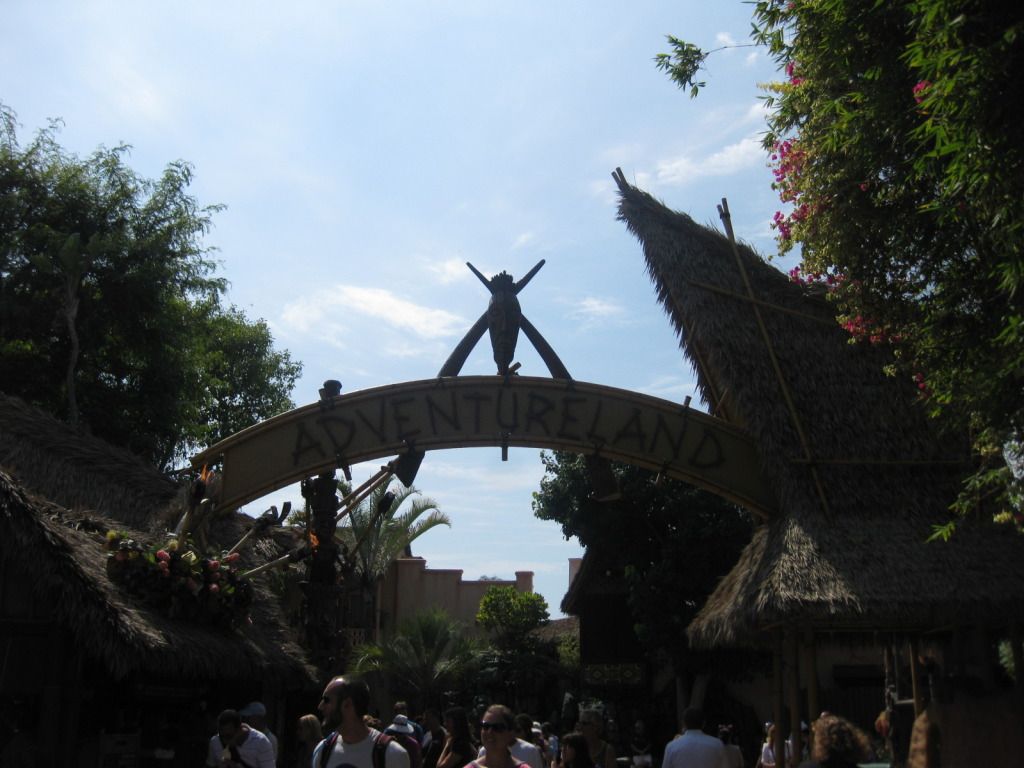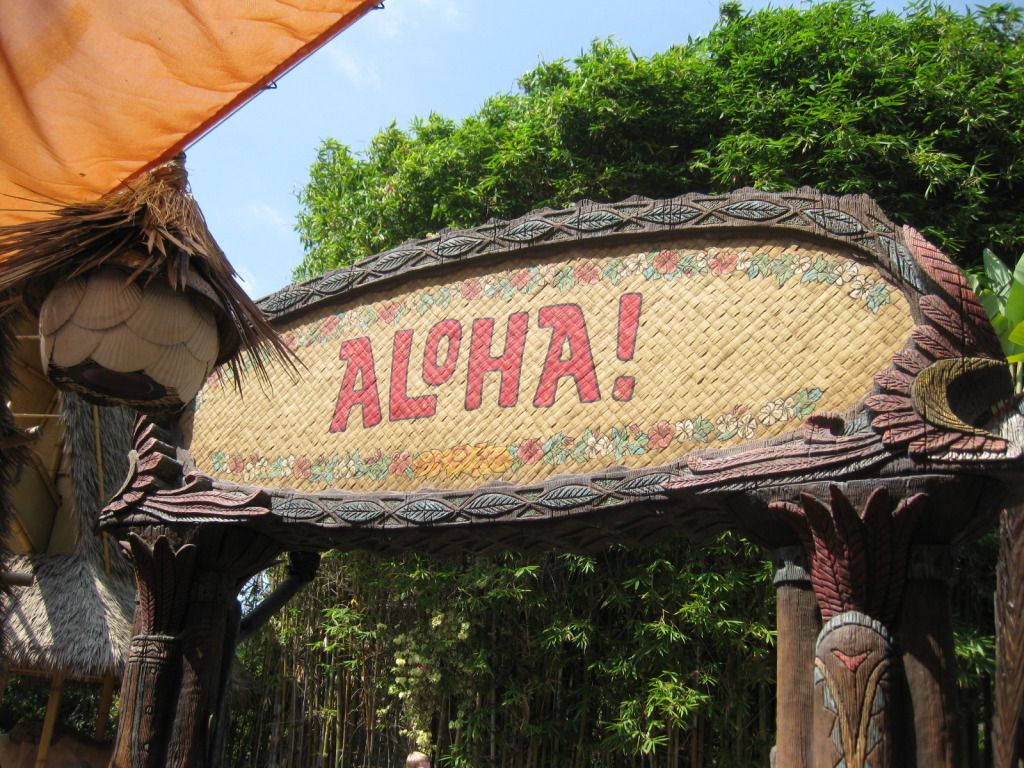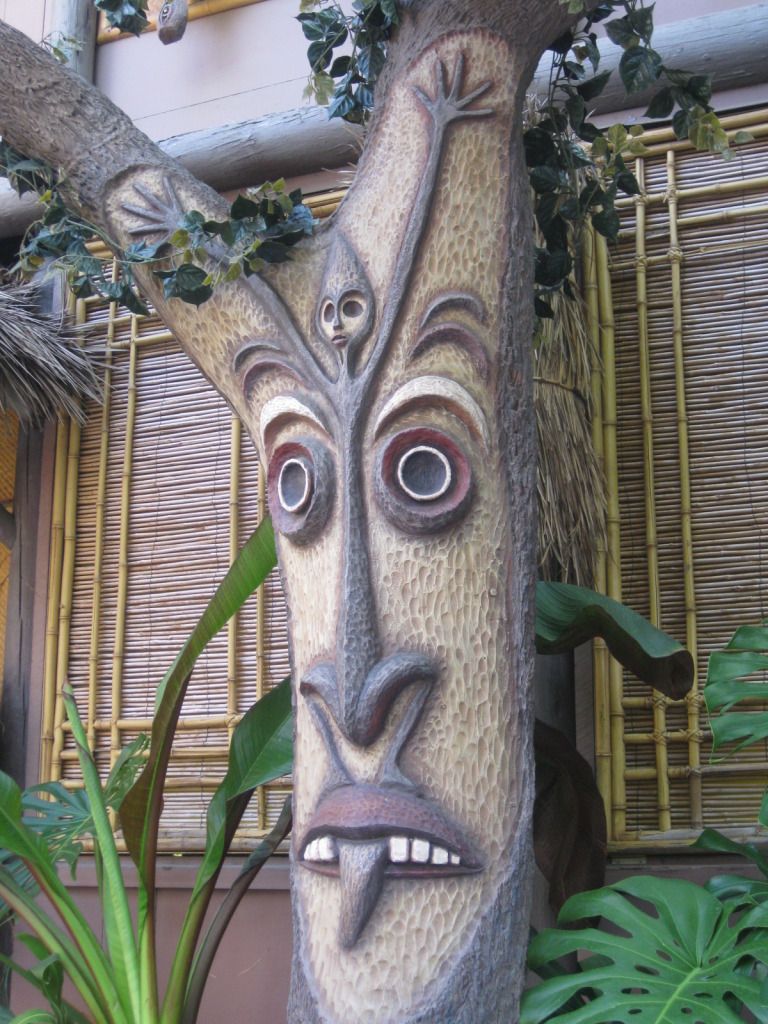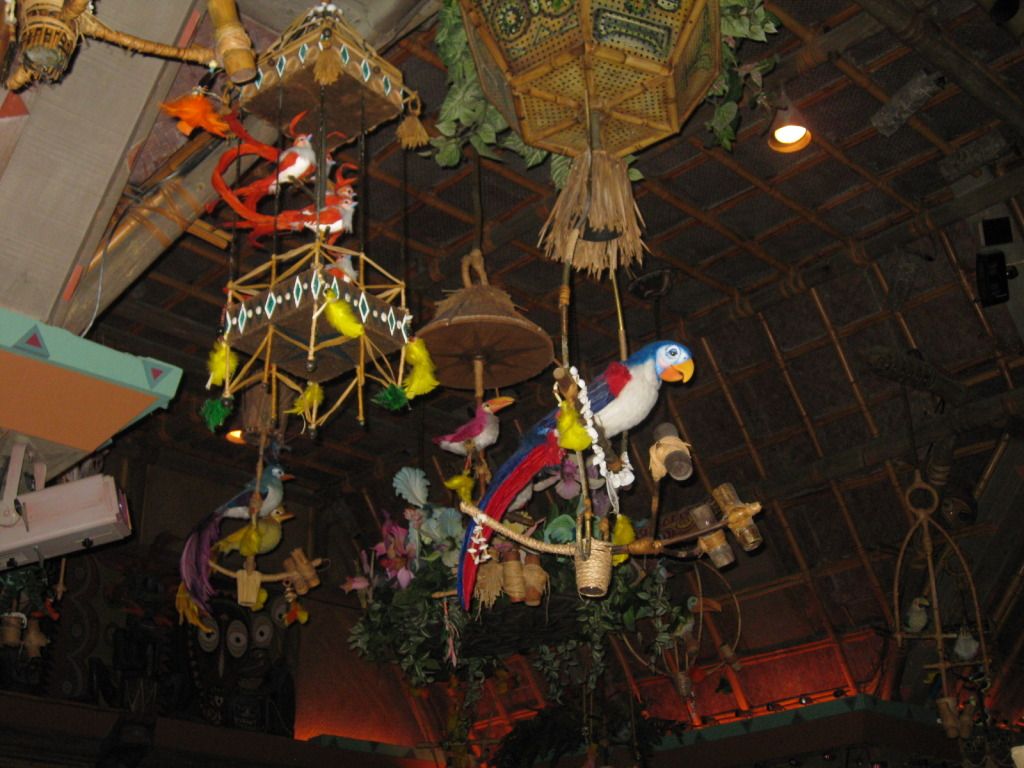 After enjoying something new, we went to the familiar and favorite Splash Mountain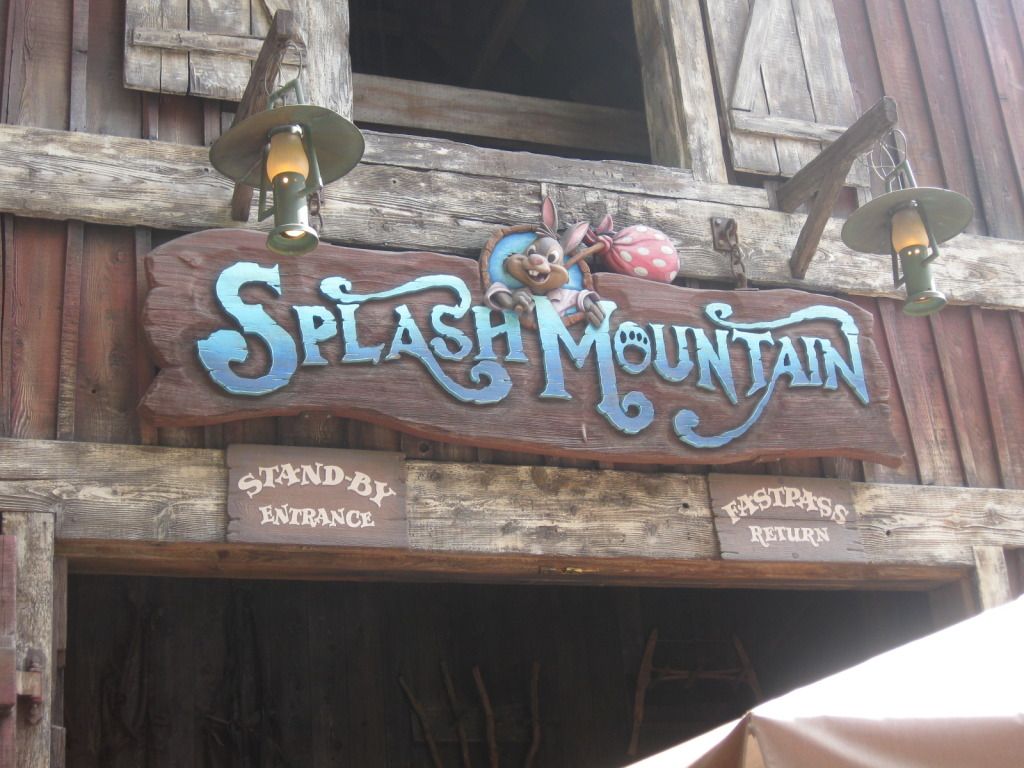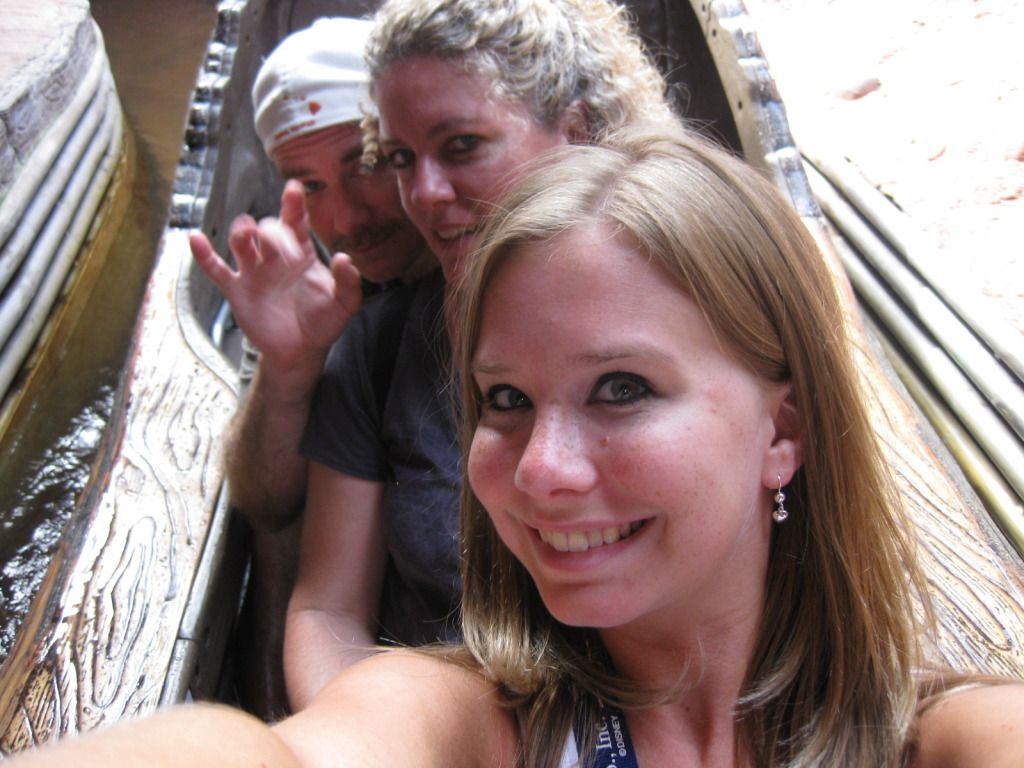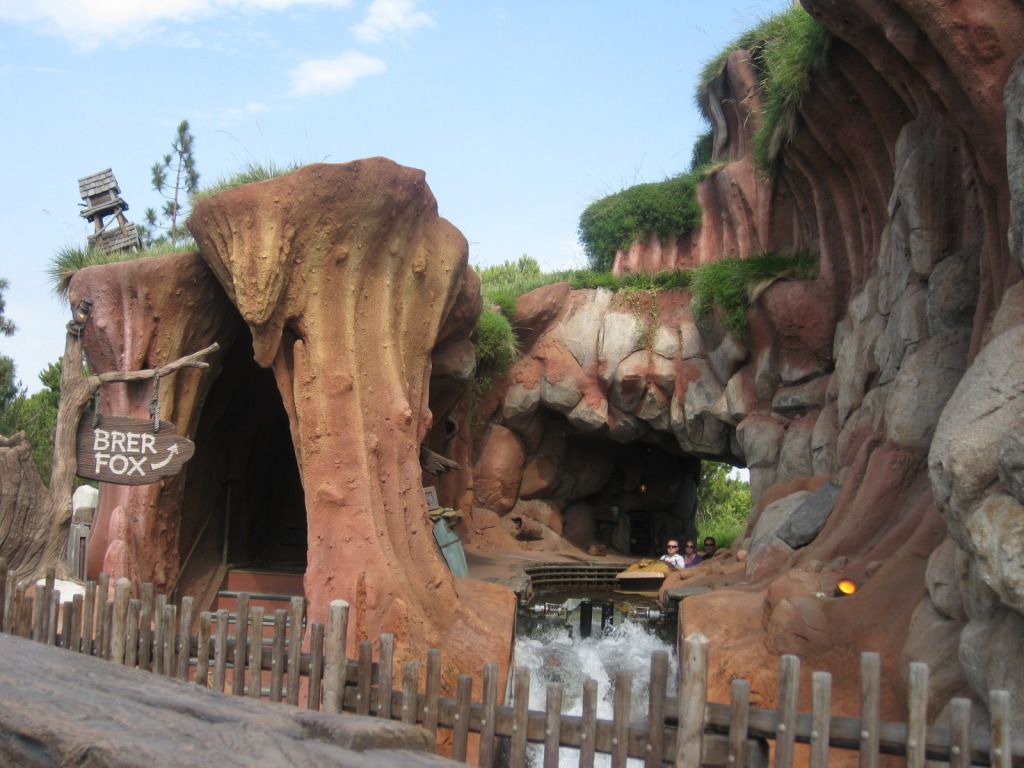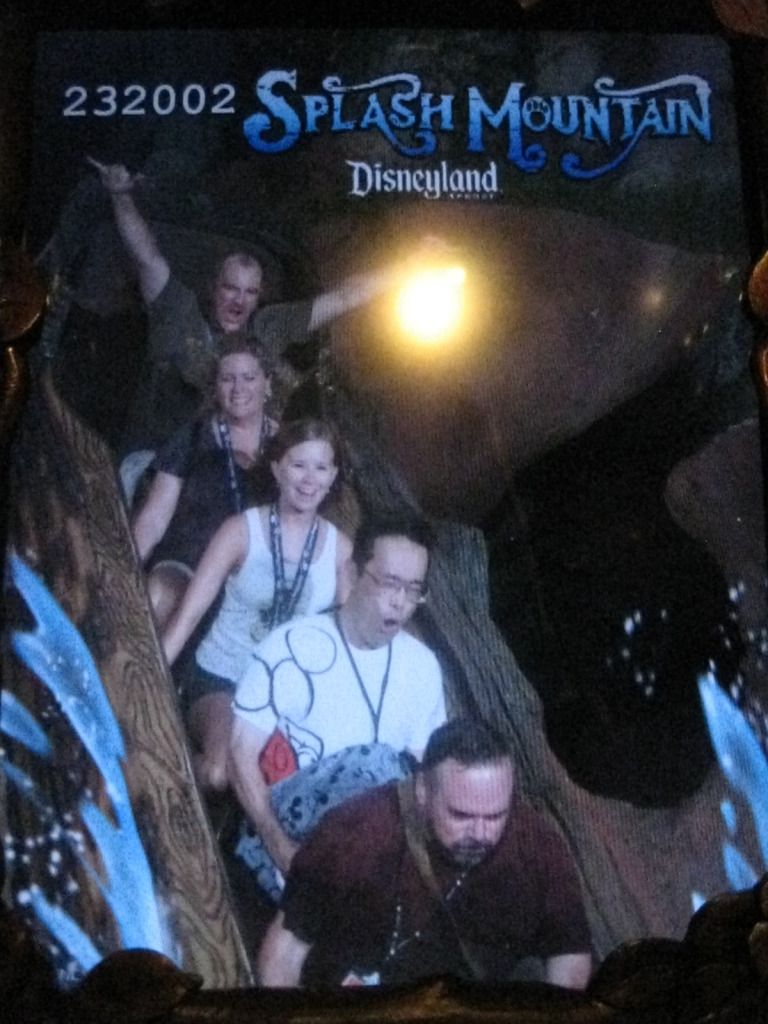 CHURRO TIME!!!!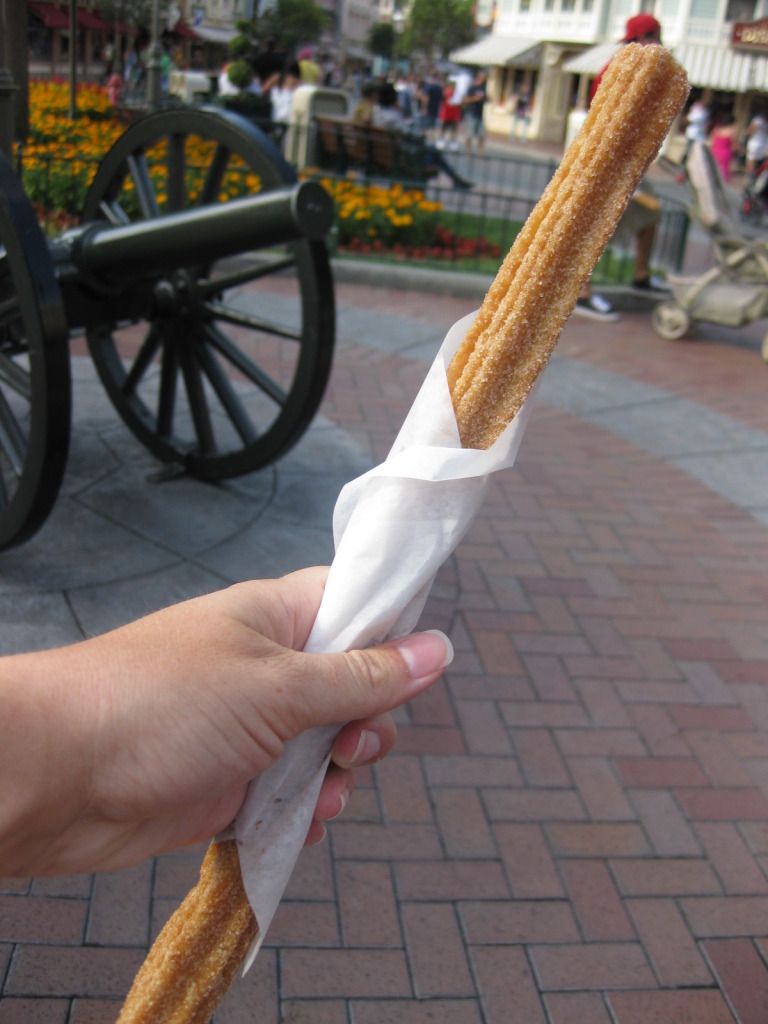 After being in Disneyland most of the day, we decided to spend the rest of the evening at DCA.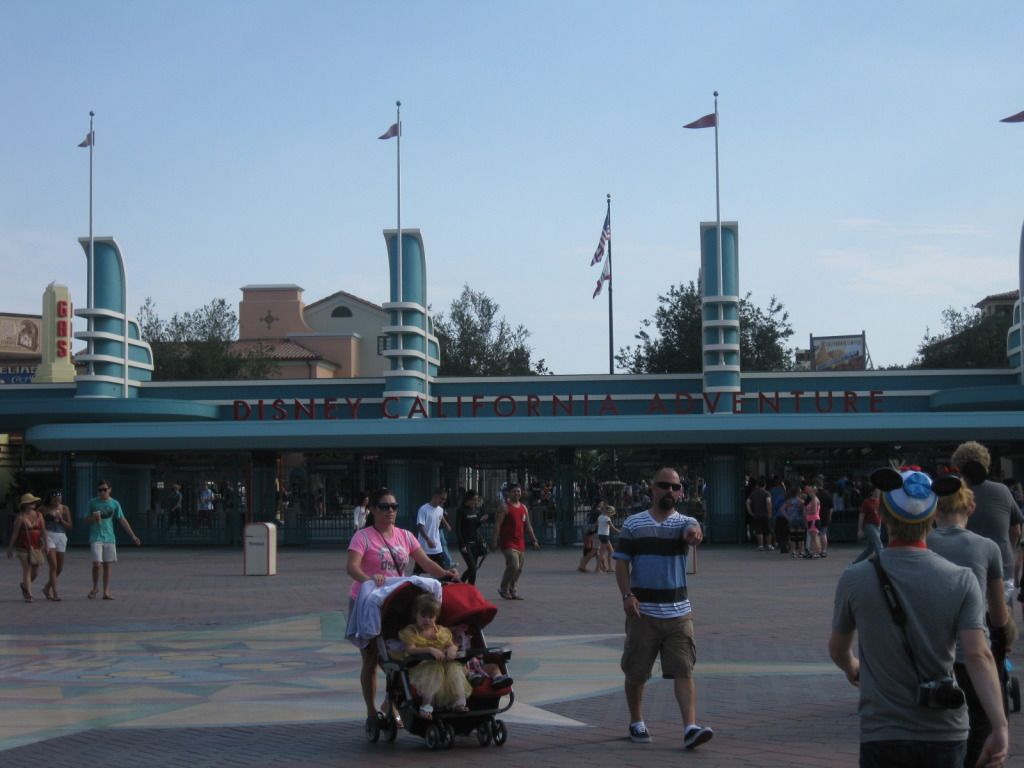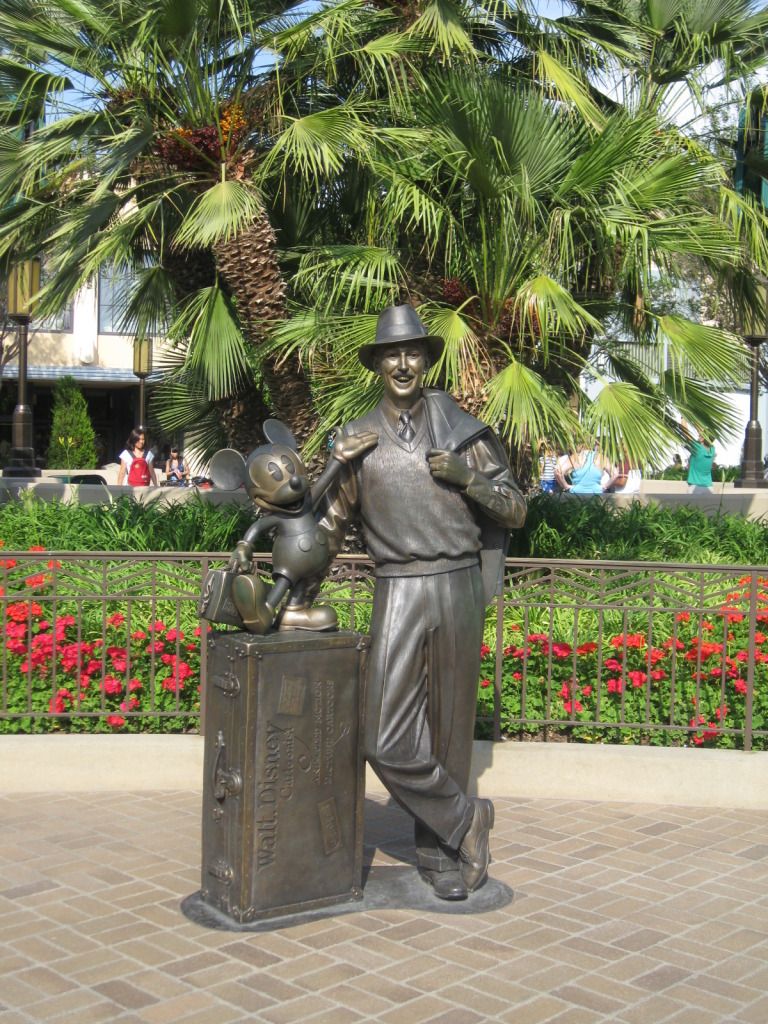 We planned on watching the Pixar parade, since I hadn't seen that yet, so that gave us a little less than an hour to have some drinks at the Golden Vine Winery.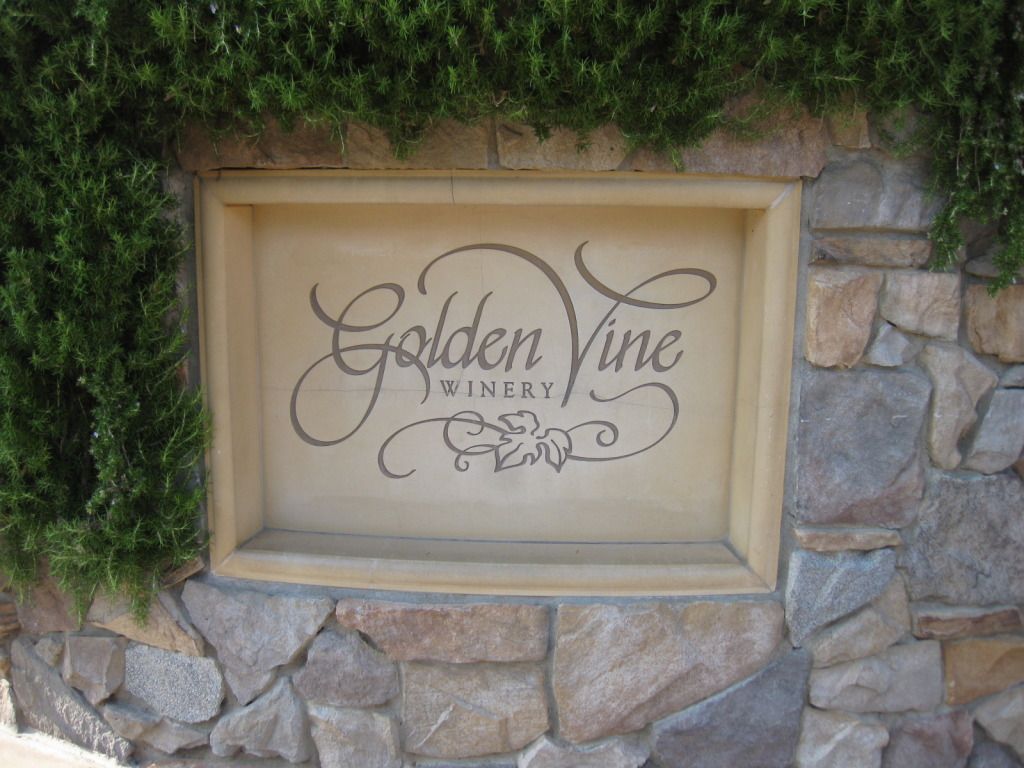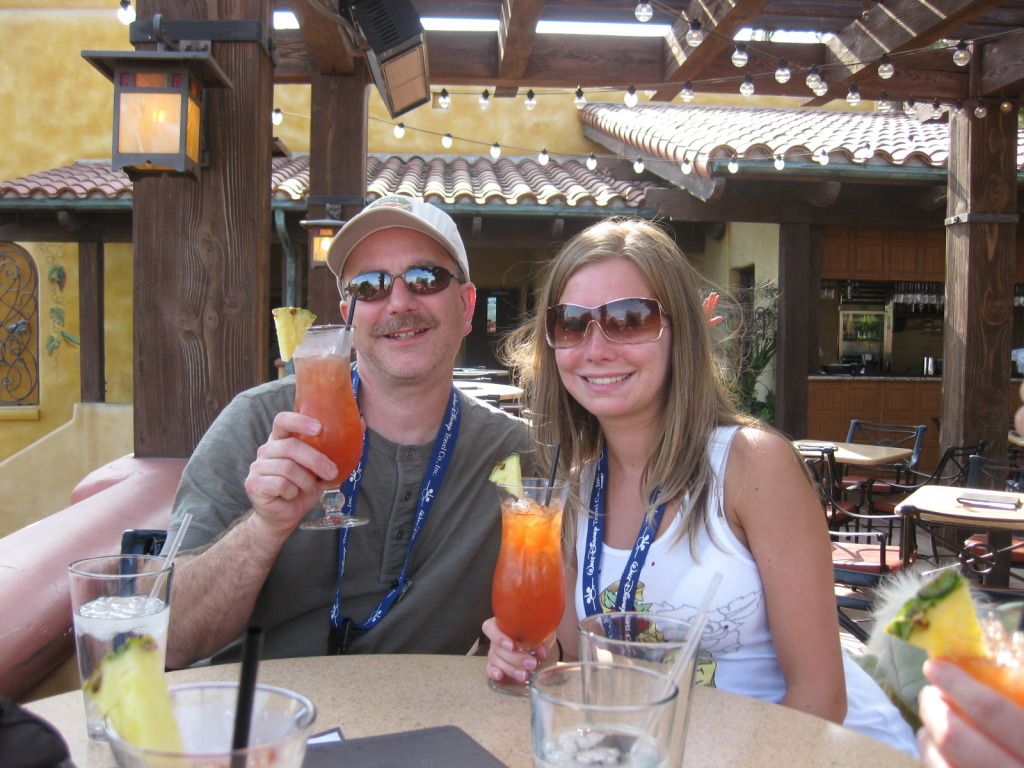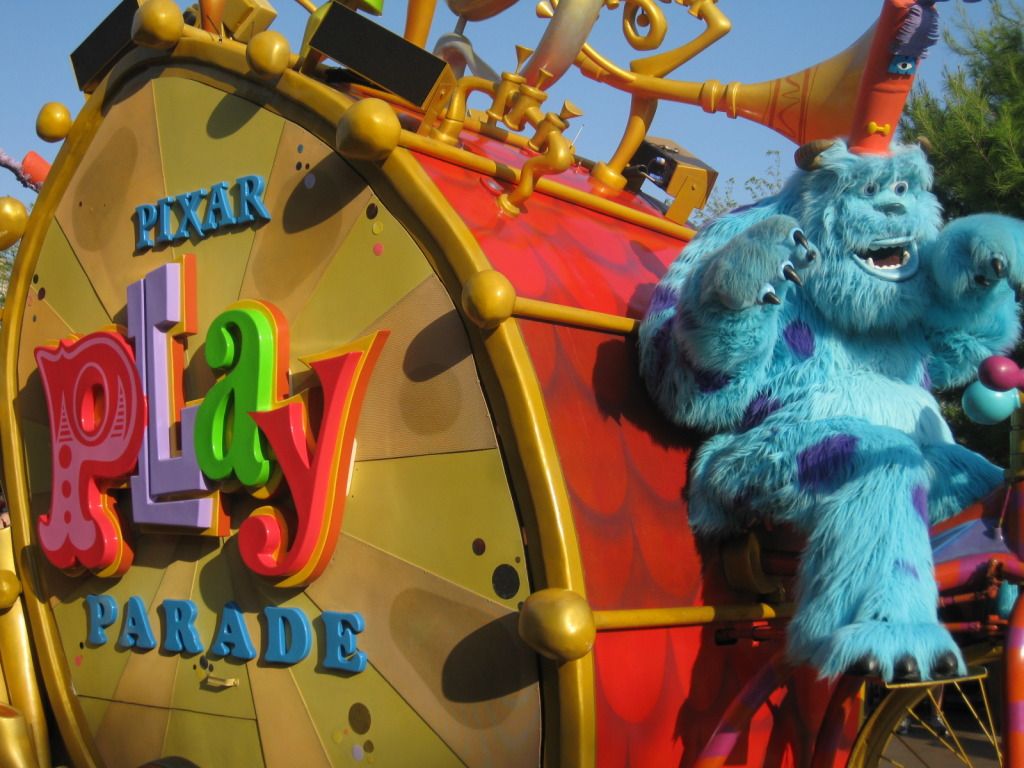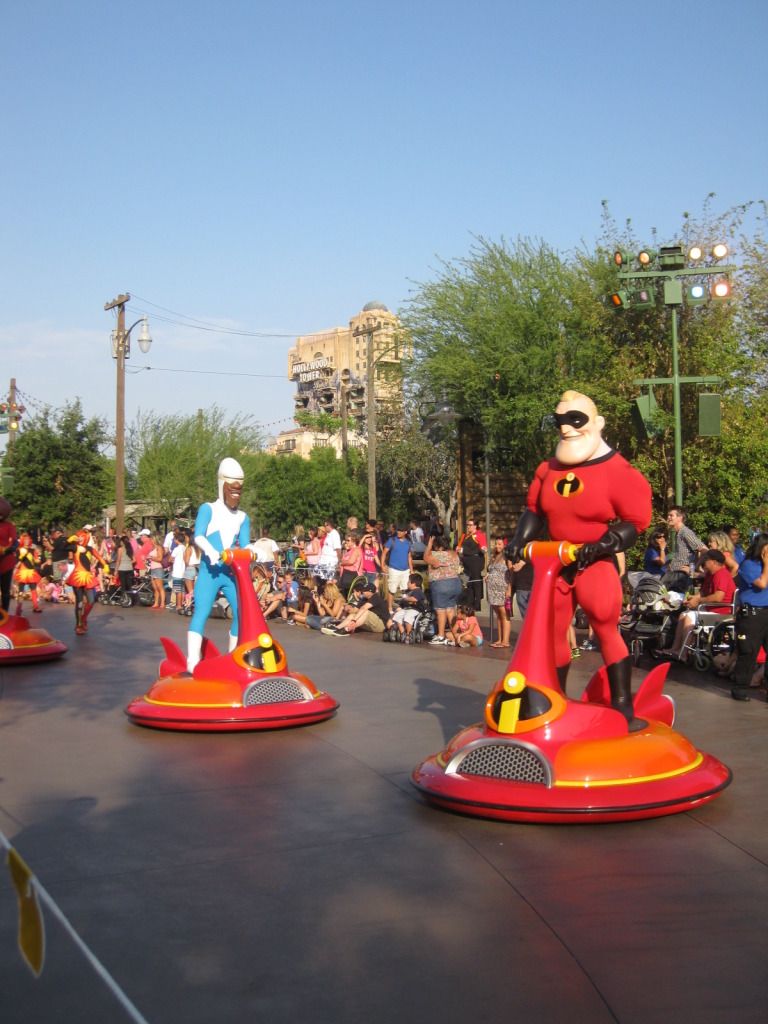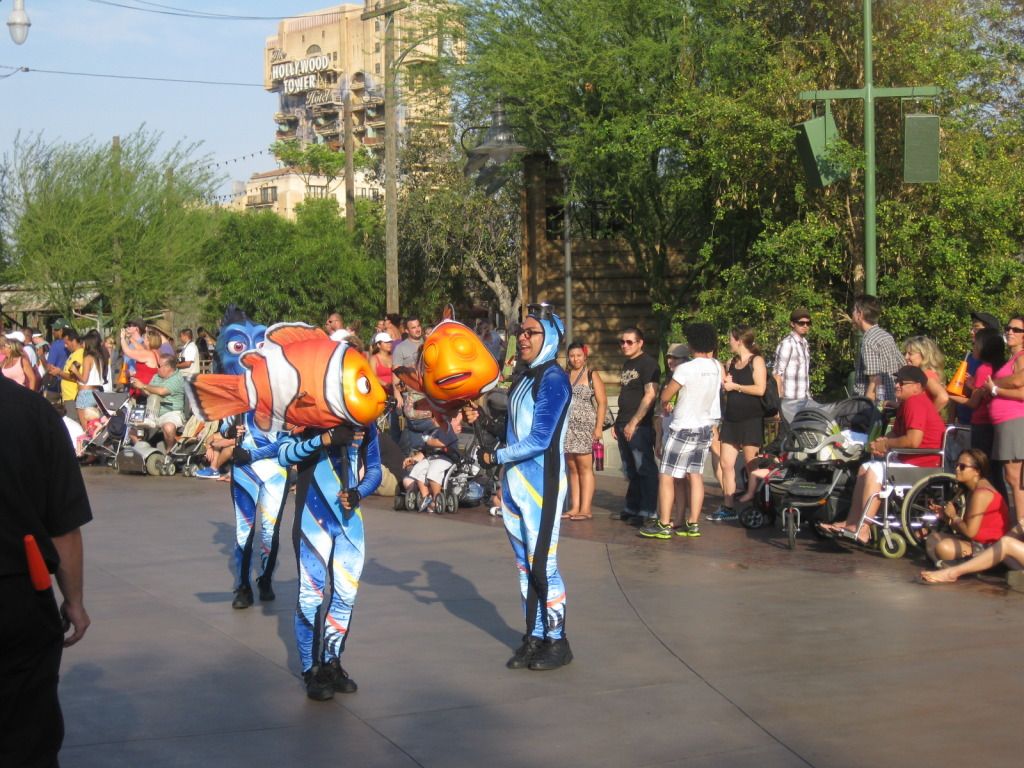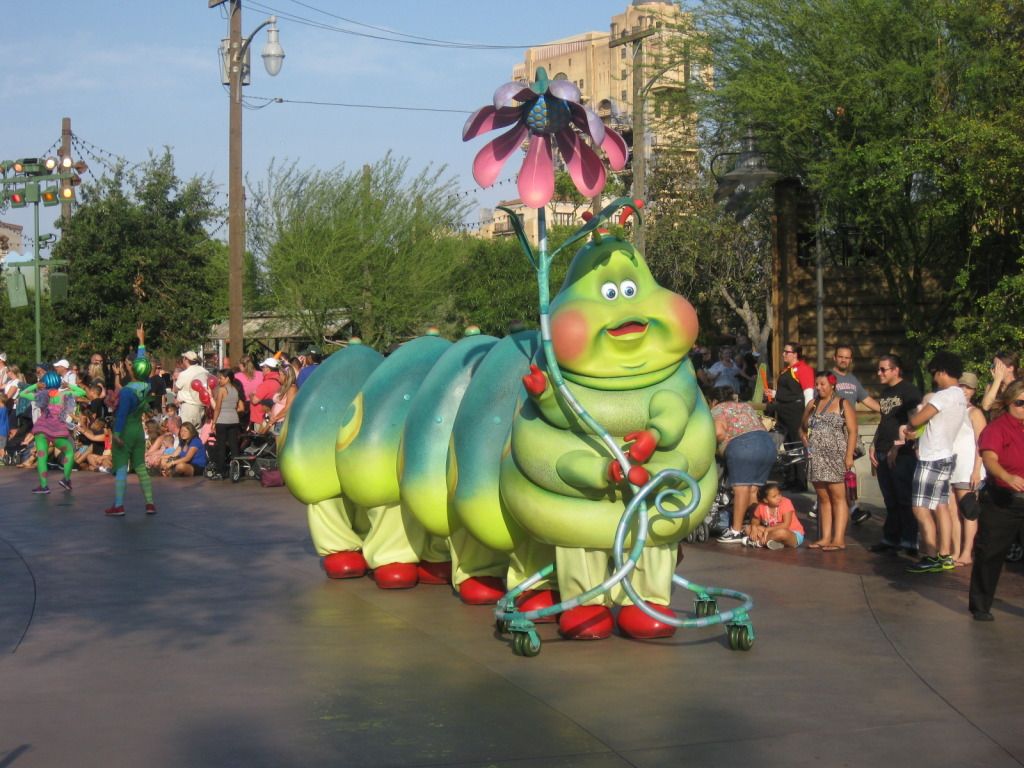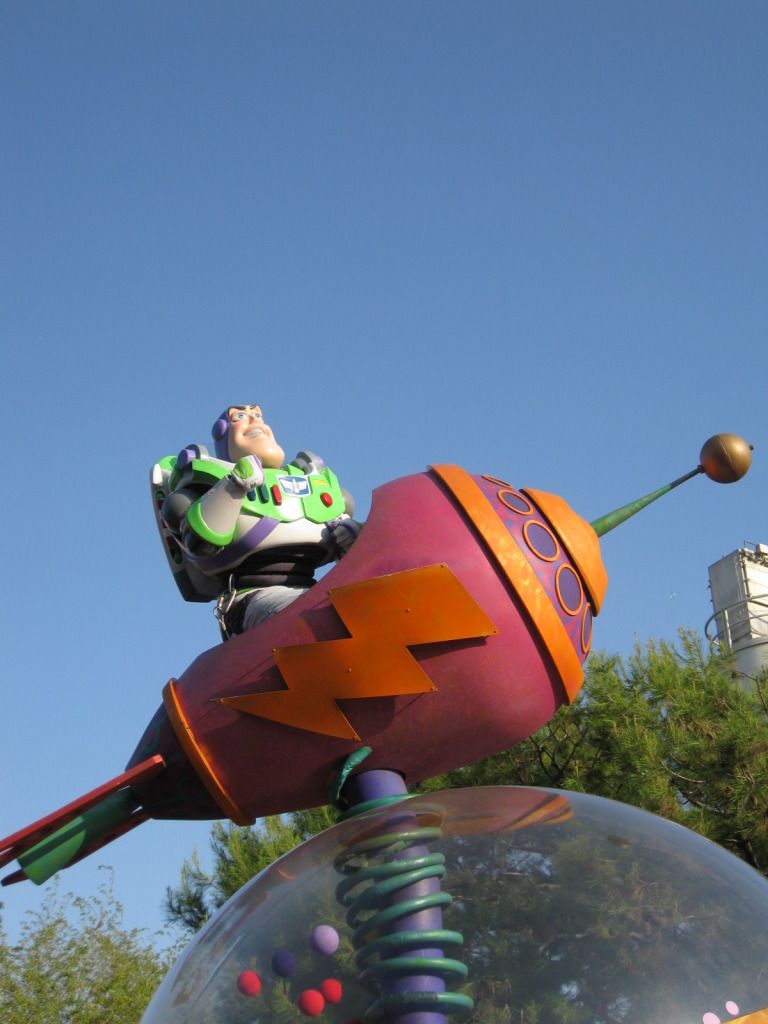 When the parade finished, we finally headed to the long anticipated Cars Land!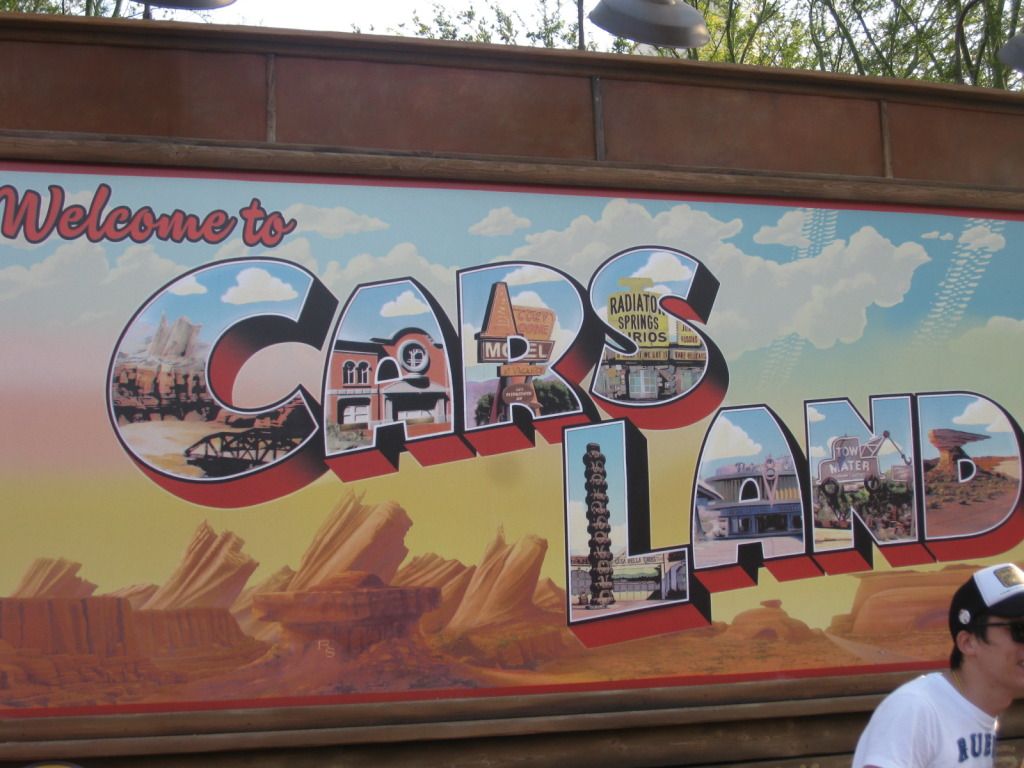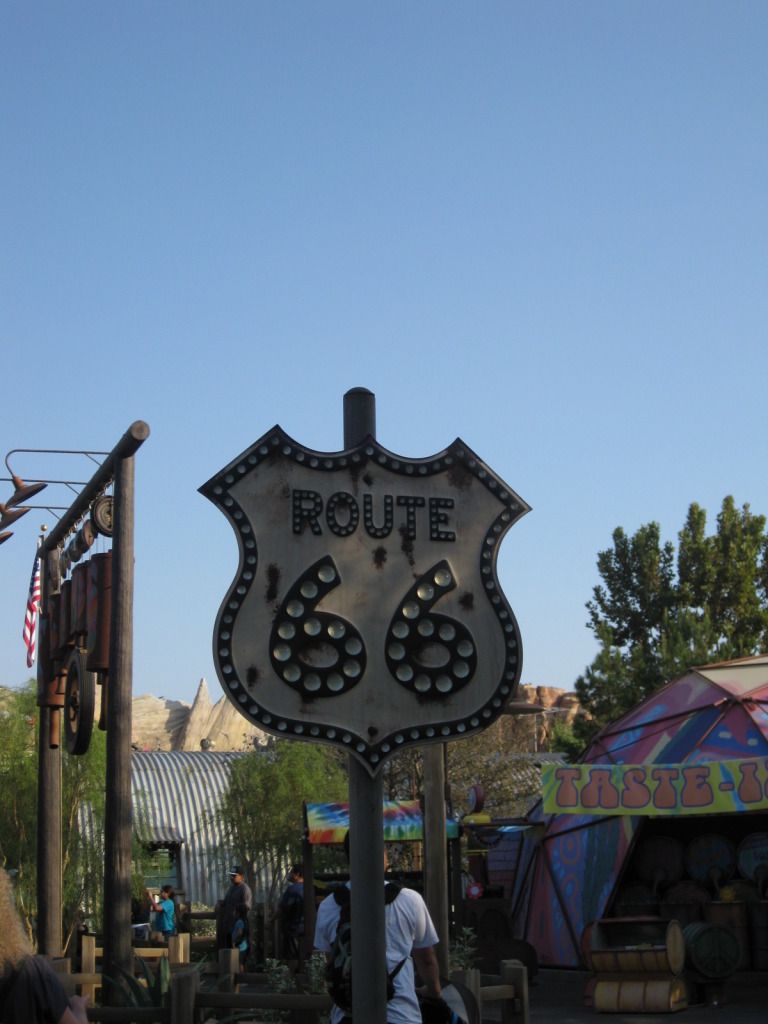 And saw McQueen right away!!!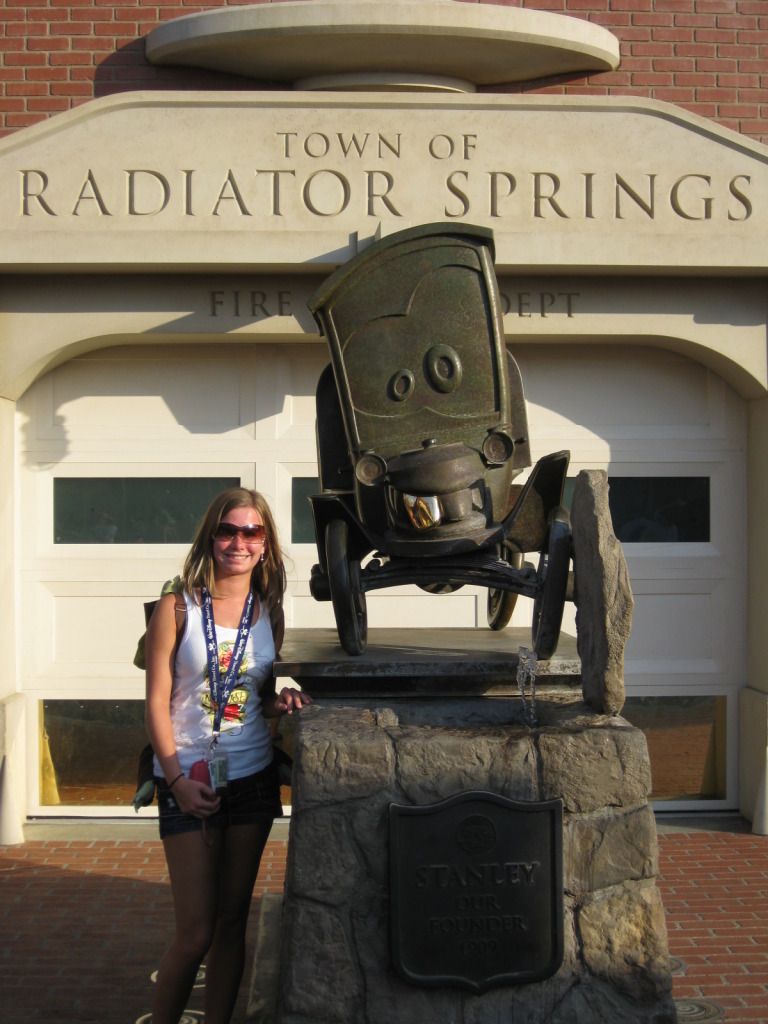 We decided to wait in the hour long line for RSR, knowing that it would never be any better than that.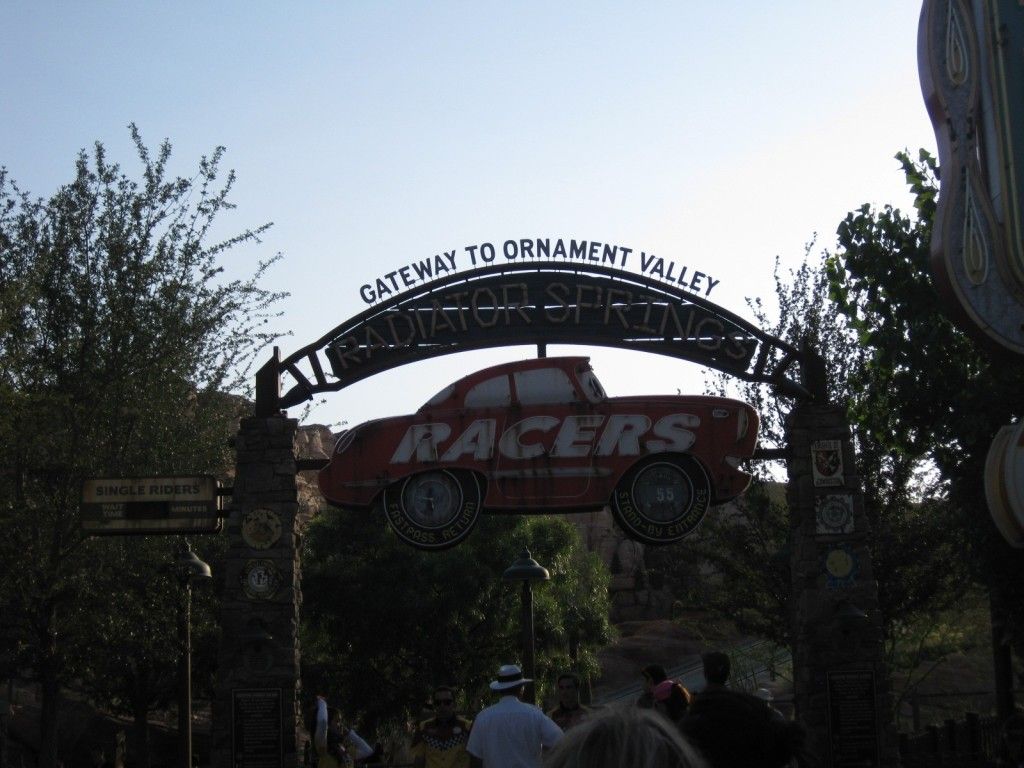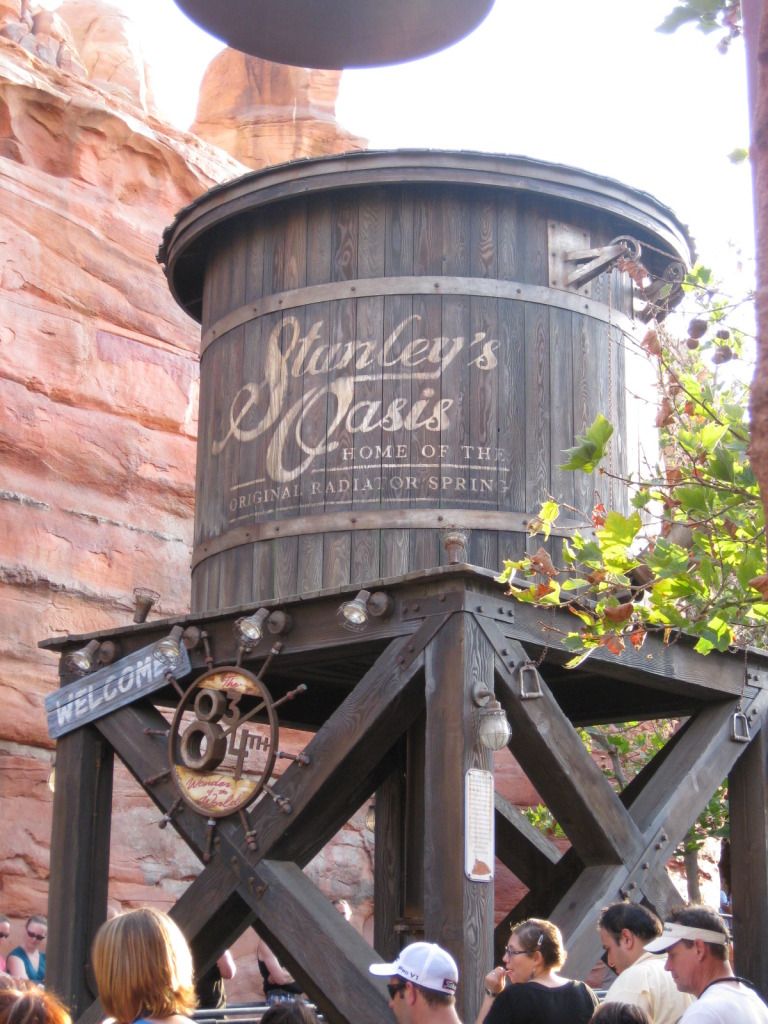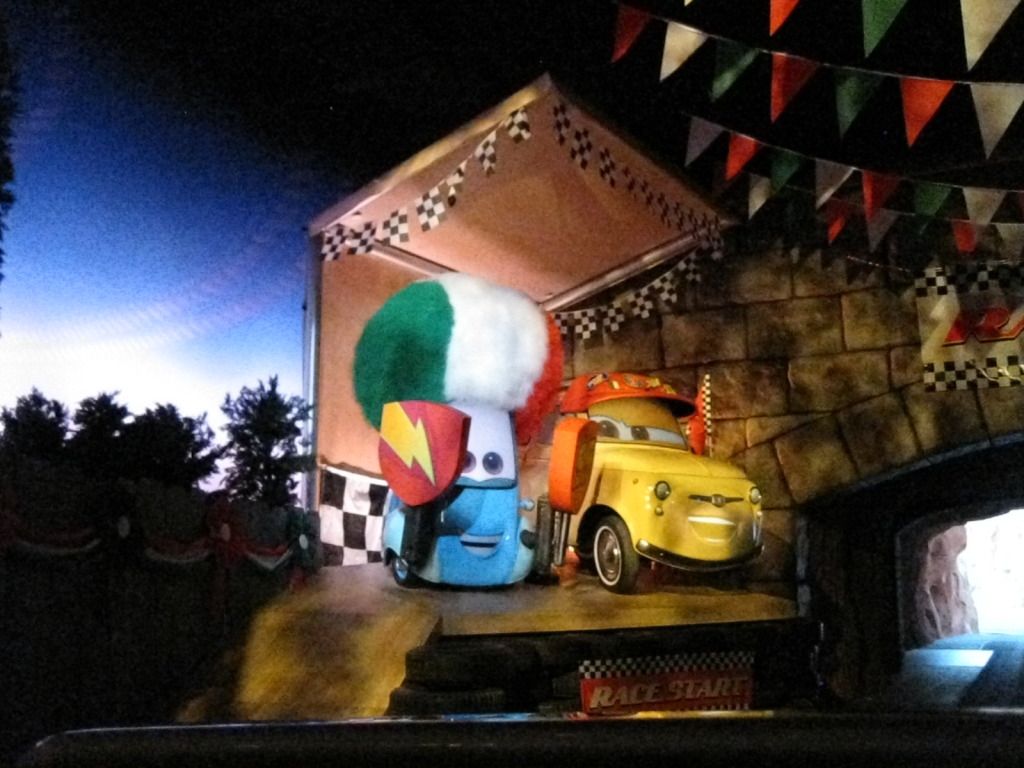 On our way out of Cars Land, I had to make a stop at Mater's Petting Zoo!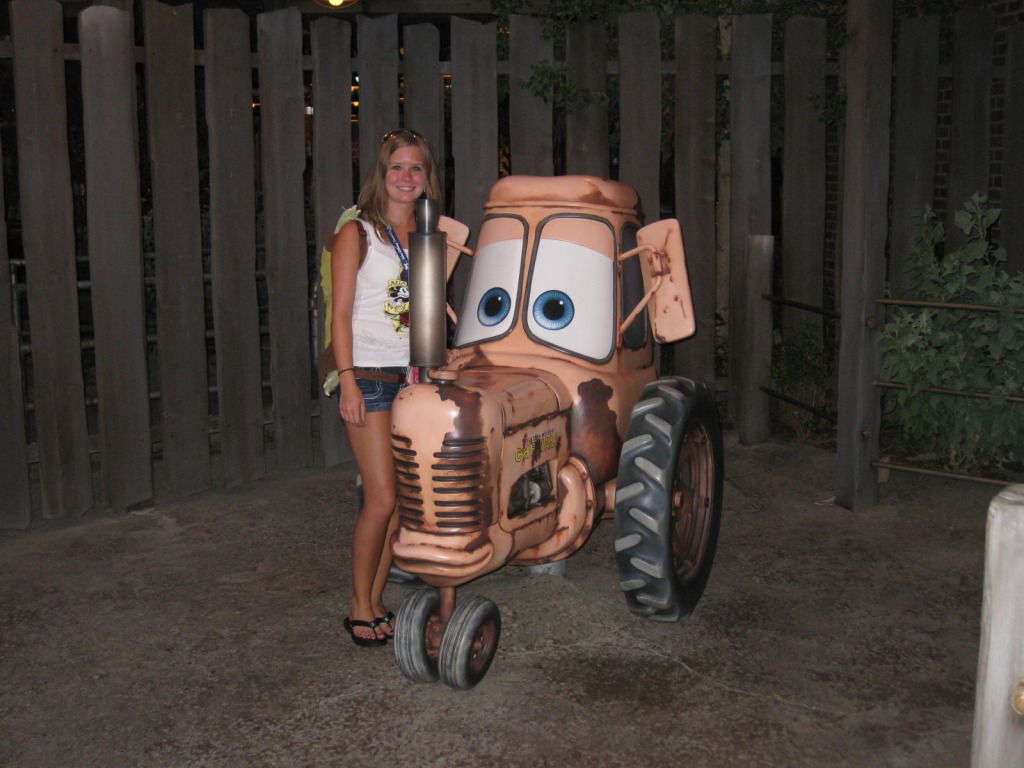 Our last ride of the night was Soarin! I love Patrick!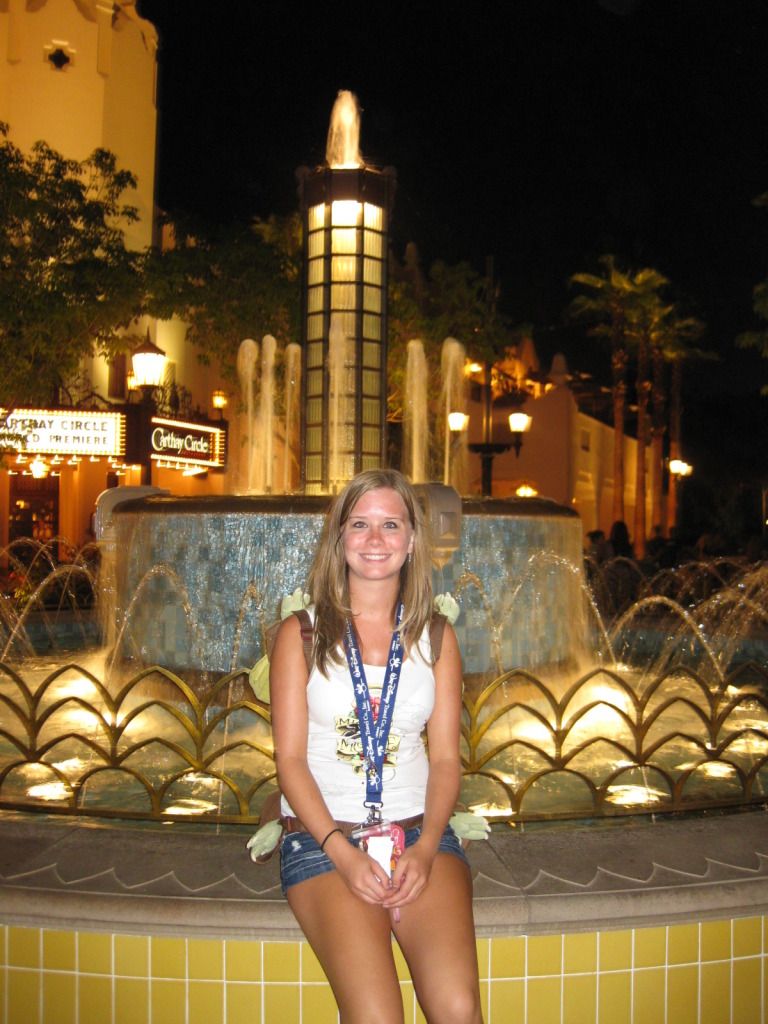 We've now reached the end of day 1! Day 2 is comin right up...