DISNEYLAND RESORT TRIP REPORT SEPTEMBER 24-29, 2012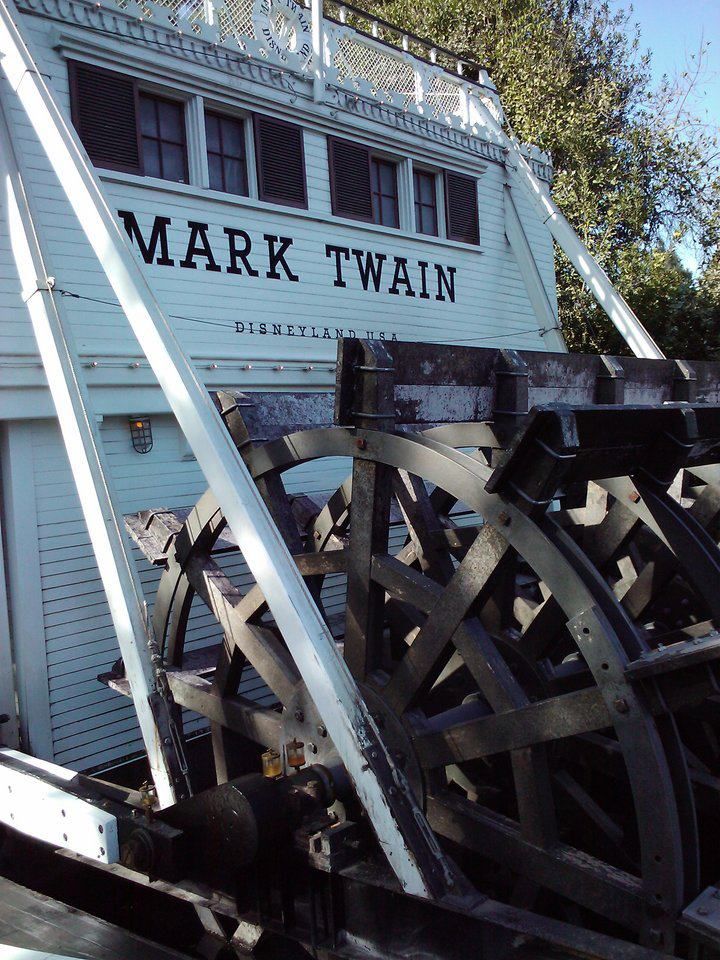 Chick-a-Pin Hill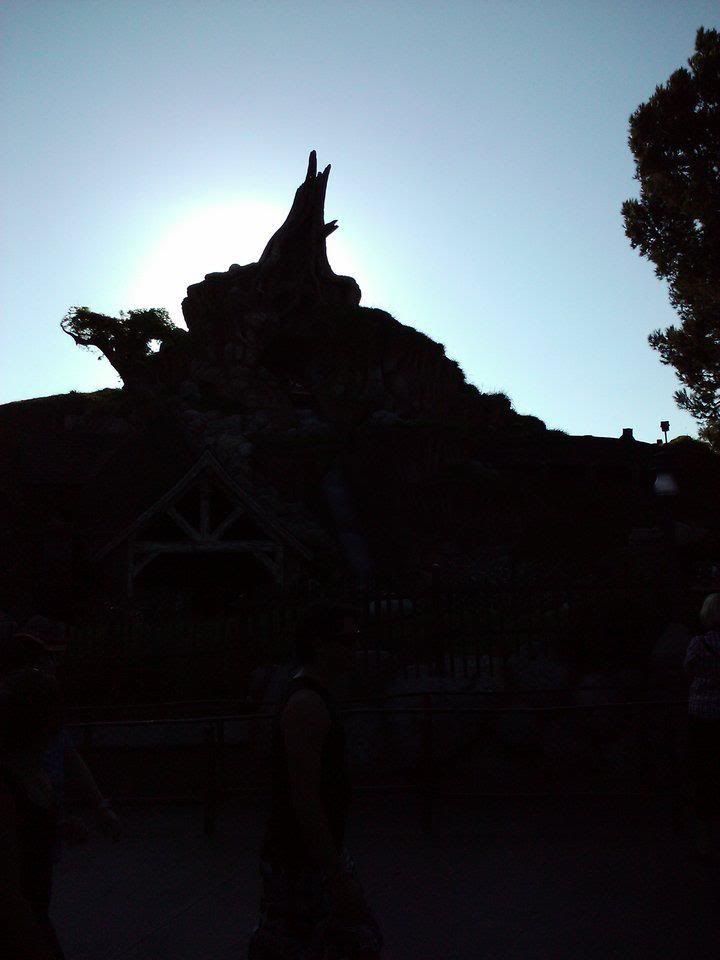 Rocket to the Sun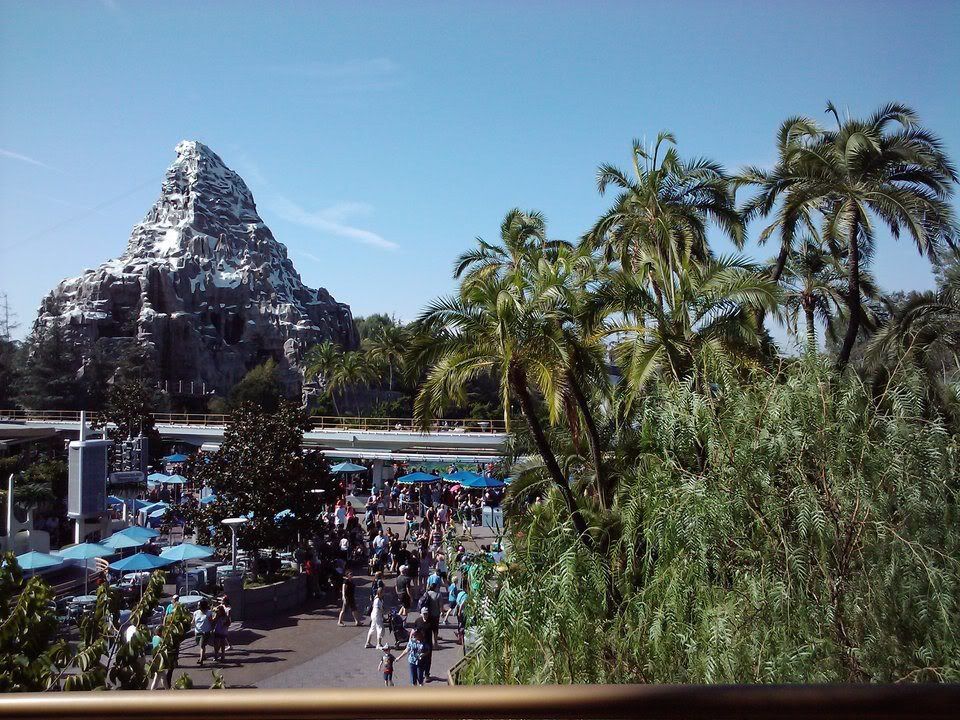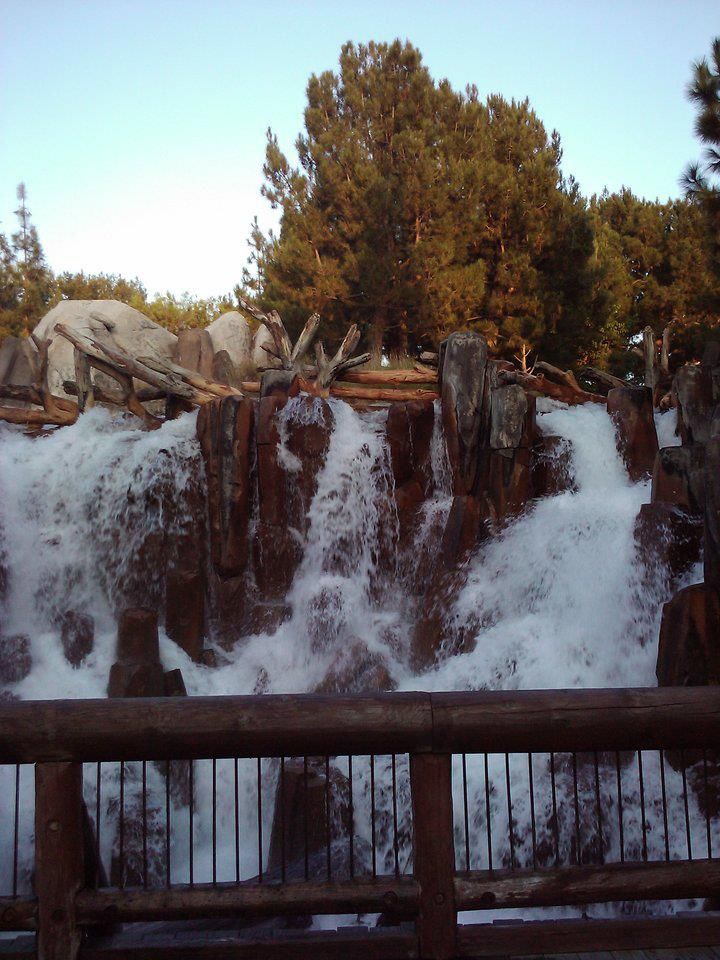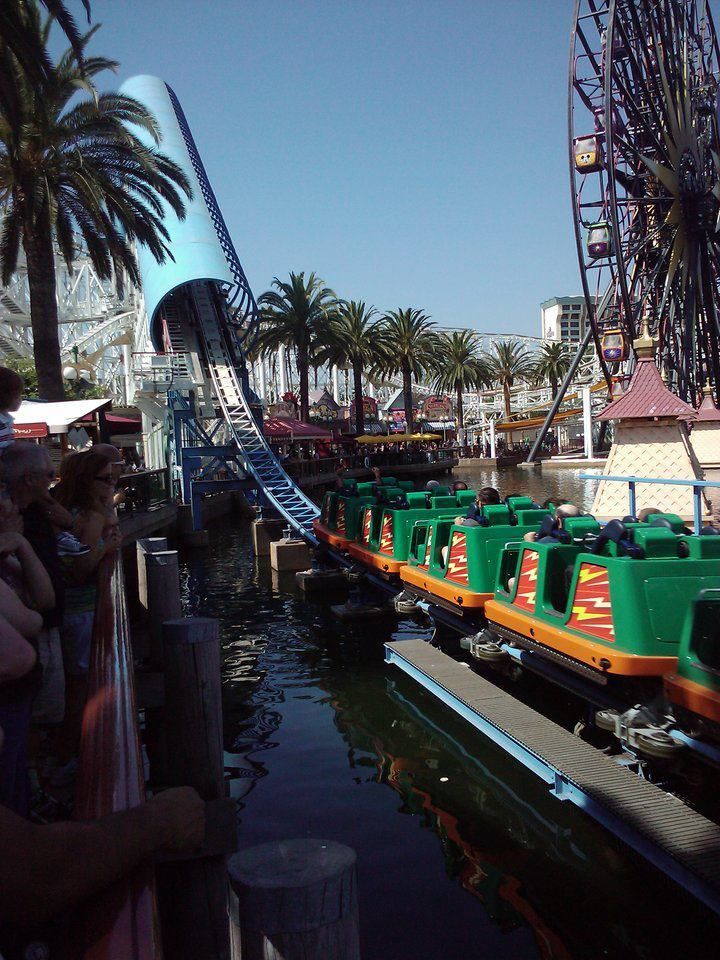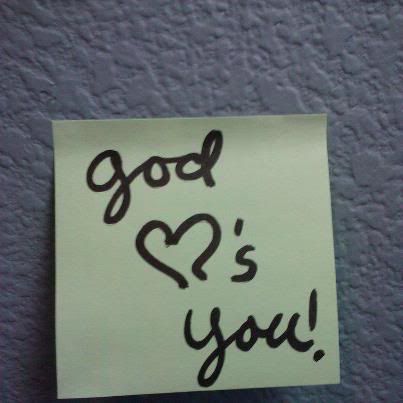 For ppl who like statistics, we spent the following times in each location:
DCA: 35%
DTD: 5%
DLP: 60%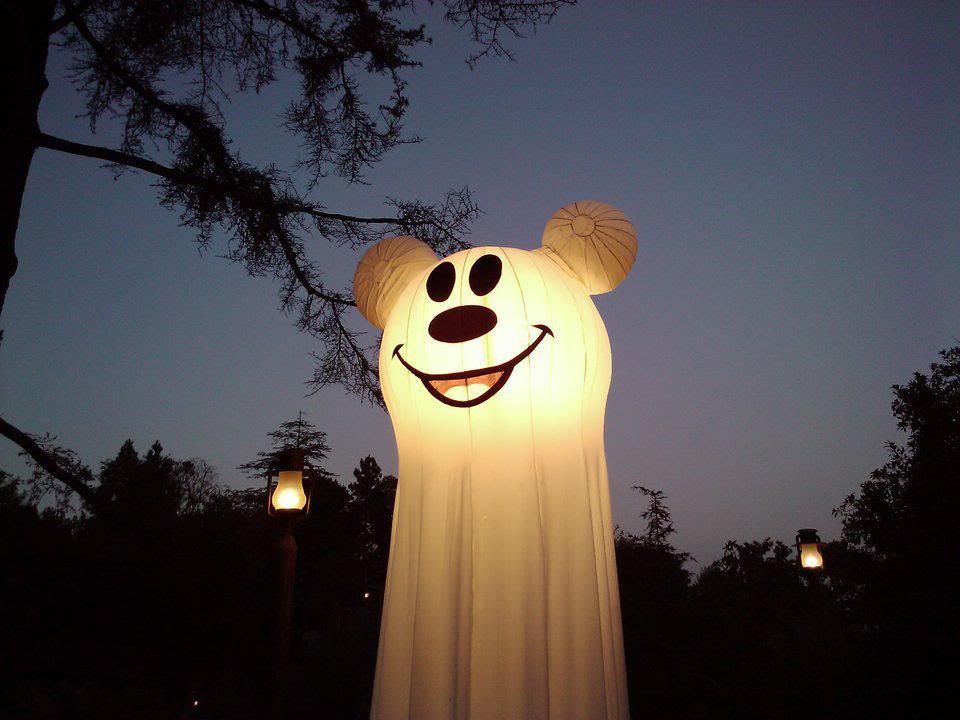 Tour Eiffel.
Paris, the city of light (not the media-whore) is my other favorite place on this planet.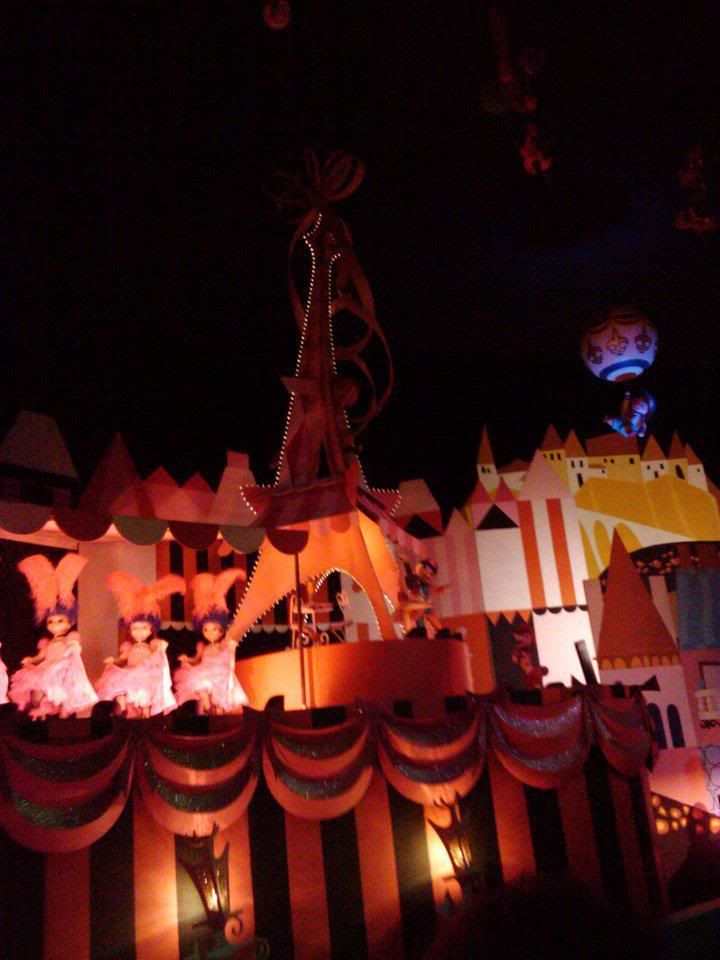 lease...
NSFW in most cases. "How to be a Heart Breaker"

♡ PART 7: "HOW TO BE A HEARTBREAKER" ♡ | MARINA AND THE DIAMONDS - YouTube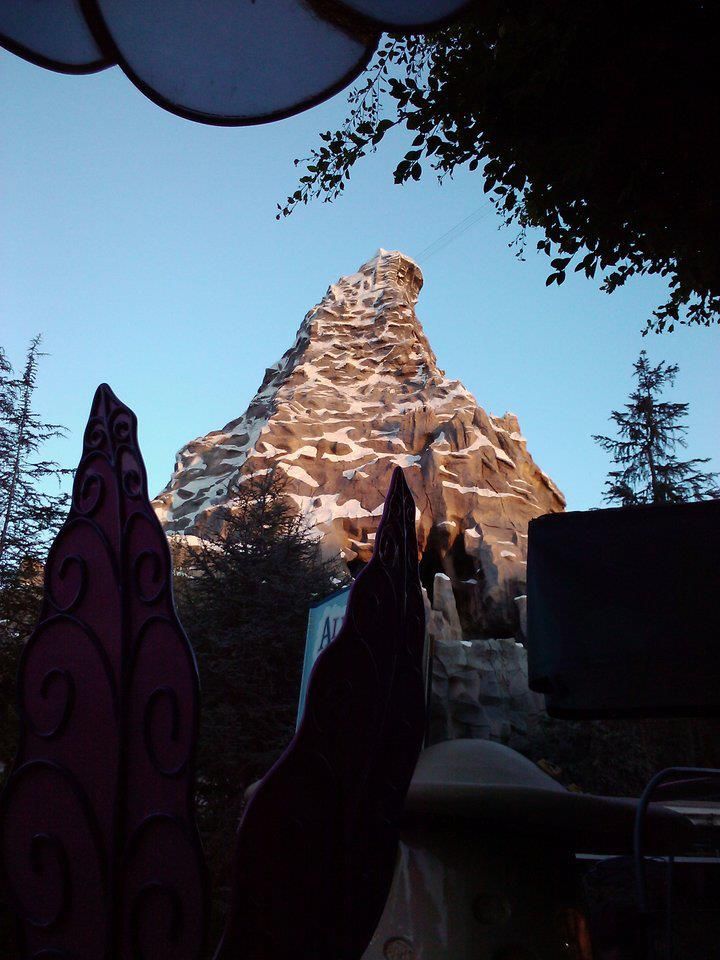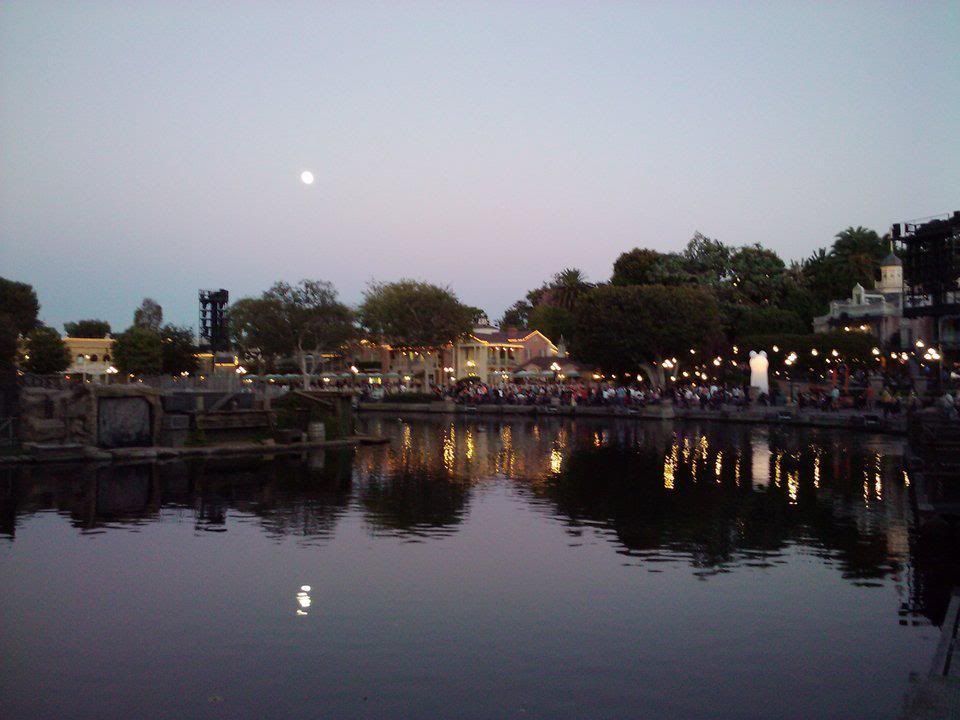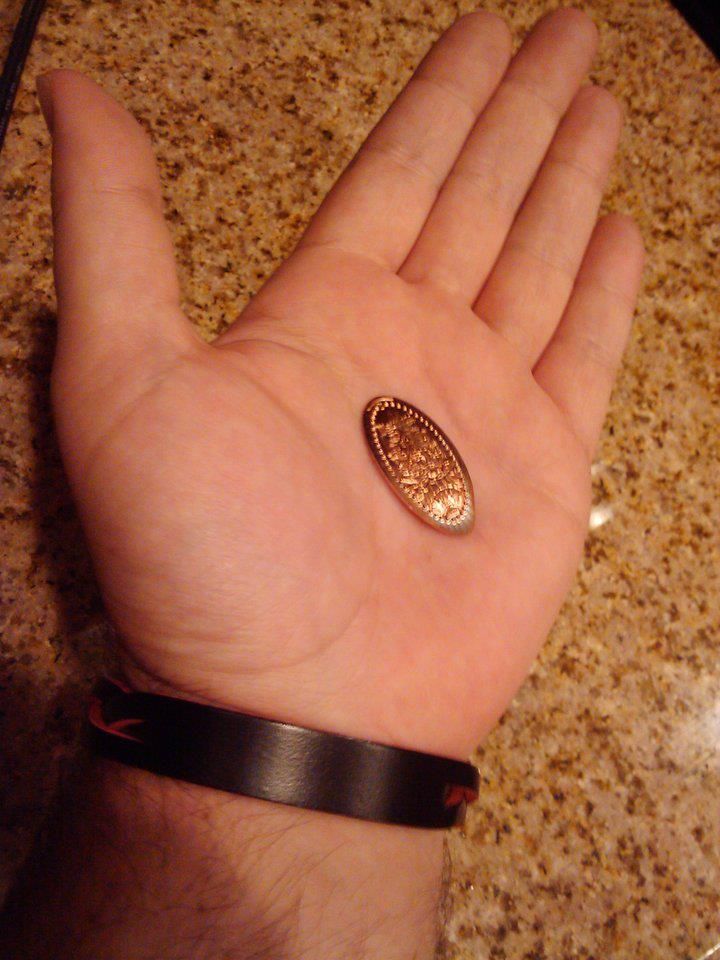 Our flight programmer to Hoth and Tatooine

BTMRR: Hurry up and fix it. It was down too much, and they were often running only one side with limited trains. They would use the left side for exit only and the right side was enter & exit. Part of me suspects this was an effect of improper staffing for most of the week.
POTC
Splash
Space
Monorail: is it normal for it to be less of a draw than other E-tickets? Maybe we lucked out the times we rode it, but there was no line, even on Wednesday during the resort-wide overcrowding.
RSR: we loved it and it is a wonderful addition to the Disney mountain range and I can see it becoming a favorite for me just like Indy. Rockwork is a true art form and I appreciate it just as I would any art or craftsmanship. I cannot express how stunning the rockwork is! We took a couple closer shots of it in line.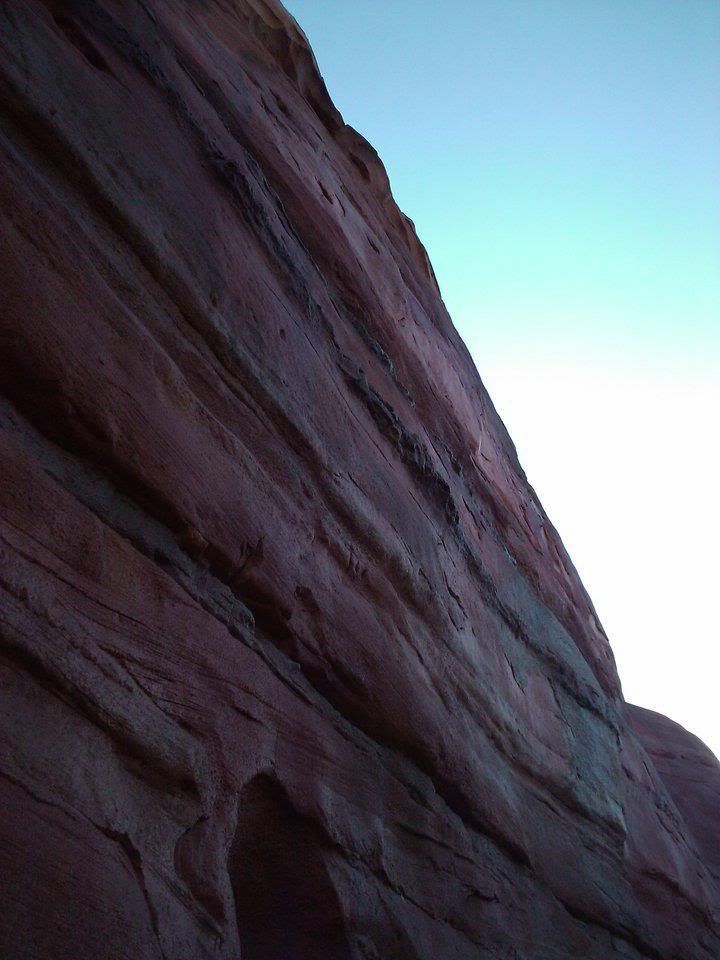 LFT & JYJ
MHP