Here we are at the hub at noon.A small but fun group.For today we had Bornieo, Al, Monorail Man, Monorail MOM
, tulkas, Darkbeer, DifrntDrmr, DifrntDrmrJR, Difrnt_Daughter, Aurora And everyones favorite YoCharles.Guest appearance by Dan.
Oh and me Crazy Legs :crazylegs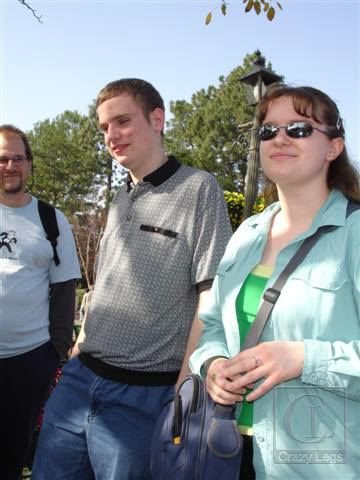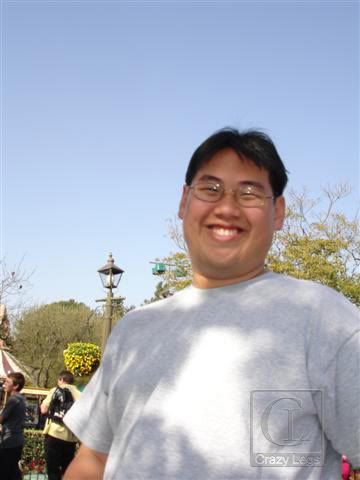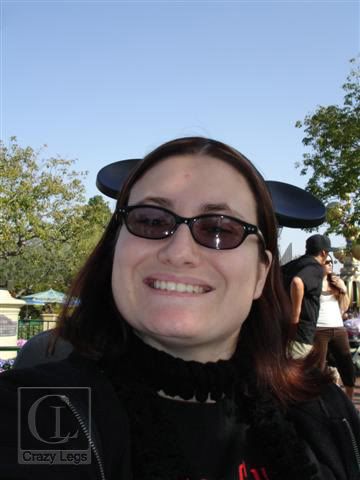 It was great to meet DifrntDrmr, DifrntDrmrJR(Luke):thumbup:, Difrnt_Daughter:wave:, Aurora and significant other.
Welcome to your first Mice Chat Sunday meet.