Here is Flat Stanley's TR for his Disneyland trip! I'll be doing my own TR later. I hope you enjoy!
The "owner" of this Flat Stanley loves Donald, so we made sure to get a picture with his pumpkin version: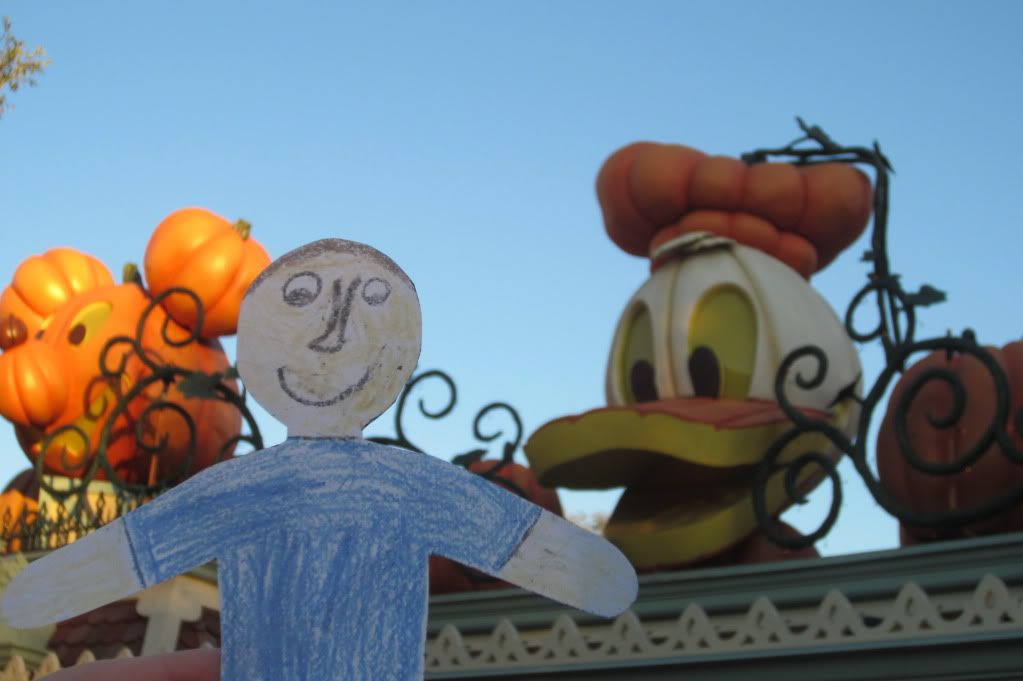 At the entrance
Have to get the sign!
Halloween at Disneyland
Probably one of the most photographed "items" in the park:
Besides this:
And, of course, THIS:
He got his own row in POTC:
HMH
Jack was the first character to meet Flat Stanley. He was a lot of fun! He was saying how they're old friends and it had been a while since he had seen him. I love how "expressive" he is... Yes I know it's a mask, but he still looks inquisitive to me in the first picture!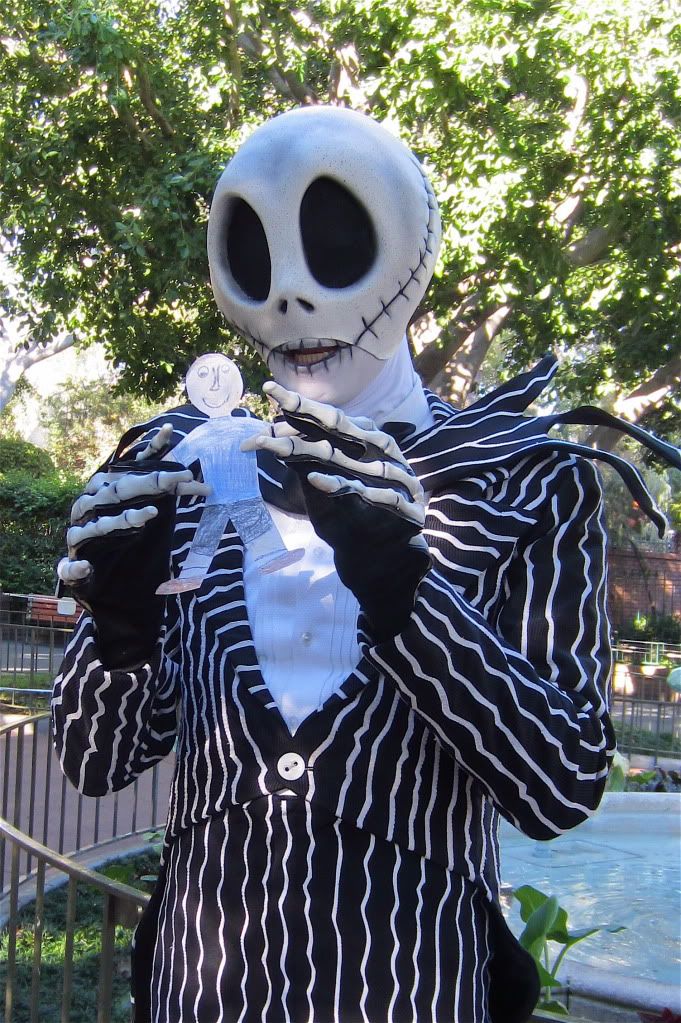 Gotta have a churro! My trip feels incomplete if I don't have at least one while I'm there.
Down in front!
Also to DCA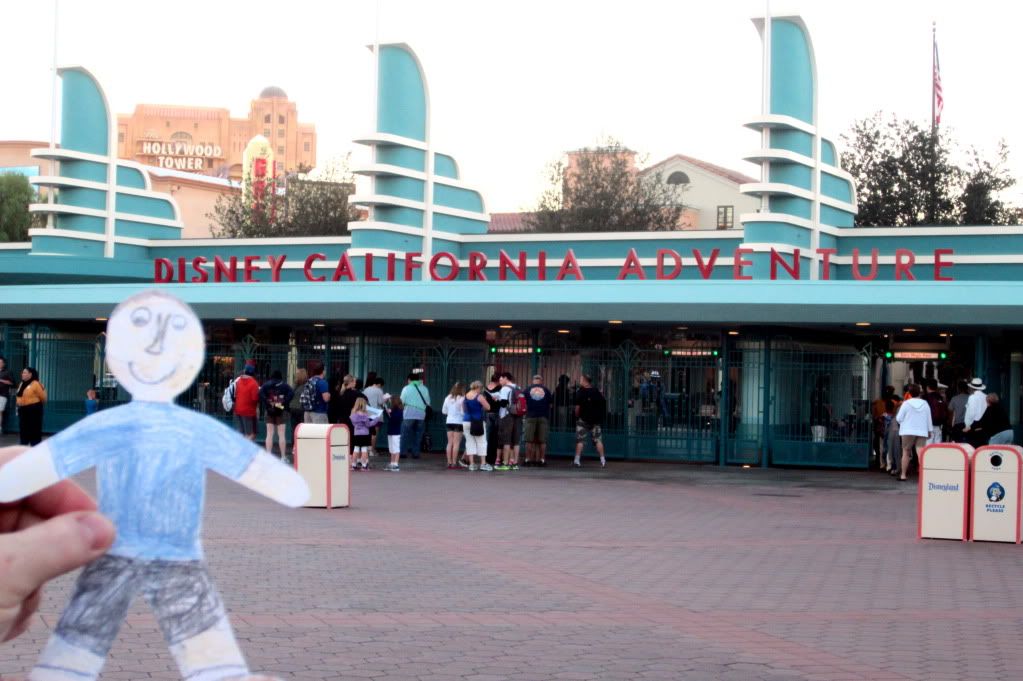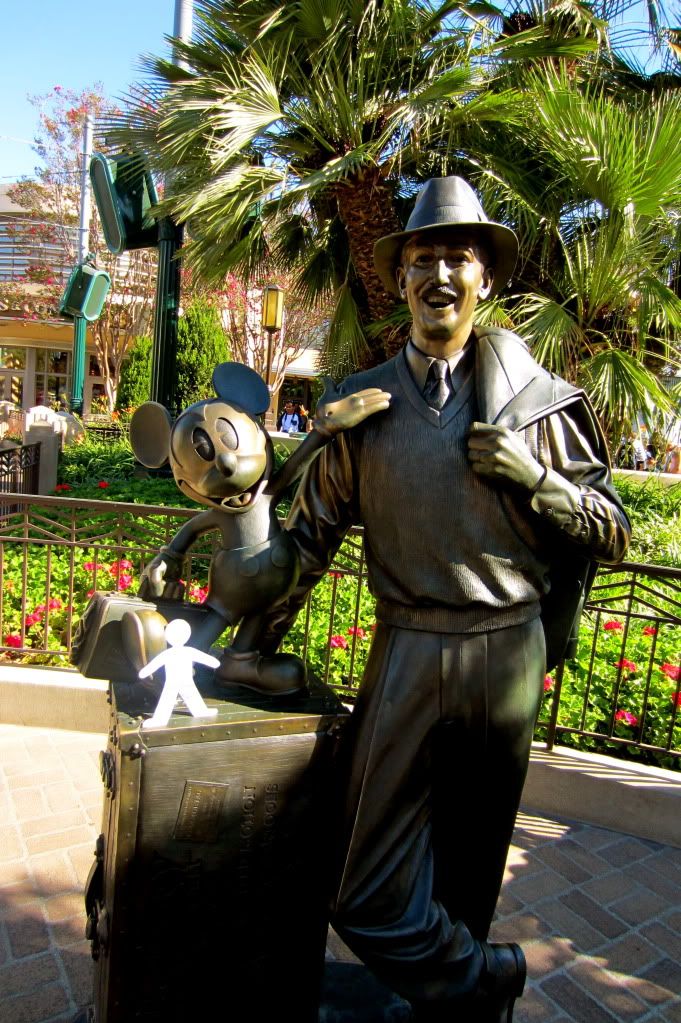 Chip and Dale always come up with cute poses: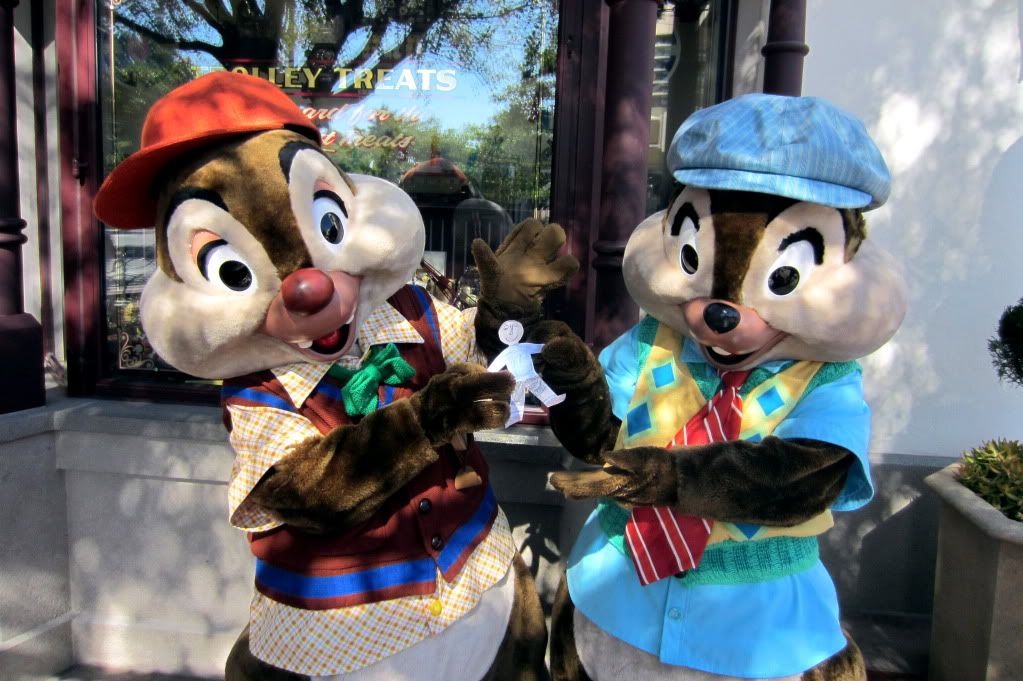 MUST have a picture with the main mouse!
This actually was great timing since Stanley was supposed to be visiting us in Arizona... so it's a two-fer in that it has to do with Southwest culture! (Educational, right?)
Being a horselover myself, I of course had to get a picture of him with the horse on Main Street. It got even better when the CMs saw me and had their own ideas:
Good thing he's already flat!!
Wreck-It Ralph. We had to hold Stanley for him, because he's pretty much like the Hulk!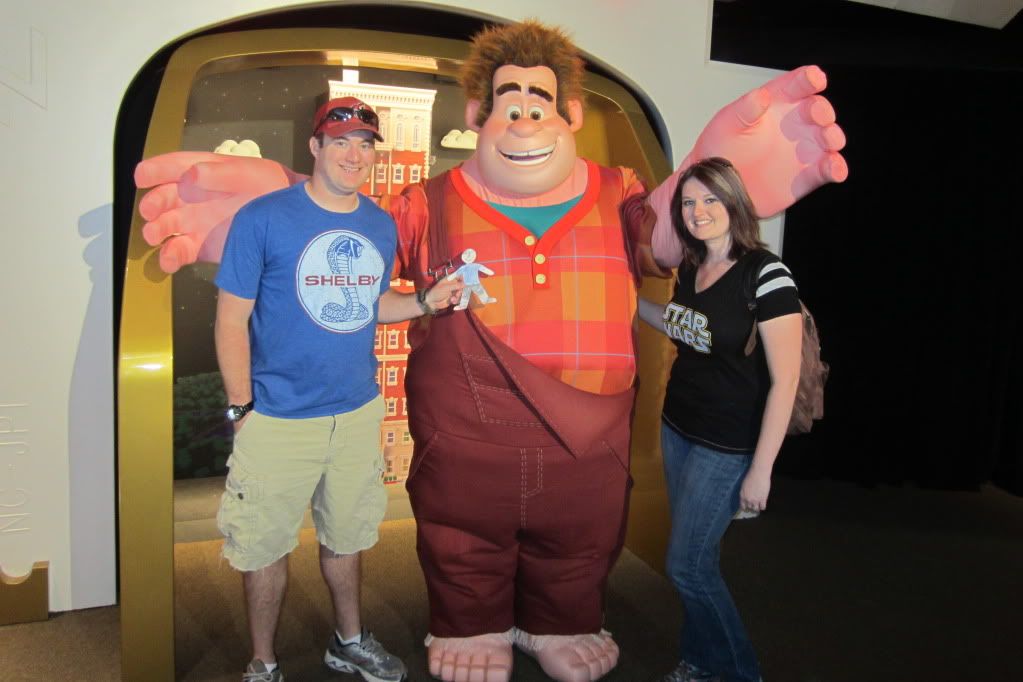 I don't know this character, but I guess she's in Wreck-It Ralph and drives racecars. I'll learn, eventually, since I plan to see the movie. :-)
Stanley chose to just take a picture with a sub rather than ride one, seeing as how he's made of paper and not a big fan of water.
He fits right in!
Good ol' Goofy
Personally, I adore the new dress.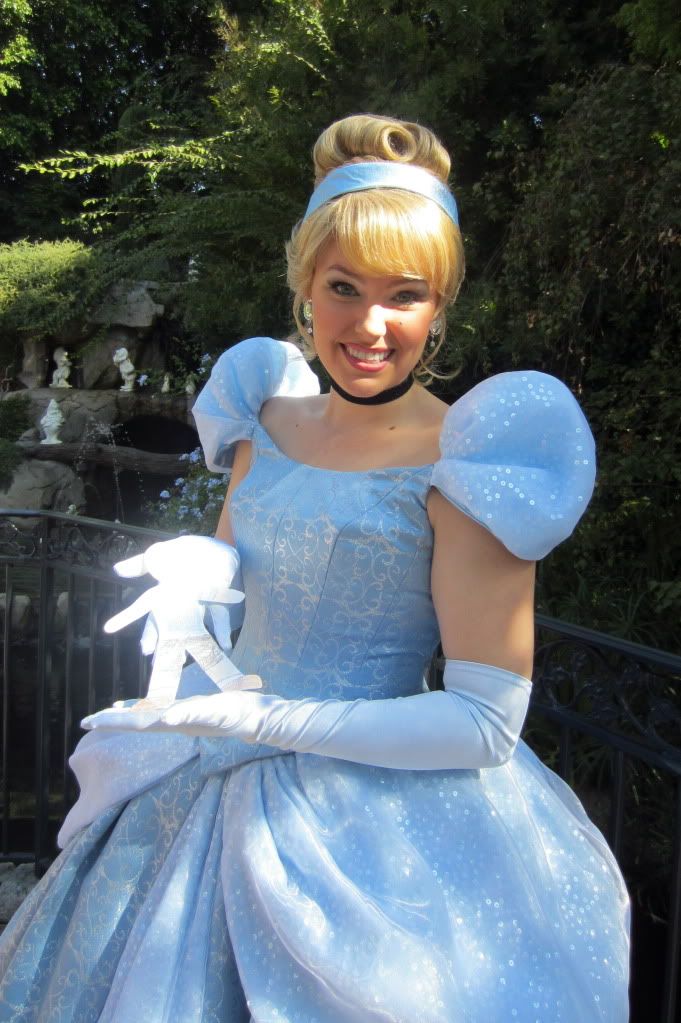 Cutest Snow White EVER! Her voice even matched the character perfectly!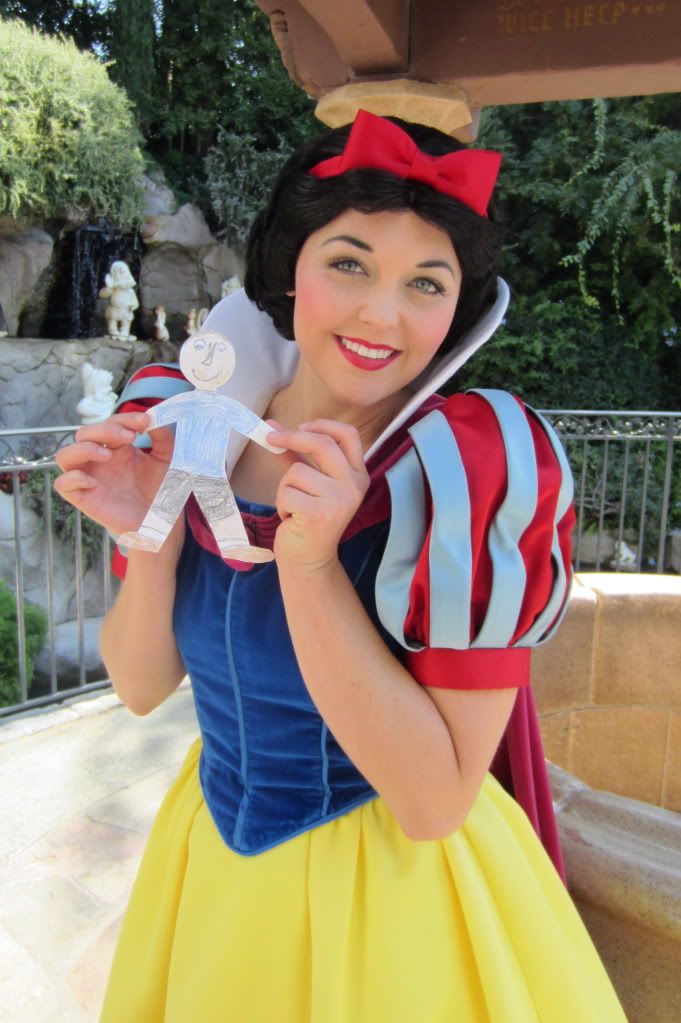 I have a great picture with a CM posing with Stanley on this ride, but I'm not sure the legalities of posting pictures of someone else? Anyway, ToT!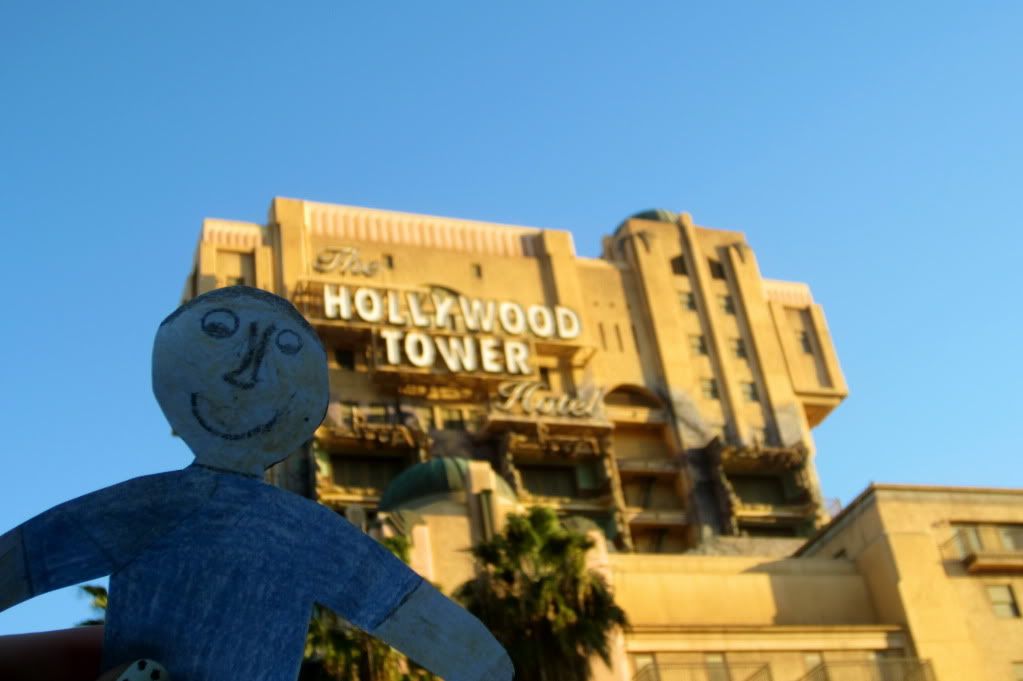 DCA
As you can see, Stanley had a pretty fun trip!! Thanks for all of your suggestions for picture ideas. The characters and CMs were all very willing to participate, and most were familiar with Flat Stanley. It was really fun for us!