Someone didn't do their research...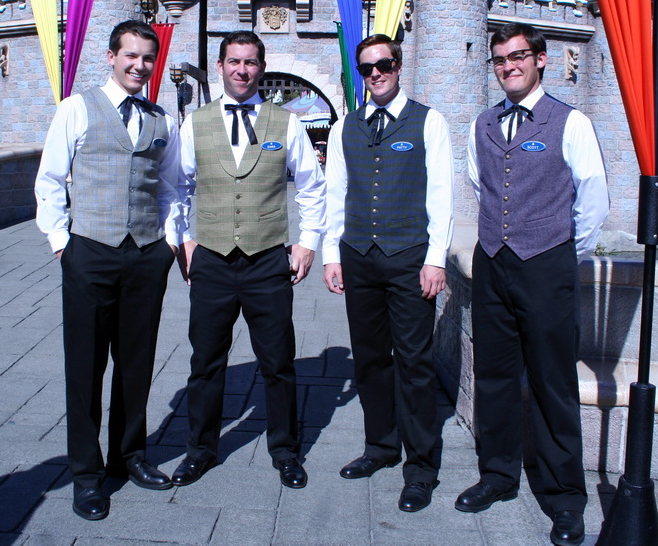 Shame on you, whoever did the costume design for this production. The scene is set in 1961. The thin plastic oval nametags did not come into first use at Disneyland until late 1962, and general widespread use until spring of 1963. And they only stopped using the metal badges because the company that supplied them went out of business. The Cast in the scene should all be wearing these...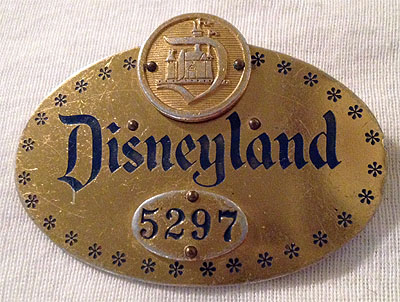 I cannot in good conscience see this movie now.
:rant::monkey::!$#%:
:ap: