A trip of firsts.
For the first time ever I paid for the tickets to Disneyland!(well I spent my graduation money), I went with just my mom, was there on a holiday, and spend 4 whole days enjoying the parks. On another note my mom an I are both Gluten-free so I put in some details about gluten free eating.
The trip started with a two day drive from Washington.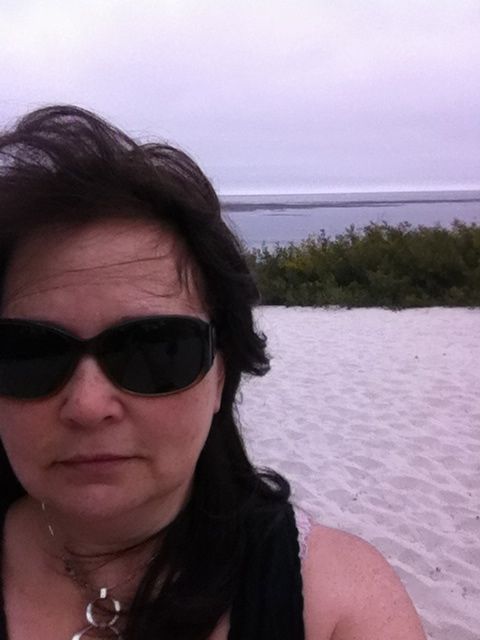 We went down the coast (those windy roads are killer)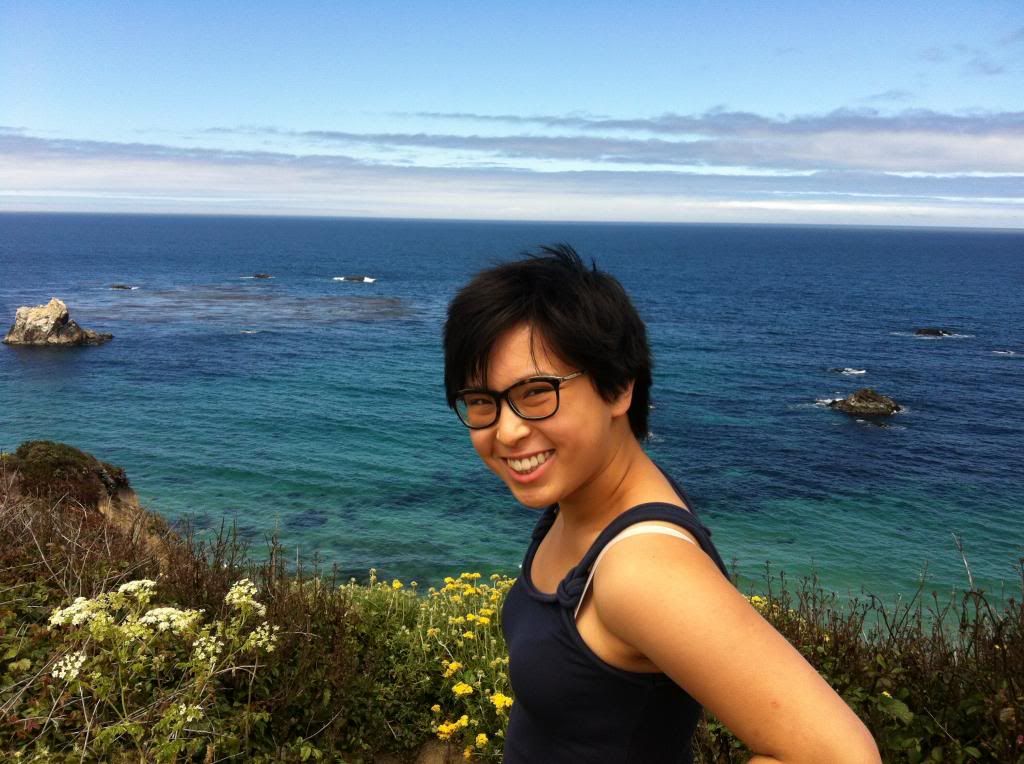 Also there aren't In-n-out burgers in WA so the first one we see we always stop. We get protein style burgers (gluten free), however there is a little cross contamination because the buns are cooked on the same grill, but it's totally worth it.
Next stop was Disney! We stayed at the Double Tree in Orange County about 10 minutes by shuttle to the park.
It was a great deal. The shuttle is FREE and the room a lot cheaper than any hotel across from the park.
Also we had a view of the fireworks from our room.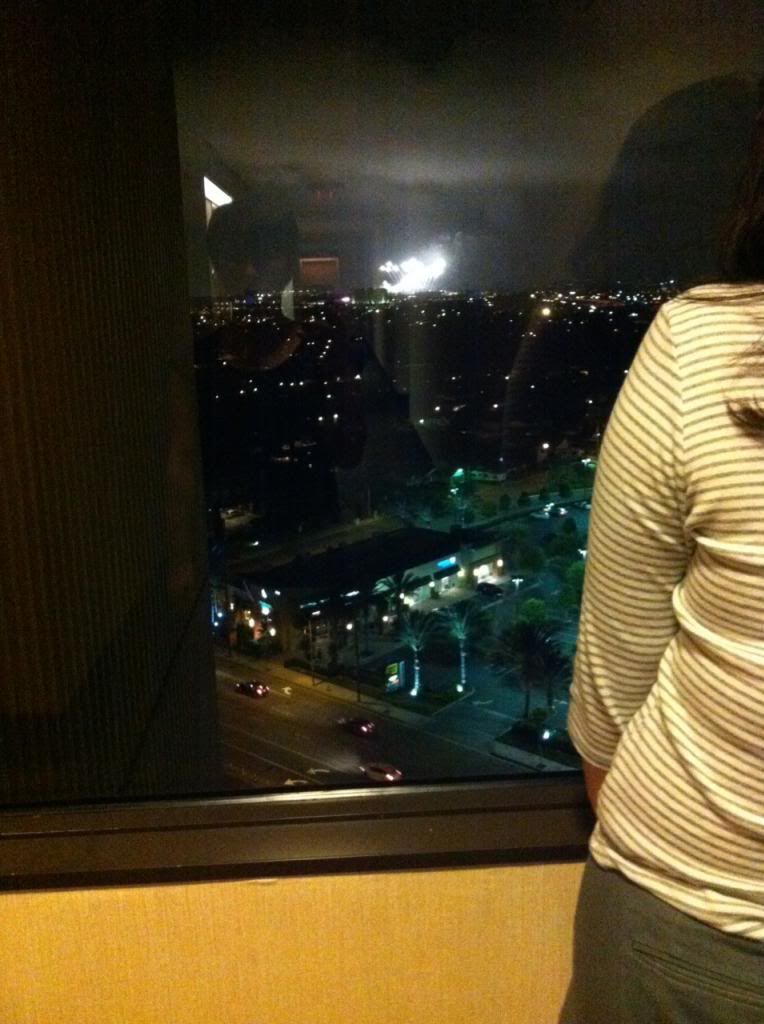 The next day! Our first time in Cars Land.
...and we (I) had a game plan: I waited in line for fast passes and mom got Starbucks (being from near Seattle this was essential, we live off of Starbucks) before the park officially opened.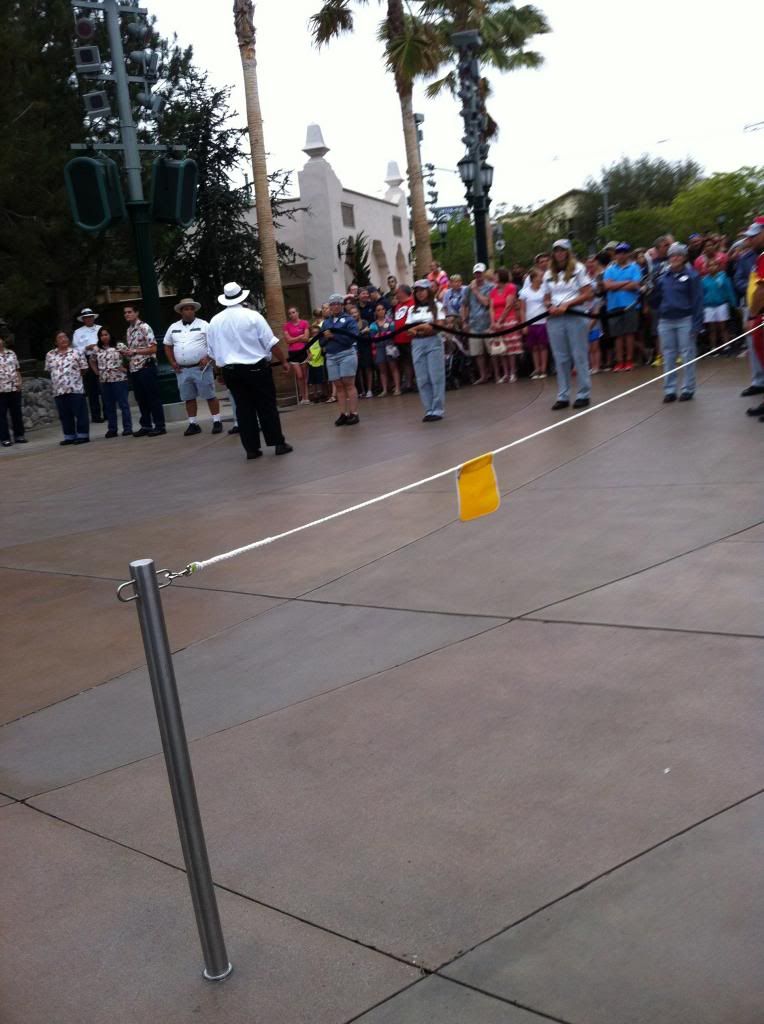 (the view from the fastpass line)
We are really excited!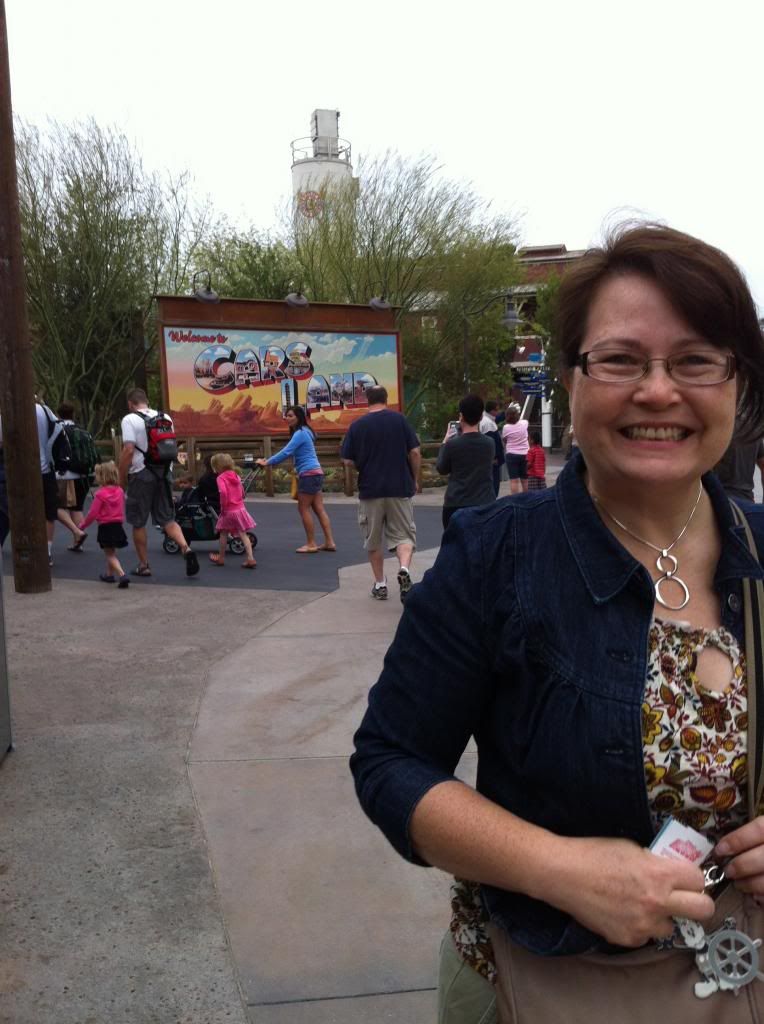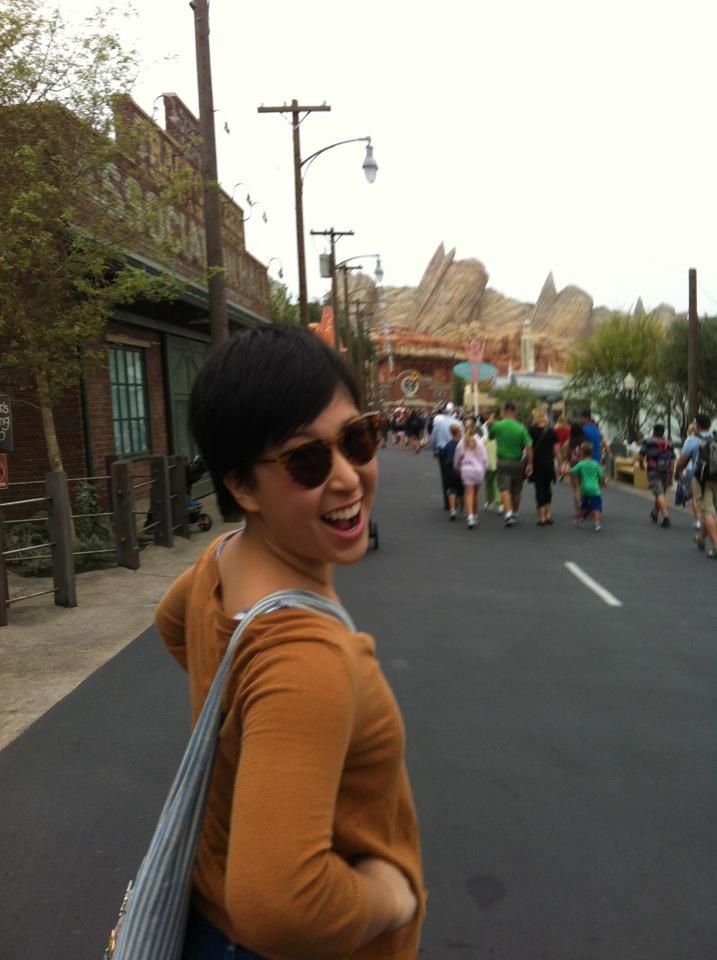 OUr first ride on Racers was in the single line so we could go on later at night
This is my favorite thing Fast passes for the day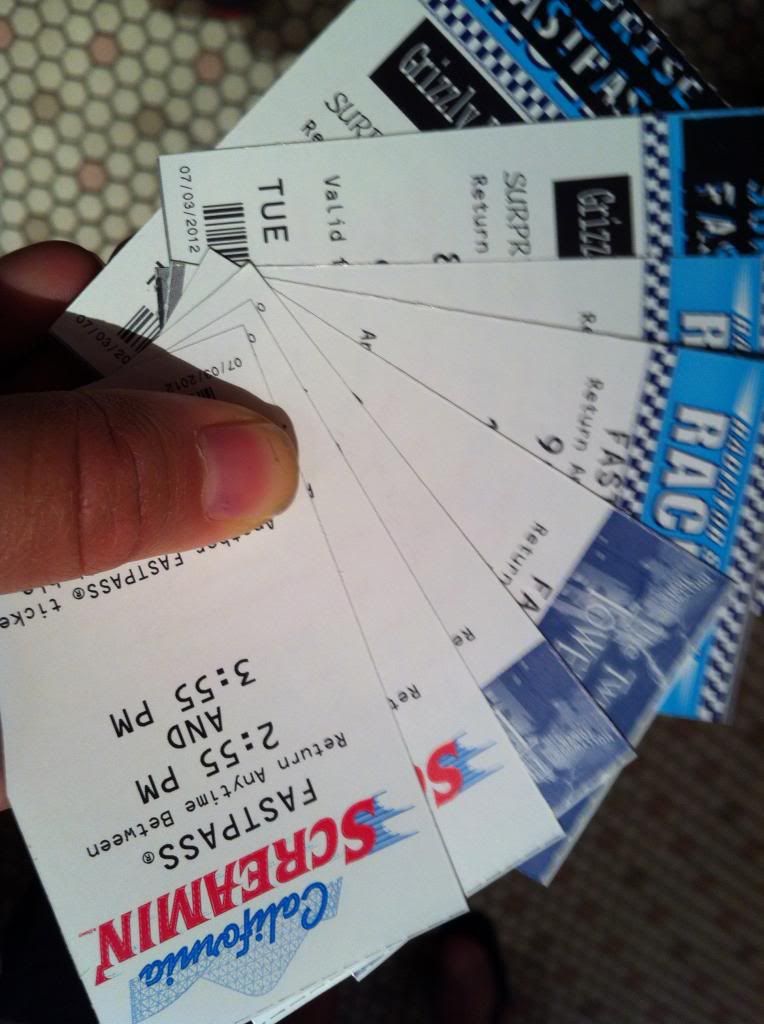 Even a surprise (1 is good for up to 6 people, we gave one to a family who was debating if they wanted to wait in line or not when it was Really hot out)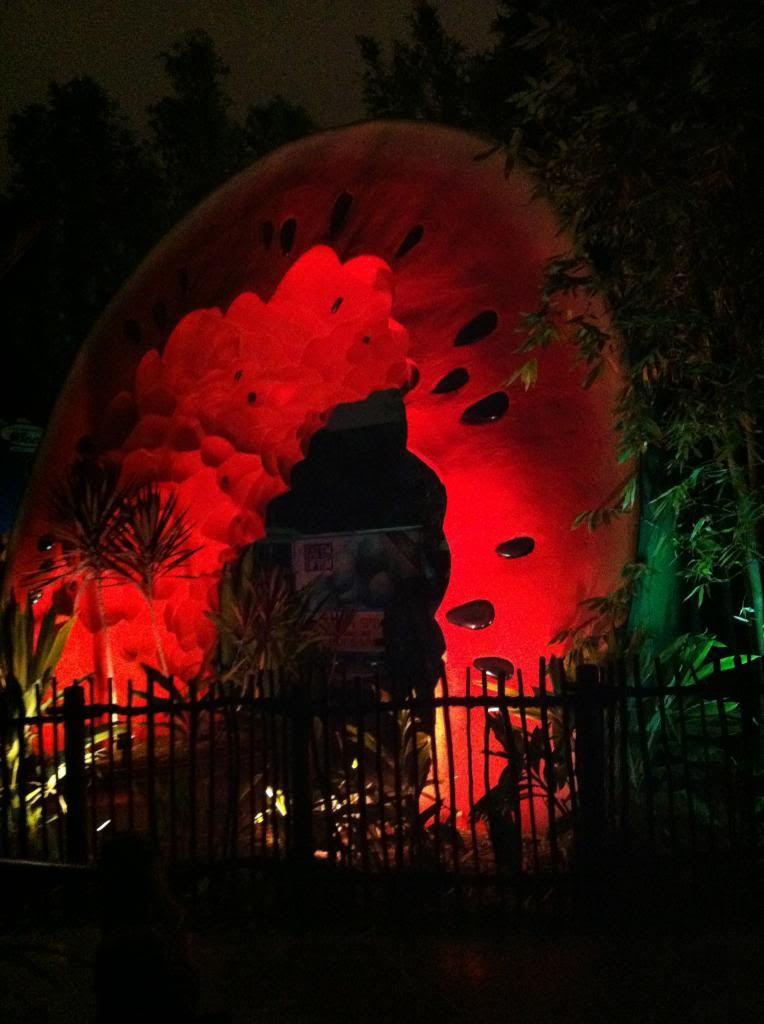 NEXT DAY! it's the 4th of JULY! (which we spent in just Disneyland)
Peter Pan is our first stop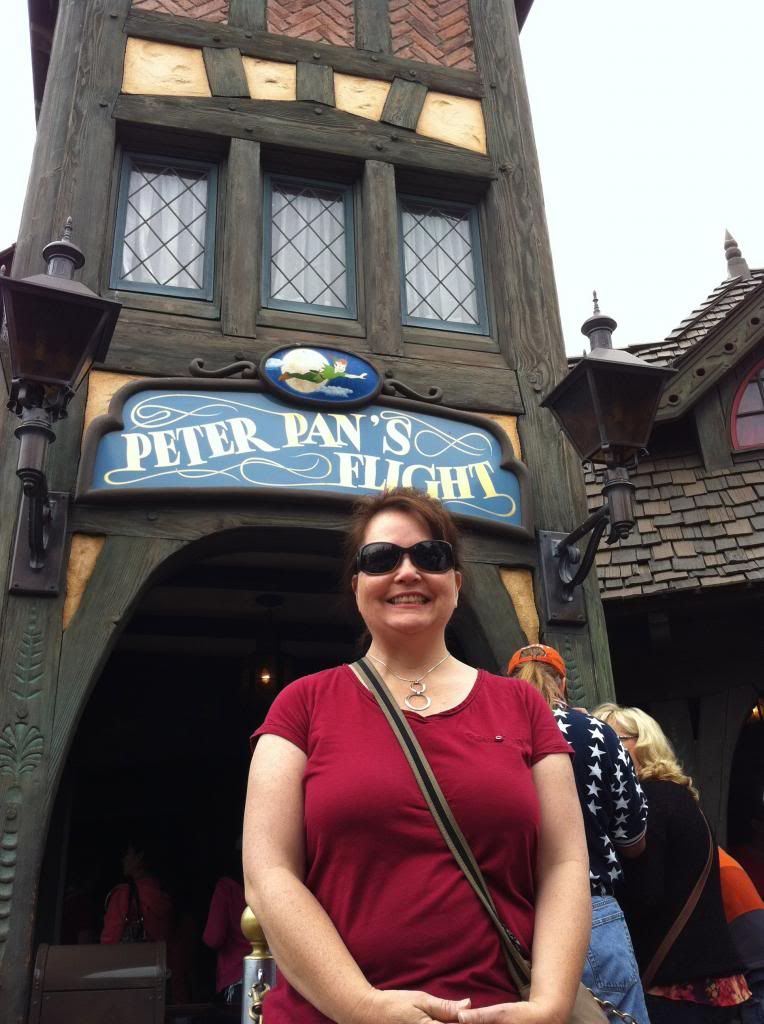 I do not like the new matterhorn seats they hurt and I'm short so I don't know how tall people fit!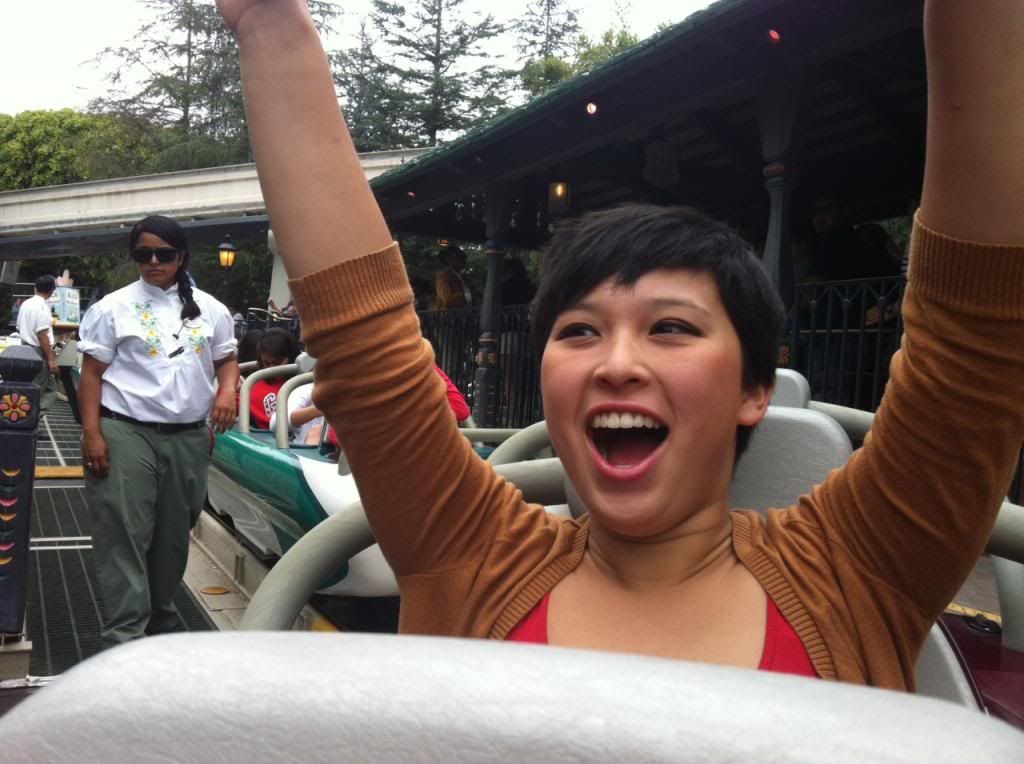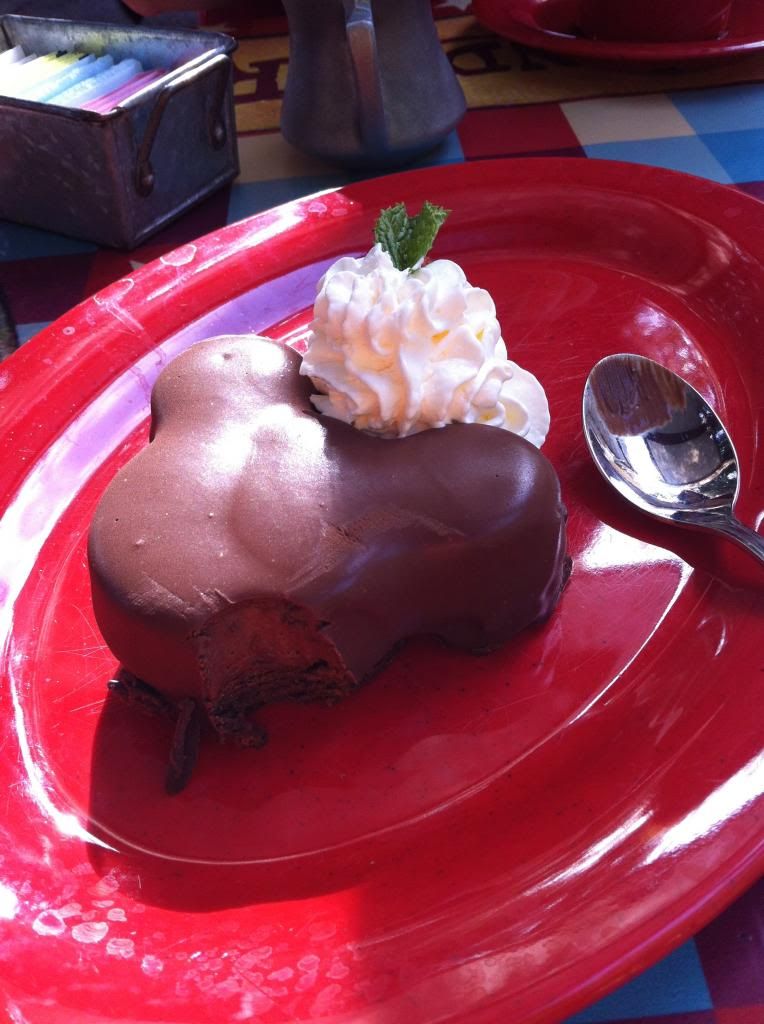 gluten free desert at Big Thunder BBQ
We got firework viewing spots right in front of the Castle for the extra long fantastic 4th of July
firework show! (we were only there for 2-3 hours before hand. (I took a nap)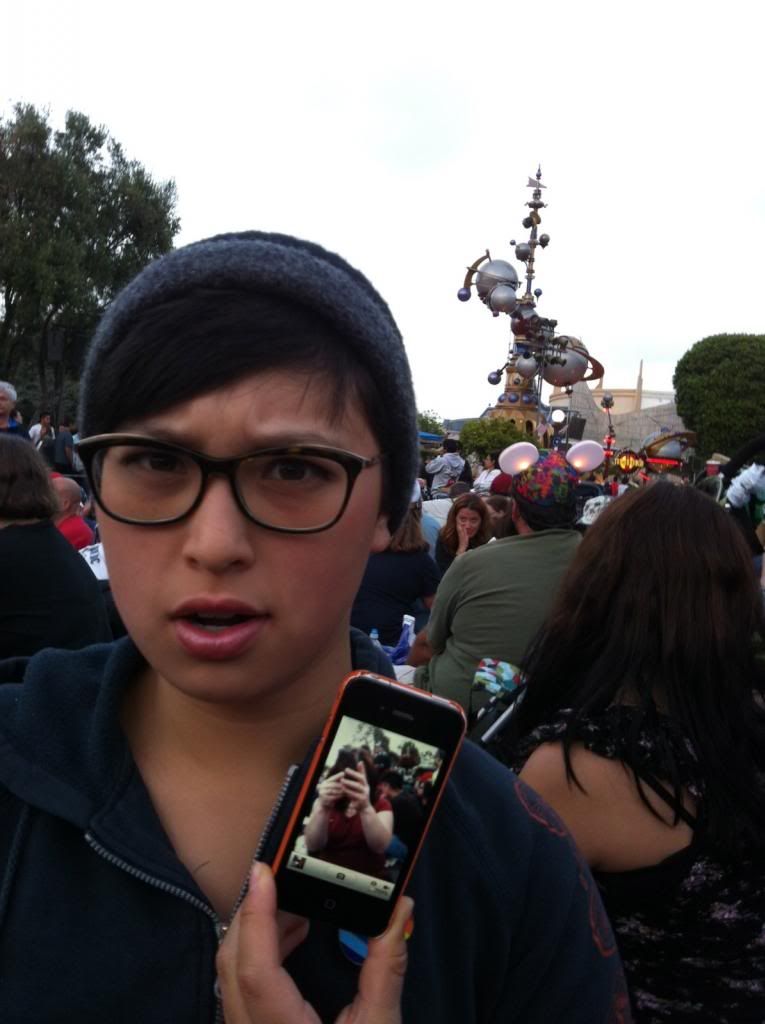 creative photos (tomorrow land and the matterhorn in the same pic)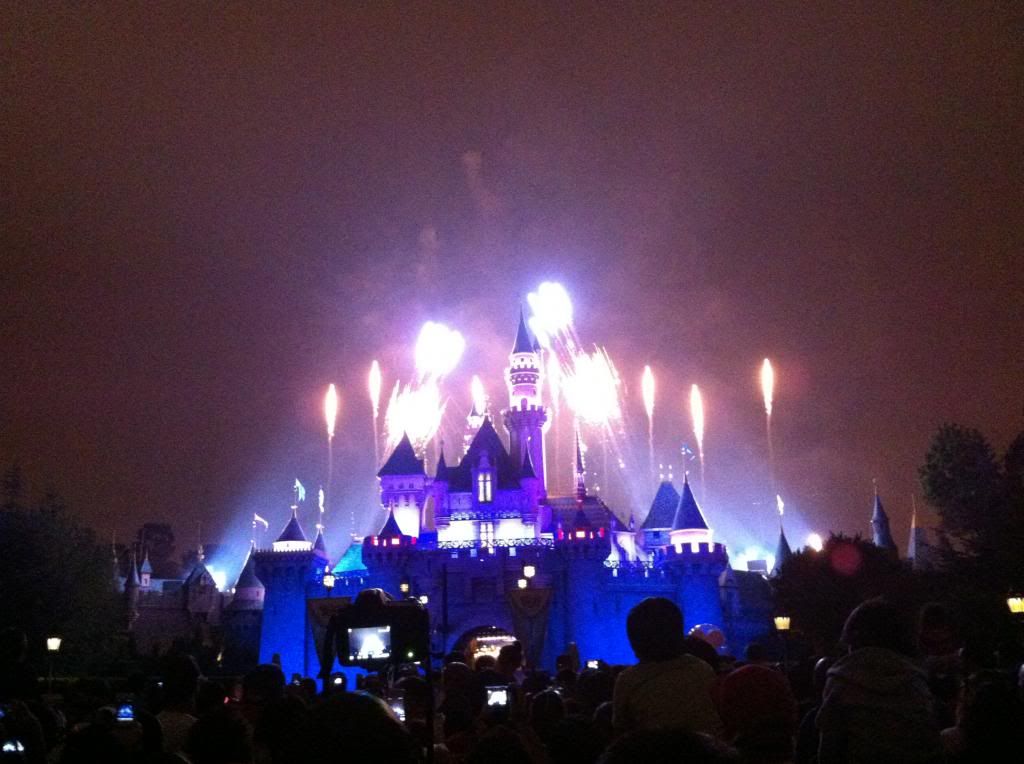 WHAT A VIEW!
part 2 soon
SIDENOTE: i miss swing dancing! I just learned how to actually swing dance and I was excited to go listen to the band and dance with my mom but we couldn't.