NOTE: adding pics
my first TR since the AP lockout.
not sure why..but the place was jammed with crowds all morning
Security lines were massive right at opening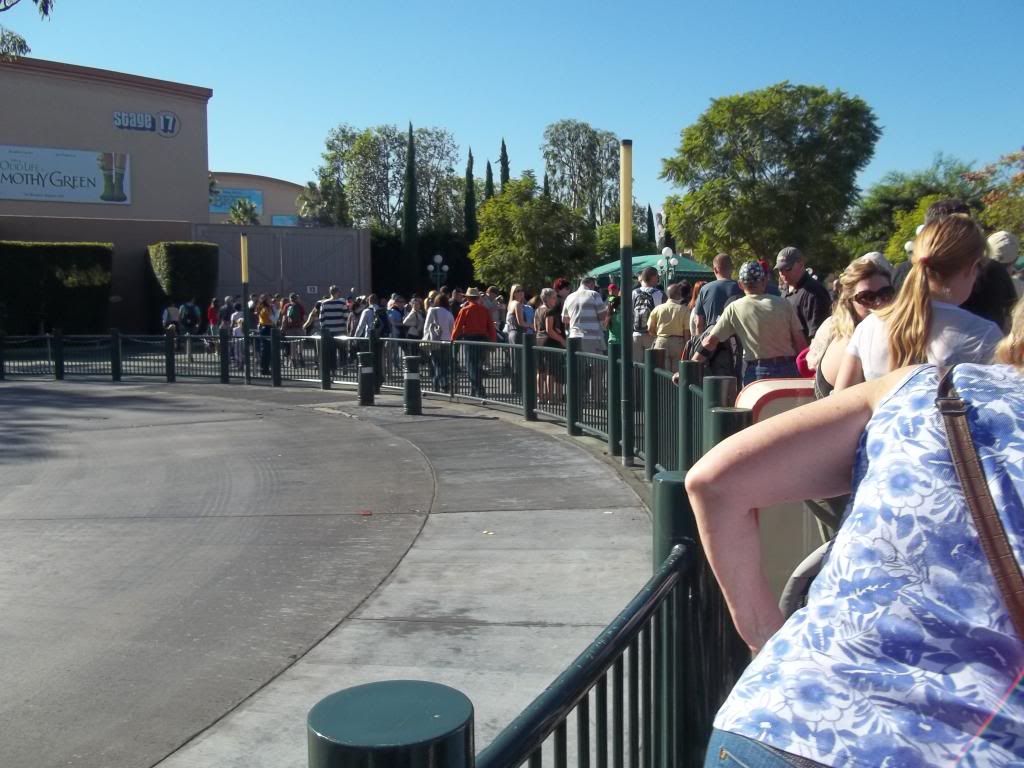 DCA was getting most of the crowds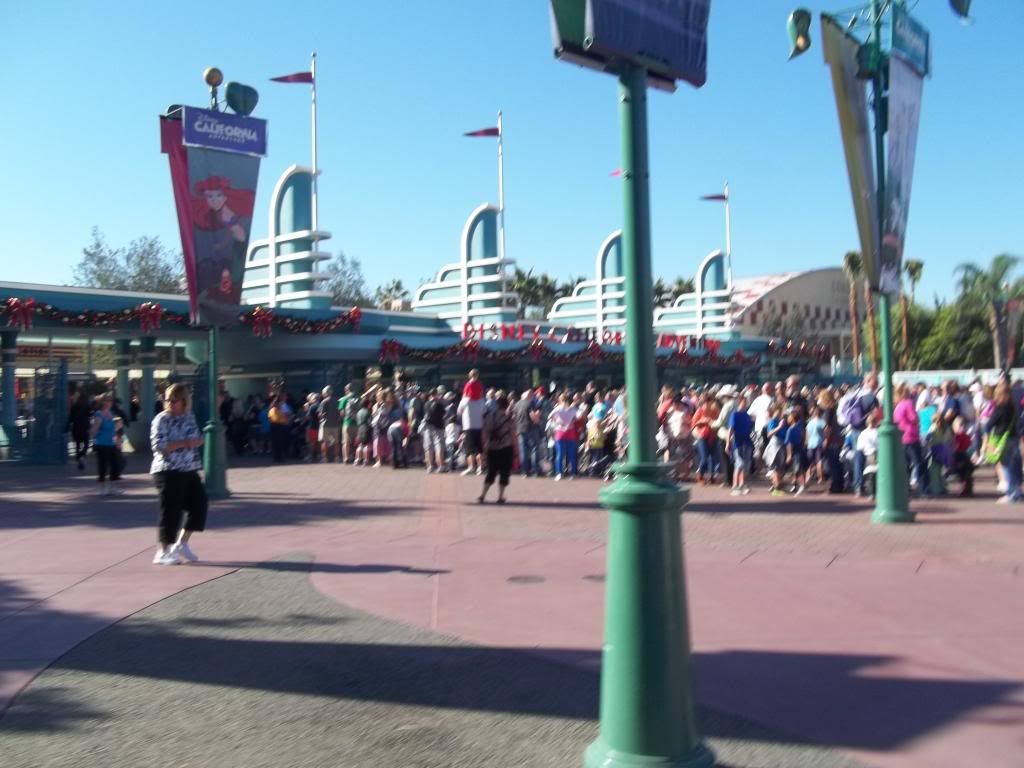 as soon as the gates opened...5 and Dime set up for the first performance of the day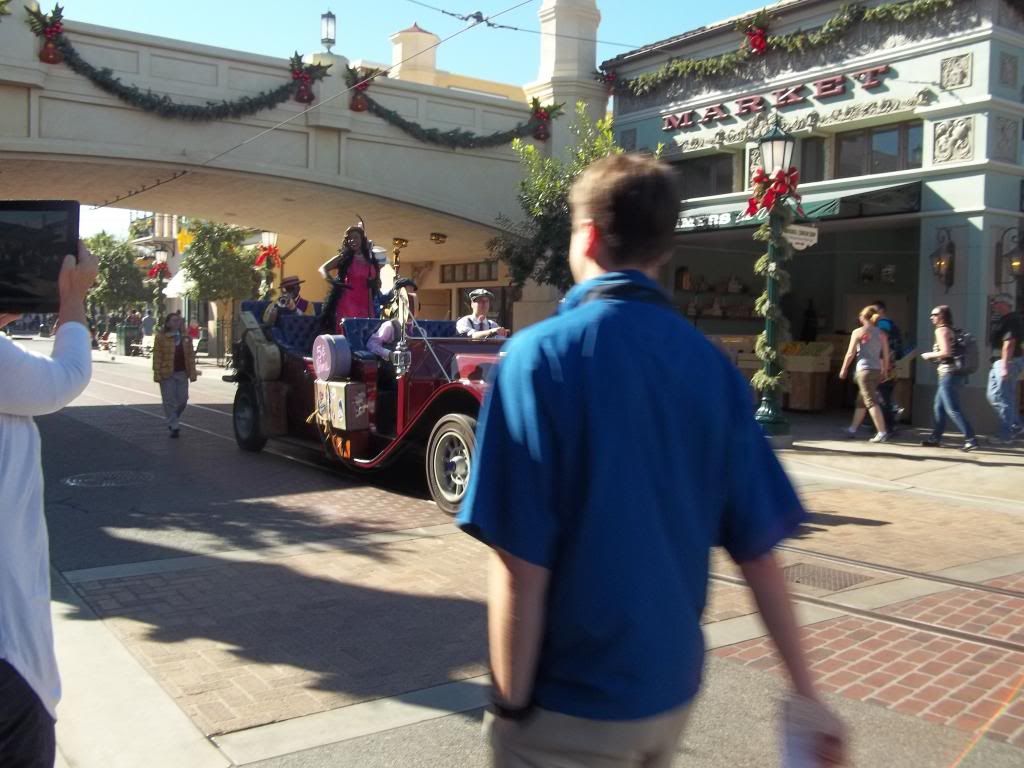 going down to CarsLand.. the Racers line was almost 2 hours at 7 minutes after opening..luckily the single rider line was 10 min, on the way guess the meet and greets were going on for the day.. Red was only for a few minutes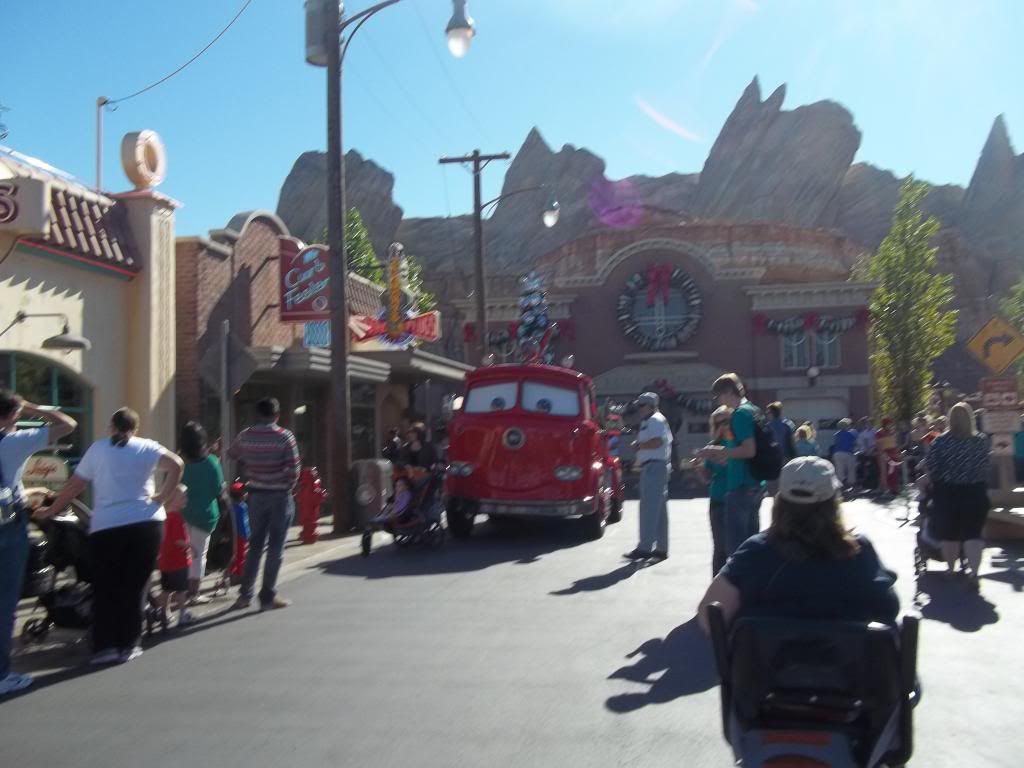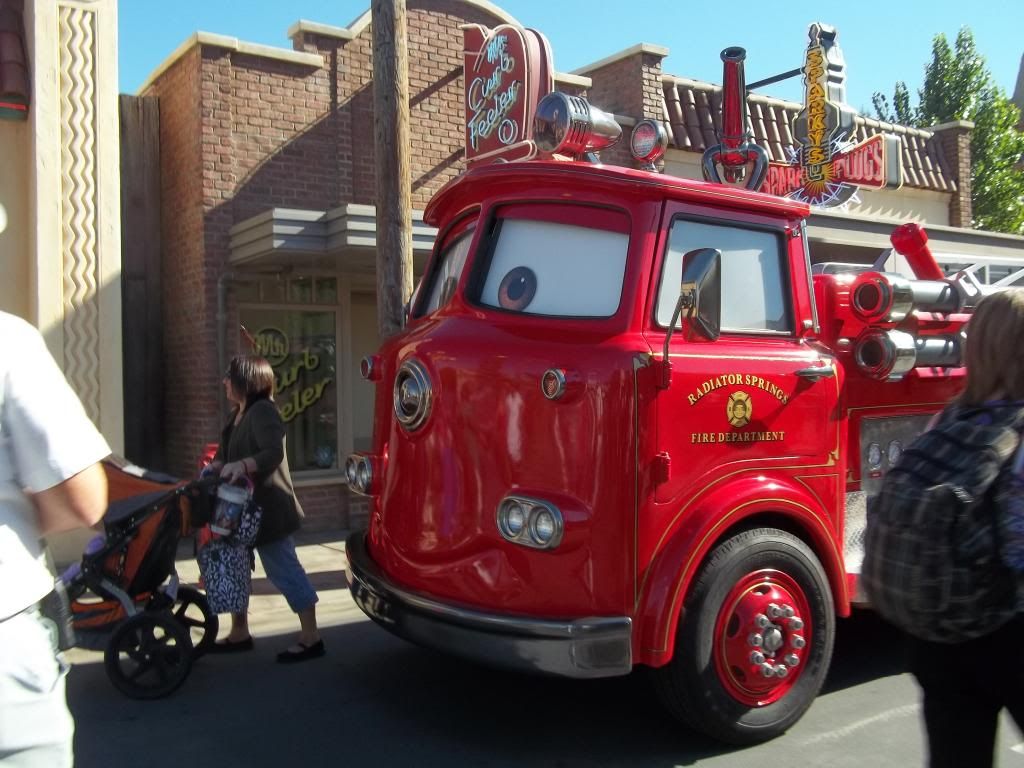 part of the ride?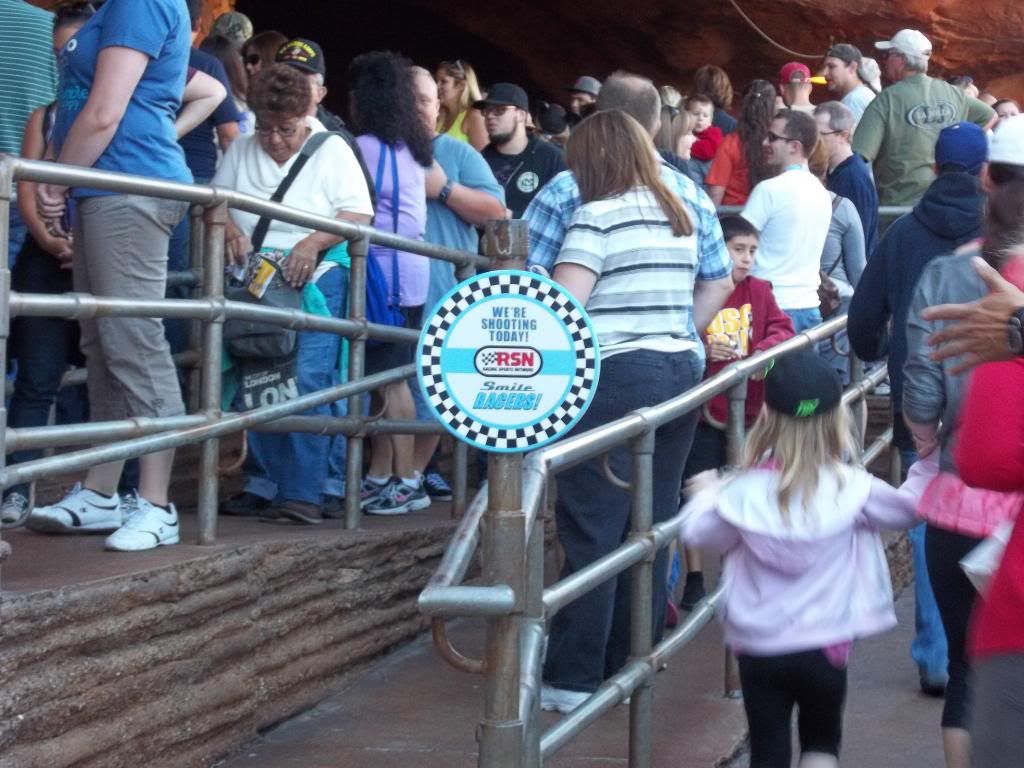 even the founder is ready for the holidays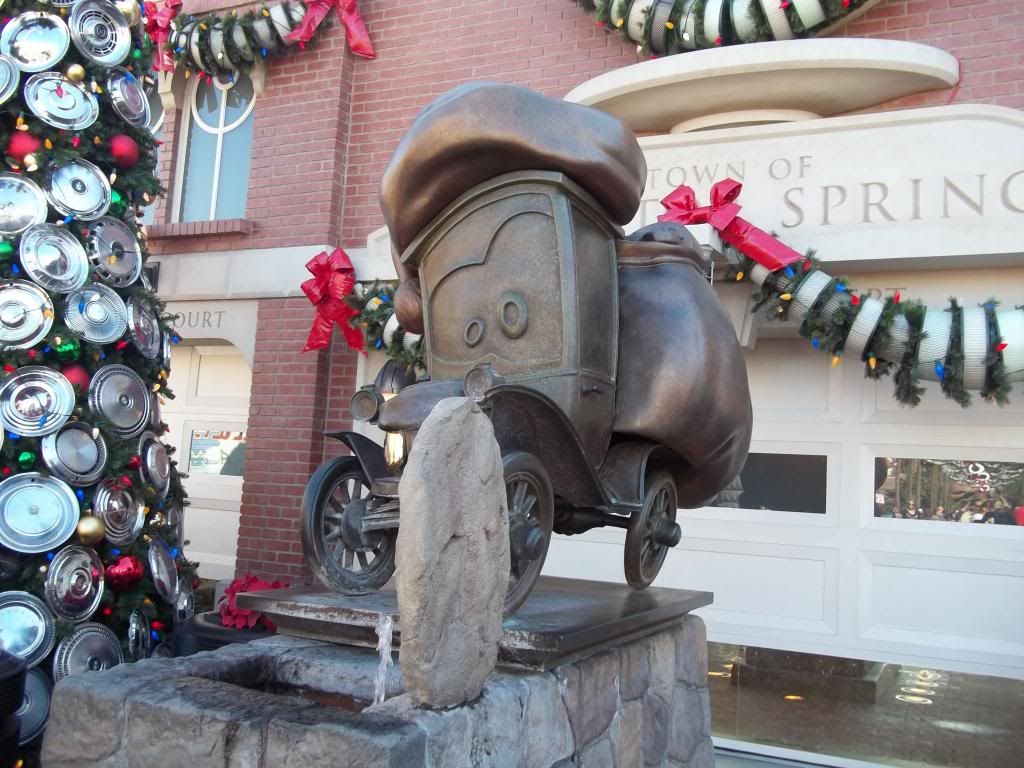 along with a Carburetor wreath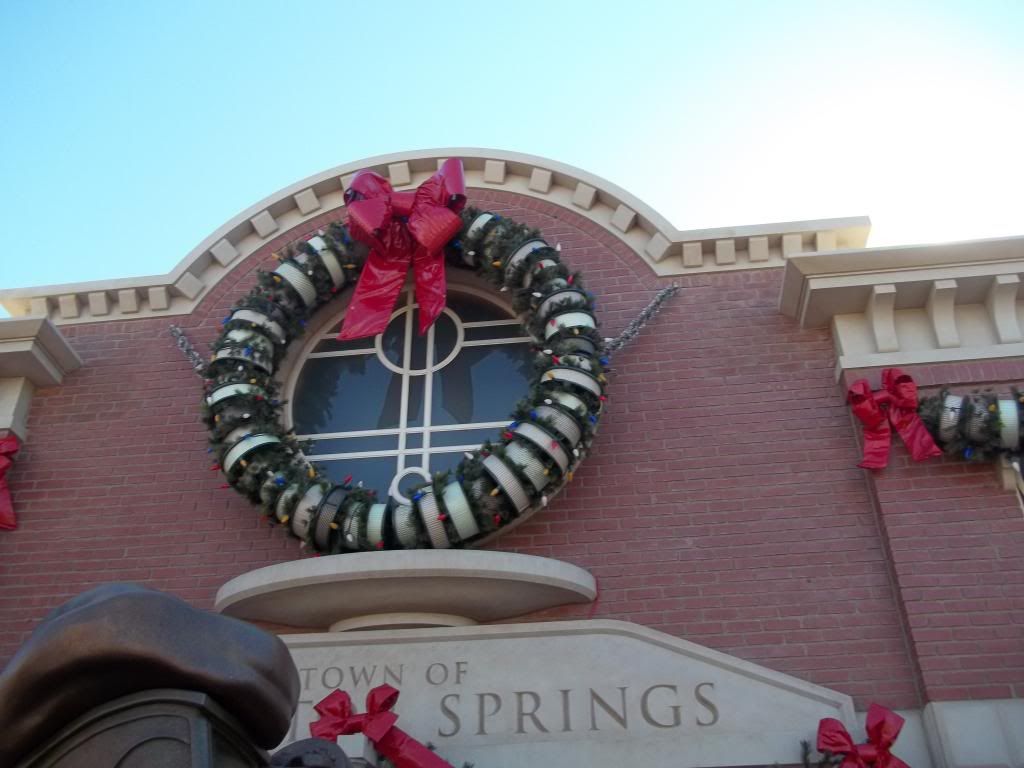 and a Hubcap Tree!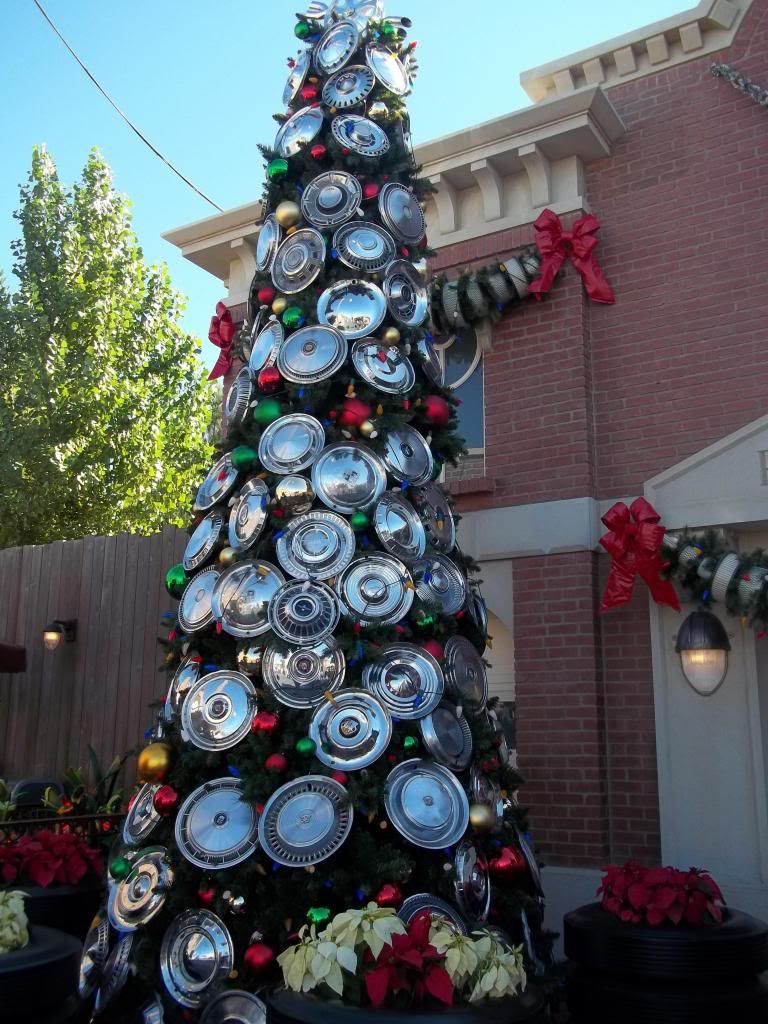 only 11:00 and fastpass is going into big hours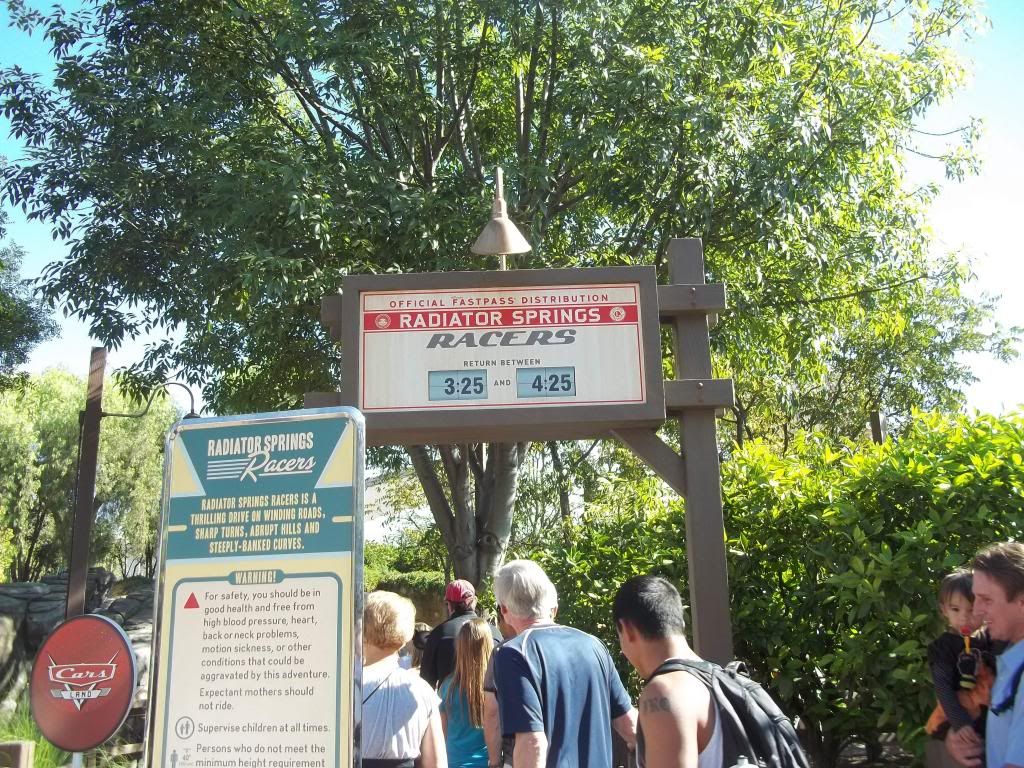 the BVS tree is beautiful!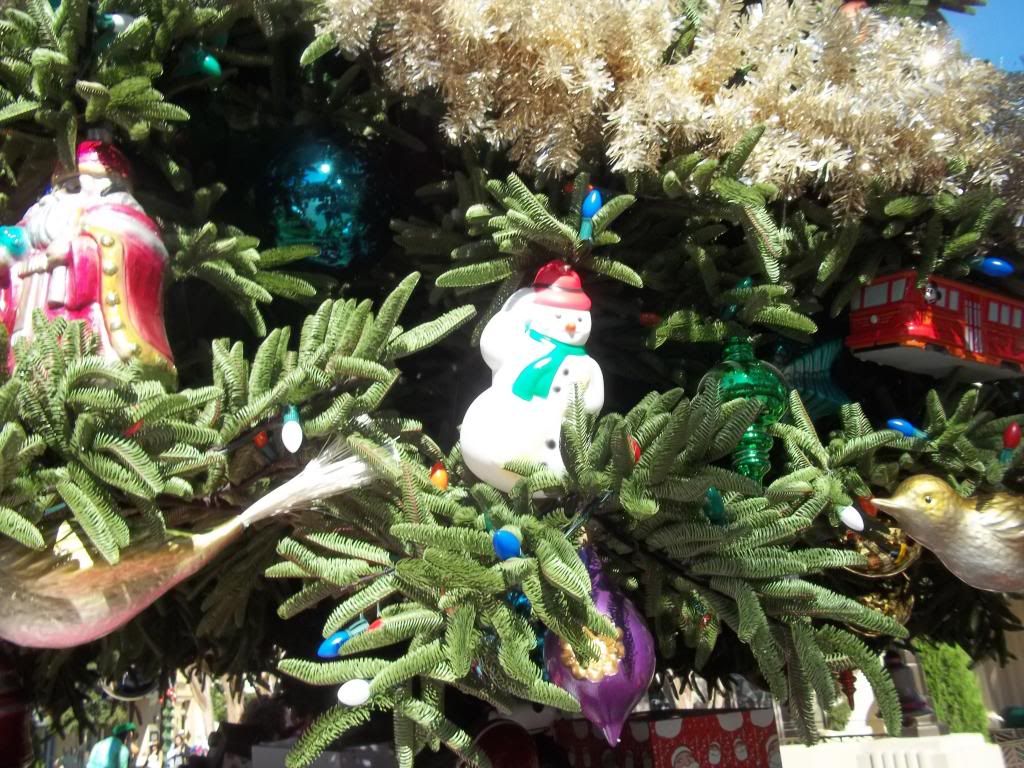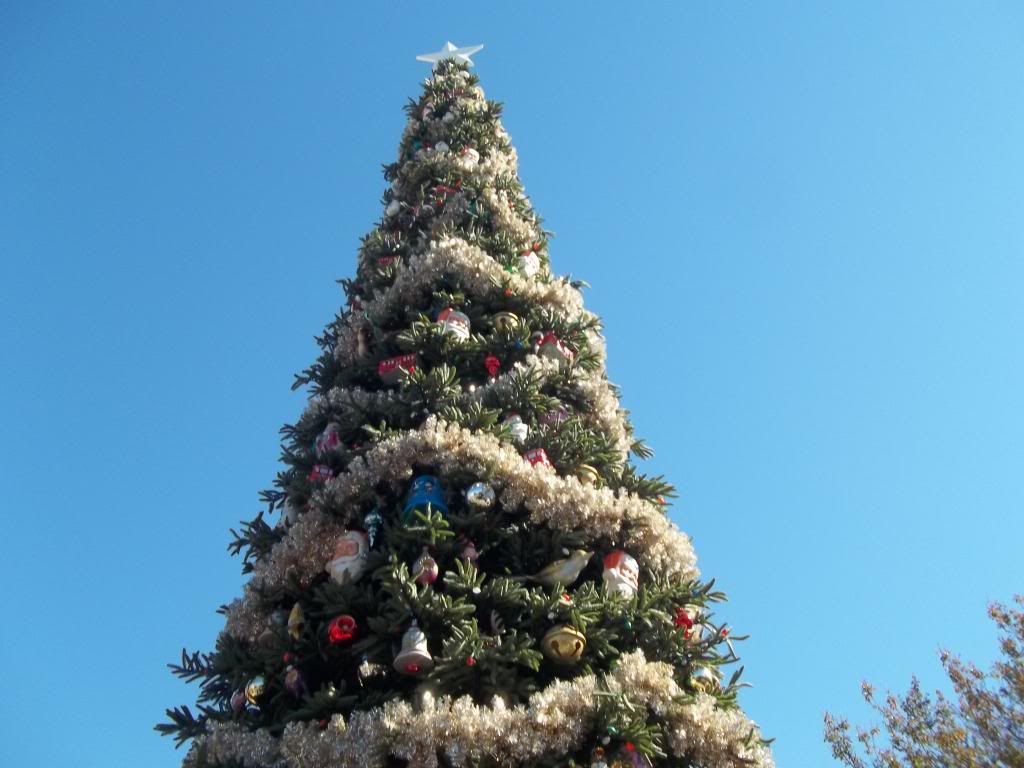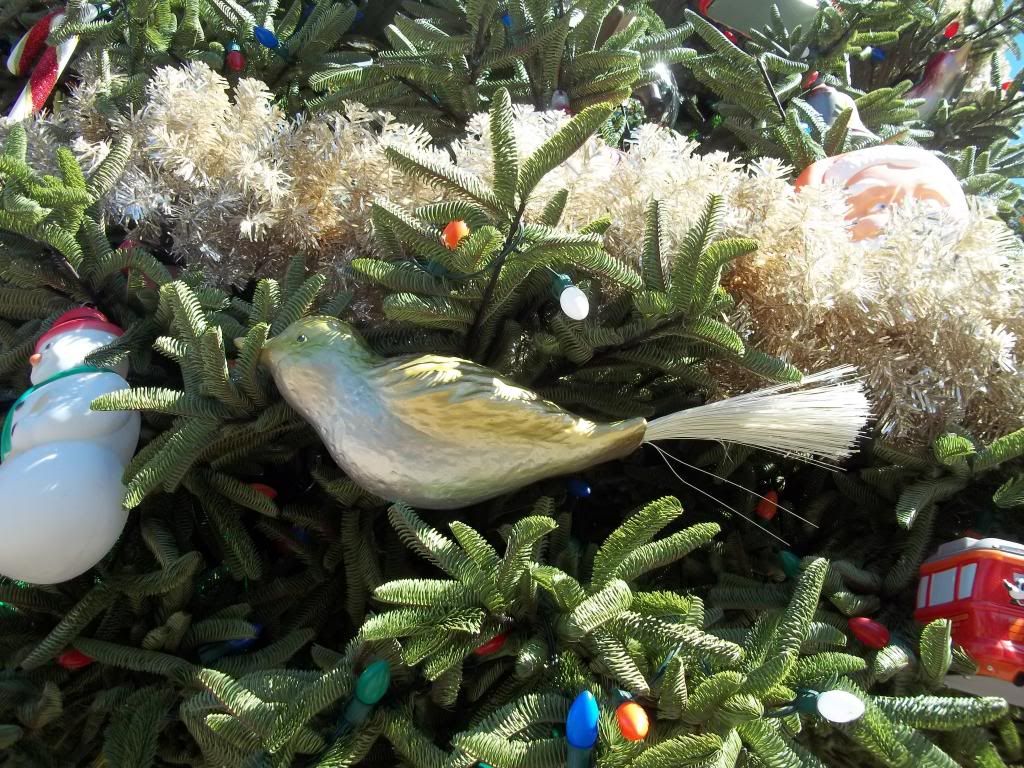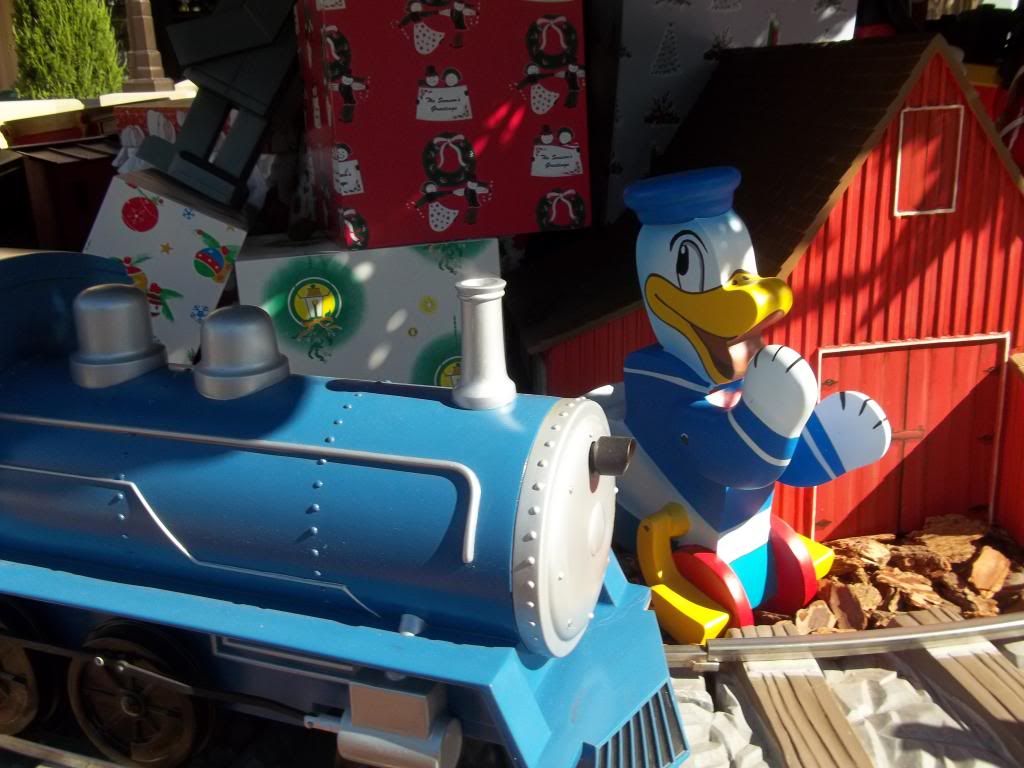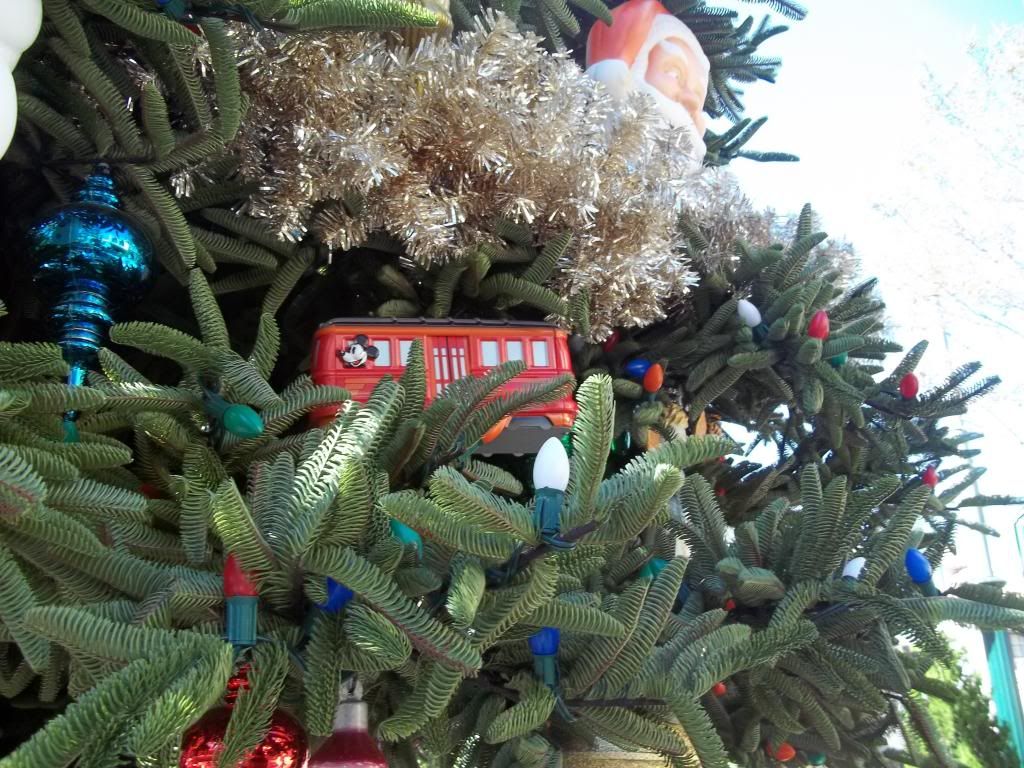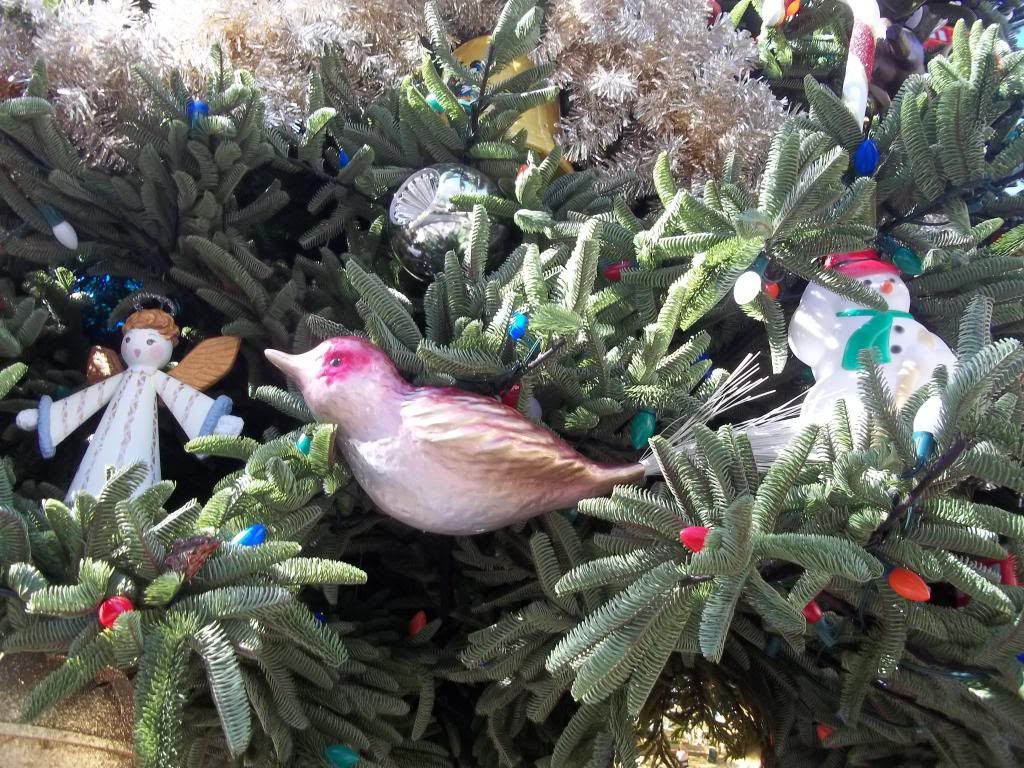 after a random pass by with the Messenger of the city..went down to hollywoodland to go to animation academy
went to disneyland only to find it less crowded..
went to POTC,which was a 5min walk on and saw the BootStrappers outside the ride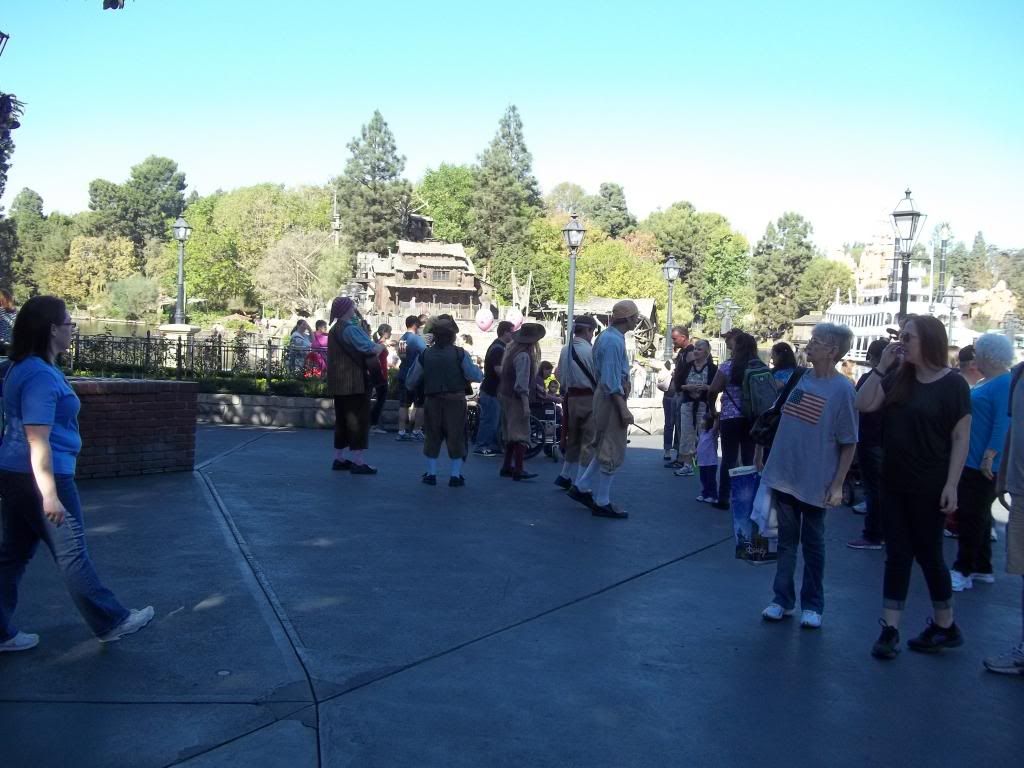 thanks to the CM who kindly took a pic of me at the Kodak photo spot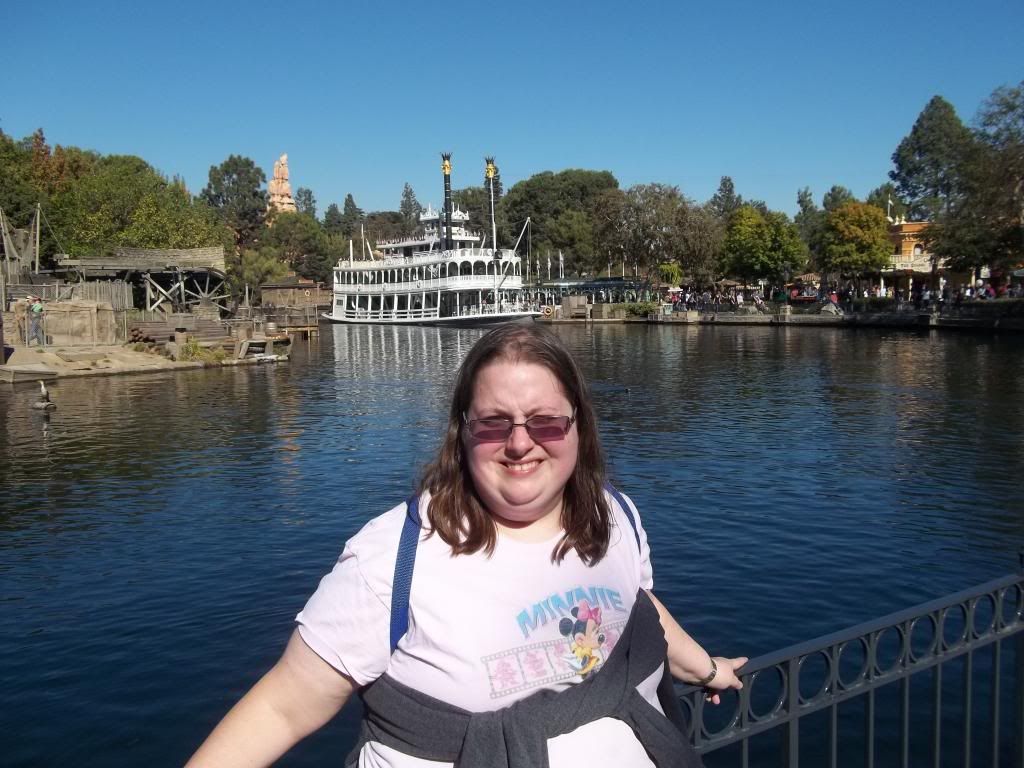 dont know who he is but he was playing the fiddle and talking with guests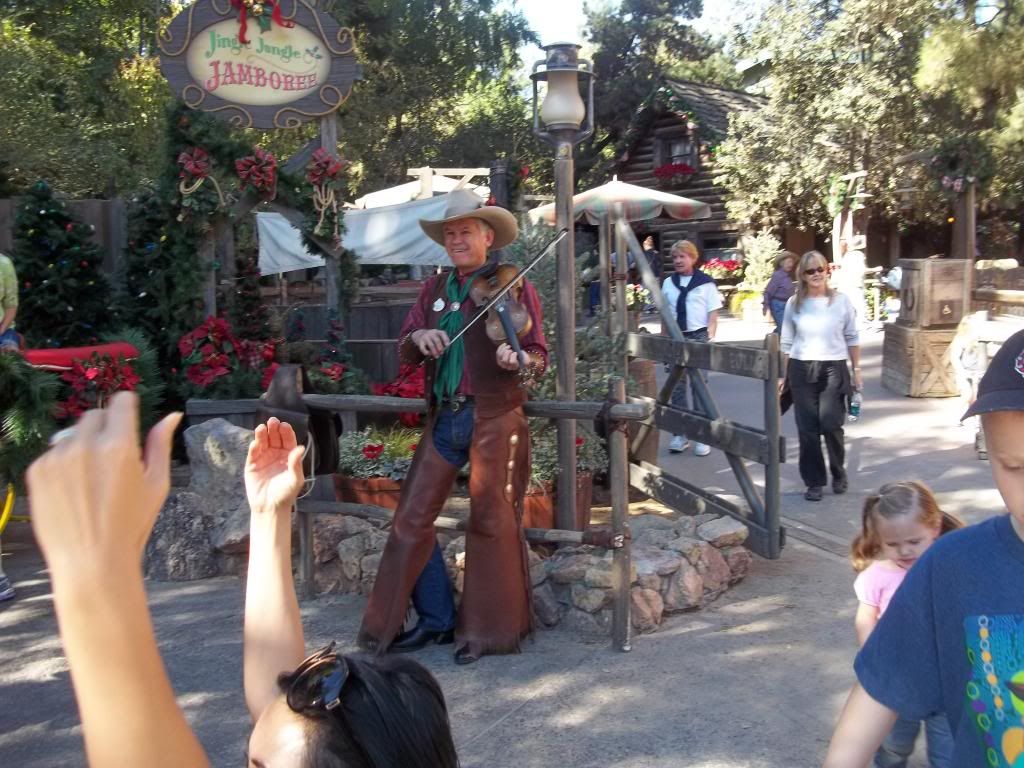 the Jingle Jangle Jamboree was quiet with mostly meets and greets for mickey,goofy,and Santa
but pluto had no line, which makes this pic the 2nd character i ever got a pic with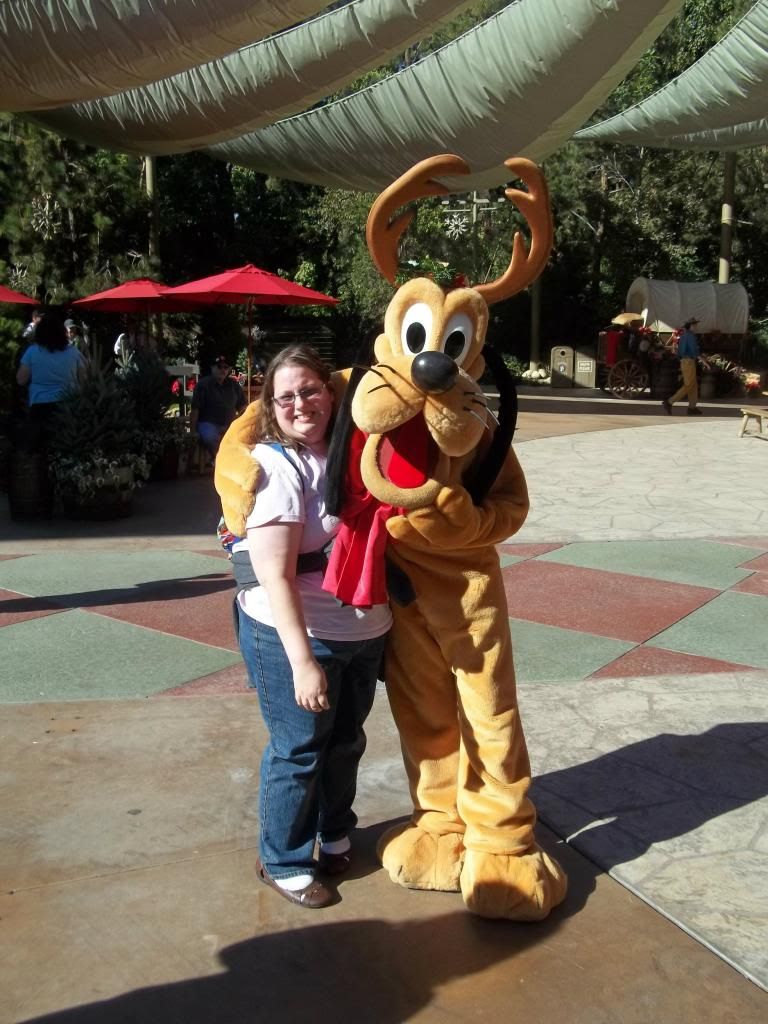 seems the goats wanted to chat with people too lol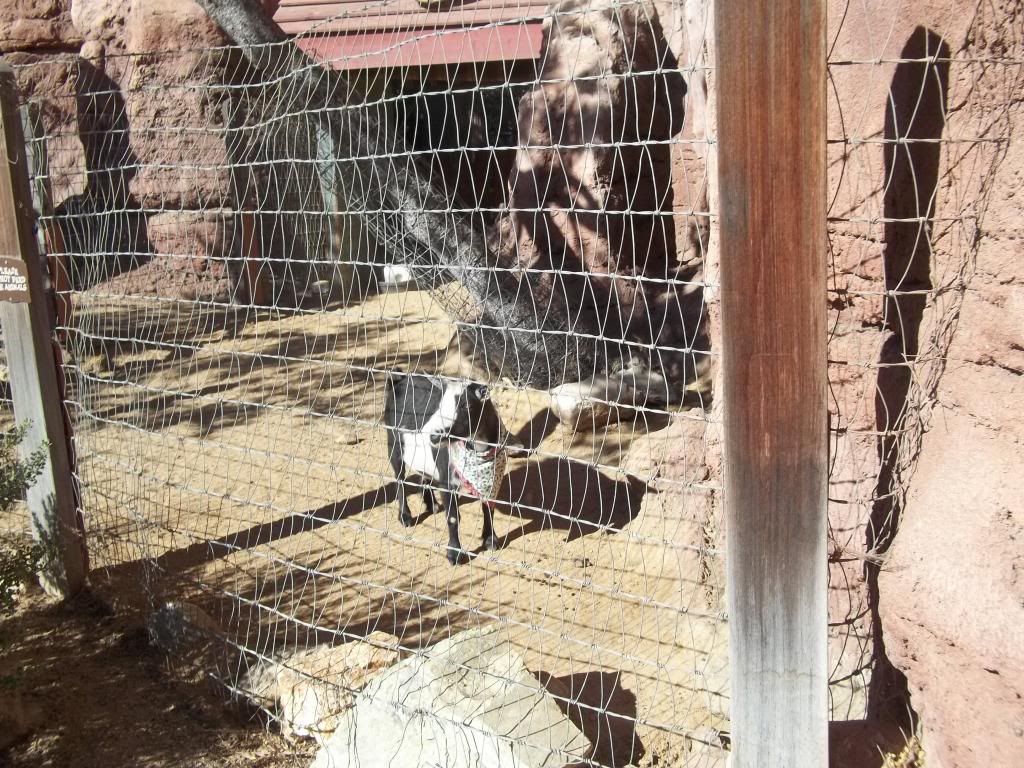 after Small world,Matterhorn..it was time to go to Starcade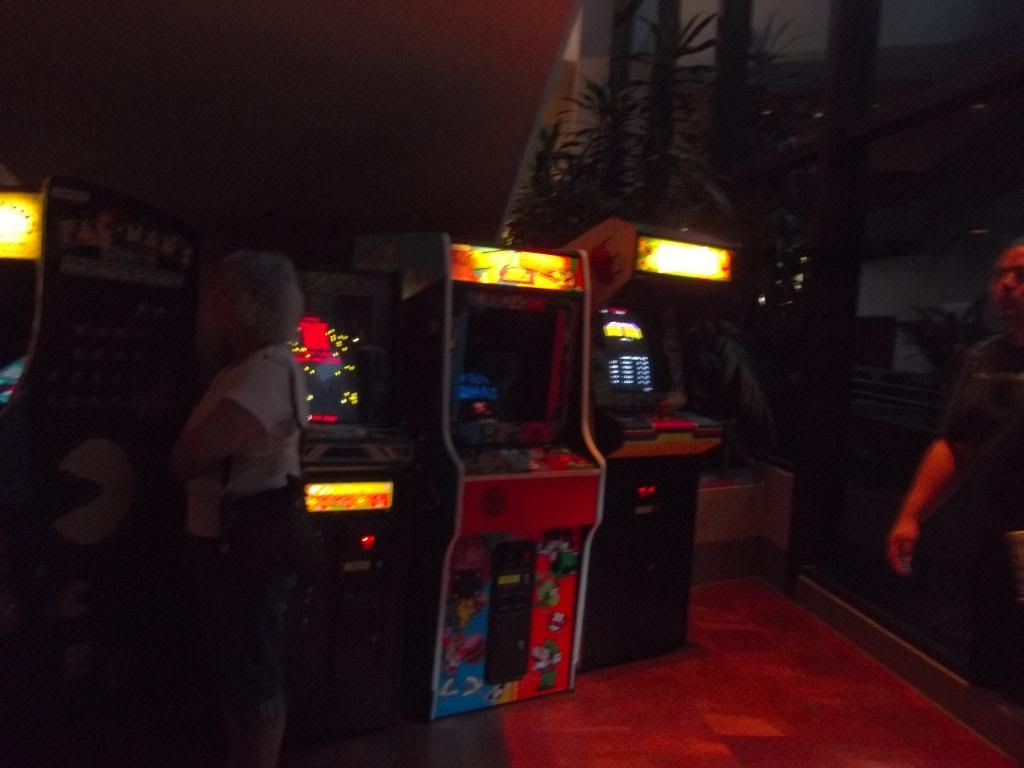 Wreck it Ralph!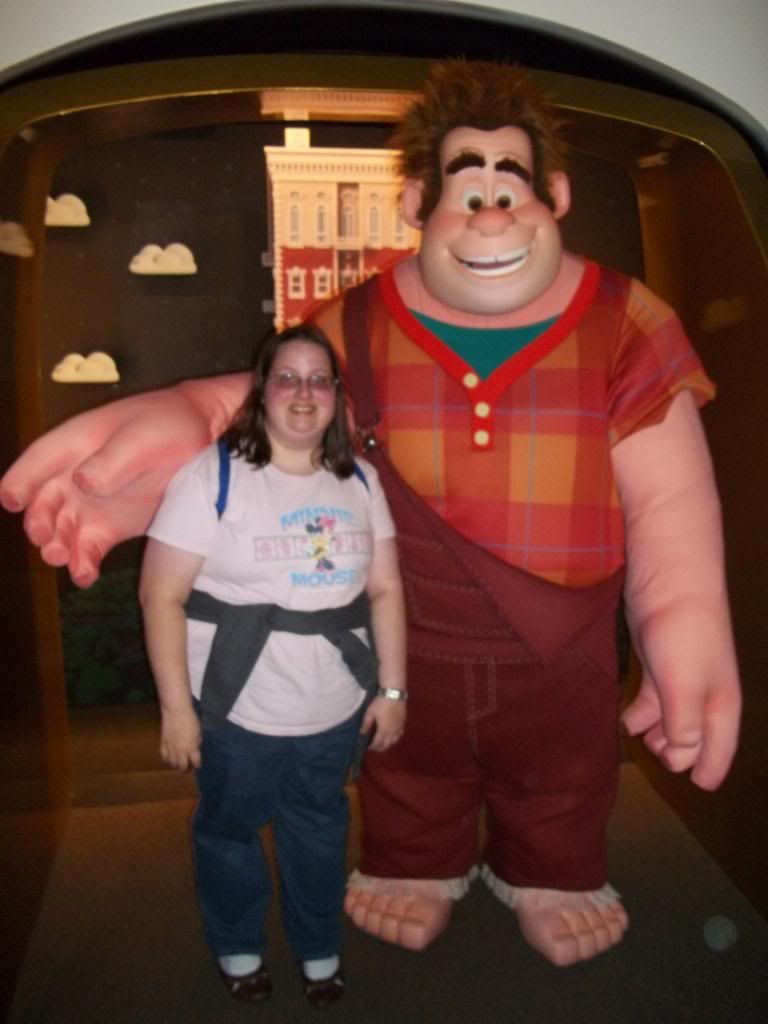 and...Vanellope!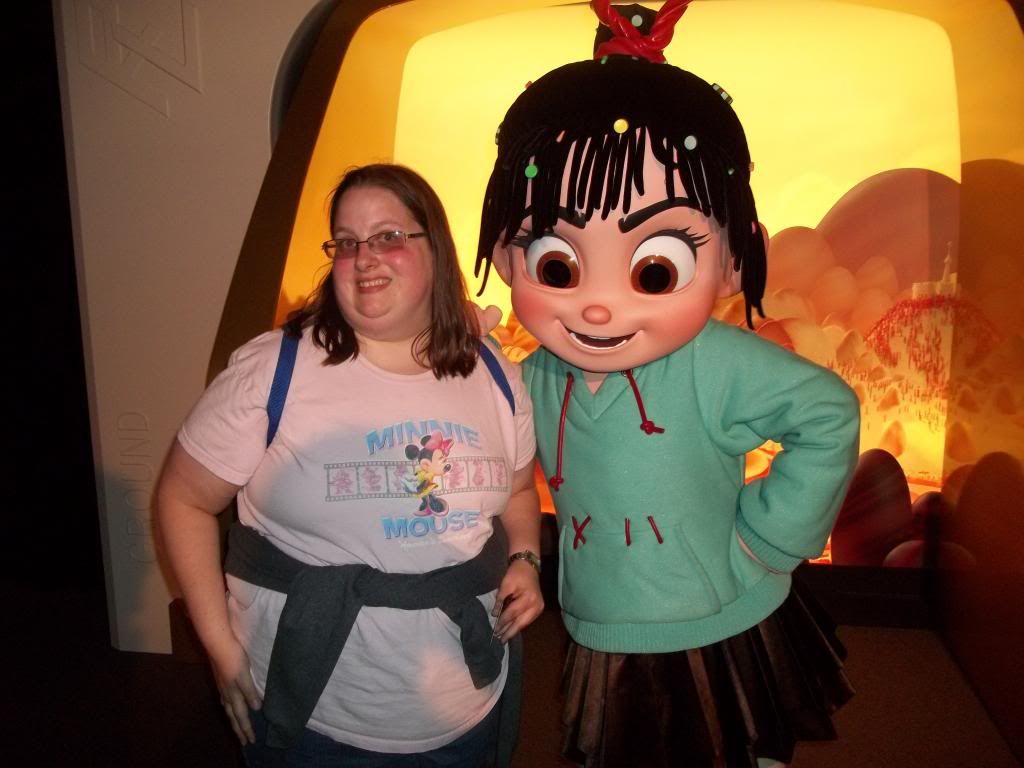 After the Meet and Greet, it was time to go to star tours and had to leave due to time
after looking at a evil dragon..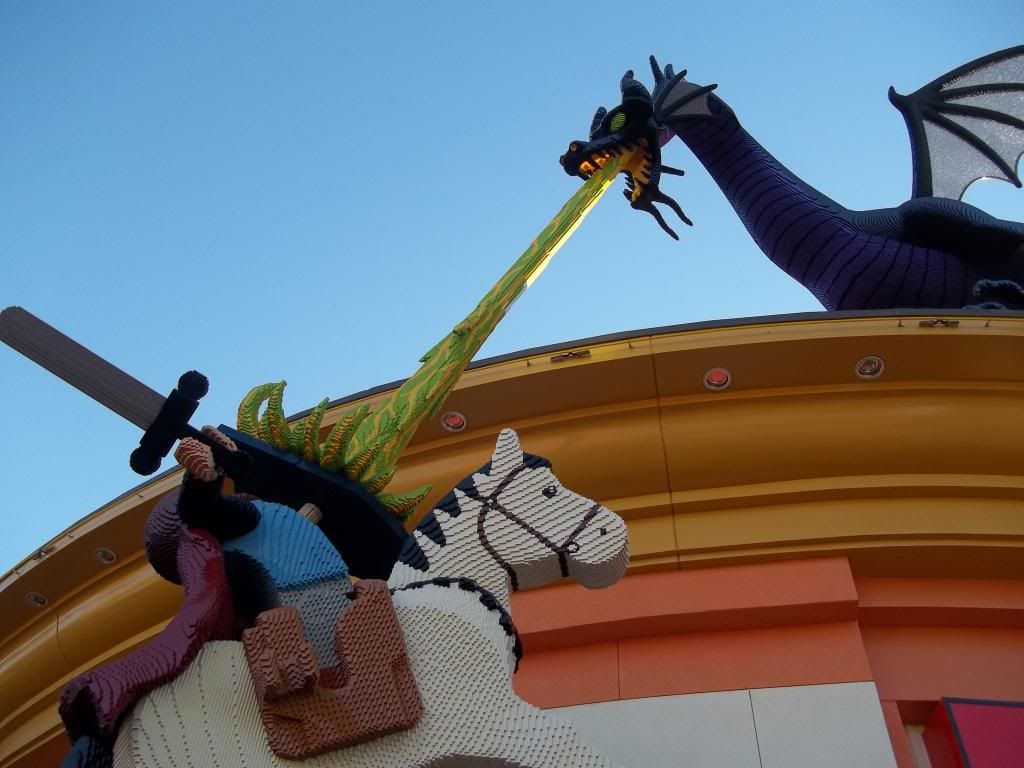 seems my day ended random with watching a Horse drawn carriage go from behind the hotel
Despite the crowds,lines moved fast. cant wait for it to be cold and Indy to be reopened