I hope this is allowed. If you are going to in DL or DCA in the park on 12/10 or 12/11, and you recognize me, please say HI!
I'm asking this for my own personal experiment of how many micechatters are around me during a day at the park, PLUS I'm bringing a few friends of mine who have never been and I think it would up the "magic" factor is random friendly strangers keep coming up to say hi to us! You can see what I look like on my avatar. I'll like be in a StarWars or Red Christmas Mickey shirt with Mickey Ear hat of some sort and a brown sweater/jacket. The one thing I will have on that will NO change day-to-day is my trusty backpack: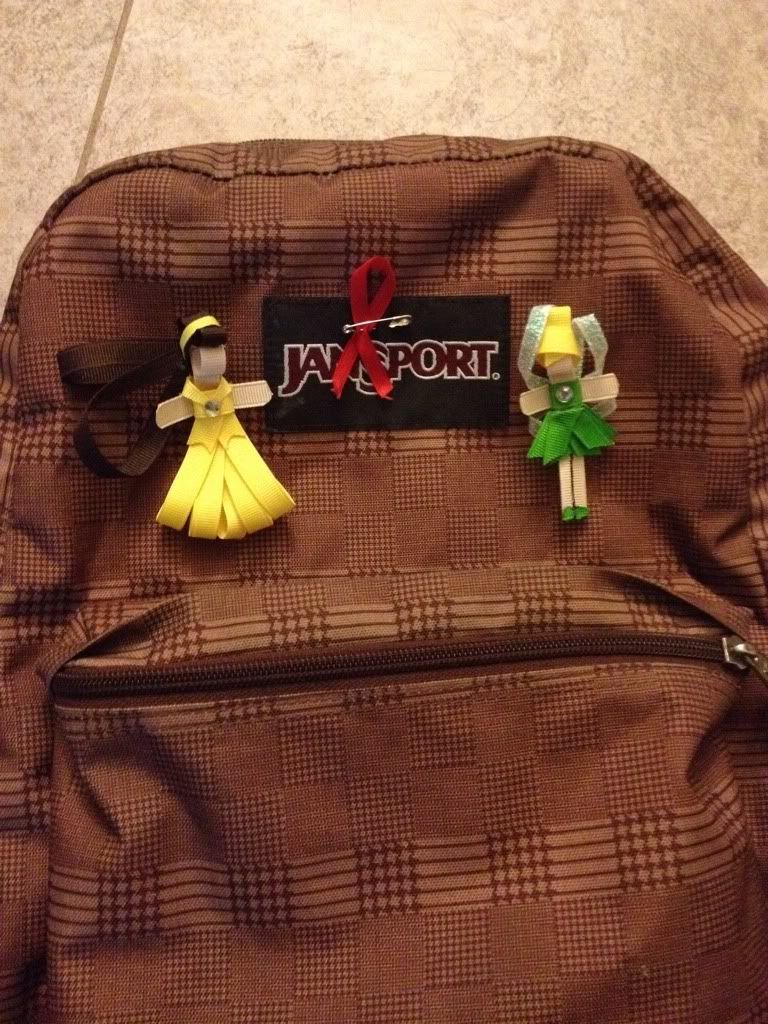 Seriously, come up and say Hi to me! I would love it, I think you'll love it, and the girls with me will love it. And if you want, we can take a picture together and post it up here! If I get enough, I'll do a whole separate TR with random meetings when I get back.
I hope to see some of you there!! Monday and Tuesday!!
Hope you had a great weekend!!