So as many of you know, I took three of my girlfriends on a trip to Disneyland with me this week. It was SO FUN! I acted as tour guide, and they wanted to see everything... I had a lot on my plate, but I had willing and enthusiastic participants. I don't think it could have gone any better.
We met up in our hospital parking lot and headed out from AZ at about 0530. We got to the park by about 11! I had never made the drive myself or parked on Disney property (my husband always drive), so I proud that I got us all there in one piece.
When we walked through the bag check, we saw the lines for DL were pretty long, and DCA were pretty short. I didn't plan to go to DCA first, but we decided to kick our trip off in that park. Our first stop was Monster's Inc, which everyone loved, followed by my favorite: TOWER OF TERROR!!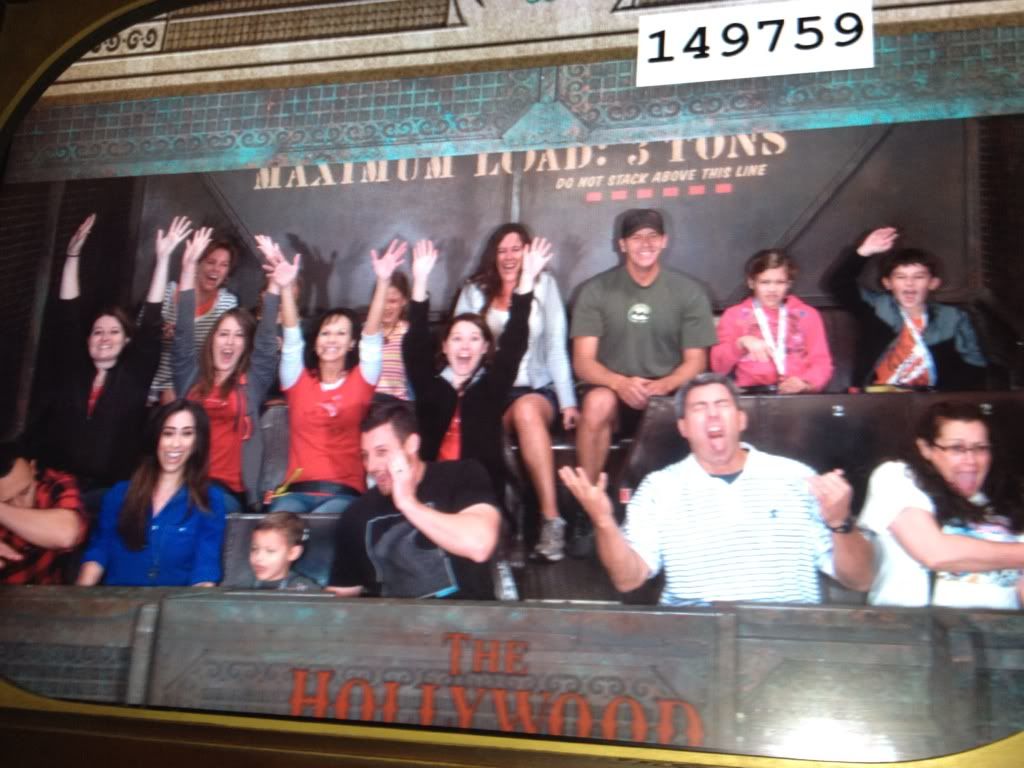 The girls had a blast on this ride, as always. Plus we had fun looking at our photo.
Next stop: It's Tough to be a Bug!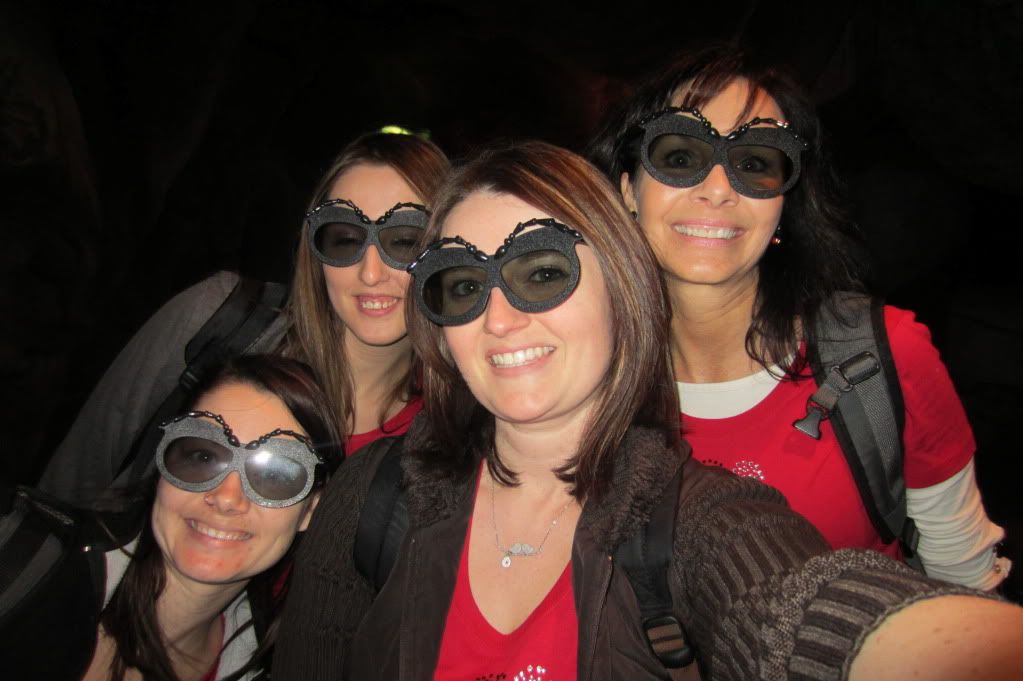 Everyone enjoyed this one as well. I had only gone on it once before, very recently, and thought it was just plain fun. I'm glad they agreed!!
We walked through Cars Land, but didn't stop to do any rides due to crowds. We were on too tight of a schedule to wait over an hour for any of these rides (sorry to those who love them, but they aren't high priority for me!)
It's always breath-taking in Cars Land.
We stopped in front of Mickey's Fun Wheel for the obligatory photo op, then made our way to Screamin'!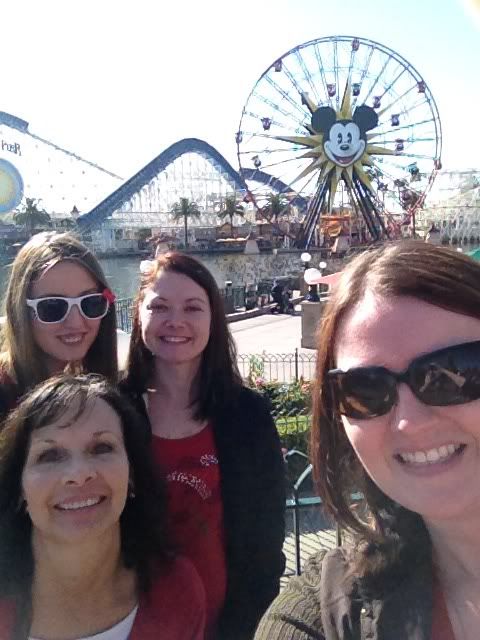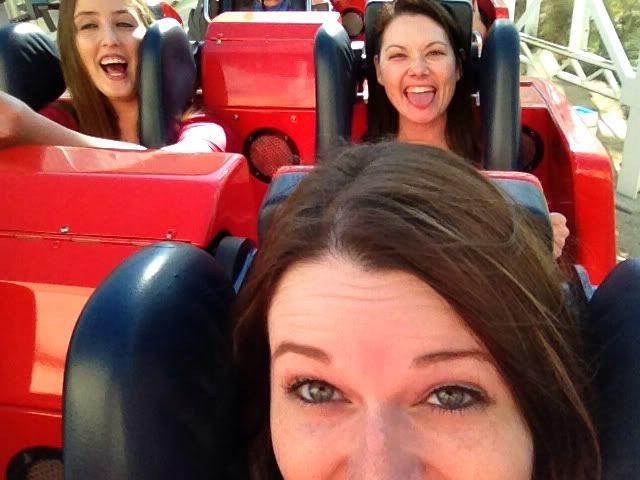 I made the most beautiful face I could muster up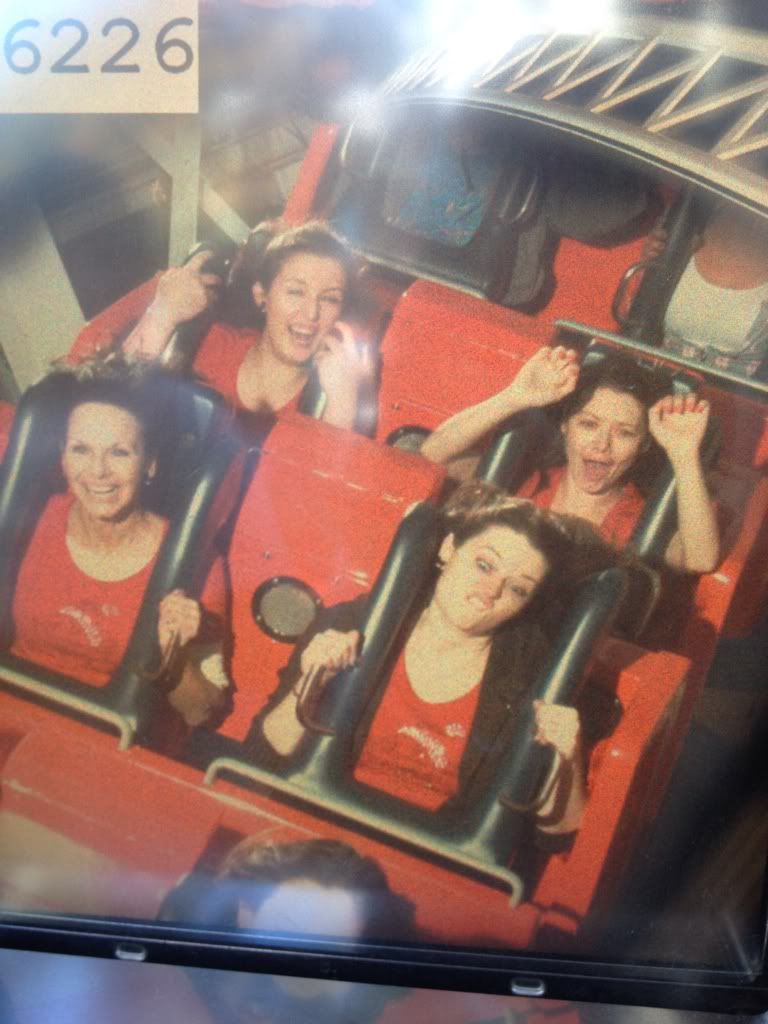 Next up was a ride on King Triton's Carousel - something I had never done!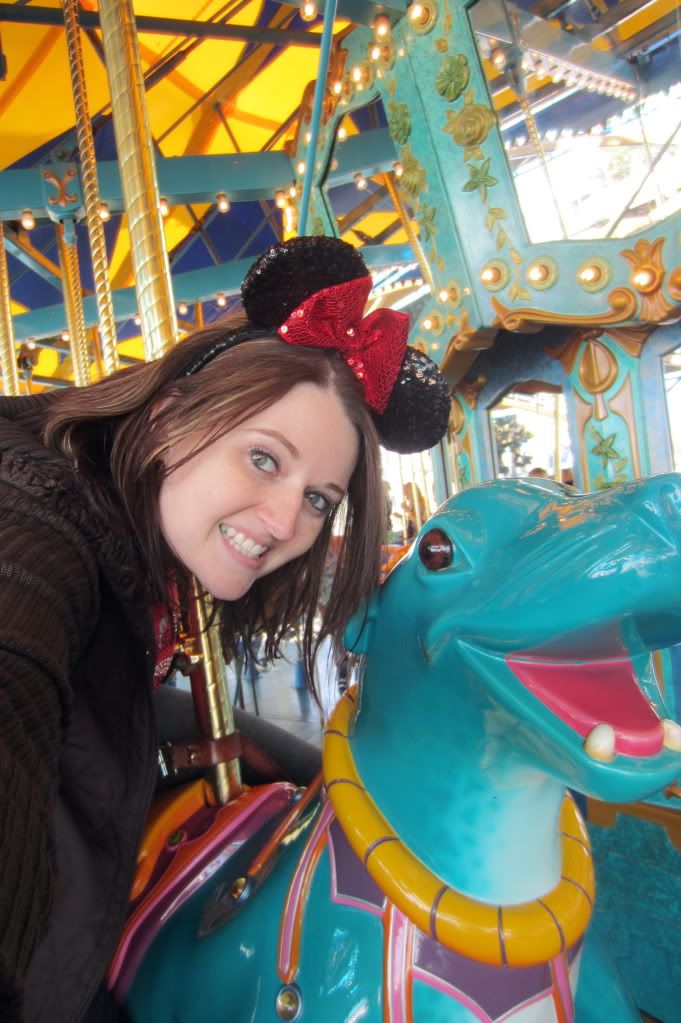 We all boarded Goofy's Sky School
We laughed through the whole thing. This ride is really growing on me.
After a spin on the Little Mermaid, we headed to Disneyland!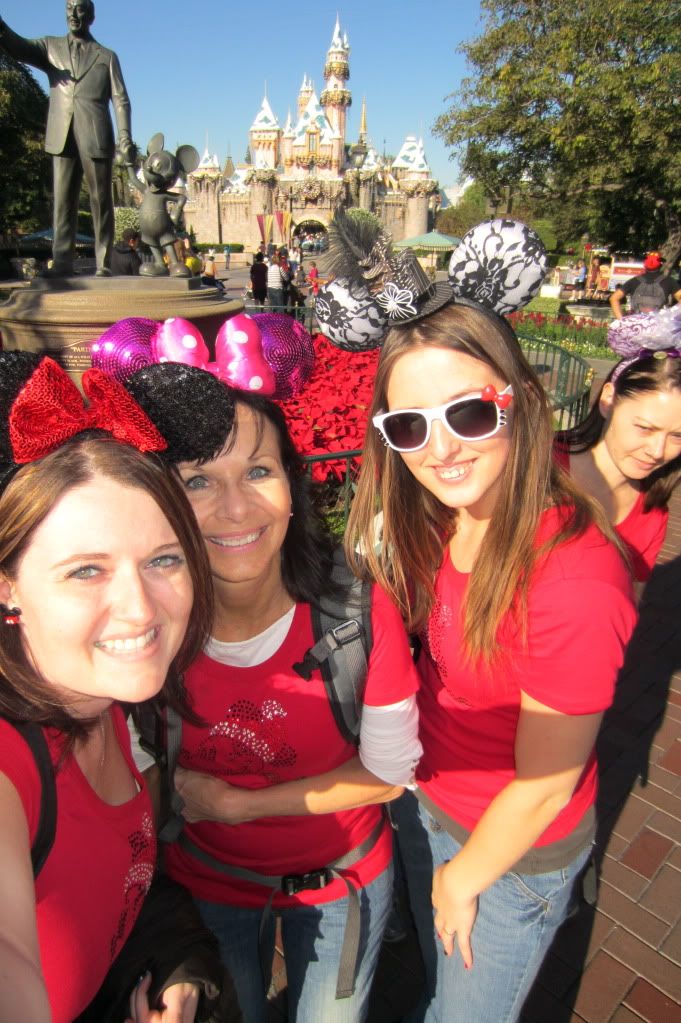 I was DYING to get on Indiana Jones, so we went to check out the wait. 35 minutes posted - LETS GO!
We're all buckled in and I can't wait to see the new ride and to see my friends' reactions to what I think is the most amazing ride in the resort!!!!
They loved it and were amazed at the whole thing... Just like me. ;-)
Next we headed to NOS to ride Pirates.
Yes I have pictures of us on a lot of rides like this, and YES I'm amazing at taking pictures holding my hand out!! :0P
During the ride, we had an empty boat in front of us that appeared to go off track after the battle scene. It floated to the left, then appeared to be hooked and pulled in under a tunnel that I had never noticed. There were people with flashlights looking at it. After being stuck there a few minutes, the ride resumed.... until the end. We got stuck for about 15 minutes TWO boats away from the exit platform.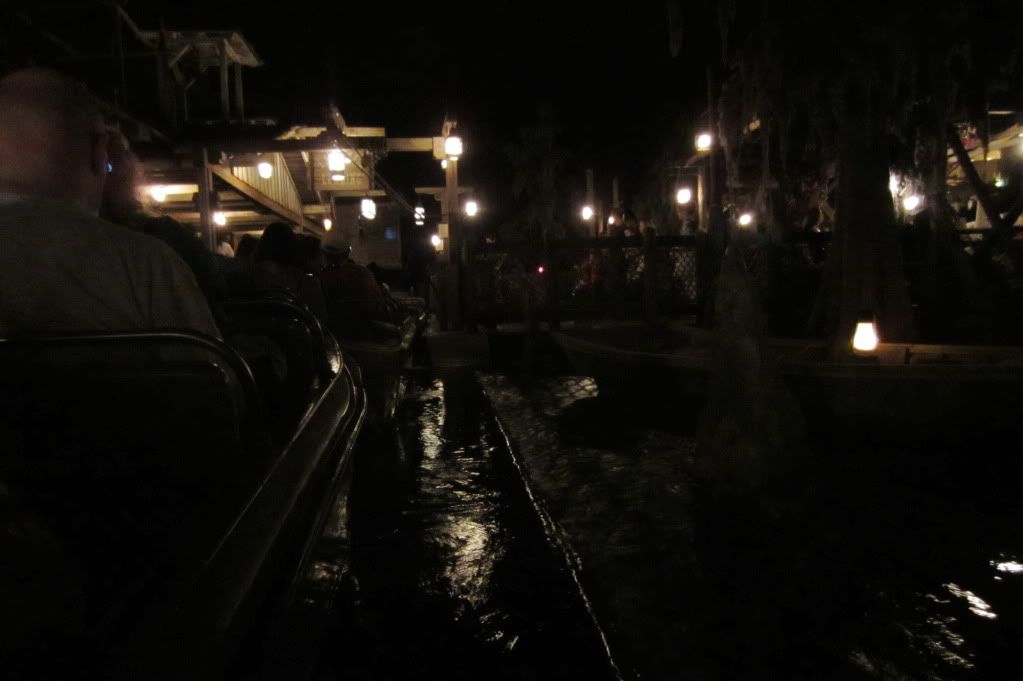 This made us sad. We were wasting precious time!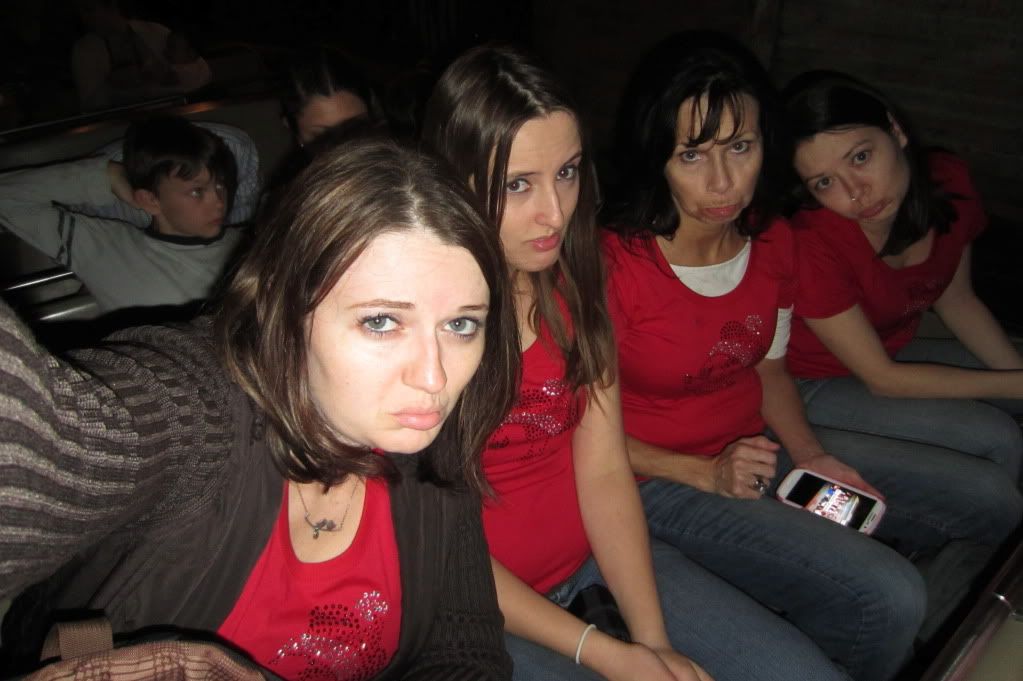 Next up was HMH. Another guest saw me trying my "handout" method to take a picture of all of us with the mansion, and asked if he could take a picture for me. He took this picture for us, and I am SO THANKFUL! It's one of my favorites!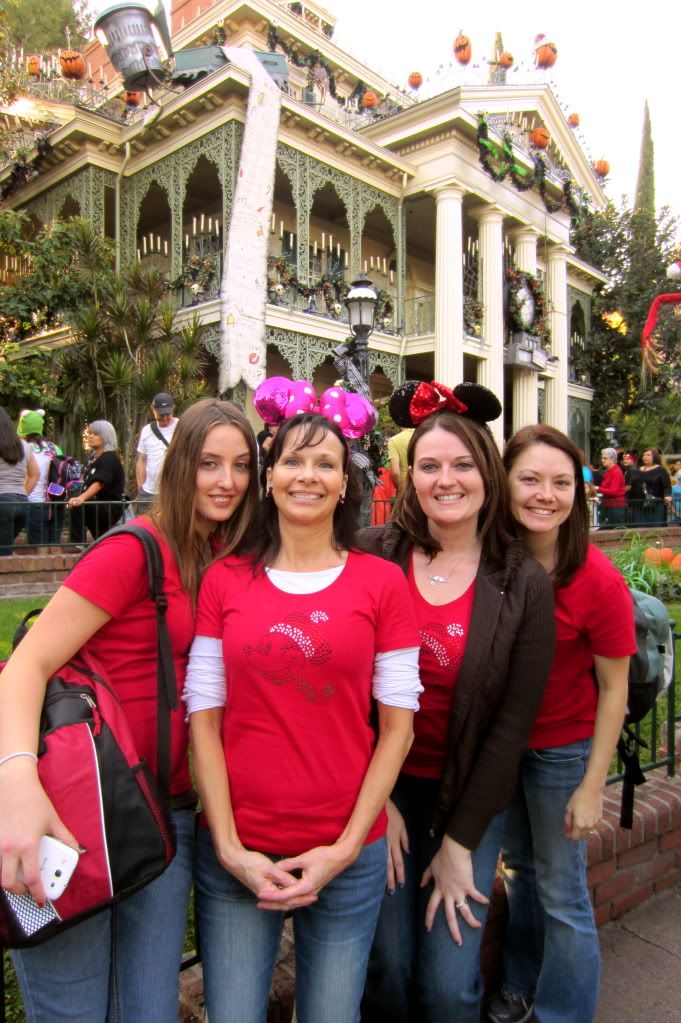 I got yelled at for using a flash to take this picture, but it was in the loading area (I PROMISE) so I didn't think it would be a big deal. Lesson learned!
MANDATORY CHURRO PHOTO PRIOR TO CONSUMPTION
Winni the Pooh!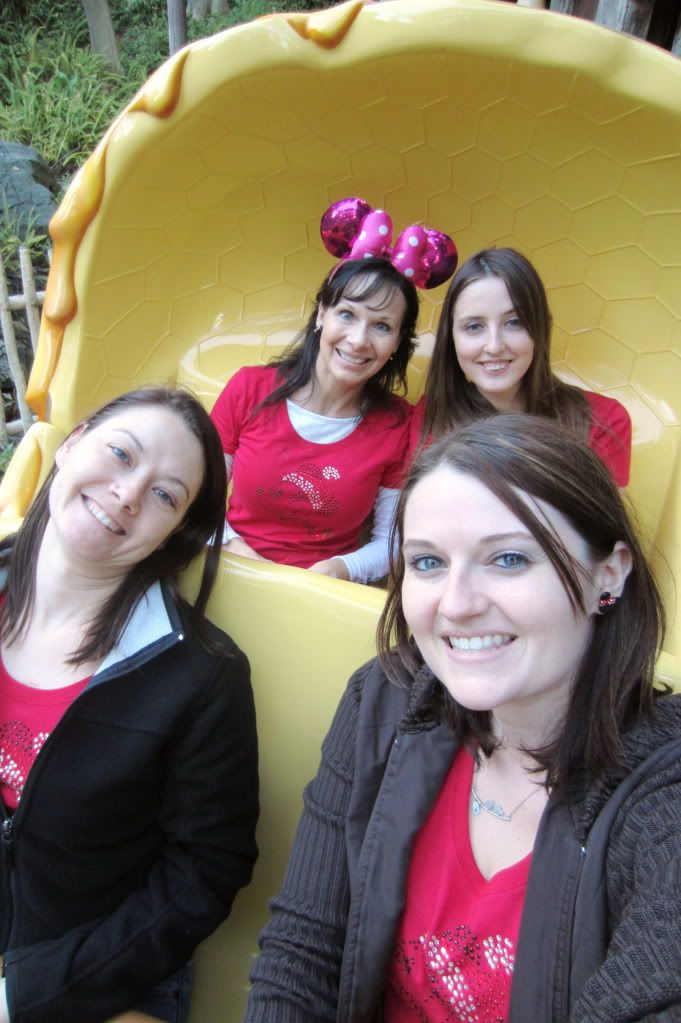 Tigger was so bouncy and happy!!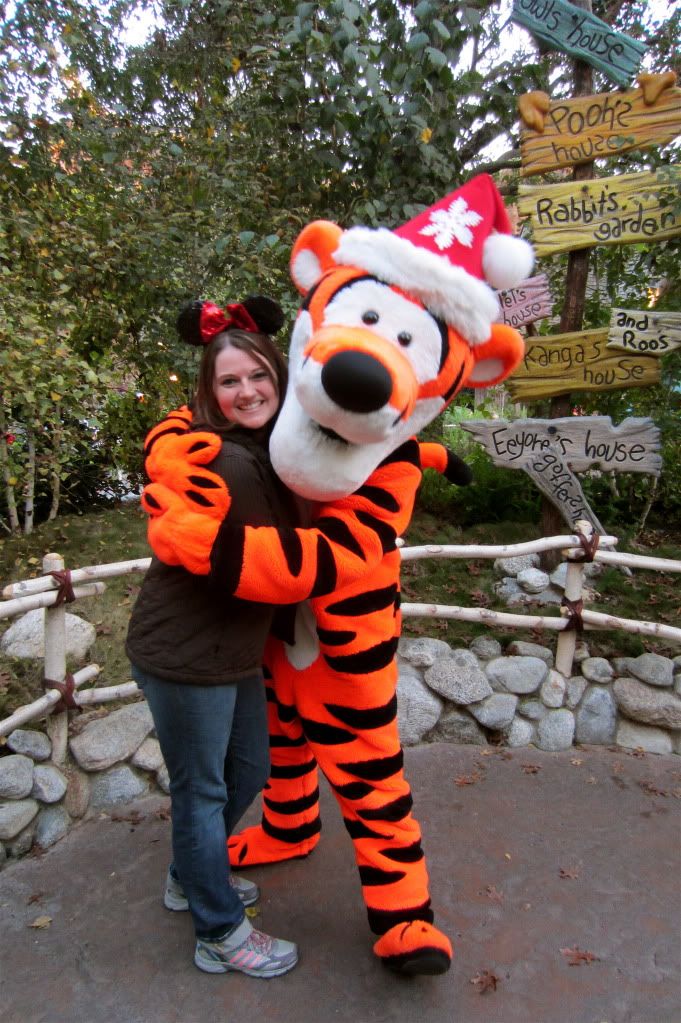 I think we embarrassed Pooh... we're good at that.
Thunder Mountain - another of my favorites! I taught the girls the goat trick - and they loved it!
Amusing action shot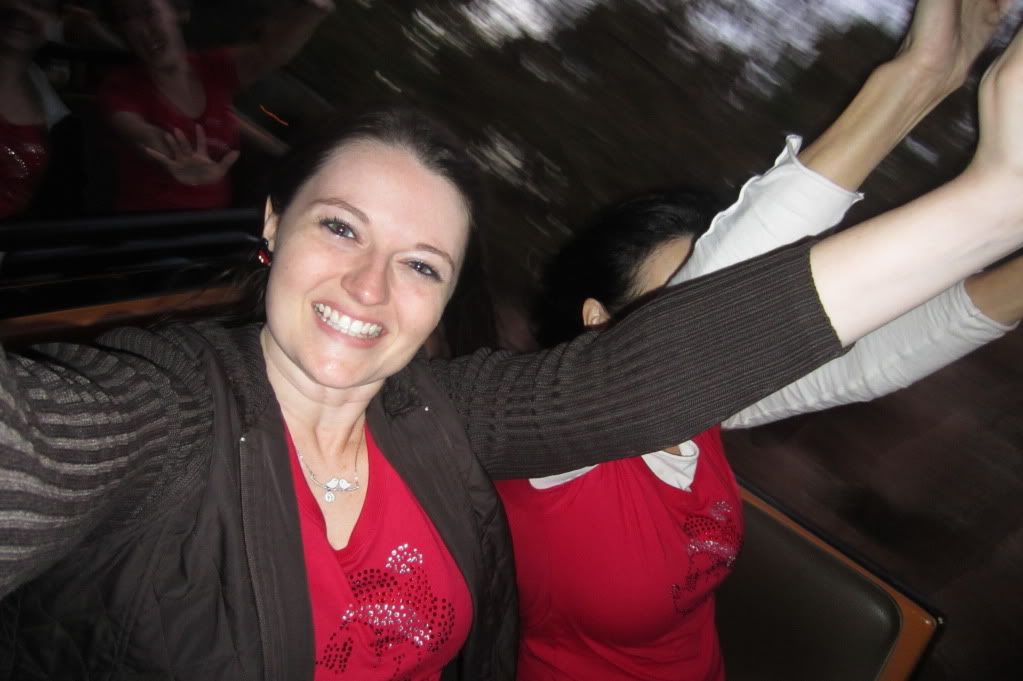 The next stop was King Arthur's Carousel - I was on a personal mission to ride Jingles (it's on my Disney bucket list!). My mission was thwarted after I was told that Jingles is out for refurbishment since Julie Andrews would be in the park later this month. Boo. Oh well, it is now a mission for my trip in February!!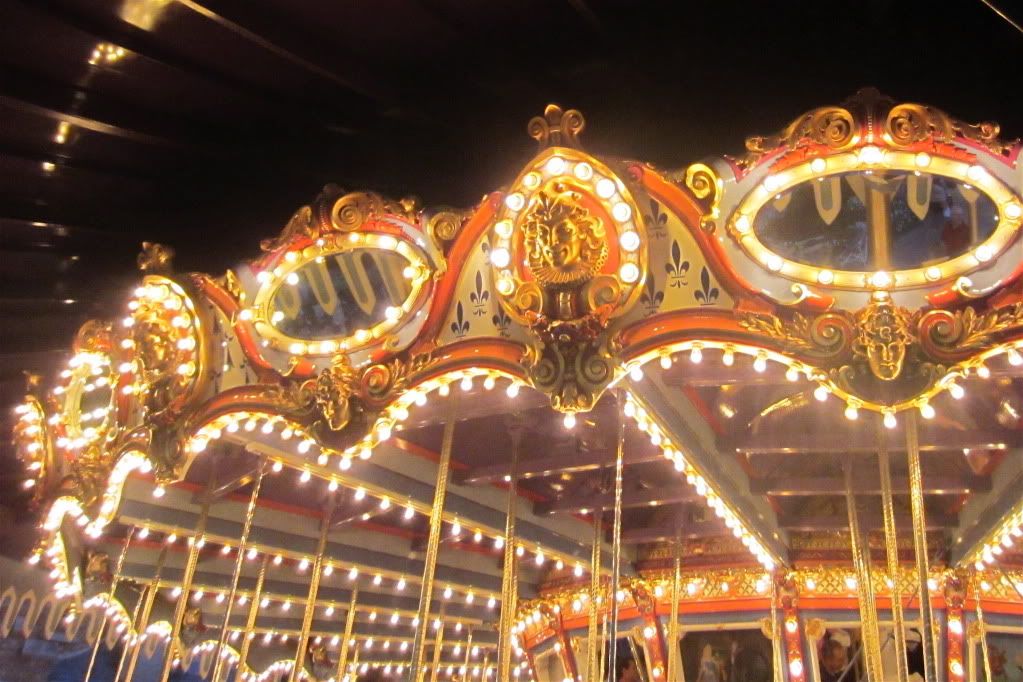 My alternate steed still provided a fun ride!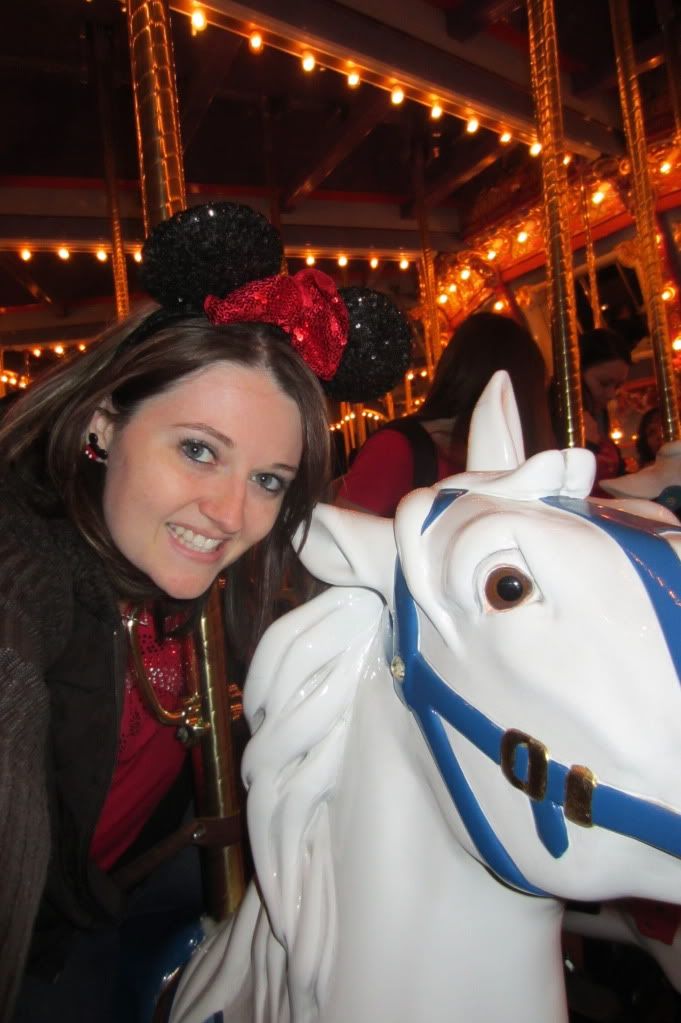 And my friends had fun!
And he had the goofiest horse ears ever. Love it!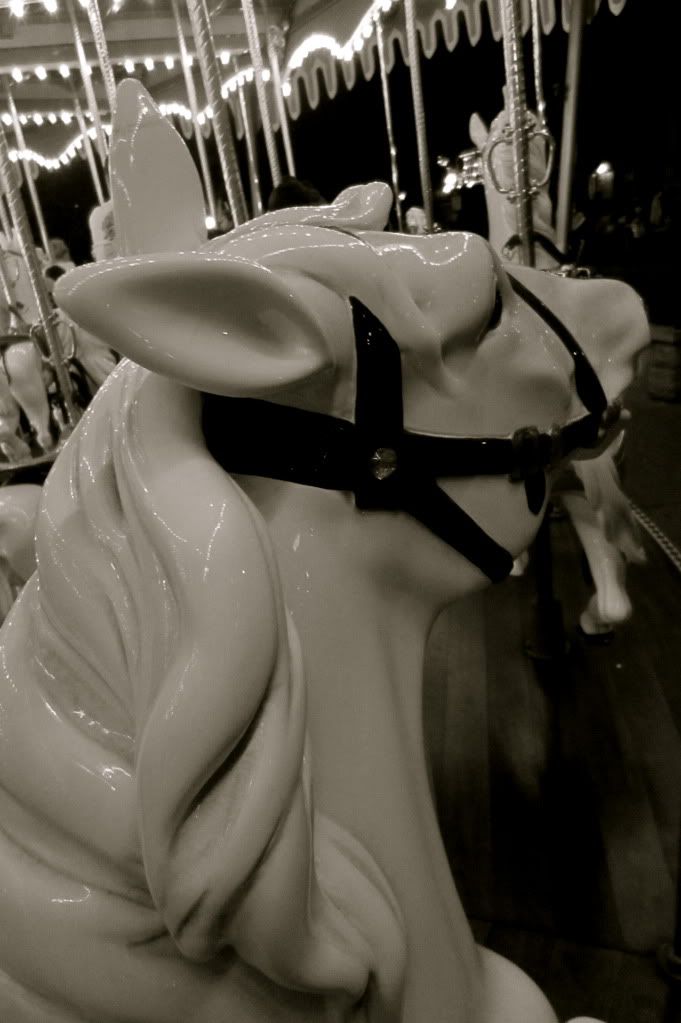 Next up: SPACE MOUNTAIN!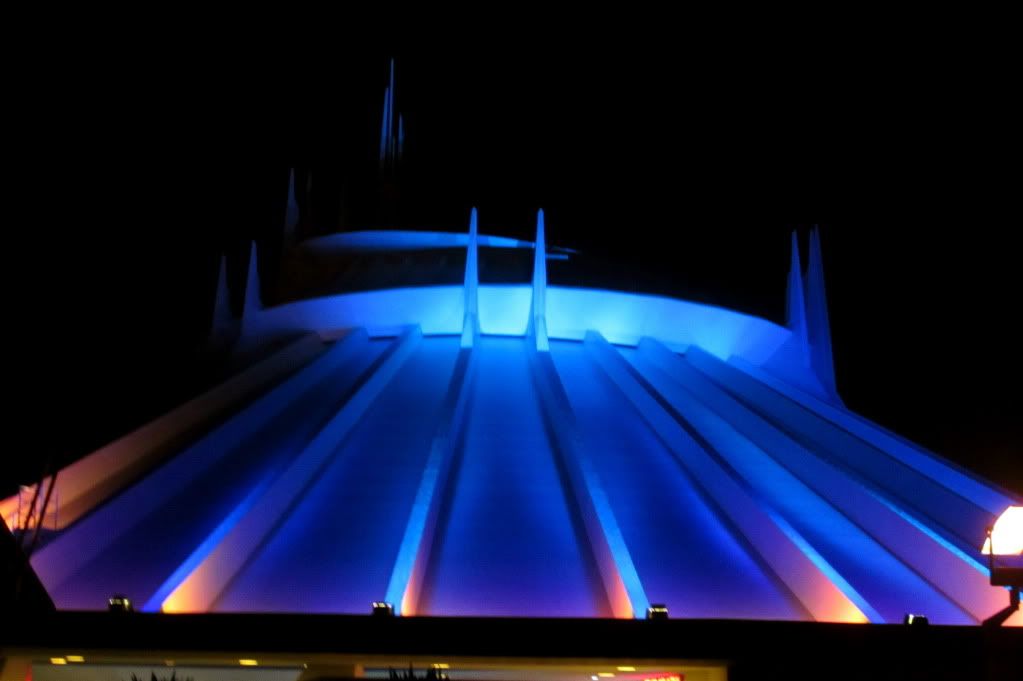 Hilarity ensues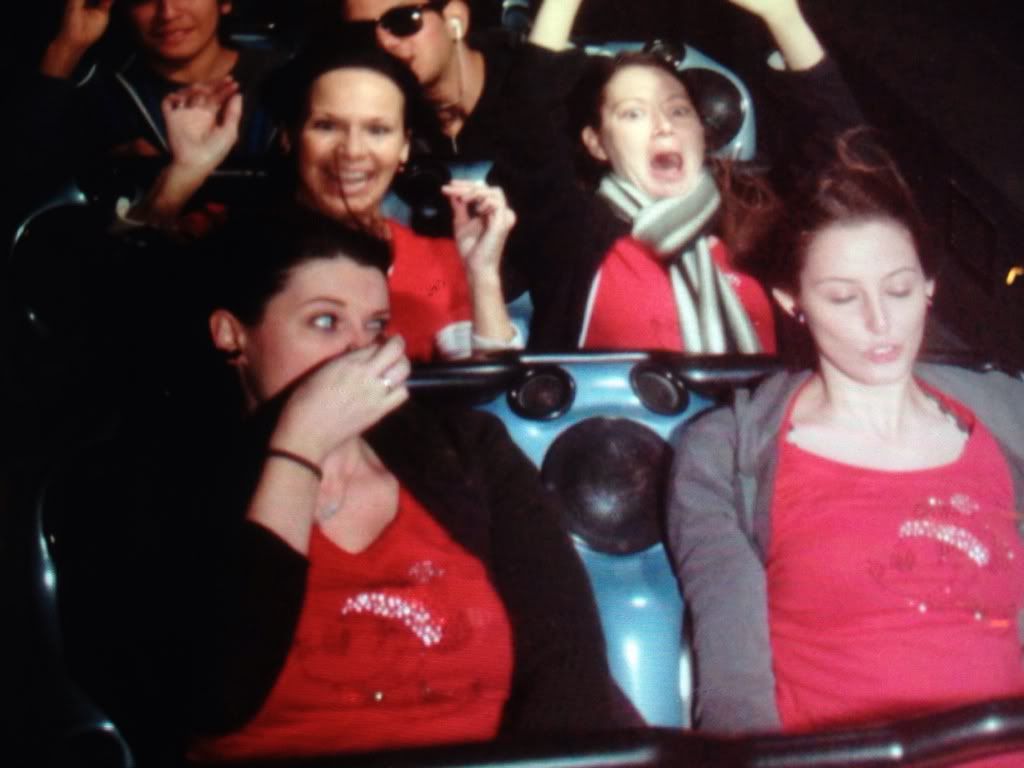 And with that, we ended our first day there. We were all completely exhausted by 7pm. We went back to parking and drove to our hotel - the Travelodge. After some horrible customer service, room key issues, followed by more poor service) we finally got into our rooms. We dropped our stuff off, then headed out to find something for dinner. We decided on Taco Bell, then all went back to our rooms, showered, and passed out. We needed to rest up for day 2...
I'll continue with Day 2 later!! Hope you're enjoyed the first day! Please let me know if any photos don't work or are duplicated!