Hi Everyone,
I haven't posted photos in a while so here is my NYE report. I did my pictures this time in a different style. I pretty much just took pictures without really setting up the shots like I usually do. I guess more of a blog style maybe. Anyways hope you enjoy all of these are from NYE. This was the 5th one in a row I was at the resort and as usual had a lot of fun.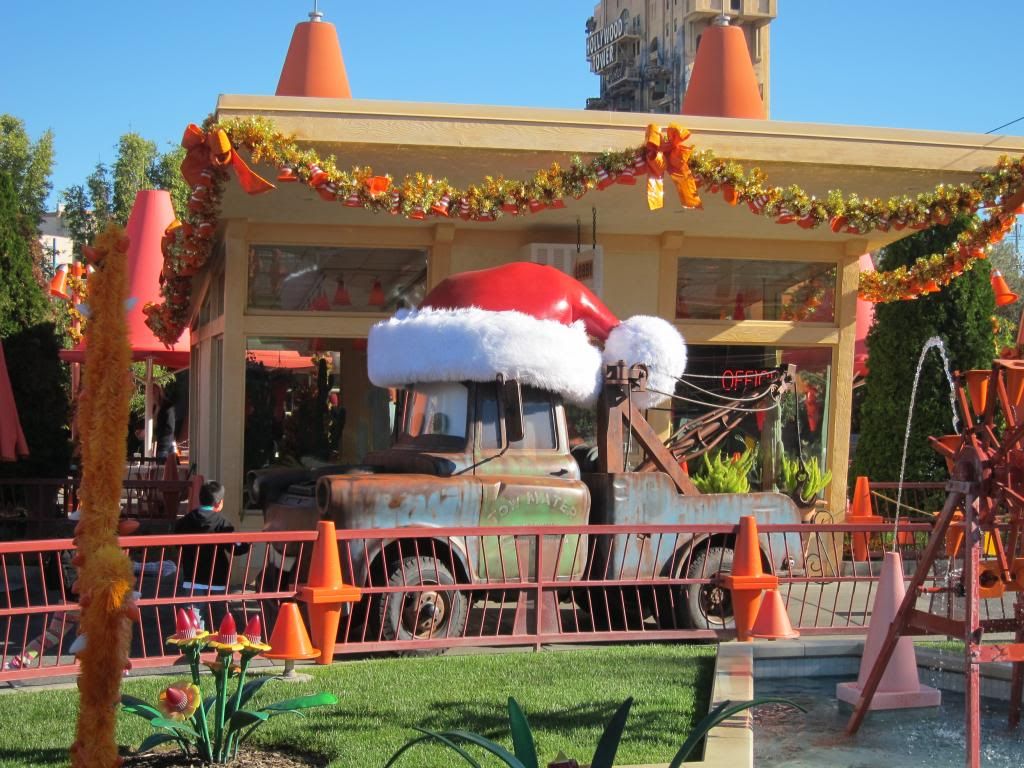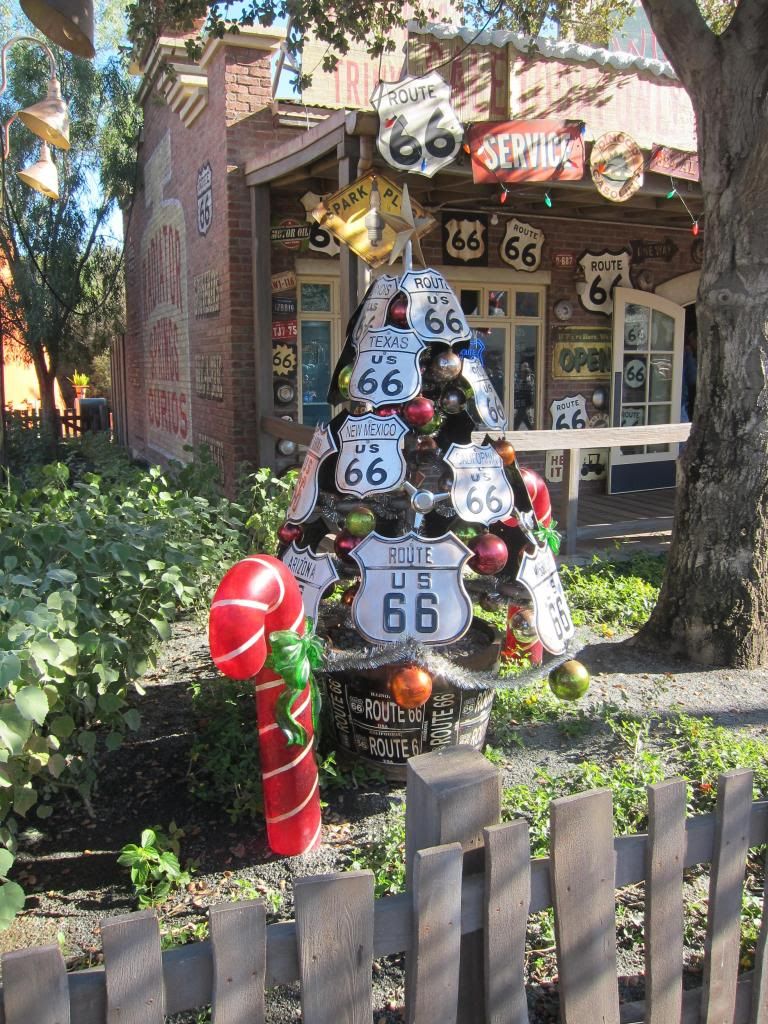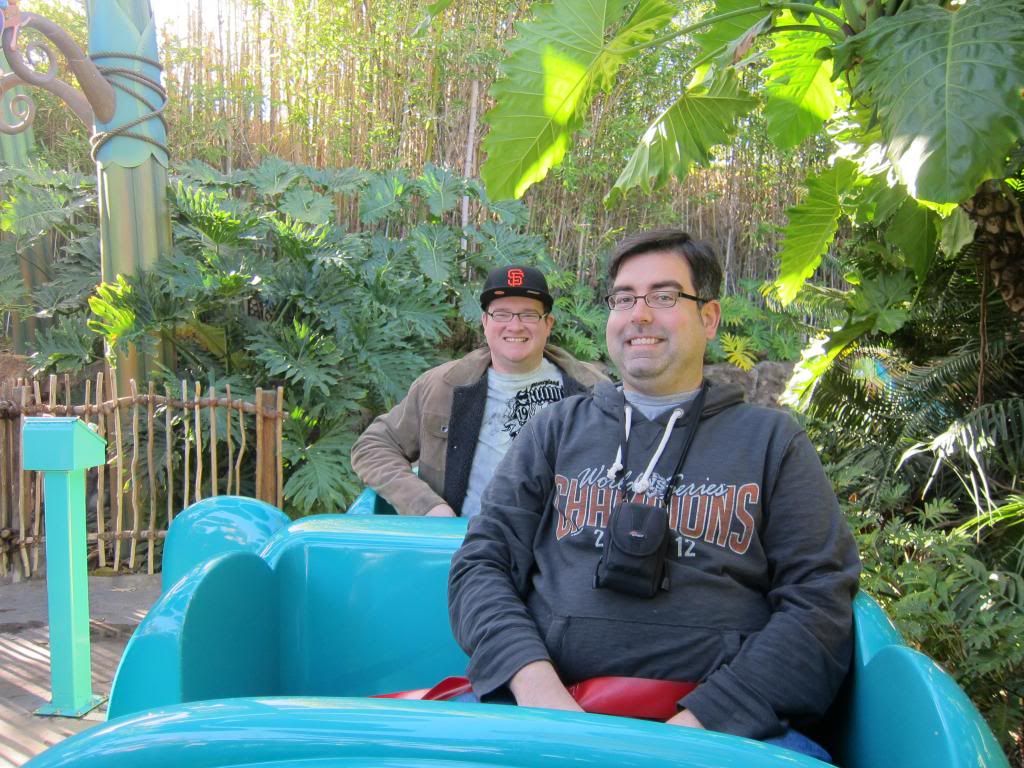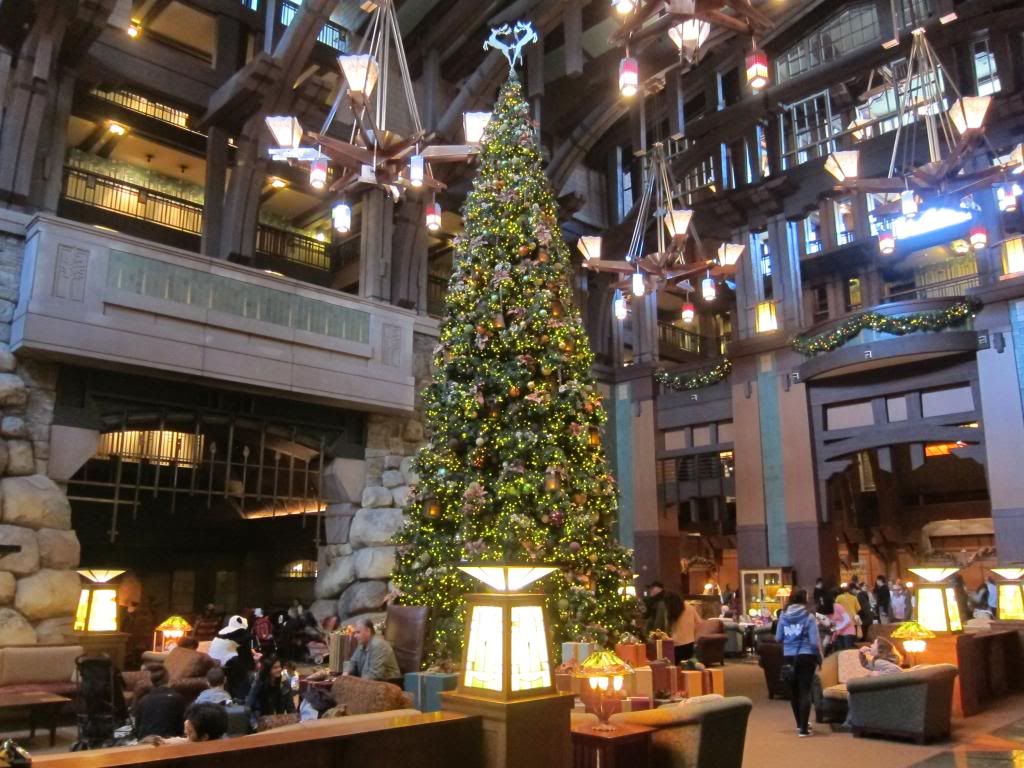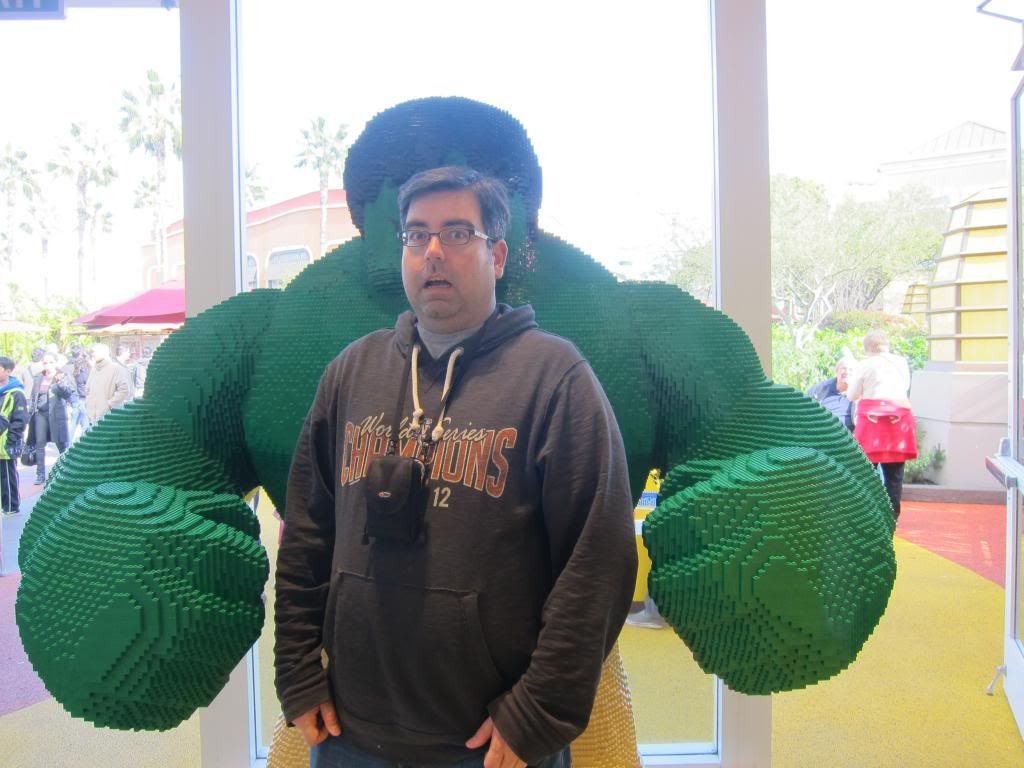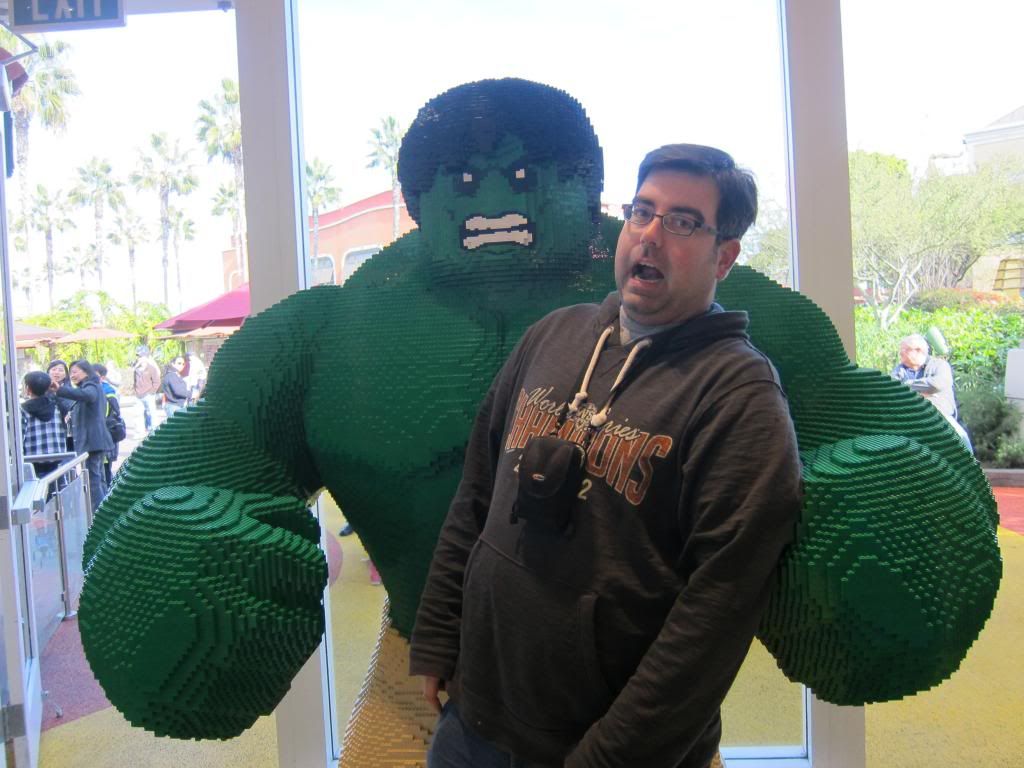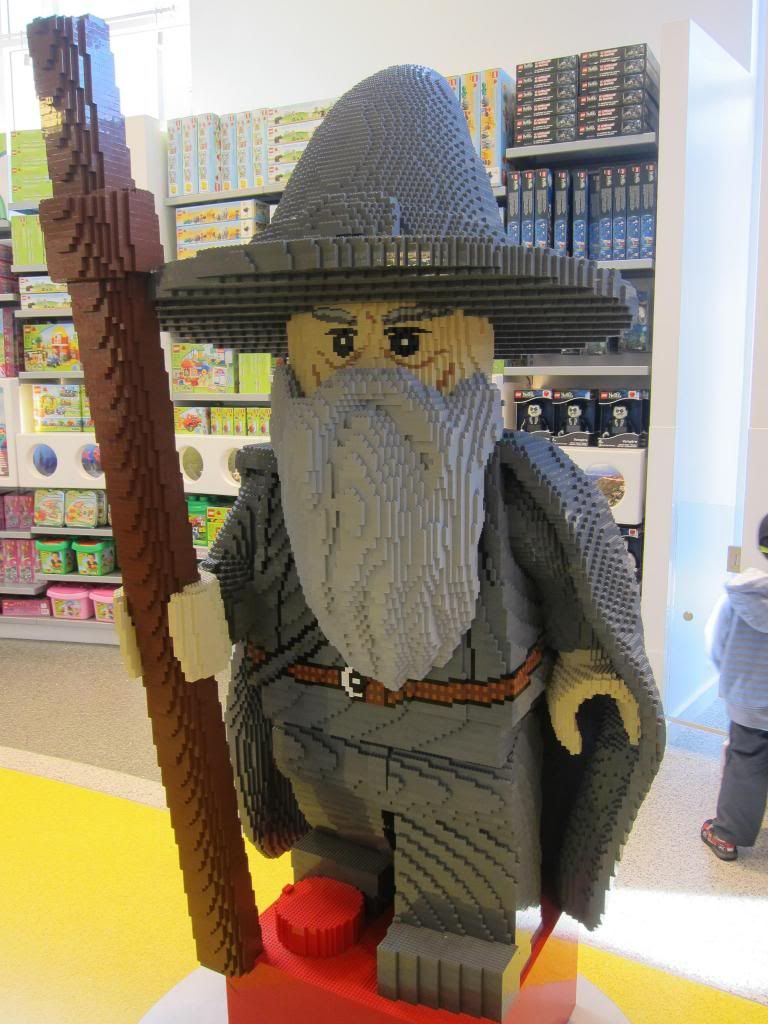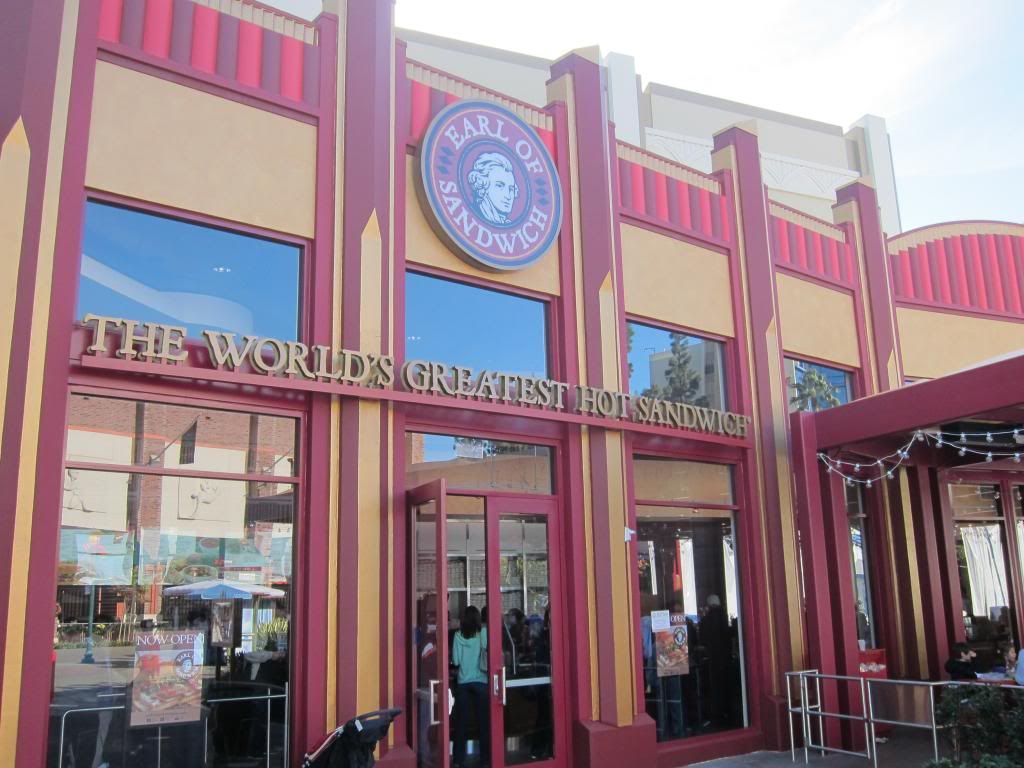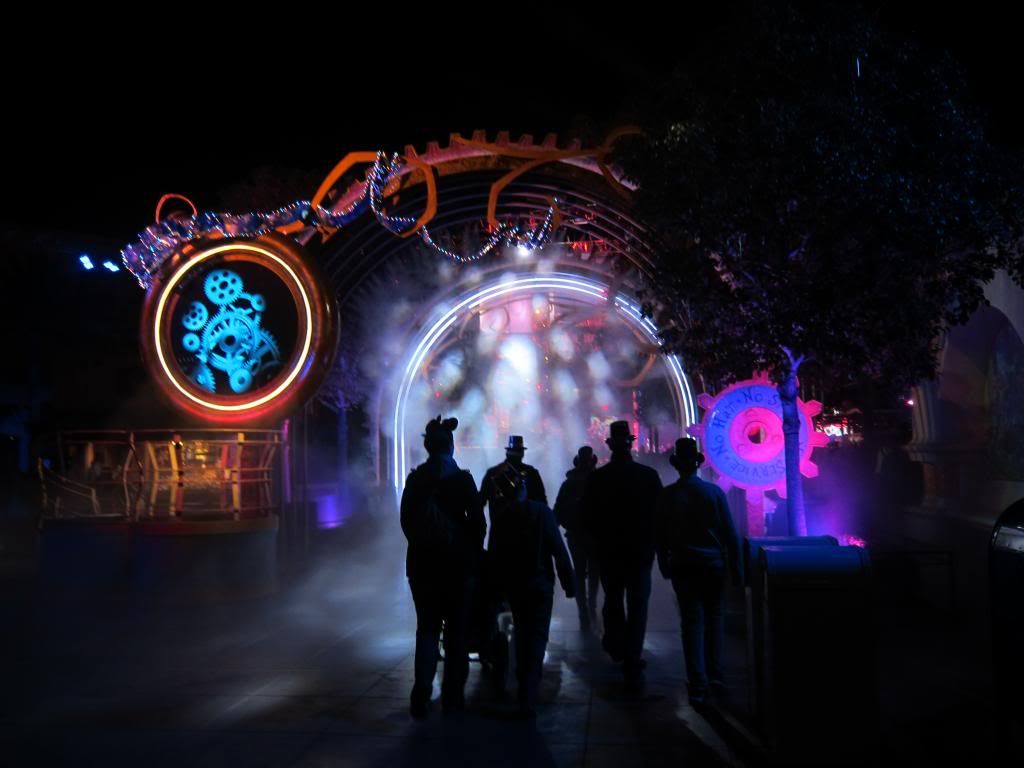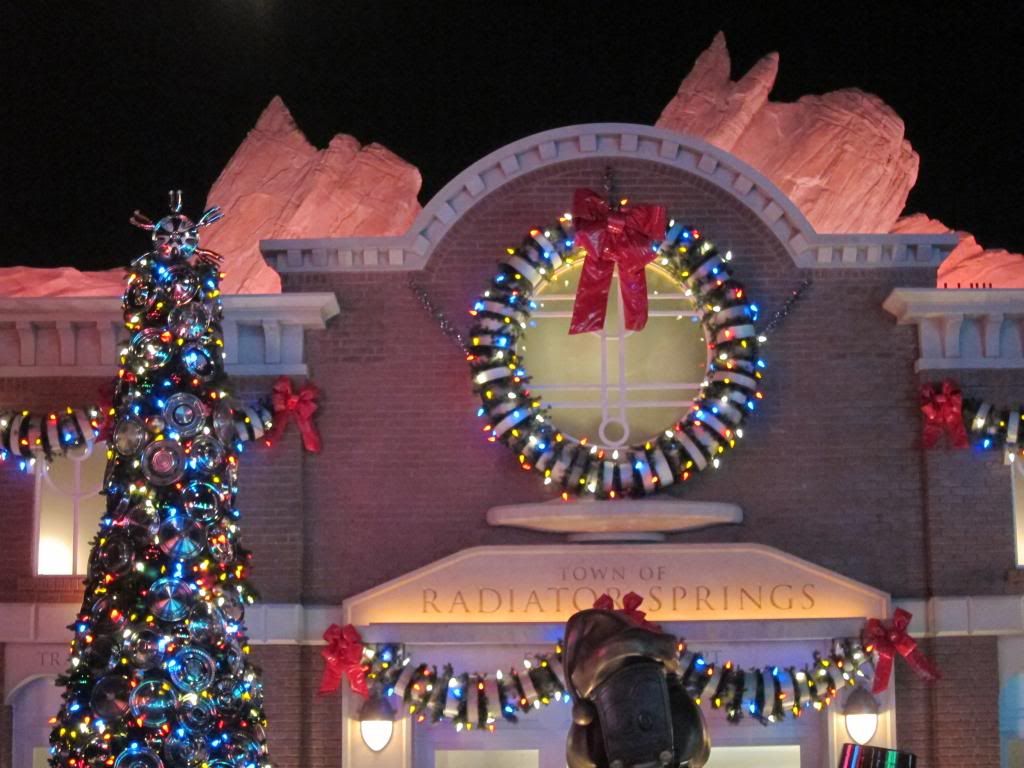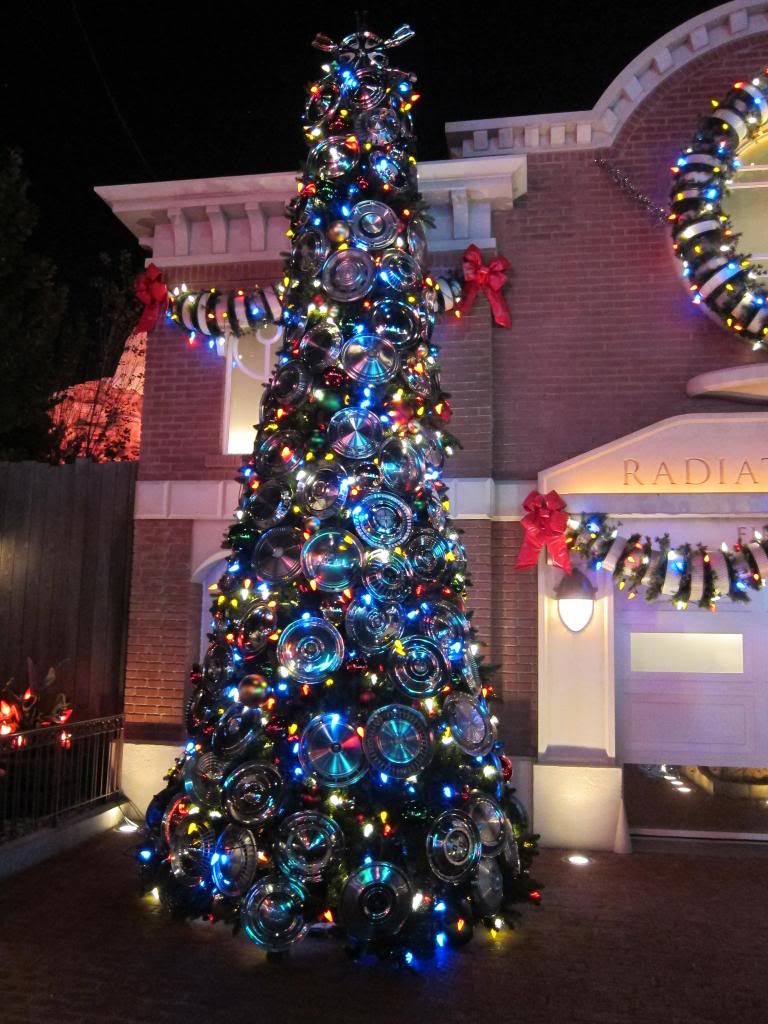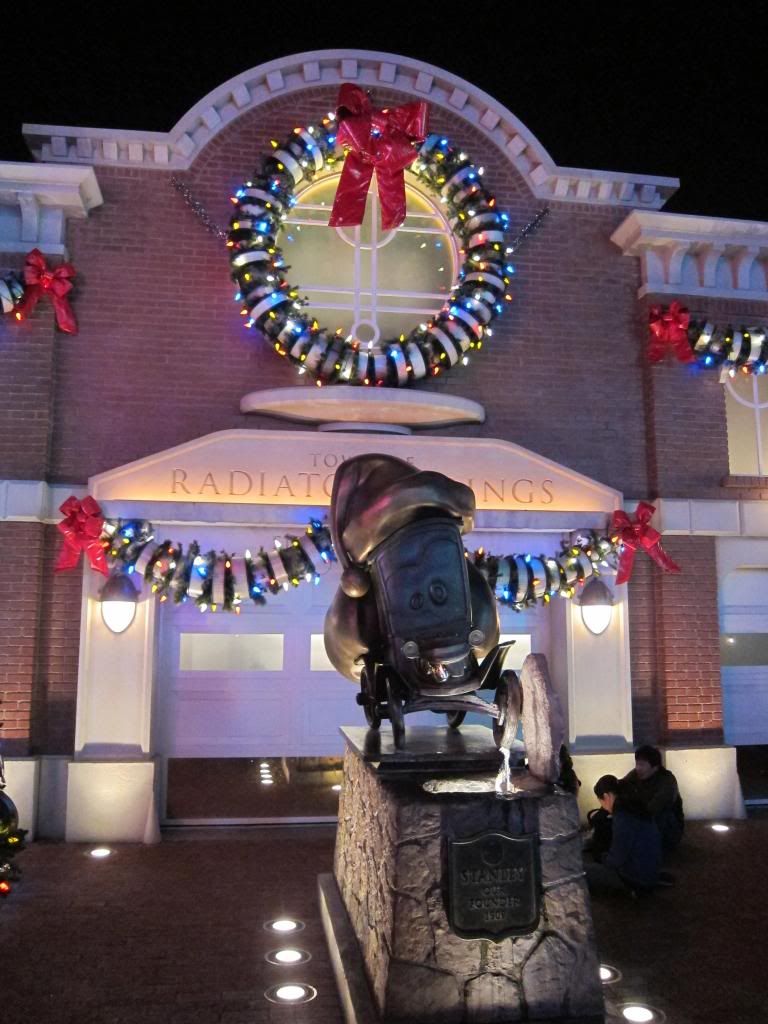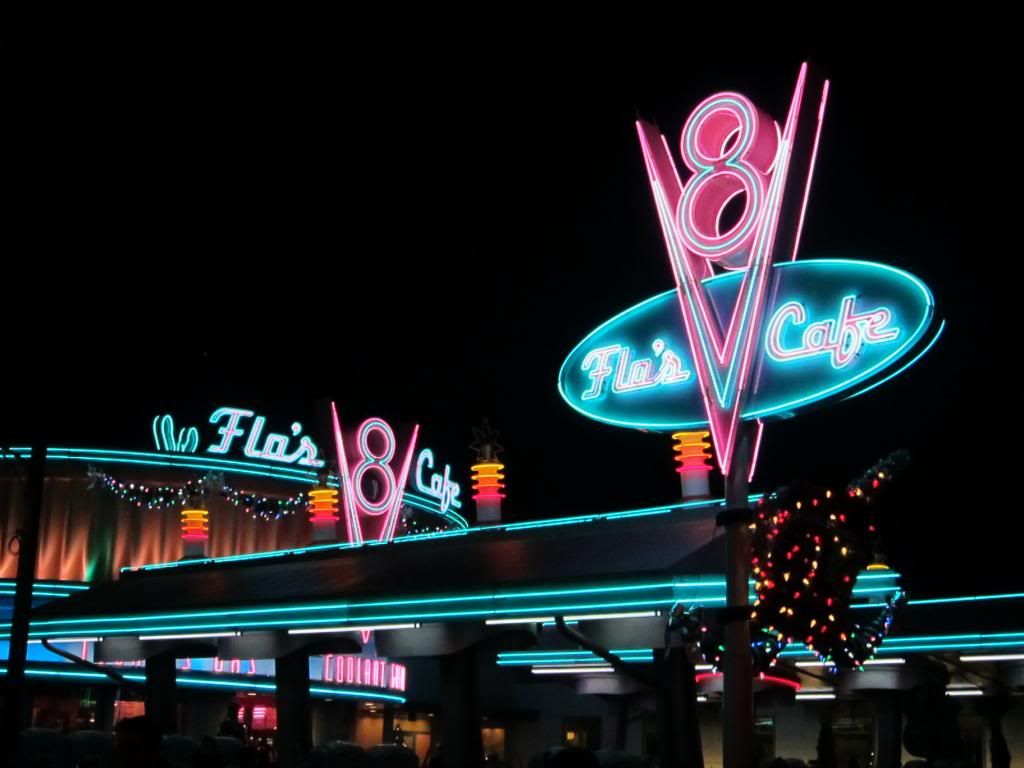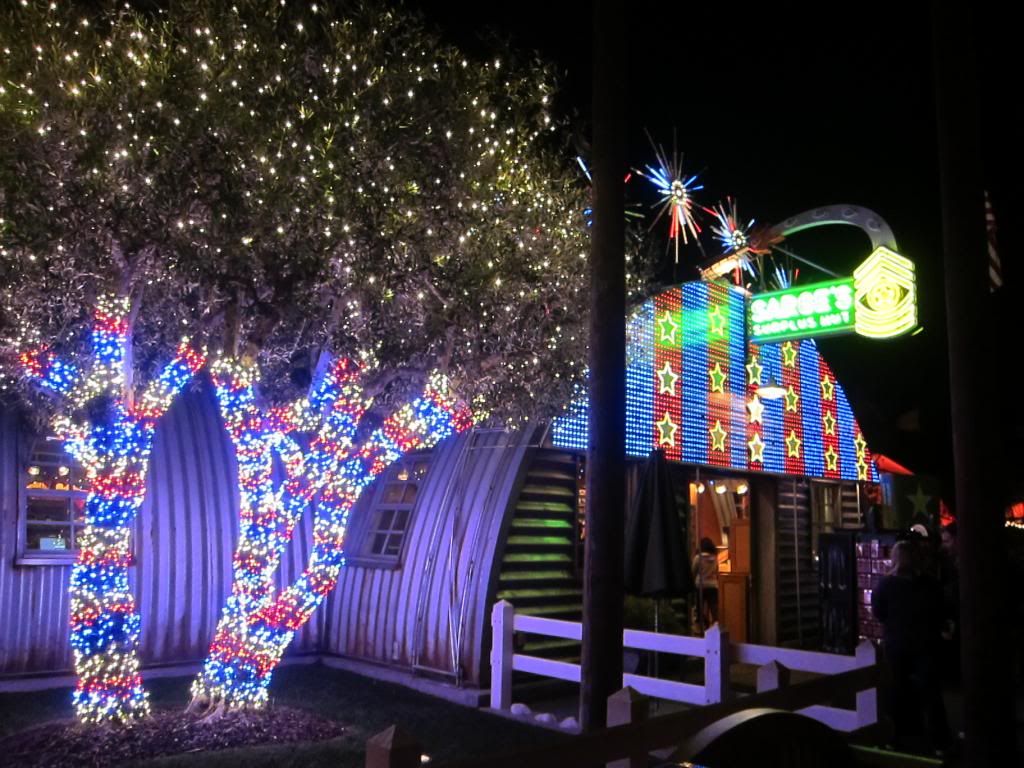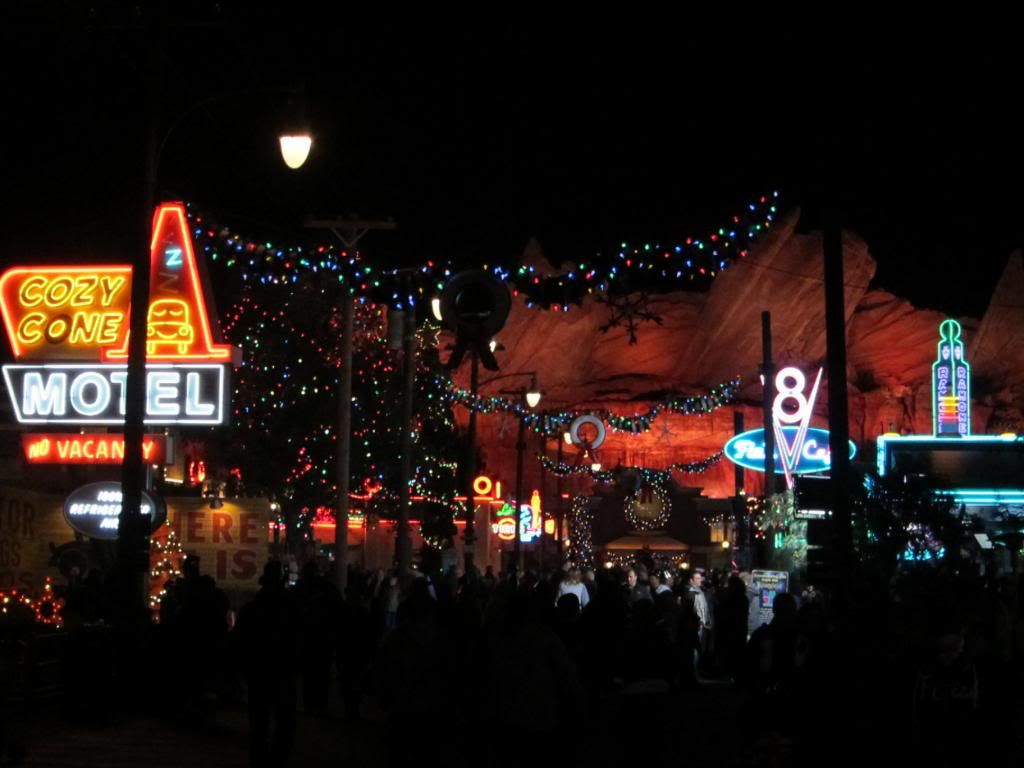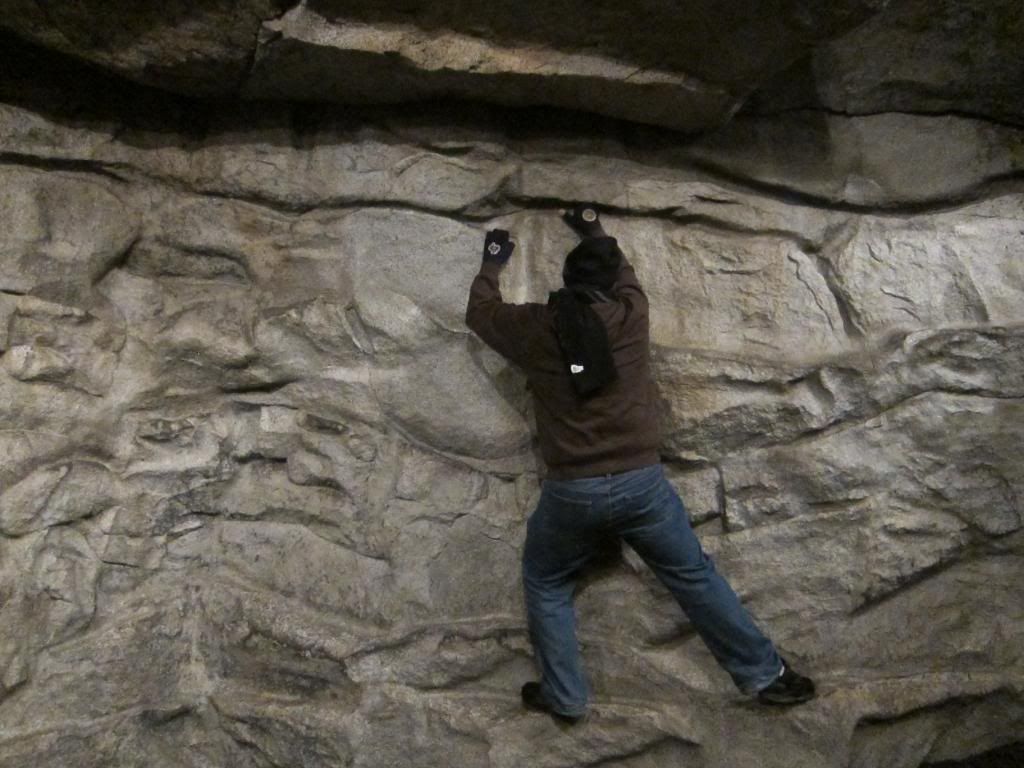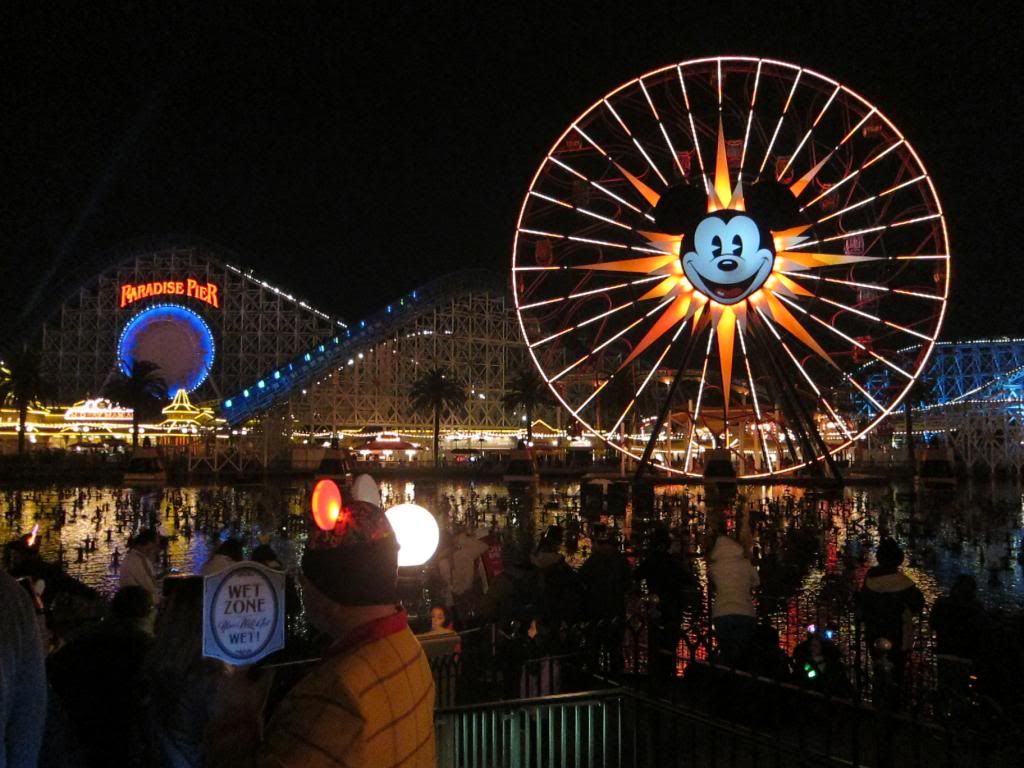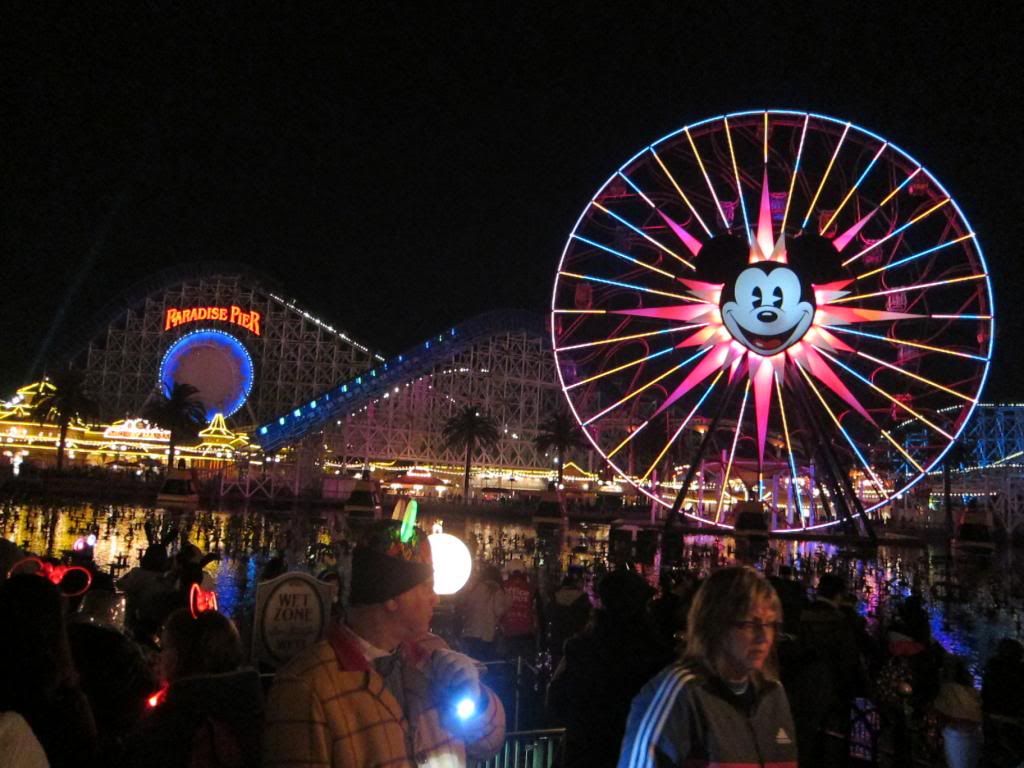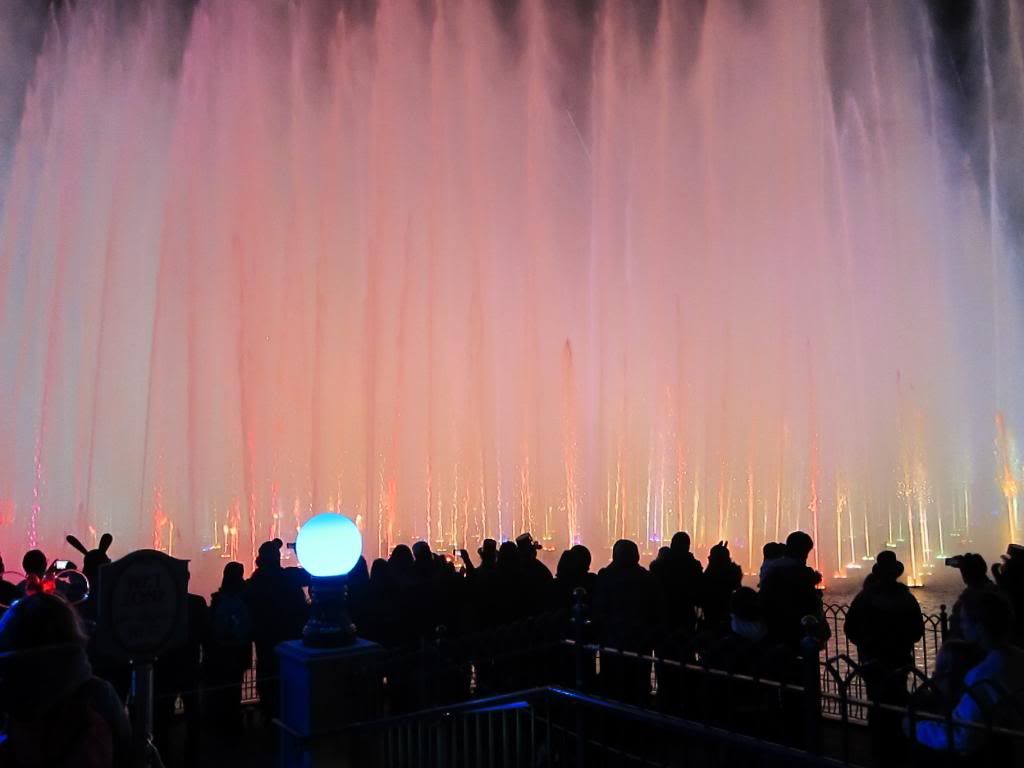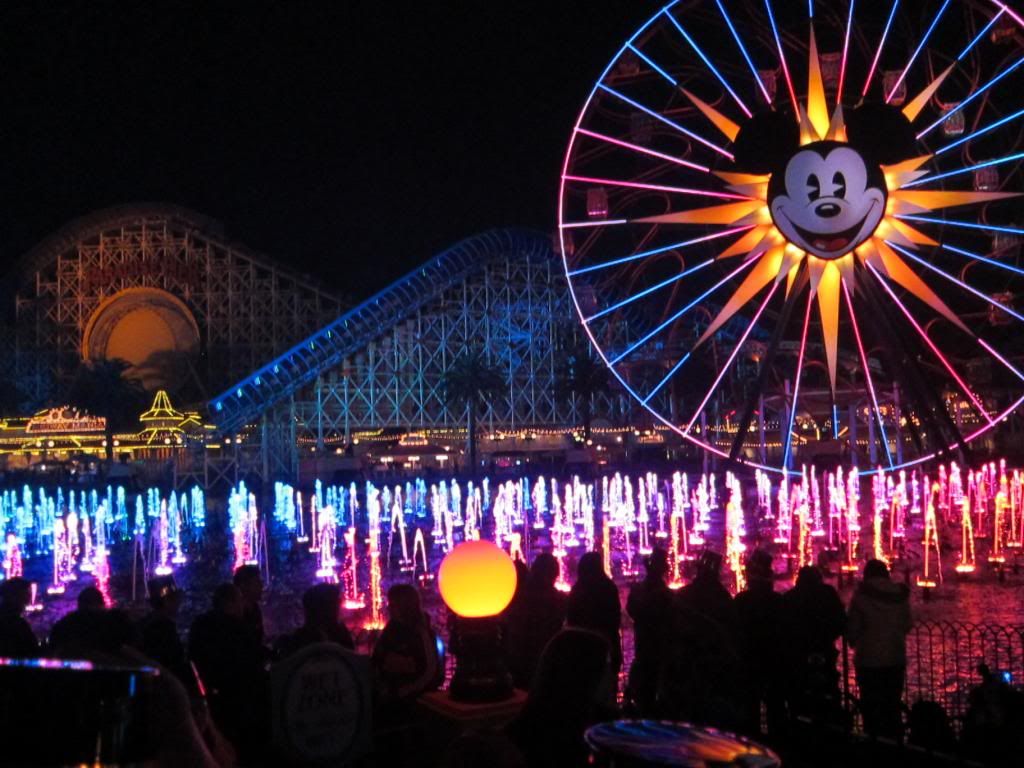 Some pictures from the night before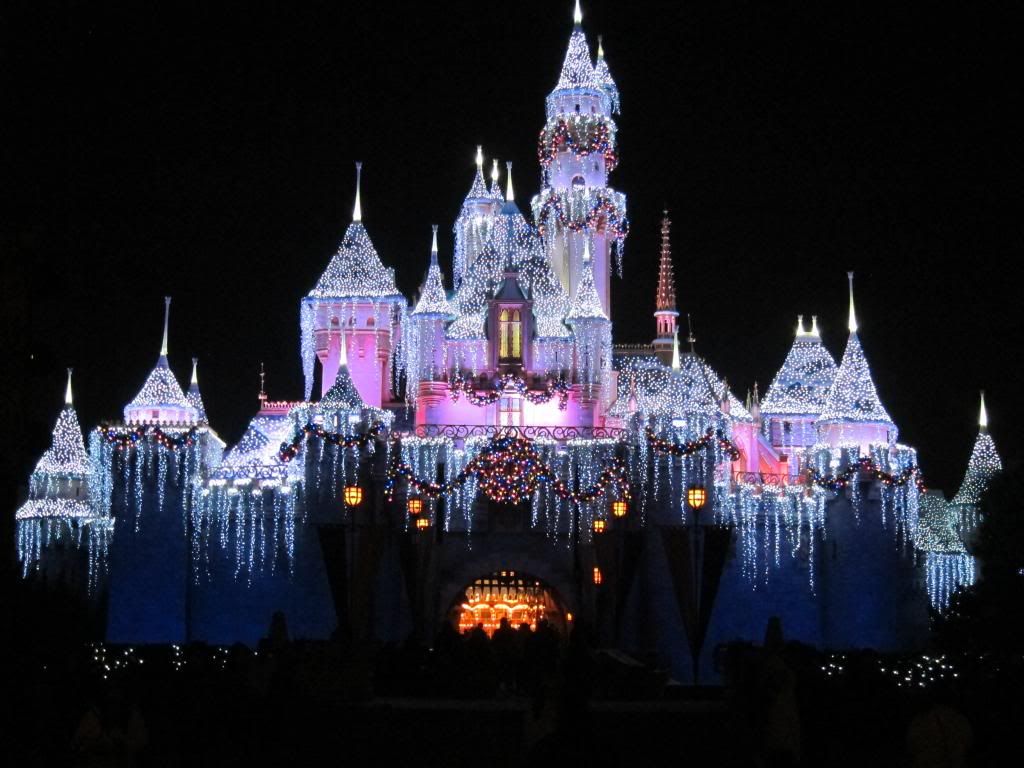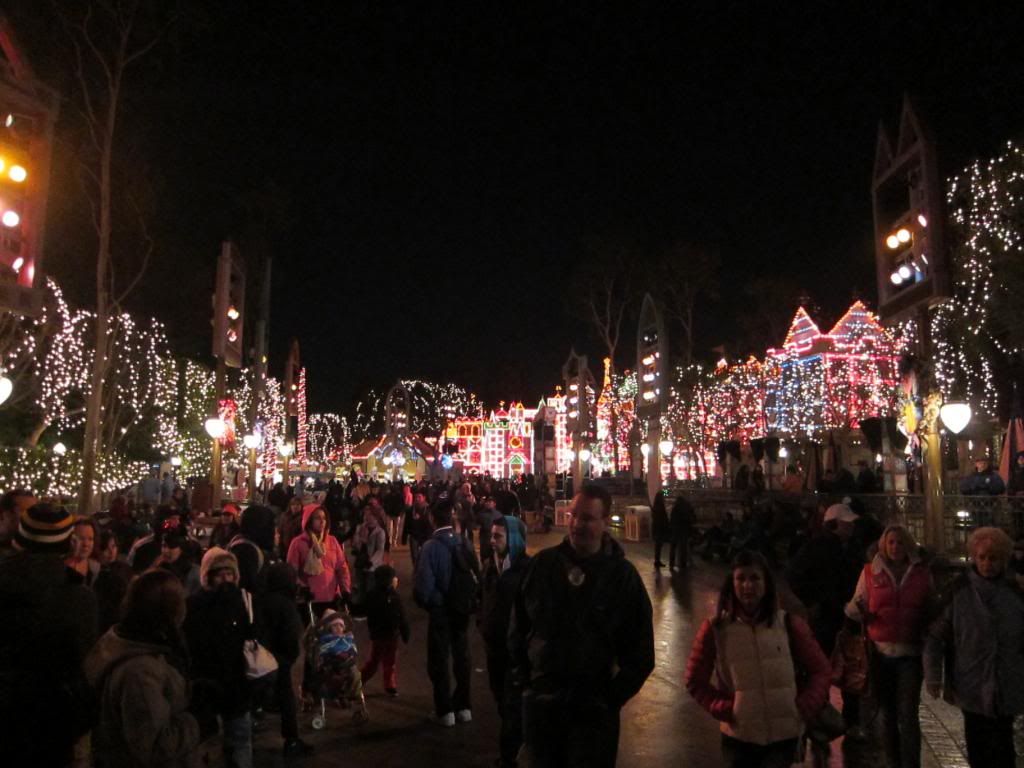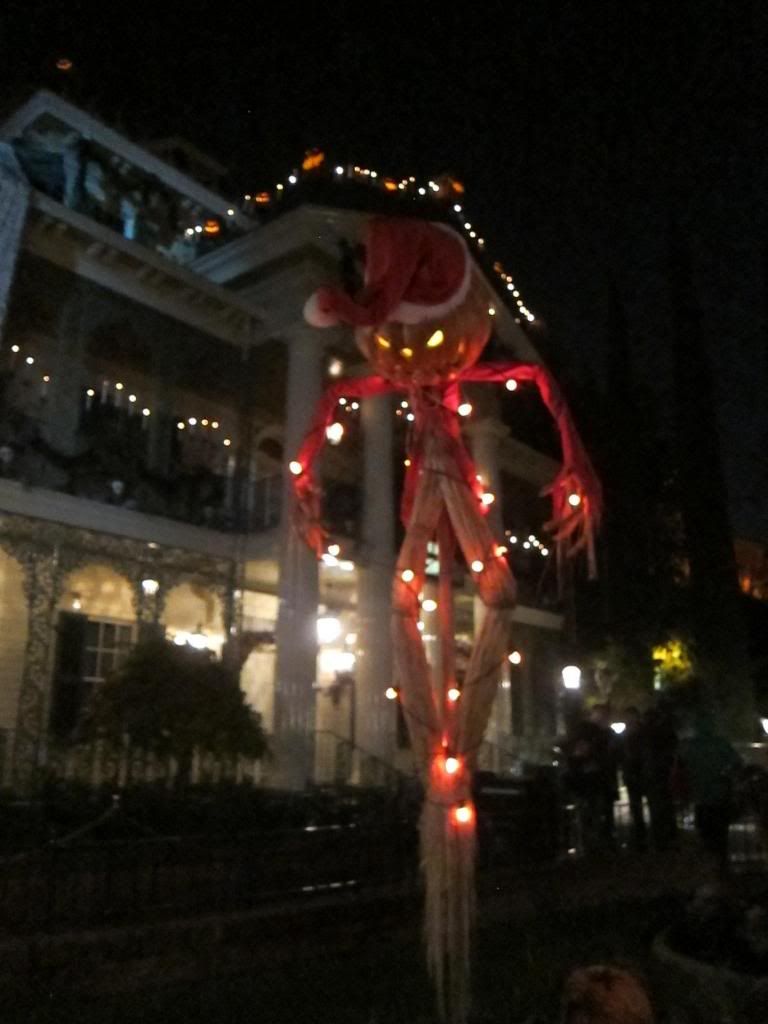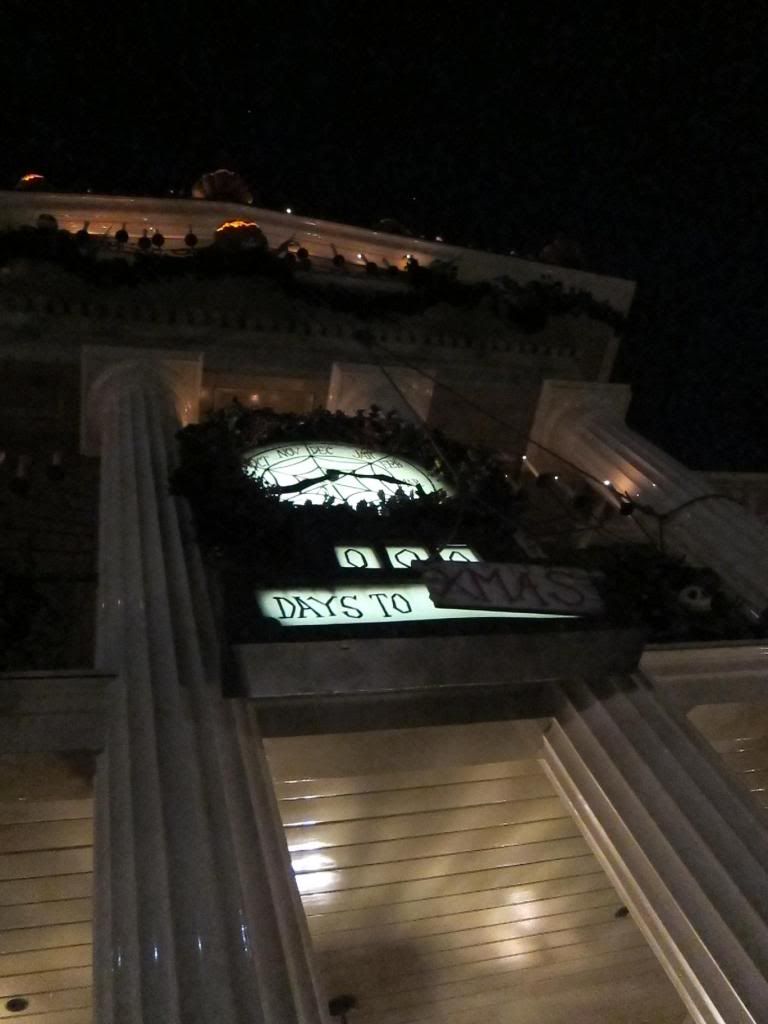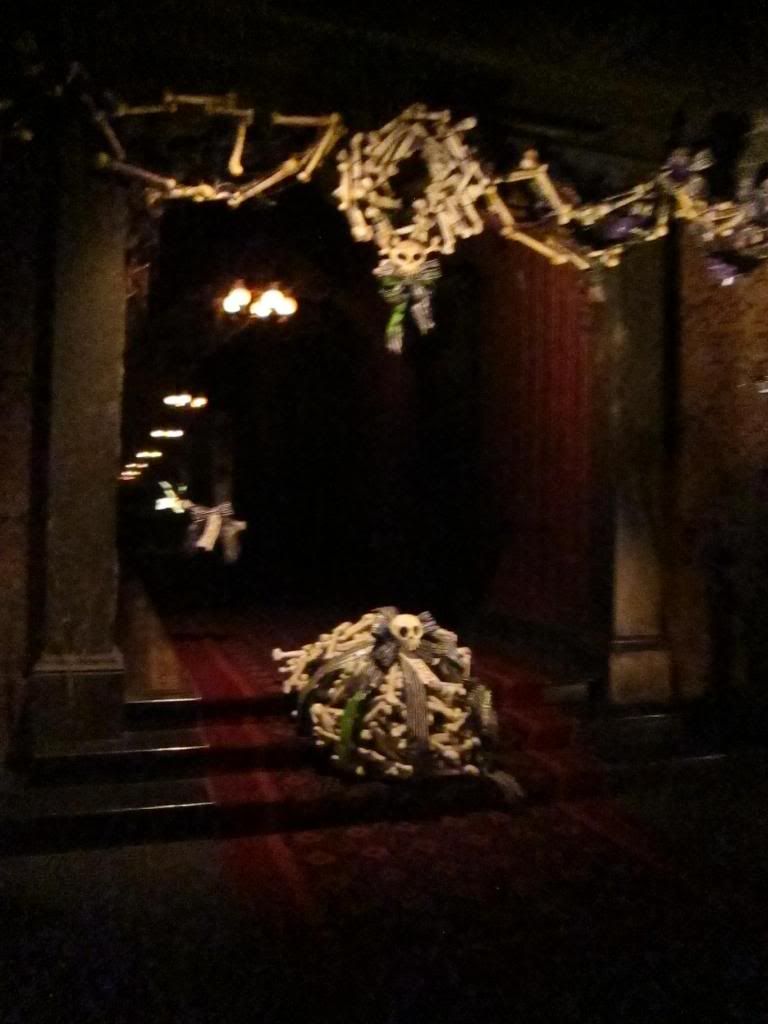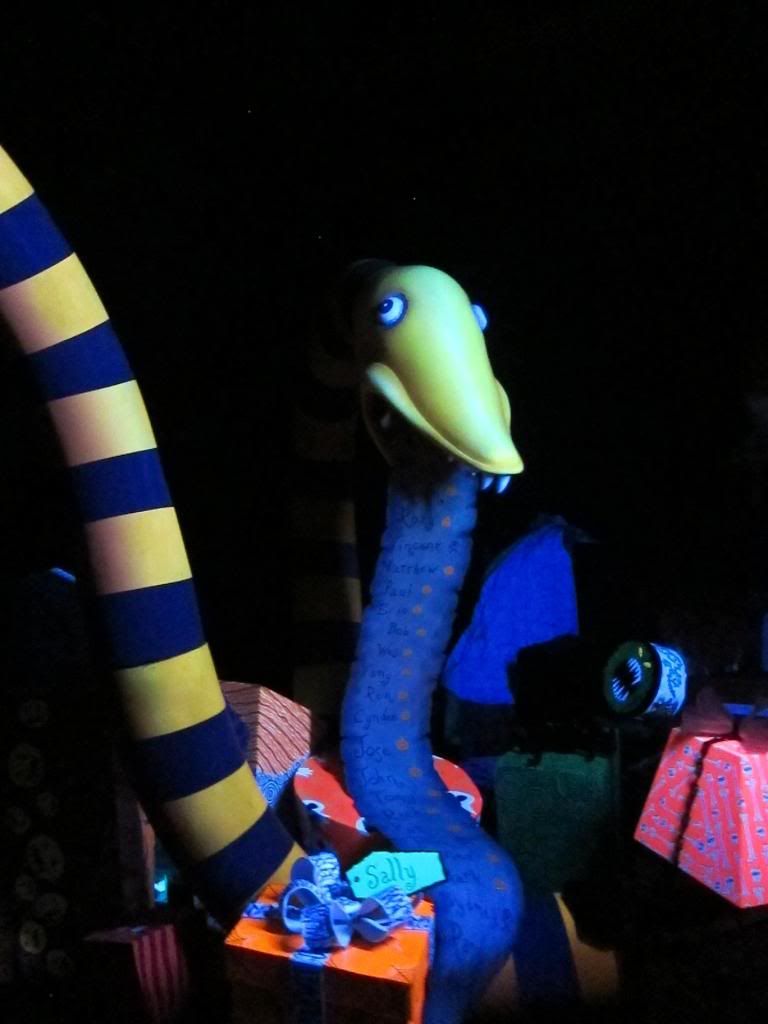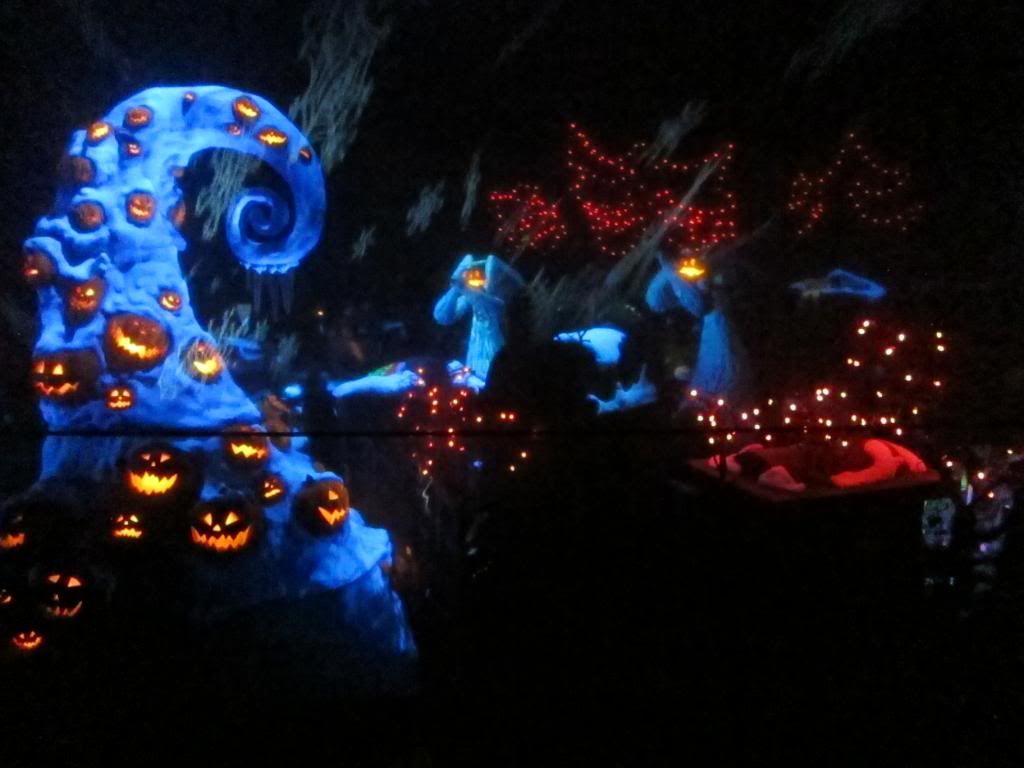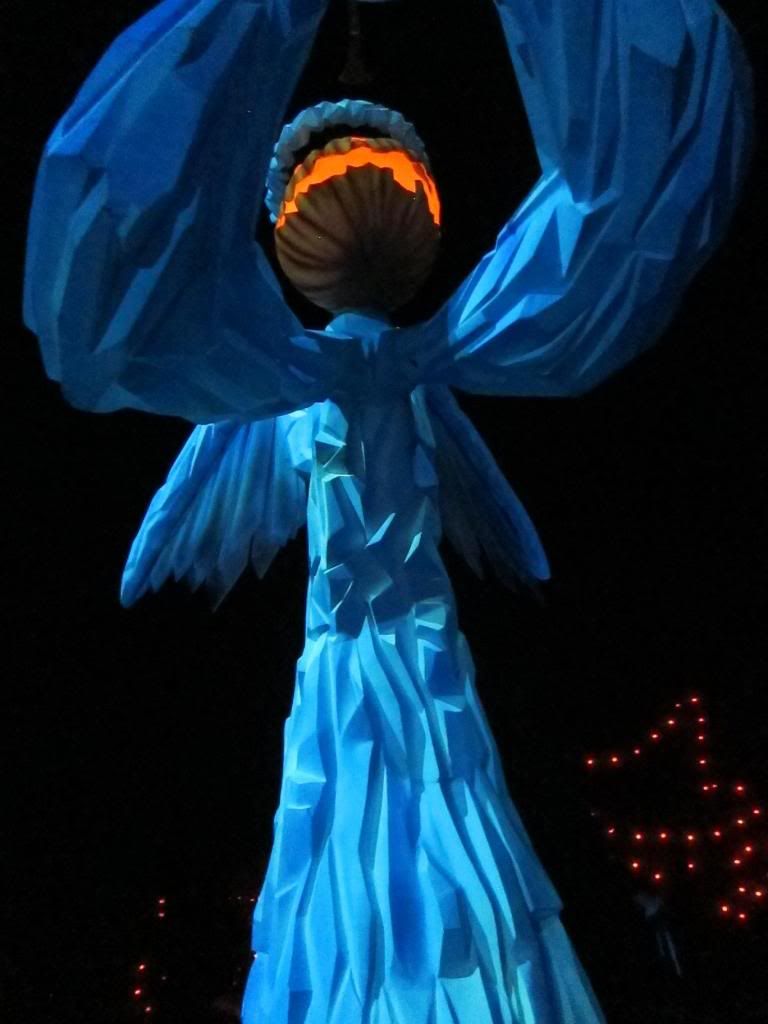 Sorry for the photo dump but how you all enjoy!!!