Okay, I am not sure if this was brought up before, but I have just got to know.
I had to pass on through Buena Vista Street really quickly today and took a very casual glance at the Five & Dime store displays. I was expecting to see the books under merchandise and the custom jerseys pushed into the back of the display as usual. Instead I got something completely different.
(Sorry about the quality. I was in a rush somewhere and didn't have time to take perfect pictures)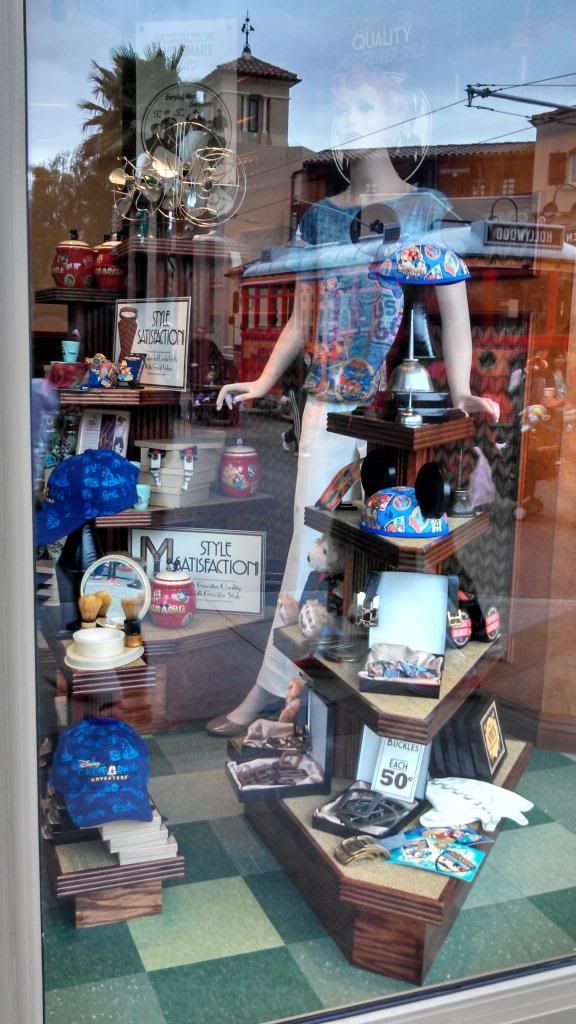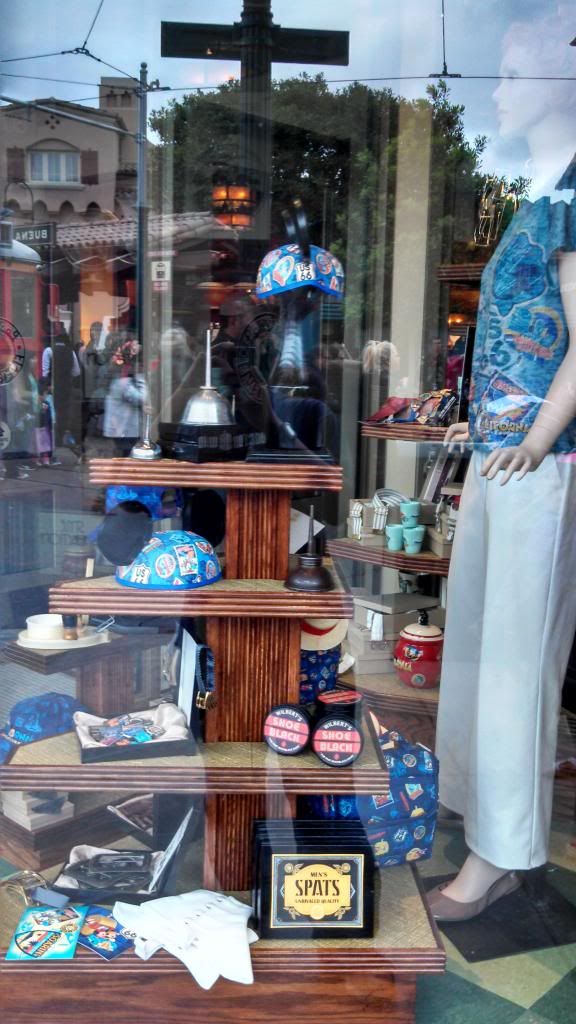 Where'd they go? I looked from the inside and the outside and all the other windows. Maybe I'm not looking hard enough or something but I just can't seem to find the books or jersey anywhere. The only windows that seem to remain intact from opening day (From my observations at least) are the ones at Trolley Treats. Let's pray they stay that way.