I managed to squeeze in a quick trip on my birthday and on the way to Vegas. I didn't take many pix but here they are. I will post my Las Vegas photos in another thread on the forums. Once I do that ill put a link here for anyone interested.
So I had a room booked at the HoJo and they upgraded me to a huge room below is the view I had. It was a pretty awesome room.This is the view I had while watching the Walking Dead before heading into DL for the night.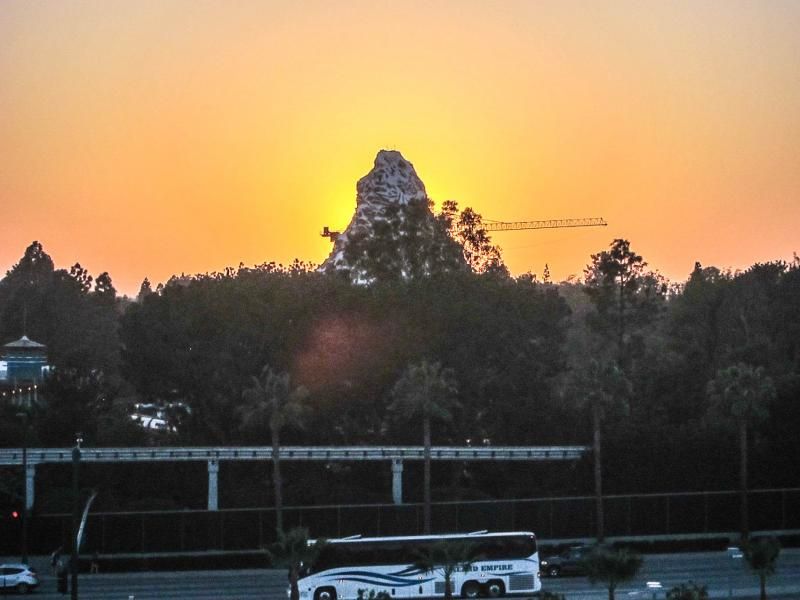 First order of business was to check out the new area for the princesses. I think the area is ok nothing too special. I think it looks a lot better at night than in the day because the tent isn't as obnoxious. I only took a coupld pictures of the tower while I was just investigating the area more than picturing it.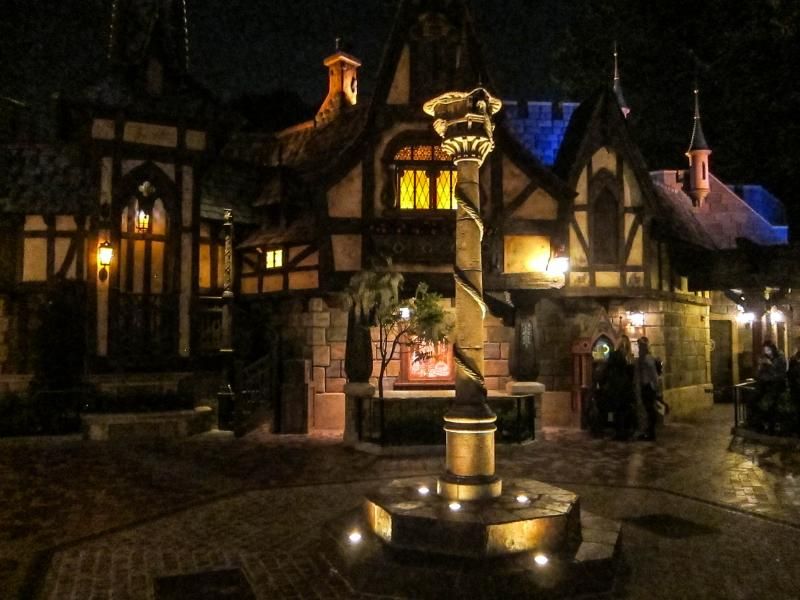 Next stop was the HM probably my favorite attraction next to POTC and since it was my birthday trip I wanted to make sre I got on those two no matter what.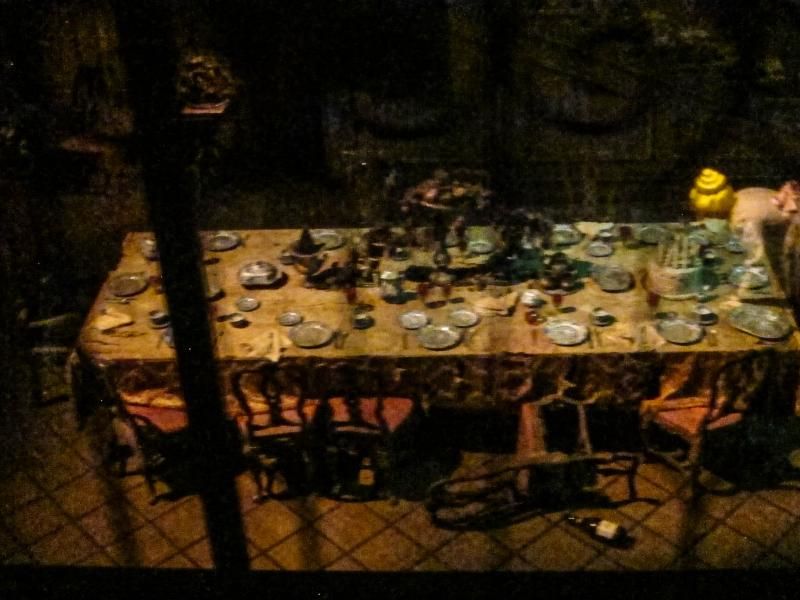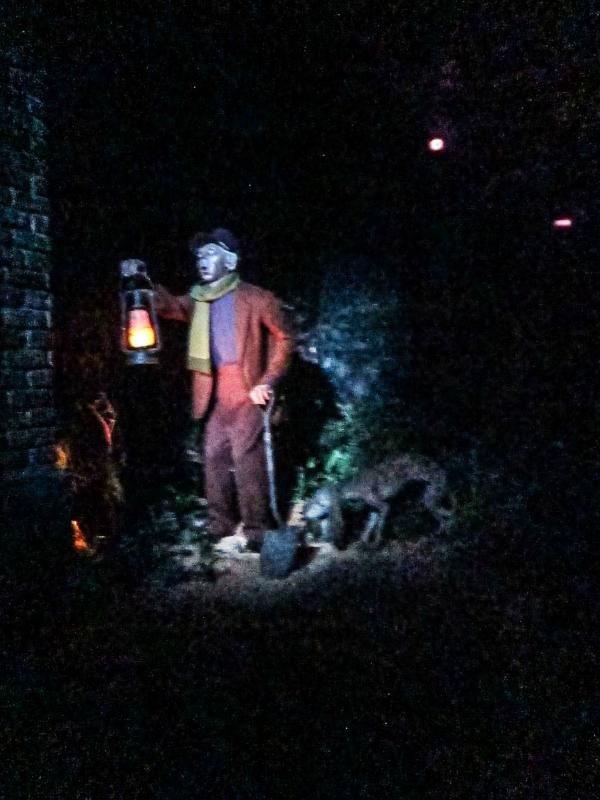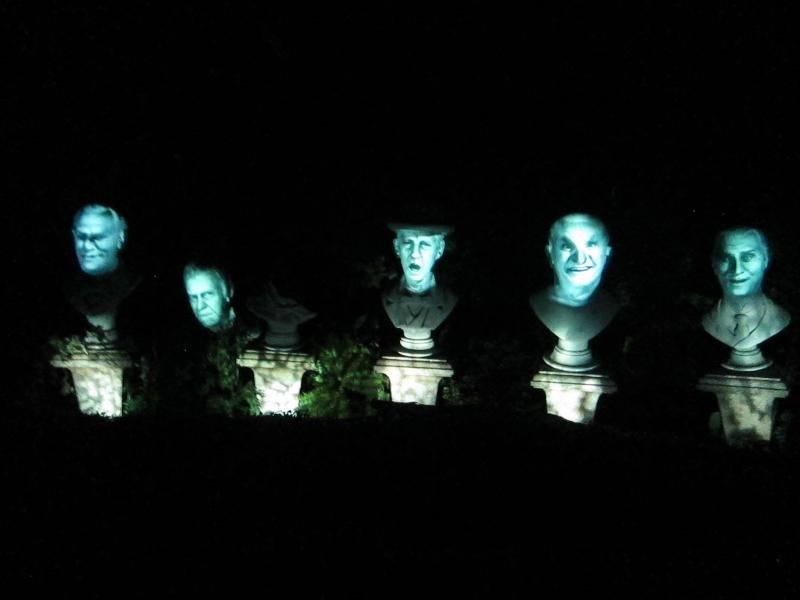 After that POTC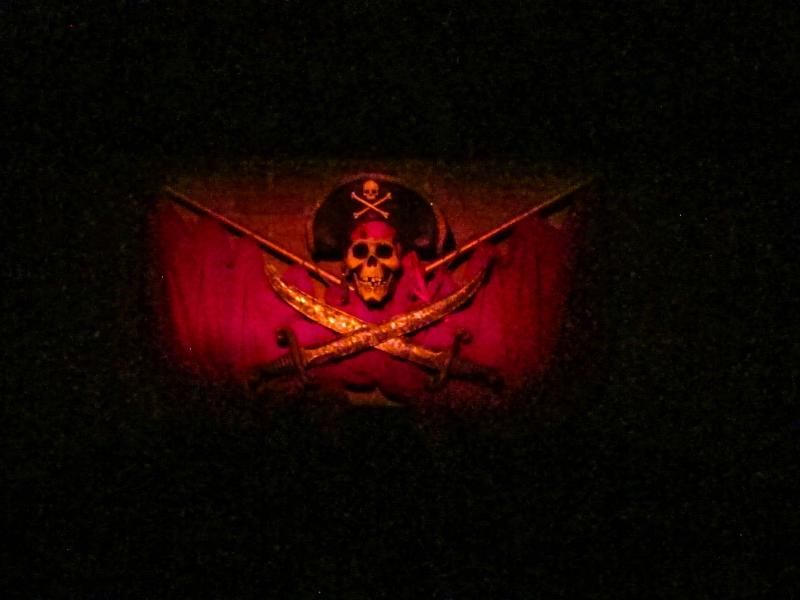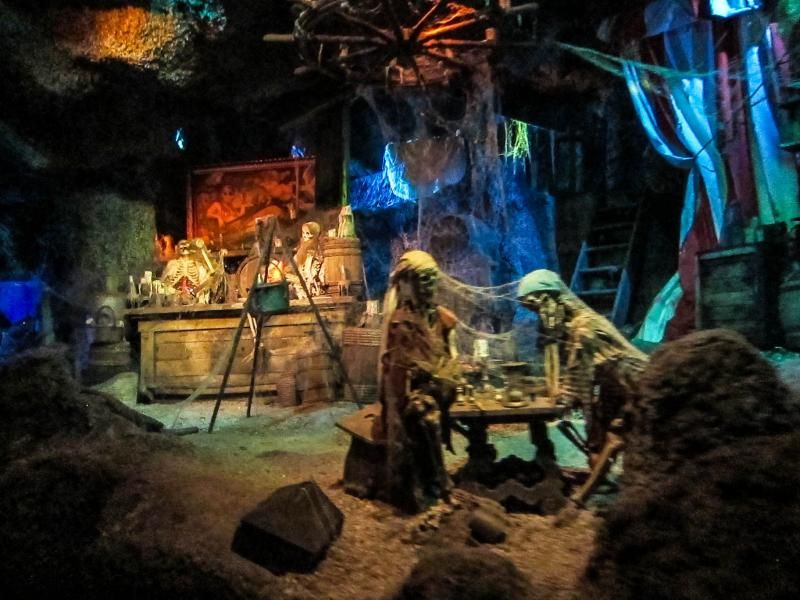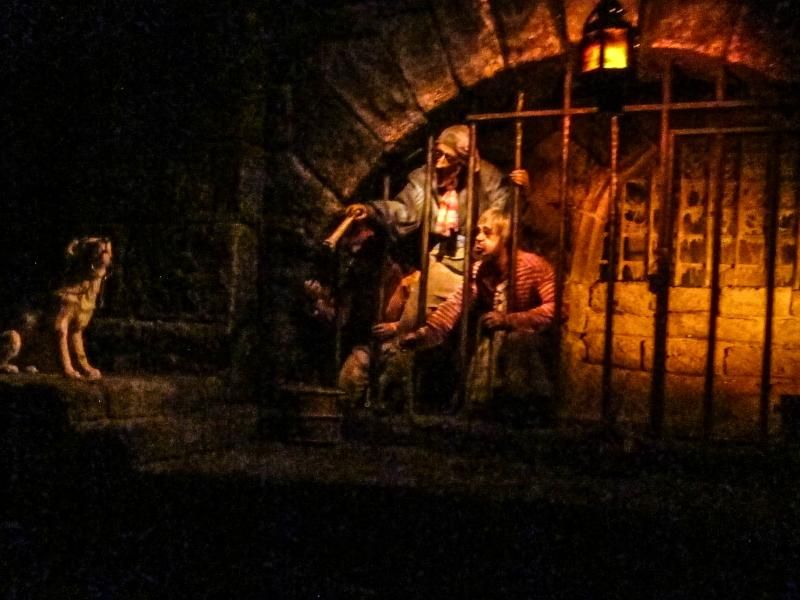 After POTC we made our way over to Space Mountain for a quick ride then did some shopping.
The next day we got on RsR, CA screaming, Soarin, Tiki room and Star Tours. Here are a couple pictures from my BDAY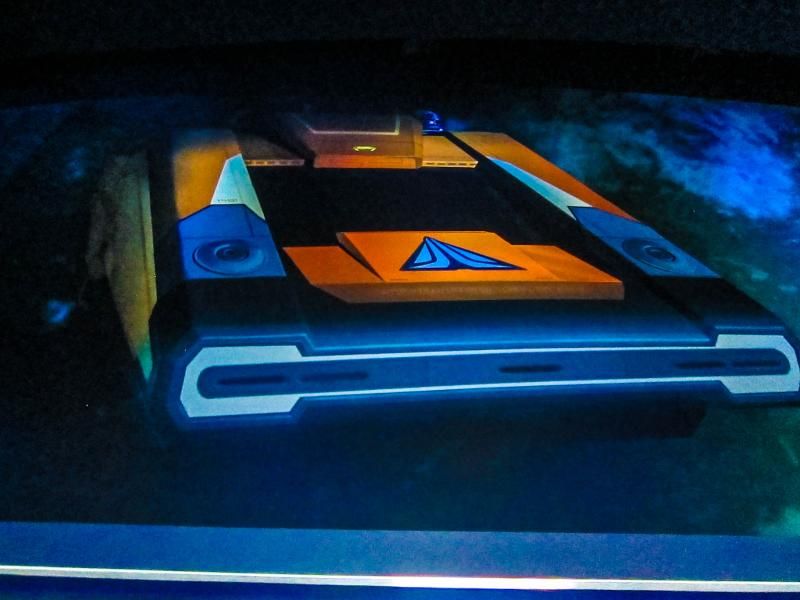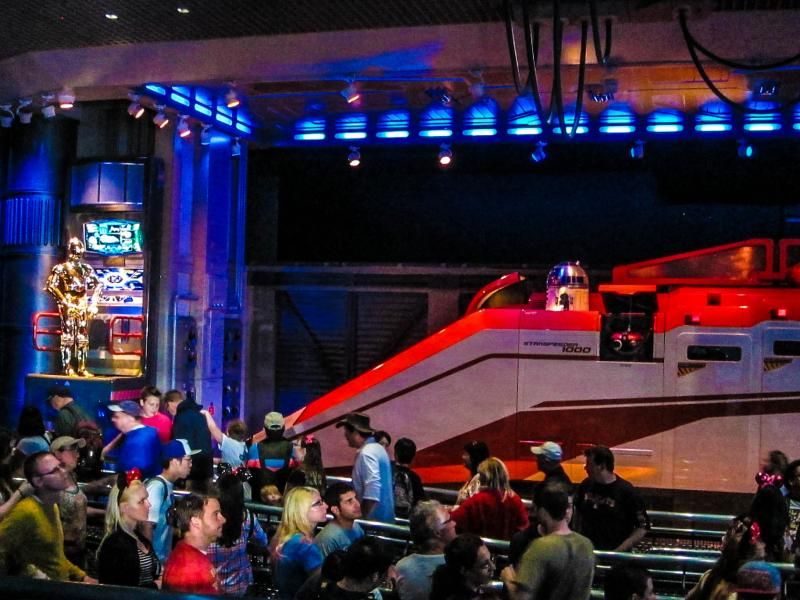 and me with my birthday button!!!!
That's it for now after I took that photo I drove to my other favorite spot on my BDAY Las Vegas. Later on Ill post some Las Vegas and Hoover Dam photos in the Vegas forums. It was quite a feeling to visit both DL and Vegas on the same day lol.