Despite the crowds coming in for tourist season , I still had a fun and random time at the parks
Crowd season has started up as usual bringing out of state and Out of country people to the parks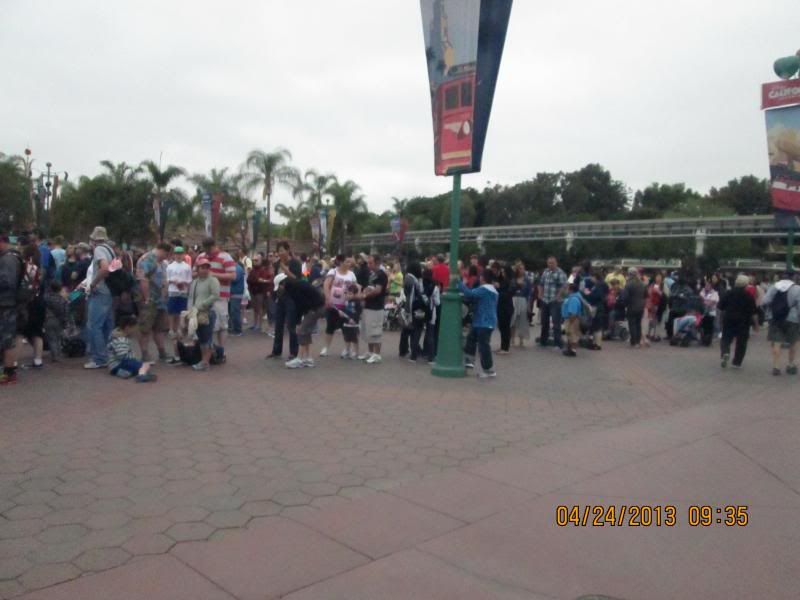 nice pic of the Red Car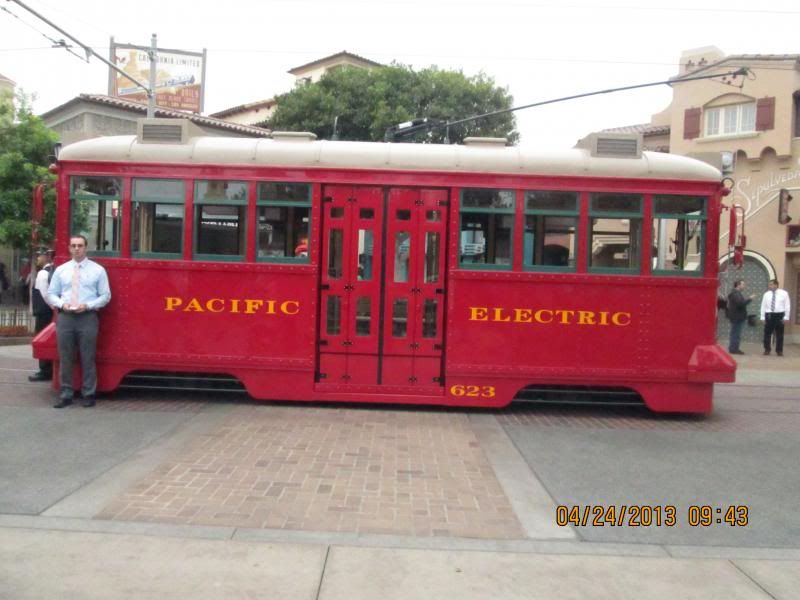 Testing a setting on my camera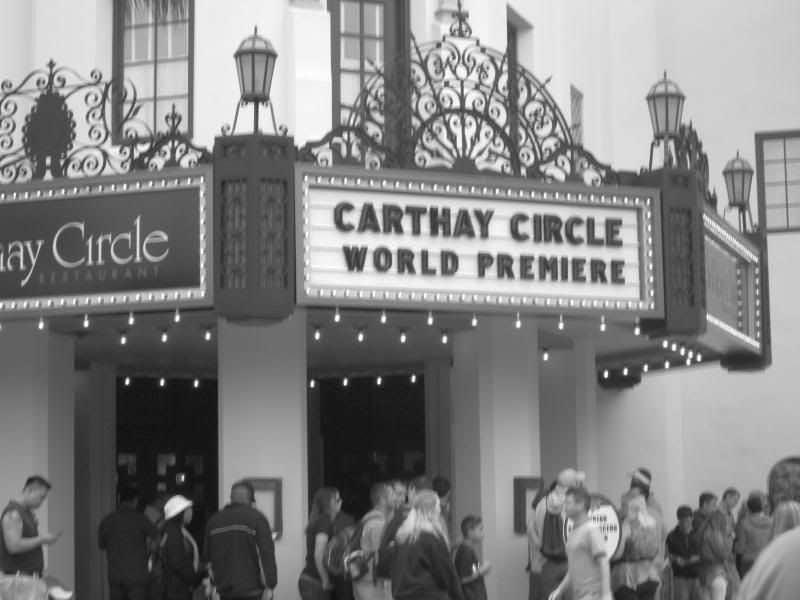 First ride as usual..Radiator Springs Racers!
Ready to Race!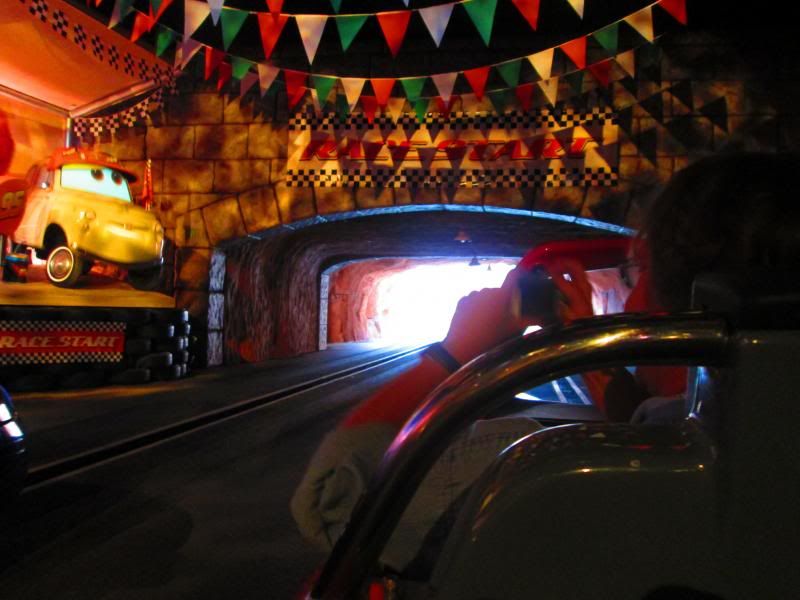 Next ride..Midway Mania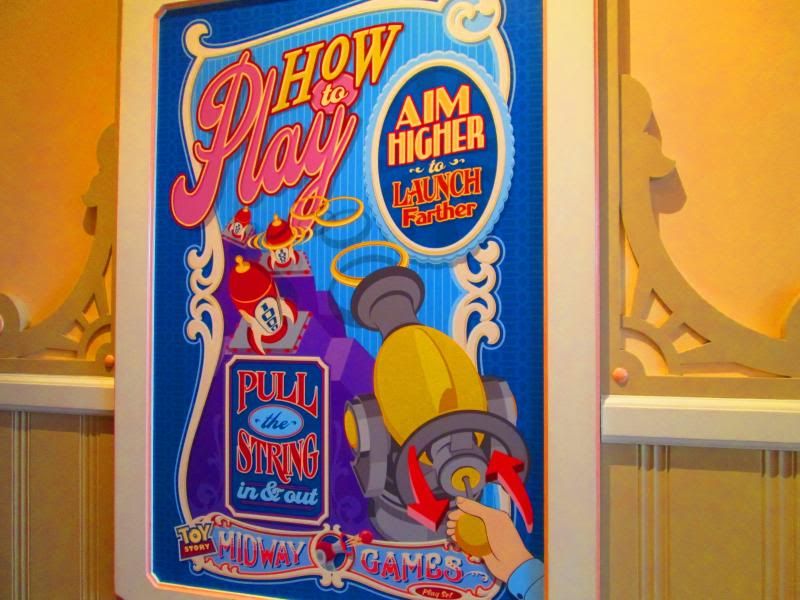 Despite Multiple stops and Holdups on the ride.. got a better score than the last few times ive been on the ride,,my accuracy is still poor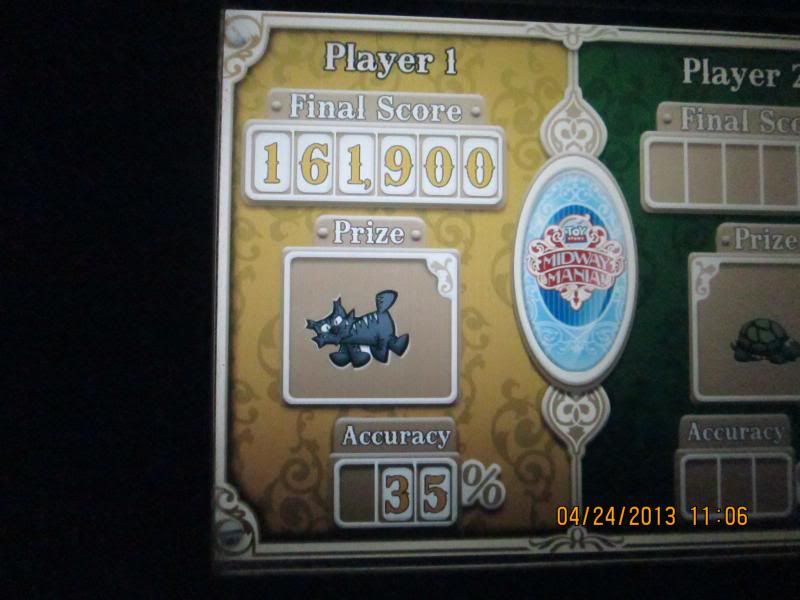 Which still earned me best of Vehicle.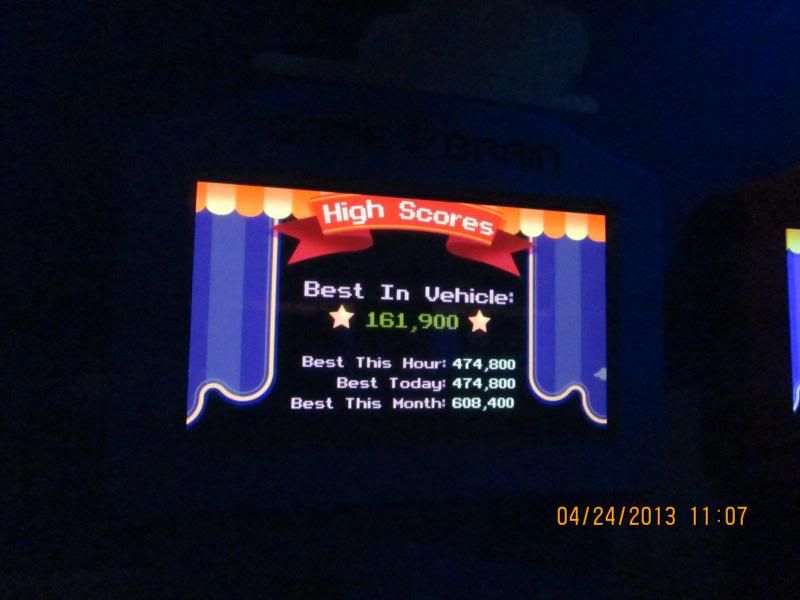 Crowds were in the middle of the lane near the swings for the Green Man show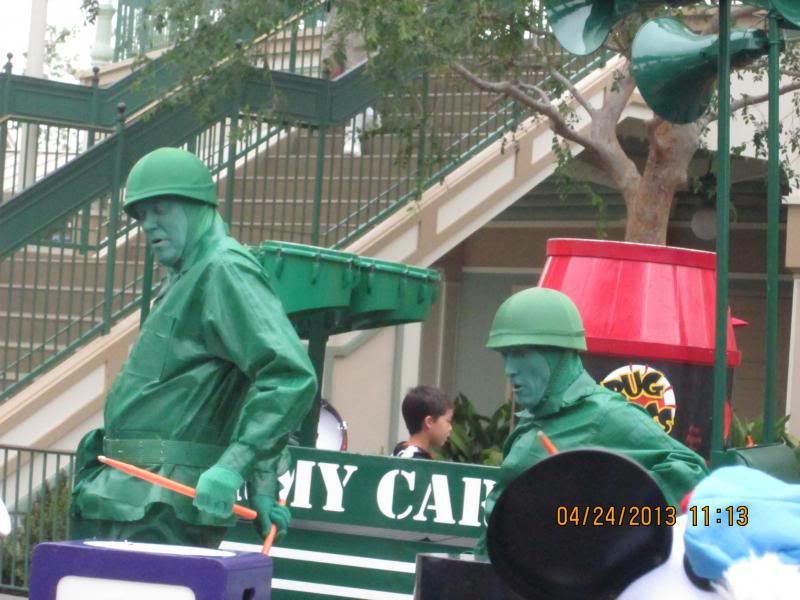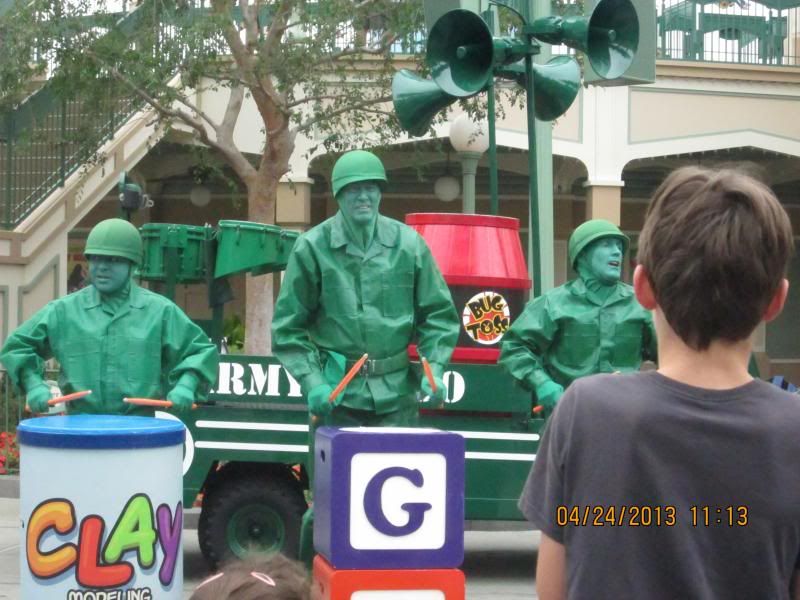 Bugs Land is next...haven't been in this area for 3-4 years!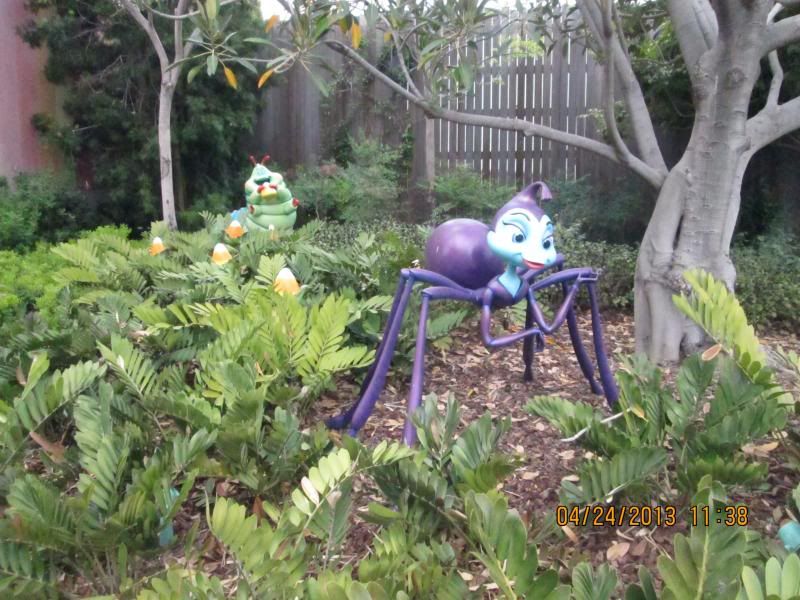 Only ride i could get on was Heimlich's chew chew train..cute ride..but too short for a long line wait
But the last box he goes in with the cookies had this wonderful Vanilla scent to it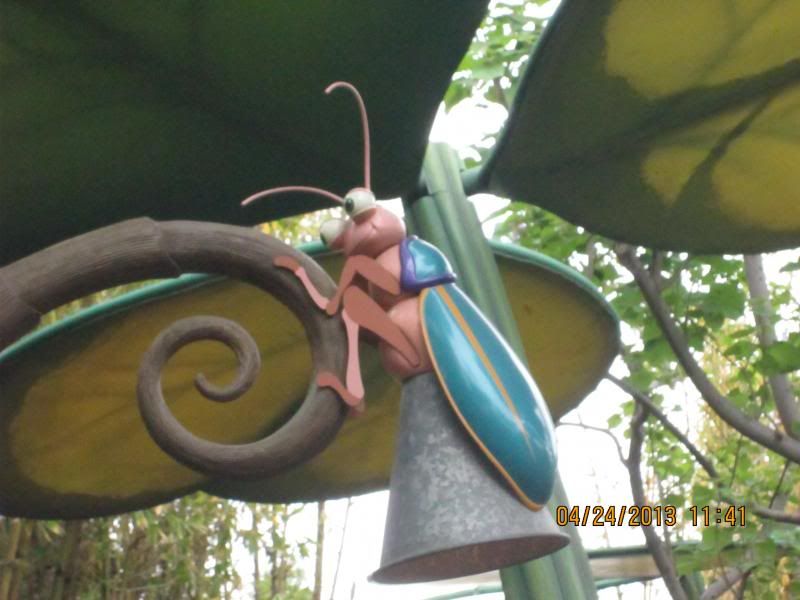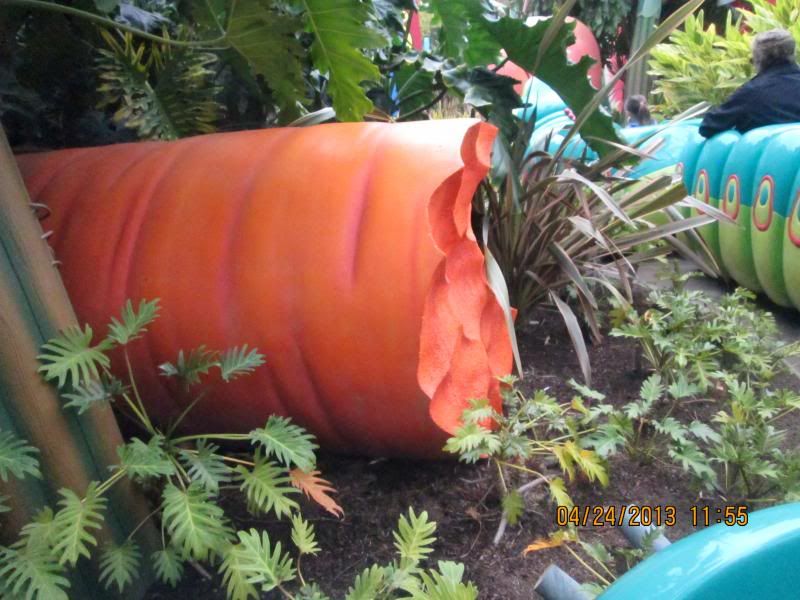 Even the Overcast and misty weather had the water area empty and shut down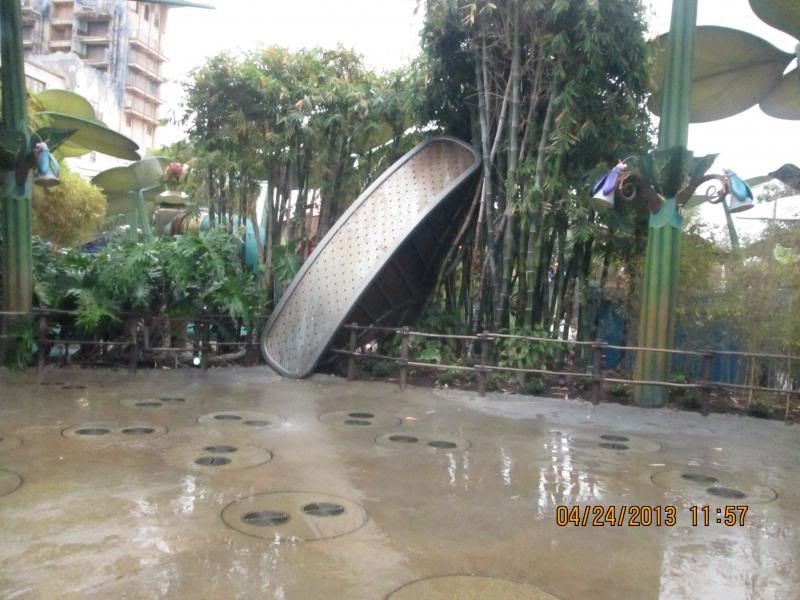 One of 3 random moments that happened..first was Mater coming out from Backstage near the Lucky fortune Cookery to switch with lightning at Cozy Cones, 2nd was Seeing Red go backstage near the Bugs Life Land backway now this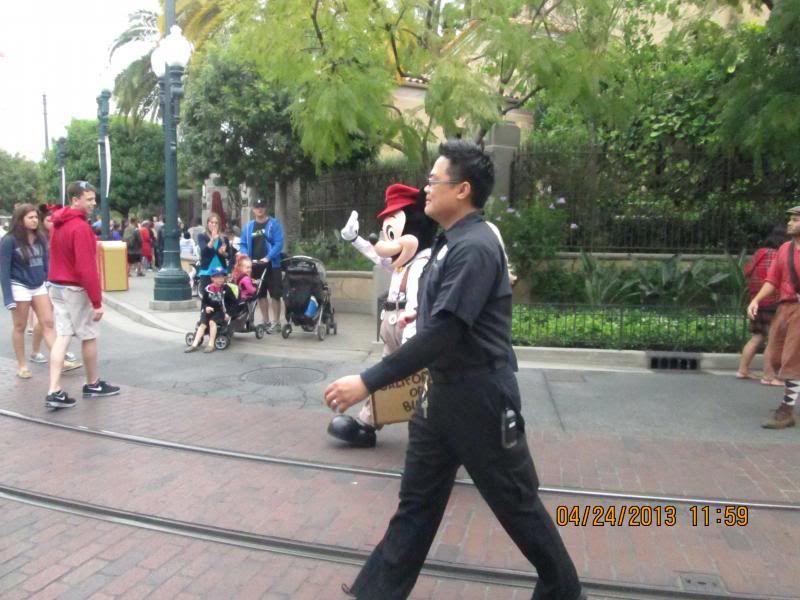 Will never make to the party, but i liked the set..plus it was set up for a event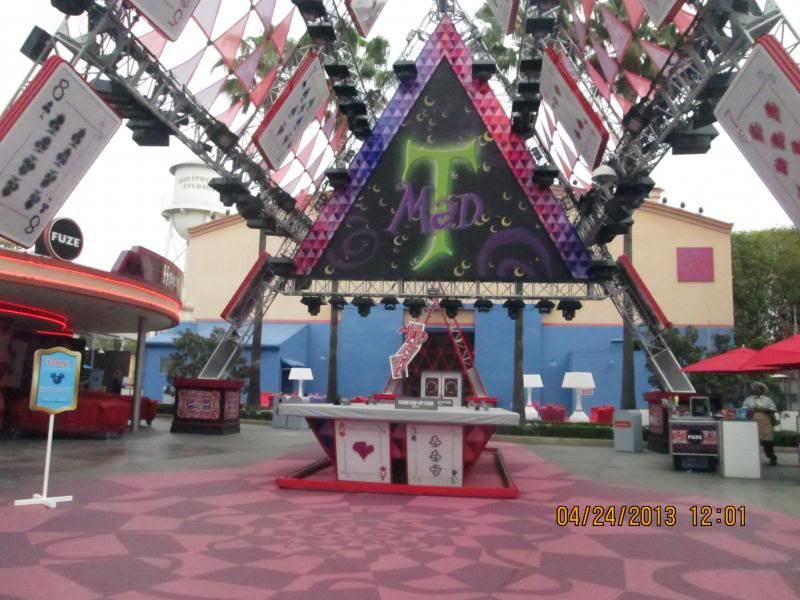 Another set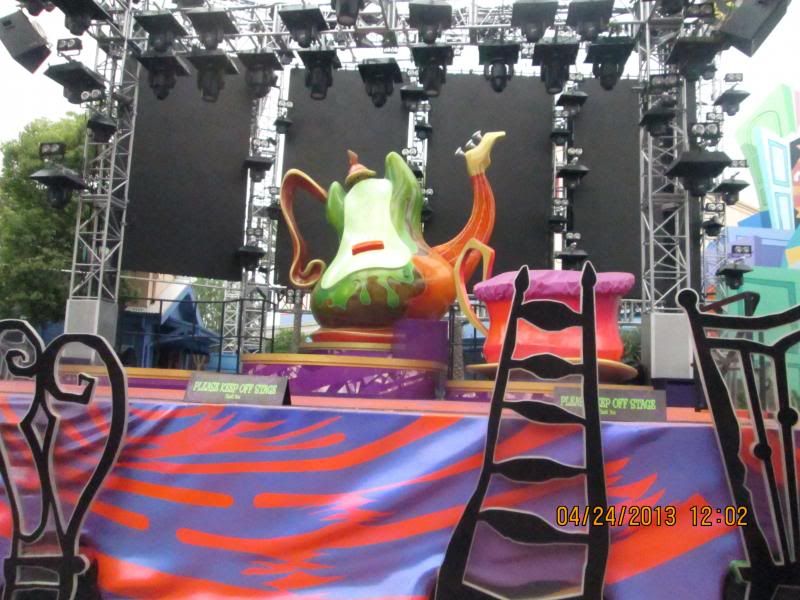 Guess there was a small crowd for this ( the old Drawing Magic show stage)
Pigs In Space!
Off to DIsneyland..went straight to Fantasy Fair..which besides meet and greets and the theatre..the place is so smaller and empty than i thought it would be
Clopins music box..cute and noone was using each time i went by the area
Besides Hugo jumping in the crowds,guess the former king of Fools jumps in the crowd as well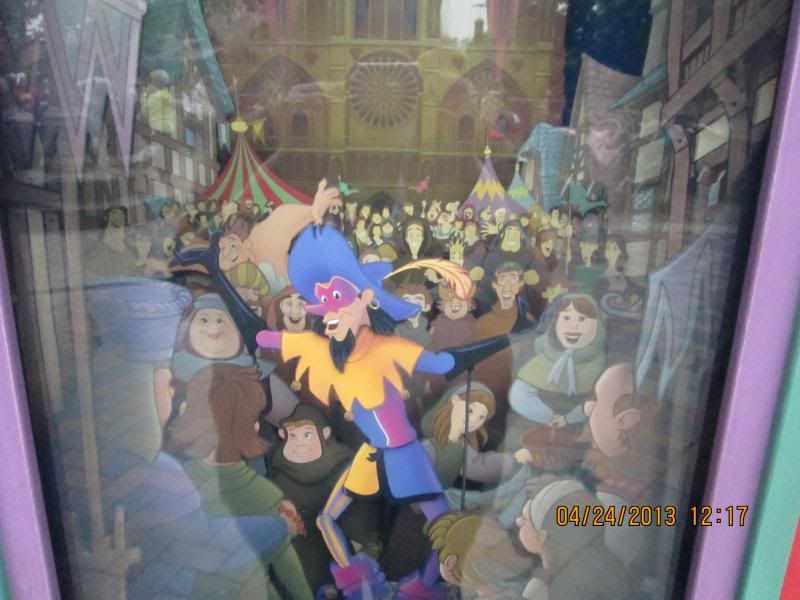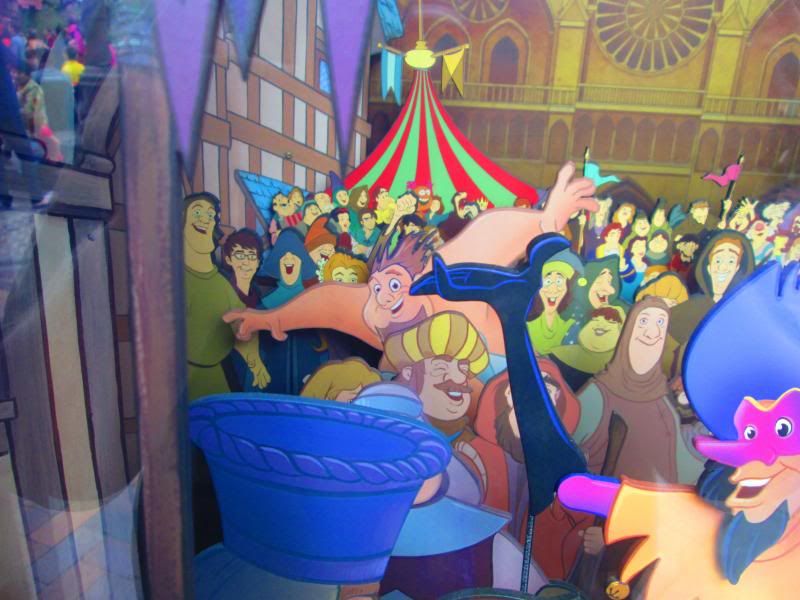 My cameras been on Super Vivid so the rest of these pics will be very...bright lol
As I mentioned in the tracker..figaro is still turned off due to the eye issue
All I could see from the back..too crowded to see the show ..which for the 2 times i went through was Rapunzel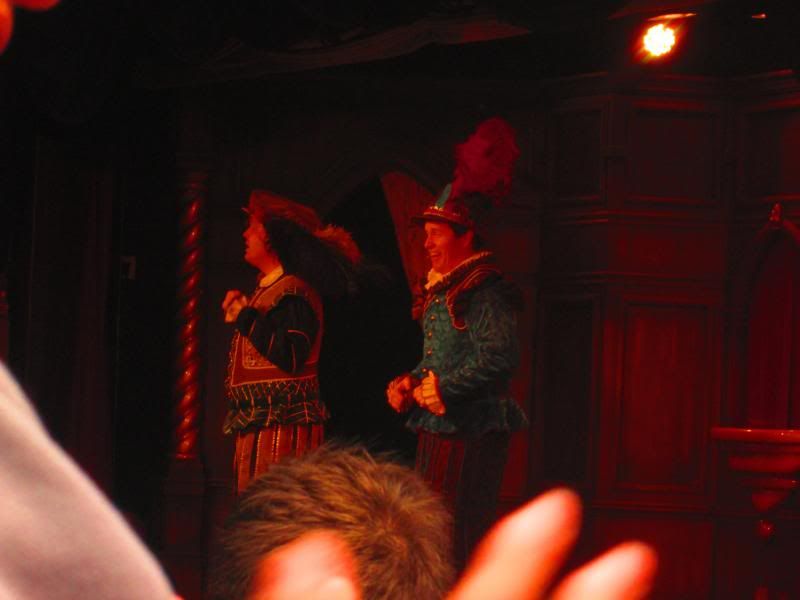 Still trying to find the right non-flash settings for my camera..they looks less blurry than my old camera pics
POTC..still one my favorite rides..despite Backups on both 1st drop and uphill..I dont think there were any empty boats all day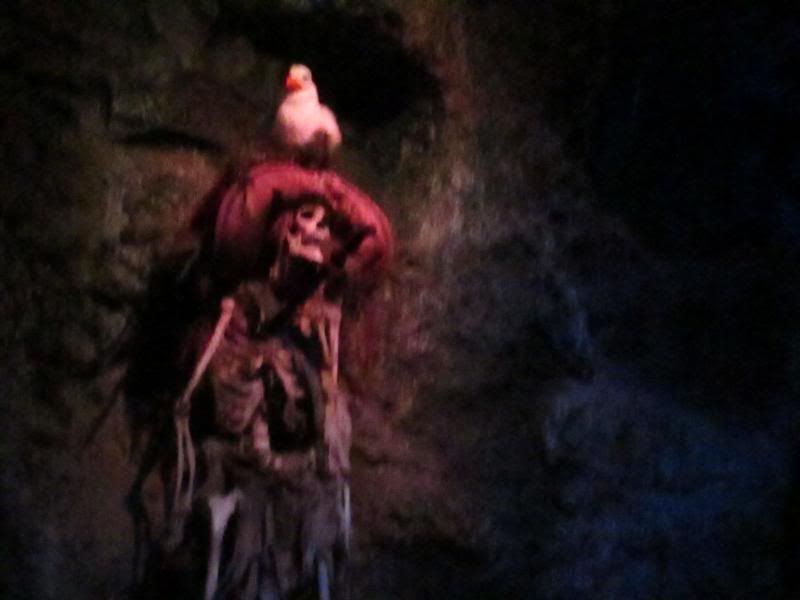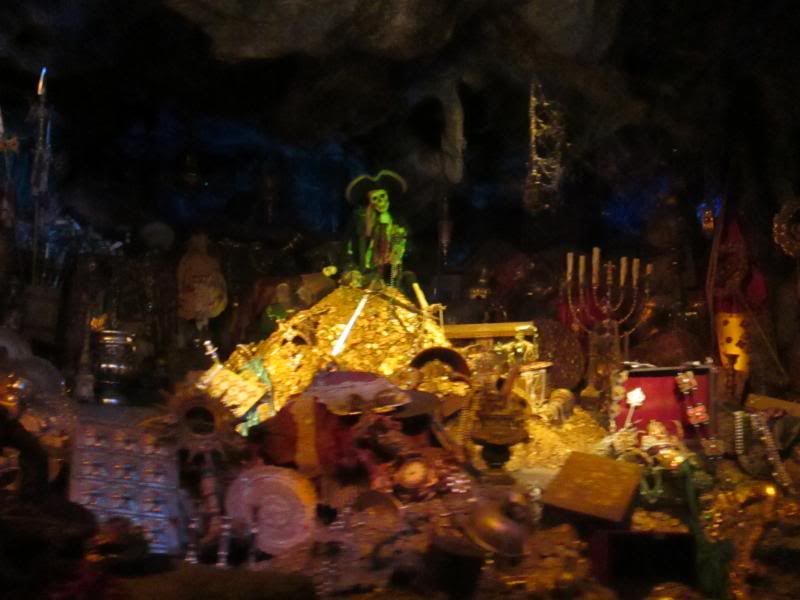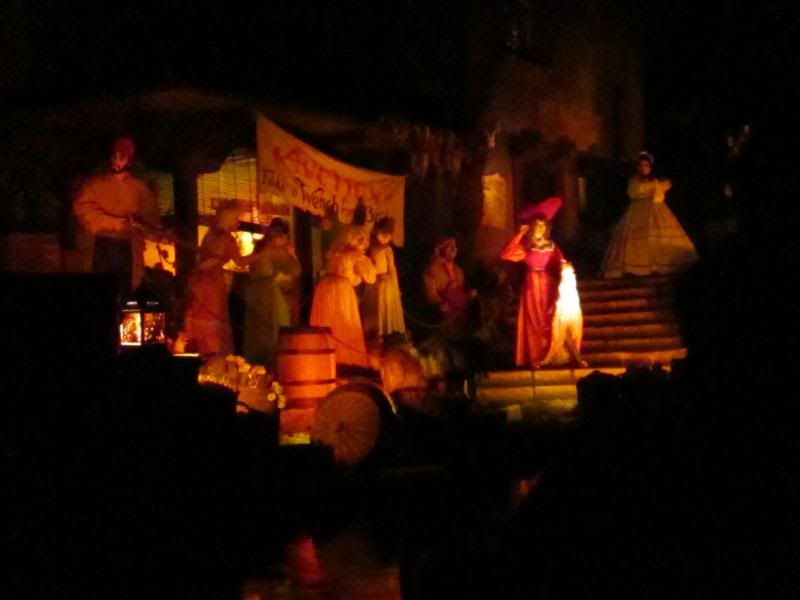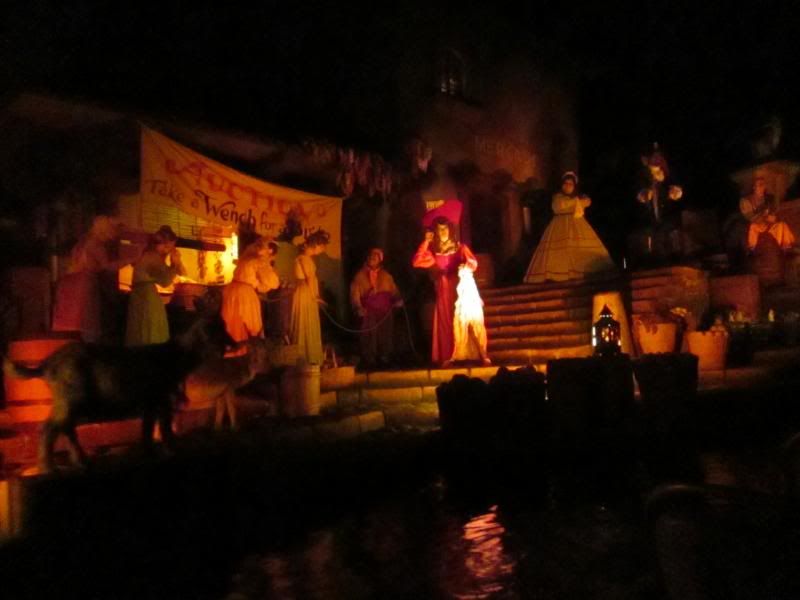 At least Capt. Jack Sparrow was keeping the crowds entertained during the backup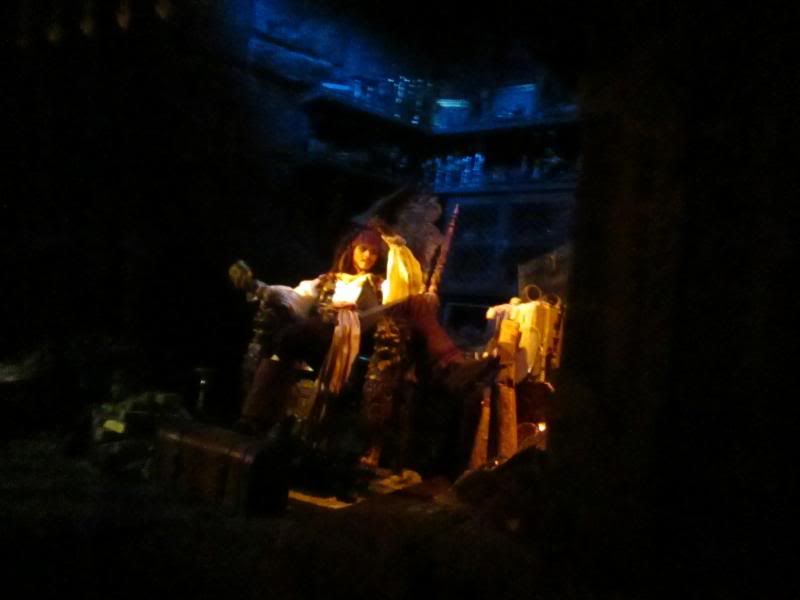 Haunted Mansion!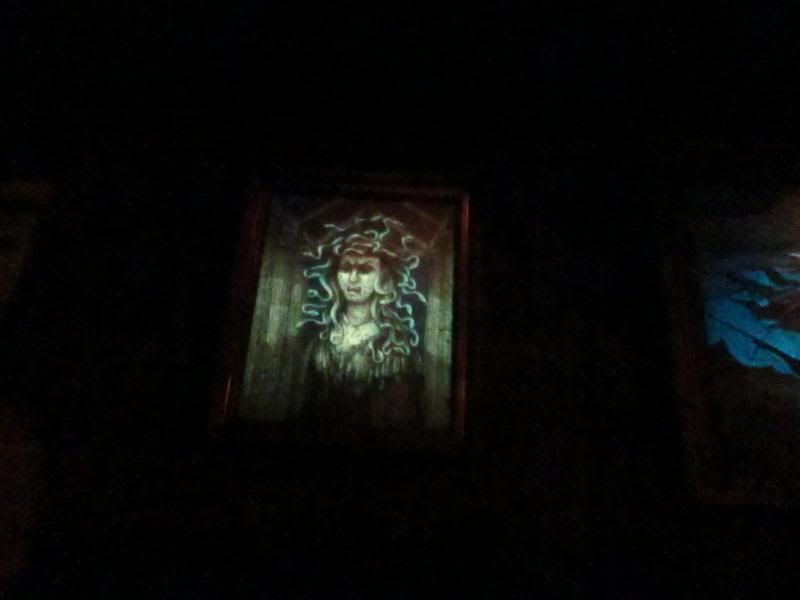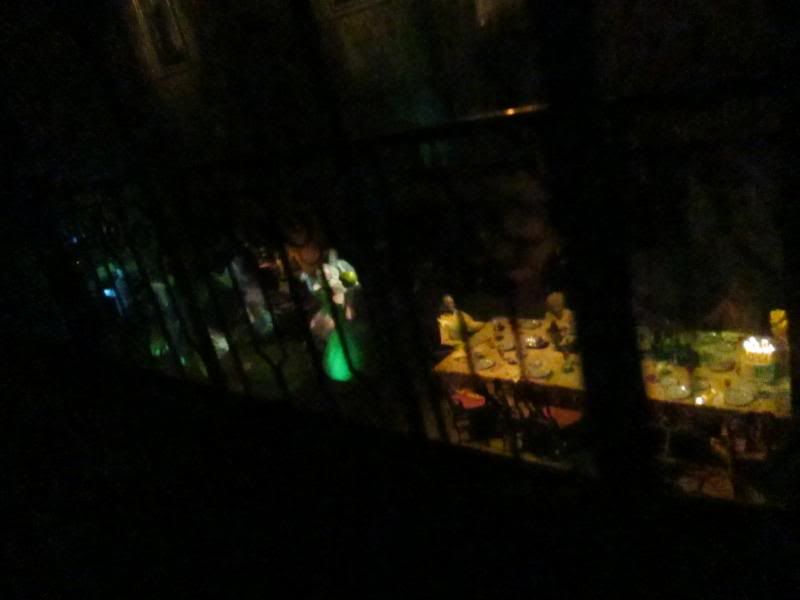 The Attic Bride( Seems on certain POV she looks crossed eyed)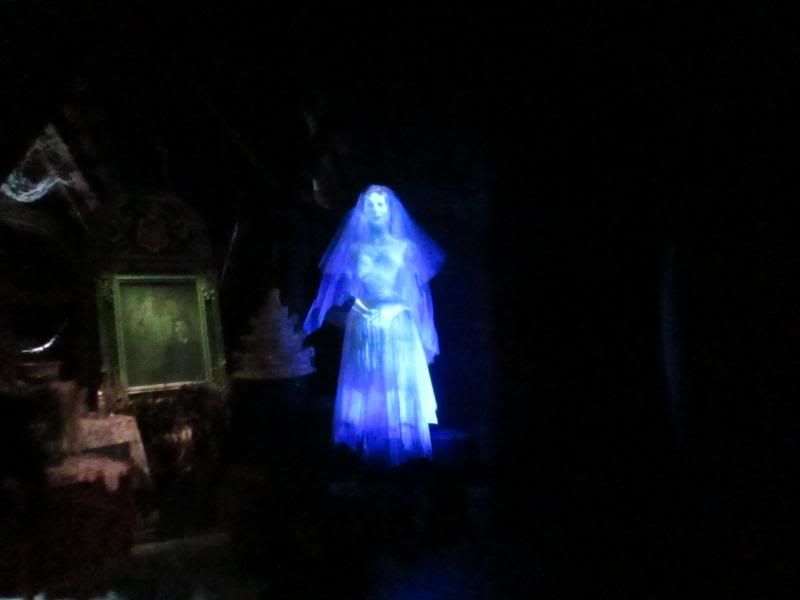 Sorry for the blurred pic..but I was the only one at that time for single rider.. weird LOL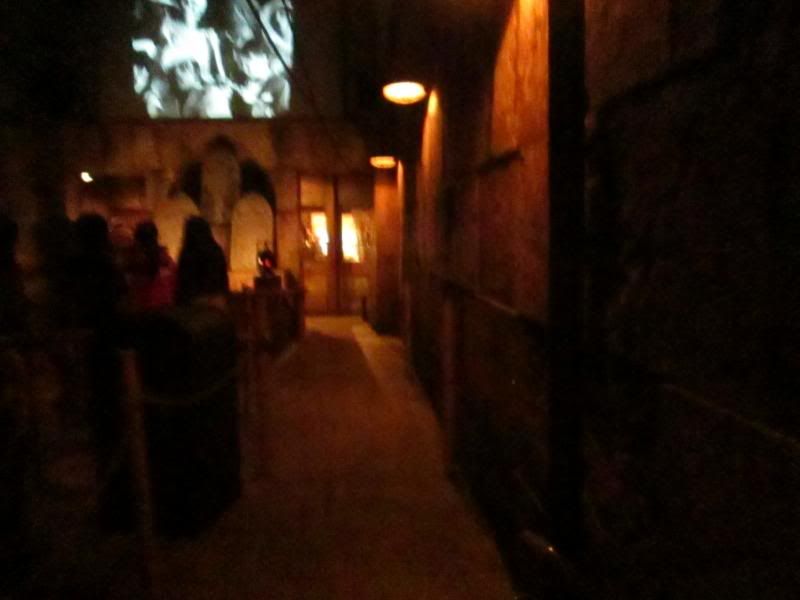 Jungle cruise walk by
Apparently its Duckling season again at the parks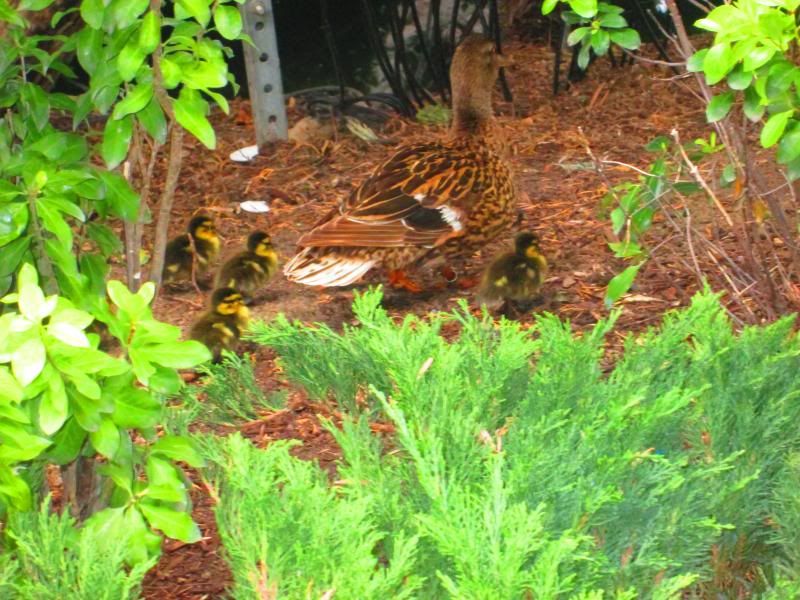 One of my many favorite features of the park..the wishing well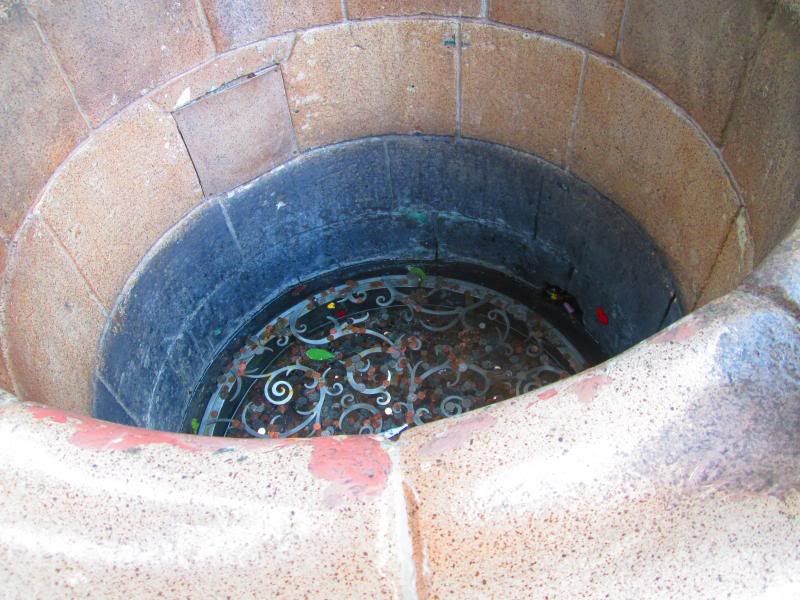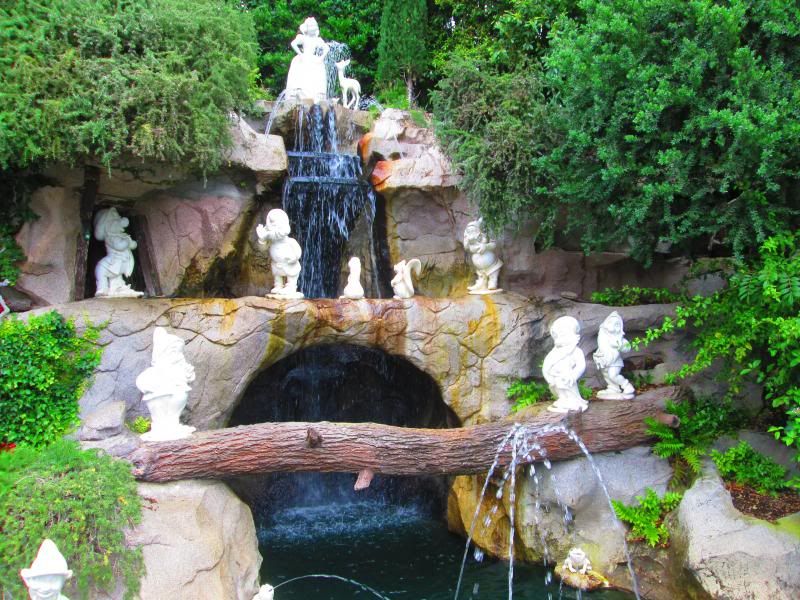 Innoventions was Empty.. complete walk-in for the Iron man event 5 days after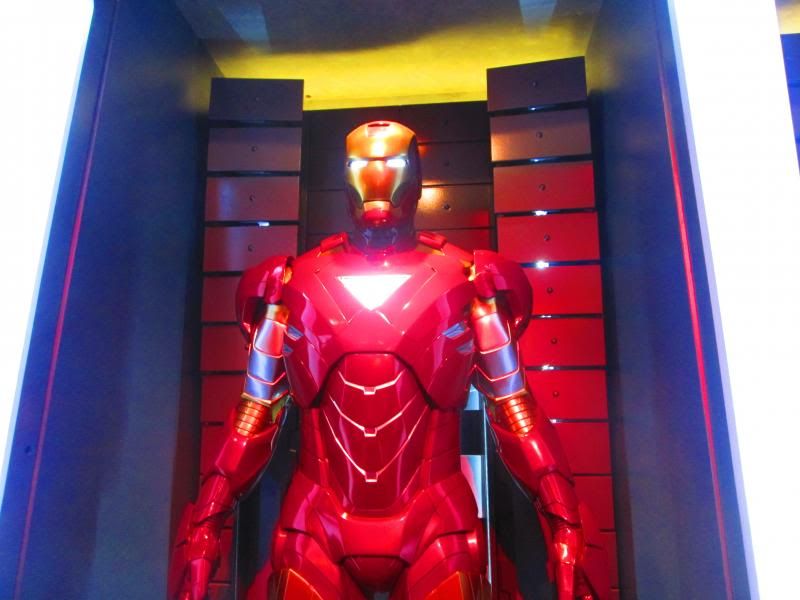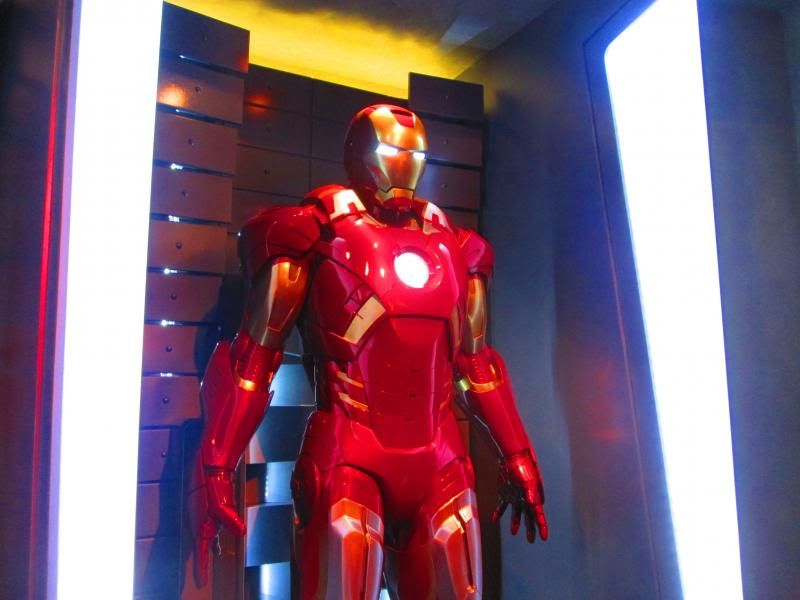 Iron Man 3 attraction was cool.. Smaller than it looked, crowded but fun.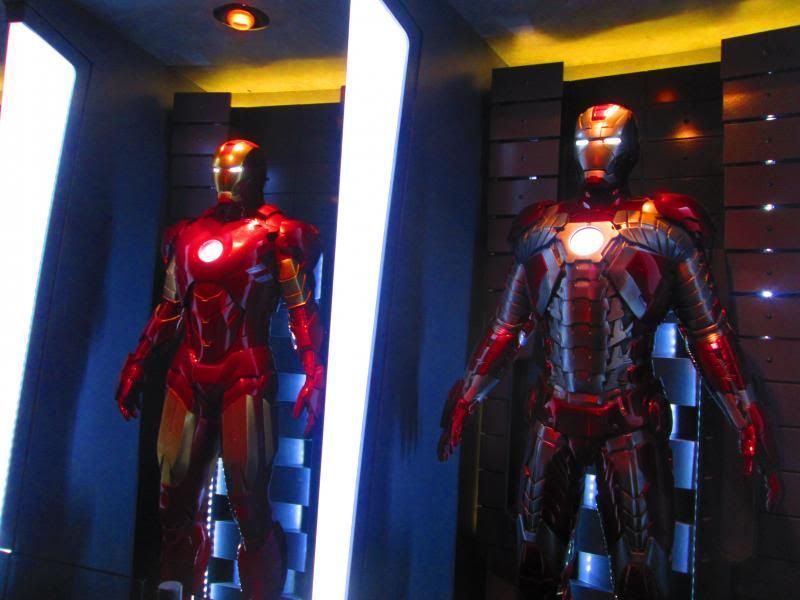 Blurred on Mark I and II due to flash by mistake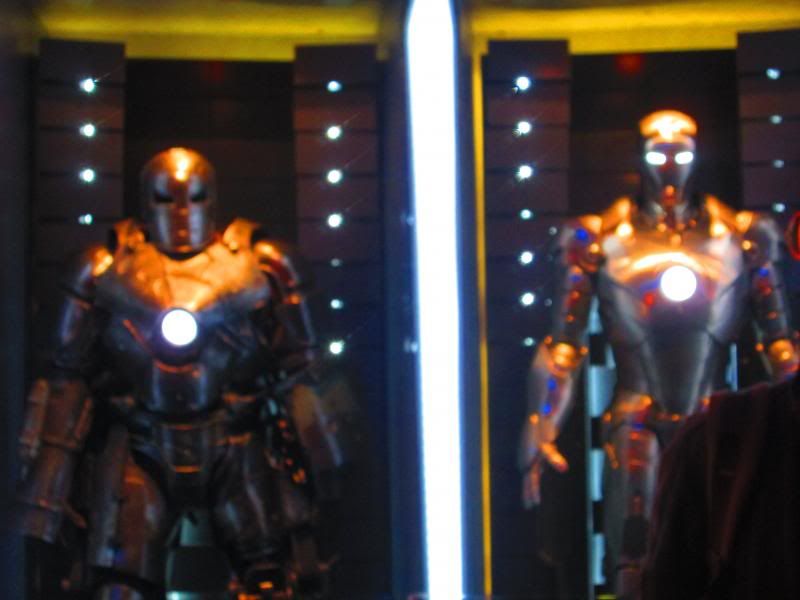 Mark I pieces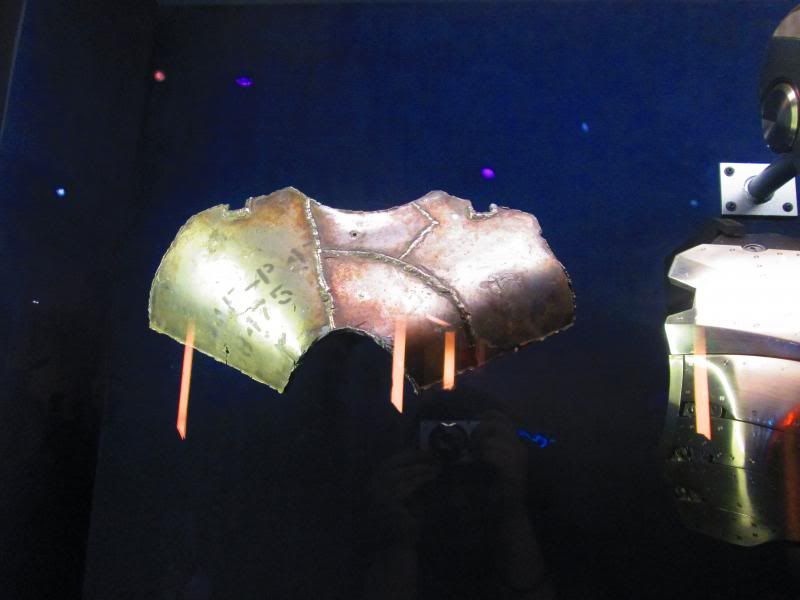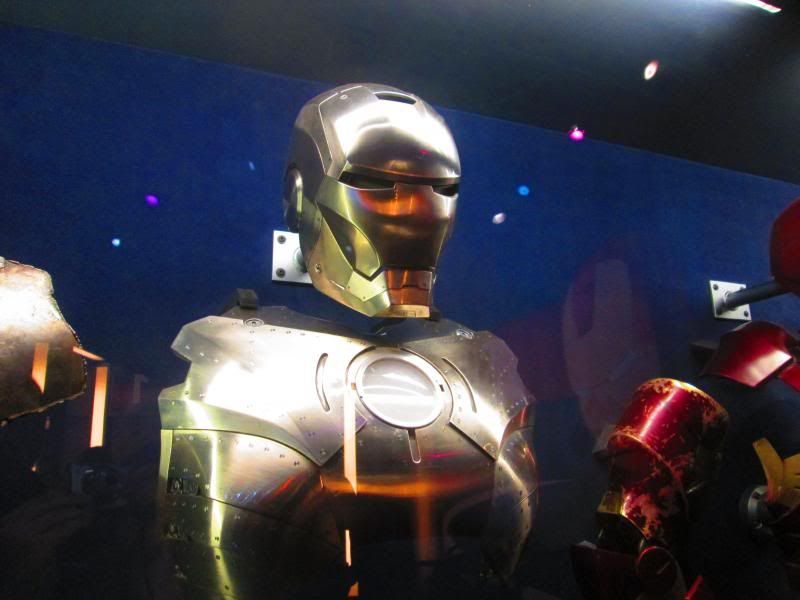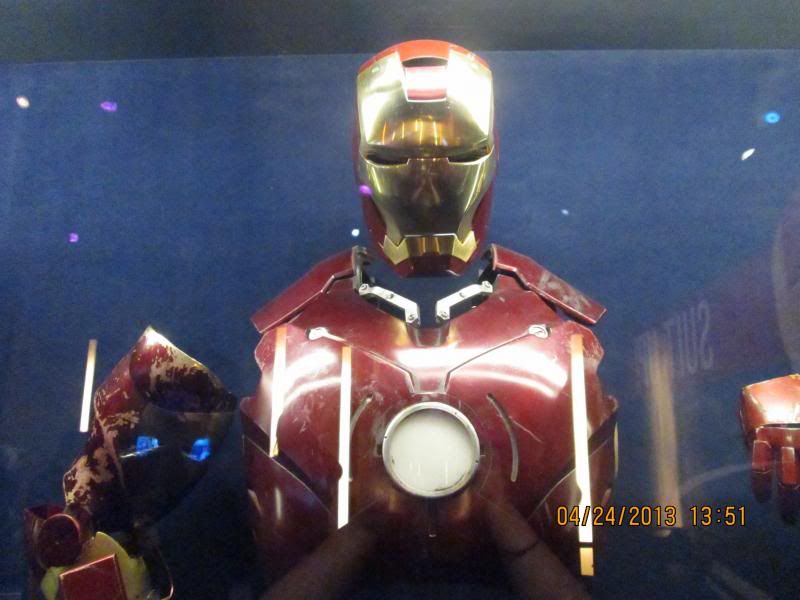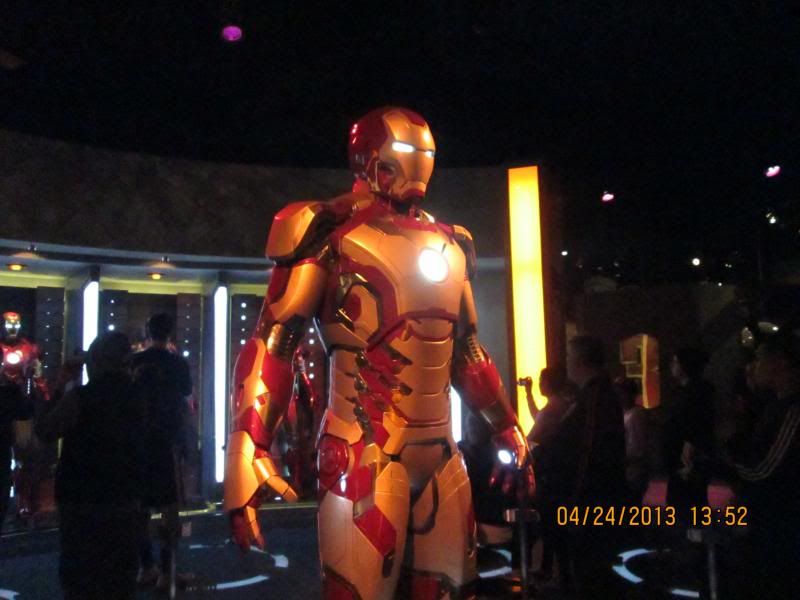 After the event it was time for me to head out to DTD and head home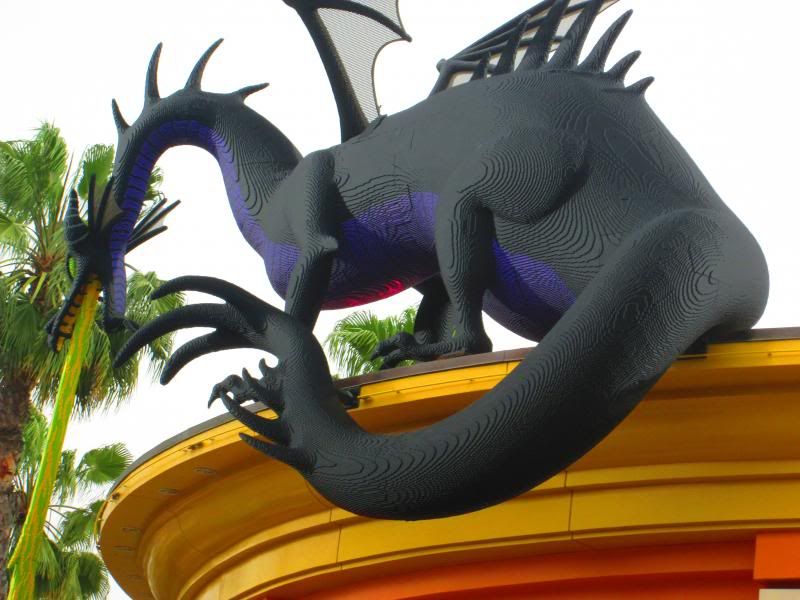 the new areas were a bit under what i thought they would be, but otherwise had a great time at the parks and hopefully my next trip will be in 2-3 weeks before the 3 month blockout