OK, so in getting ready for this year's trip, started looking at the pics from 2010...decided to do a little trip report...Look for part 2 (2011's) coming soon... and 2013.... AS IT IS HAPPENING!!!
First thing we did upon arriving was to grab a bite to eat at Downtown Disney, then jumped on the monorail and rode it into tomorrowland... got off, and walked over to the border of fantasyland, and into Pixie Hollow to meet Tinkerbelle and Vidia. It was misting, so pretty much a walk-on.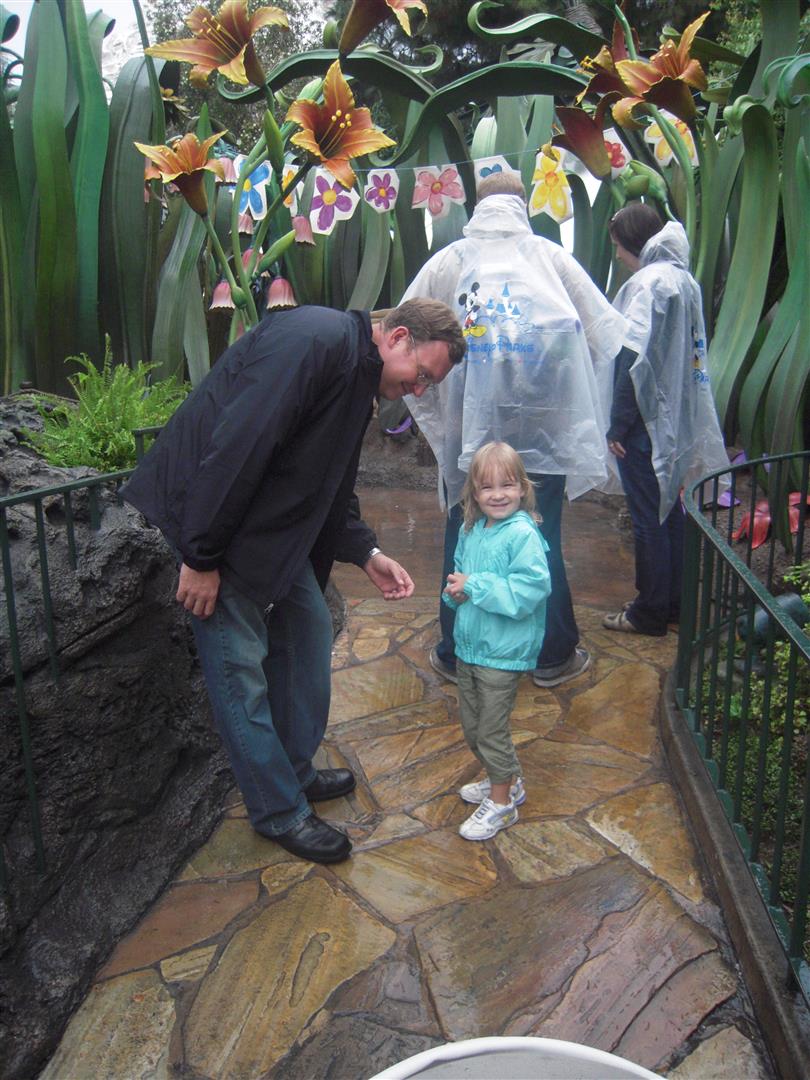 The wife and #1 on the iconic Dumbo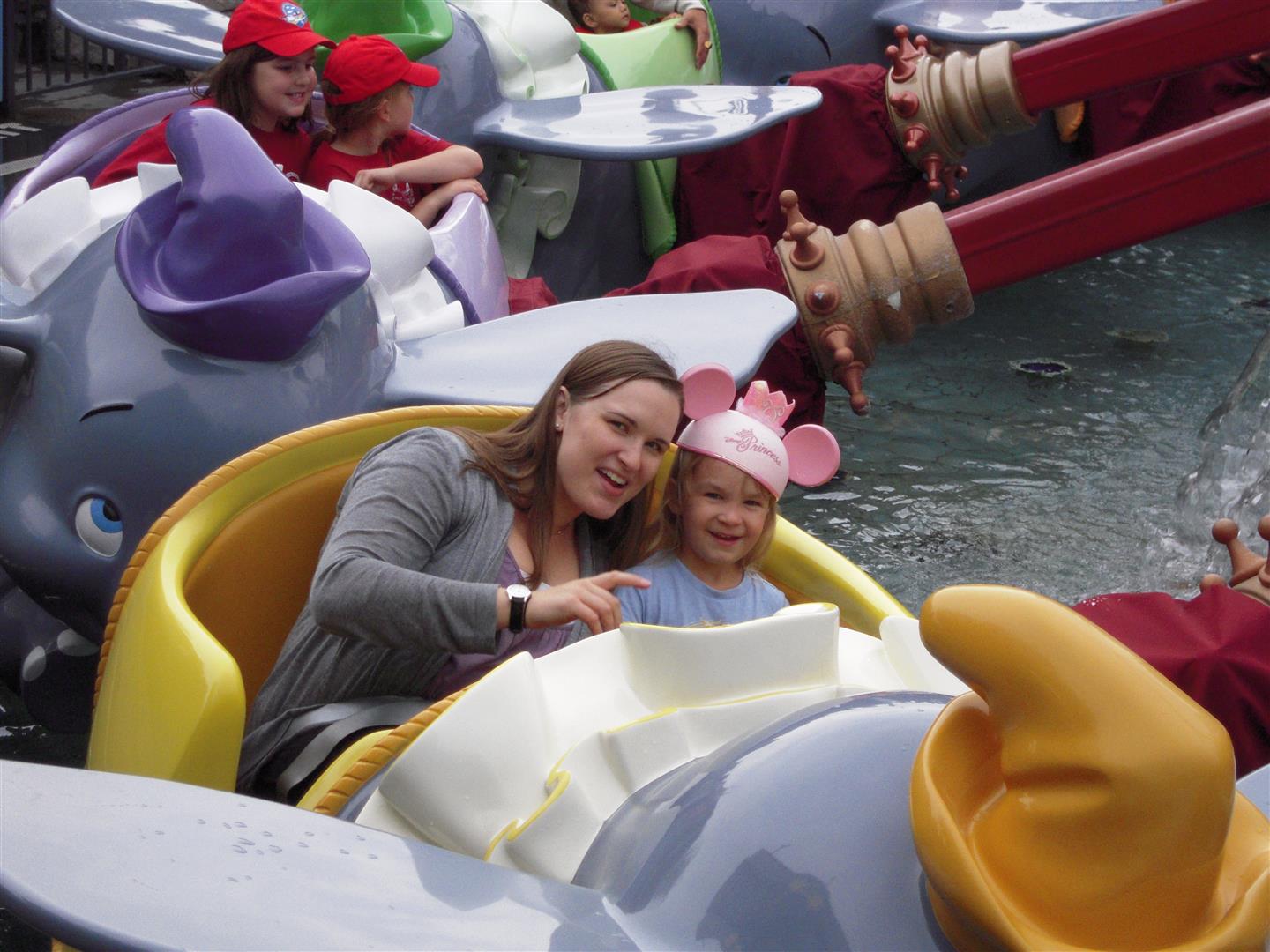 #1 and I wandering through fanstasyland...the weather kept the crowds away which was awesome.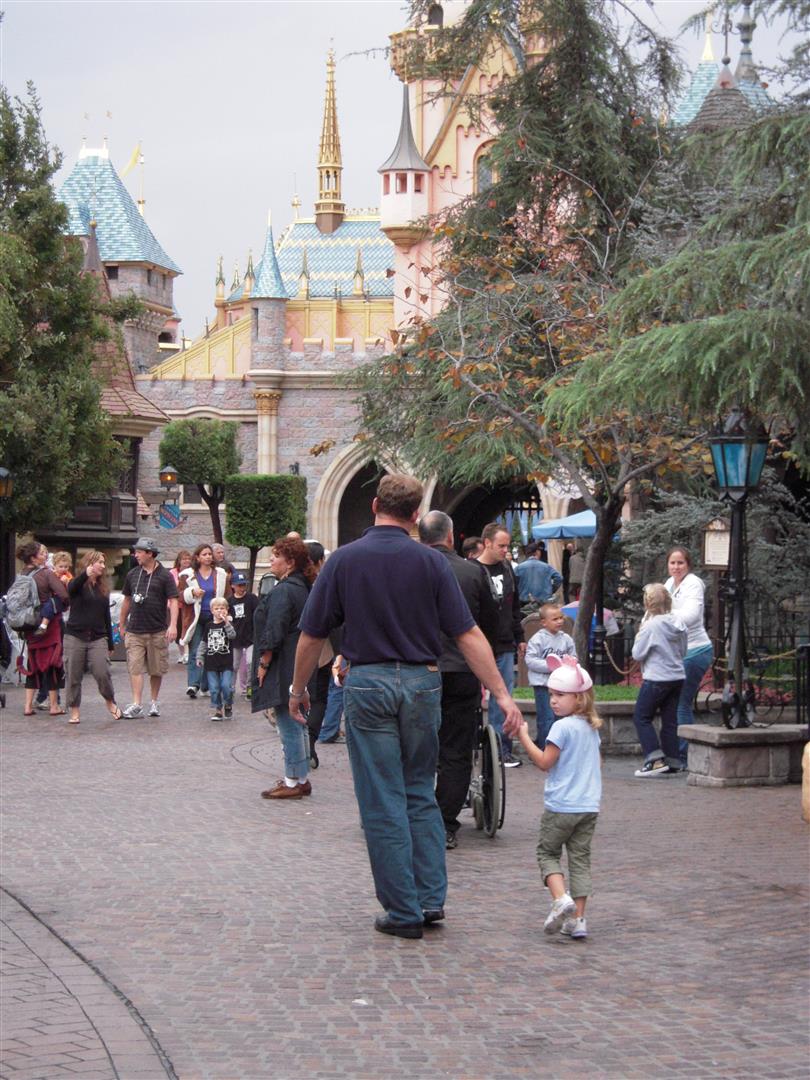 Dressed up as Alice for Trick or Treating in Disneyland...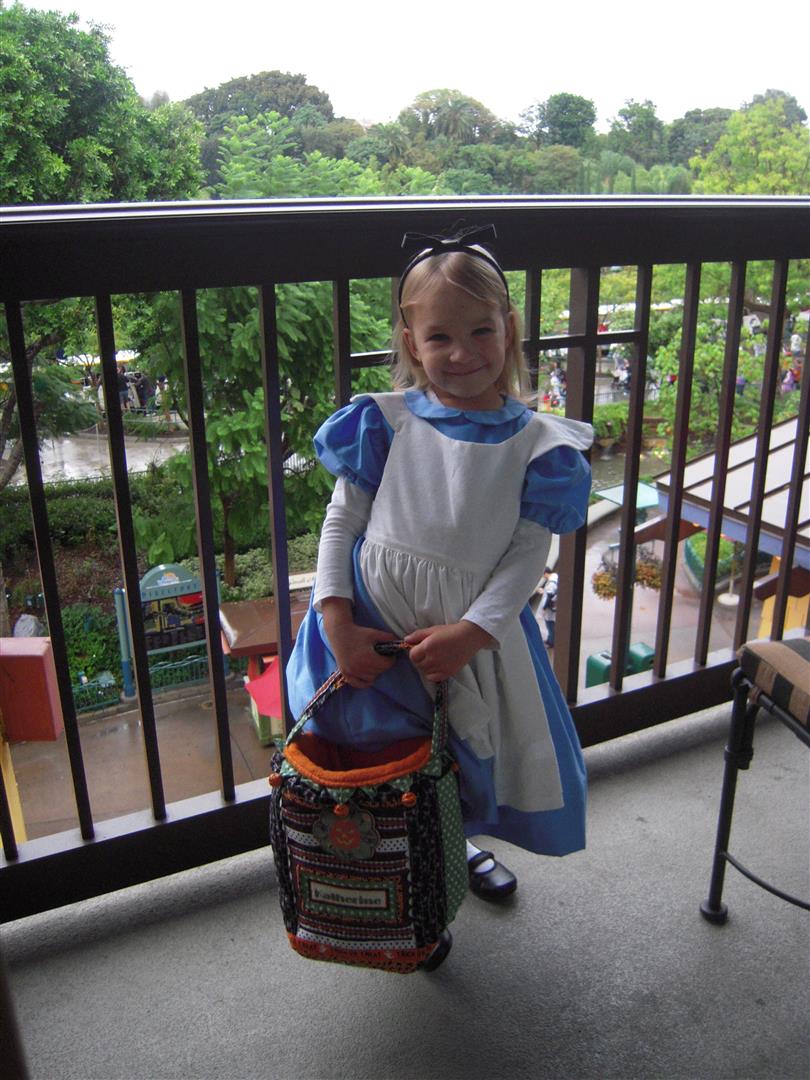 And of course a Chesire Cat sidekick was required...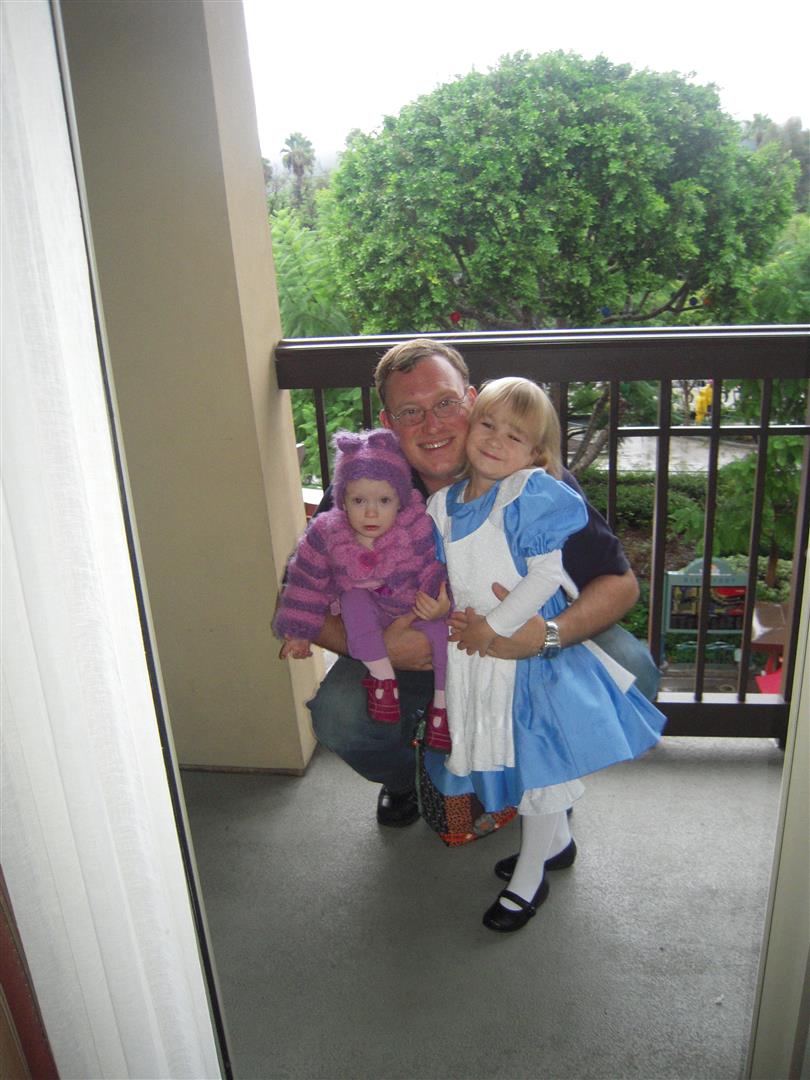 The combination of the weather, and being a ticketed-only admittance event made for some pretty sparce crowds...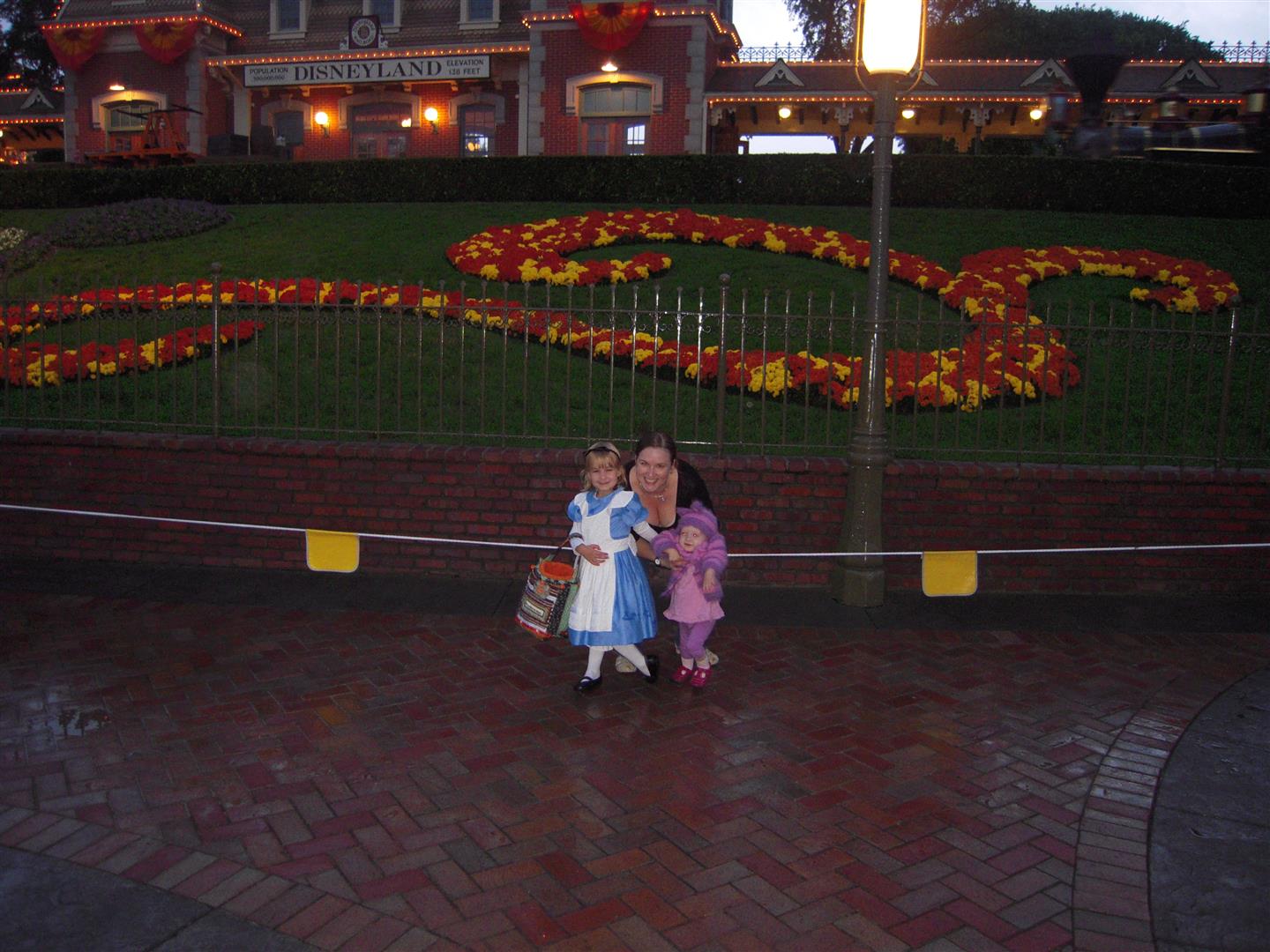 Oh how heavy a 4-year old feels after they've spent 45 minutes on your shoulders....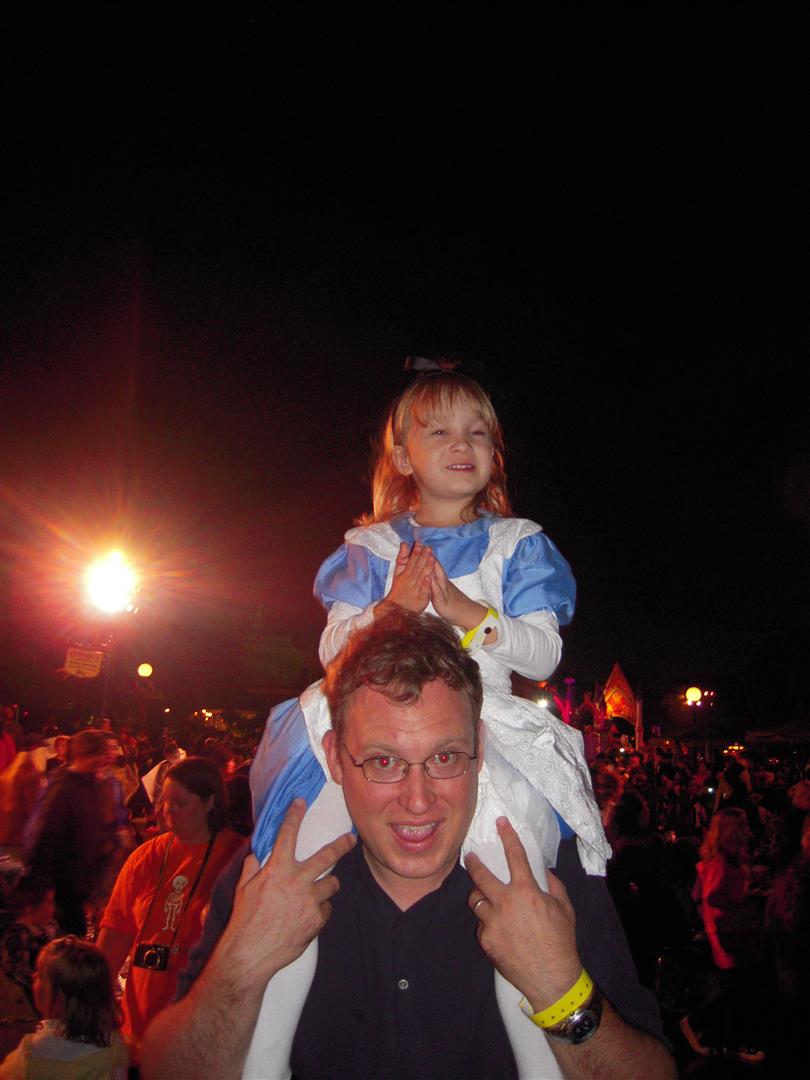 Her first time on Big Thunder Mountain Railroad... she cannot WAIT... Probably hit it 20 times that trip...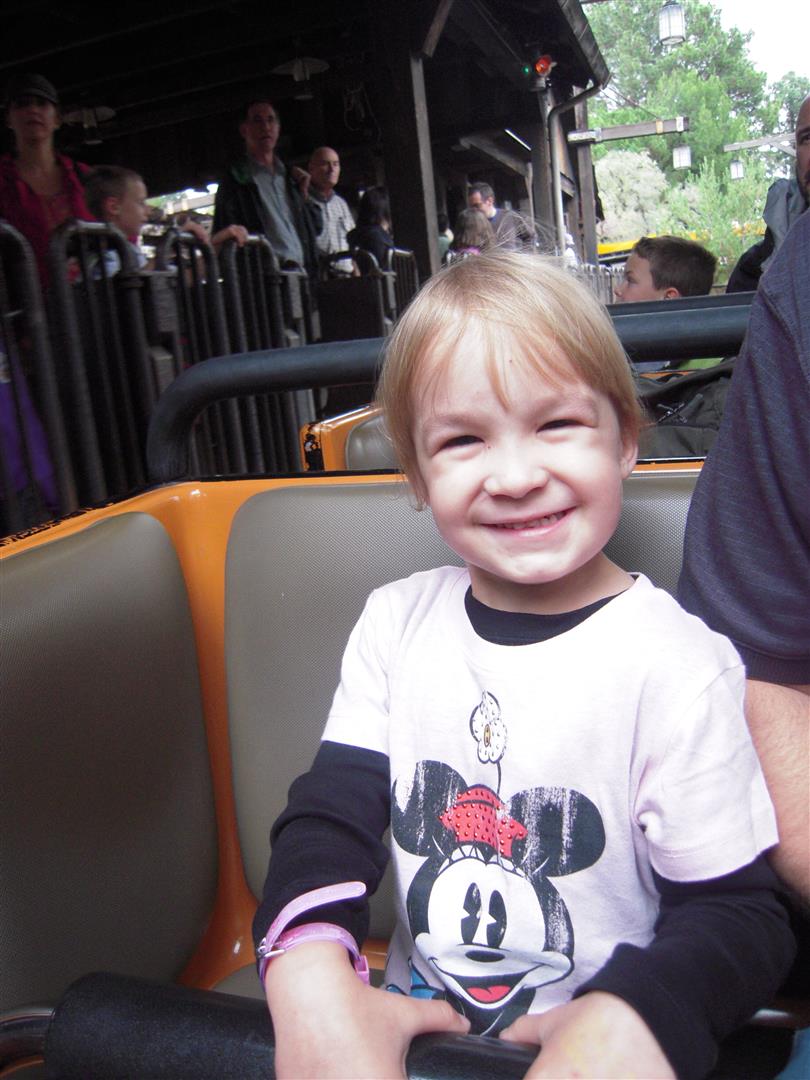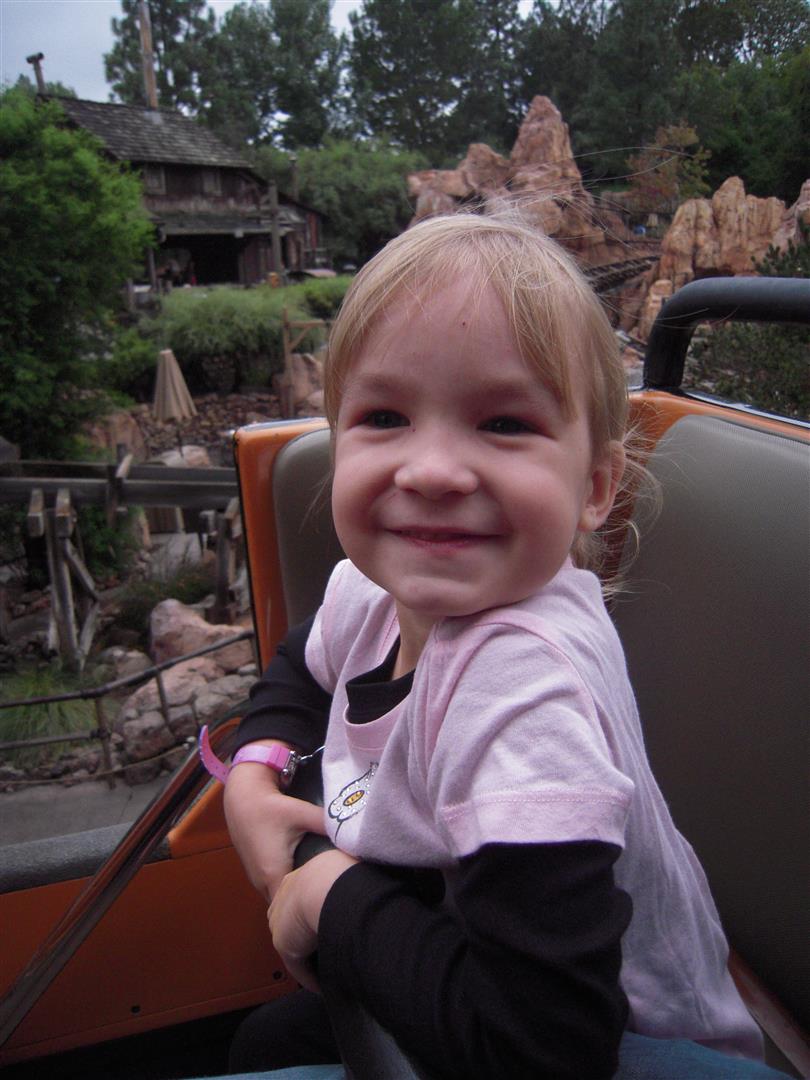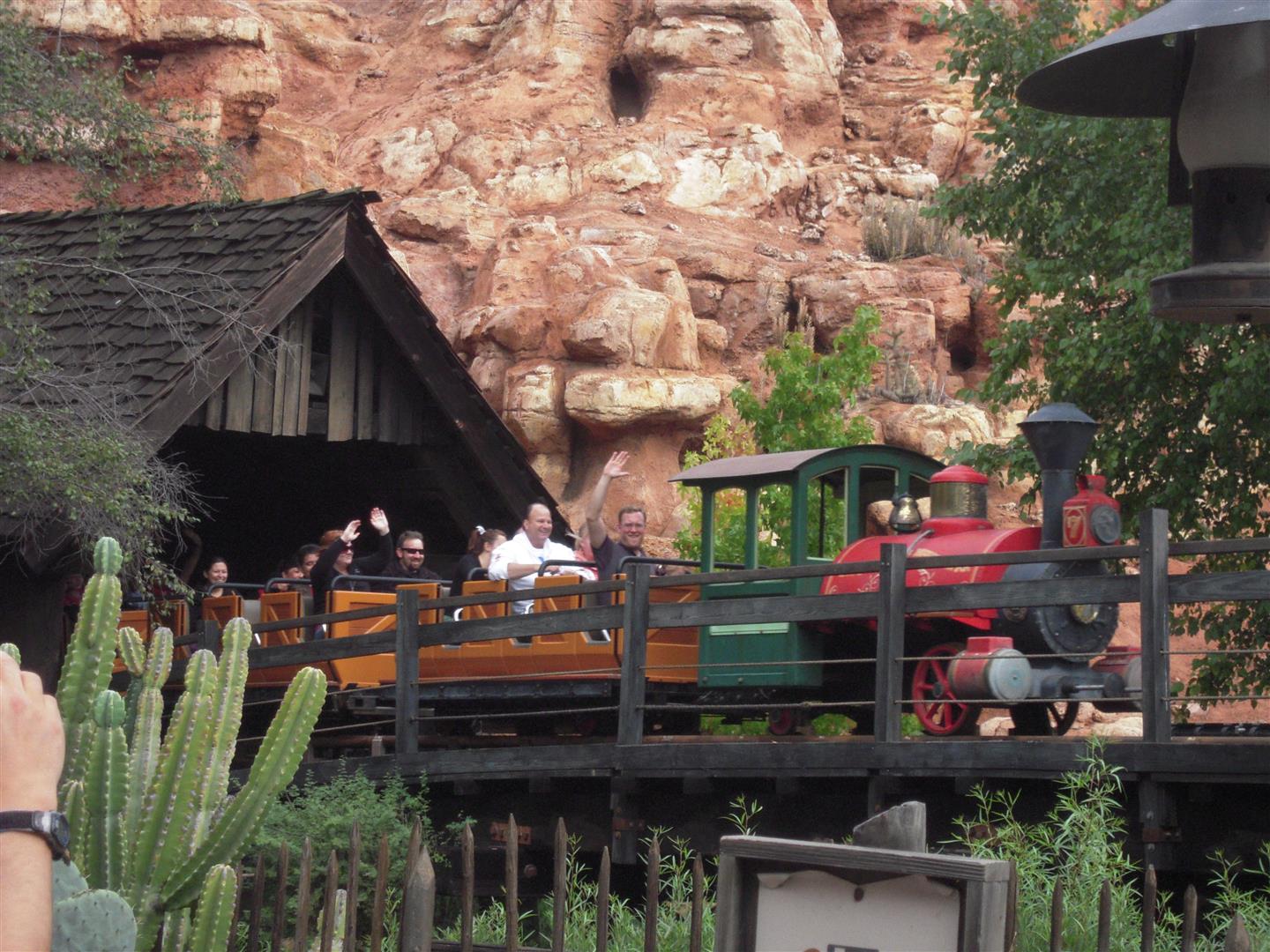 Hanging out in New Orleans Square... one of our favorite areas of the park..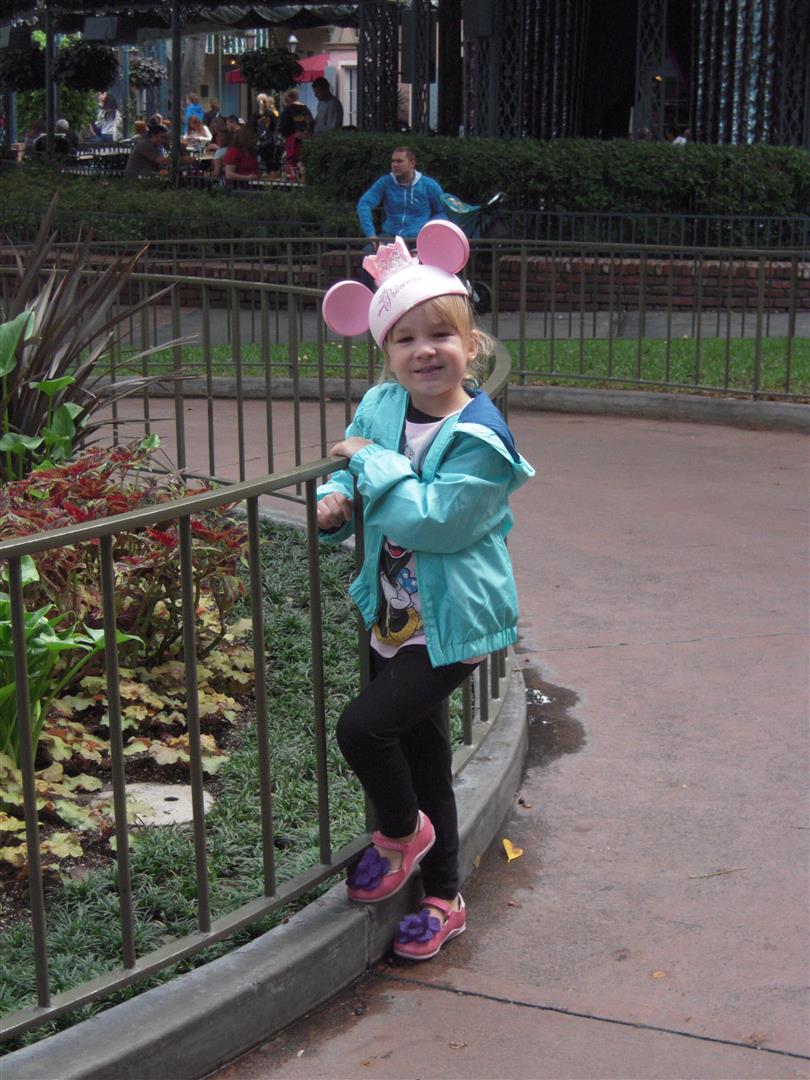 And of course... Pooh's HUNNY pile...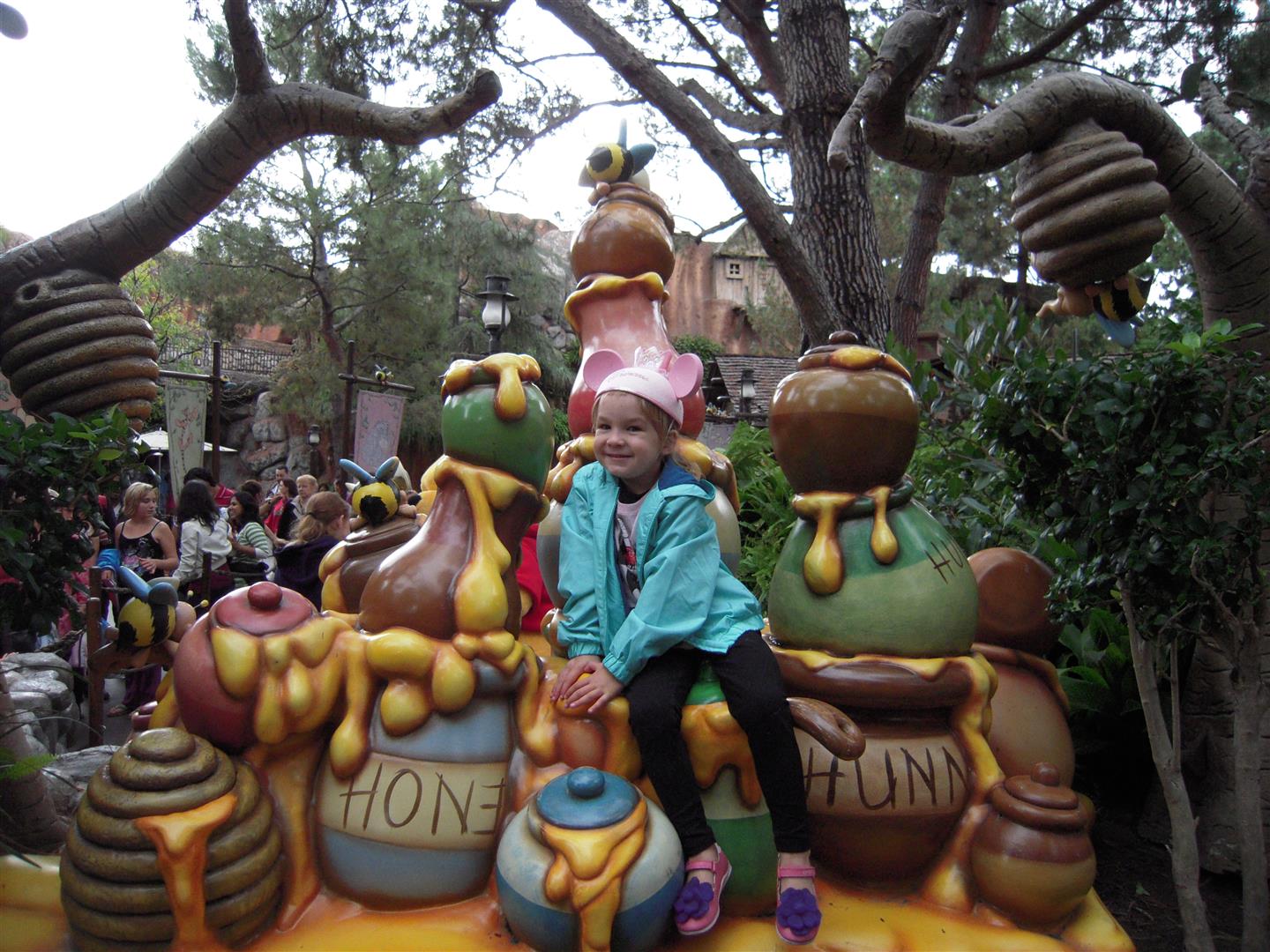 Poor #2 had no hair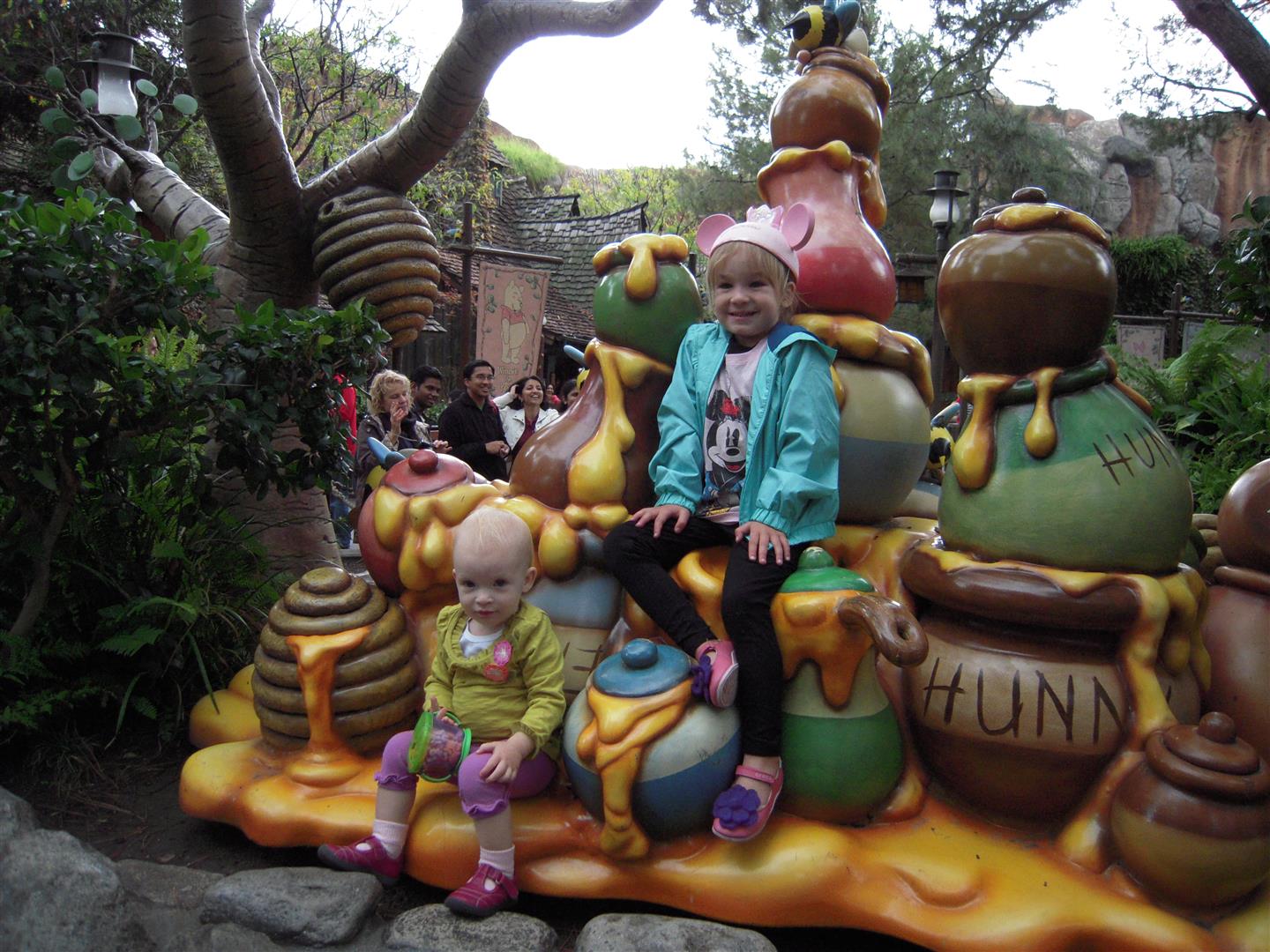 And some of #1 and I on continuous loop on Splash Mountain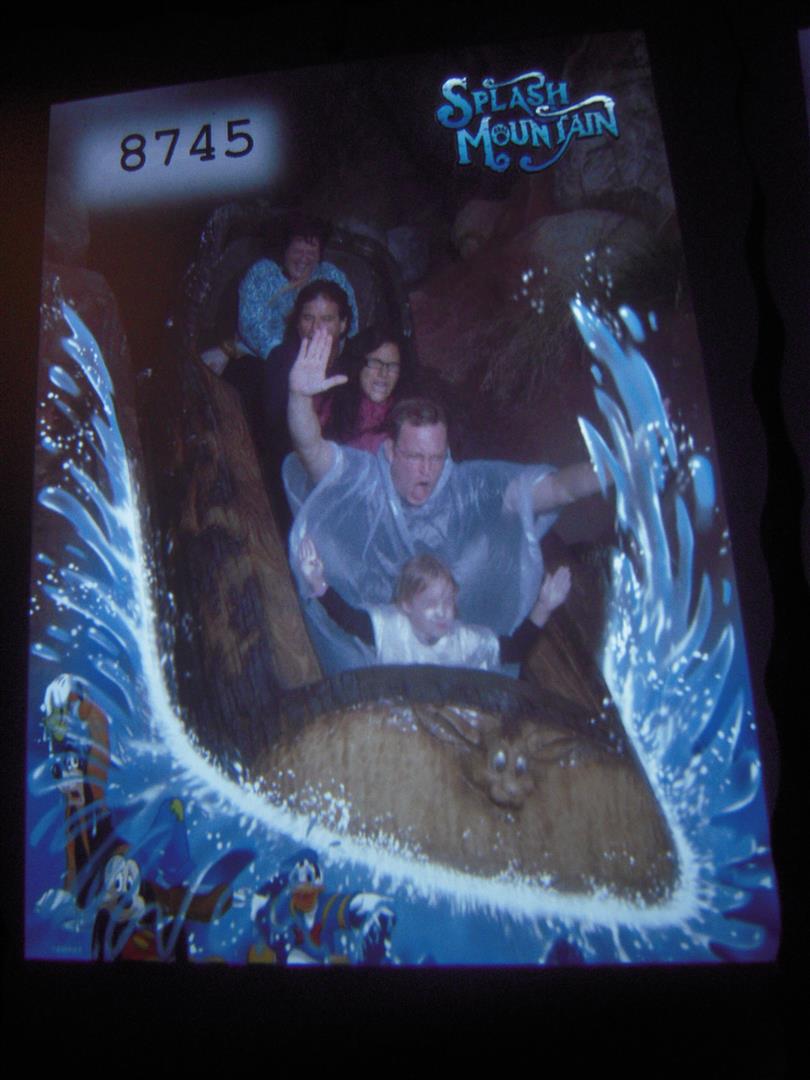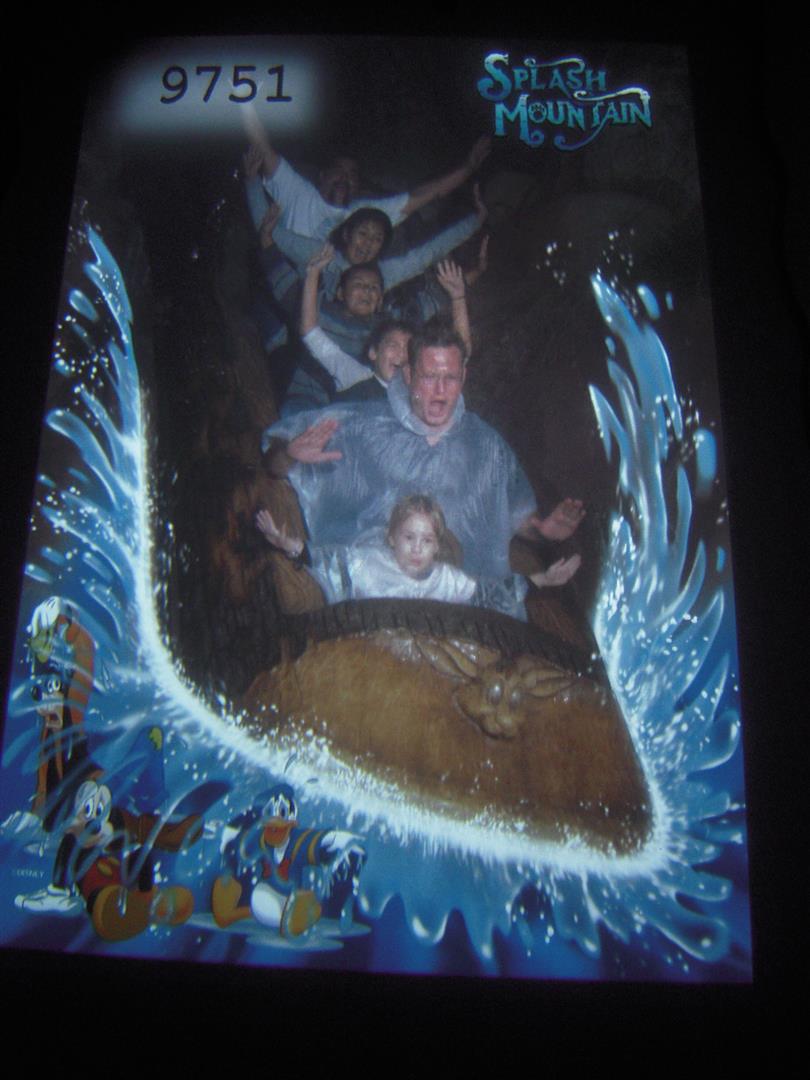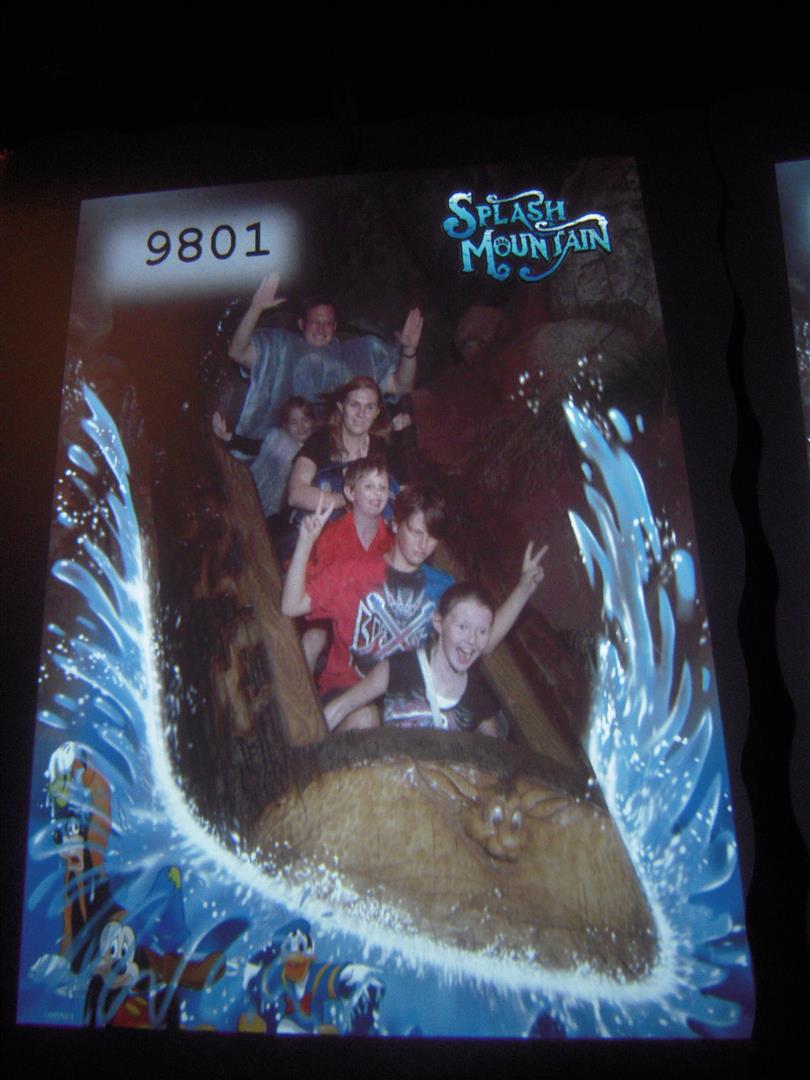 We were getting pretty soaked...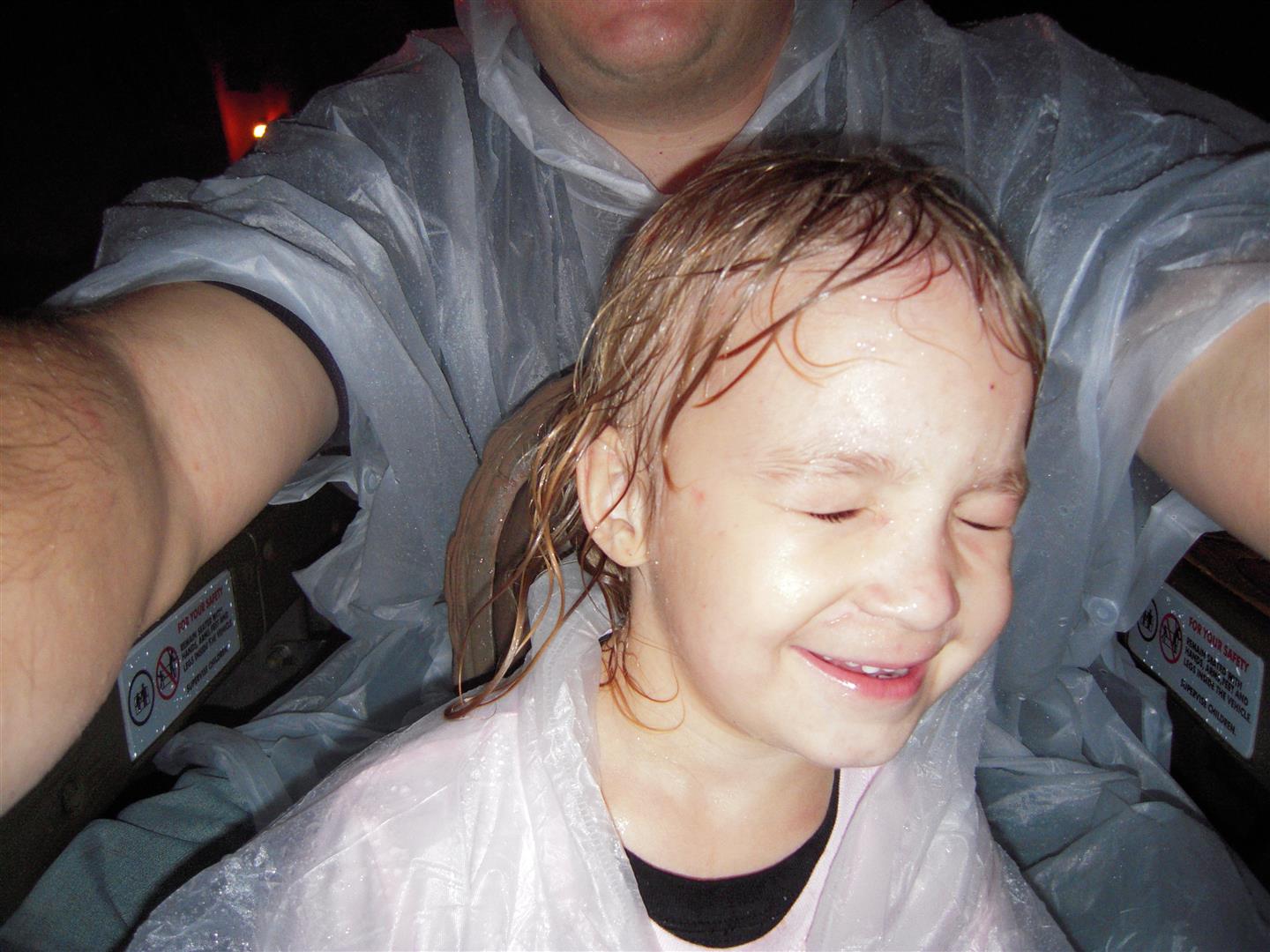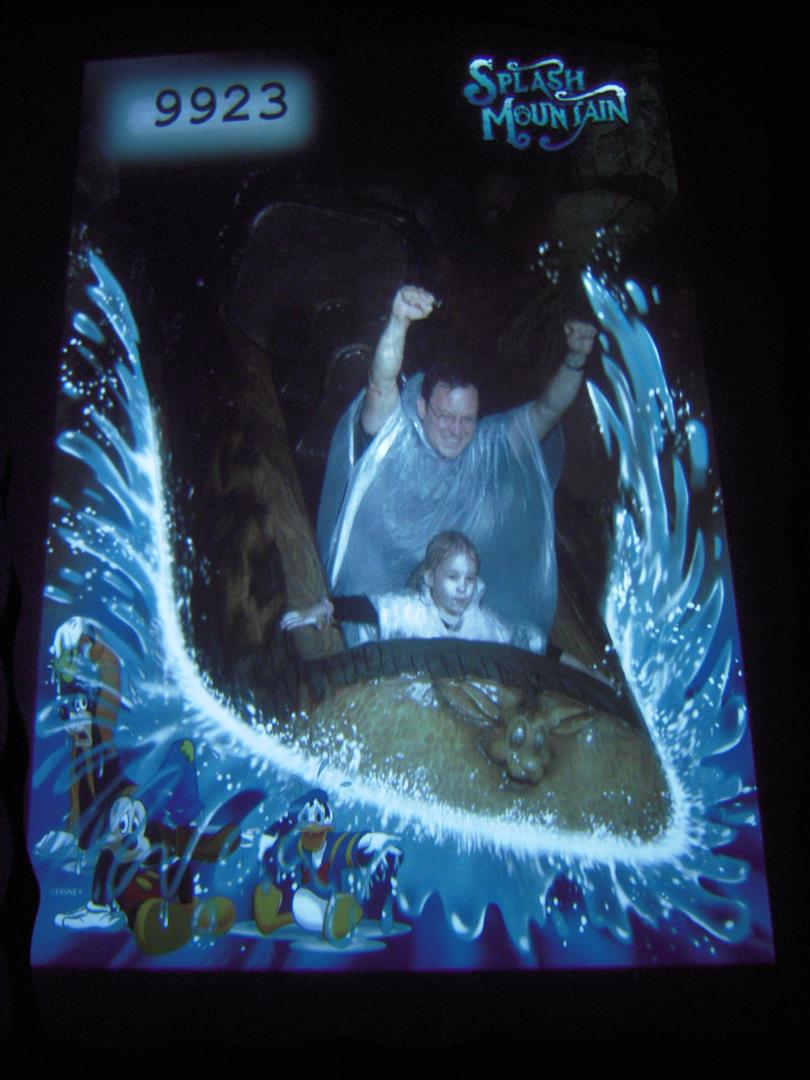 Some Pirate Booty on the revamped Pirate=themed Tom Sawyer's Island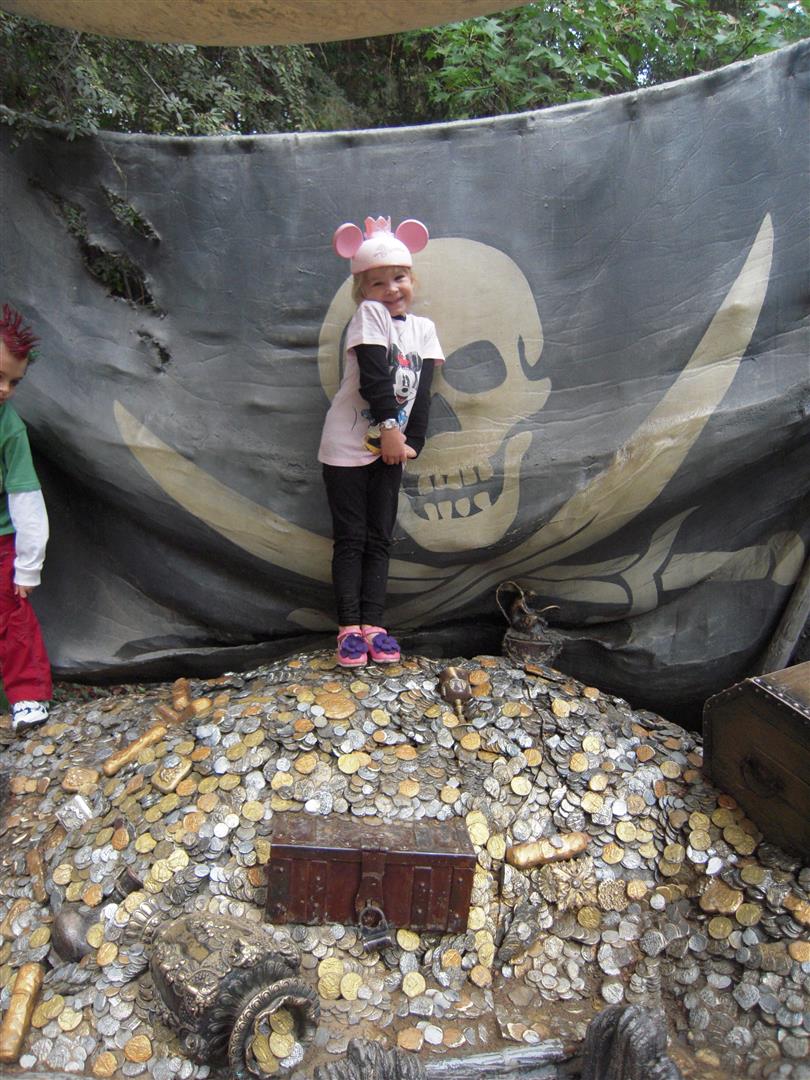 Climbing in the bone cage from Dead Man's Chest...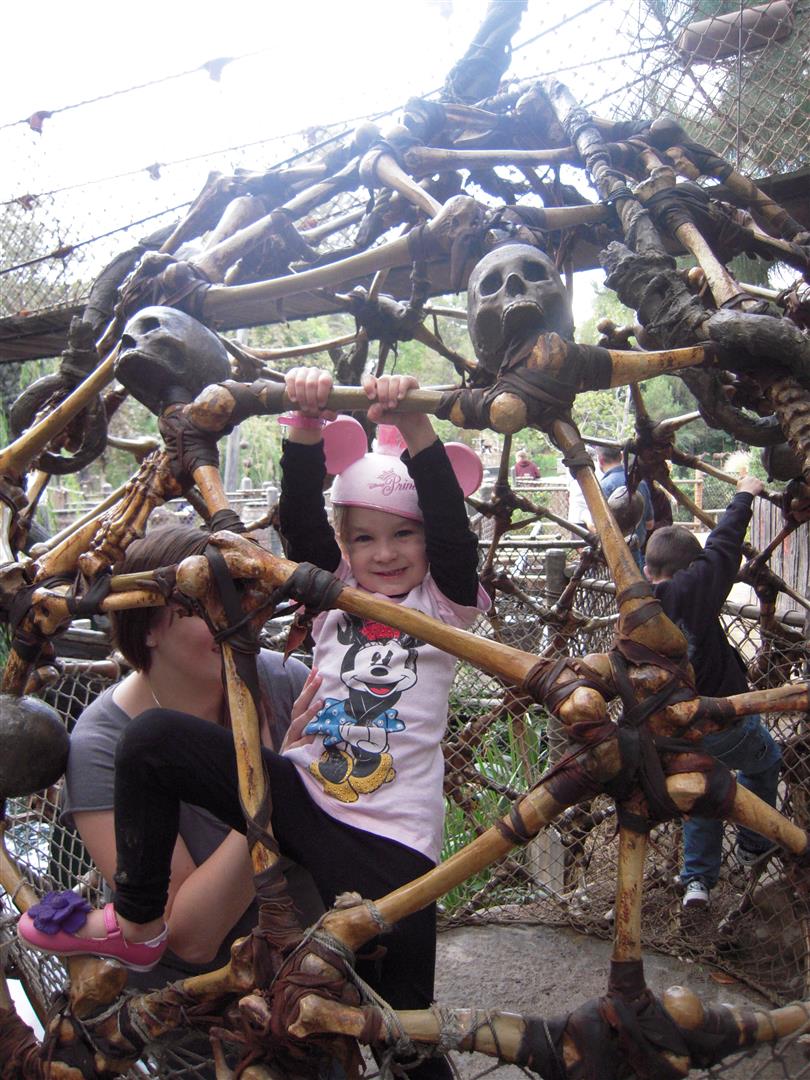 The official Disney Breakfast of Champions... Beignets...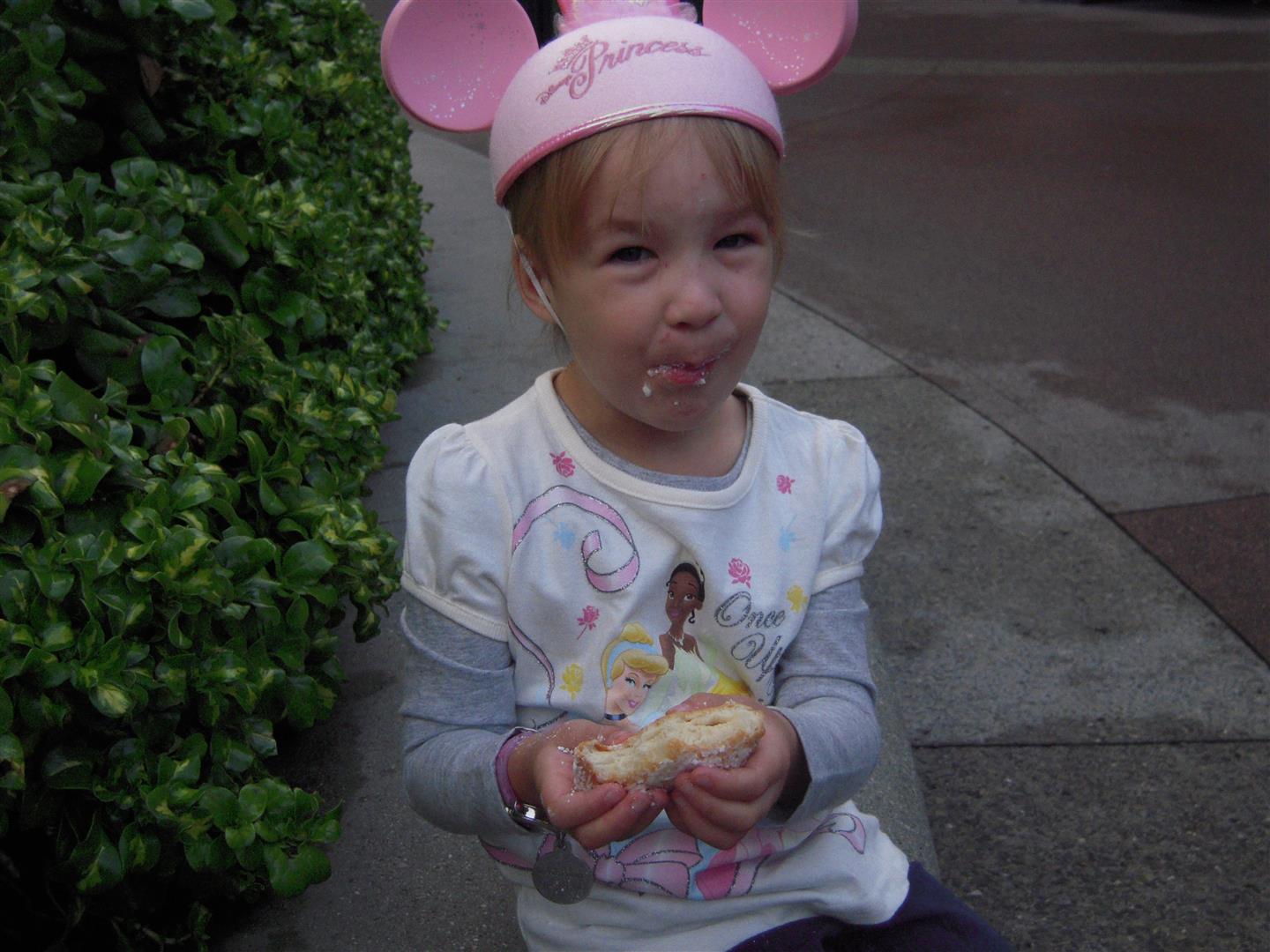 Waiting to meet the princesses at the stage which is now used for Mickey and the Magic Map...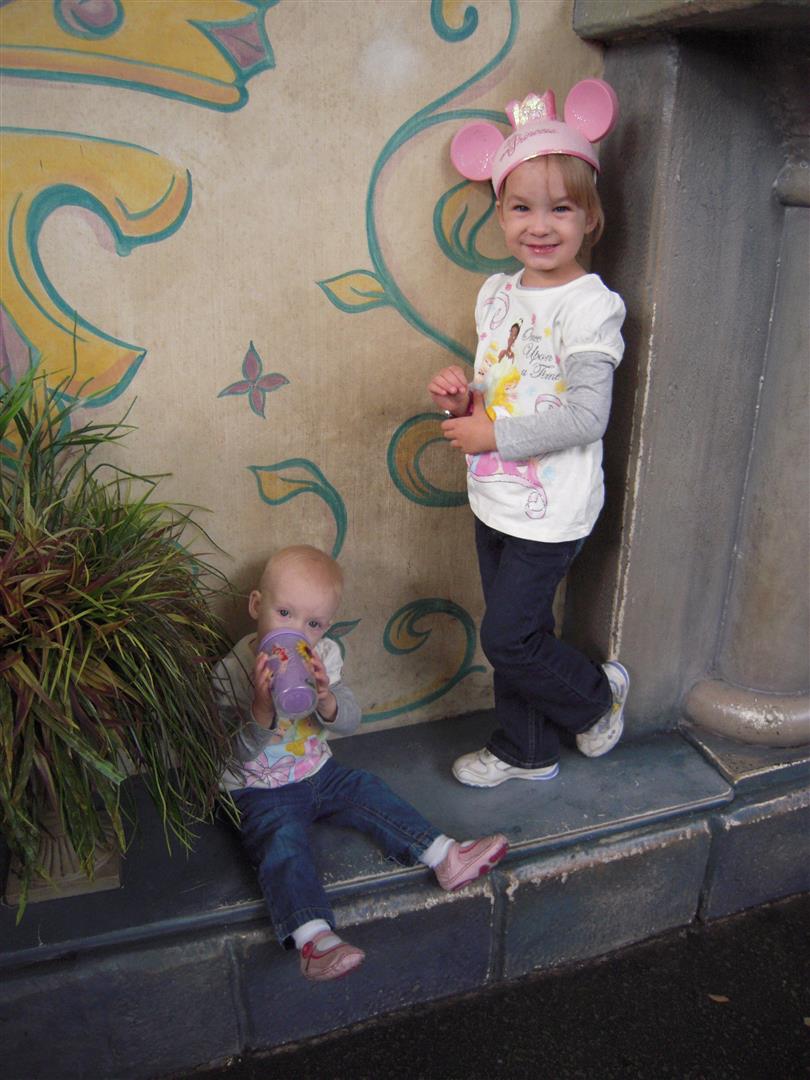 Floating along into Small World..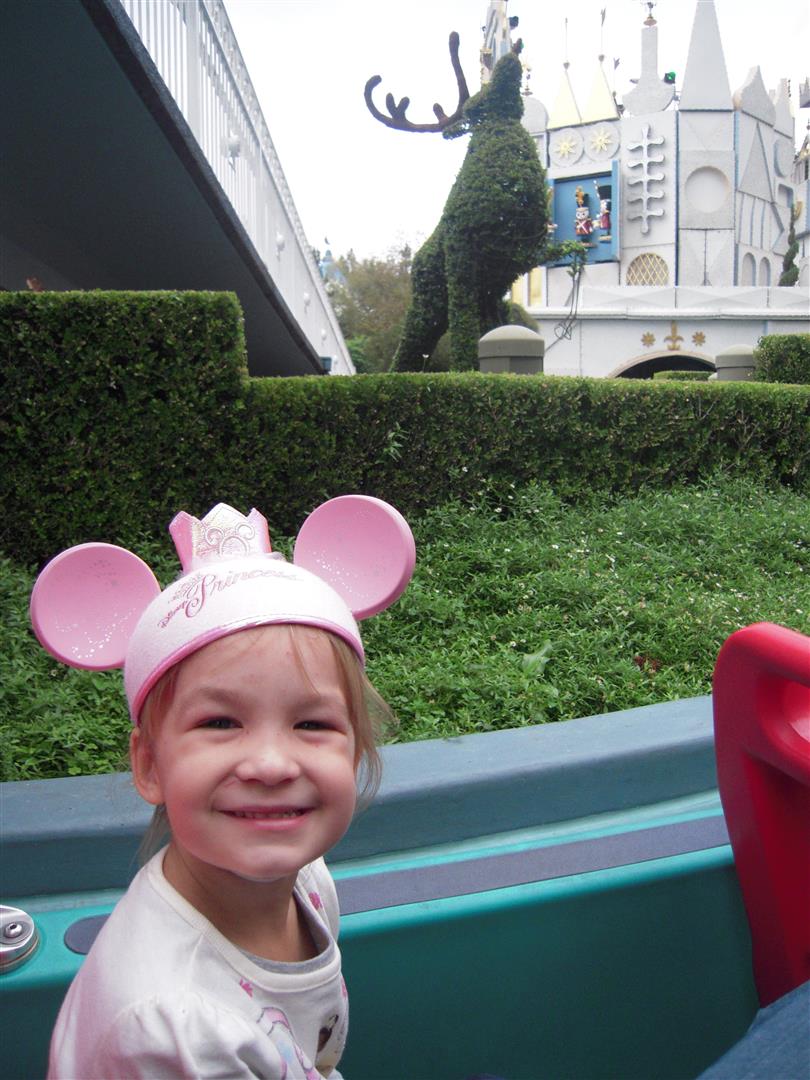 Some Tea Cup fun (with Mad Hatter and White Rabbit meet)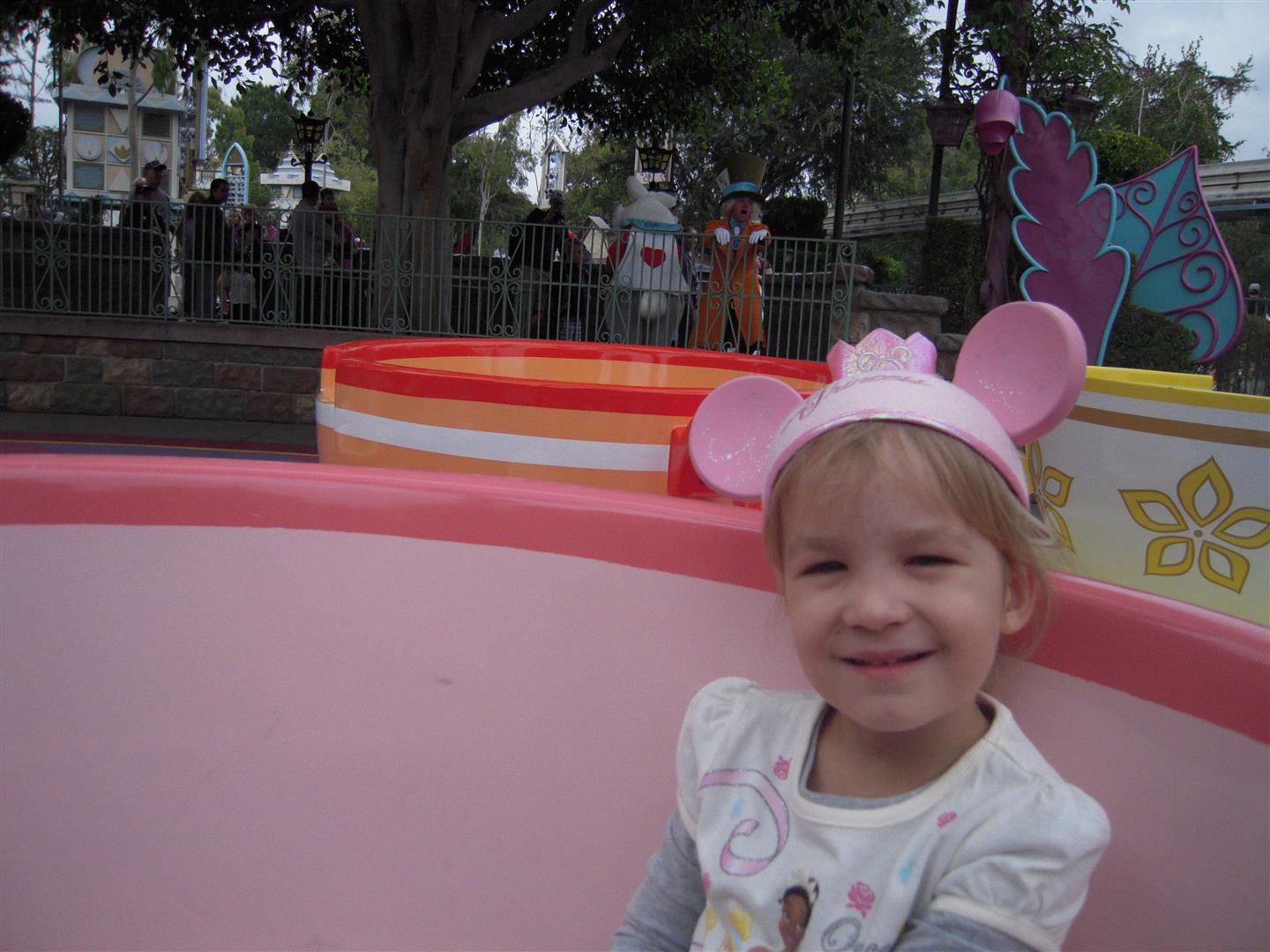 Rollin' on Chip and Dale's Gadget Go Coaster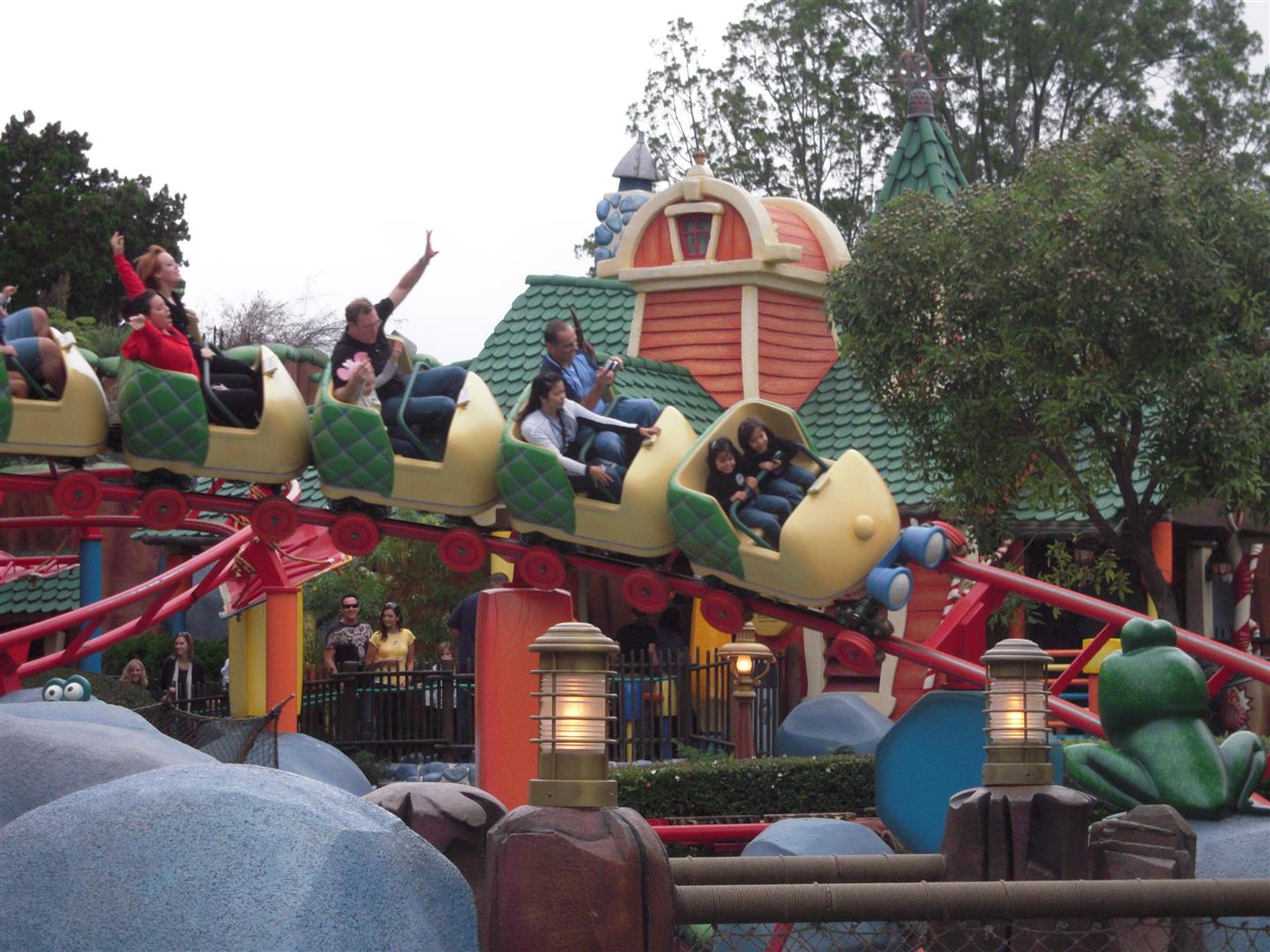 Just Hanging out in Minnie's House.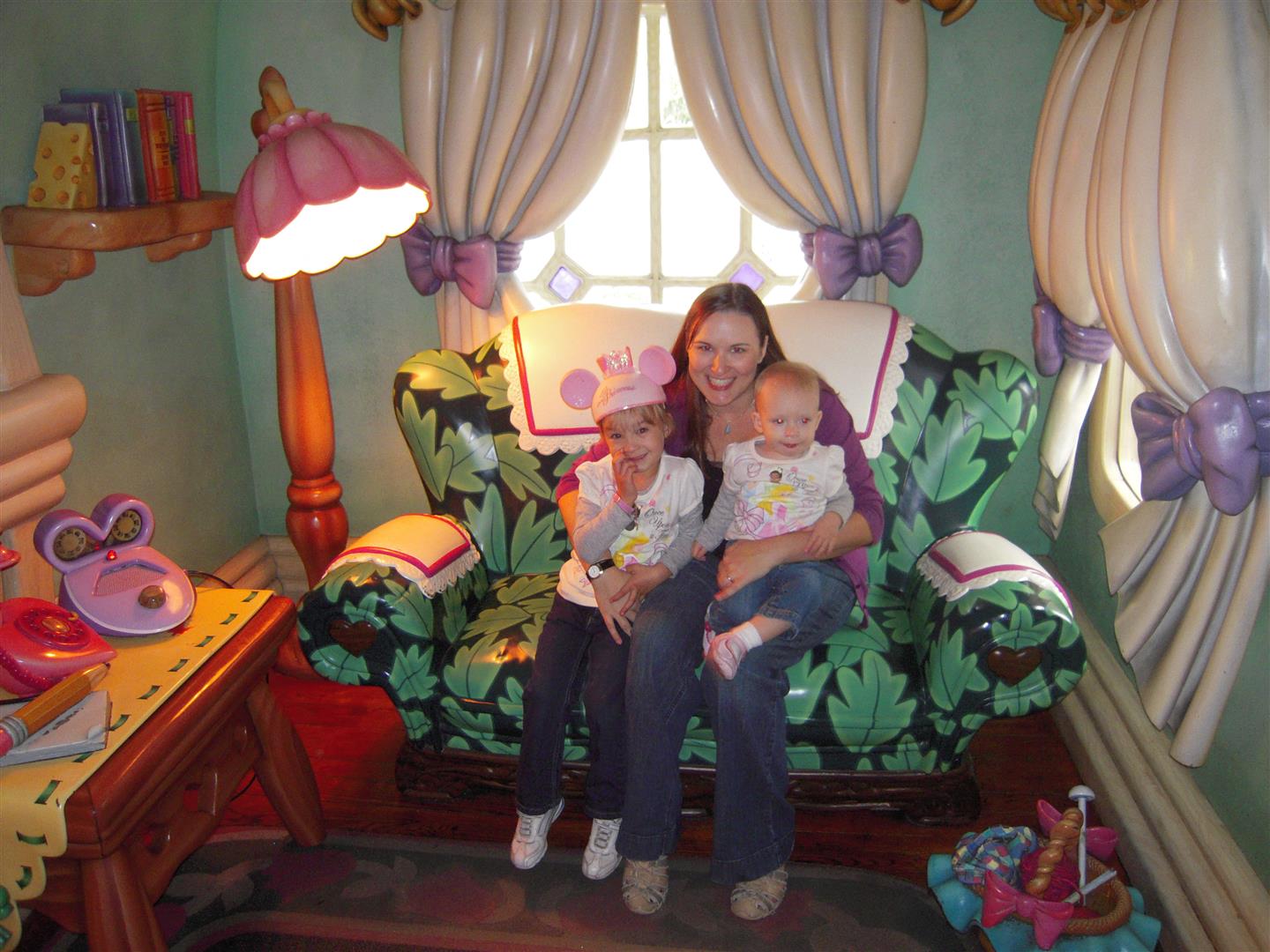 Meeting Mickey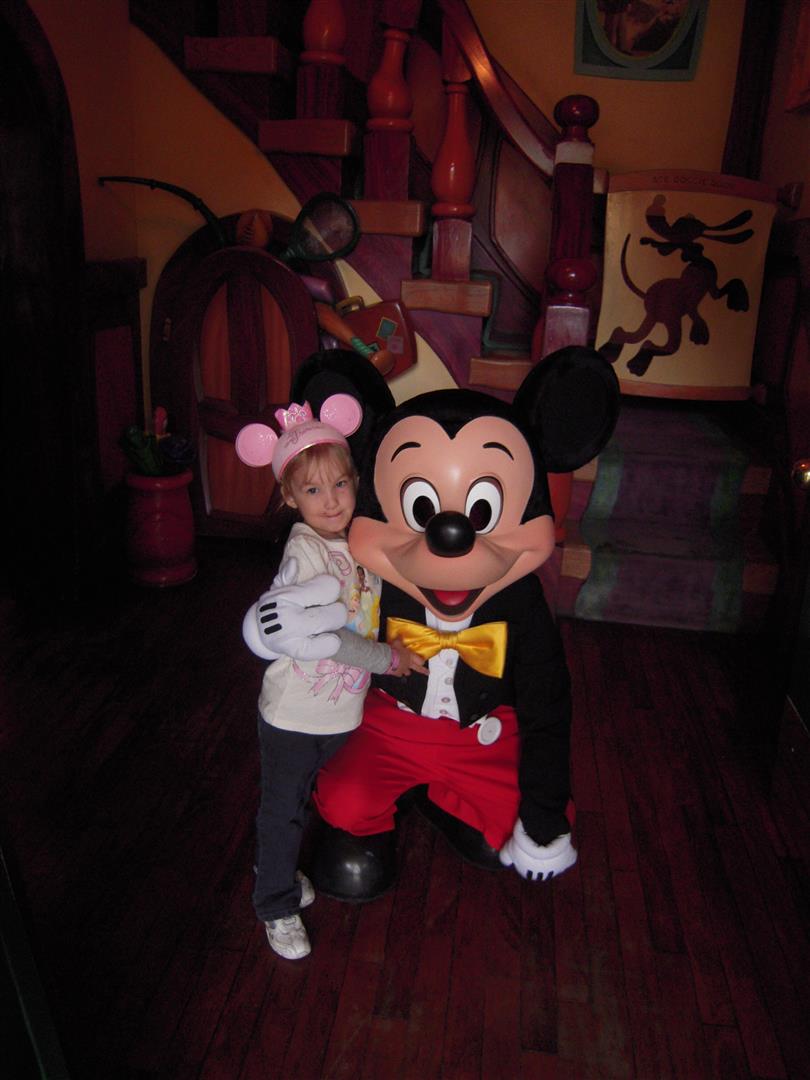 And Loving little sis.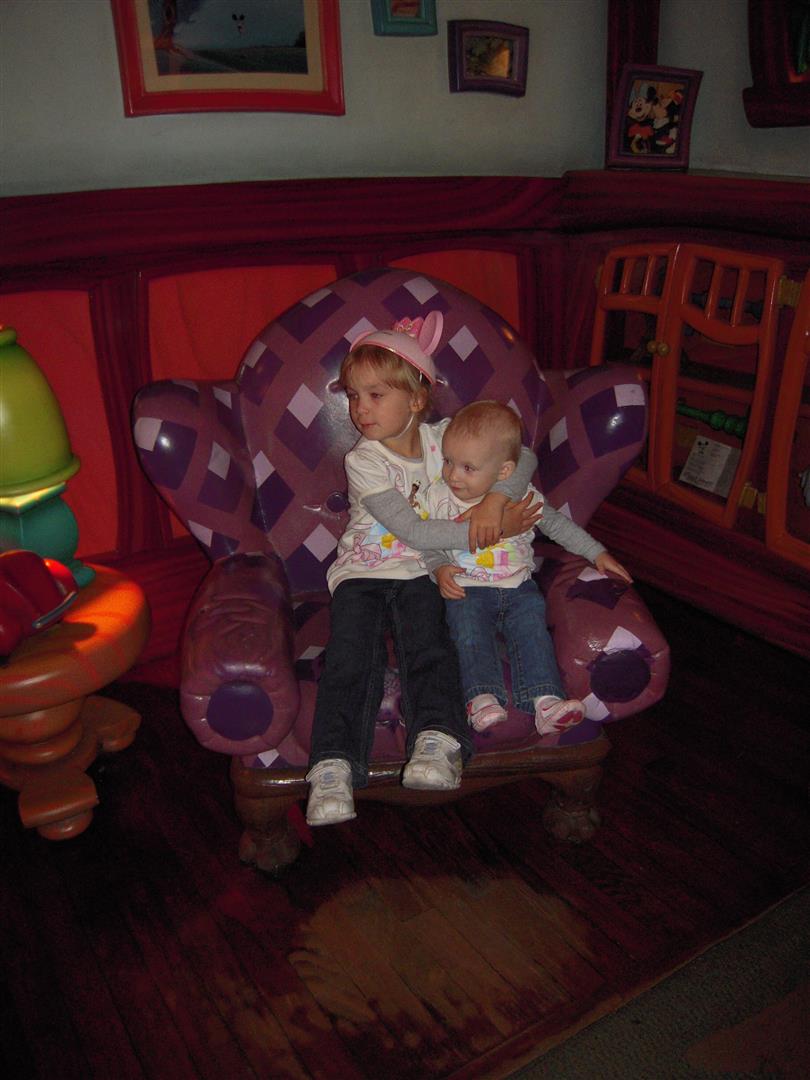 This Pumpkin will play a part in future trips...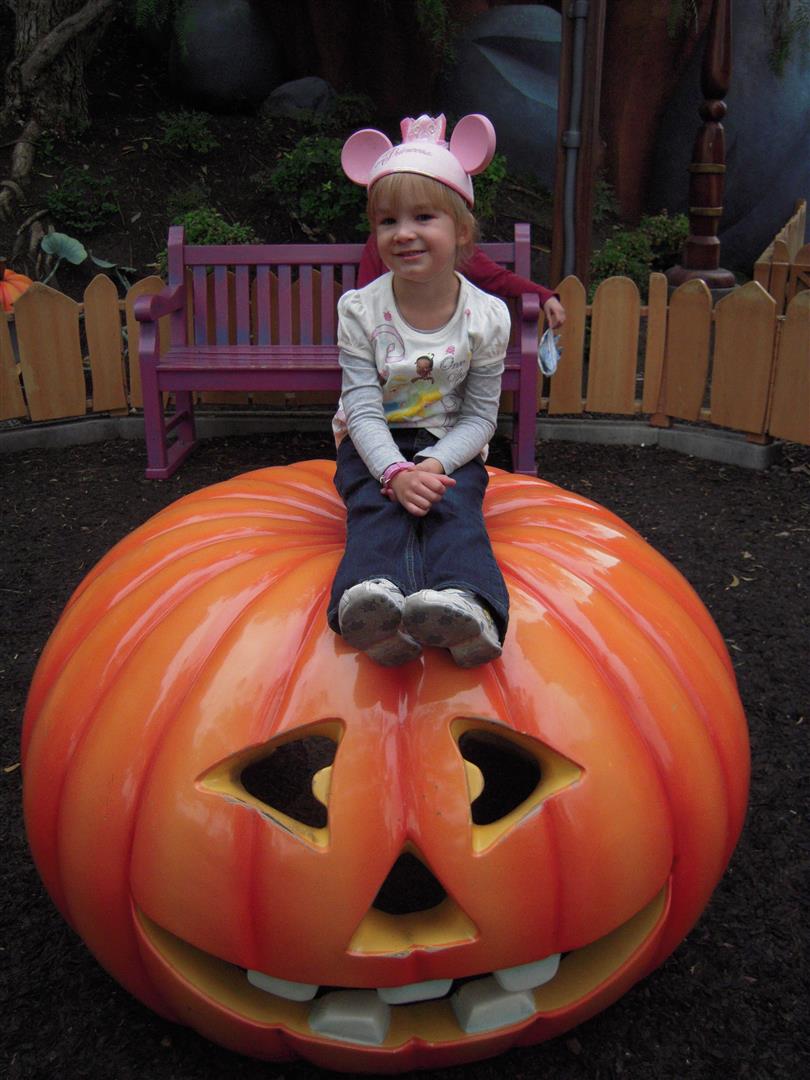 Pre-Car's Land with Lightening McQueeen...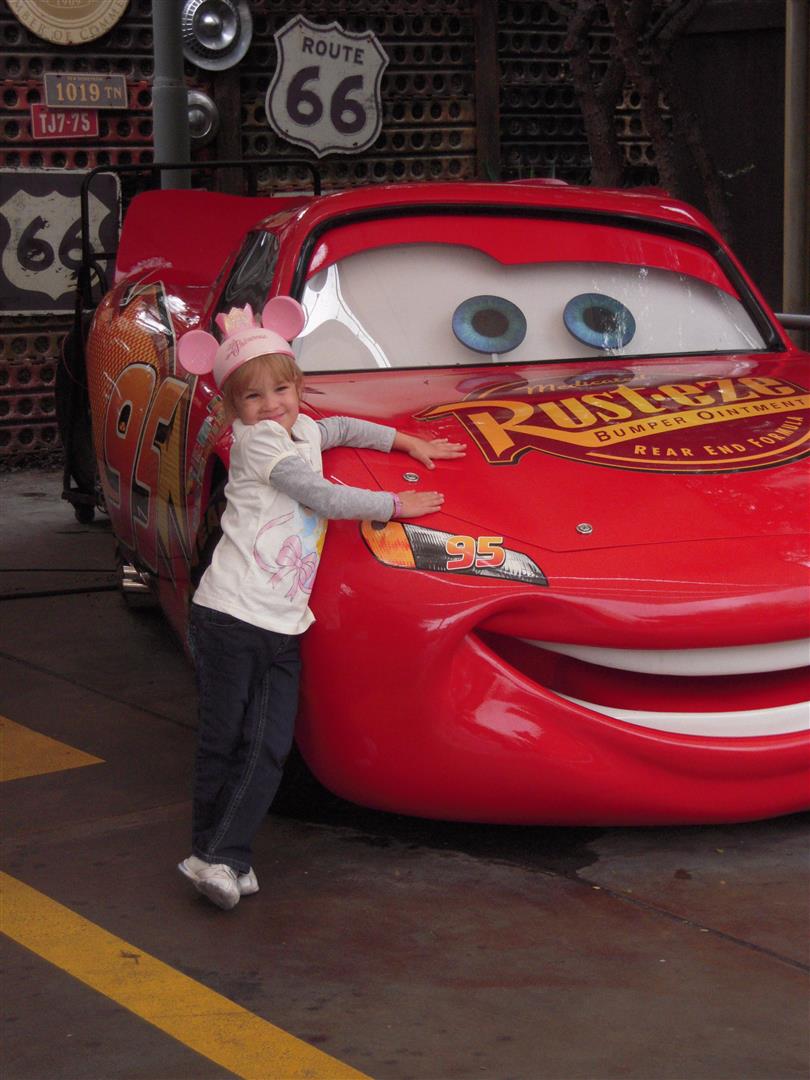 And hanging out with Goofy... boy did she love his sky school the next trip..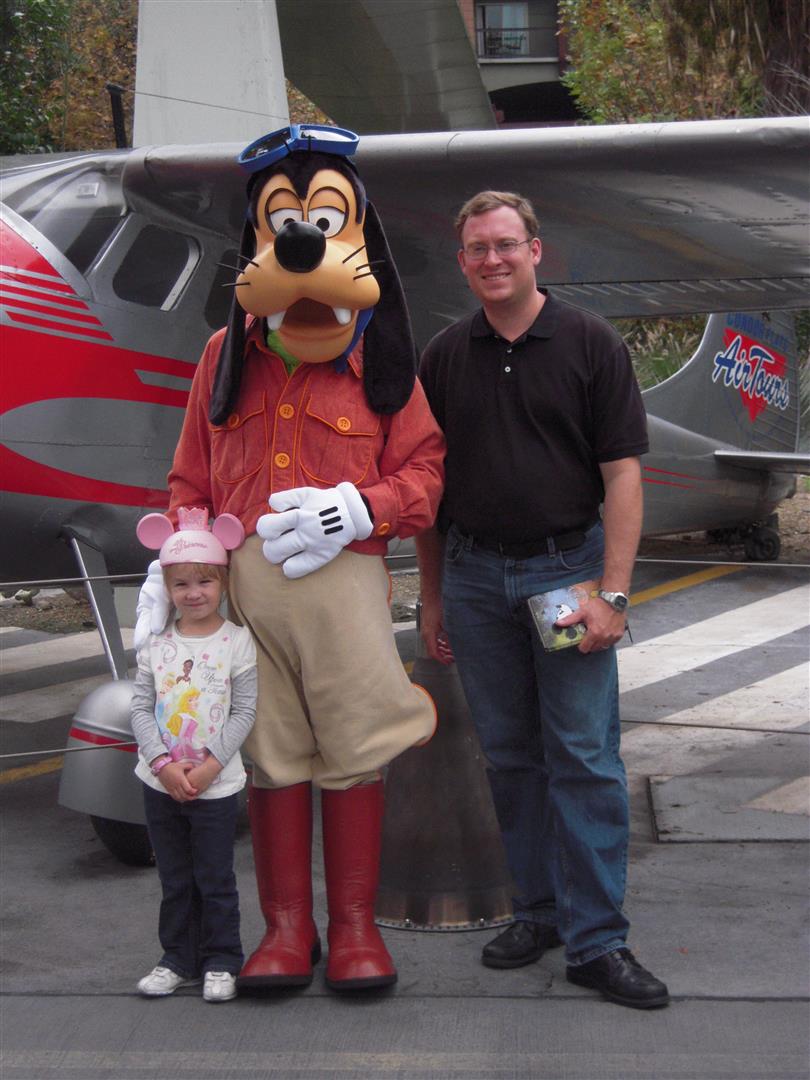 Her and I having an in depth conversation as we plummet to our death on tower of terror. She really didn't think it was scary..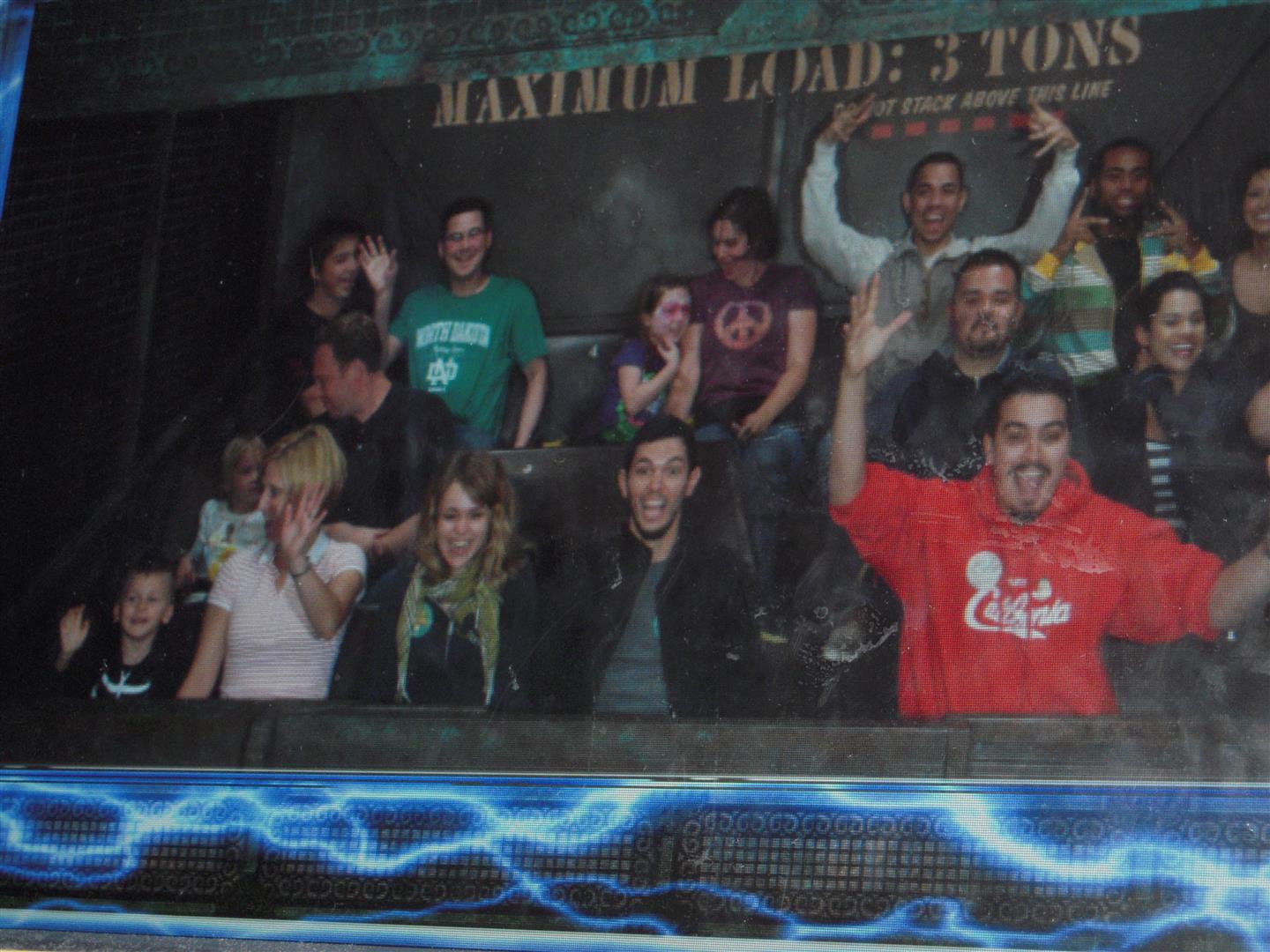 #2 hanging out in the lovely room..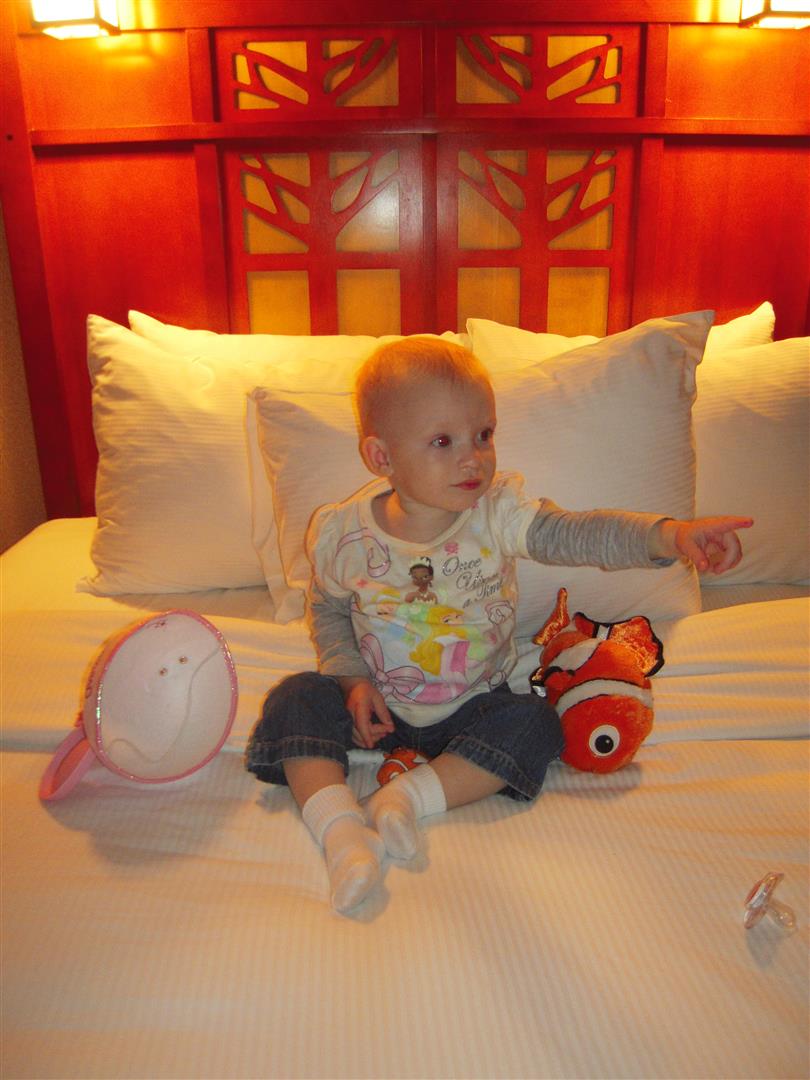 And.... bundled up for World Of Color..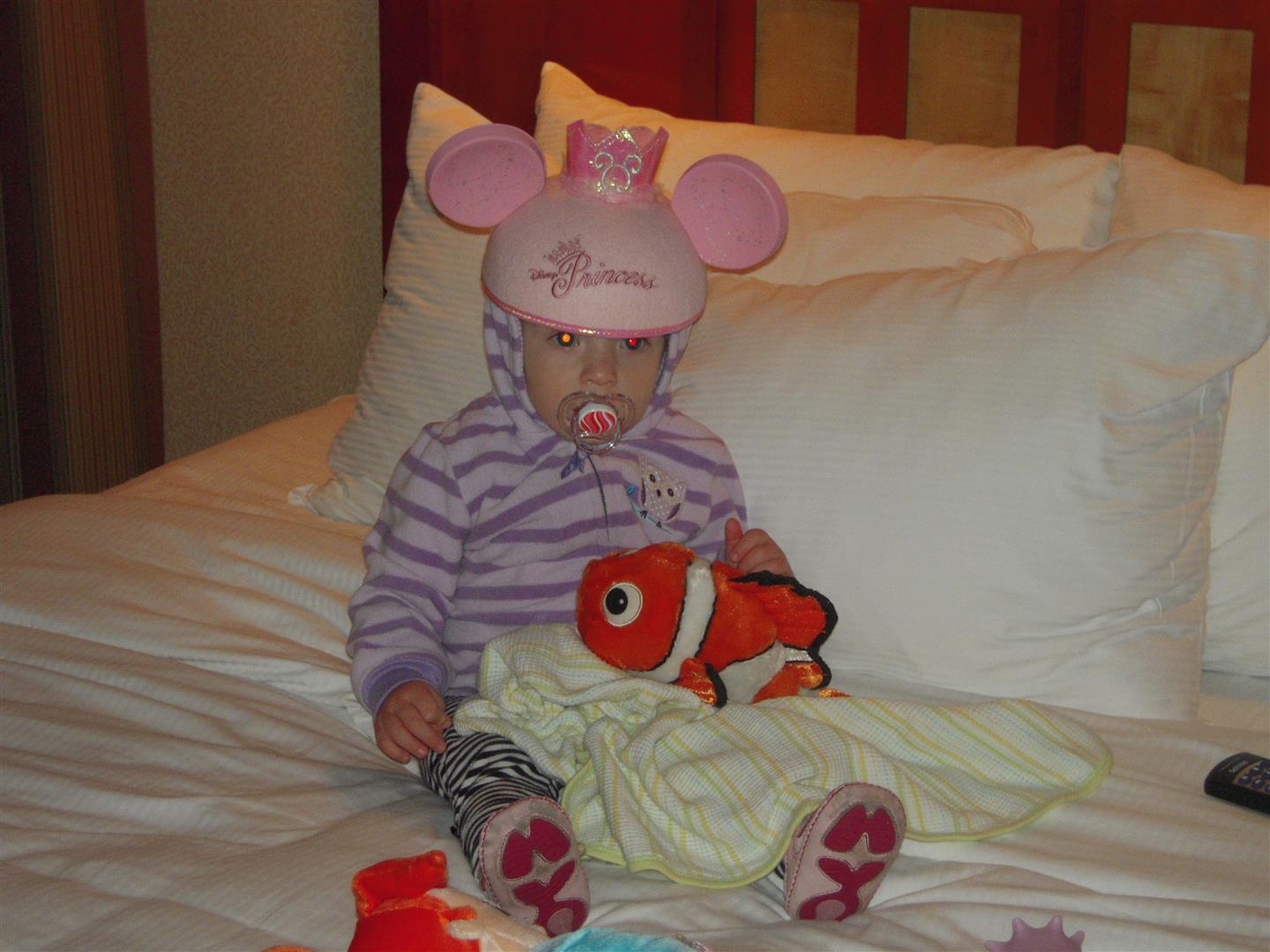 Some World of Color rocking...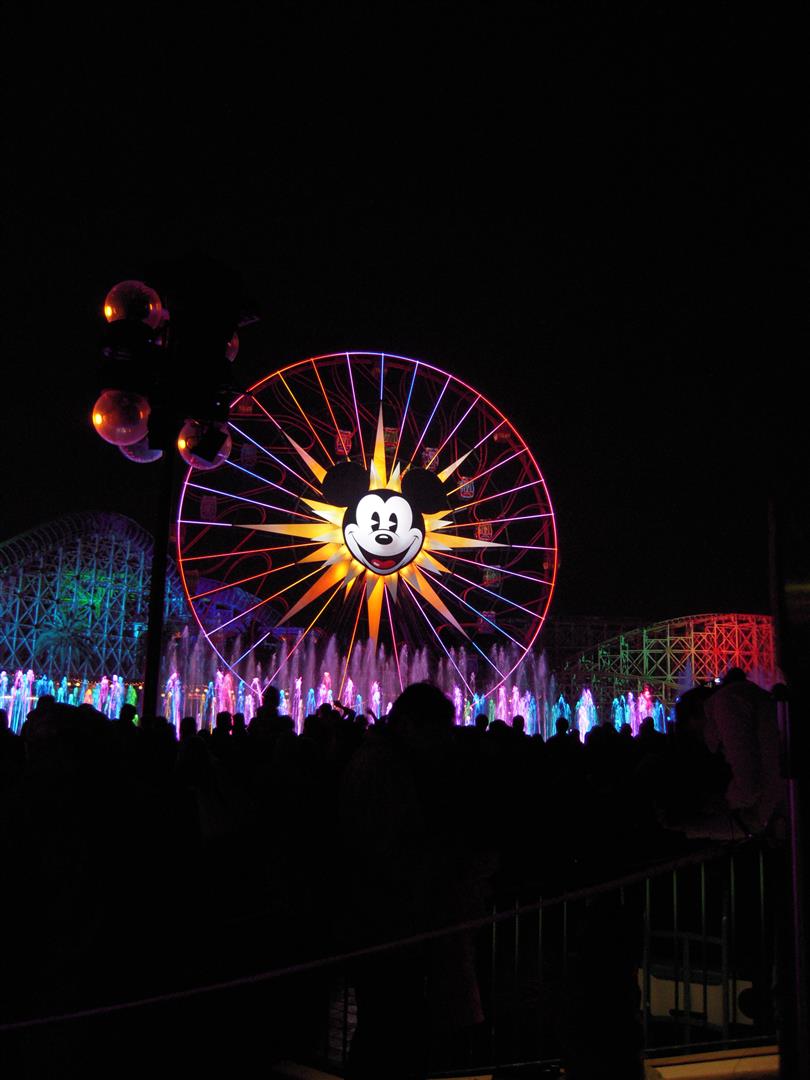 Waiting for everybody to funnel out of the park so we can have a liesurely stroll back to the hotel vs being in a crowd...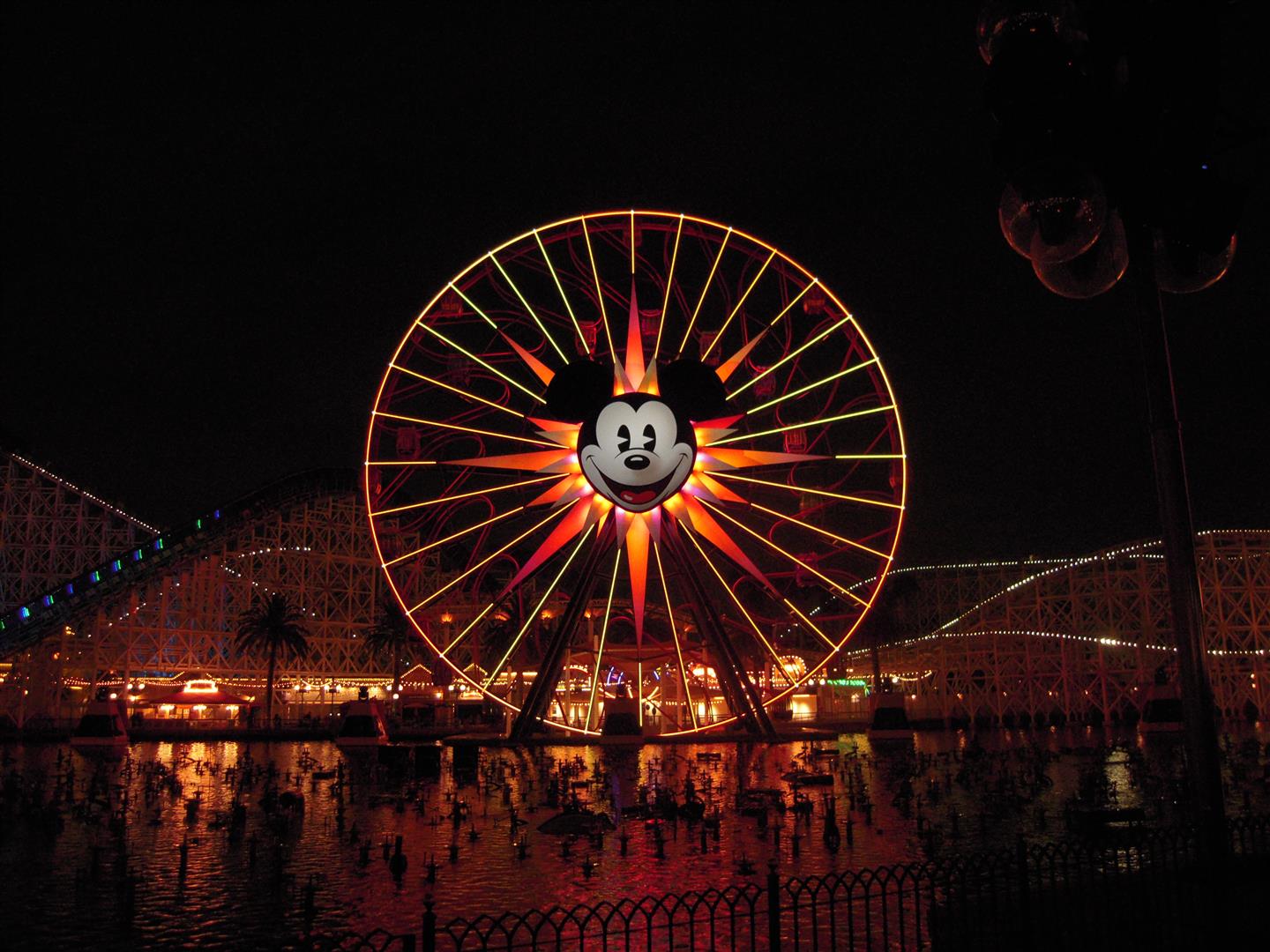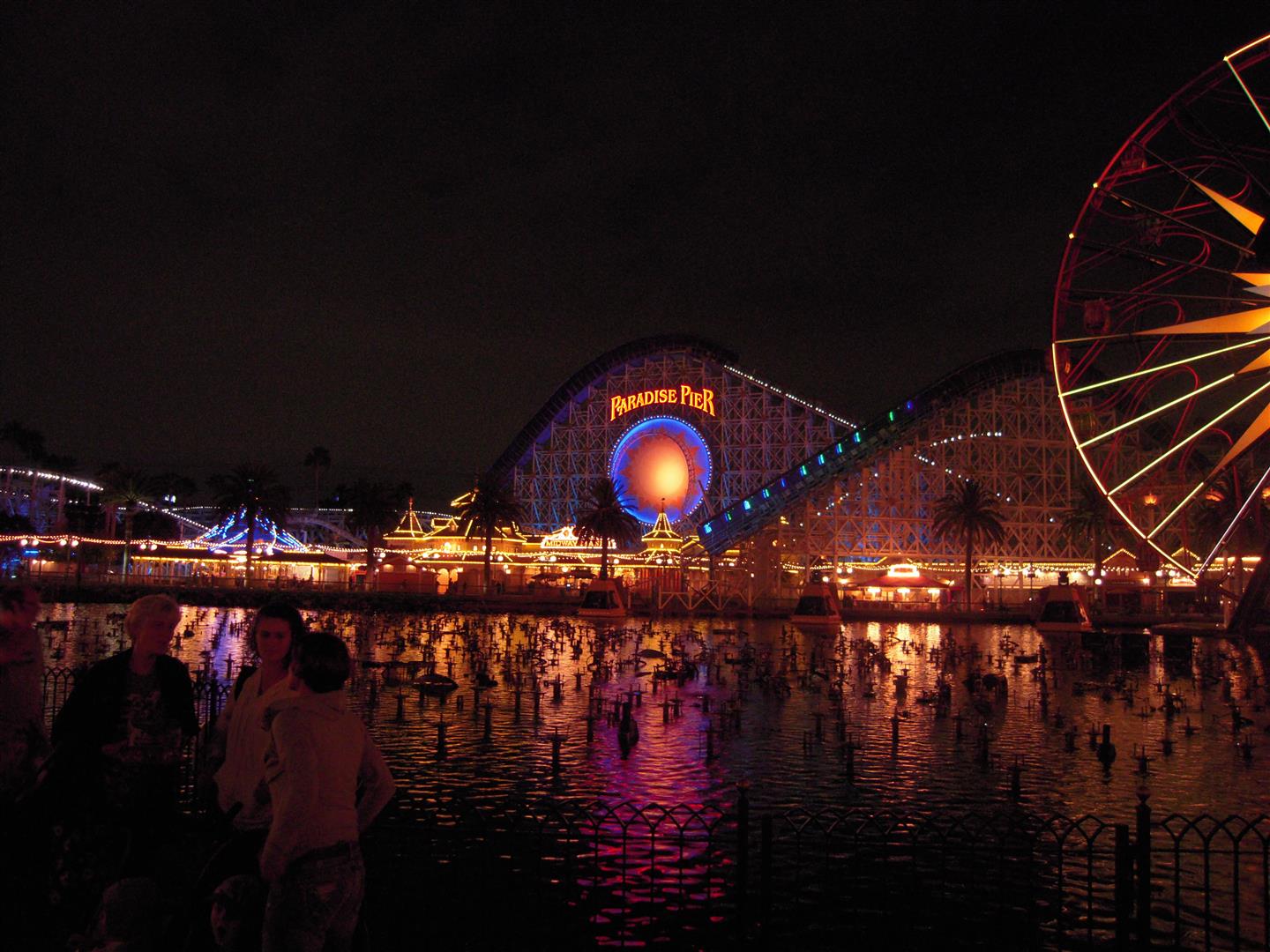 The following morning's character breakfast at Ariel's grotto...