We're back again! For Aprils trip we stayed at the Castle Inn. Its a really nice hotel! We got a killer deal, the staff were super friendly and helpful, the rooms were clean and everything worked. It was maybe a two block walk to the parks, if that. And it just looks neat with the castle motiff and gargoyles with light up eyes along the walls. Really cool. We also stopped by Medieval Times for dinner on our first night, but I'll stick to Disney stuff for now.
Let me start by saying that whatever they pay these CMs is not enough. These people go so far above and beyond to make our vacations extra special. I live in a tourist town, and I know firsthand how tough it can be to deal with people on vacation. So whenever we get a chance to
be
the tourist, Im always so pleasantly surprised with Disneyland employees. Some of the greatest people on Earth, Im telling you!
So we got into town just in time for dinner and to shoot over to DL for fireworks. Im ashamed to admit that Ive never seen any other fireworks than the holiday display, and we've never watched from anywhere but Small World. But I was determined to see them this trip, and from the castle. We're walking down Main Street, and I stopped to ask a CM where a good spot would be. We've been special gifted almost every trip, we must just have a look that says, "Spoil us!" But this was the best gift yet! This man asked us to wait, got another CM, and the two of them brought us into the hub, where they introduced us to another CM. From that point on we had the full attention of like 6 CMs who were consistently bringing us treats. One brought a birthday button for my daughter, another brought us an autographed photo of Mickey & friends, one brought us hot chocolate, three of them brought us admittance passes spread out over the days we would be in the park. We got to sit in the VIP seating to watch the fireworks, which were INCREDIBLE, and afterwards we got a personal escort onto the ride of our choice. My head was whirling. For a moment I thought we were about the get a night in the Dream Suite, because thats where my overly optimistic, greedy little head goes. But what an experience! The fireworks were everything I imagined they would be. I love the musical tour through DL, what a neat concept. I finally got to see Tinkerbelle fly over the castle! Talk about a, "Welcome to Disneyland, have an amazing visit!" I write a letter to Disney each visit, highlighting at least three CMs that made our trip special. This letter is going to be a very long one.
We also got to ride in the Lilly Belle! What a beautiful car! Everything was so elegant, and I loved the rich, woodsy feel. I even love the old school window latches! I found the photo album & log book, and passed them around. I couldnt understand why the other passengers werent as excited as I was. We were in the Lilly Belle! The ride went by very quickly.
Spring has sprung, and Disney seems to be having some troubles with baby ducks. They are EVERYWHERE! One CM was telling me her concerns for the ducks themselves, as well as the mess they (or guest throwing popcorn in busy areas) make. She had to call in a security guard to patiently escort the ducks out of the Holly Jolly Bakery seating area. That was hilarious to watch, but I didnt even think to snap a picture. Everywhere I went, I saw CMs dealing with ducks in some form, but none of them had the look of awe that the guest had. Some seemed annoyed, some seemed concerned, but clearly its an issue.
I tried the mac n cheese dog. It was interesting, but not something that I would waste my calories on again. Ive tried all sorts of new things this year, but I must say that my favorite [non-sweet] treat is still the bacon wrapped asparagus at Bengal BBQ. Nothing compares to the awesomeness put out by Bengal BBQ. Nothing.
What is up with the septic smell in Pooh Corner? I mean yea, its in other places too. I just like saying that.
And I think they need to add a Randal (Monsters Inc) somewhere in POTC.
I got to spend some quality time in the new Fantasy Faire. Its really neat structurally. I am one of those who loves to explore all of the tiny details. But as a whole it didnt seem to live up to its hype. It was dead empty. I got the greatest picture of the Princess & her people standing in the meet area, and not a single person in line to meet her. Figaro already has a sticking eye. But the details are really special, and I hope this place takes off as more than just a stroller parking area. I got my stein of boysenberry/apple freeze (YUM!), my husband tried the garlic twist (YUM YUM!), and we were off again.
This was such a great trip! The spring flowers are all in bloom, the crowds were reasonable, and we ended our trip by accidentally stumbling onto the greatest spot to watch the parade, also by the castle rather than Small World. I think Ive said it on all of my trip reports, but my husband was afraid we'd get burnt out when he bought the APs, but I think each trip builds my momentum. Its gettng harder and harder to leave! I love Mickey & friends!!!
Hidden Mickeys!
Signage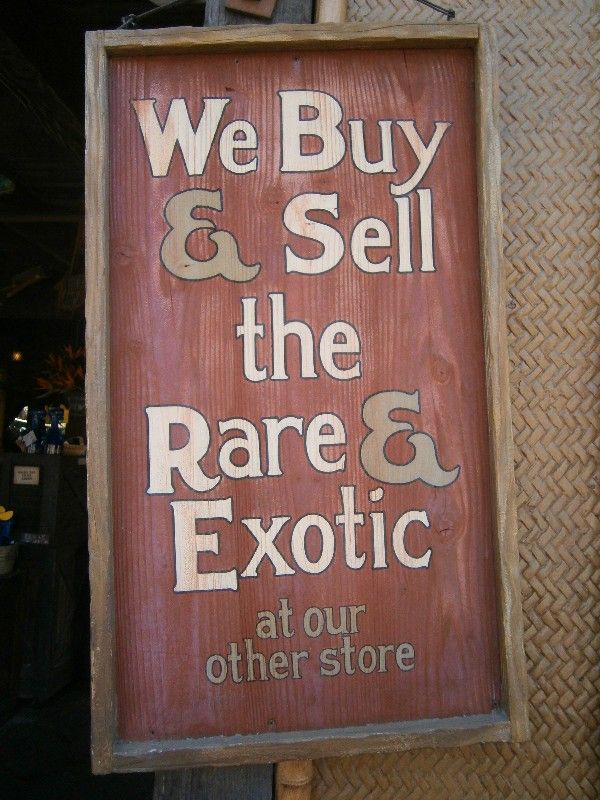 Happiest Ducks on Earth
Lilly Belle
More Hidden Mickeys!