Hey everybody, welcome to my 4
th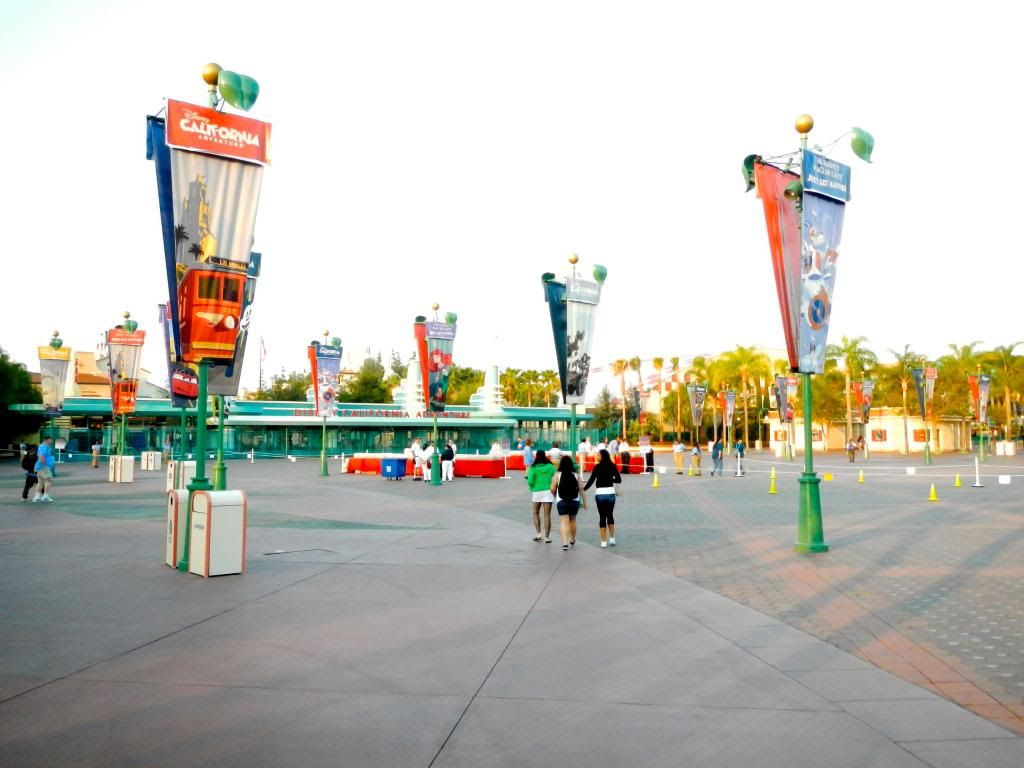 As we made our way though Downtown Disney we saw some of the AIDS Walk teams taking photos: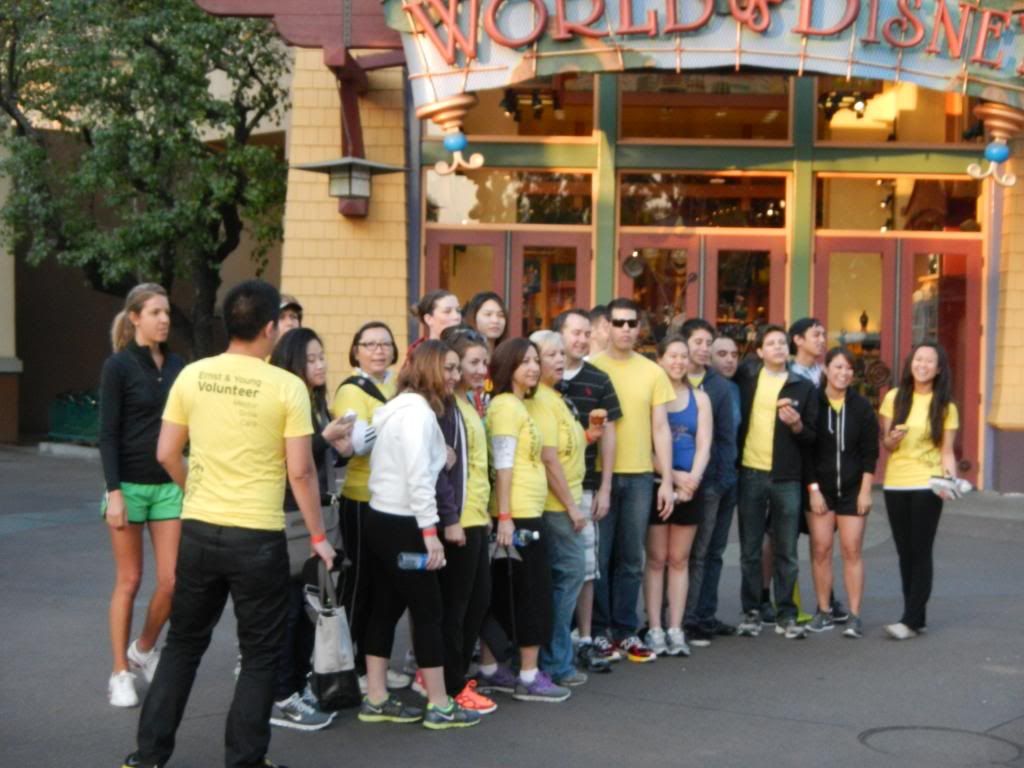 Soon enough we spotted the rally check in location!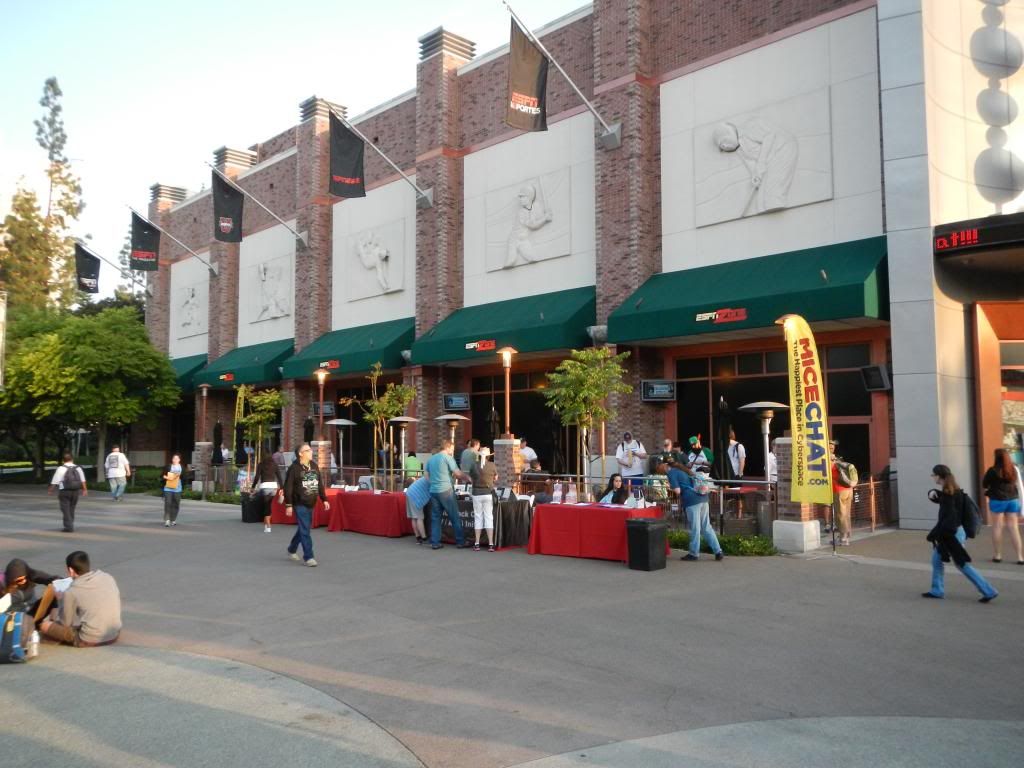 As usual, the check-in staff was amazing! Even though they had been setting up since 5AM or so, they were so friendly.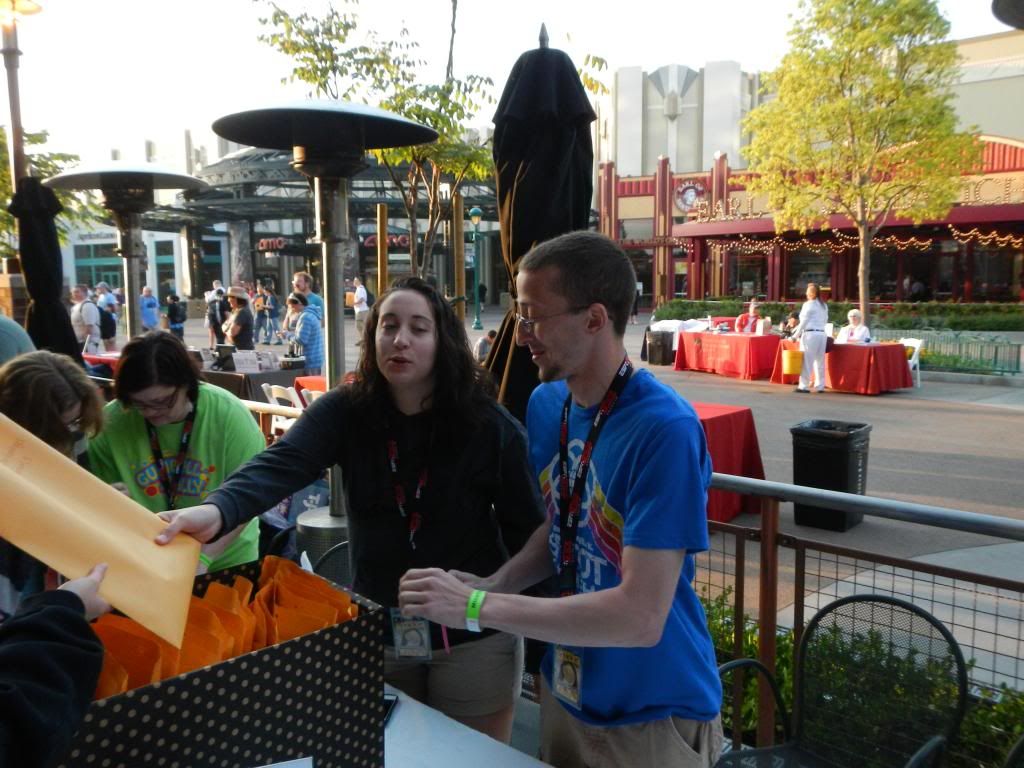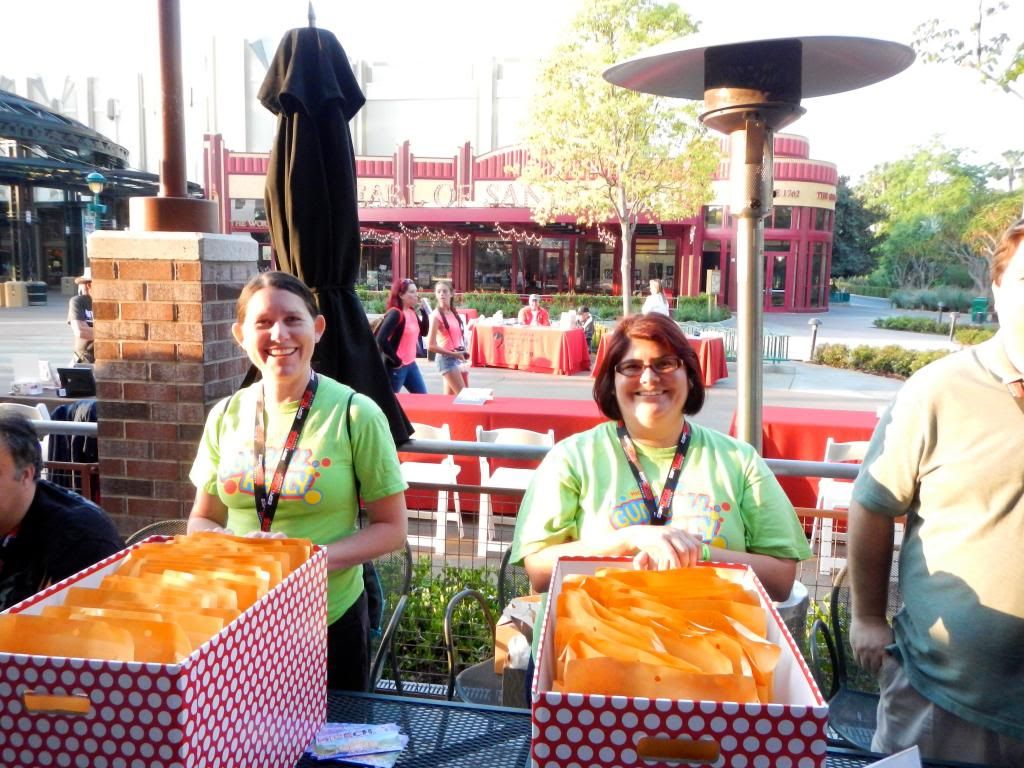 After the team captain checked their team in, it was off to stand in line for team photos and breakfast.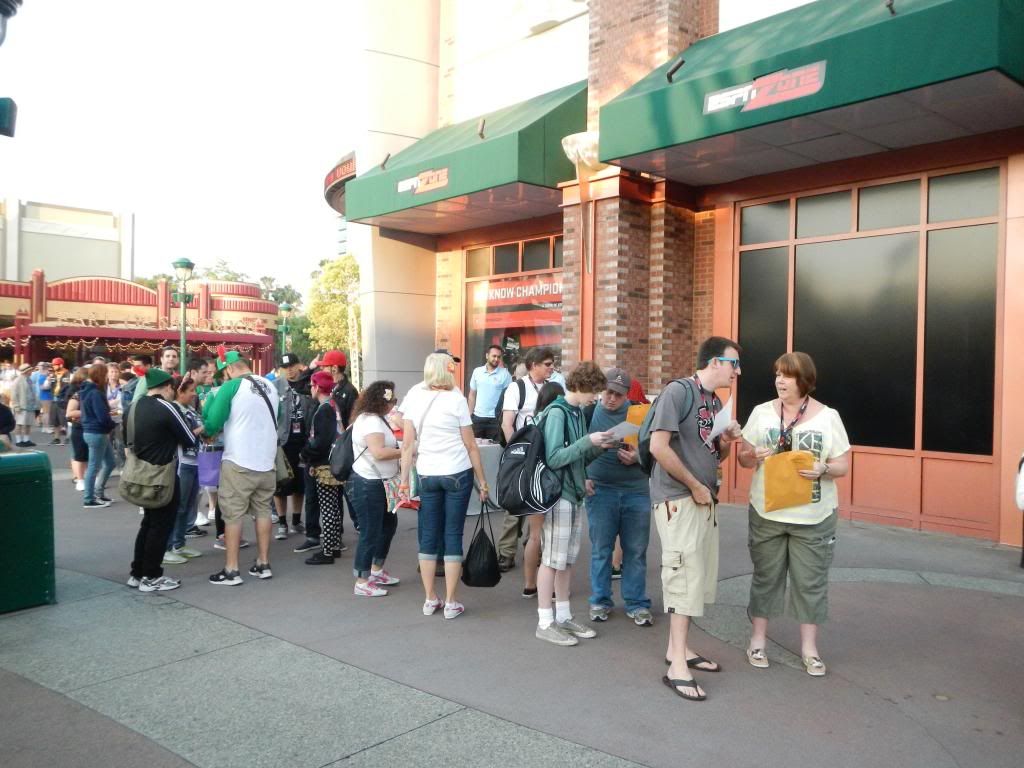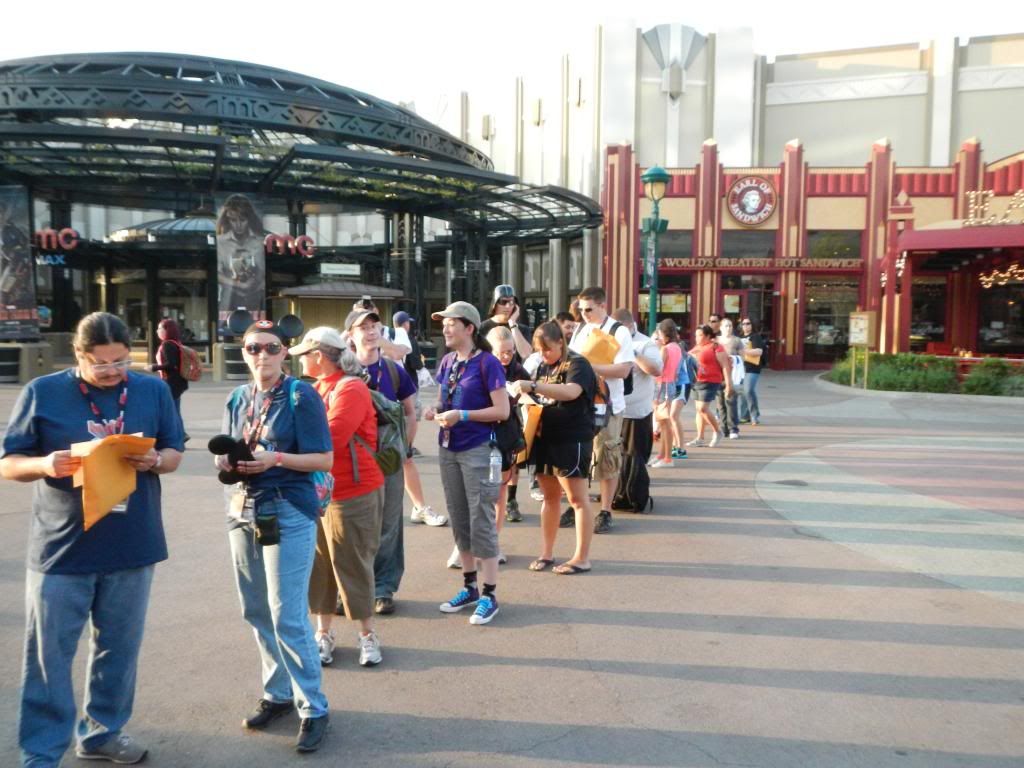 My teammates!!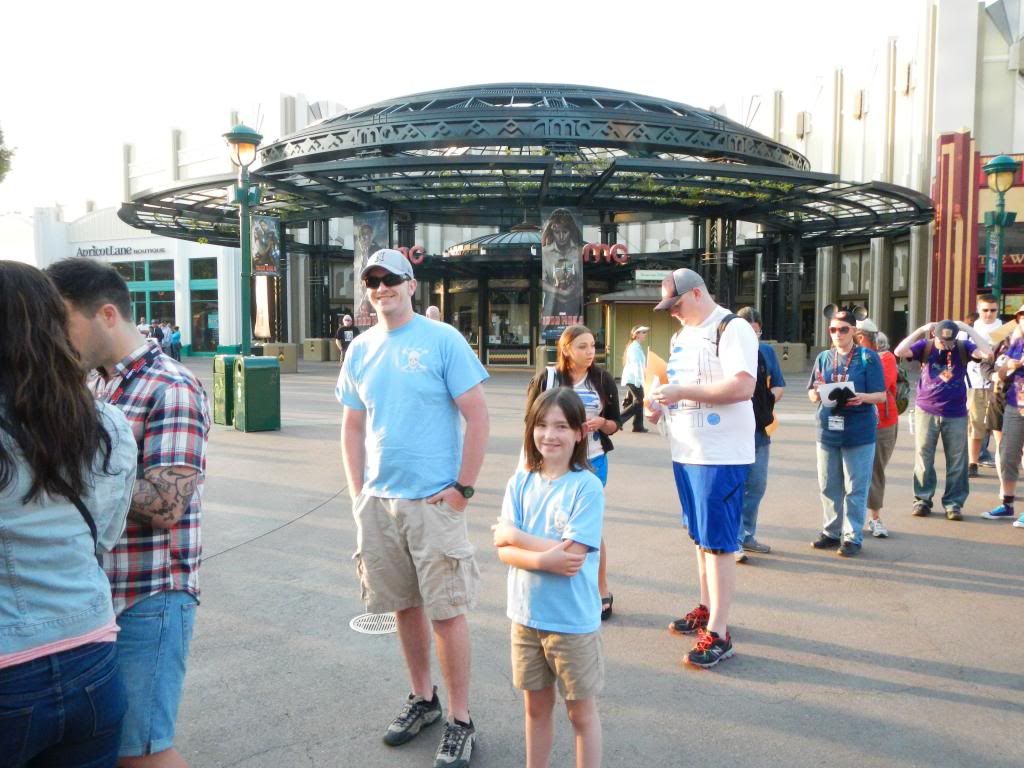 Once inside Fishbulb took photos of every team: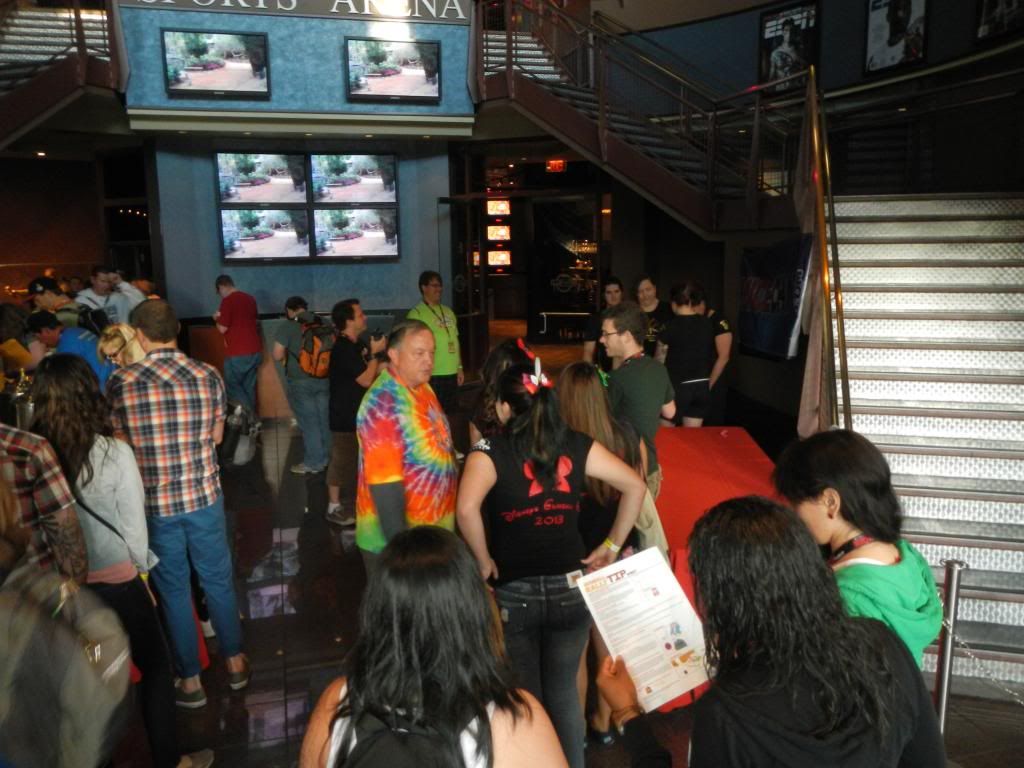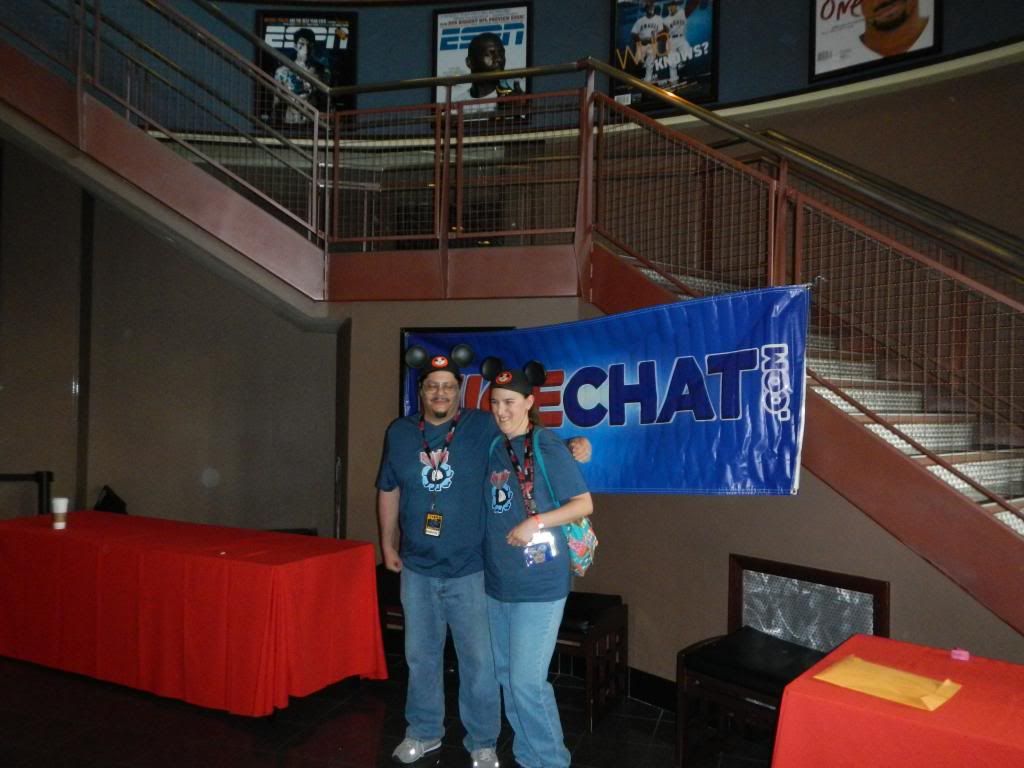 Our team (looking good in our Jolly Roger/Gumball logo):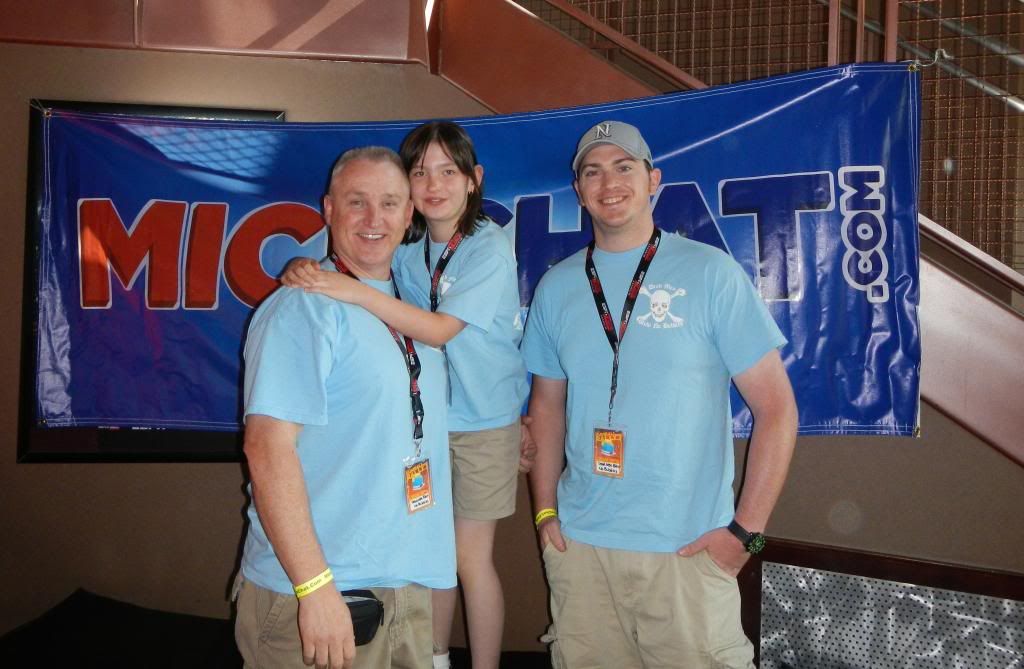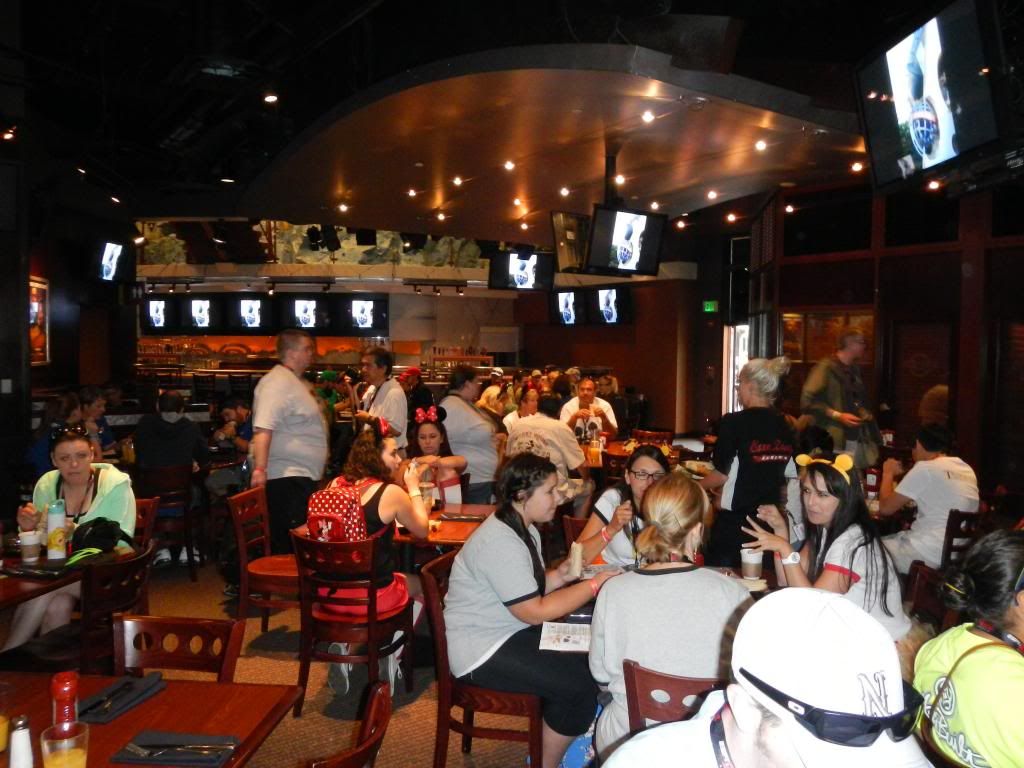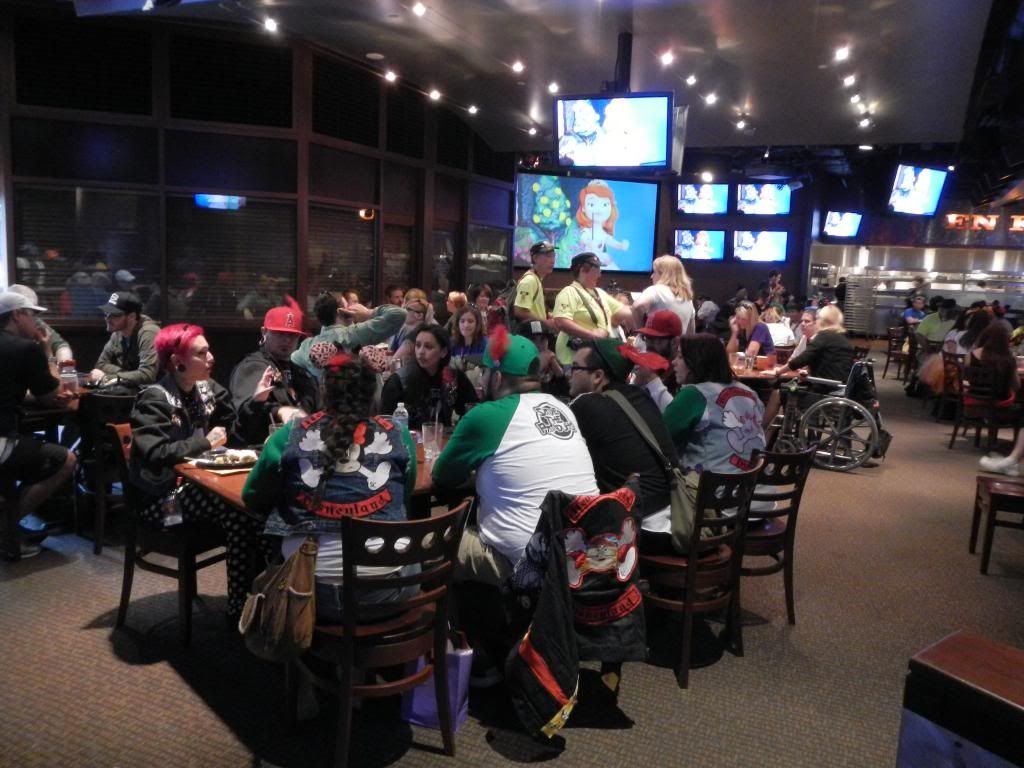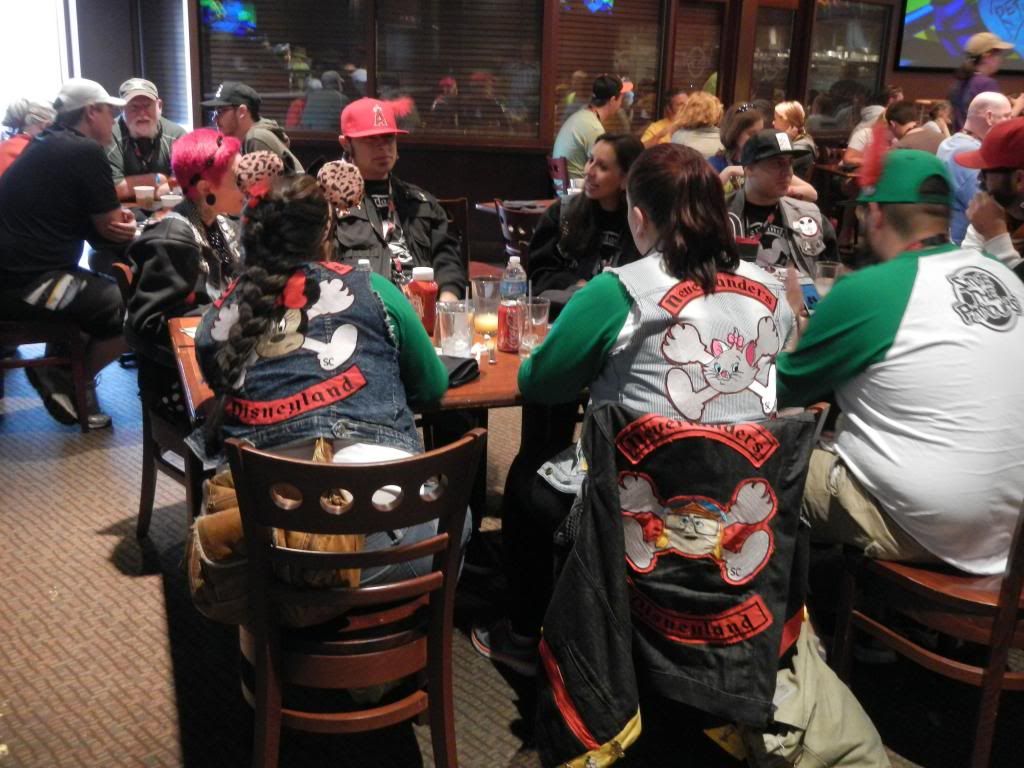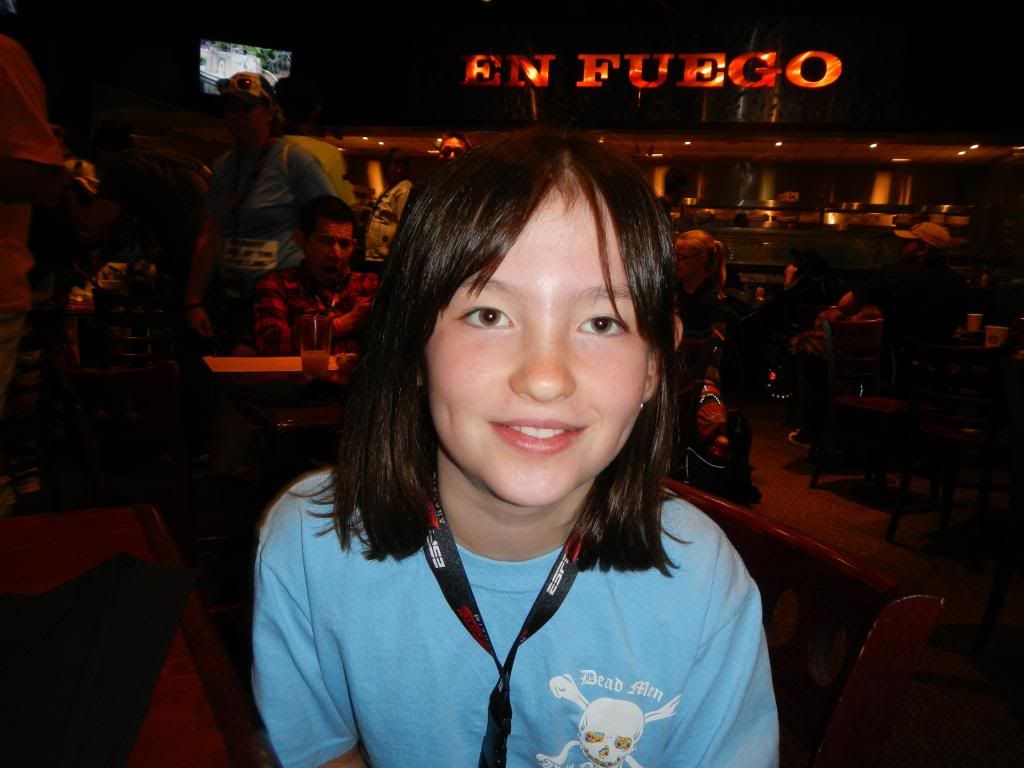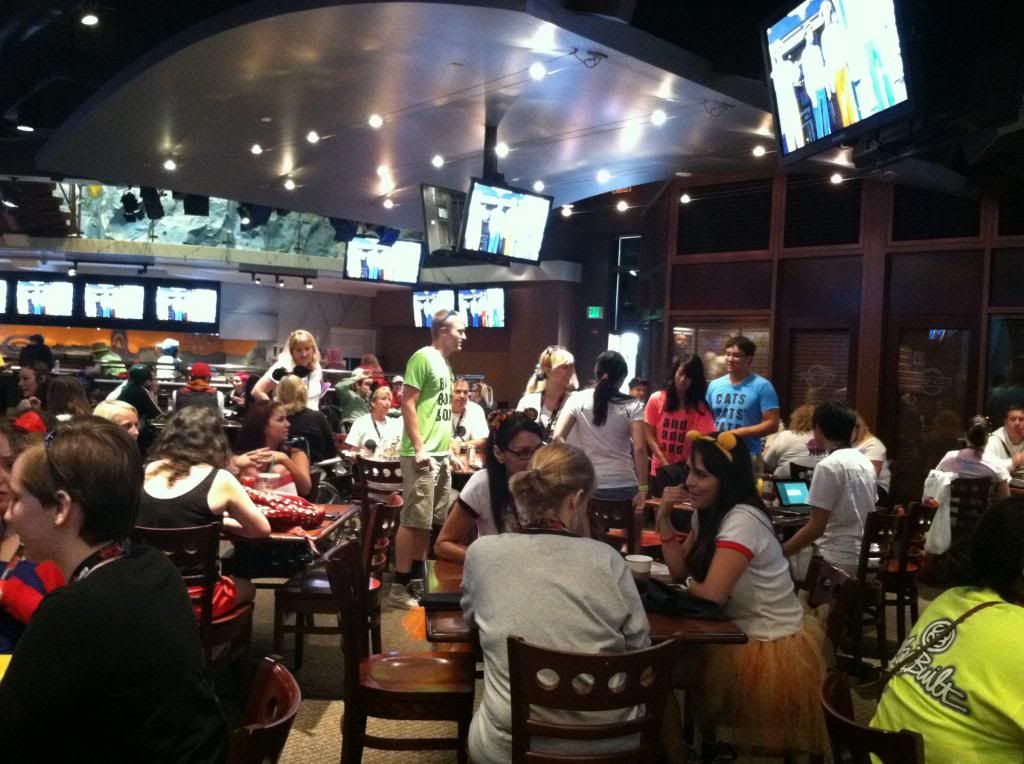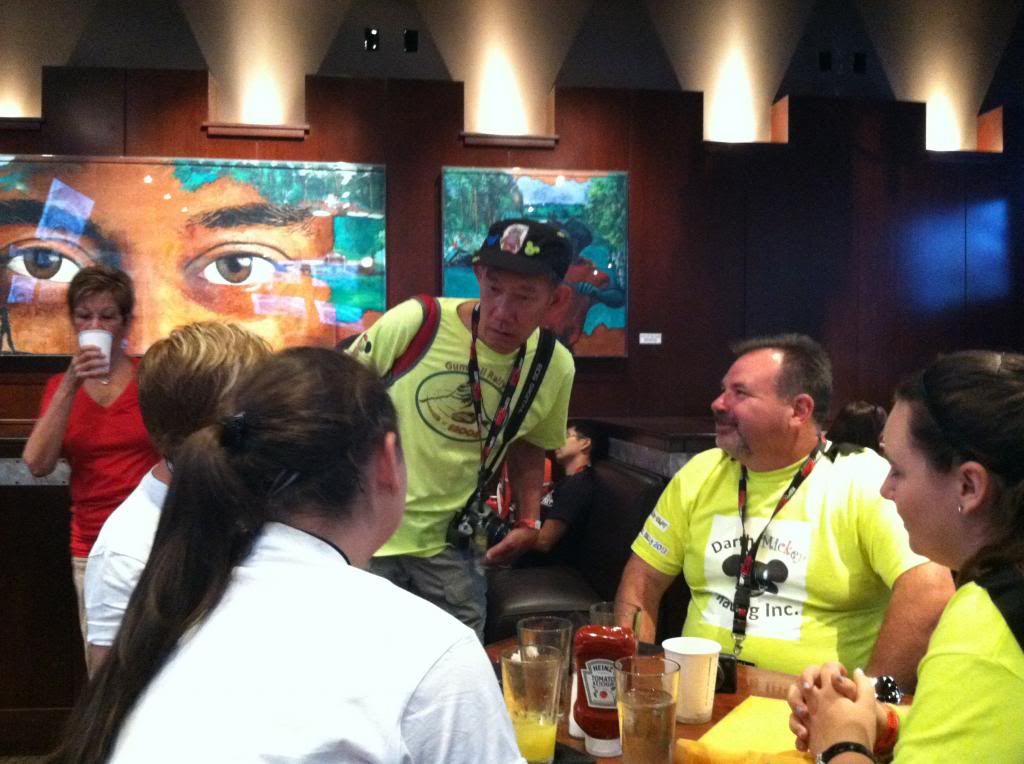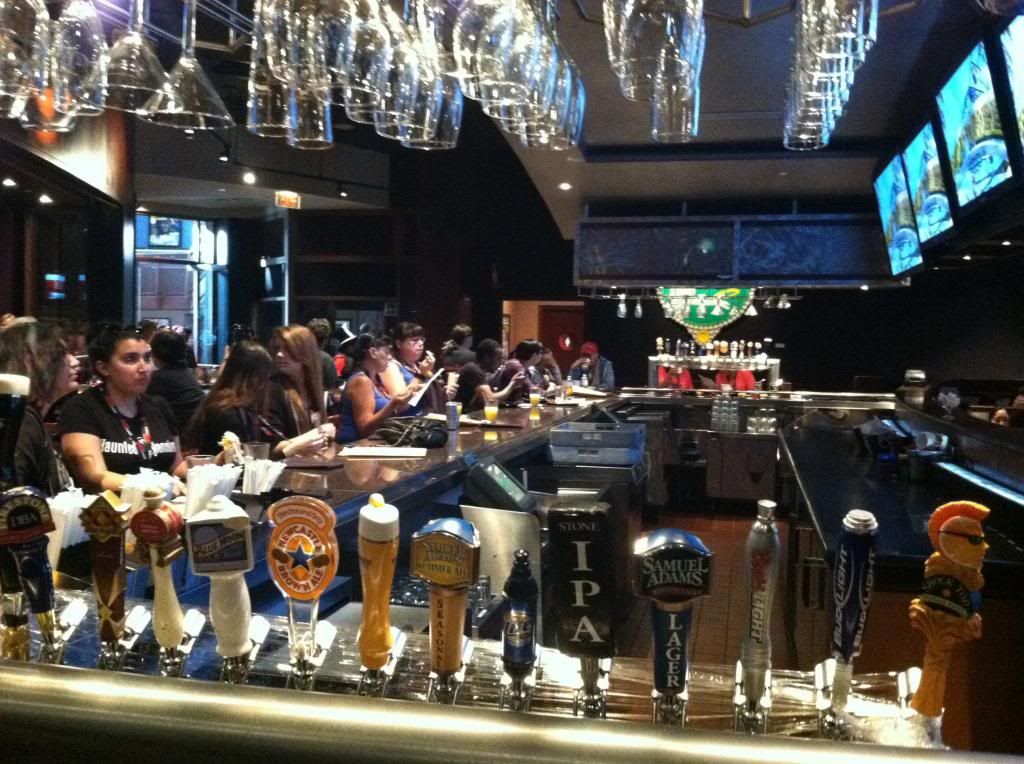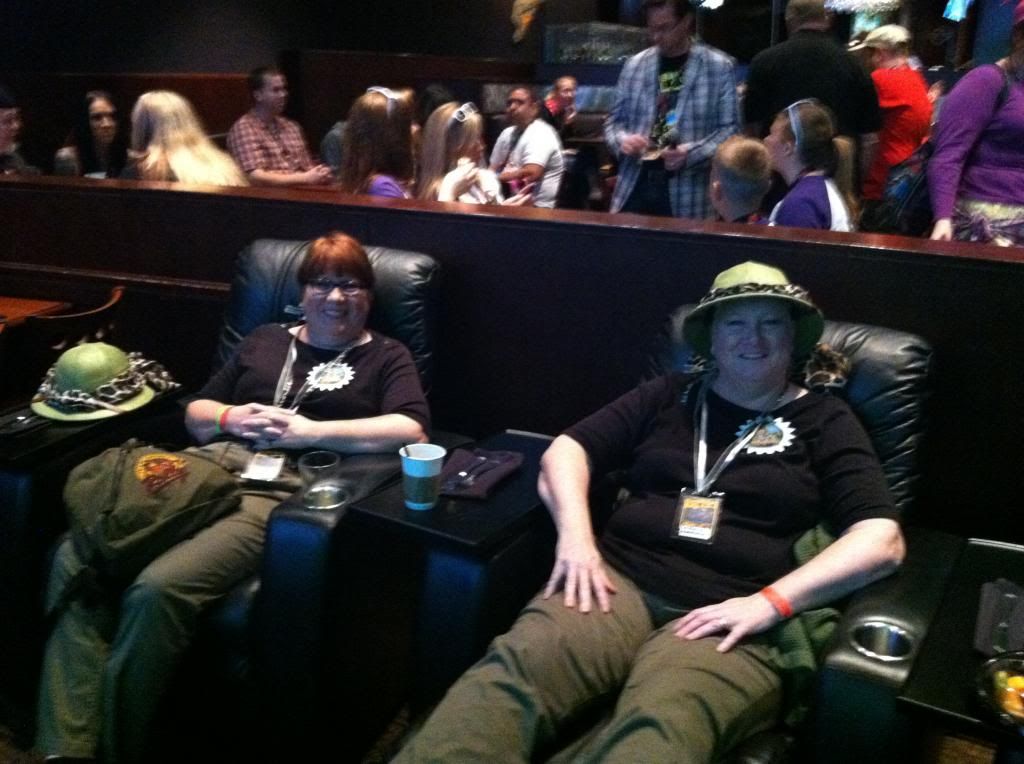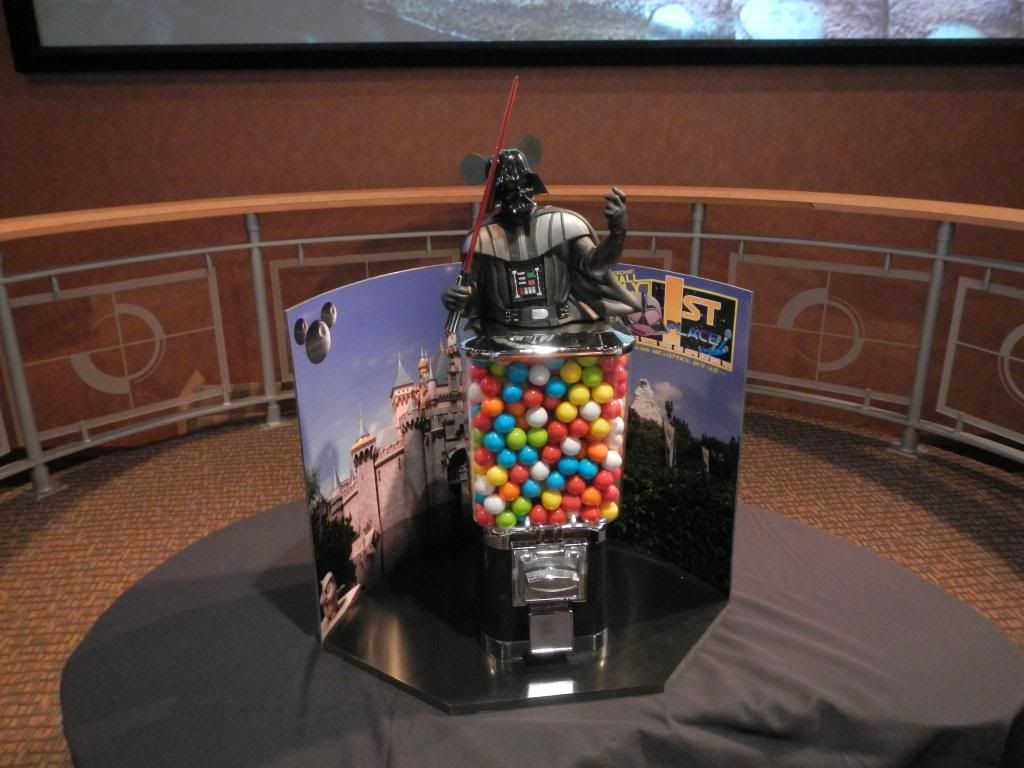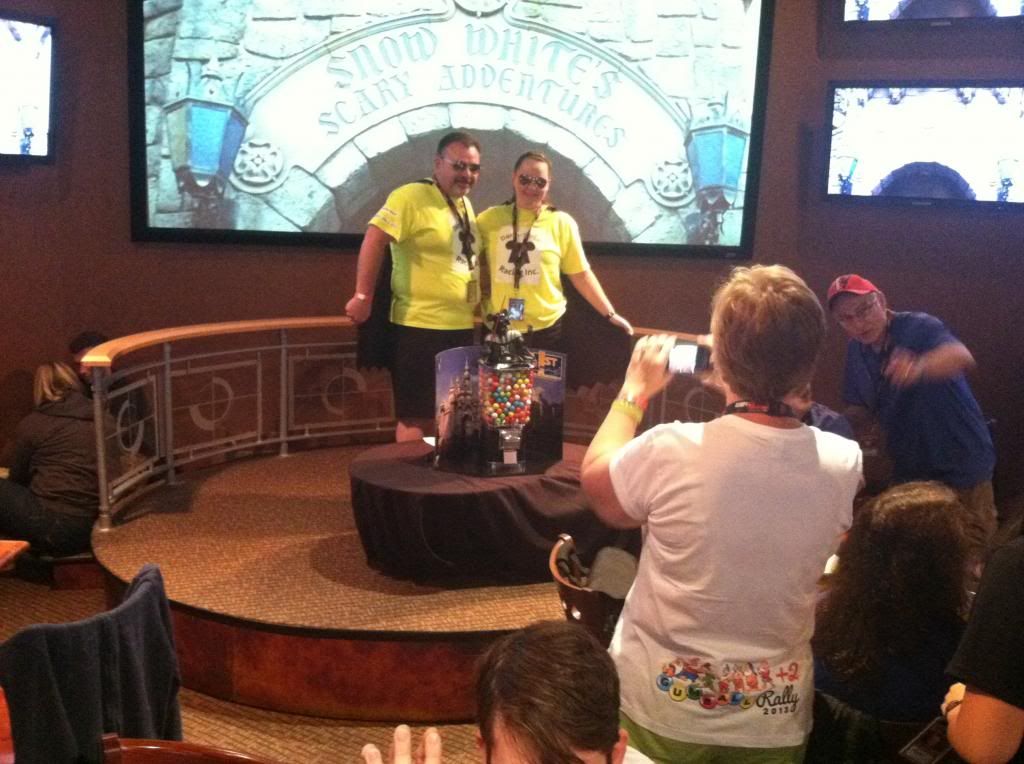 http://micechat.com/forums/contests-...contest-3.html
) , and they were kind enough to pose for a quick photo:
Some teams were busy
conspiring against us
plotting their strategy at breakfast:
After breakfast, Dusty took the stage to tell everyone the rally rules: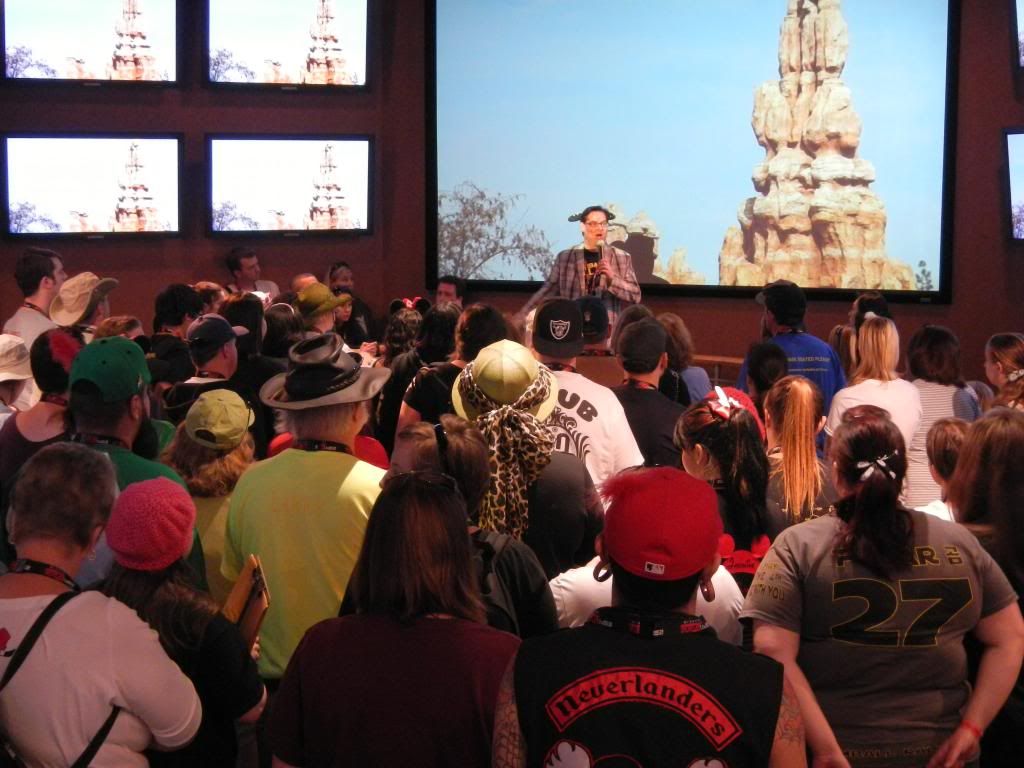 2
nd
We decided that, since everyone was so intimidated by our team, that we would go ahead and take that long lunch break.
Not long after the pop-quiz, team captains were given their Rally Questionnaires and the race was on!
COMING UP: OFF TO THE RACES!