Went to a local used bookstore today and stumbled upon
Disneyland The First Thirty Years
(book on the right) The book on the left is
Disneyland The First Quarter Century
. Both books are pretty much carbon copies of each other except 30 years has a few photos of the Fantasyland rebuild in the early 80s.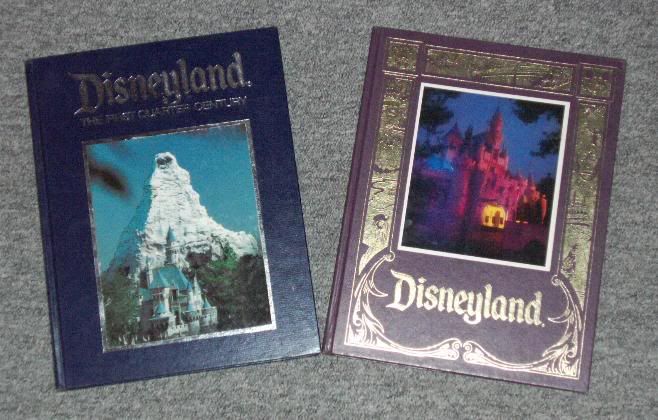 Here's a couple more from my collection: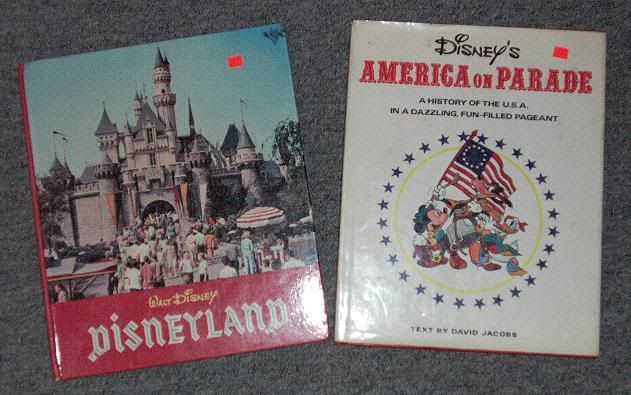 I also have Pictorial Souvenir books from 1988, 1994 (1993 edition), and 2004 (copyright 2002).
Are there any 50th anniversary books out or 50th Pictorial Souvenirs?