Re: 05/19/2013 - 05/22/2013... My DLR trip with my 3 girls.
05/22/2013....07:42..
In line at DCA with KEW. A and the little girls weren't quite ready with the final packing and such, so KEW and I forged ahead as she was the only one of the girls who could do RSR. 12 people in line in front of me at the gate I'm at. Bag check was practically nonexistent. I think the anomaly from yesterday was due to DL getting Magic Morning people AND EMH people vs. DCA being only EMH. The first party at the front of my line were refused entry (they were probably Magic Morningers), and promptly stomped off spouting "Well that's stupid". The Disney spirit did not find them this fine morning. It was gray again (starting to see a theme here), and looked even more like rain. The park opened for us, and we got up to the rope at Carthay, and were promptly told that RSR was down, and would not be up until park open at 9am. Darn…. Change of plans….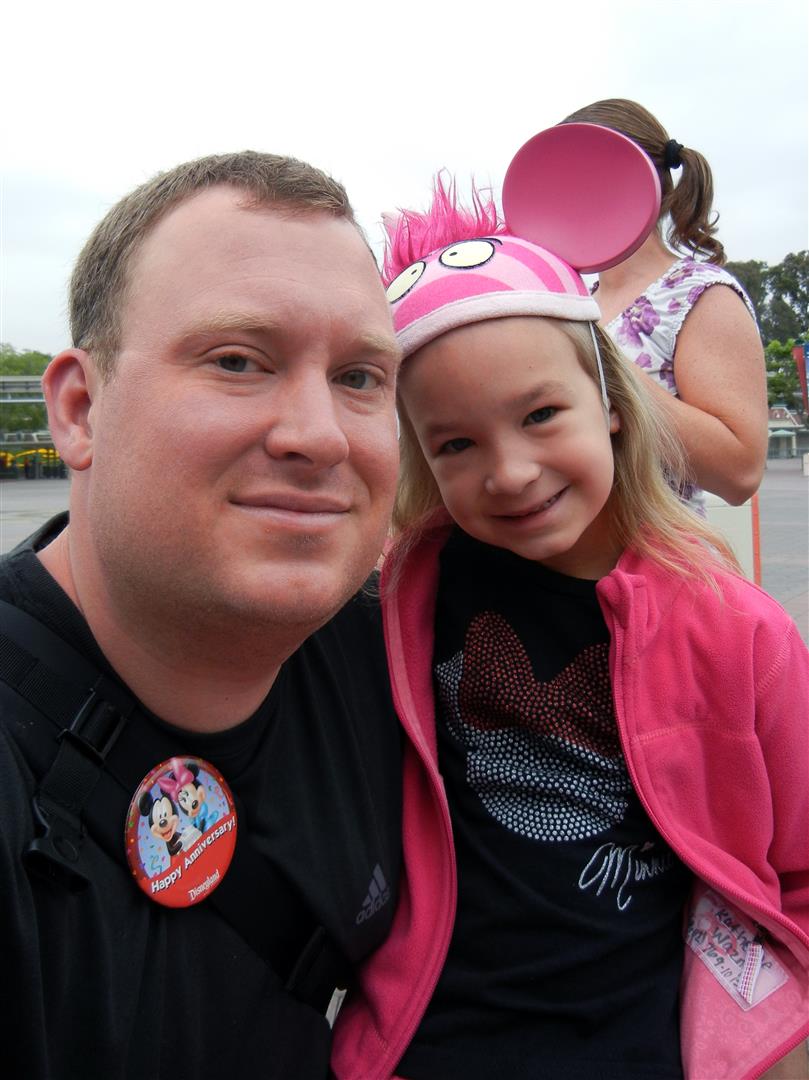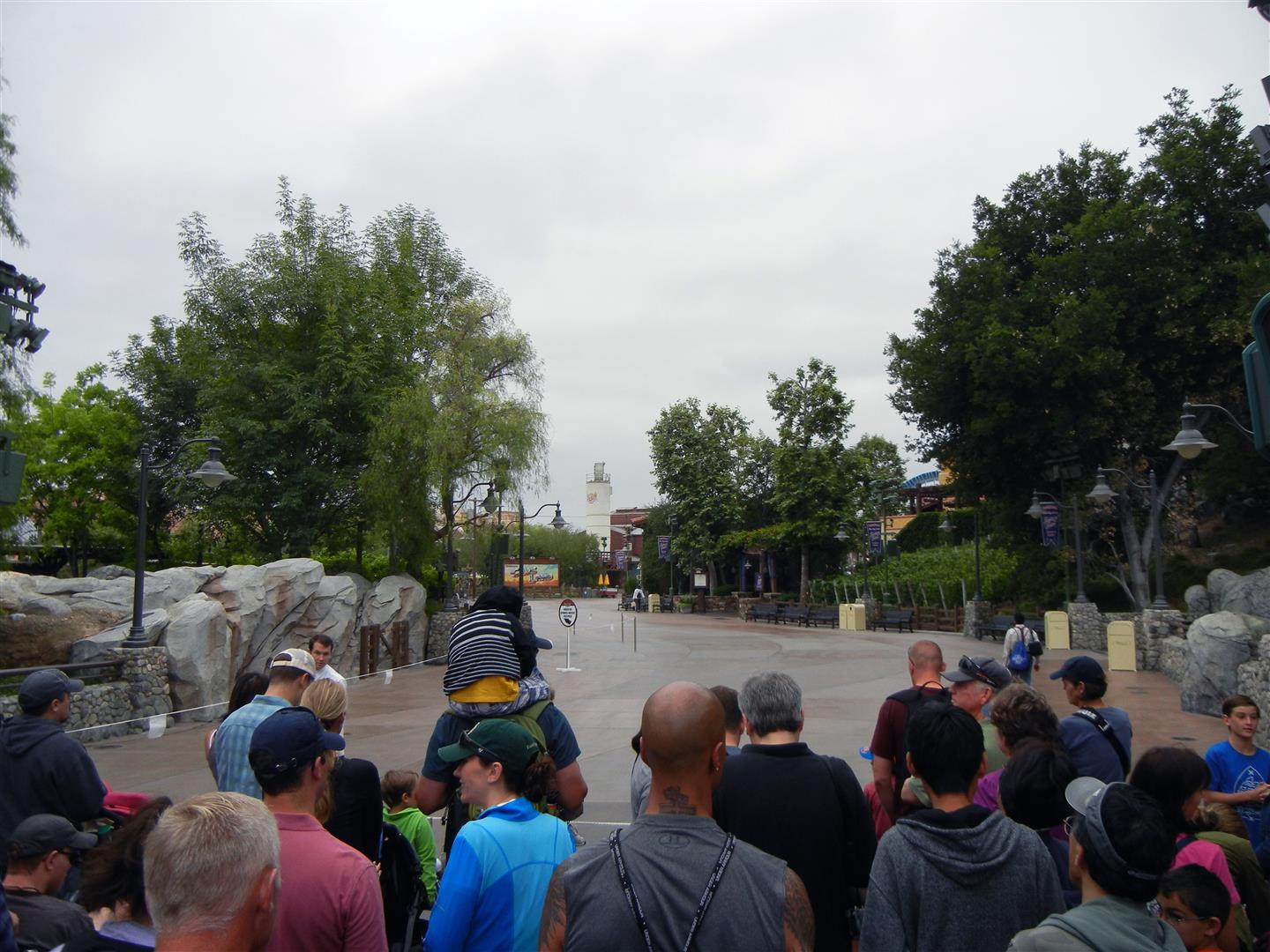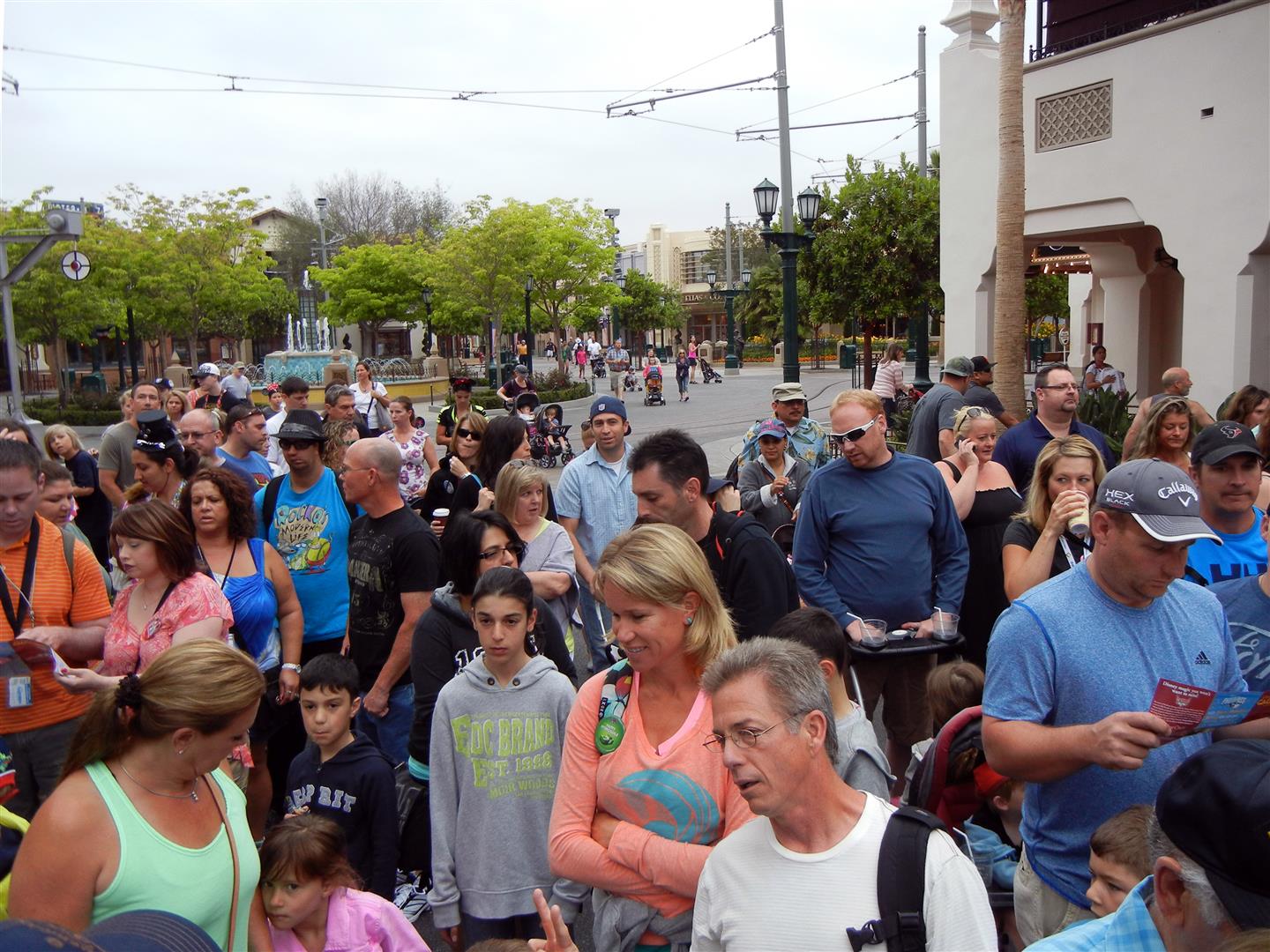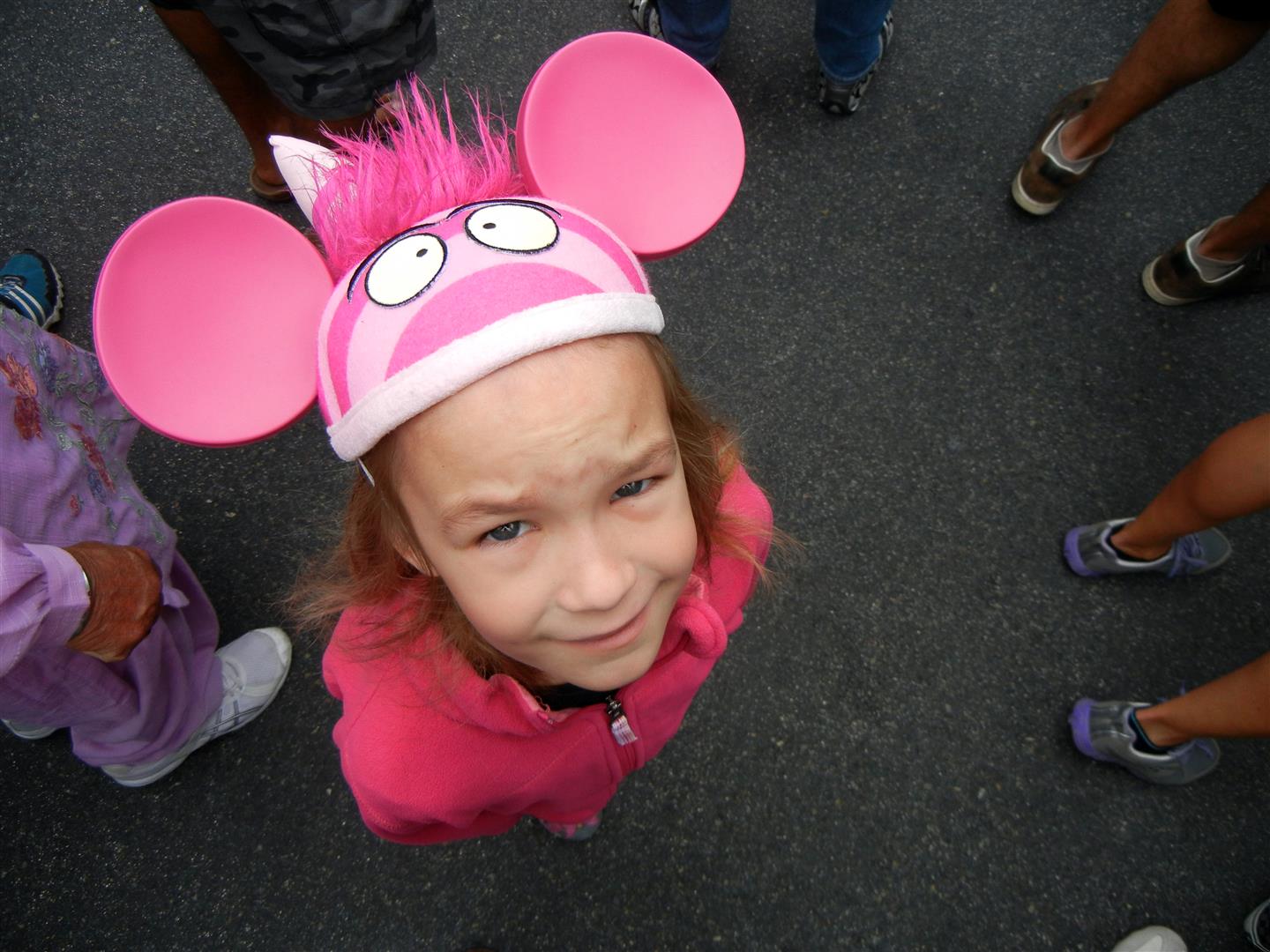 05/22/2013....08:06..
After a quick jaunt to the Pier, we jumped on Toy Story Midway Mania… it was literally walk on. I took VEW, and A took CEW/KEW. I did pretty good against VEW… I smoked her with 111,000 to her zero…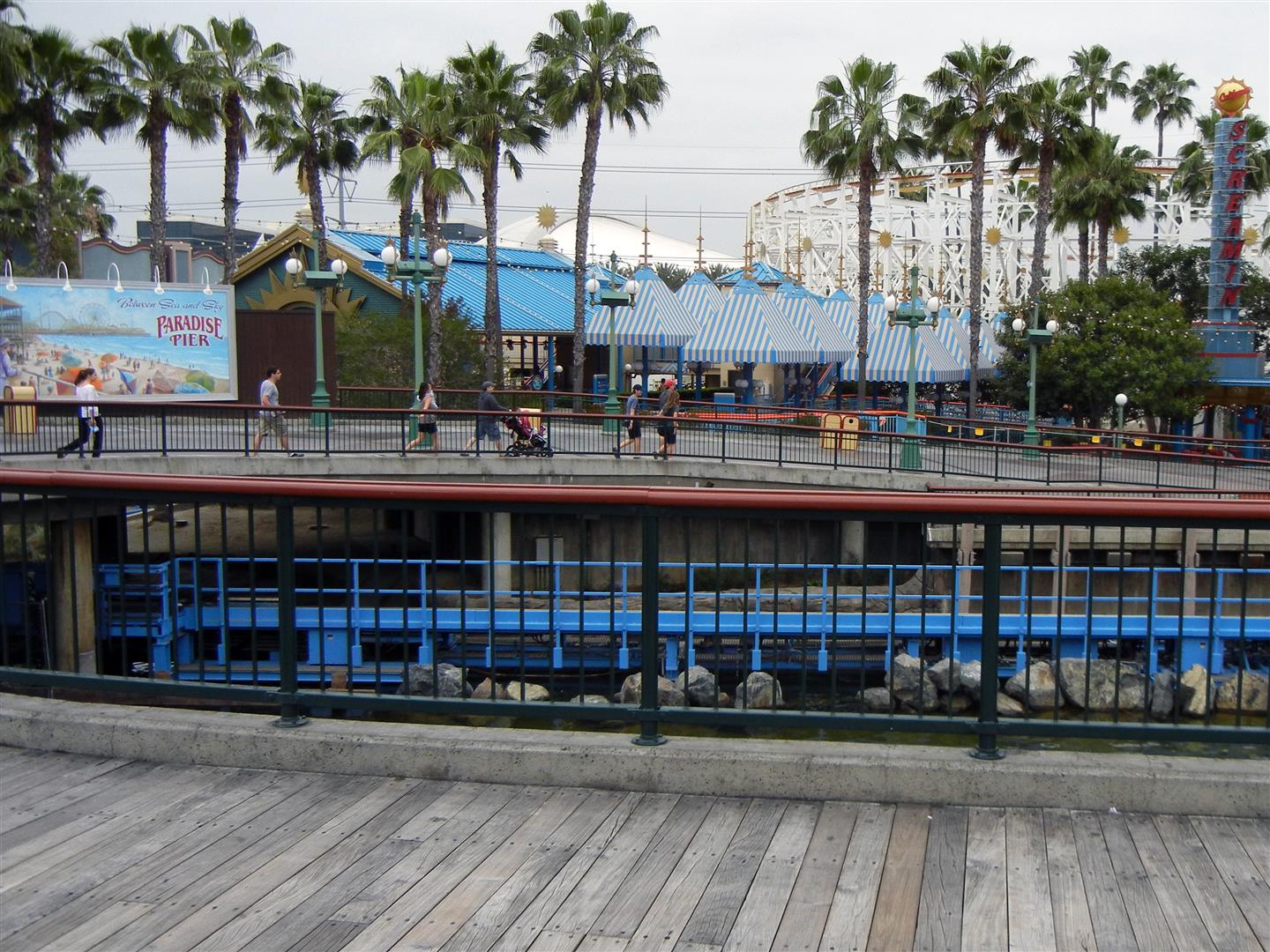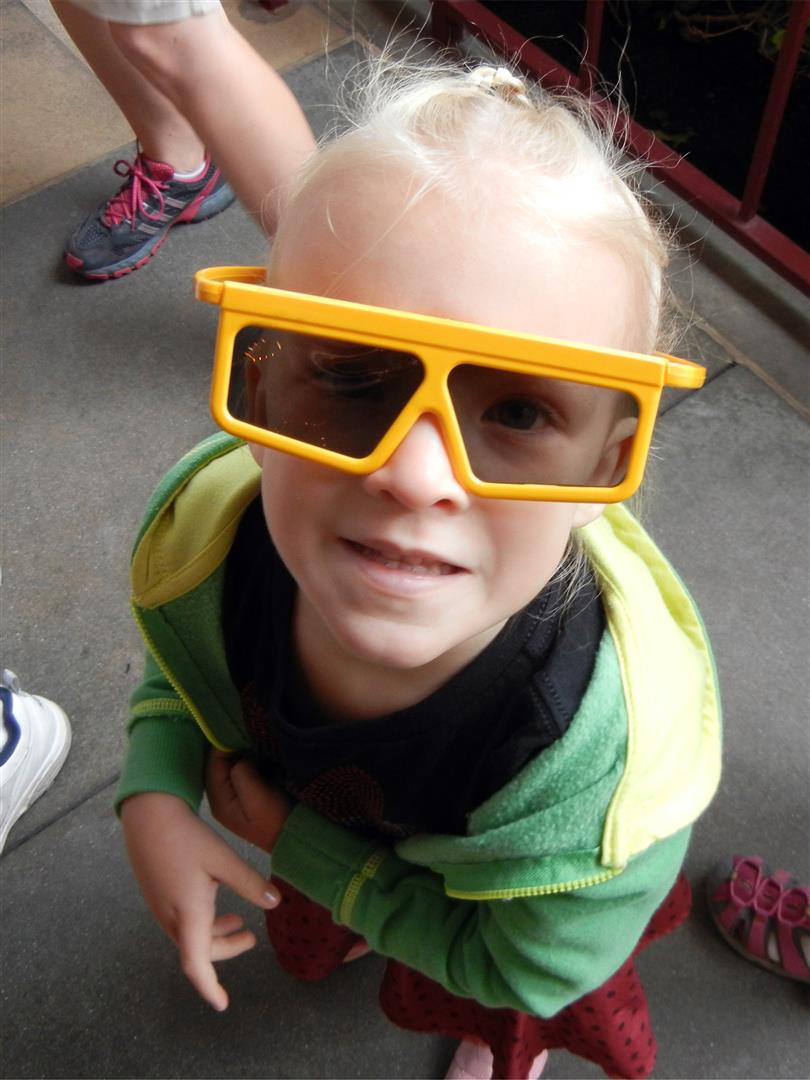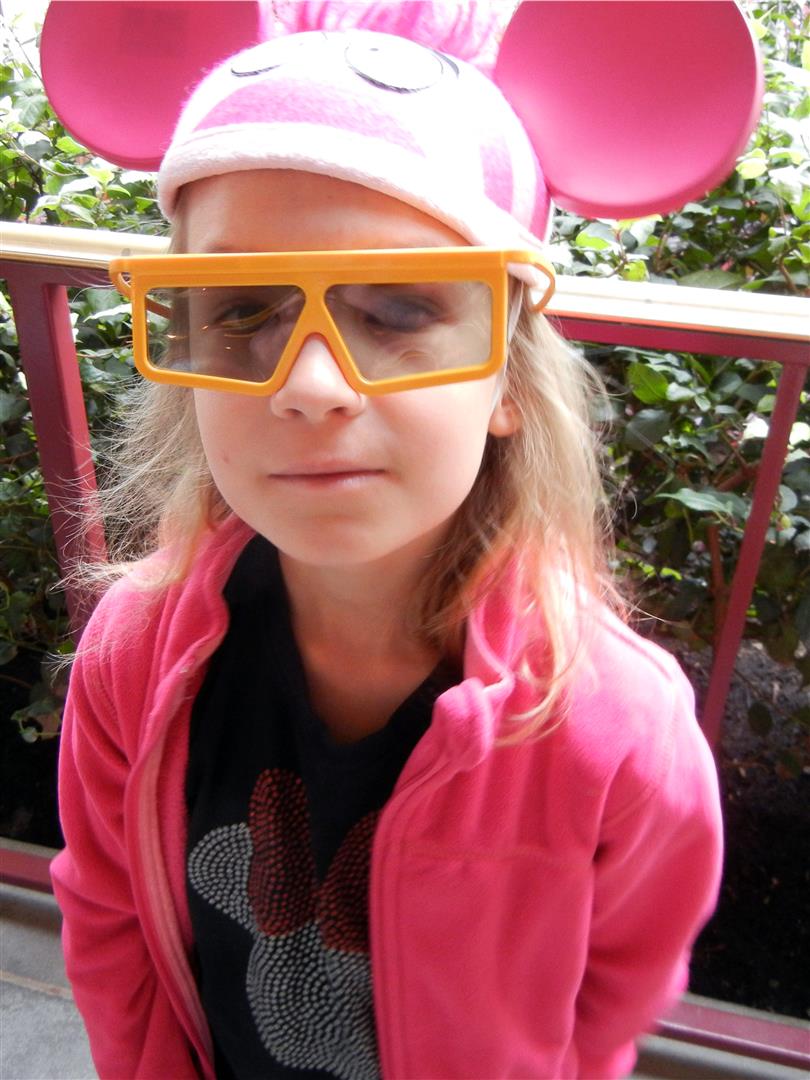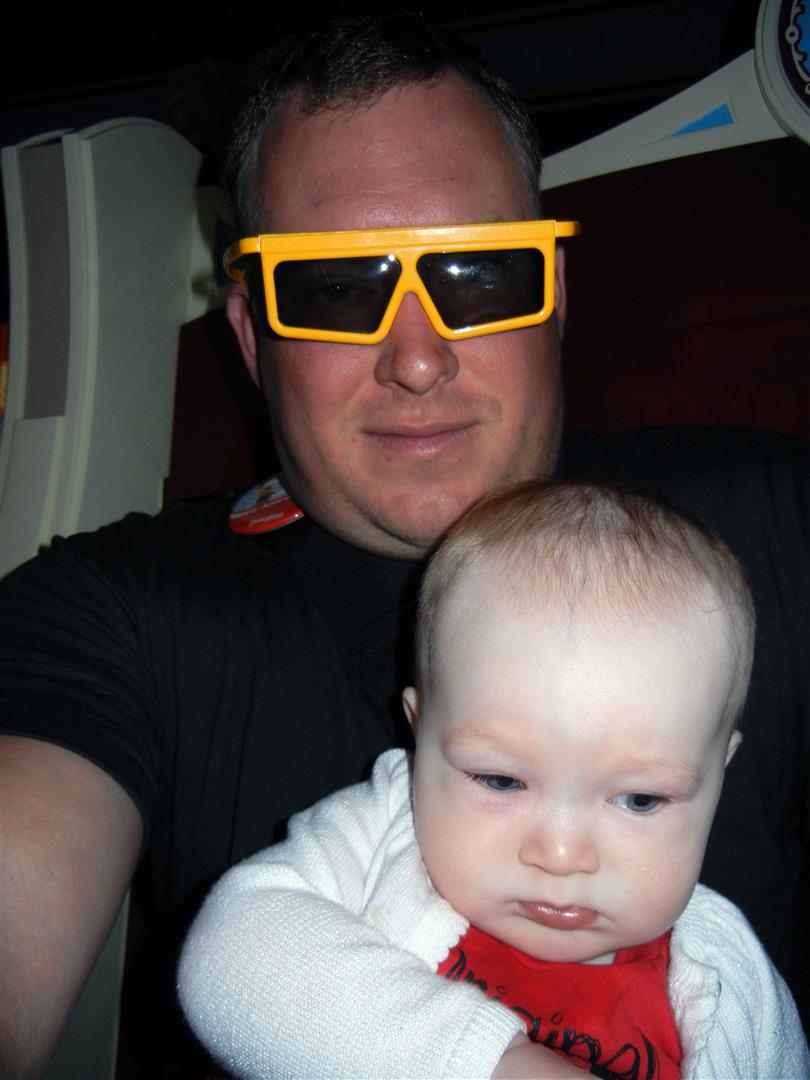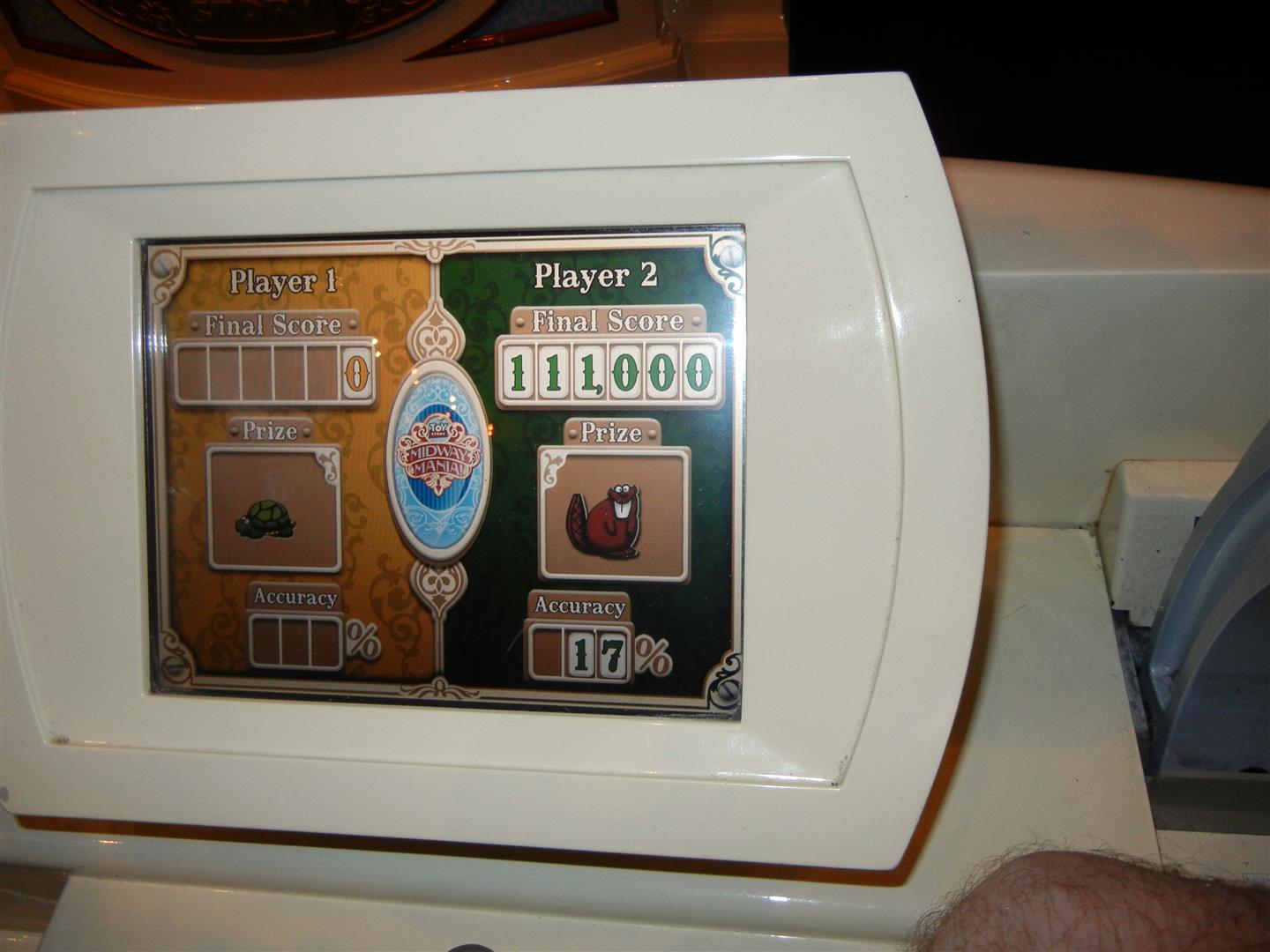 05/22/2013....08:20..
After TSMM, A took KEW on Screamin', while CEW/VEW and I rode Triton's Carousel. KEW refused to go on Screamin' with me because she was anxious, but she had no problems doing it with A. After we got off, I see them coming off, and KEW says…. AGAIN!!! A monster was born. I knew she'd love it as she's a thrill junkie, but the first time on stuff she has a hard time overcoming. KEW and I jumped on and did it three times in a row. A took CEW/VEW on TSMM 3 times, and then headed over to Car's Land and jumped in line for RSR.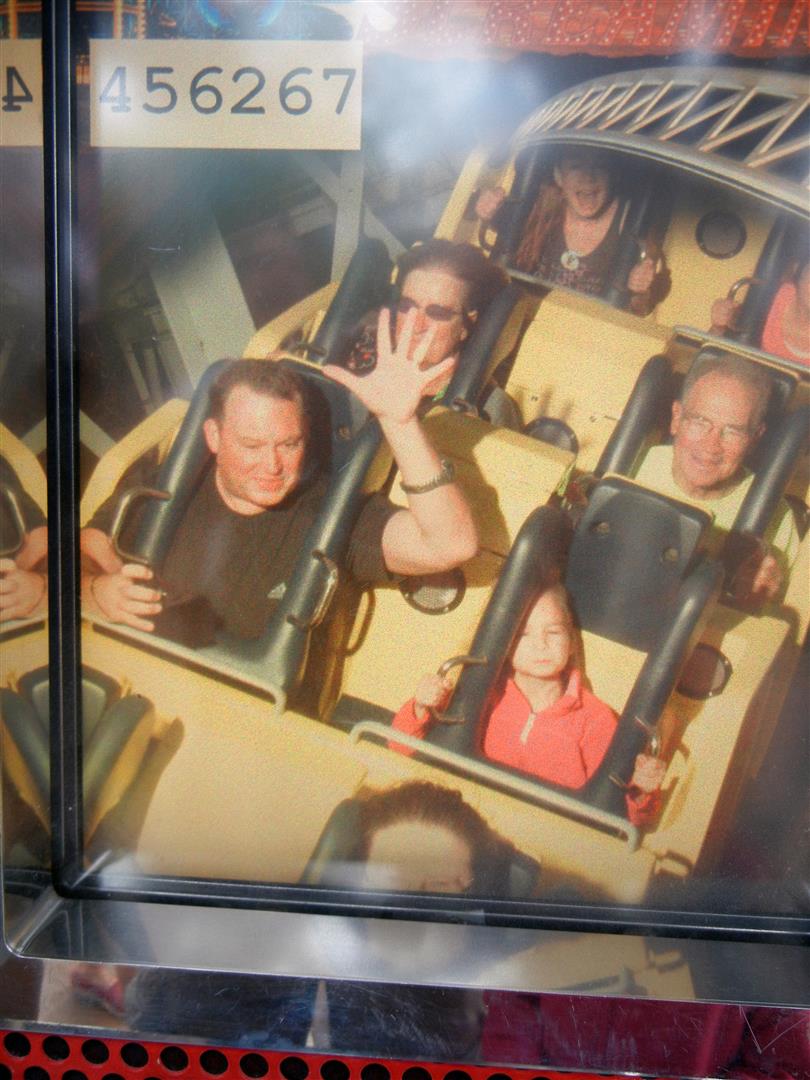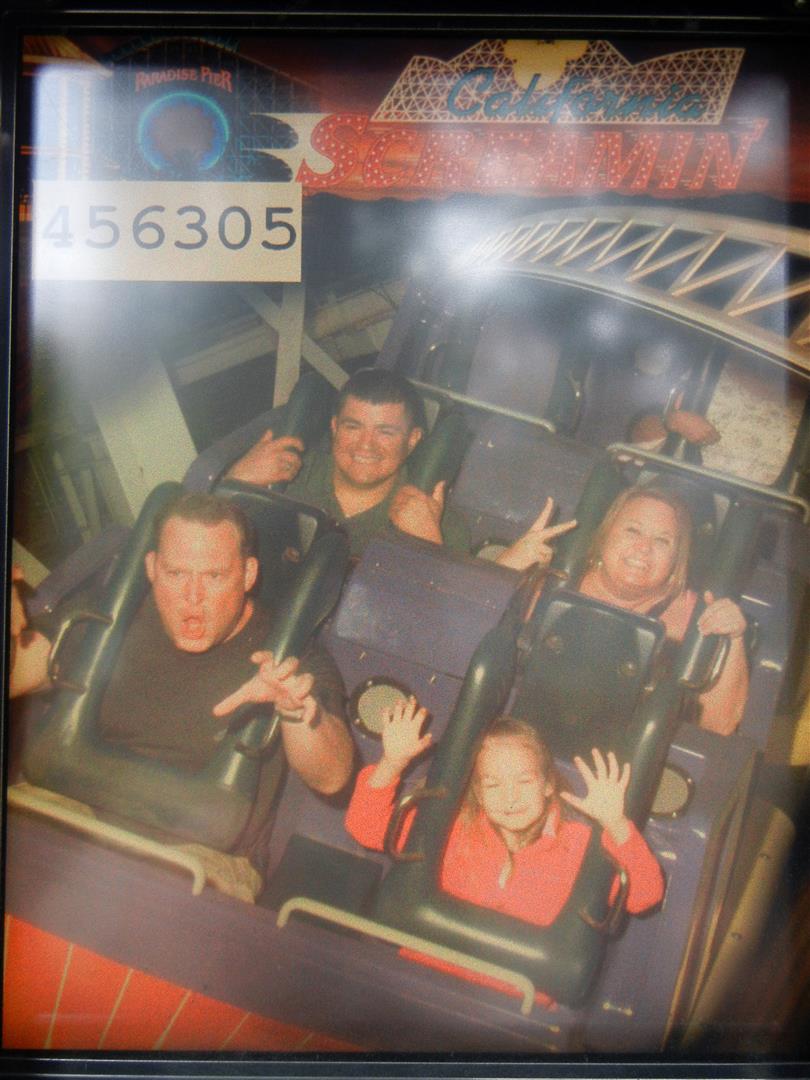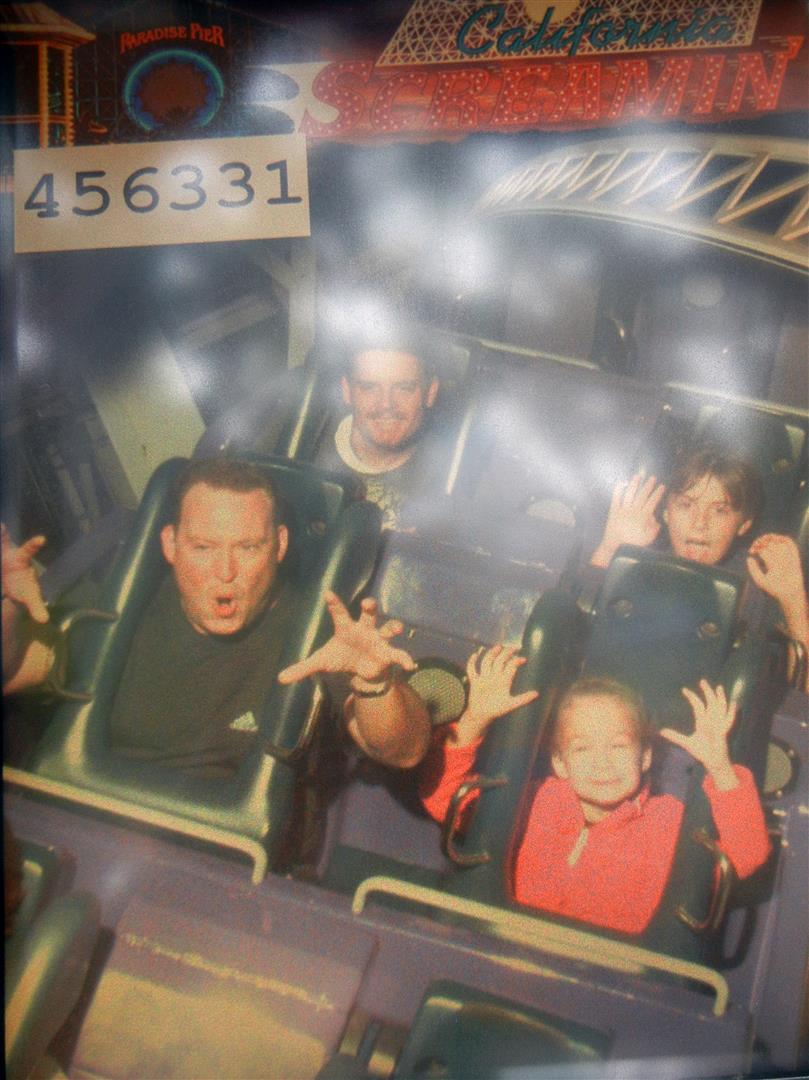 05/22/2013....09:10..
KEW and I hoofed it over double time, but had a delay as we were refused entry to Cars Land through the Wharf under the arch… ended up having to enter by Filmore's. They really need to do this better with the RSR queue overflow, they shouldn't block off entry points.
05/22/2013....09:13..
RSR was apparently over an hour by this point, so with A and the little girls in line, KEW and I quickly jumped on Mater's Junkyard Jamboree. It was more high speed than I was expecting, and whipped you around pretty good. Guess I understand the height thing for it whereas before I had ridden it, I was like what the heck, a height limit on something equivalent to the tea cups?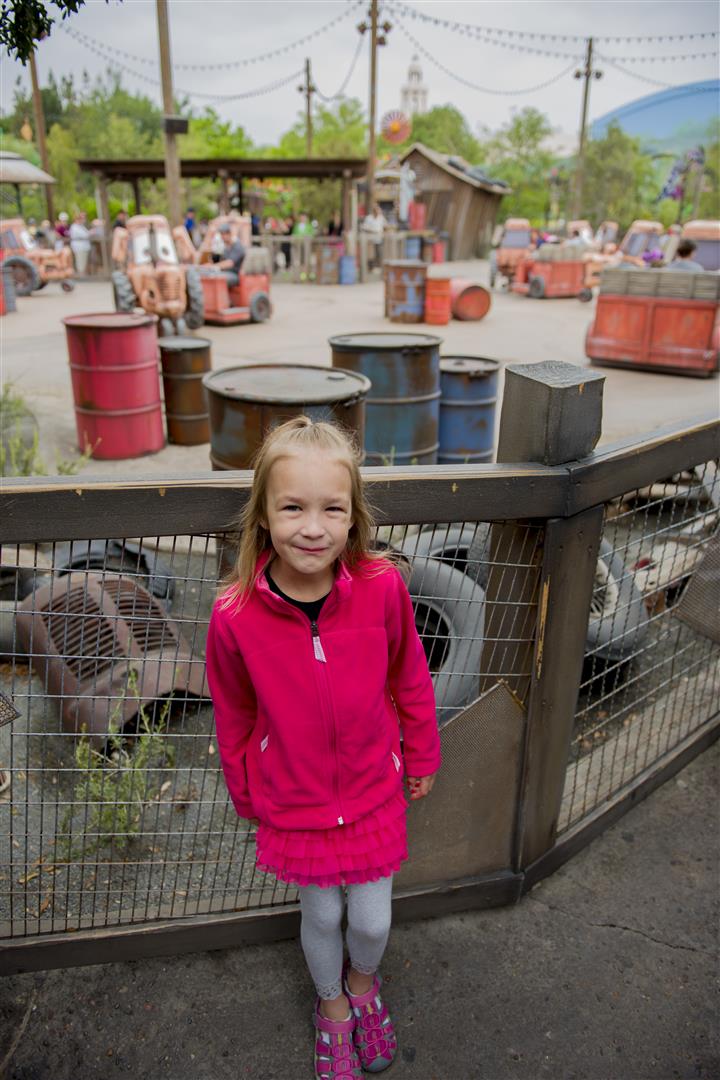 05/22/2013....09:40..
A gave up on RSR line, and went over to the Fast Pass line instead with VEW (sleeping nicely by now). I took KEW and CEW, and jumped on Flick's Flyers. I've never been on this, and it wasn't bad. Did a quick FP return time check for Tower of Terror and decided the time wasn't quite right yet to grab them.
05/22/2013....09:45..
In queue for Chew Chew Train. Practically walk on. I remember waiting FOREVER to ride this 2 trips back, and THAT was not worth it at all. The girls sat up front, and me behind. Nice diversion, and CEW likes it. By now, A/VEW was back with our RSR Fast Passes.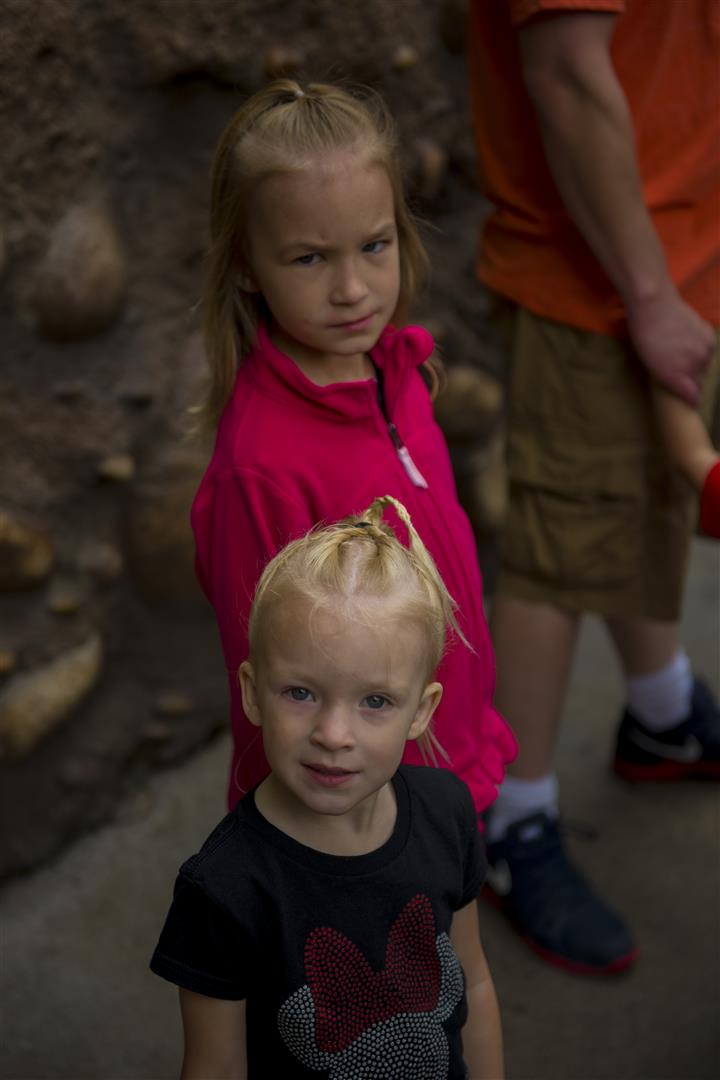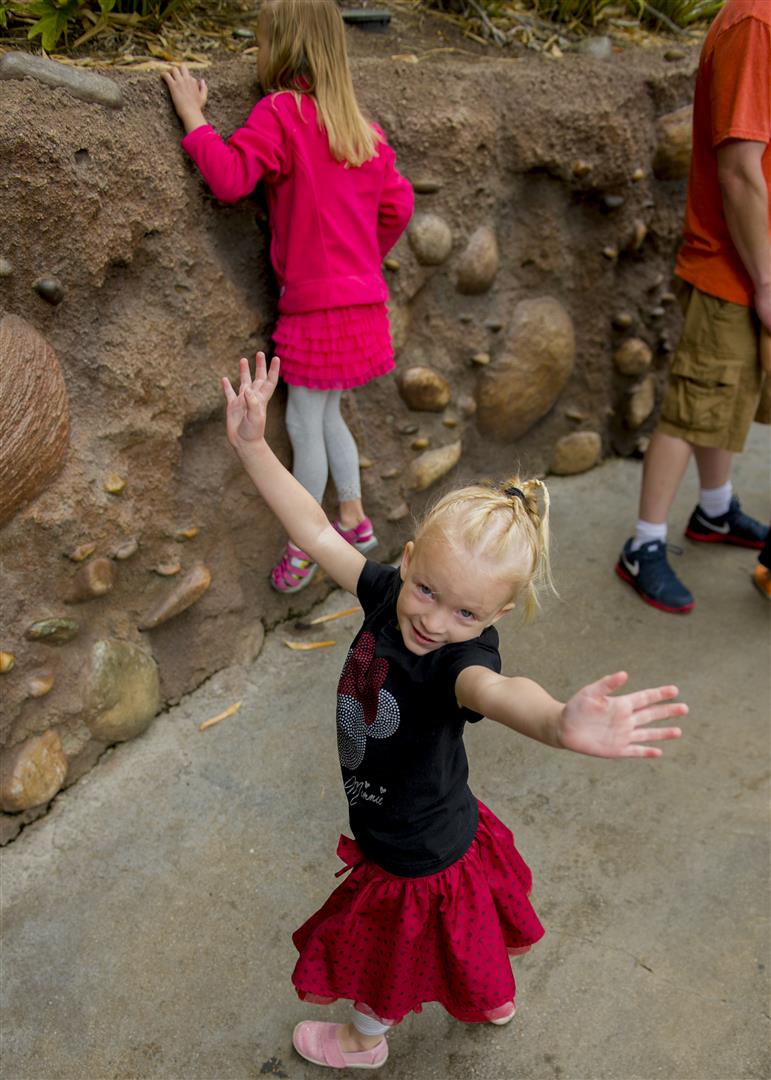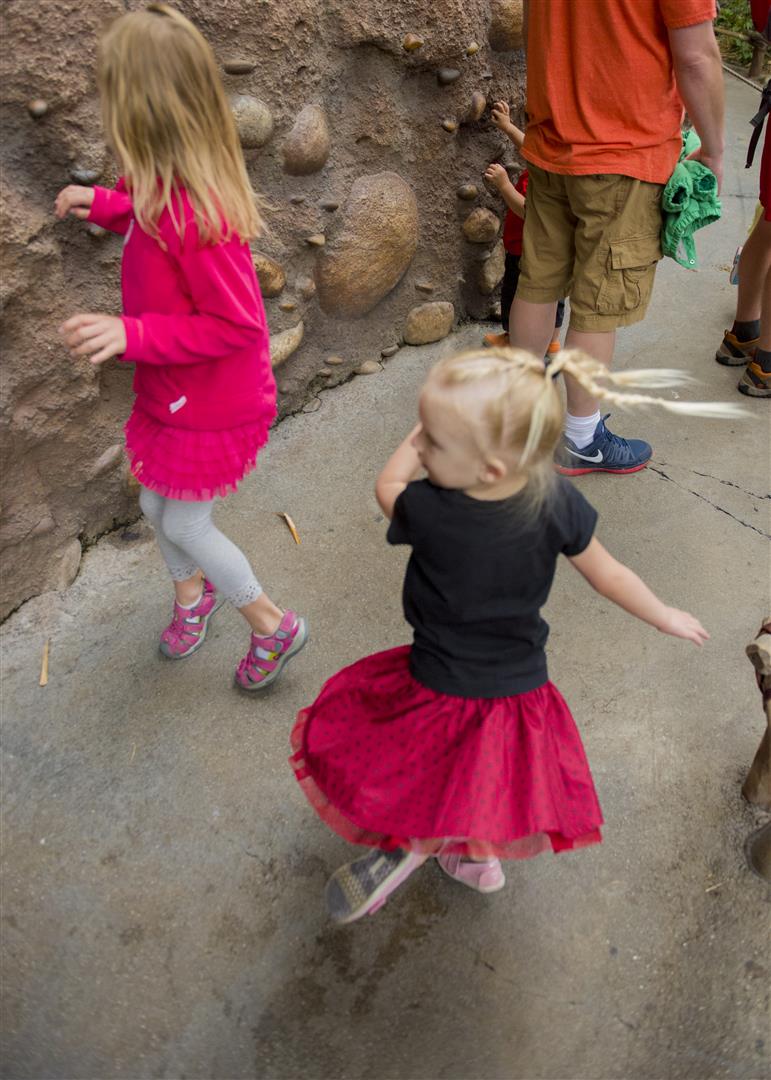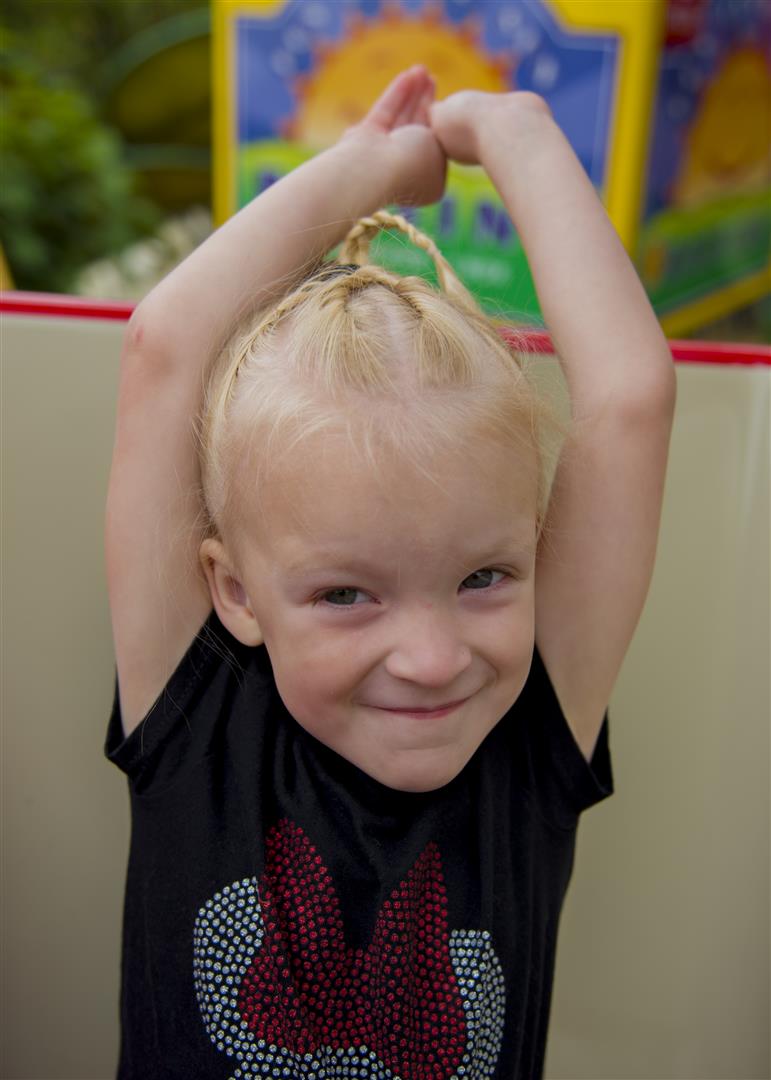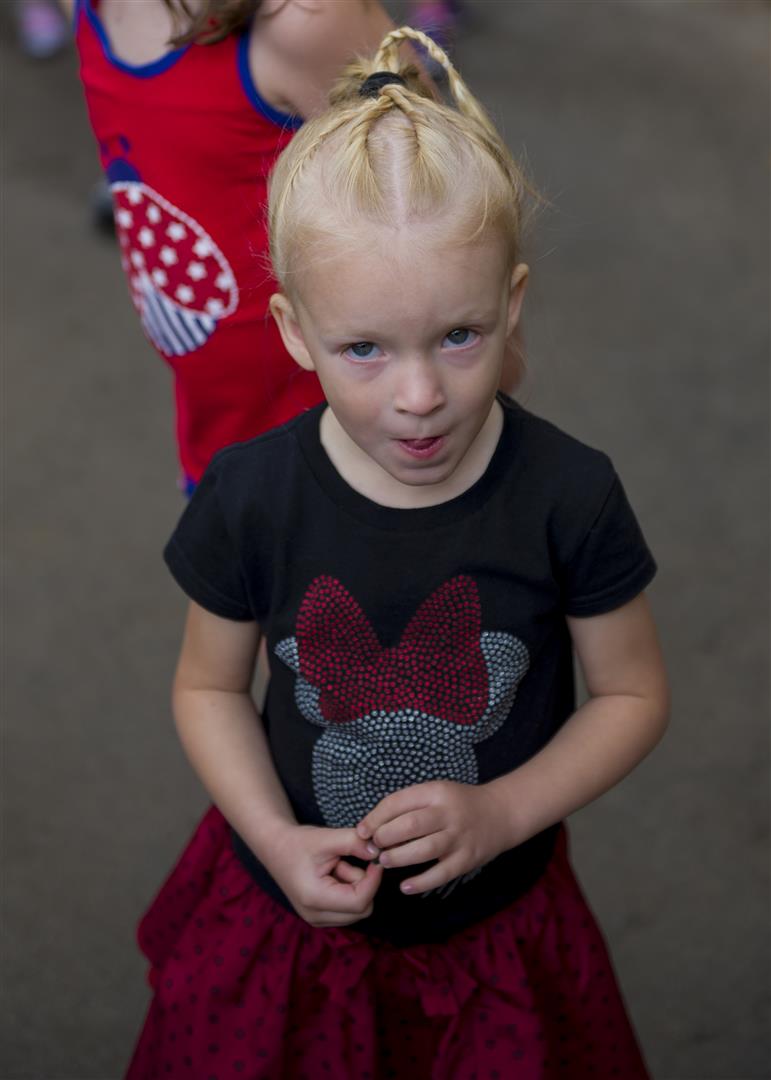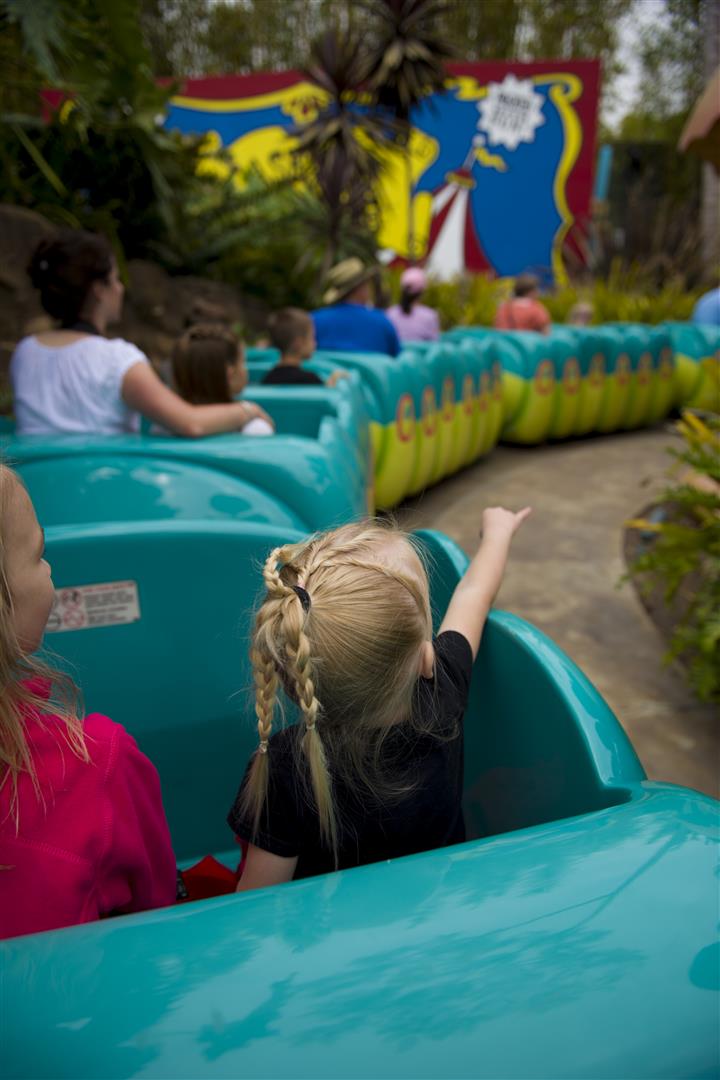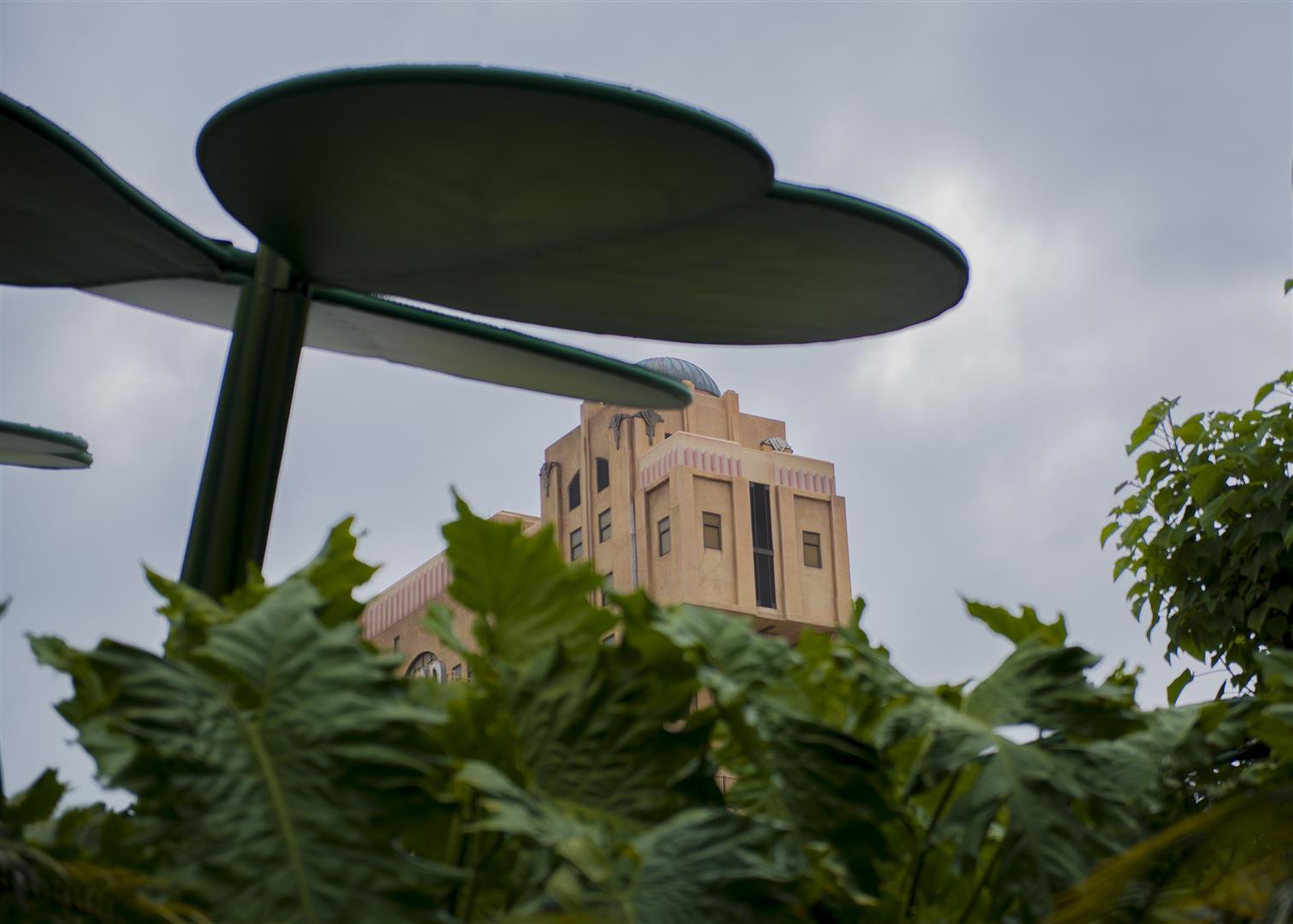 05/22/2013....09:57..
A took CEW on the tuck and roll bumper cars while KEW, VEW, and I waited…CEW was loving it. It really is a shame there's so little she can ride being under 40". Next time (and Big thunder will be open to boot… Yay). The rides she could ride, she loved the heck out of… Afterwards, KEW and I decided to grab TOT FP for a 10:30-11:30 return time.. should work perfect.