After looking through MiceChat one last time before logging out for the night, I remember I had a photo I took last Sunday whilst in the park with the intention of asking about it later and forgot about it until now.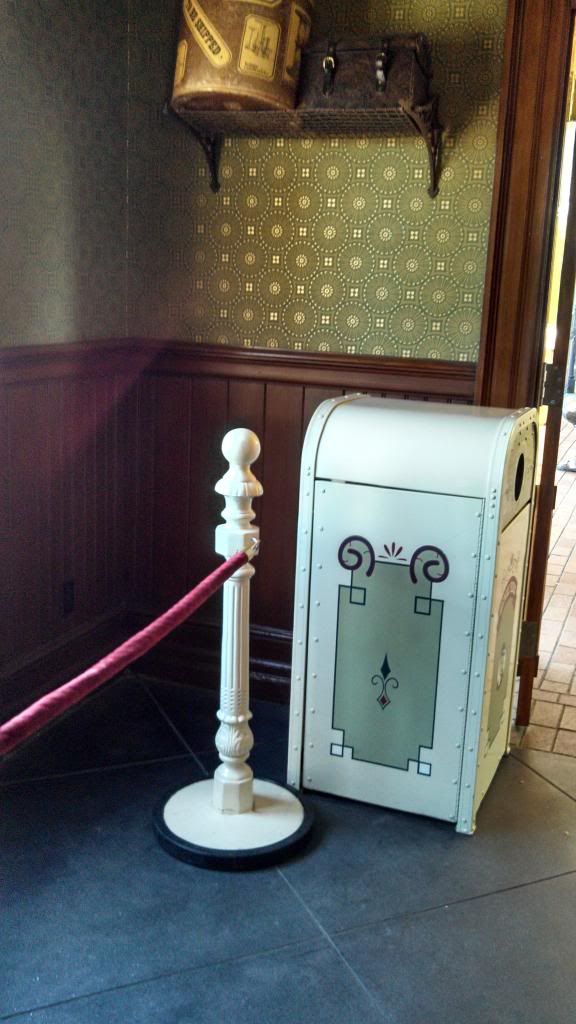 Right where the trash can is right across from the 10 cent scales was a music machine that ate up dimes and played a song. It has a glass window so you could see the various instruments playing inside. I'm not sure if I missed a thread post or an article or something, but where is the machine? Is it under refurbishment? Is it gone for good? Did it go before the station's refurbishment or after? Can someone shed some light on the subject? I would of asked one of the conductors, but my stay at the park was extremely short and I didn't have time because I was getting something else at the time.
Thanks for the help guys.