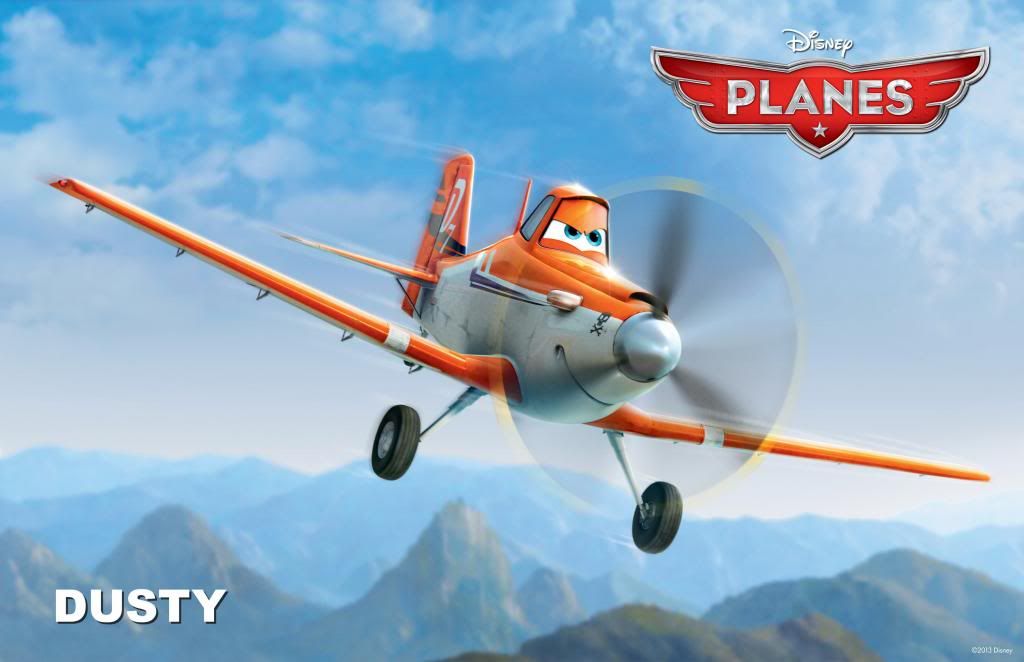 I'm thinking that the upcoming Disney Pixar Cars Land film, Planes, would lend itself to an awesome new ride to accompany Soaring Over California in DCAs Condor Flats. It could start out with the Planes taking off and flying to Cars Land, and then soaring above scenic vistas and important places throughout America. The planes characters would be cmputer generated and in 3-D (and would interact with one another), while the sites encountered during the ride would be real...making for a real thrill! Additional "Soaring Over" theaters would likely be needed - but then MORE is better, right....
Planes Characters & Voices
http://www.youtube.com/watch?v=3nVo84ymA58
Planes Trailer
http://www.youtube.com/watch?v=VrQJP0LT_I4
Trailer looks pretty exciting!