These are the adventures of my first vinylmation: Monorail Blue!
I am not big into the vinylmation craze but I do love the monorail, and thought it would be fun to have some Vinylmation Adventures on my most recent Disneyland trip.
So of course through Instragram, #vinylmationadventures turned out to be a fun project and I wanted to share all the pics!
Enjoy!
Fresh from eBay for only $8! (And I knew EXACLTY what I was getting)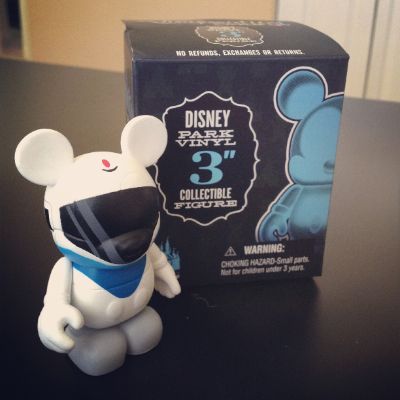 With a quick stop to have a portrait sketched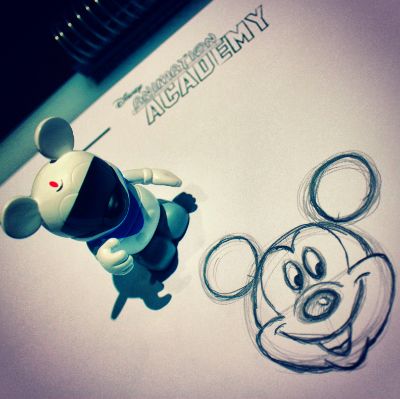 Only to zig-zag back and visit Cars Land!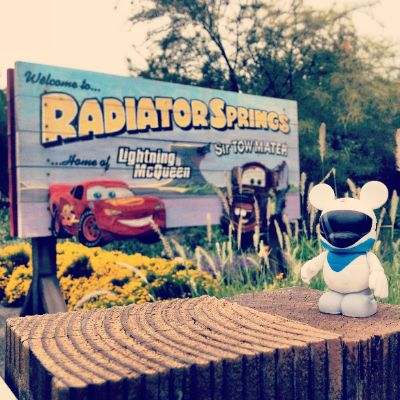 We must get a hug from Pooh in Critter Country
And take a tourist shot in front of Splash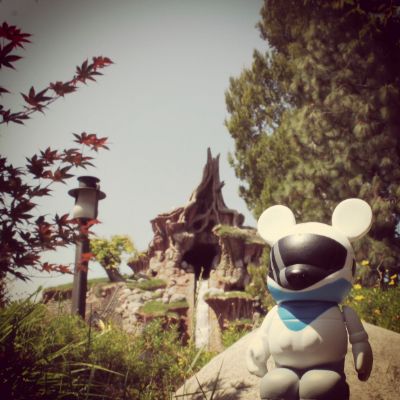 Find an abstract angle at the Haunted Mansion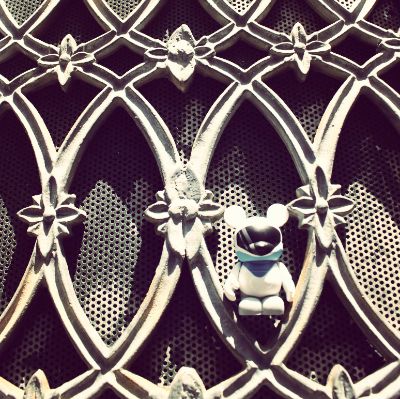 But check the mail before you go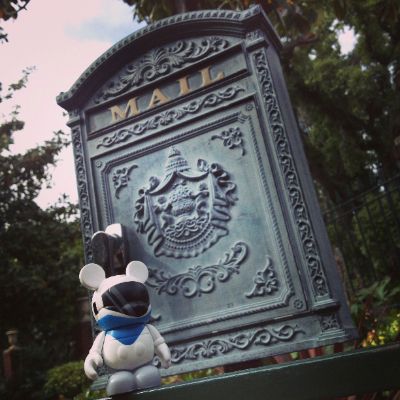 The EYE will find out wherever you go in Adventureland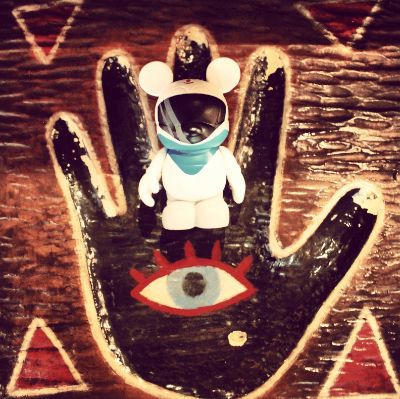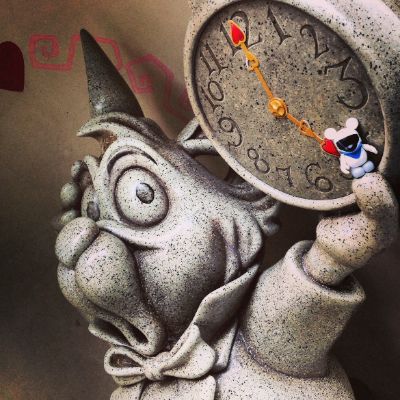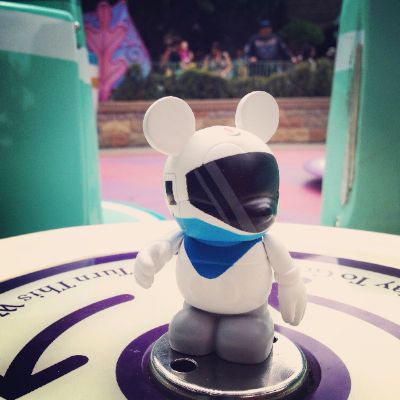 And stomp the way from Fantasy to Tomorrow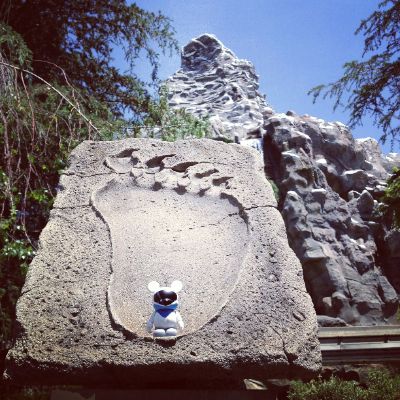 Welcome to home!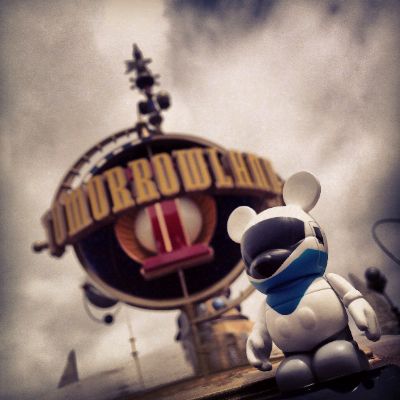 So after a ride through liquid space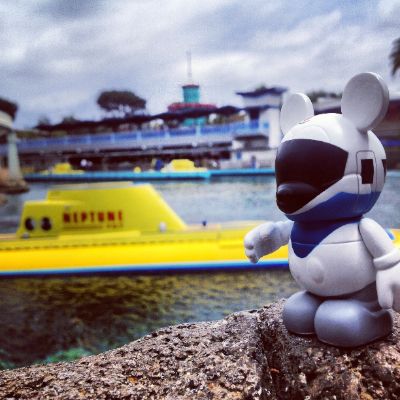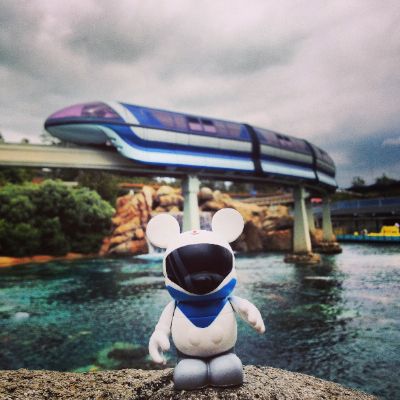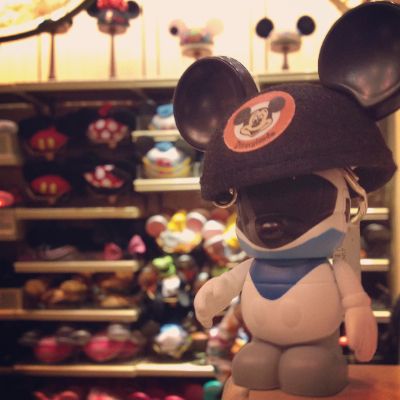 But take time to enjoy the little beauties you find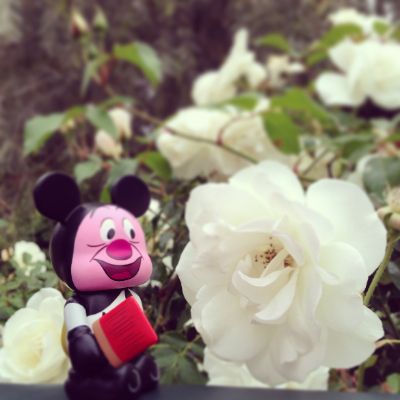 (Even if you paint them red!)
Thanks for coming with us on our adventure!