The amazing pictures thus far have been too numerous to count. Rather than be redundant with group shots that have been posted, I've selected just a few pics of the various meets throughout the day as a compliment to all that is already out there. Enjoy!



Mark Twain Meet - 'cheekin & NNL pose amid TicToc, Where's Barbie?, Fishbulb, Dustysage, Disneyphile, Monorailman, Brerfan (sp.), JimminyCricketFan, and others...



Fishbulb and MonorailMan load up on APs before a Space Mt. Fastpass Run...



Noon Meet Spectacle - DemiGod (blocking Grumpy4) snaps a shot of the ever-famous MAC the Chicken while Chernabog gets a hug from Pixie Chick.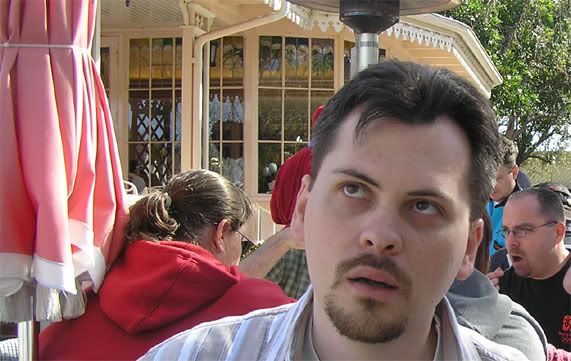 Both E-ticket and O-Nut (background right) behold the nourishment of the Plaza Inn's greasy, yet yummy lunch offerings...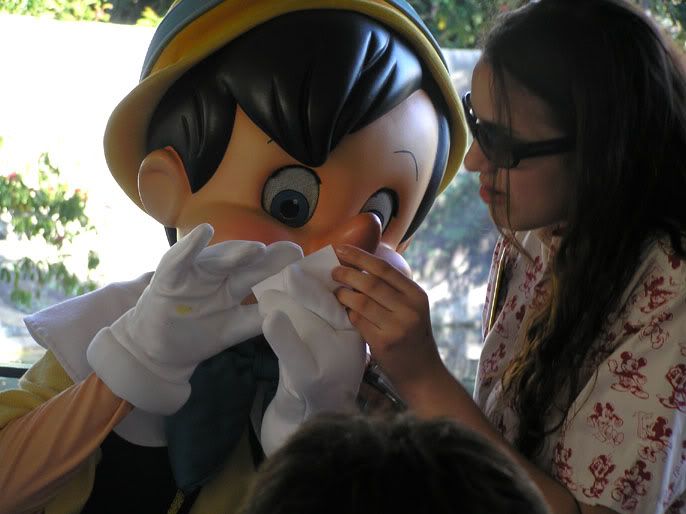 Pinocchio and a DL CM admire the Micechat Business Card!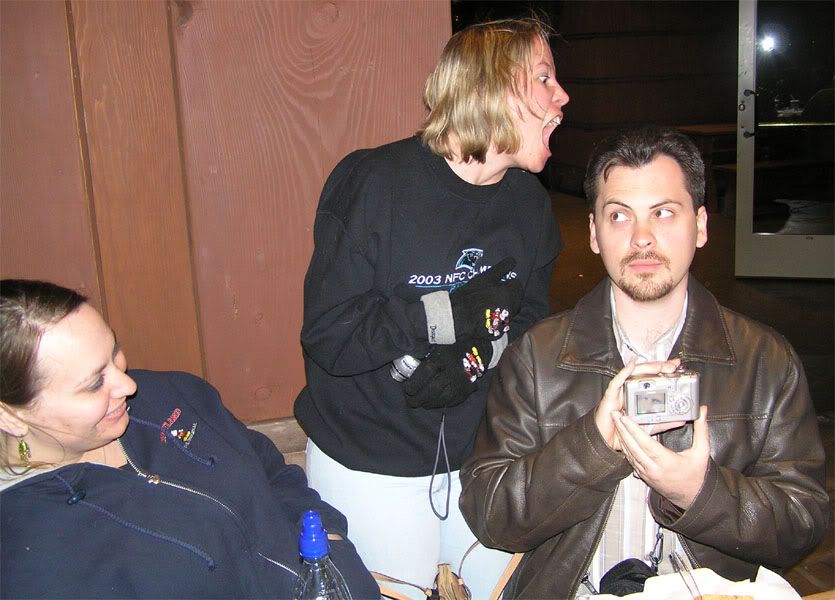 DisneyKat recreates her infamous avatar while Cuzco (l) and E-ticket (r) react with horror (okay, maybe not).