60 Years of Imagineering the Impossible | Articles
Founded in December 1952, Walt Disney Imagineering (known as WDI in-house) is celebrating 60 years of innovation this year. Walt Disney once said "It's kind of fun to do the impossible," and making the impossible real is WDI's specialty. To celebrate, the Imagineers are throwing open the doors (at least a crack) of their magic factory to the public at next month's
D23 Expo
. The Walt Disney Parks & Resorts Pavilion at the event will give visitors a rare chance to explore the world of WDI and see how the innovation happens. Read on to see what to expect if you can be there, and get a peek at the event i you can't make it.
"People always want to come to Imagineering, and we constantly get requests for tours. So we thought instead of bringing everybody to our campus in Glendale, what if we bring Imagineering to people so they can visit it?" explains Dave Fisher, show producer of the Walt Disney Parks and Resorts Pavilion
Dave says the pavilion has been designed to give visitors a real look at how Imagineers work and even a peek at hush-hush works in progress. "We have a technology called DISH, which stands for Digital Immersive Showroom, and we'll show how it's helped us design several attractions — visitors will be able to virtually ride two attractions, the same way we do when we're testing them. We're also going to be doing sneak peeks at upcoming projects – including Disney Springs, the reimagining of Downtown Disney at Walt Disney World Resort.

There will be teasers for new attractions based on Avatar and Star Wars that we're working on now for the Disney Parks.

We'll have a play test for a project called Adventure Trading Company, and there will be an outlet of Mickey's of Glendale, the Imagineering Cast Member store, because like all great attractions we end with a gift shop! There will be some exclusive merchandise there for Expo visitors to take home."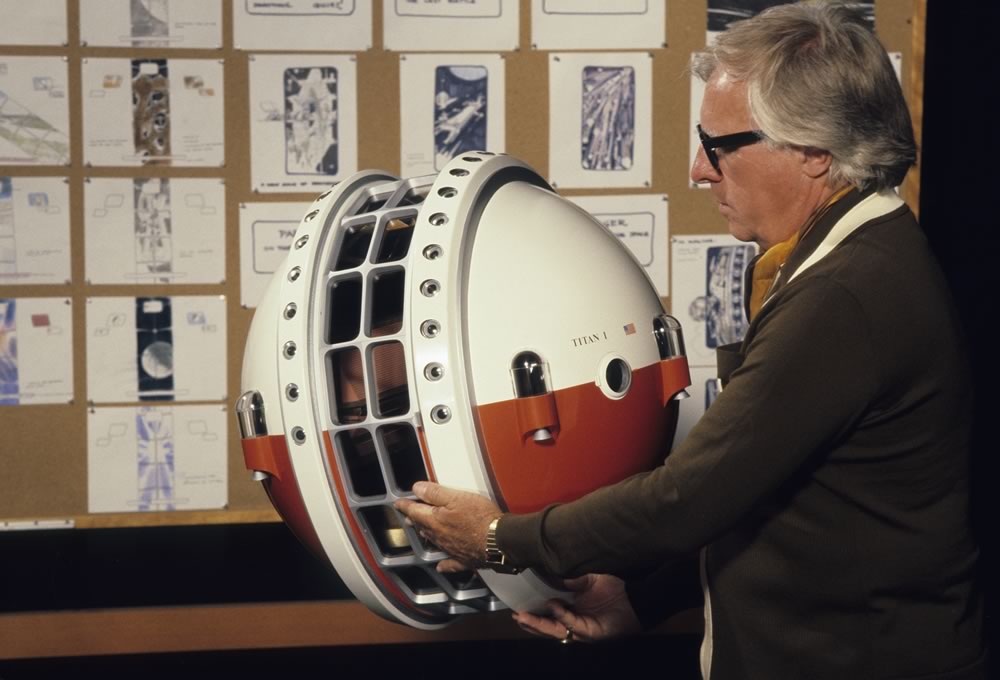 Very exciting stuff. I hope we get some official announcements soon on what parks these new attractions will be showing up in and if a rebirth of Disneyland's Tomorrowland is finally going to happen!!!