Since it's been far too long between trips for me, therefore leaving me with no TRs to share, I decided to try out a different approach.
One of my MC friends sent me a picture he took today imitating my Avatar, which cracked me up! Now, I'm curious to see your own version of it.
Who doesn't enjoy biting into a Mickey ice cream bar? Share a photo of you enjoying your favorite treat (it doesn't HAVE to be a Mickey ice cream!) at the parks!
I mean, everyone loves food photos, right?
Some examples to get you started...
My avatar: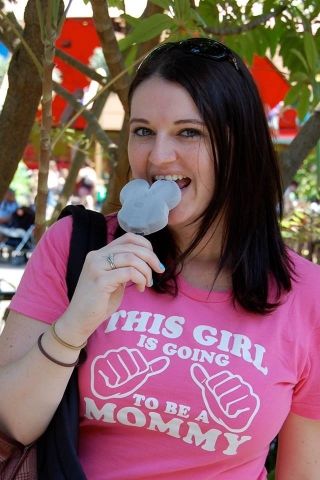 My husband's version: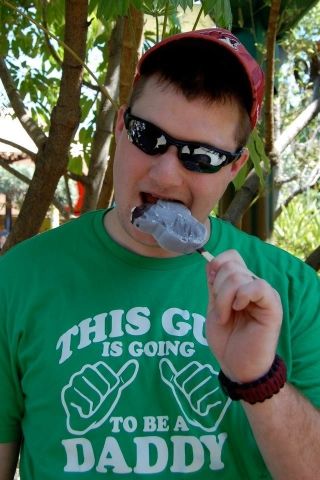 The one and only Joe, who you may know as mre200200:


Help me live vicariously through you all to hold me over until my next trip! Seeing as how I can't ride a lot of the rides, the one thing this preggo can still partake in is EATING, so let's celebrate! :yea: