Combining two of my favorite past times....
Movie props and Disney....
Just finished this. Hangs on the entrance to my daughter's play room.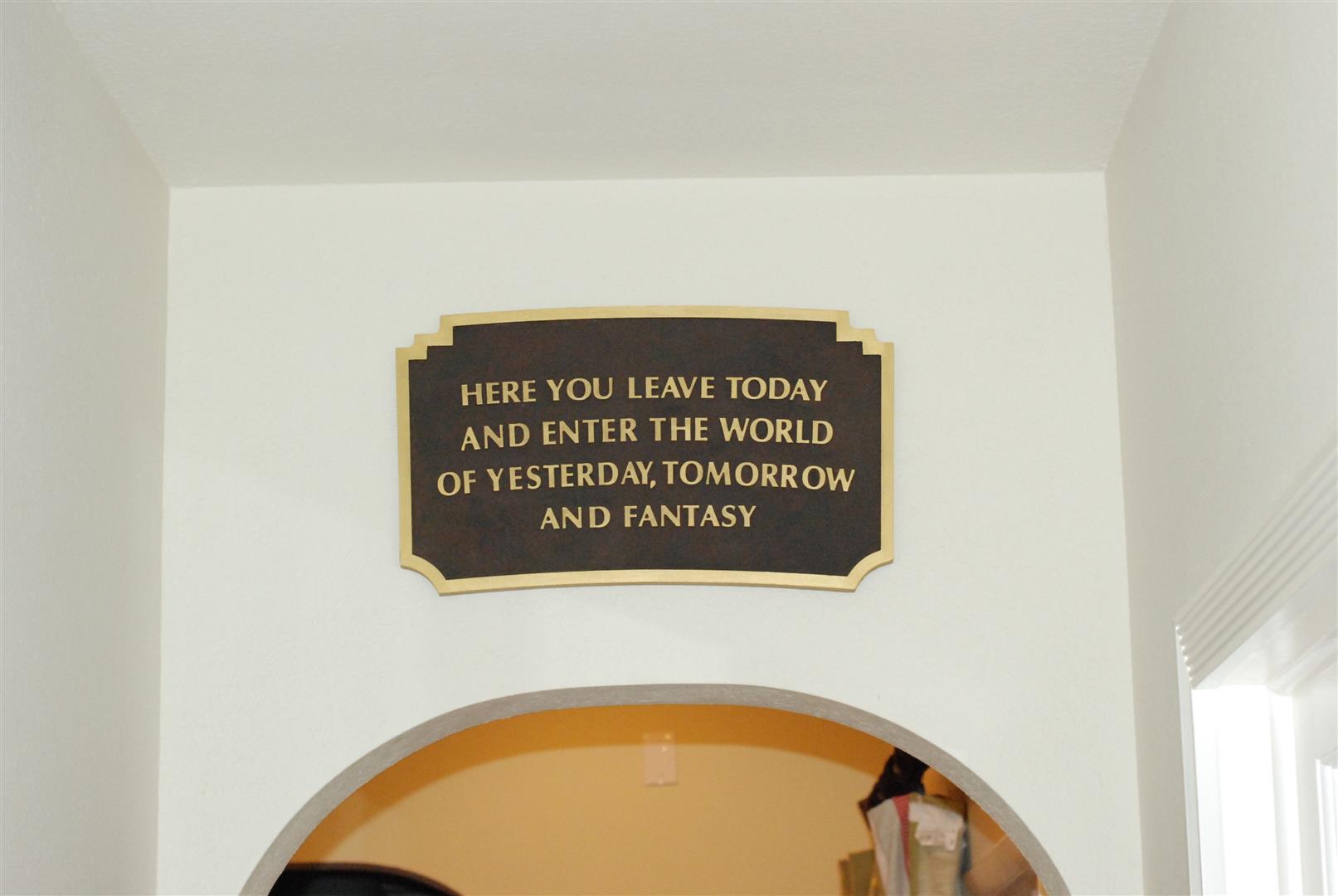 Hanging in the play room... and older version of the plaque...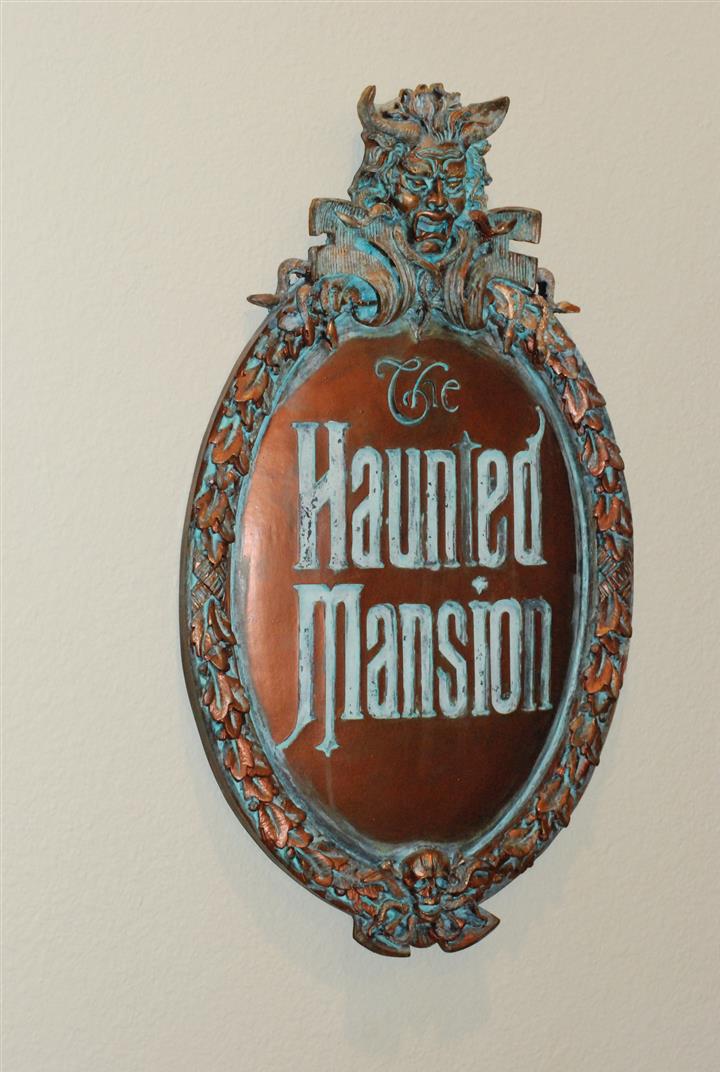 And a more current one I've yet to hang... it and the following are currently hanging out between some cherubs off of the Lost Ark of the Covenant....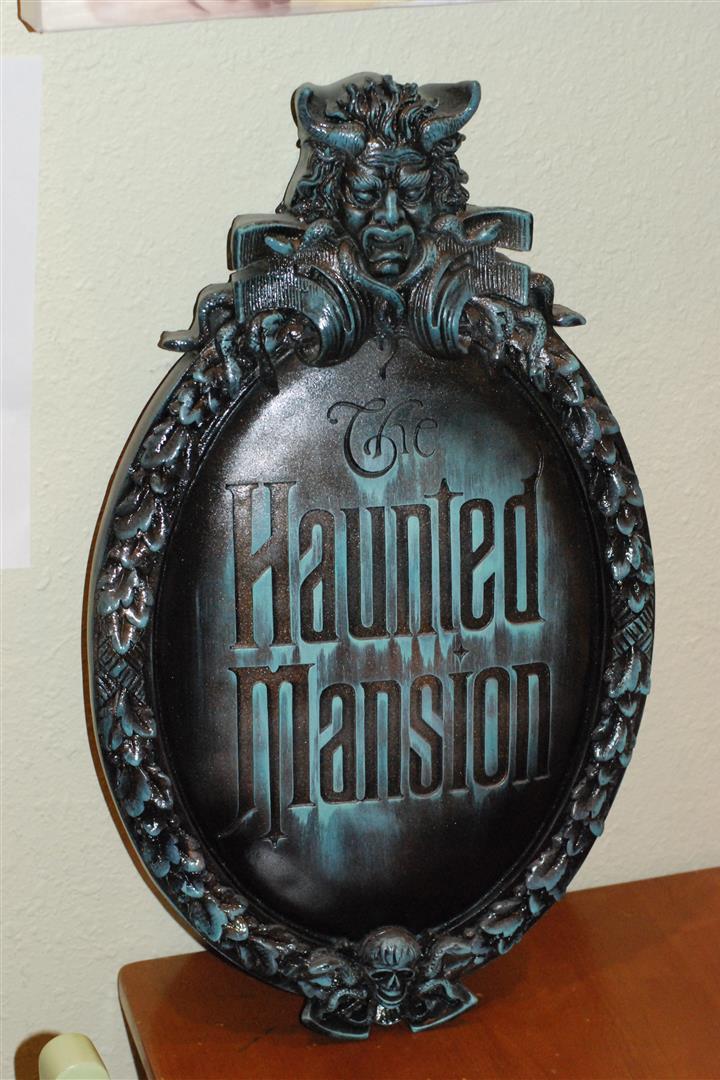 And sans ripping a stanchion out of the ground, shoving it under your coat, and hoping the ghost host doesn't catch you... a bat stanchion...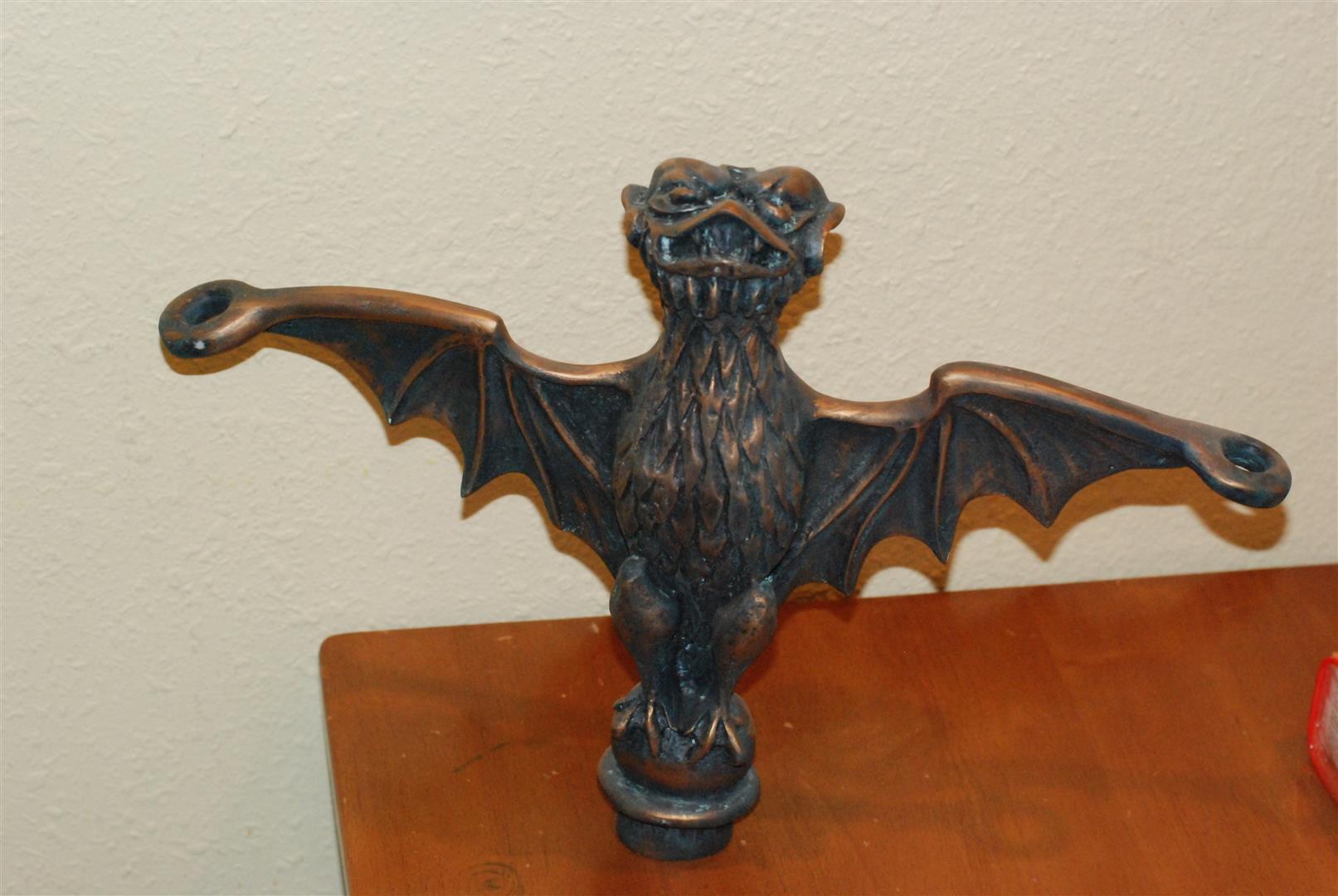 Have some even cooler stuff on the way, and I have to build the frames for my stretching portraits...