This may be a silly question to ask, since it is nearing Halloween and it is to be expected, really, but I have to ask anyways. Are there any tips for taking photographs of Disneyland without the Halloween Decor getting in the way, or at least not being a very prominent feature of said photograph?
The reason I ask is because of a school project. I made a thread about it a while ago right
here.
Basically, I am making a slideshow project centered around Disneyland, taking photographs of the many lands and compiling them all to music and such. And as a personal preference, I really wanted a vanilla Disneyland experience in my slideshow, only taking pictures of the Halloween Decor when time constraints limit me.
I honestly meant to go to Disneyland earlier to take pictures before the Halloween Decor came in, but I had to stay at home due to various reasons, ranging from finishing late night homework to studying for next week's test, etc. By the time my schedule was free enough to go and take pictures (Sunday, September 15) the Halloween Decorations have already been put up and now I have to deal with those consequences.
The good news is that most of the other lands haven't been hit by a lot of Halloween Decor, with only Main Street USA being a big contender. Unfortunately, the Main Street Decor has been really obstructive in my quest for photos. Close up shots of shop signage are now covered in orange, black, and pumpkins, as well as store windows. I also wanted a nice shot of the Disneyland Band around the flagpole when they preform, but the giant Mickey Pumpkin Head that is in each and every shot is a bit much. Any tips for taking photographs of Disneyland (Mainly Main Street USA) without the Halloween Decor being upfront and center? It's been very difficult for me since they are literally in every nook and cranny of the place, especially in places that I wanted to photograph the most. And the colors of black and orange really stick out like a sore thumb, even from far away.
I need help. Anything is very much appreciated. And if I cannot get any pictures that I desire, I will have to roll with Halloween Decor in my shots.
Well, at least I still got good shots of other parts of the park that were not decorated yet. I might as well share some of them with you.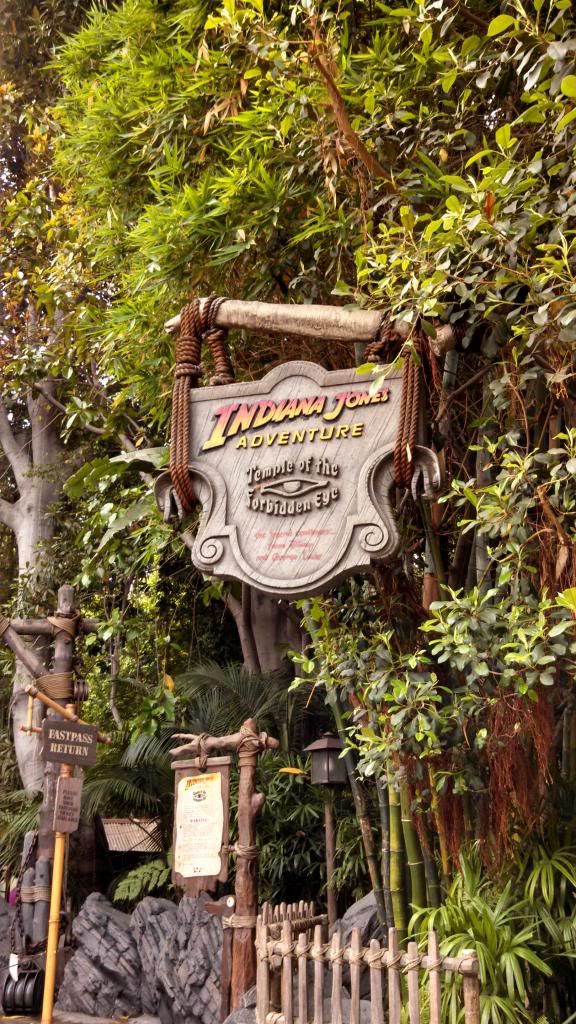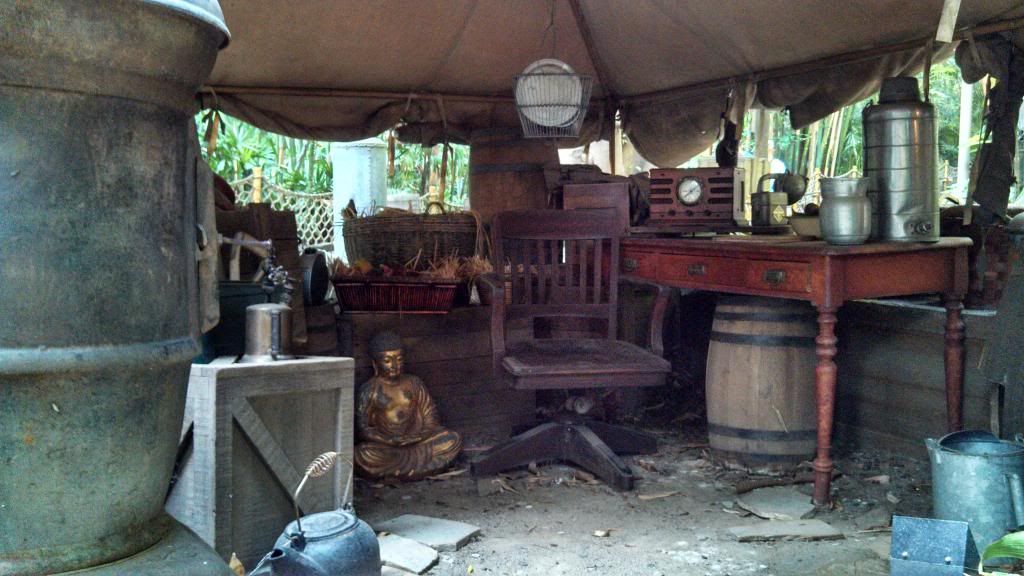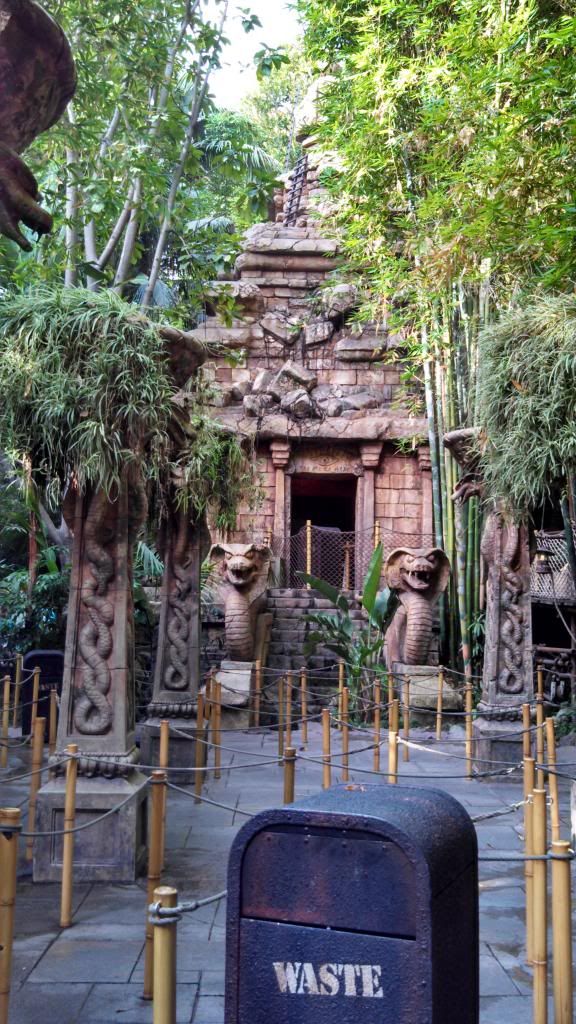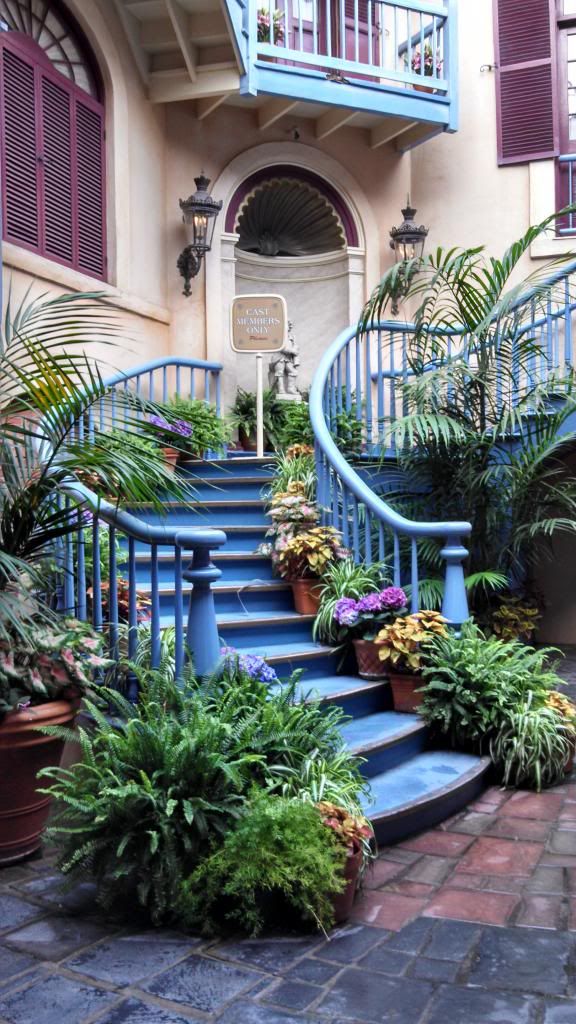 This shot is a personal favorite of mine. I was just waltzing by and I looked upon a docked Mark Twain during the sunset, and I loved the colors, especially on the streets in the background and how they contrasted with the cool shaded river in the forefront. I'm also amazed at how clear it came out, seeing that it was taken with a camera phone.