Decided to escape to DLR real quick the day after HHN.
Got to the park about 3pm and headed over to RsR to ride. My car lost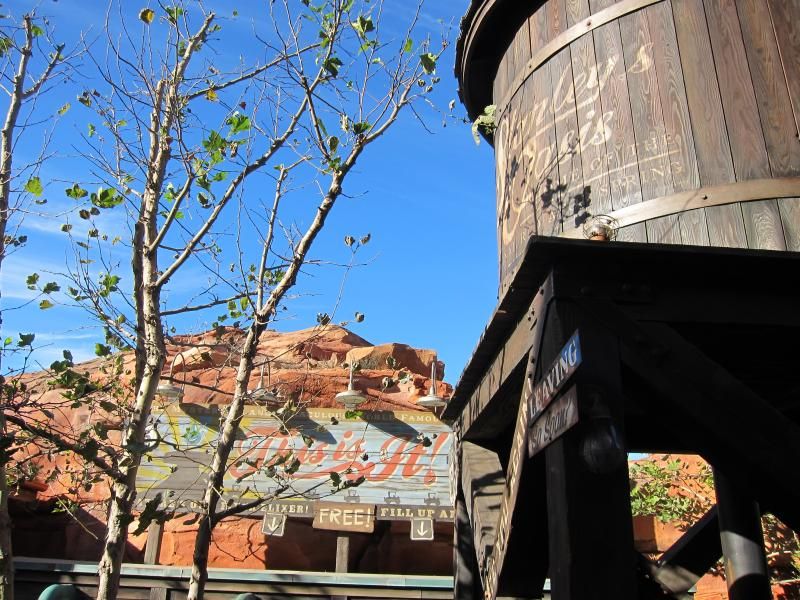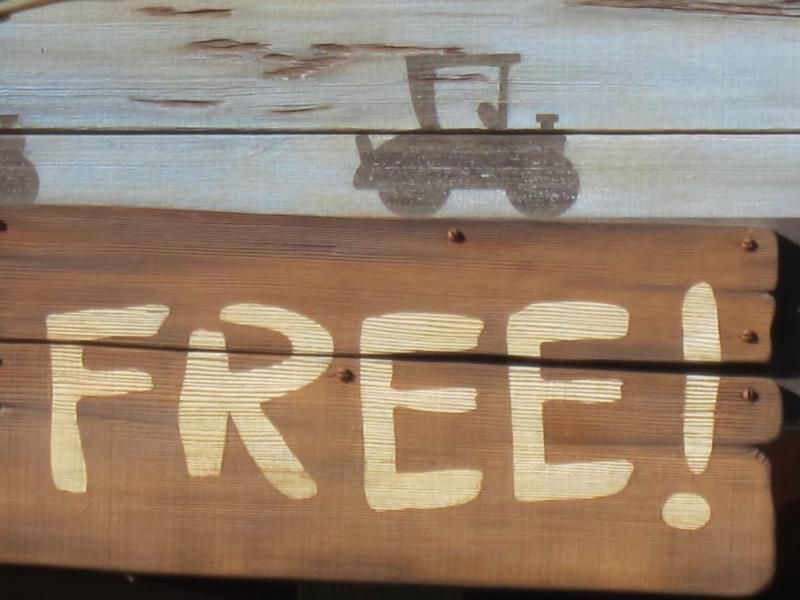 After that decided to hit up ToT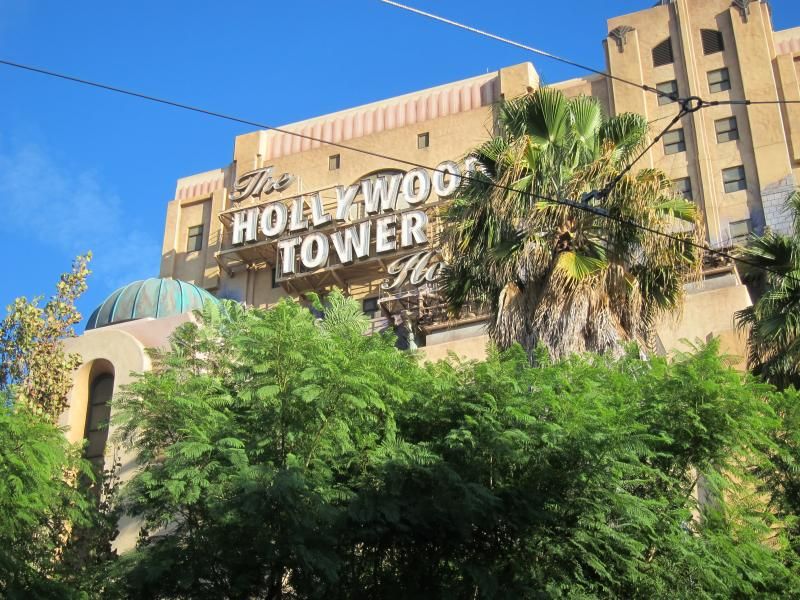 then we wandered over to Soarin for a quick flight!
After that we decided to hit up Disneyland. I really enjoy the Halloween decorations at Disneyland.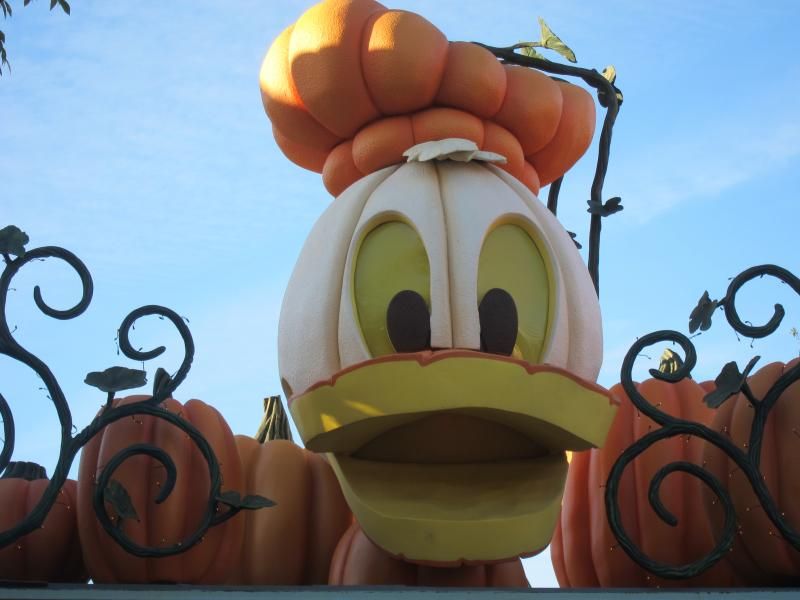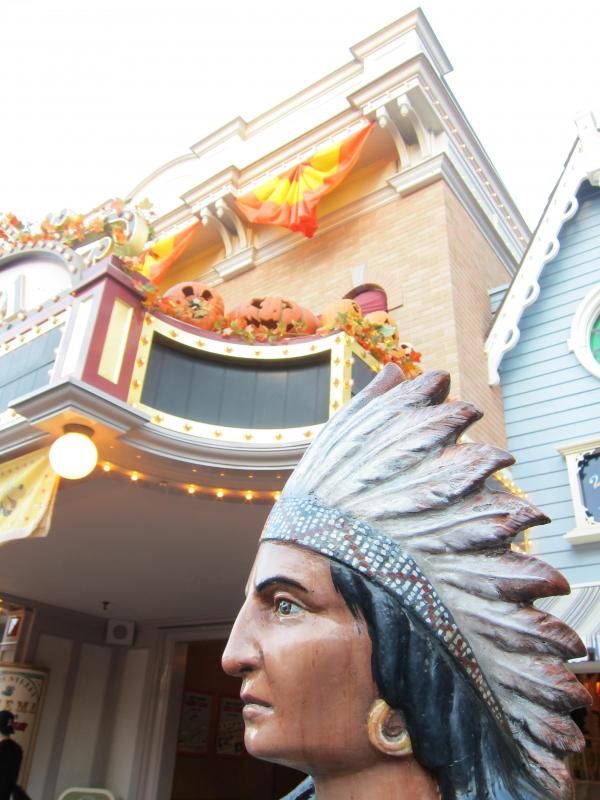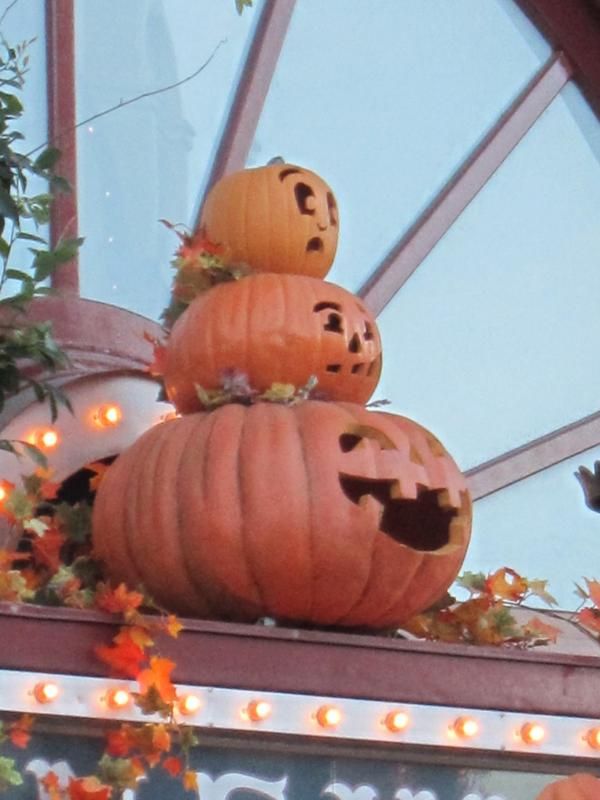 After that we grabbed Star Tours FPs and headed to Innoventions to say hi to Iron man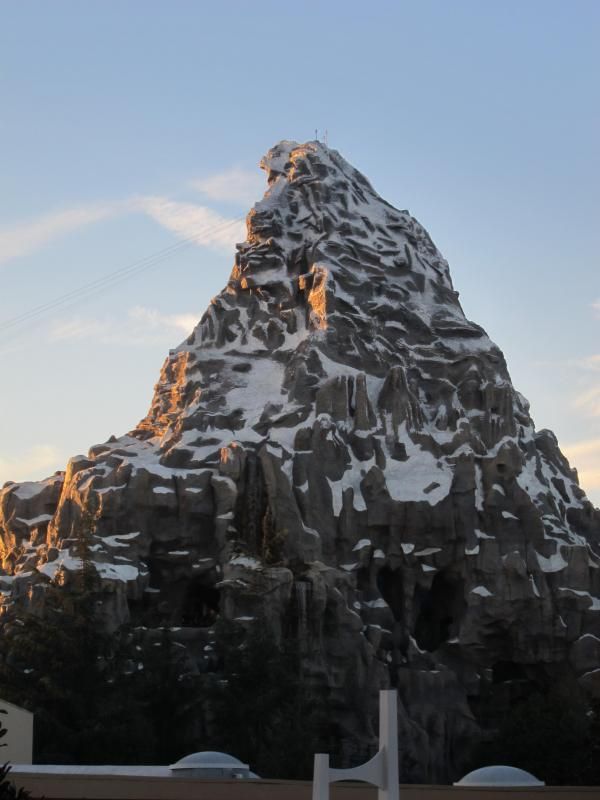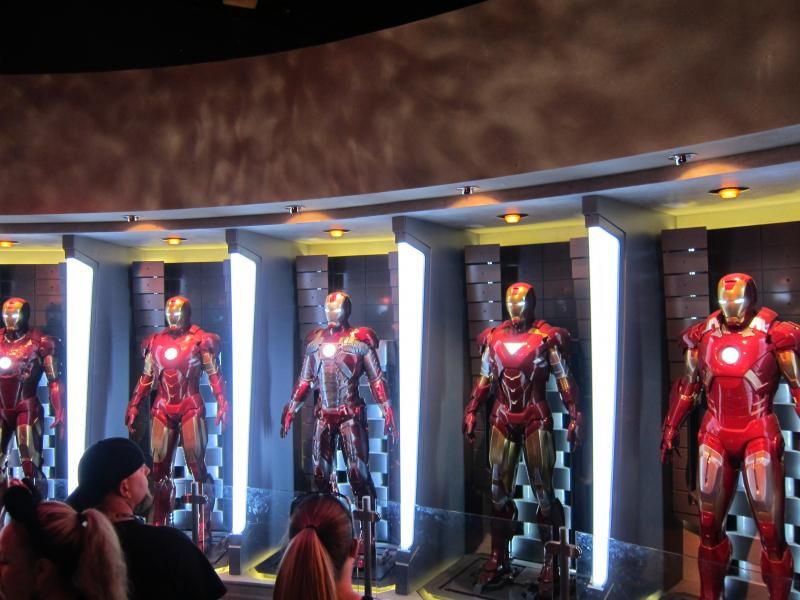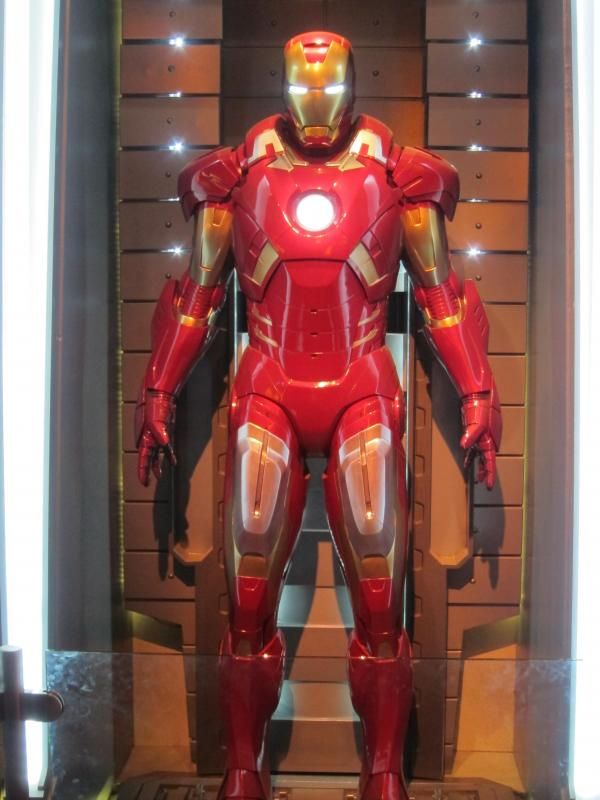 After that walked around while making our way to Indy. I passed the matterhorn but did not ride. I really don't like the new sleds at all. Here are some pics on our way to Indy.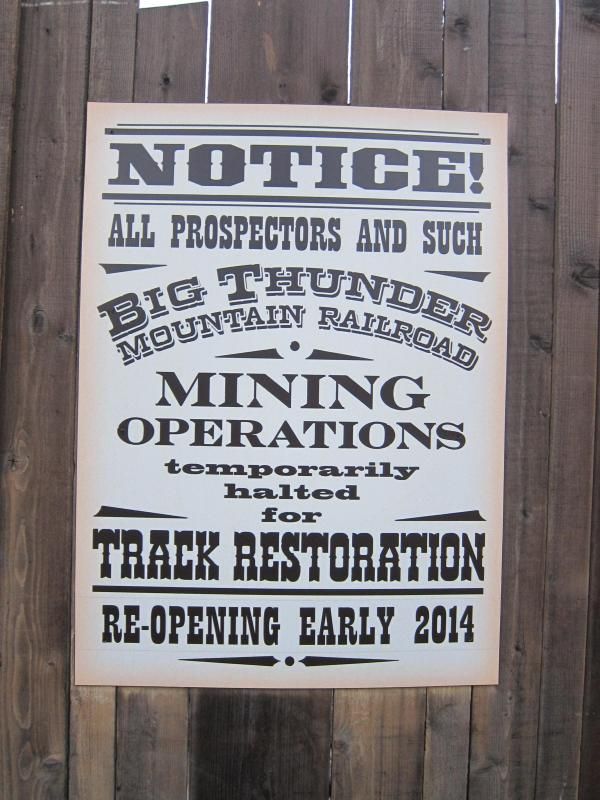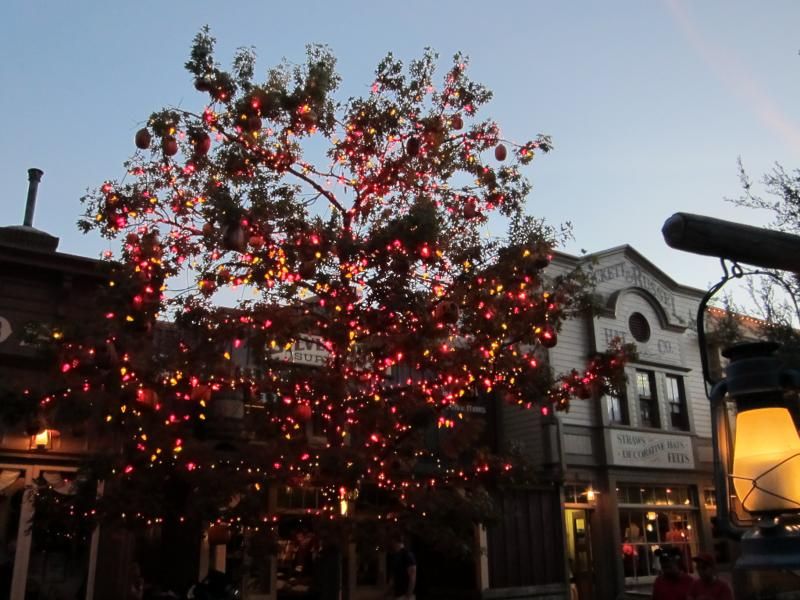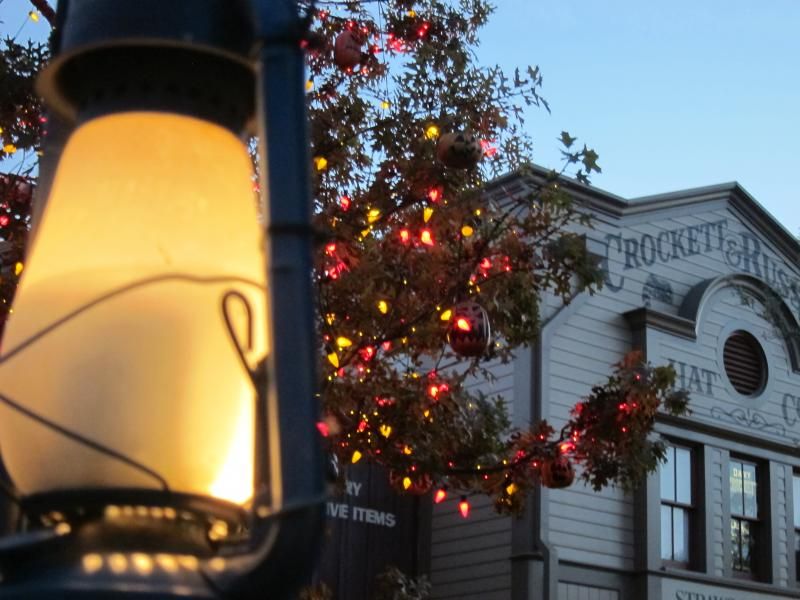 On to Indy I really liked the new effect with the projections!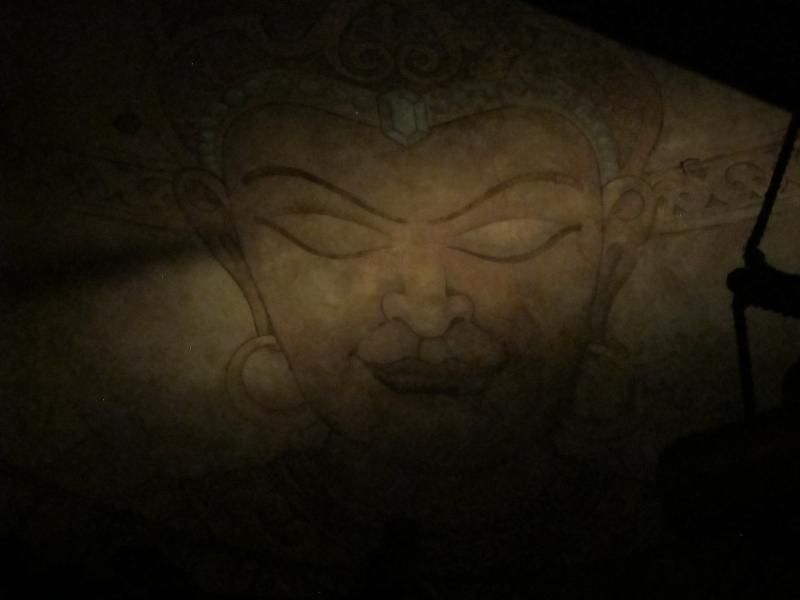 After that I decided to go say goodbye to the Court of Angels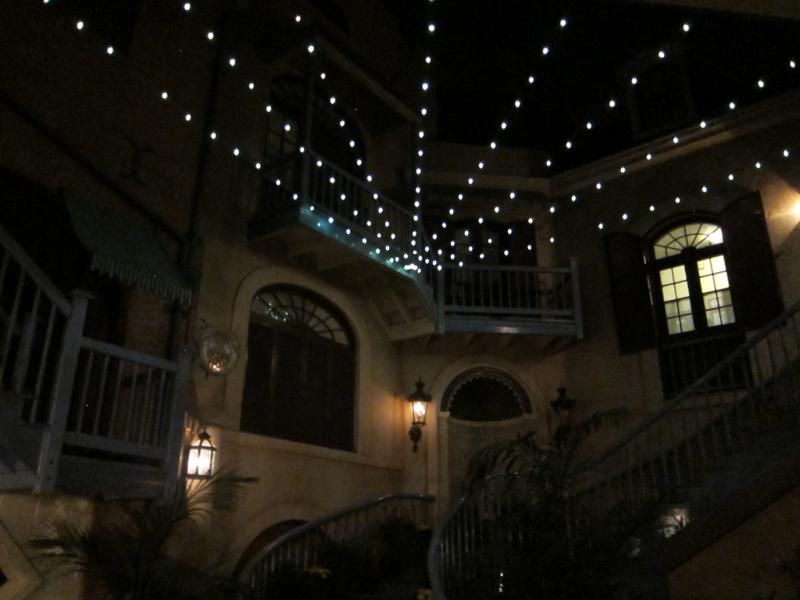 Before getting in line for the HmH I decided to say hi to my favorite popcorn maker Oogie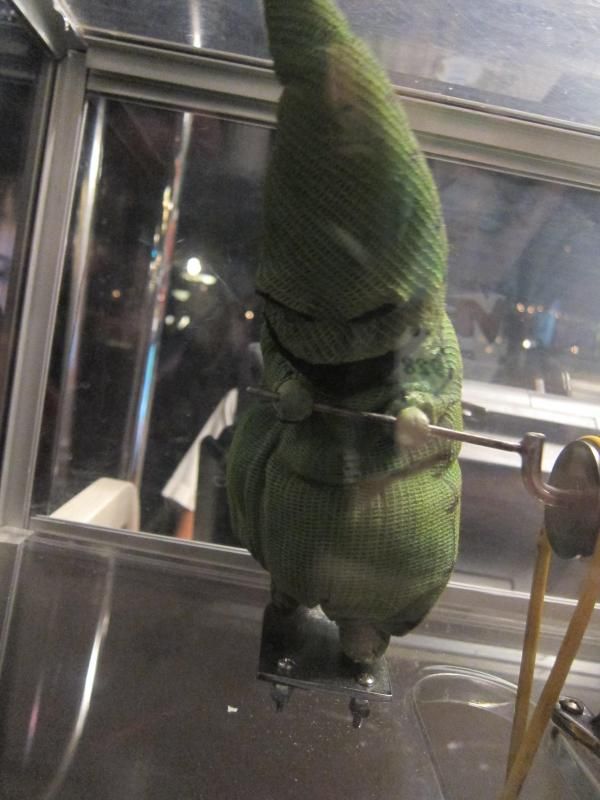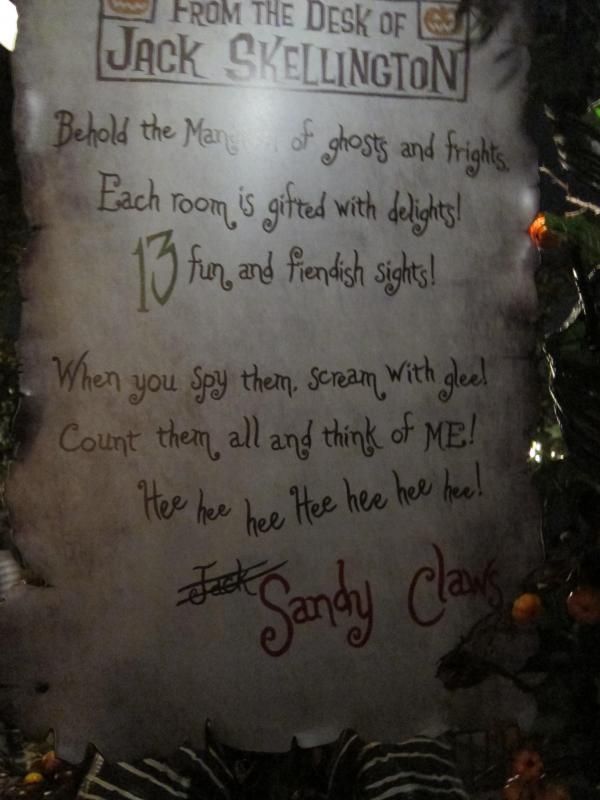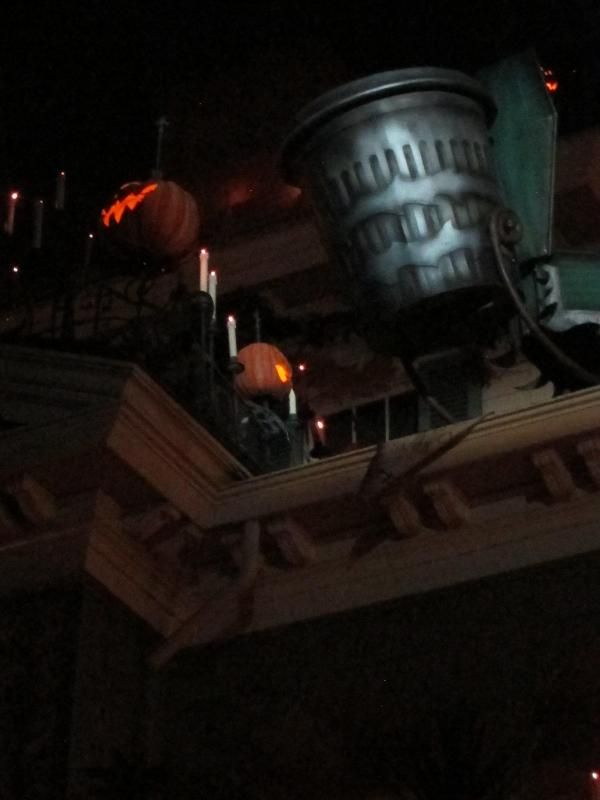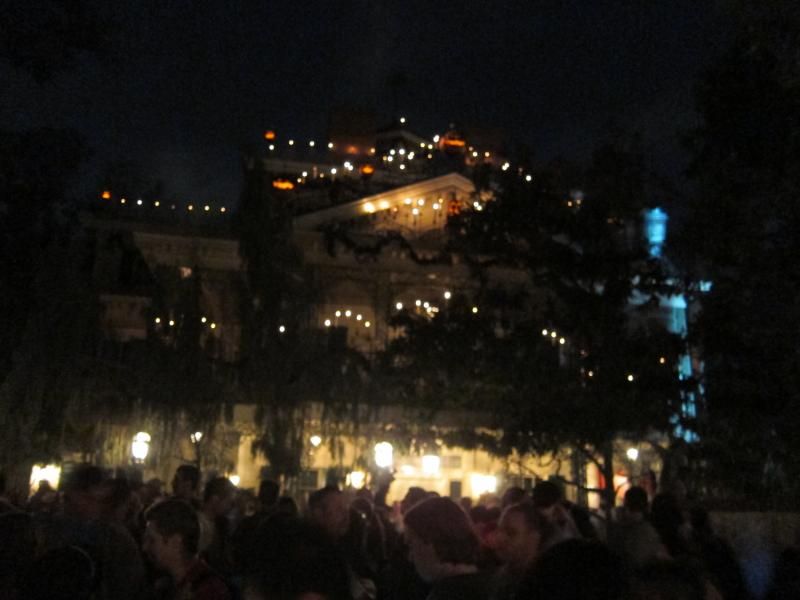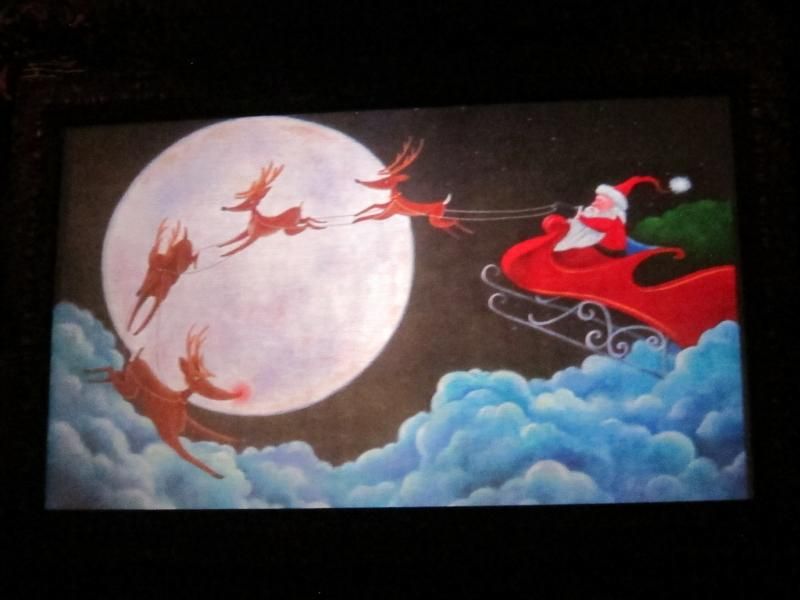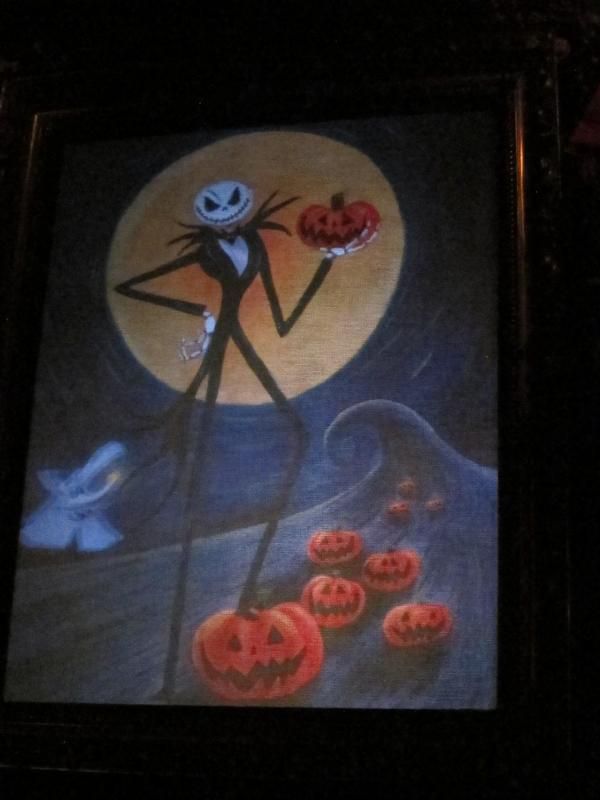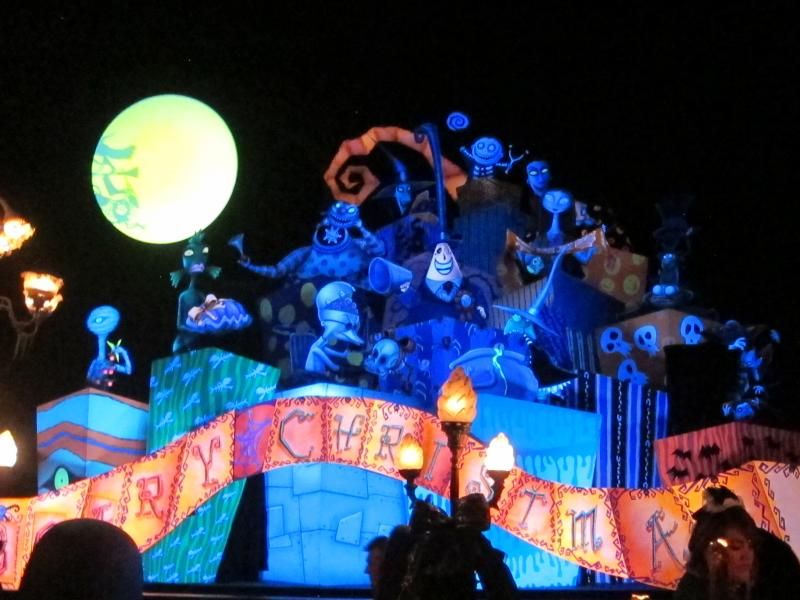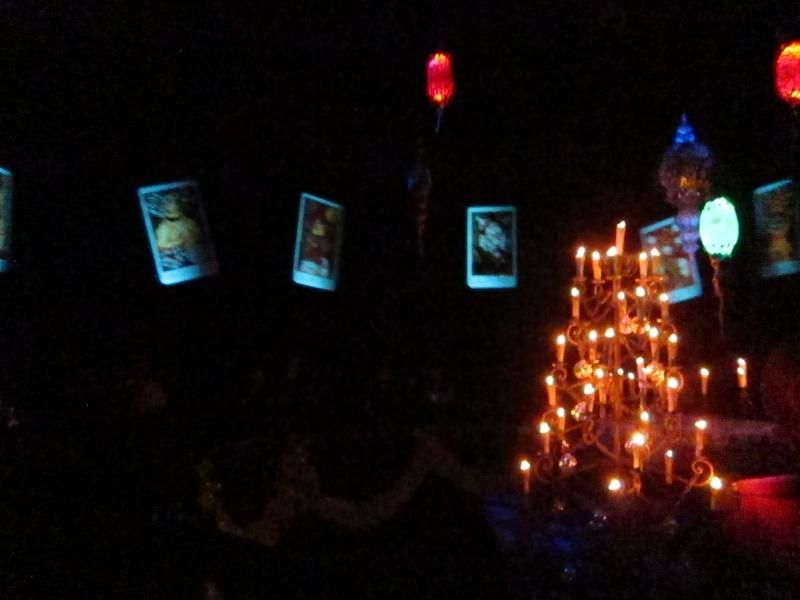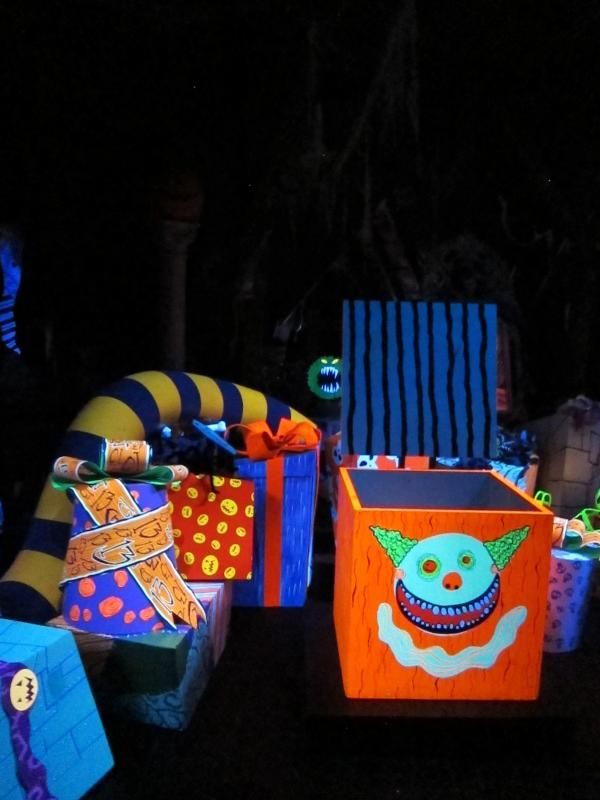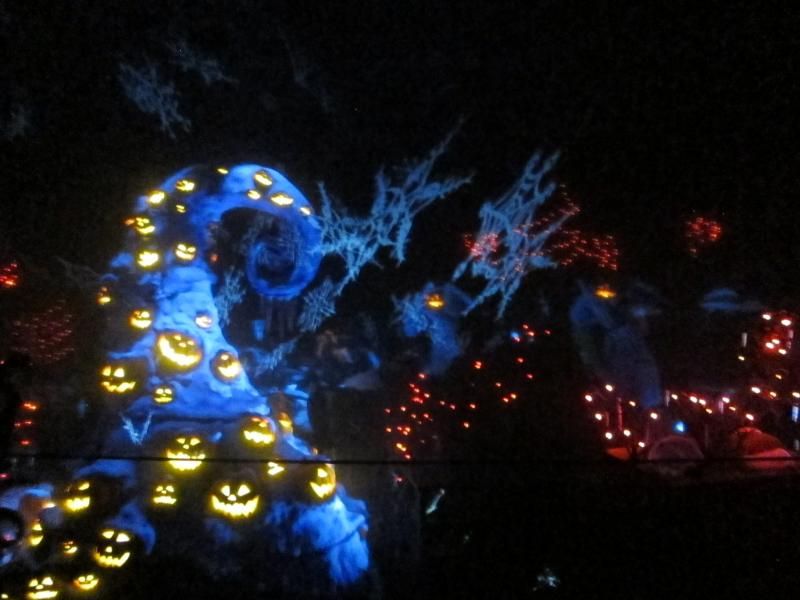 After that we headed over to The jungle cruise and then got a Dole whip and waited for the Tki room where we had Manyard introduce the attraction. He's my favorite!!!!!
After the tiki room we hit up POTC
Now it was time to cash in our Star Tours FP hit Buzz and Ghost Galaxy then head out!!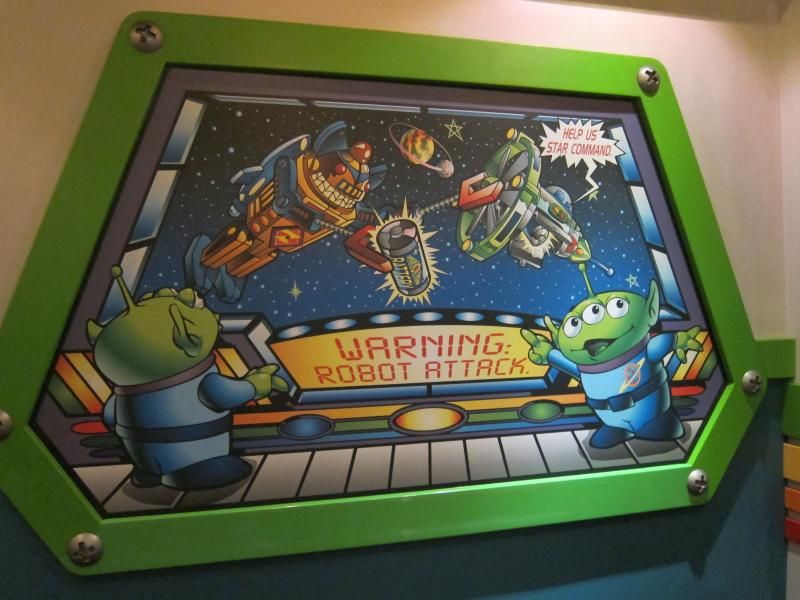 BYE DINEYLAND !!!!!!!!