13:17 MST.. Finally pulling out of gas station on the corner after topping off. Running roughly 45 minutes behind due to a hectic morning of work meetings.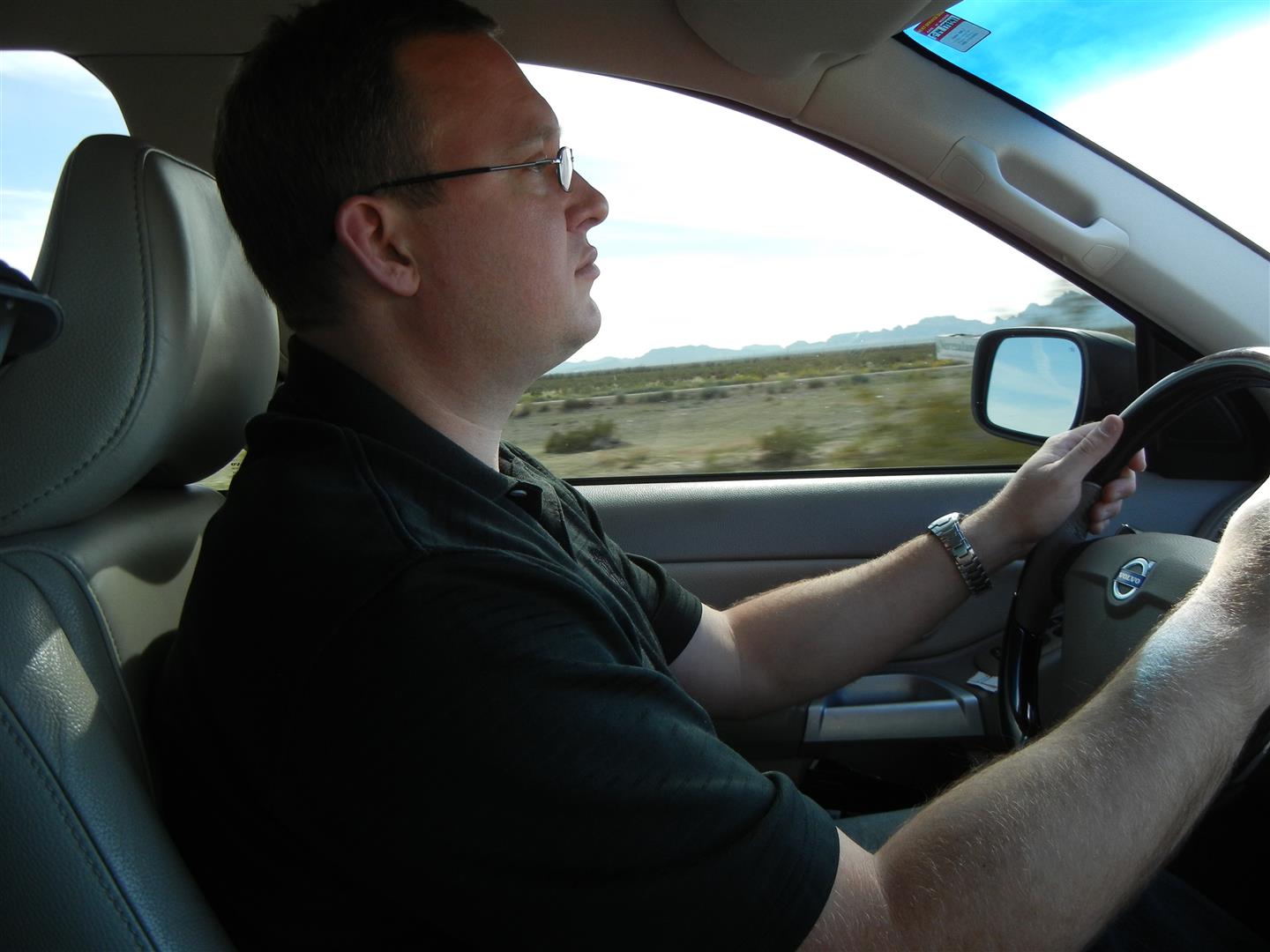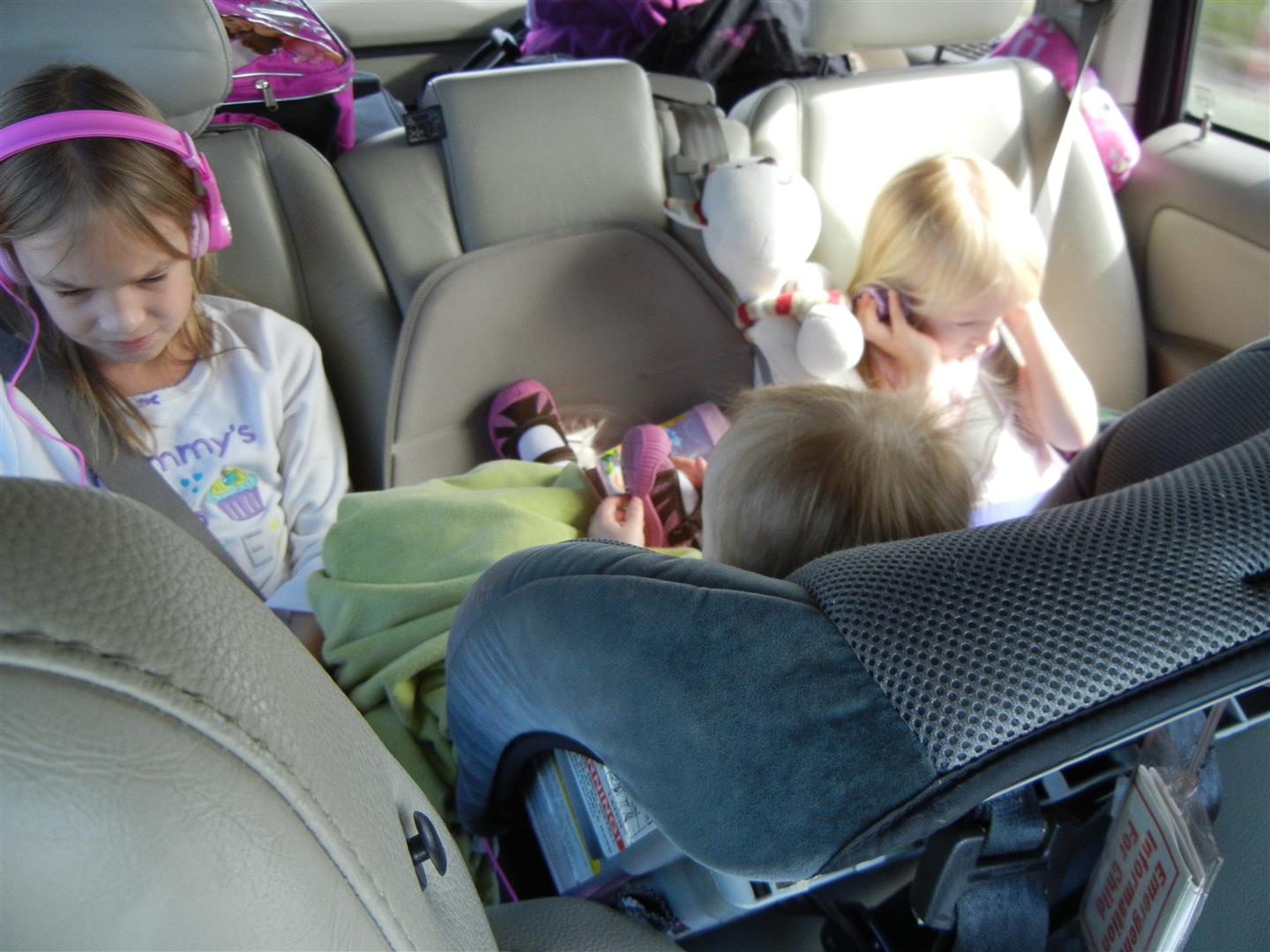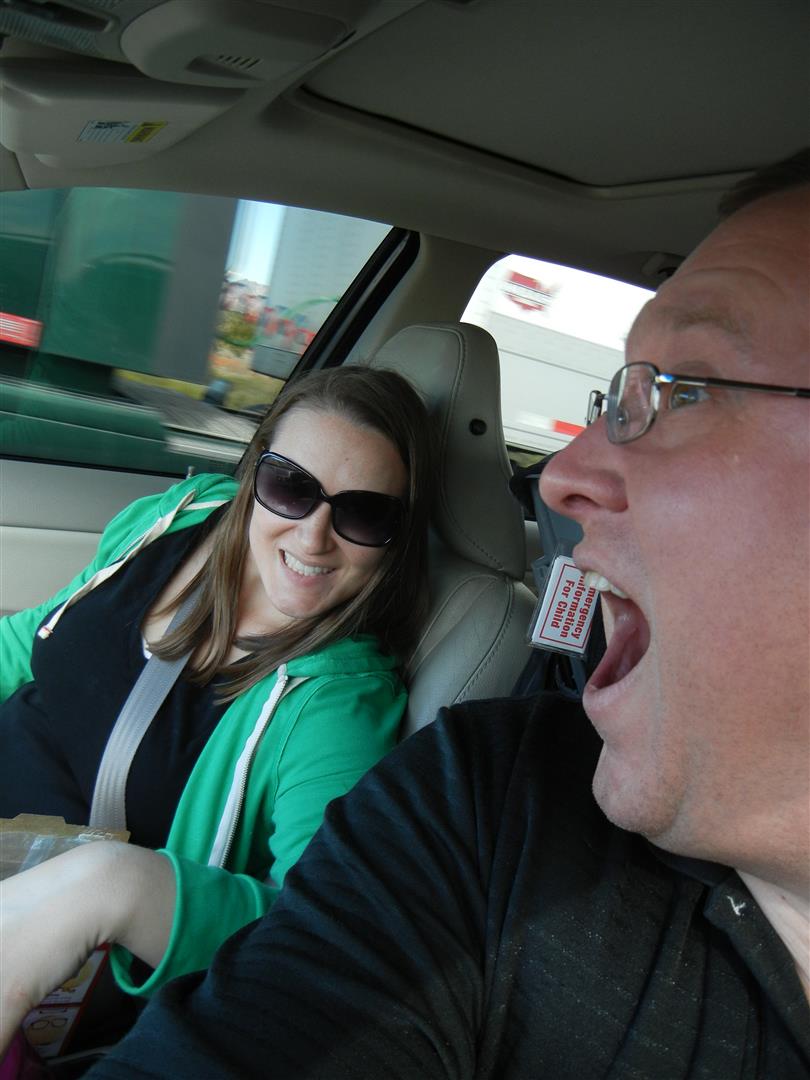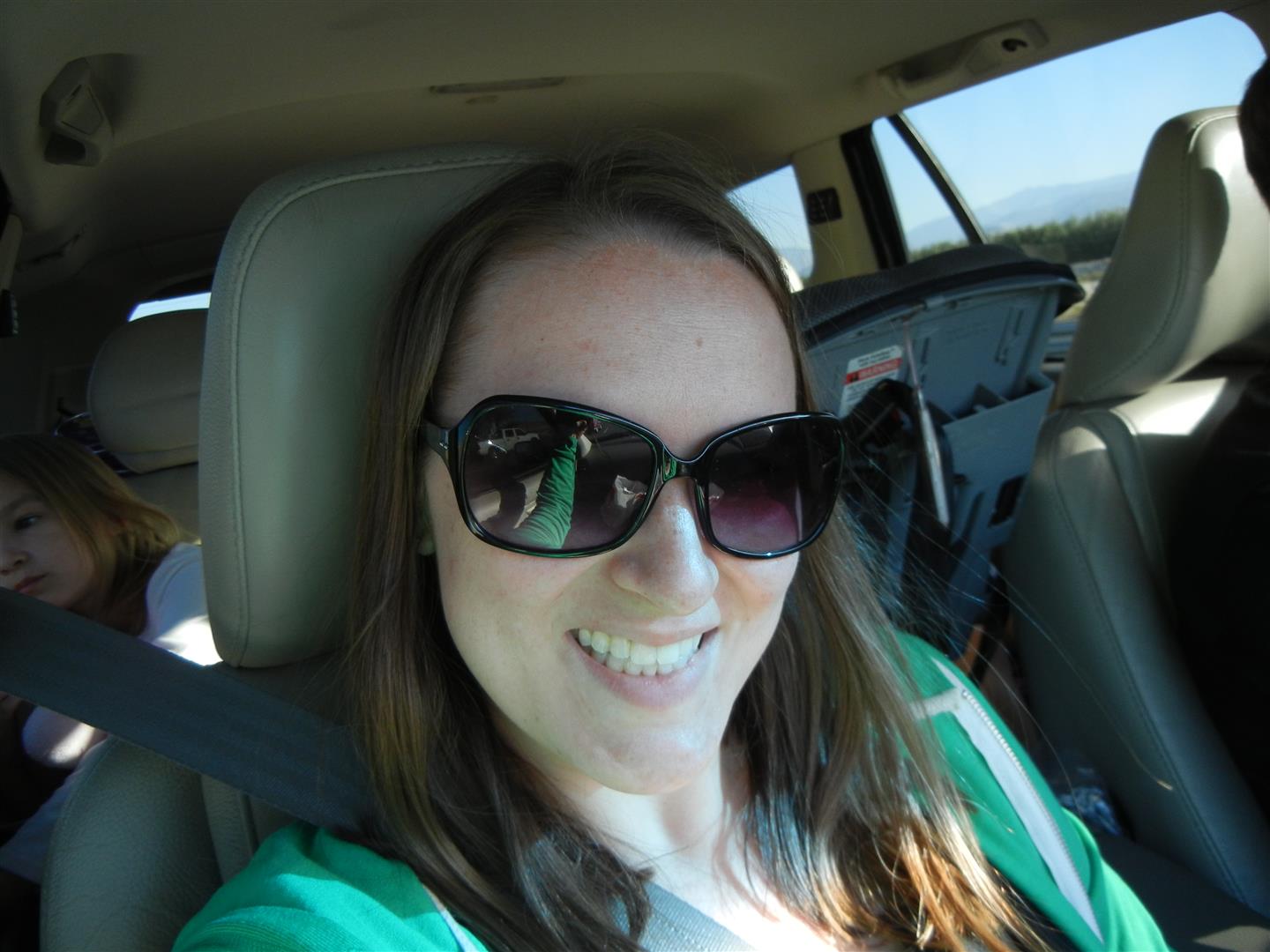 15:09 MST. Pulled into Exit 1 in AZ, the last stop before Cali. Topped off, got the kids some Wendy's fries and frosties... back on the road at 15:25 MST
17:26 PST. Sitting at Ball Exit...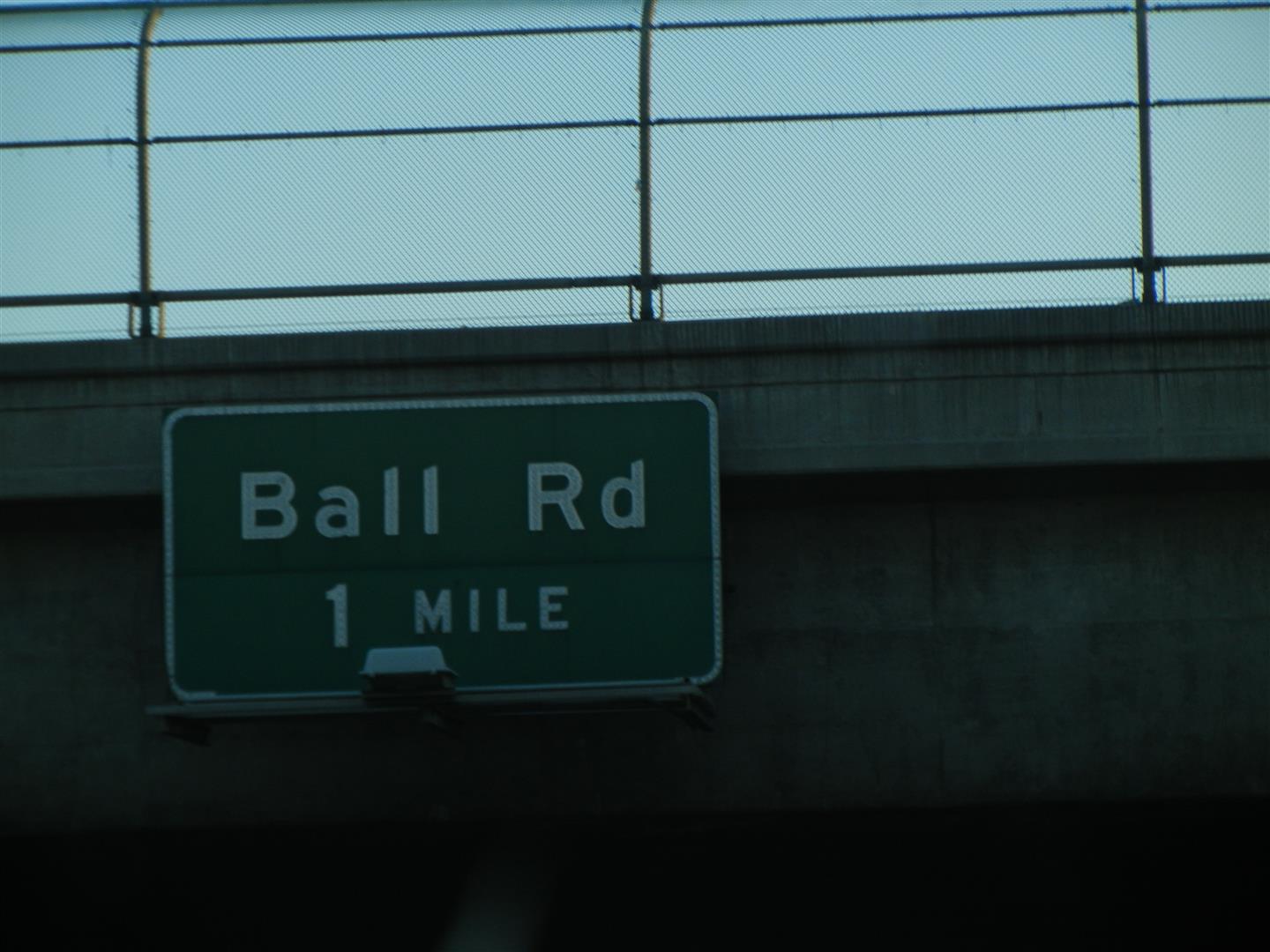 17:48 PST. Pulling onto DL Drive. Valeted the car, checked in, and headed up to room by 18:10. (Got a room directly over Napa Rose Facing the Pool (2336). Couldn't ask for a better room unless it would have been facing into DCA on the other side of the hallway.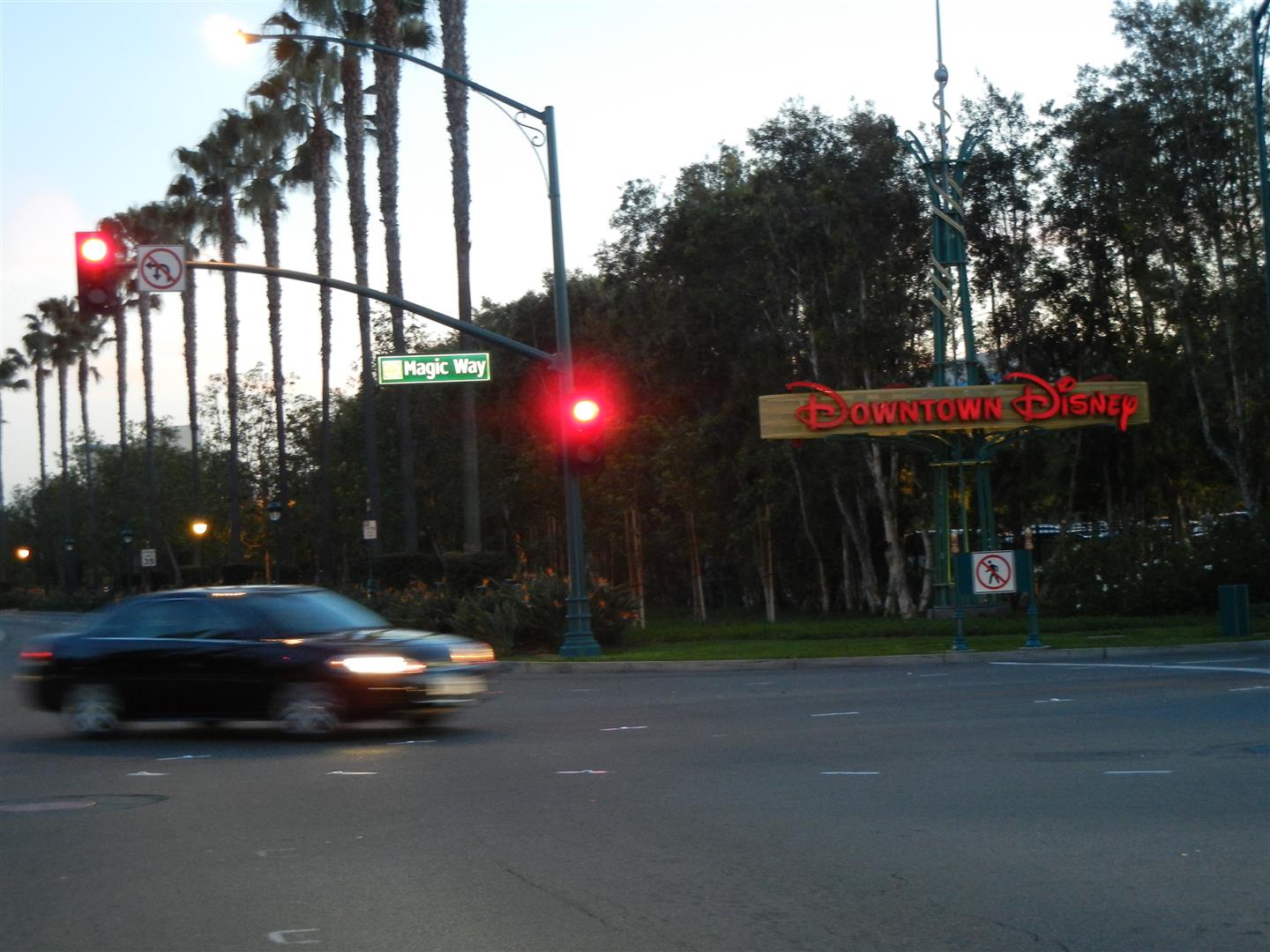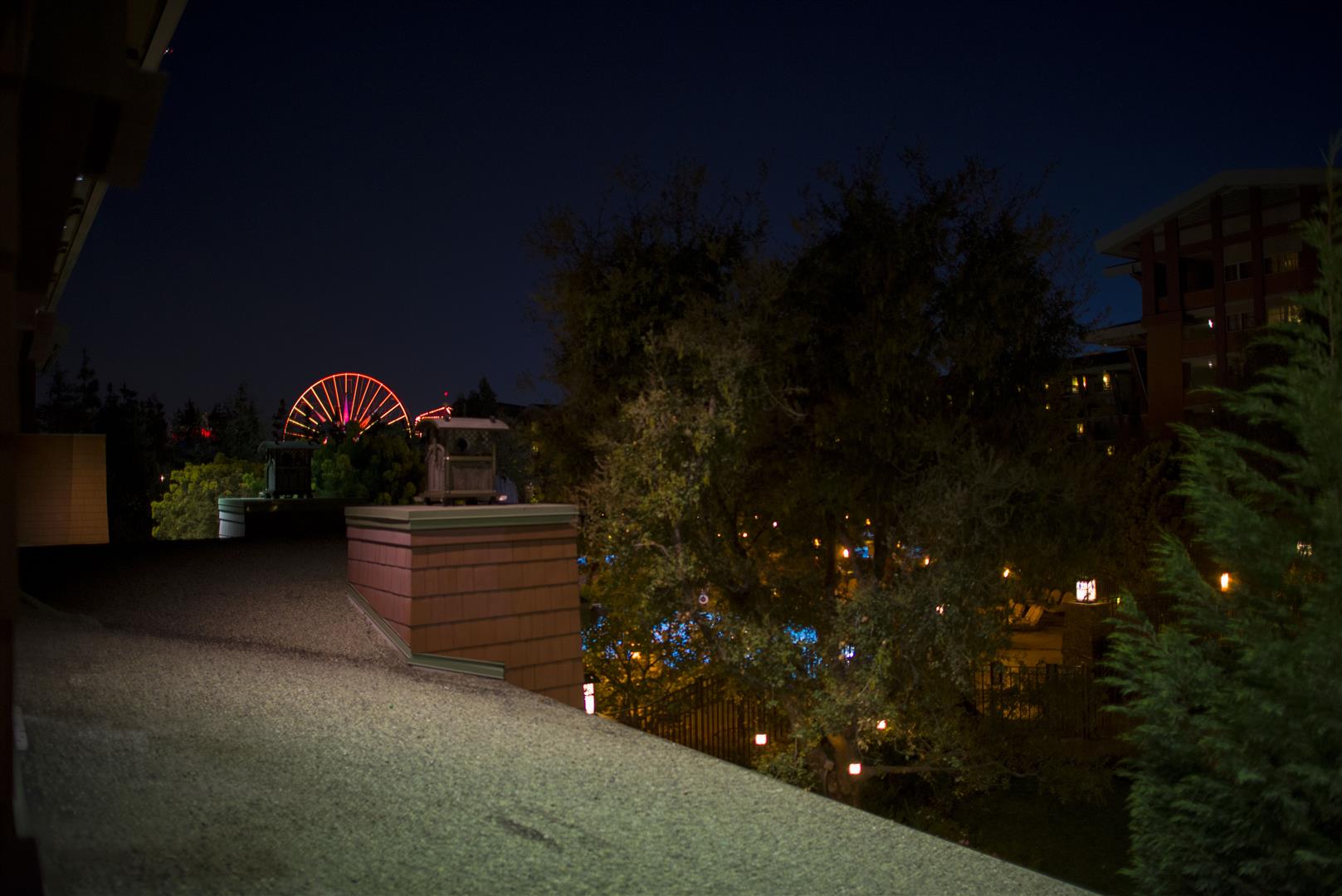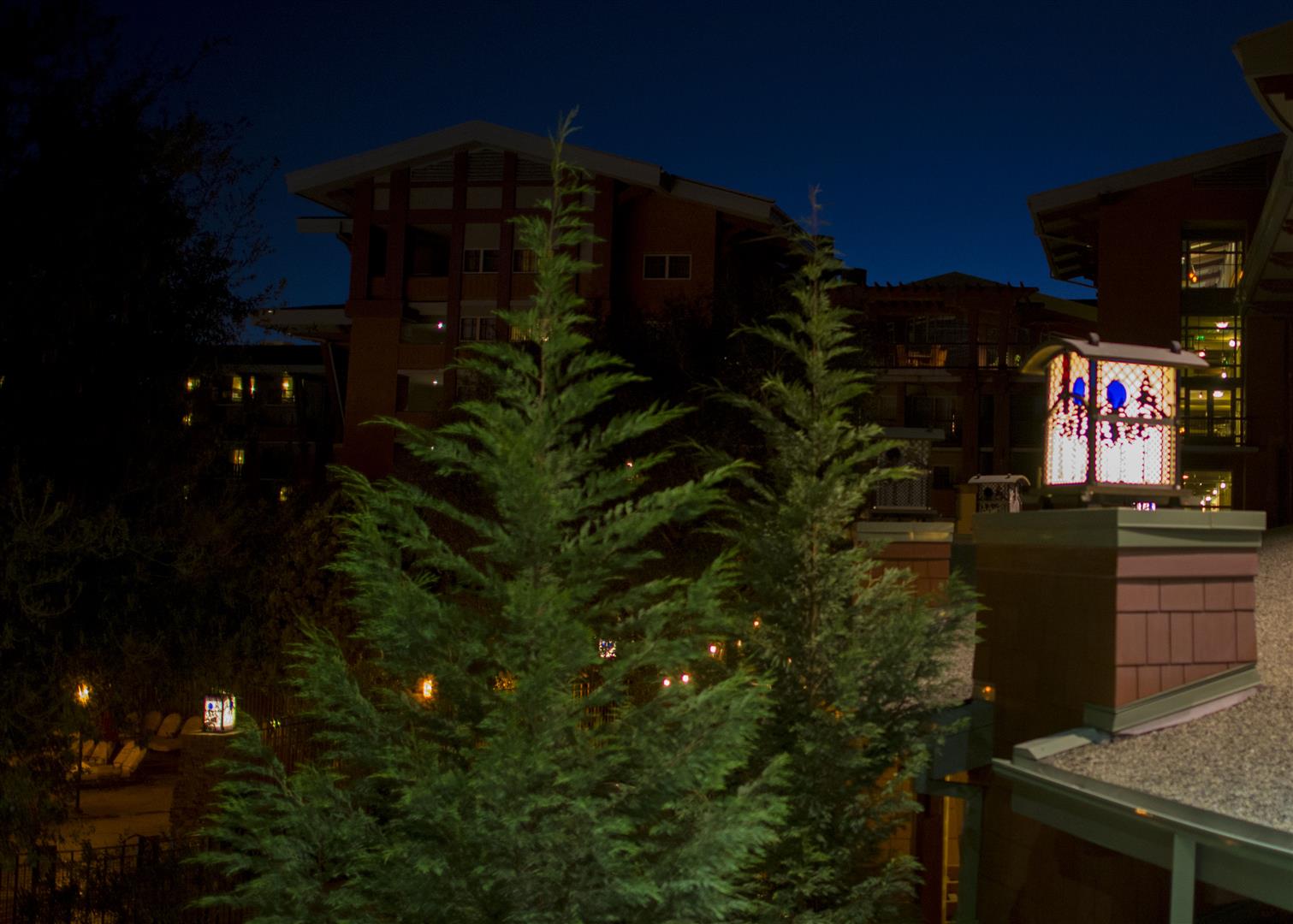 Waited for Bell Hop to bring up bags, got the kids cleaned up and headed over to DLH for Trader Sam's. Had to wait 20-25mins I'd say for a table to free up. Ended up grabbing two Salmon dinners to go for the two oldest kids from Tangaroa Terrace and the wife and I ordered up some food and drinks from Sam's. I got the Shrunken Zombie Head (with souvenir mug), she, the Mosquito Mojito. She got some Fish Tacos; I got the Ahi Poke as well as the Sweet and Spicy Asian Wings. The zombie reminded me of a Christmas drink with the cinnamon. The wife's mojito was particularly tasty I thought. The food.. she said her tacos were great. The wings had some zing to them, and were OK as wings go. The Ahi seemed lean, lacking that succulent fattiness I'm used to with Ahi.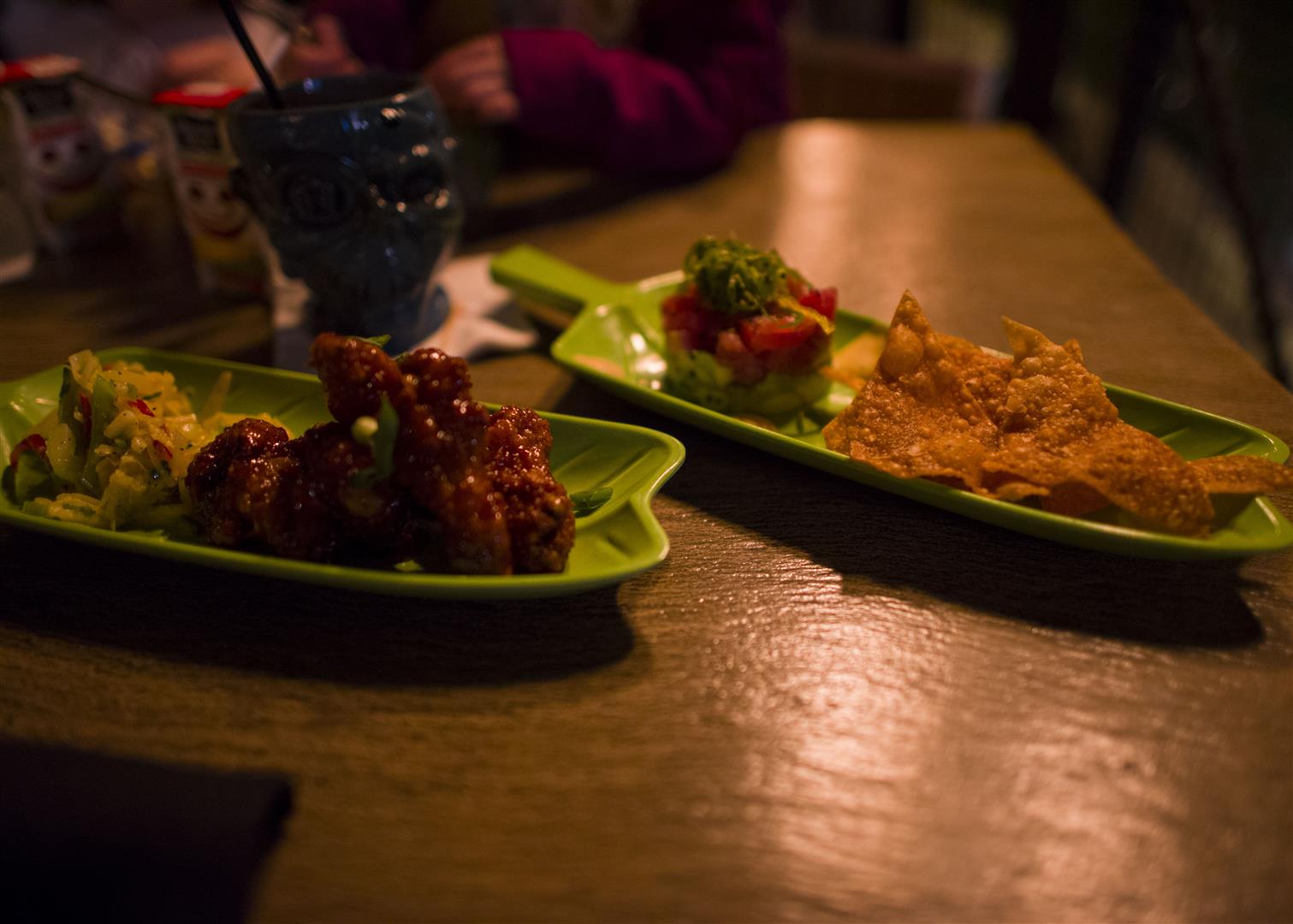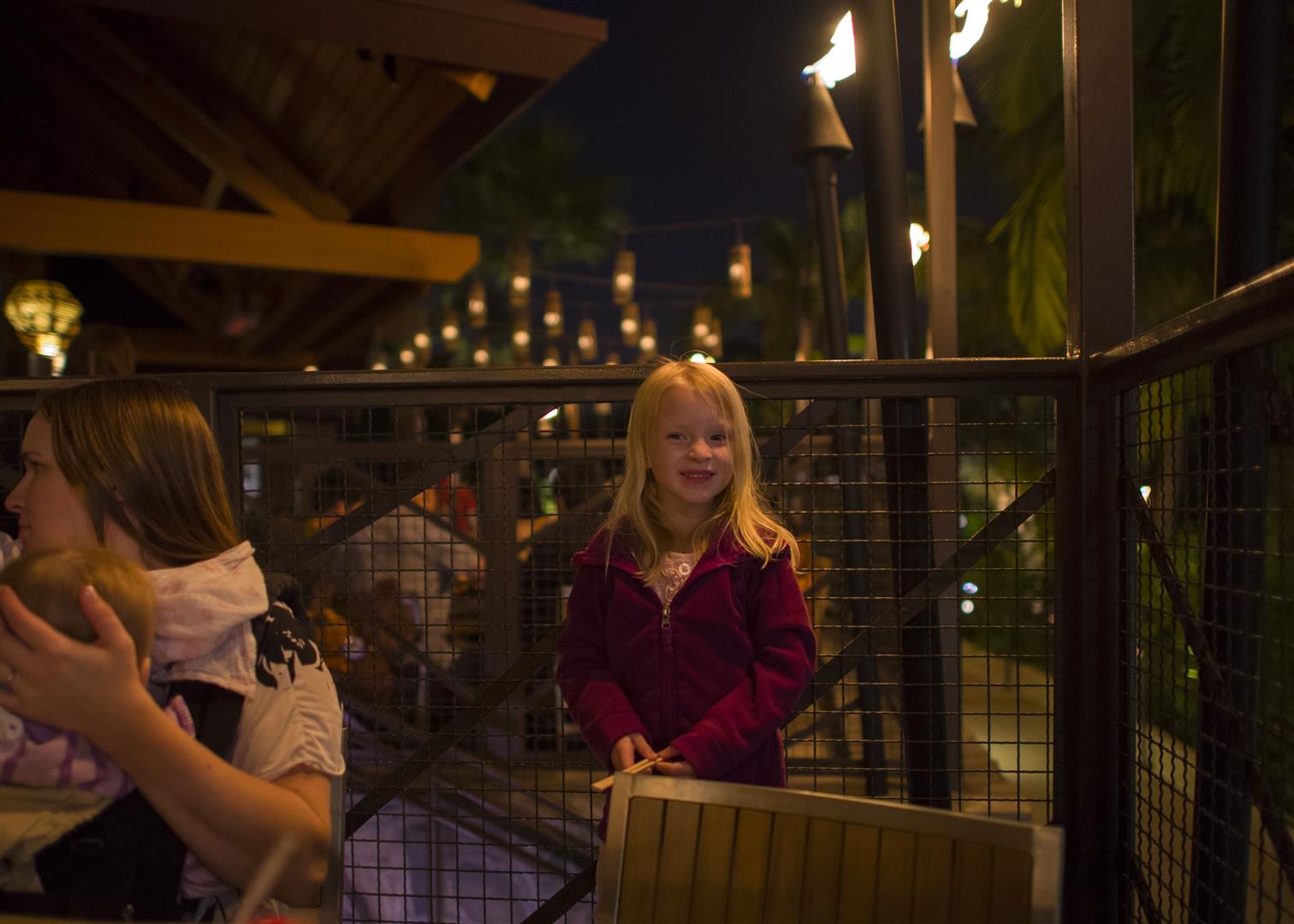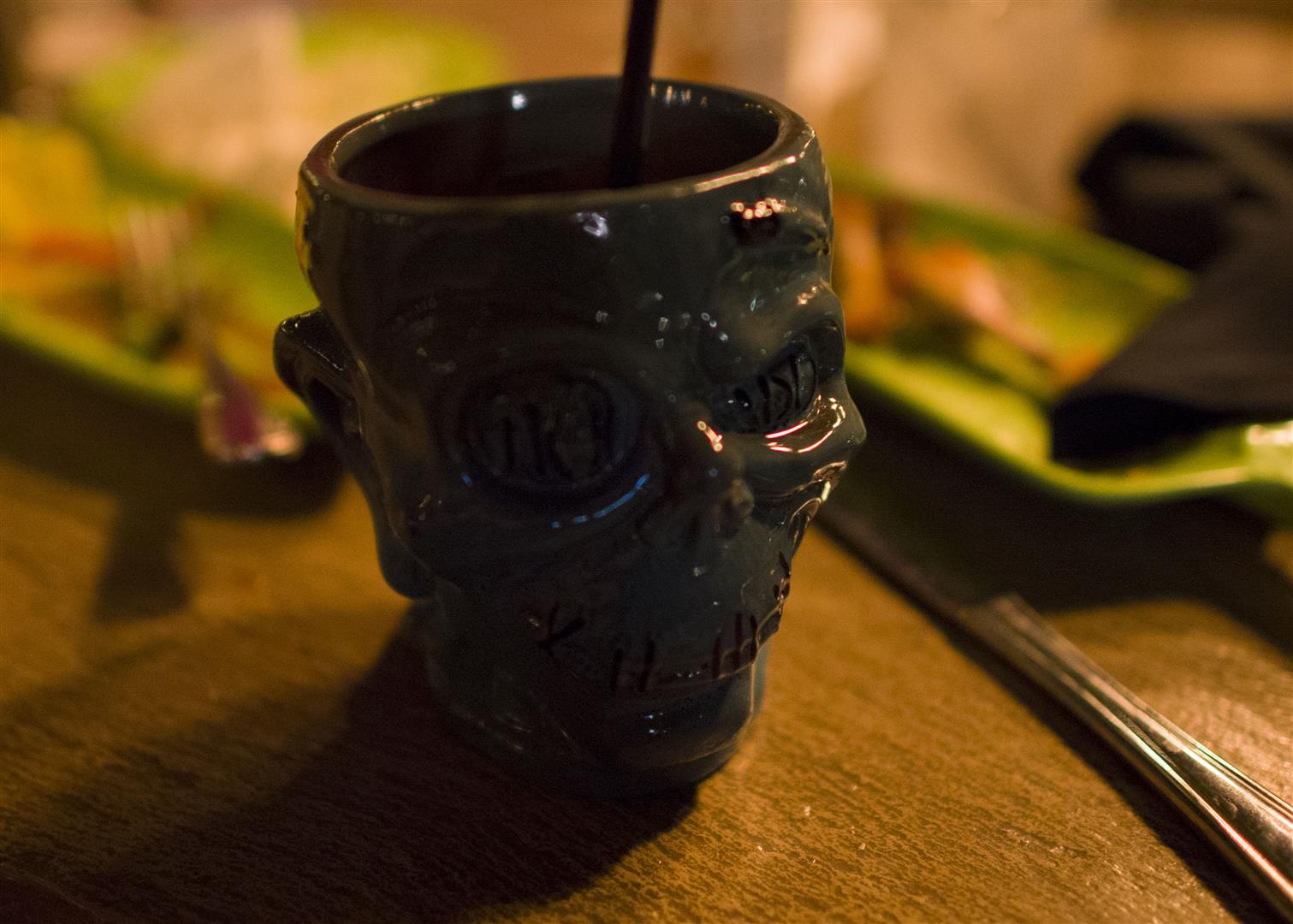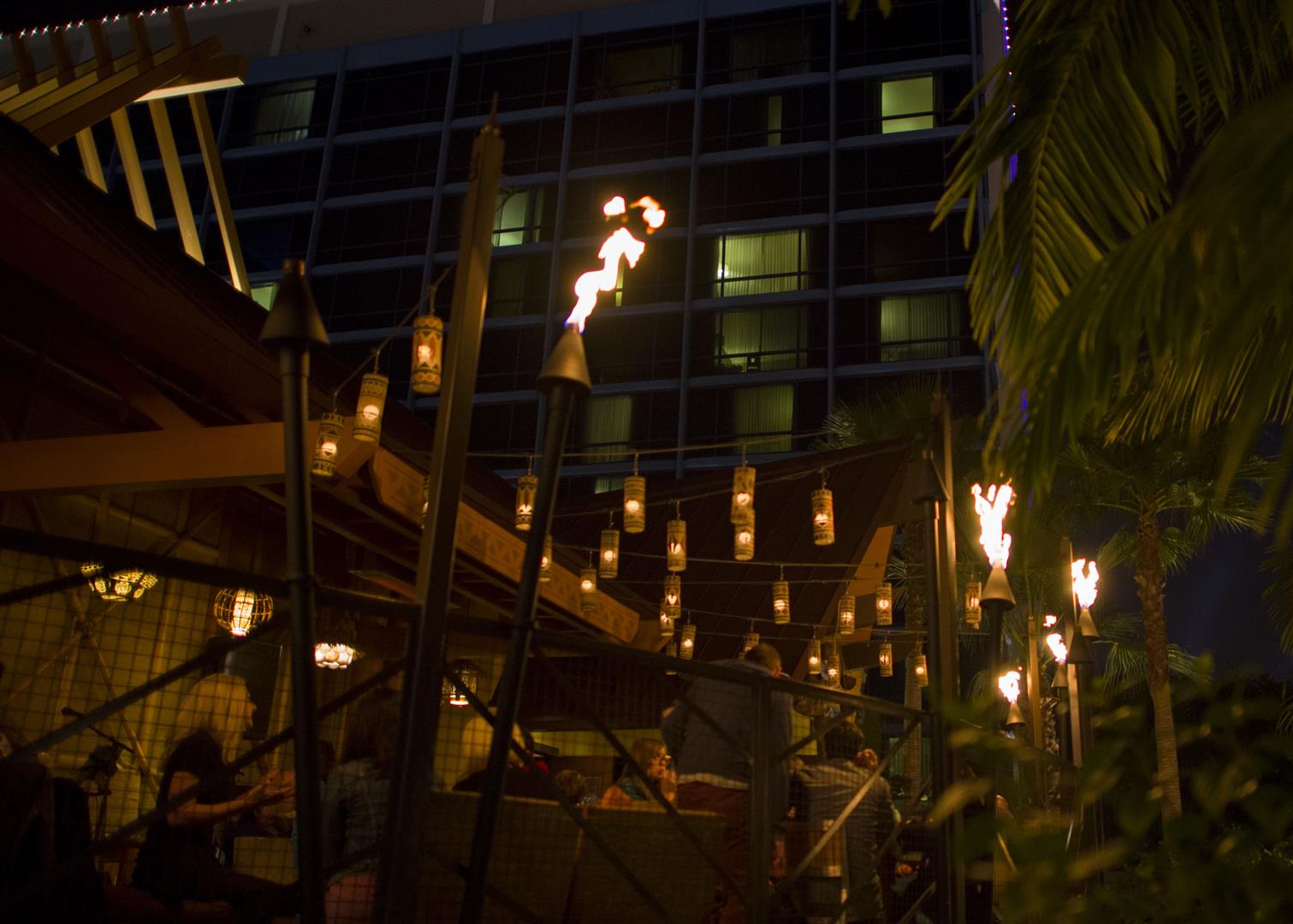 Afterwards, wandered back towards DTD. Wife was looking at Dooneys at the DLH gift shop... she didn't find any of the prints lining up on the purses to her liking. I got a Grumpy T-shirt and the kids got some trinkets despite me saying to save their money for tomorrow or Sunday.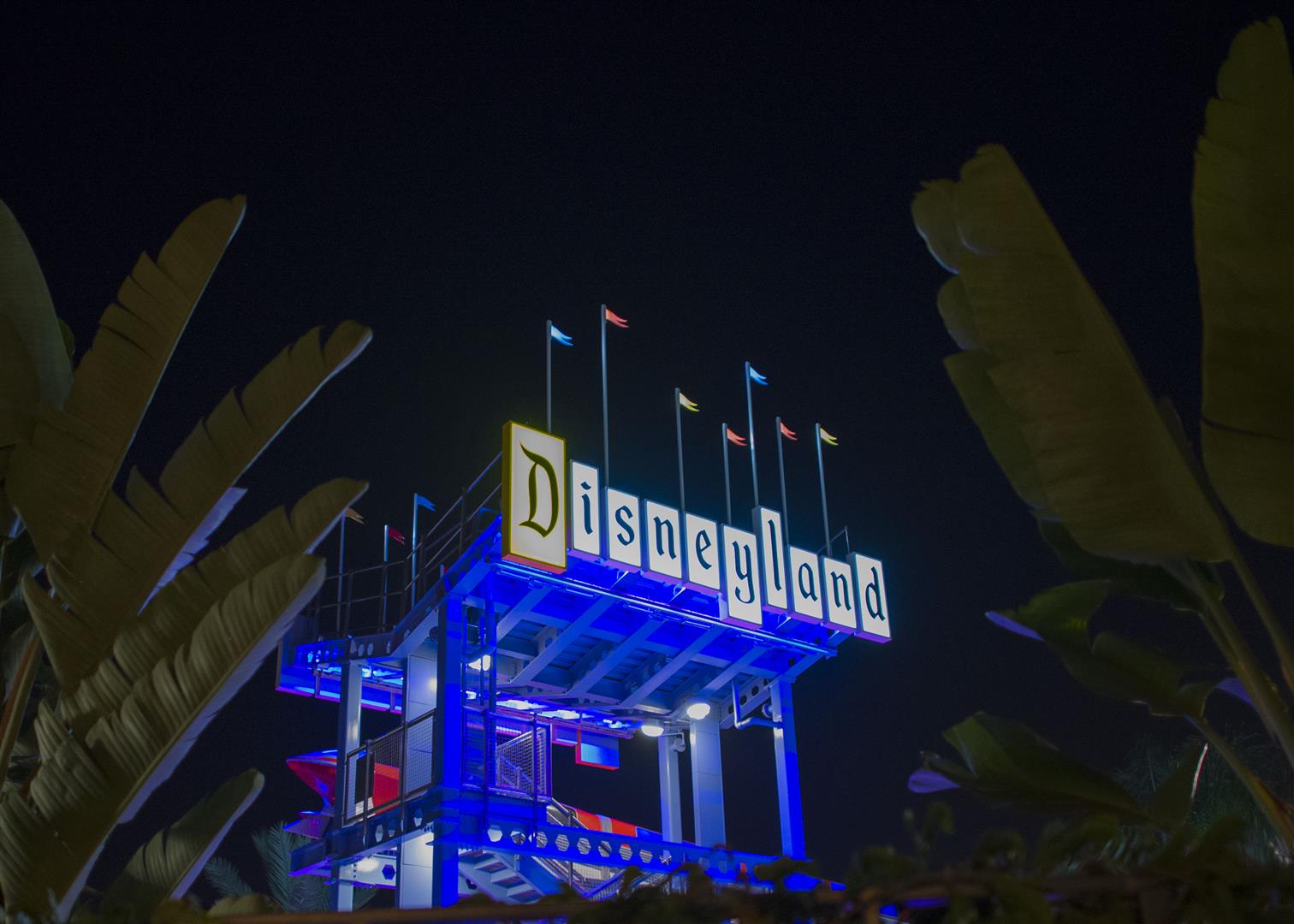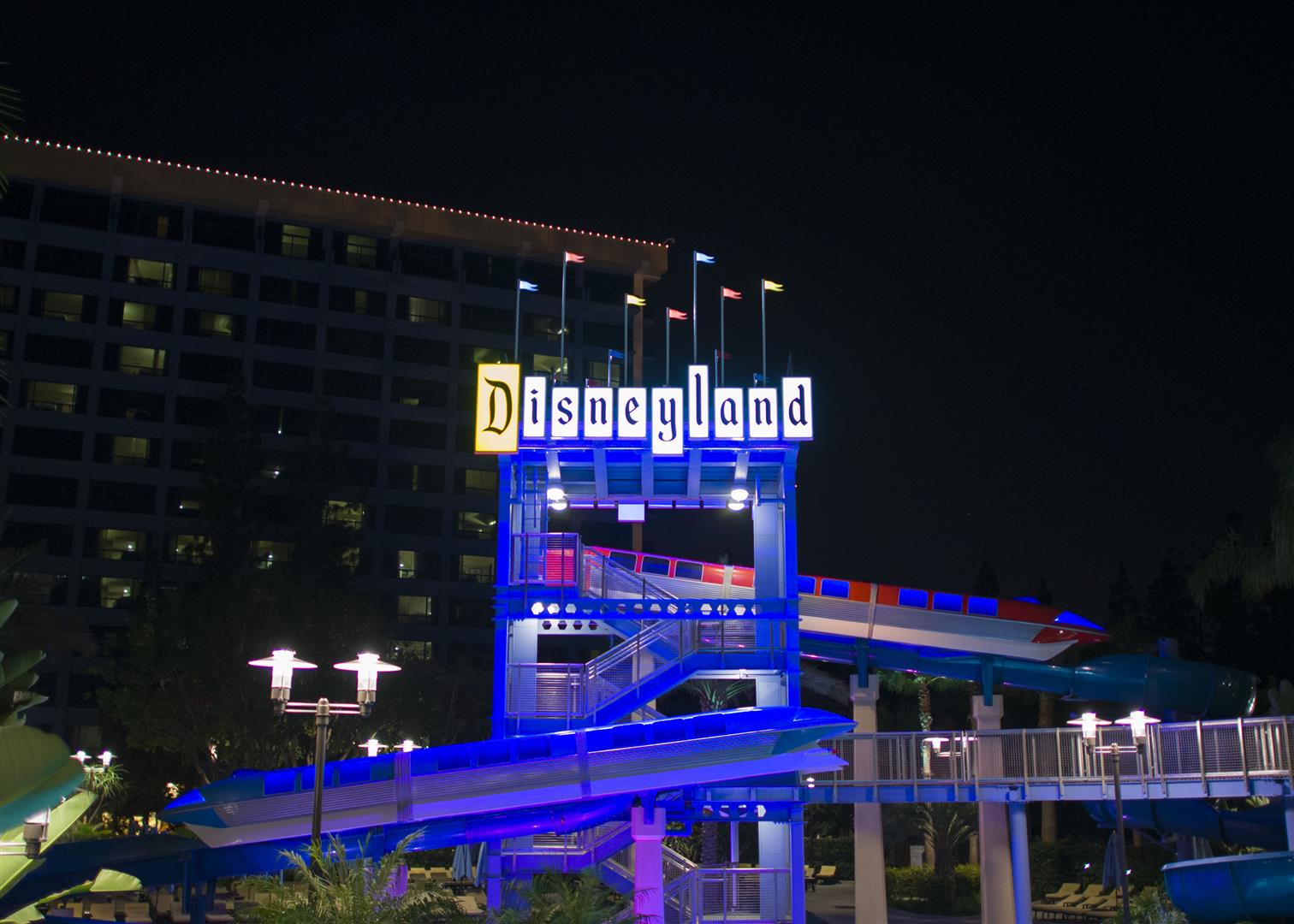 Youngest was getting tired, but we popped into the convention center, got some pics of the kids in the Autopia car, and then made the LONG (yes, the walk from DLH to even the entrance to the Grand is LONG) walk back through DTD to the Grand. We stopped in the Lego store for a circumnavigation of the place and the kids had a lot of oohs and aahs...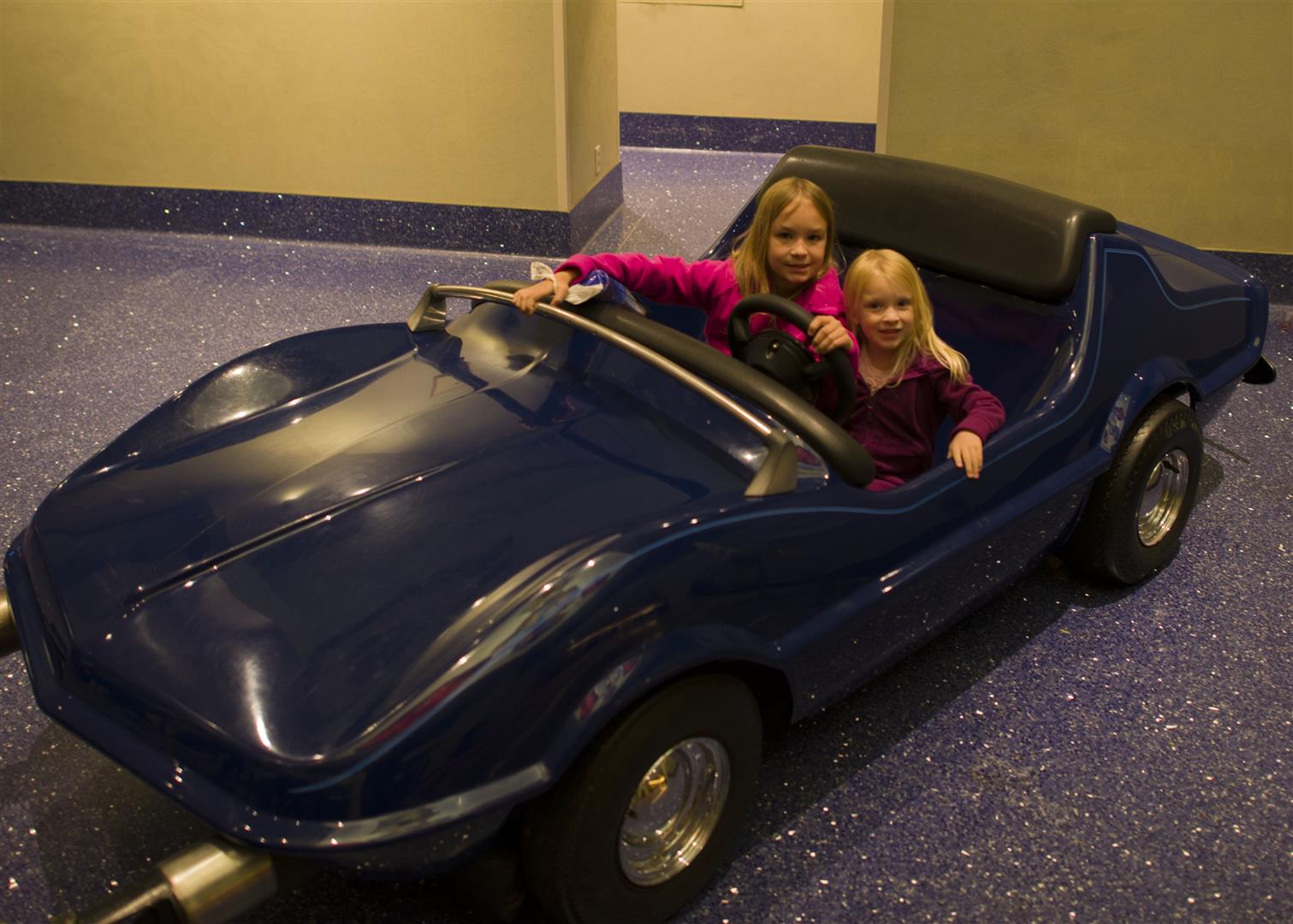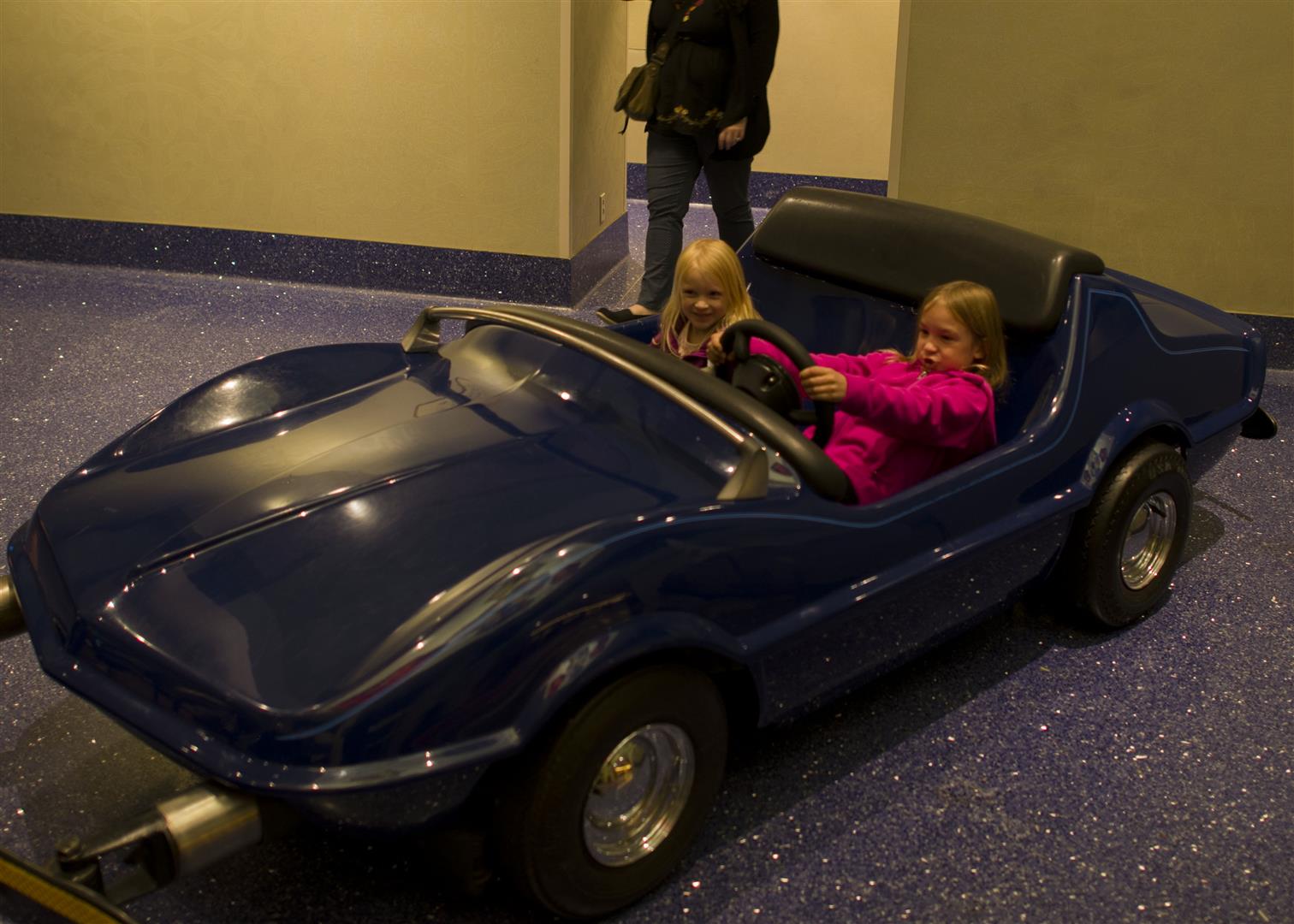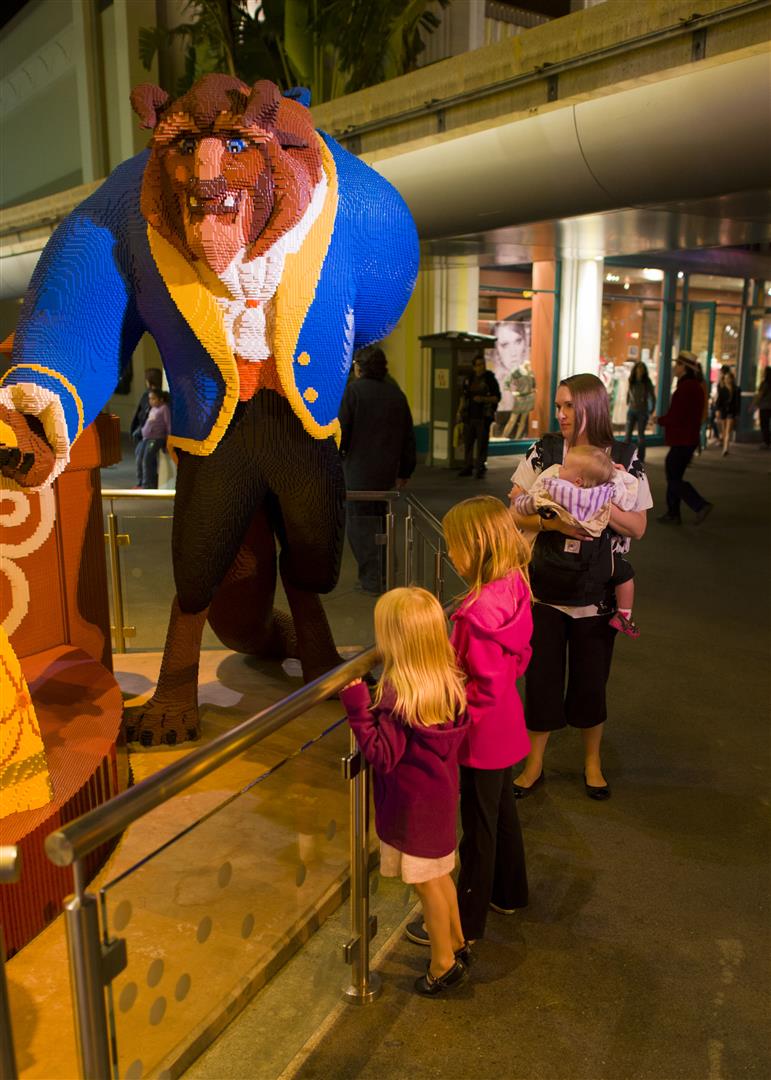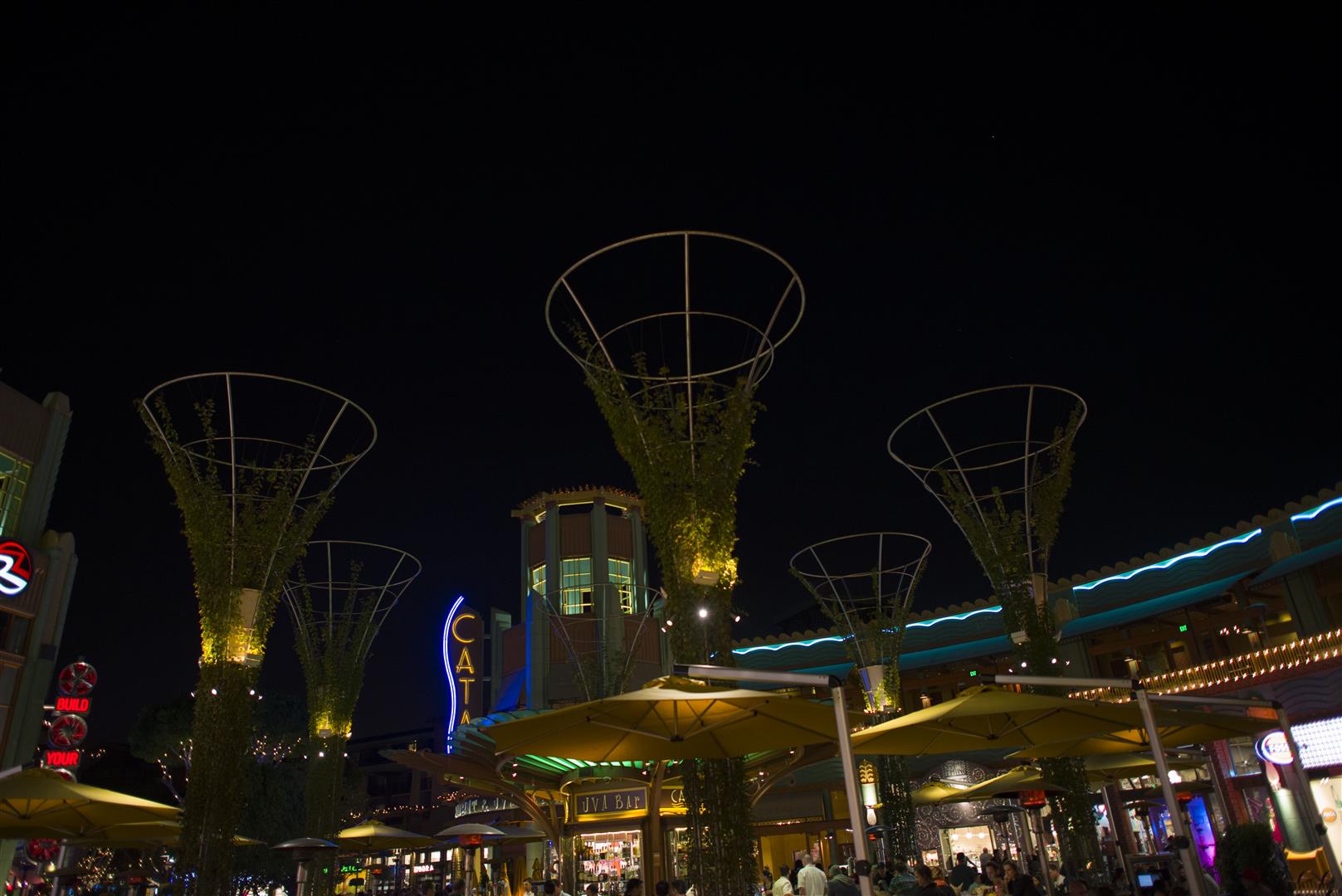 Had to guard this with my life… people will kill for a Haunted Mansion Dooney…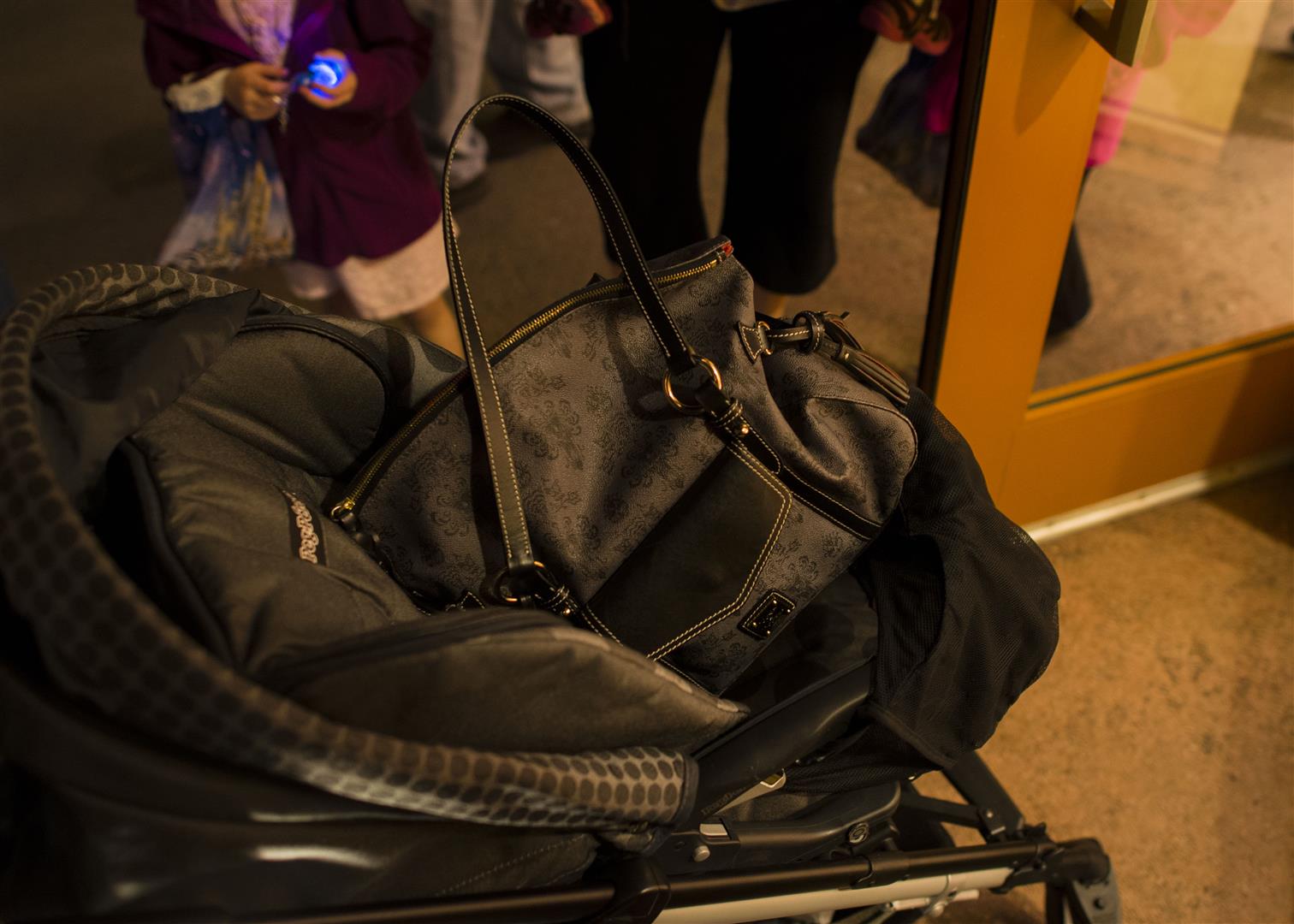 Kids are put to bed now at 22:00. I'm planning tomorrow's adventures, having a few San Tan IPAs I brought in from AZ while sitting on the balcony taking in the sounds of the park and the fireworks booms from DL...alarm set for 05:00