Hello everyone! I've been a member of Micechat for quite some time but never really posted anything. I thought I'd finally post on here a project I've been working on for the last 4 (soon to be 5 years)!
I started the Miniature Disneyland Project in 2009. The model has since gone under many changes, including being relocated to new tables and being rebuilt entirely. In 2011, I expanded it with Miniature California Adventure. In 2012 I decided to add another theme park: Epcot! DL and DCA were to be modeled after their respective theme parks almost exactly (with a few slight changes), but my plans for EPCOT were to make a park that was more or less original. It was mainly inspired by WESTCOT, but has some inspirations from Disneyland Paris, Tokyo DisneySEA, Tomorrowland from the 60's, various never-built projects from the Disney Decade, and even Animal Kingdom. EPCOT is still being constructed, but it will be done by summer of 2014 just in time for Miniature Disneyland's 5th anniversary!
Without any further due, here are so pictures.
Miniature California Adventure:
The entrance
Buena Vista Street (I plan to redo the storefronts someday)
The Carthay Circle Theatre
Small details like people, characters, flowerbeds, and even the Storytellers statue add a lot of life to the area
The bland Hollywood Land (which I plan to redo someday!)
The Twilight Zone Tower of Terror!
Small details like grape vines on the side of Grizzly Peak :P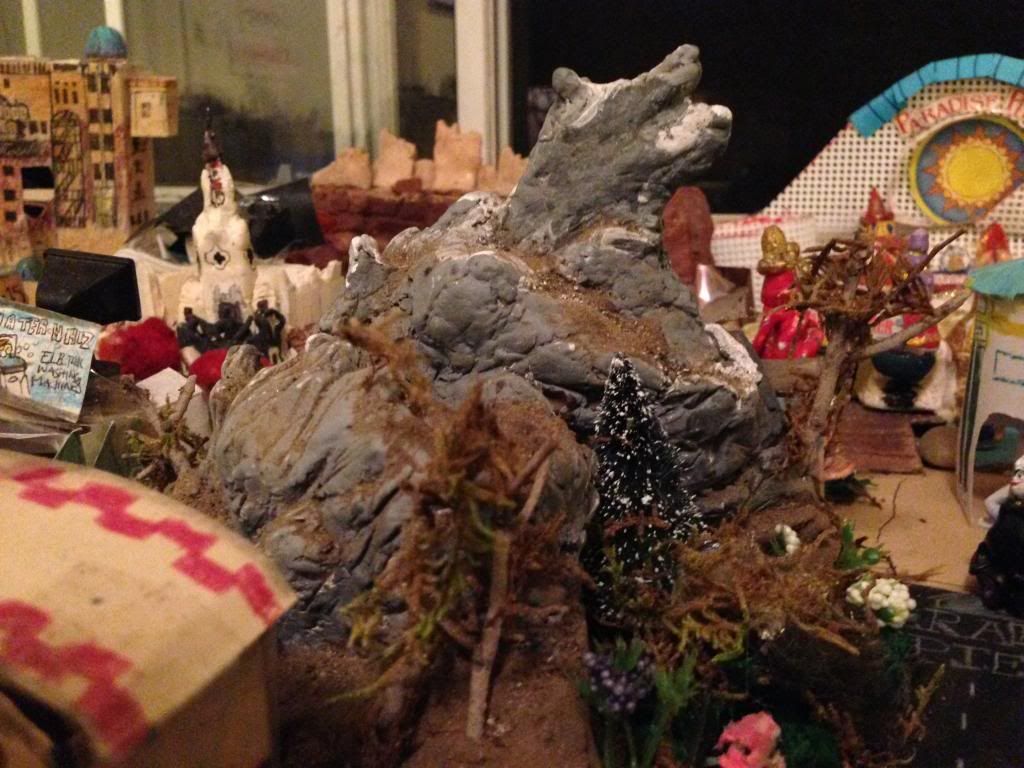 Grizzly Peak!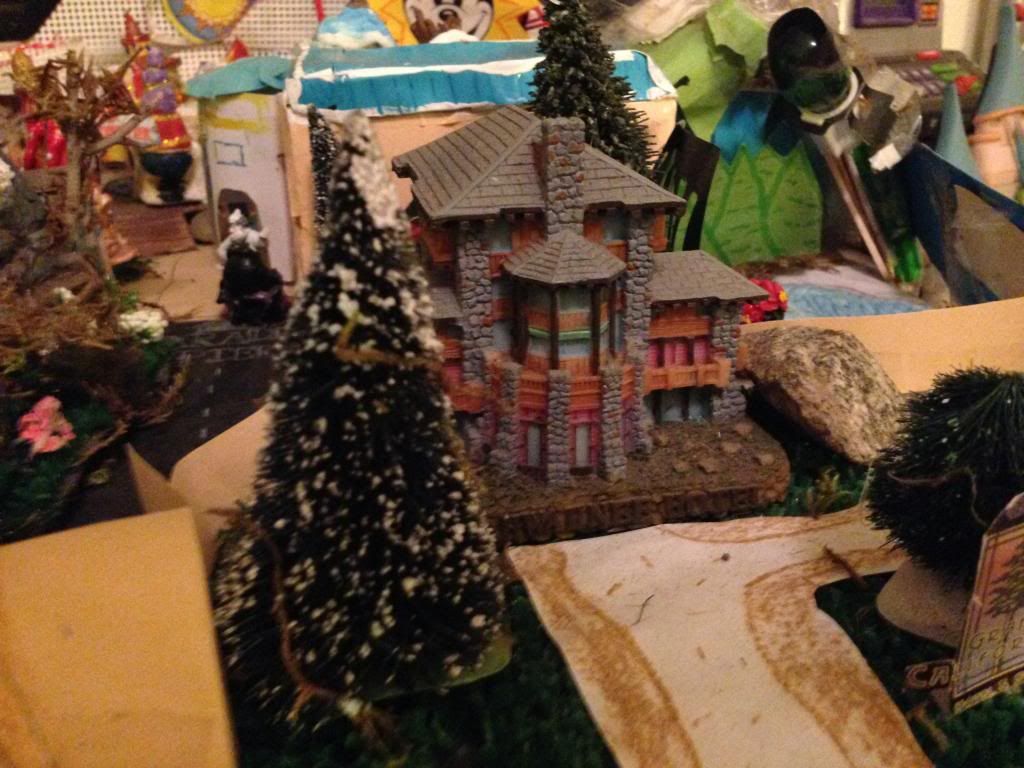 The Grand Californian Hotel (I didn't make this one, obviously! It's actually a small model of the Ahwahnee Hotel that's in Yosemite. I saw this at that hotel's giftshop and thought it resembled it enough!)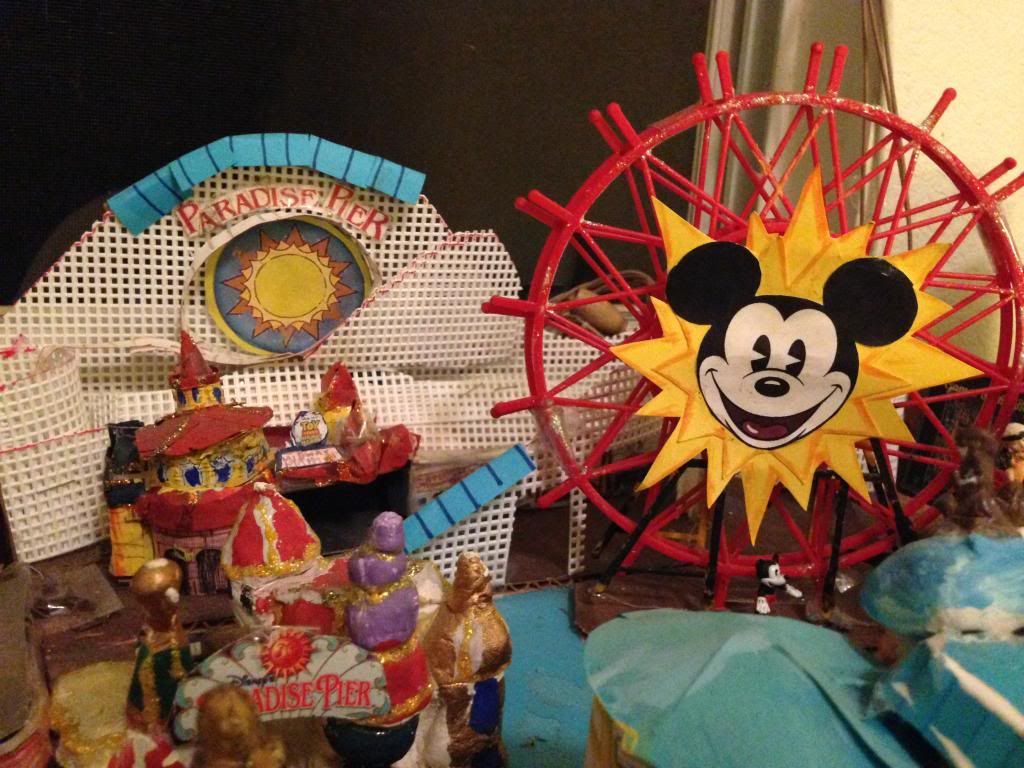 Paradise Pier (my personal favorite area of MDCA)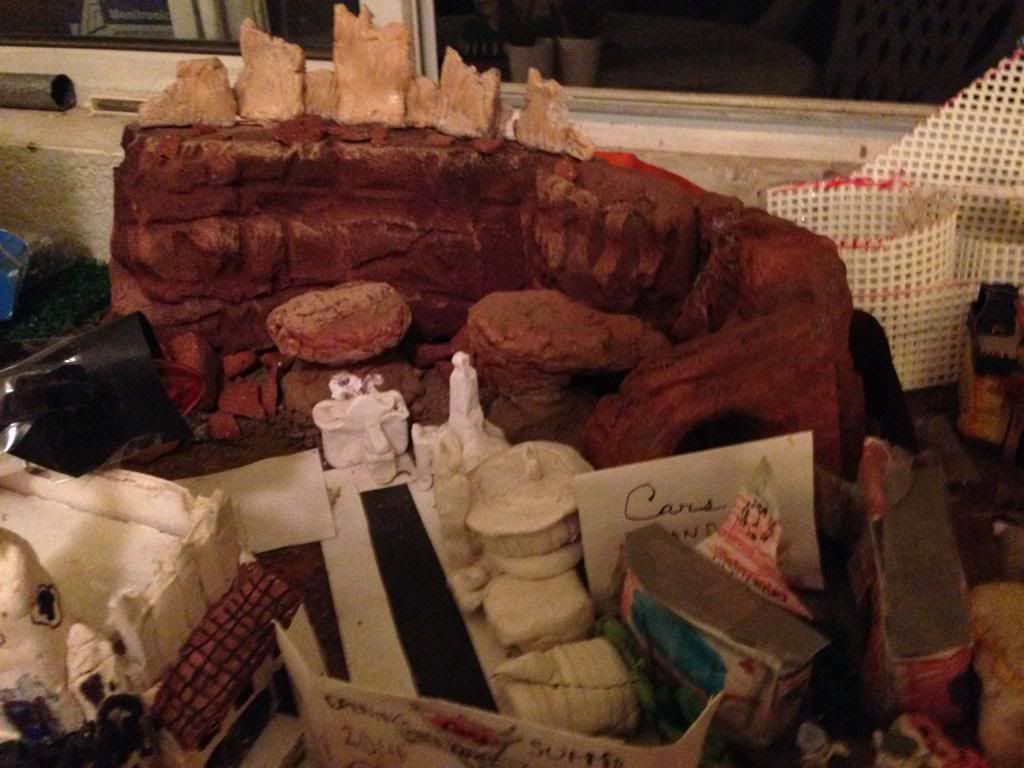 Cars Land (to be completed summer 2014!)
Now let's move on over to the park that started it all: Miniature Disneyland Park!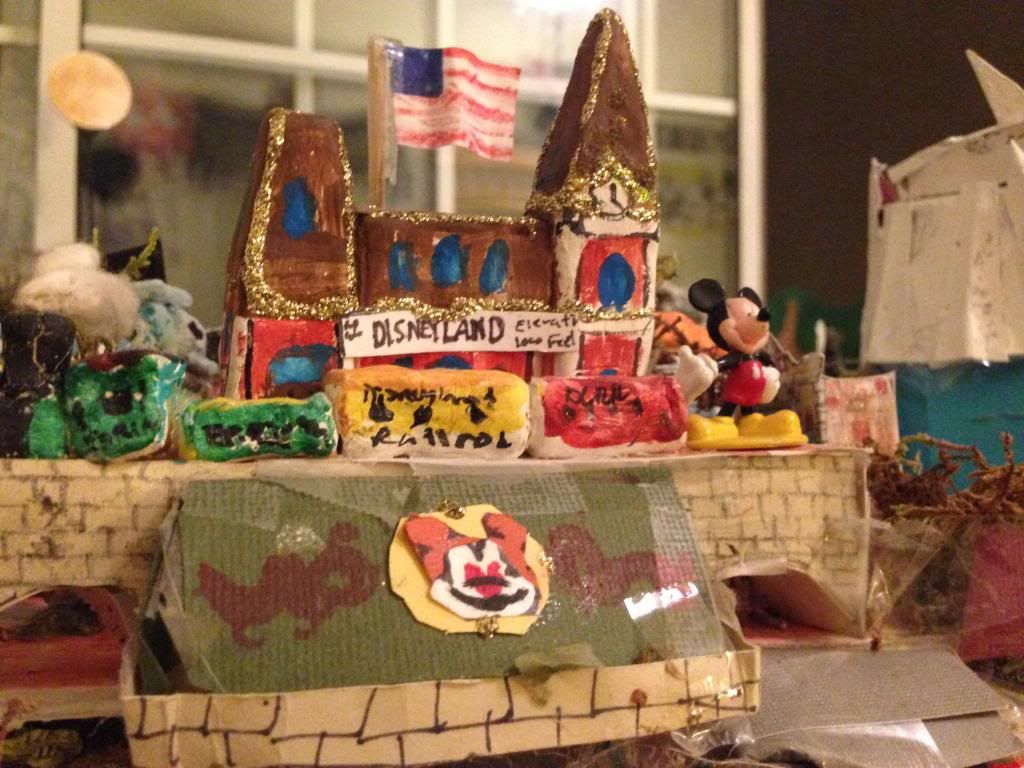 The Train Station (that flowerbed and train need to be refurbished ASAP)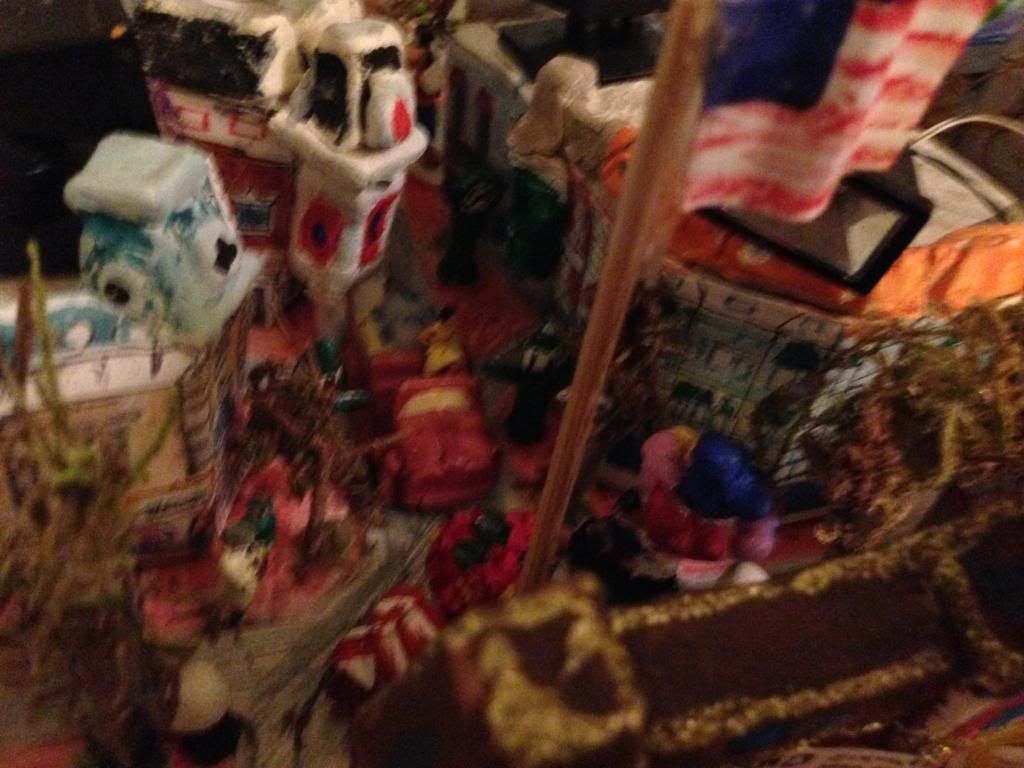 Main Street U.S.A. Town Square (kinda blurry, sorry!)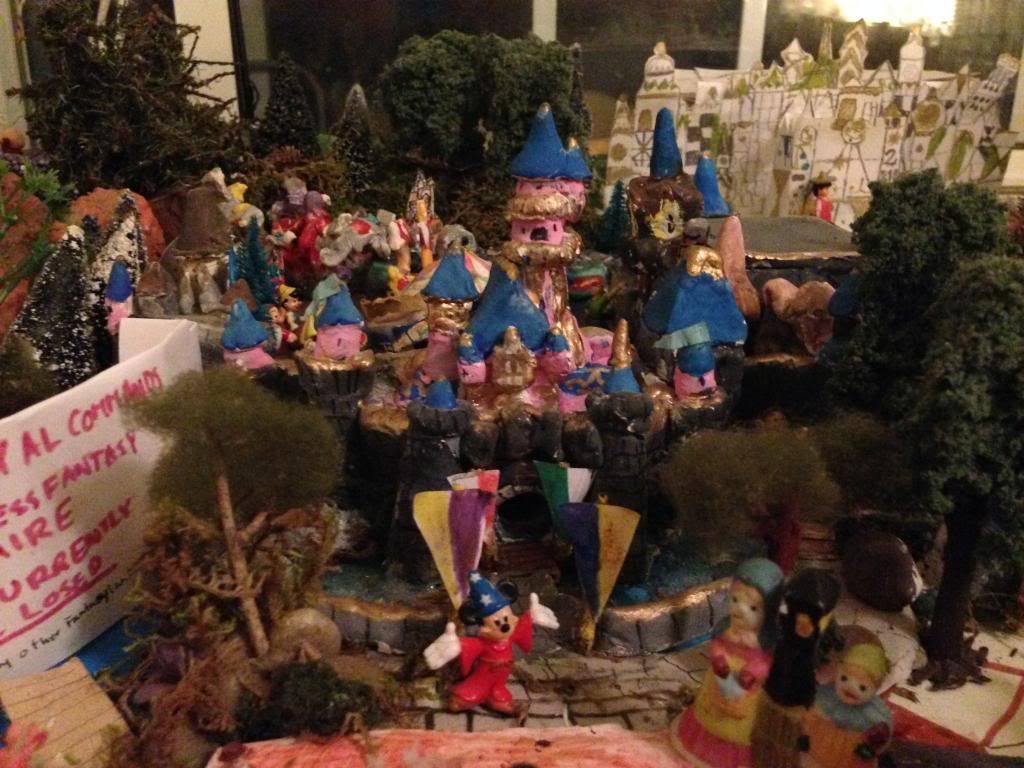 Sleeping Beauty Castle (the Fantasy Faire was being repainted at the time of the picture)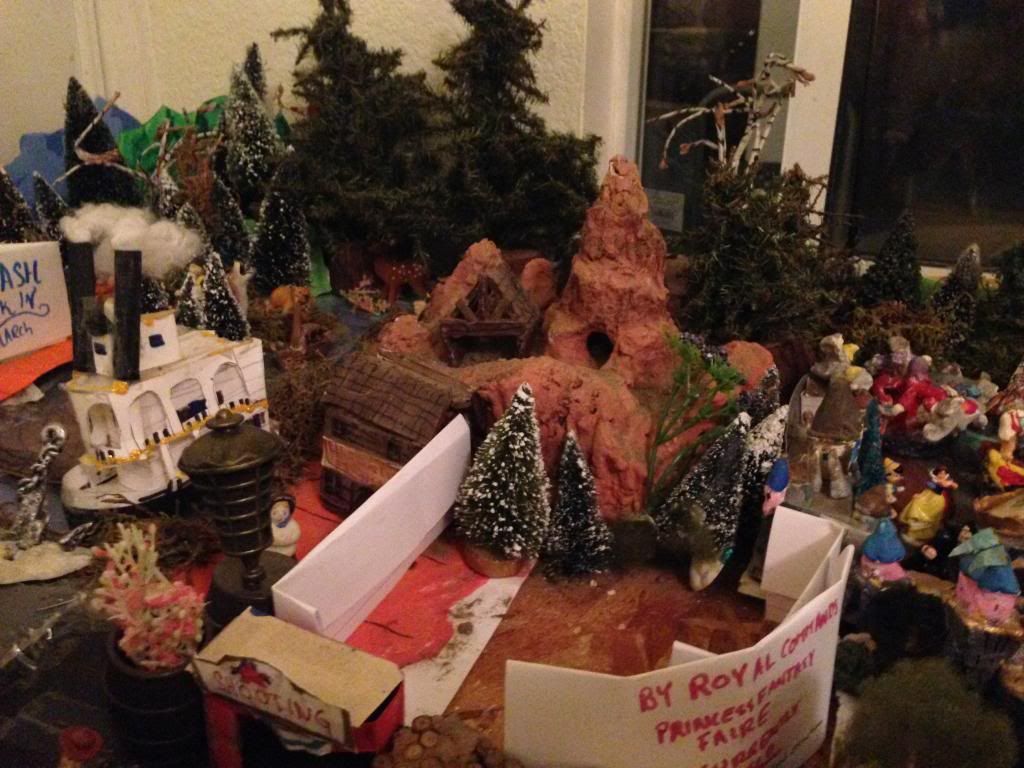 Big Thunder Mountain
The Astro Orbiter
Space Mountain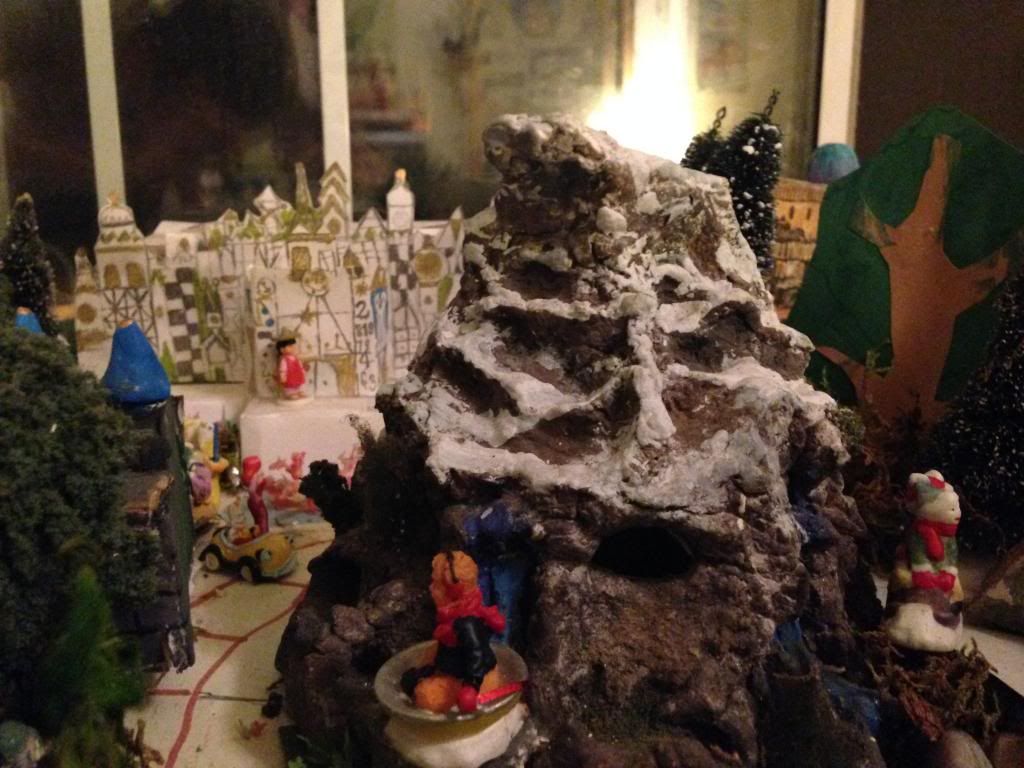 (My personal all-time favorite model) The Matterhorn! The picture doesn't show all the detail :P (check out that giant sledder!)
Fantasyland (some facades need to be repainted real bad!)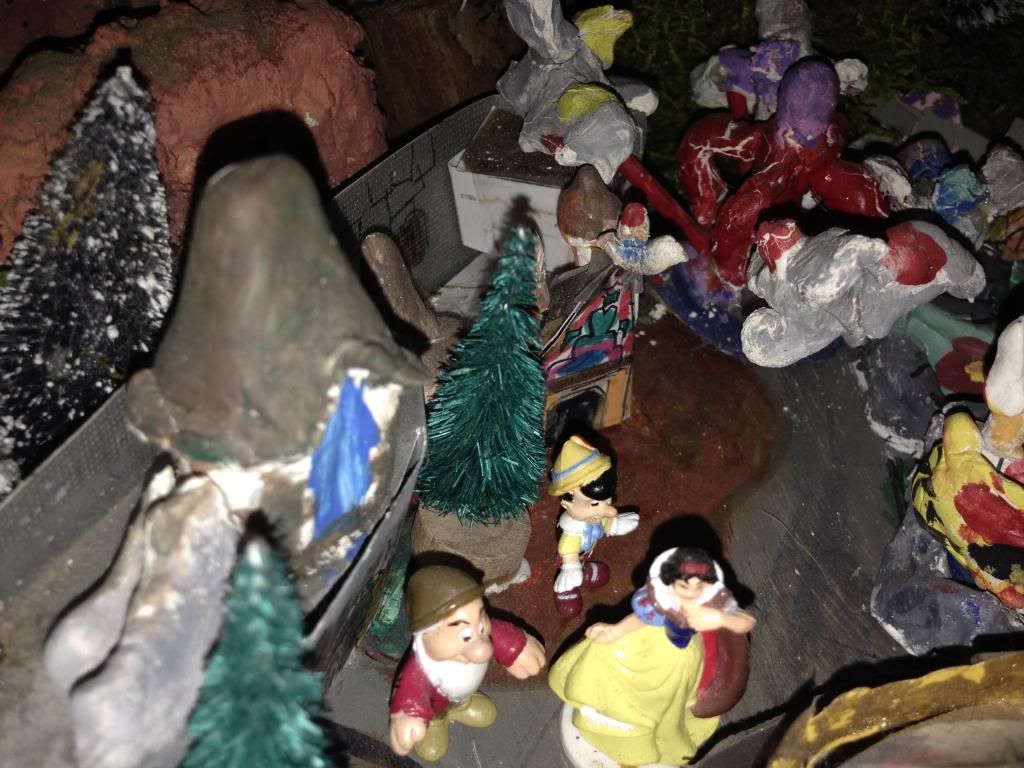 Fantasyland West (please excuse Dumbo's current condition! He's next on the repaint list :P)
and East!
it's a small world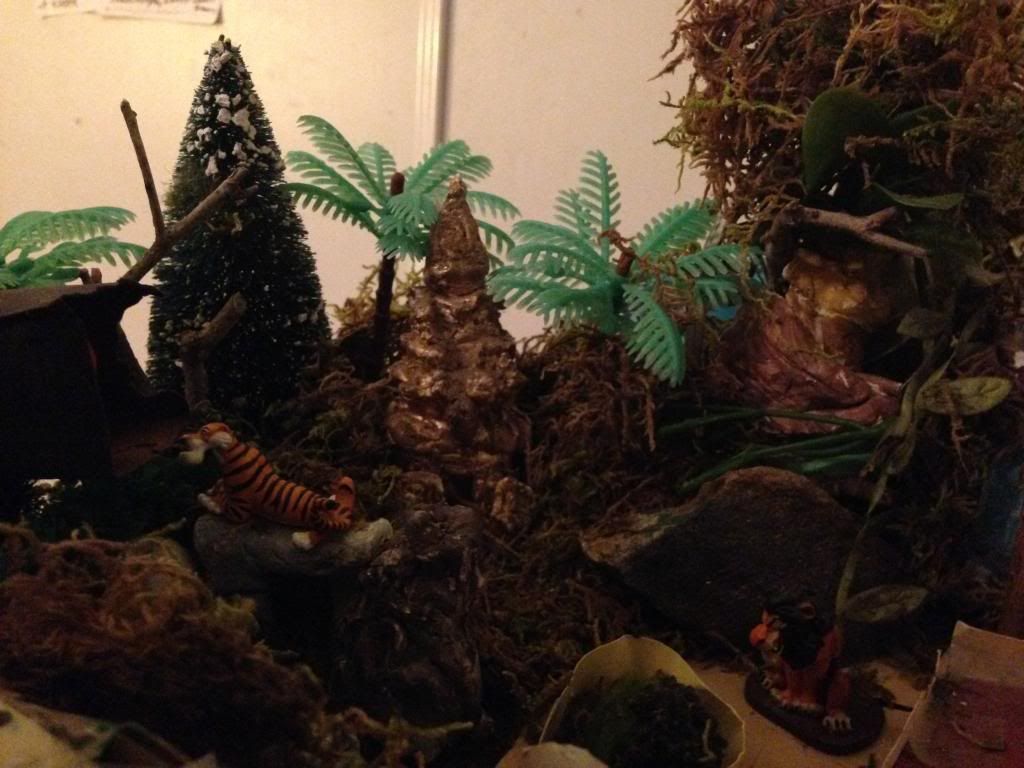 Temple of the Forbidden Eye!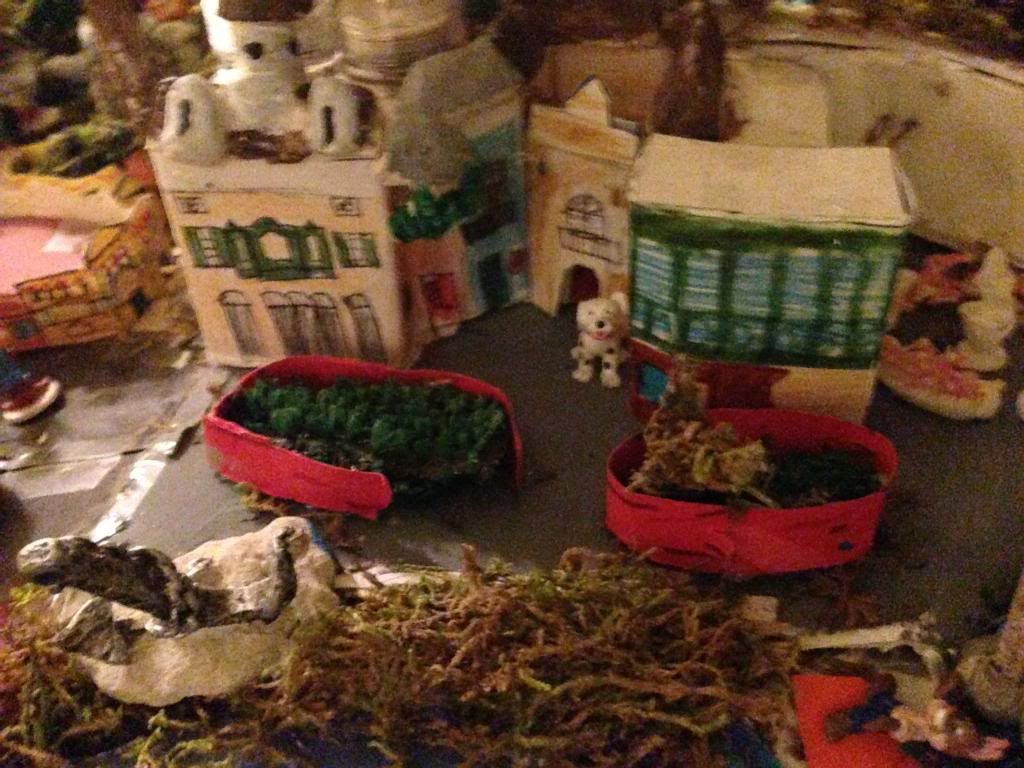 blurry but New Orleans Square
Cool view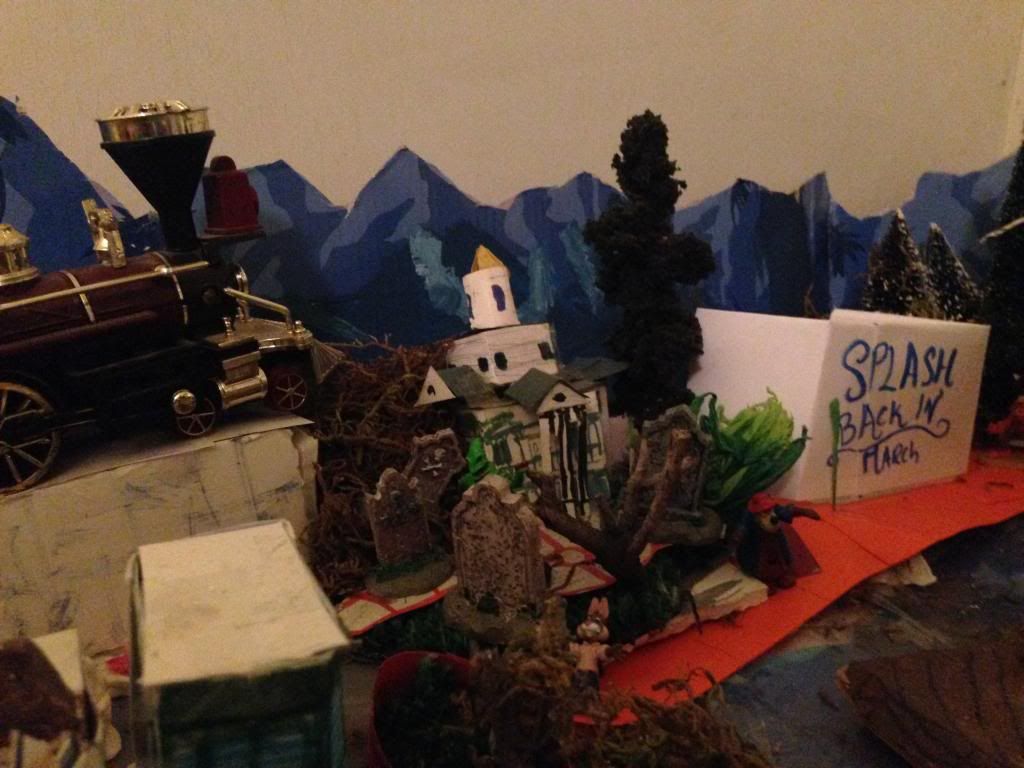 Haunted Mansion (Splash Mountain is under refurb right now)
EPCOT construction (hey, is that the Main Street Electrical Parade?)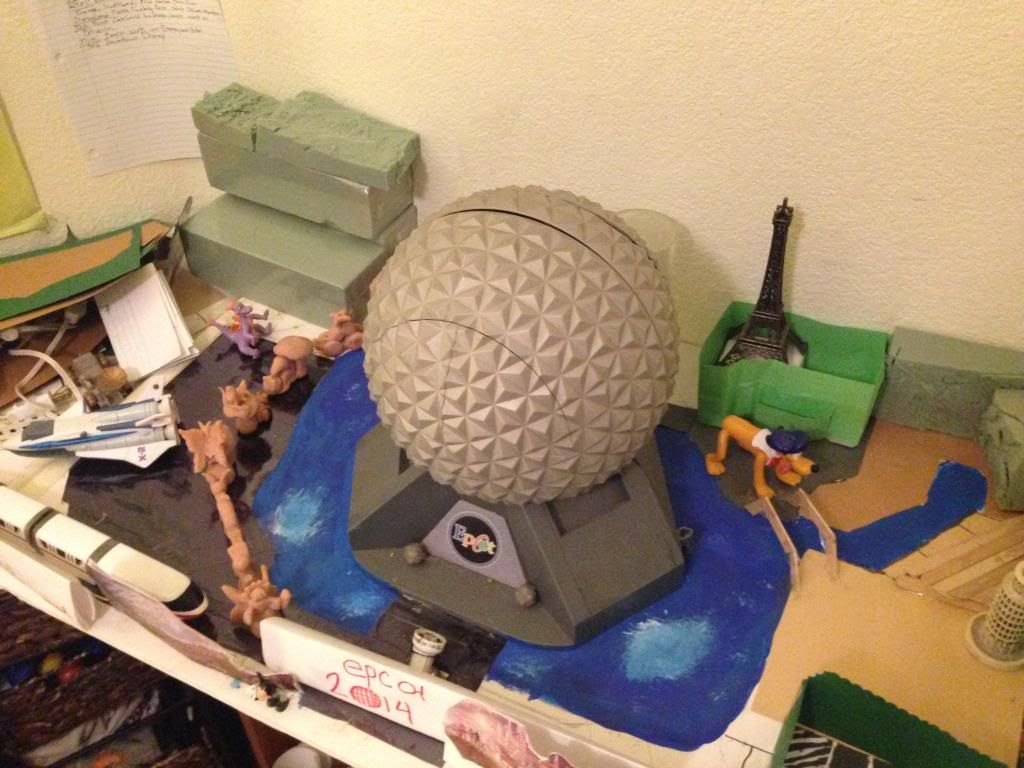 Miniature Disney Parks After Dark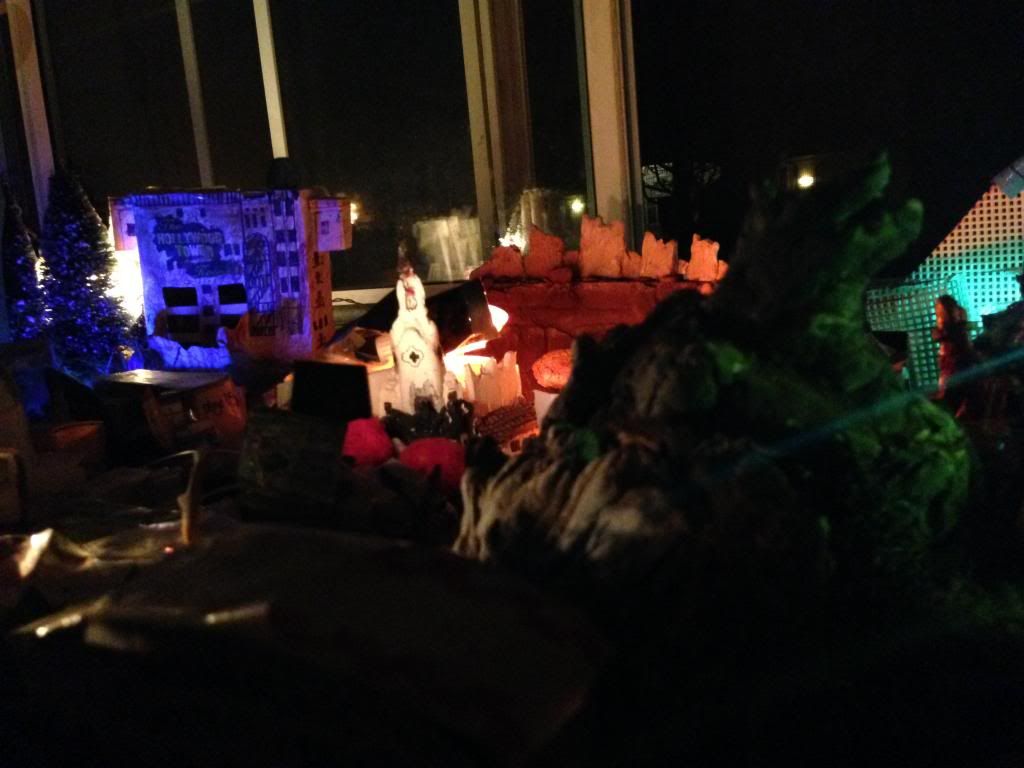 My personal favorite night angle. All the lights here are so different.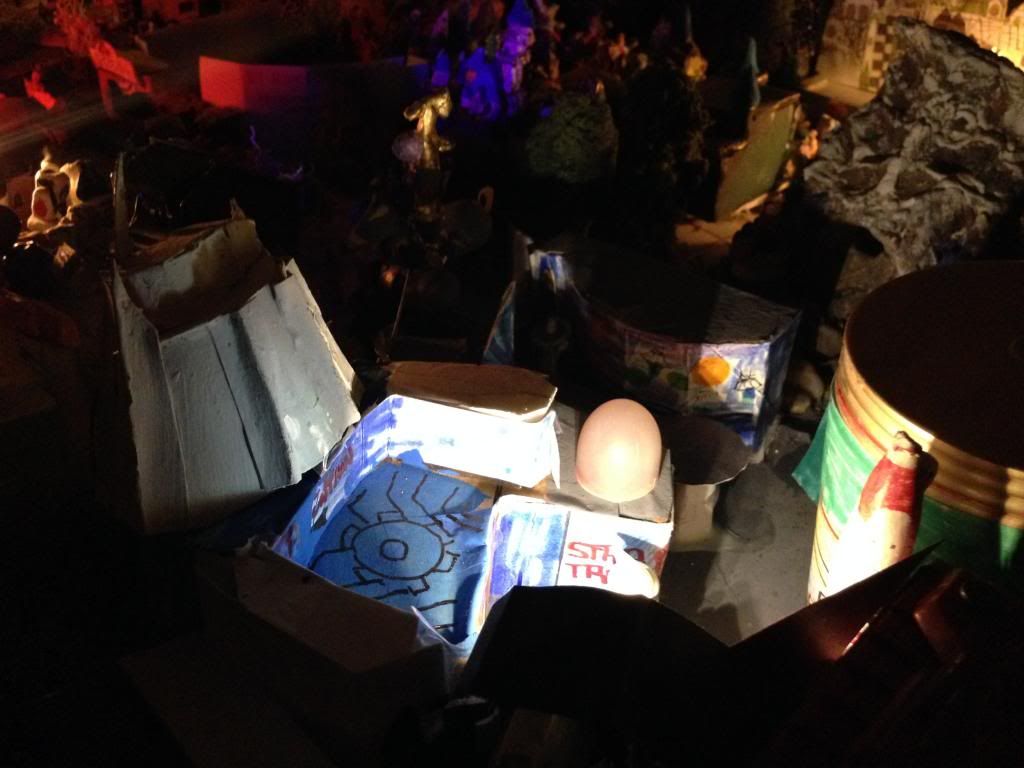 I have a YouTube channel which showcases the model's growth from 2011 to today which can be found here:
Blu923the2nd - YouTube
I also set up a Facebook page which unfortunately hasn't been updated since September due to lack of any big events
https://www.facebook.com/pages/Minia...71360666312103
Also a website which I have not updated for a LONG time due to pure laziness! lol There's some other photos and a timeline of events on there, though!
Home -
I'll try to update this thread regularly