Samantha didn't like when I screamed "We made it!" on Main Street.
After a quick Tomorrowland lunch since we were starving, it was off to the Western side of the park.
The river boat just looked perfect docked like that, and set the scene for a perfect Disneyland visit.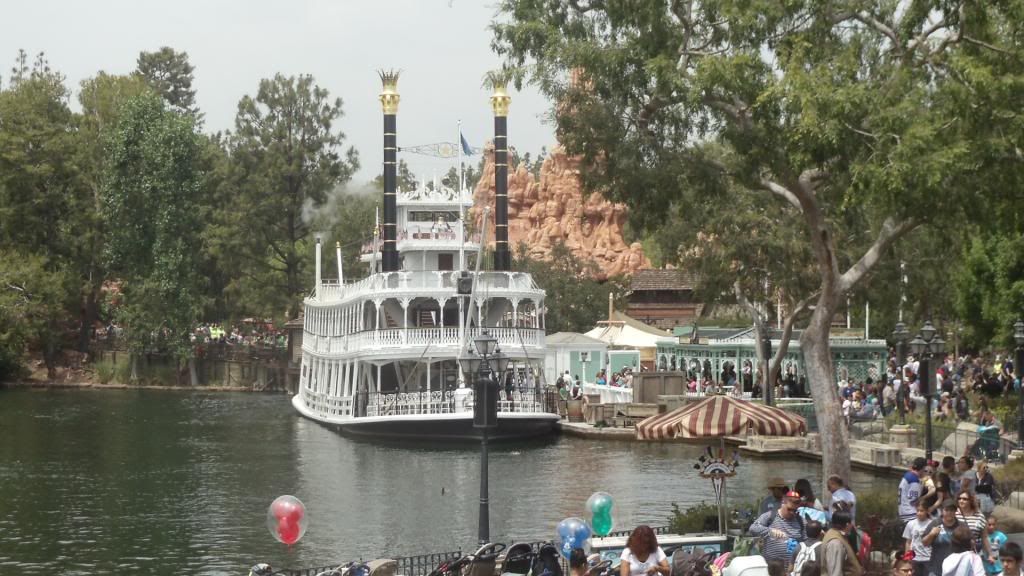 Then it was on to Pirates of the Carribean as our first official attraction.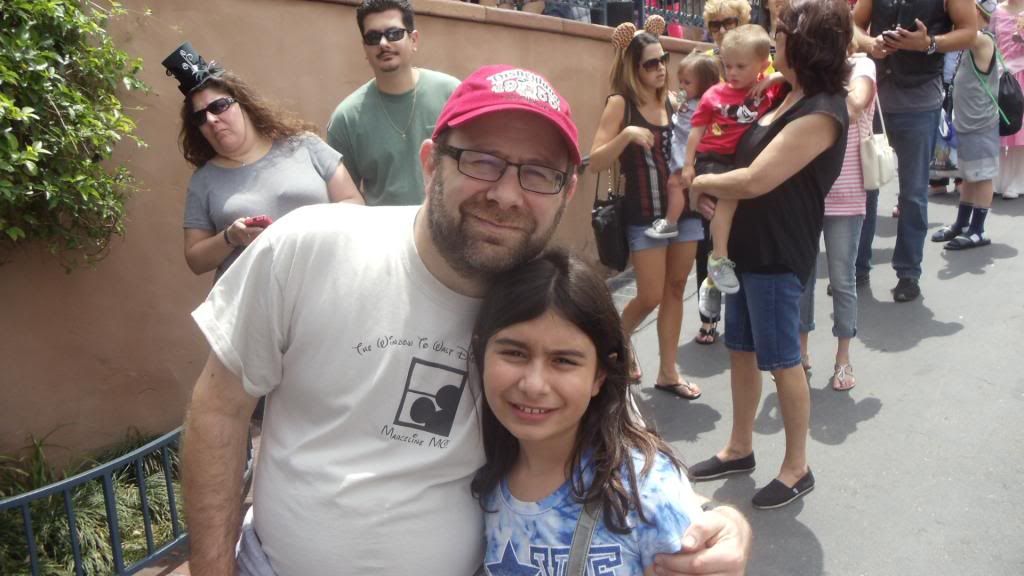 And we continued onto Haunted Mansion.
Samantha looked pretty energetic there, but that energy would be challenged as the day progressed.
One nice thing about knowing we'd have a full 17 hours was we didn't feel rushed. So we slowed down and enjoyed a leisurely pace. She tried her hand at the shooting gallery.
We also headed over to Tom Sawyer Island, which we rarely do. But since we had the time, why not?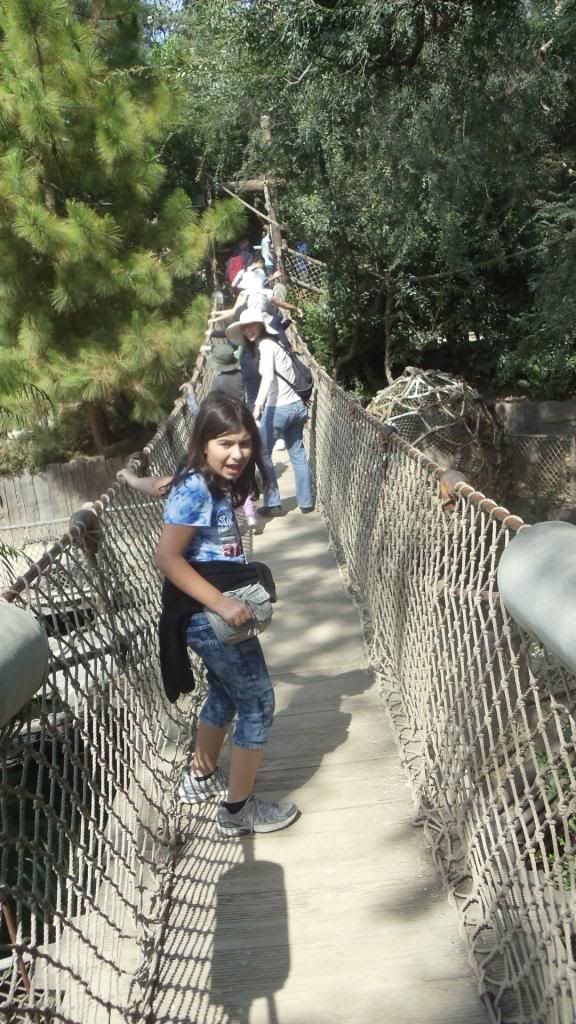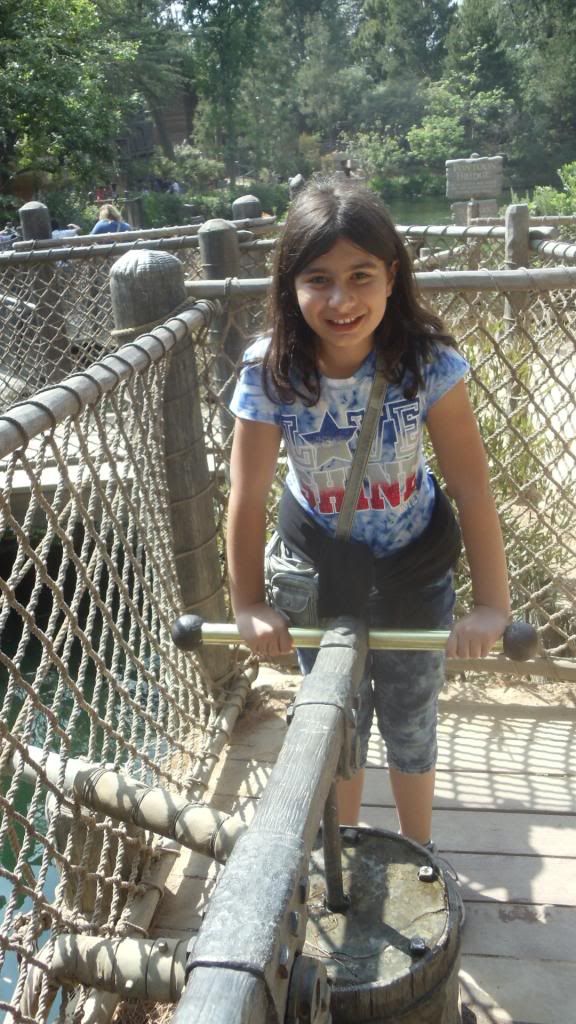 Later on, we started getting tired.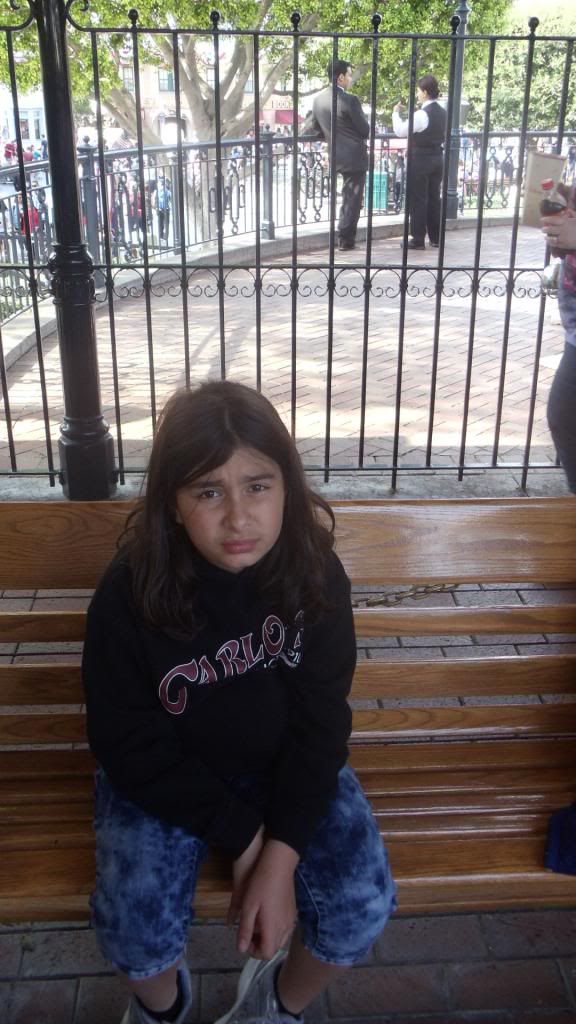 Inspired by Kelly's famous selfies, I gave it a try. With my daughter's help, I was moderately successful. I'll attribute my appearance on my fatigue level.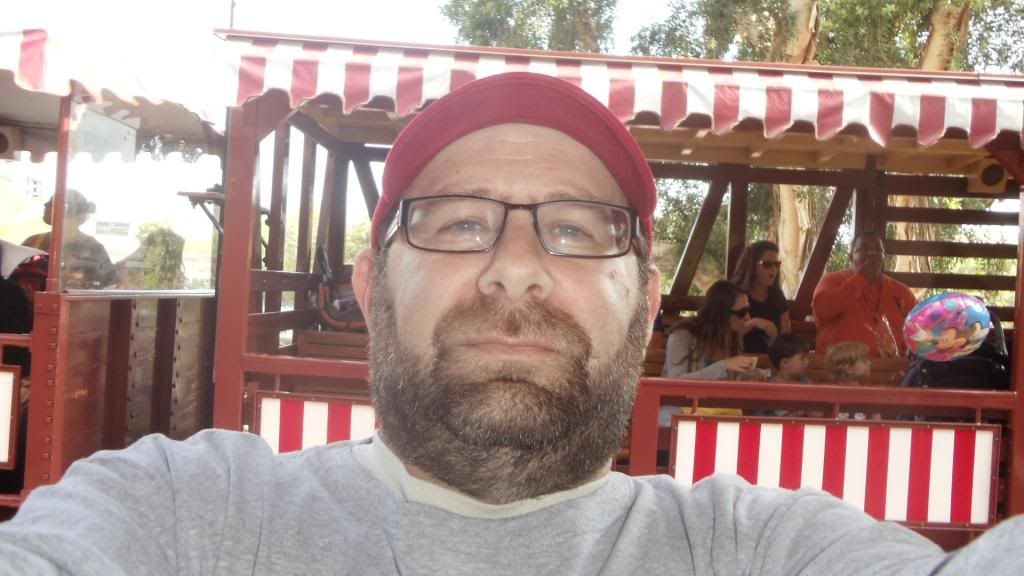 This photo isn't out of focus. We got so tired we were really blurry.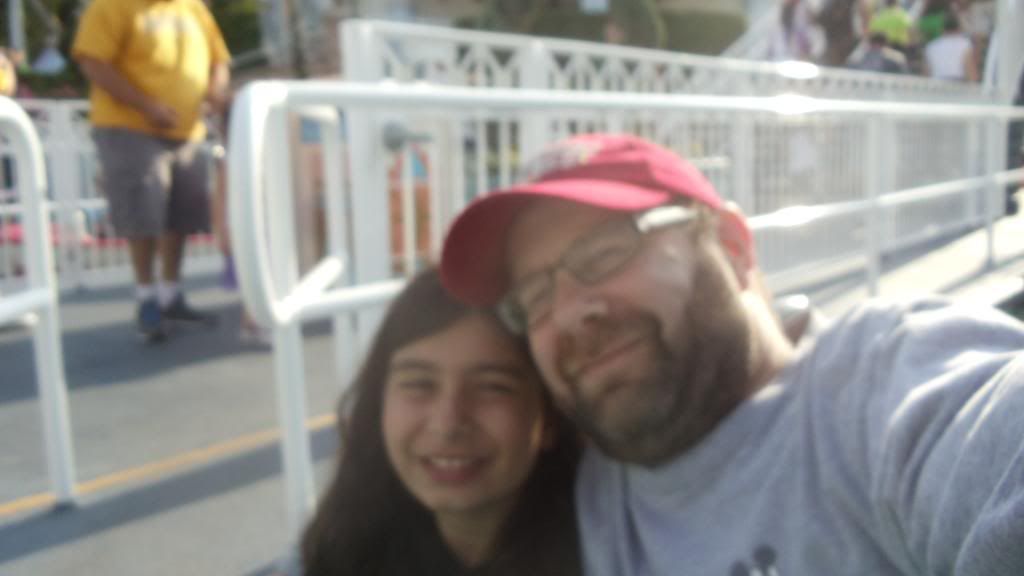 After Small World, we waited for the parade, and I was totally out of energy.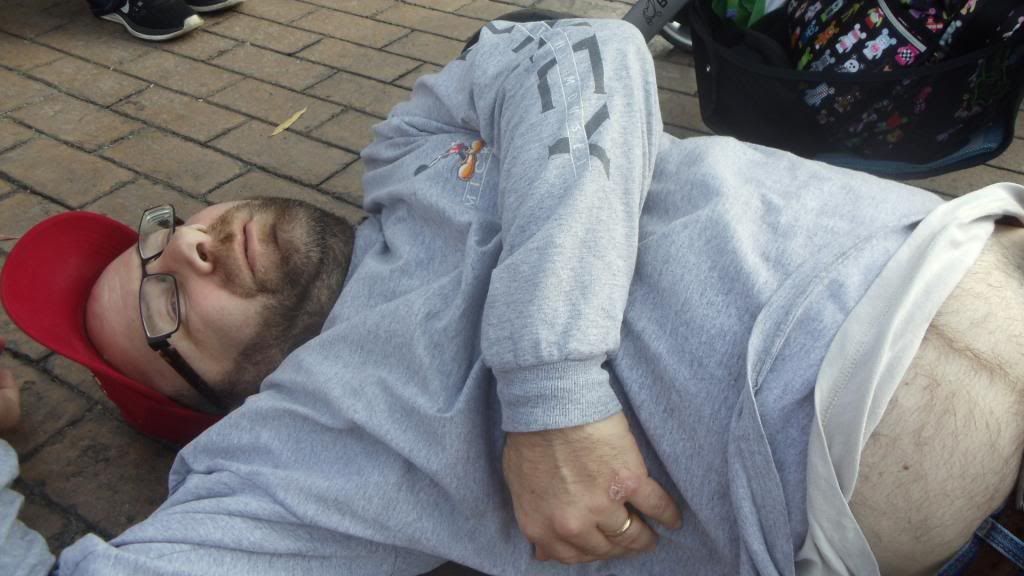 (guard your eyes from the paleness!)
More to follow.