Finally, my turn to share my experience at the Rock Your Disney Side 24hr Event - May 23rd/24th.
As per my usual, this will be broken up into multiple installments based on life.
Let's start at the very beginning: Sky Harbor Airport (Phoenix) on Thursday May 22nd.
Originally, there were three of us attending the event together. We had planned to drive up Thursday, get a hotel for Thursday and Friday with the plan to just sleep a few hours Saturday morning after the event before I drove us all home. Well, the third person ended up backing out, so my friend Erin and I decided to fly standby to John Wayne.
We got to the airport at 9:30 for our flight scheduled to leave at 11:50. When we got to security, the line seemed much longer than usual. We found out the power had gone out at the other gates' security point, so everyone moved to the one we were at. Wow, sucks to be them!
We got to our gate, and I noticed it was dark... and the vending machines were off... and the computer screens were off... Wow, sucks to be us!
We could not be listed on the standby list or anything for our flight thanks to the fact that all power was off in our terminal. As we sat down, they began boarding a plane headed to LAX at the gate next to our's. I thought I would ask if they would let us on, even though they couldn't actually verify or document anything, because it doesn't hurt to ask. I was shocked that they let us on, and we happily flew to LAX. When we landed there, I got a text from the airline saying our original flight had been delayed an hour. I have a feeling we wouldn't have gotten on! We sure lucked out. Anyway, we grabbed a taxi and drove to our hotel to check in.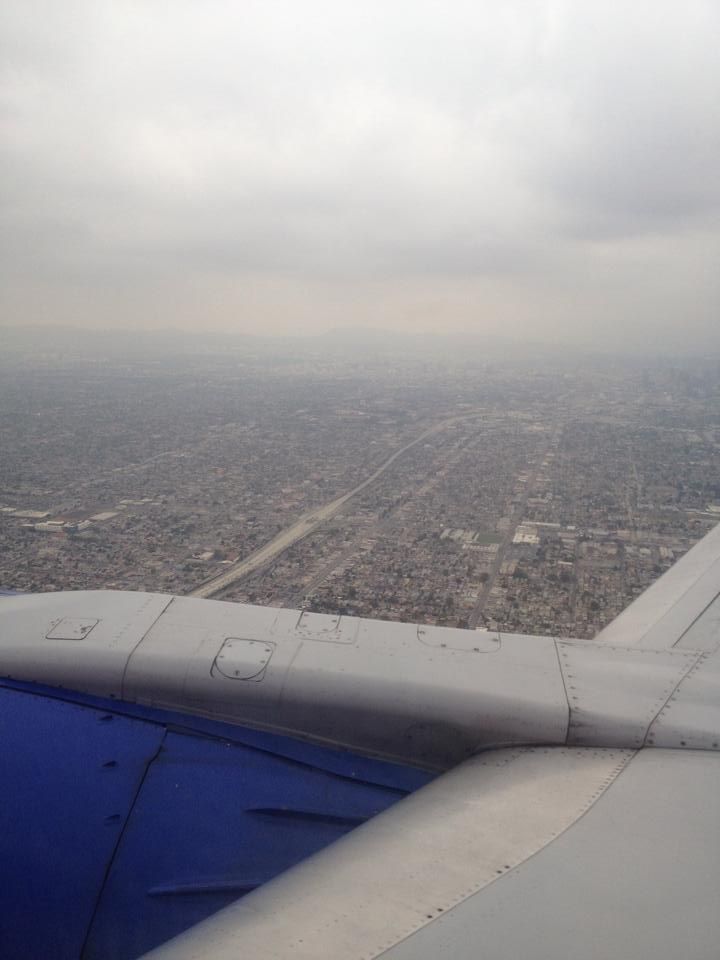 First thing to take care of was lunch, and since I had yet to try Earl of Sandwich we headed there.
I had the club, my friend had the Holiday (it has a longer name... but you know what I mean)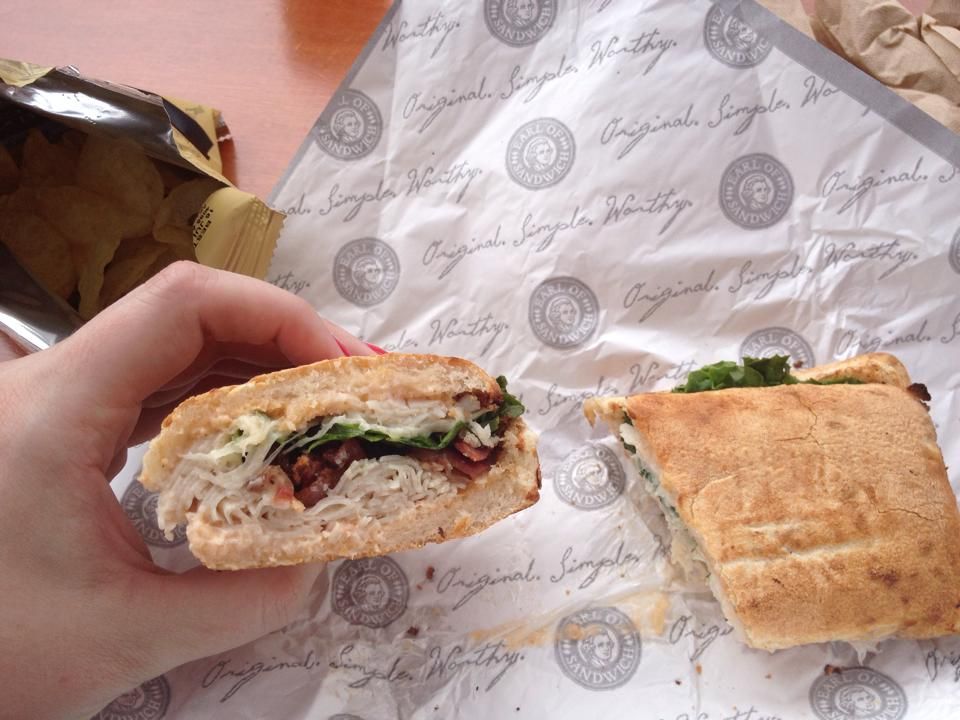 We both really enjoyed our meals!
At this point, it was still early afternoon (around 2pm), so we wandered around downtown and to the esplanade to see what was going on.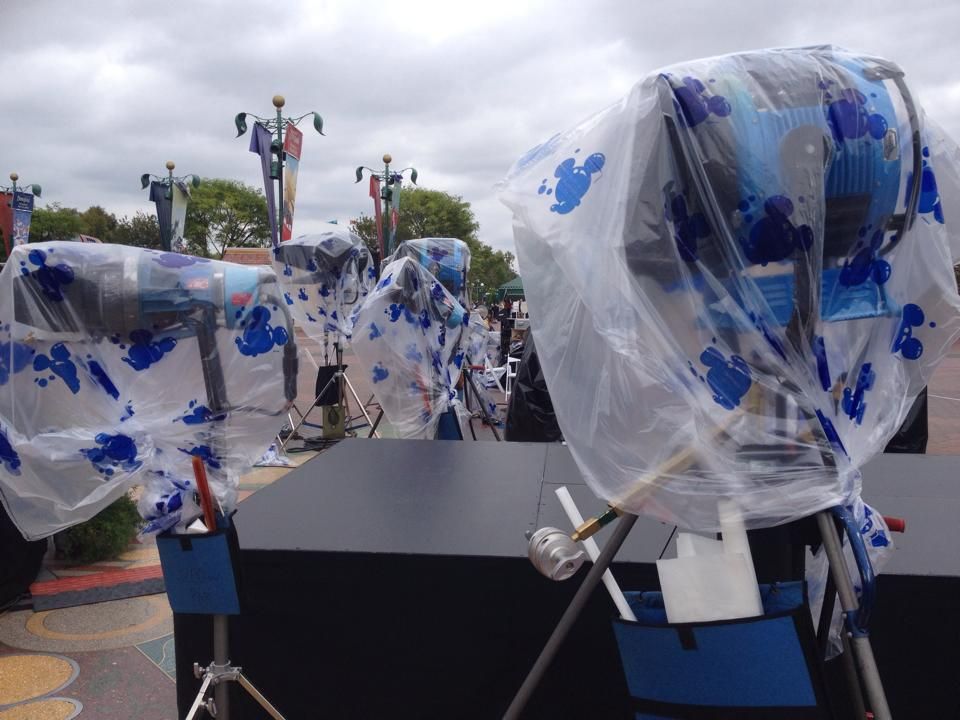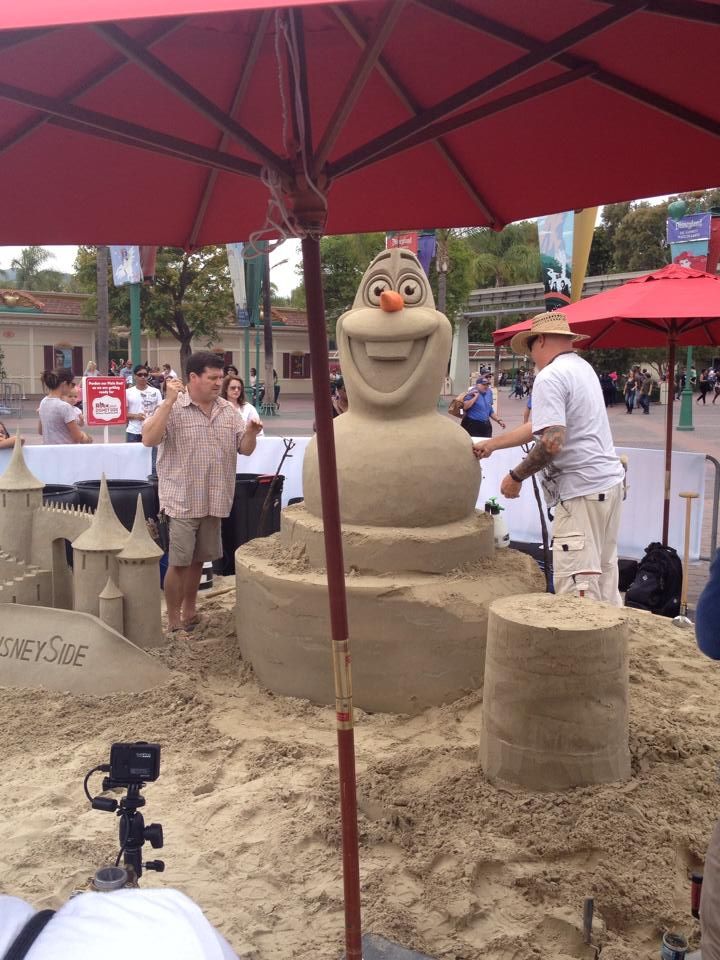 Lots of media equipment and a sand Olaf being sculpted. We were pretty excited for the next day!
We headed back to the opposite end of Downtown to get to Trader Sam's, and stopped in Marceline's on the way because we couldn't resist.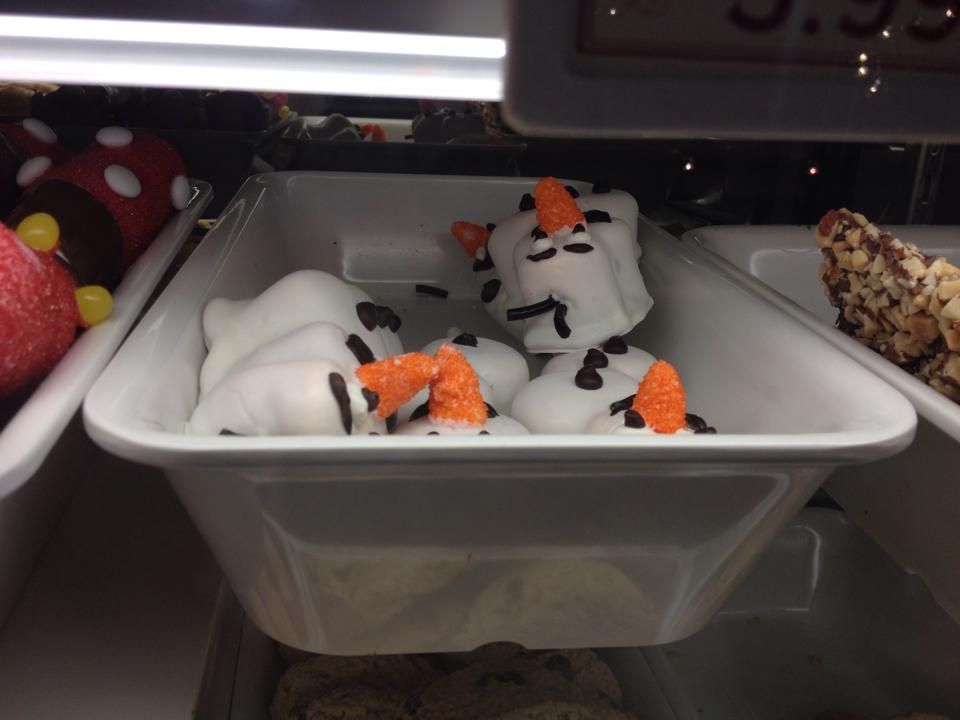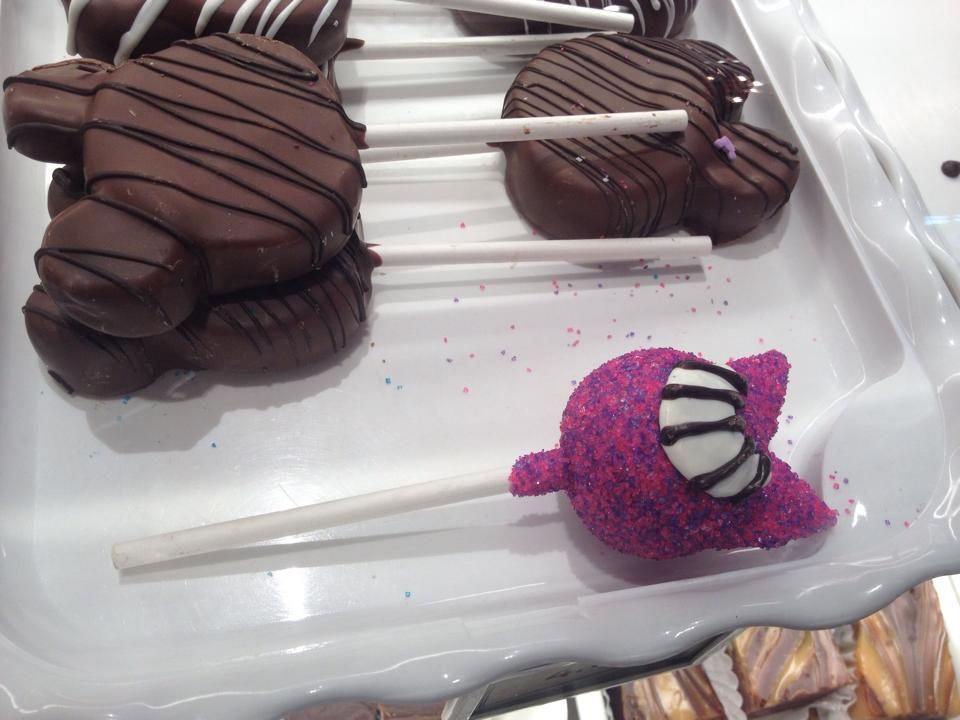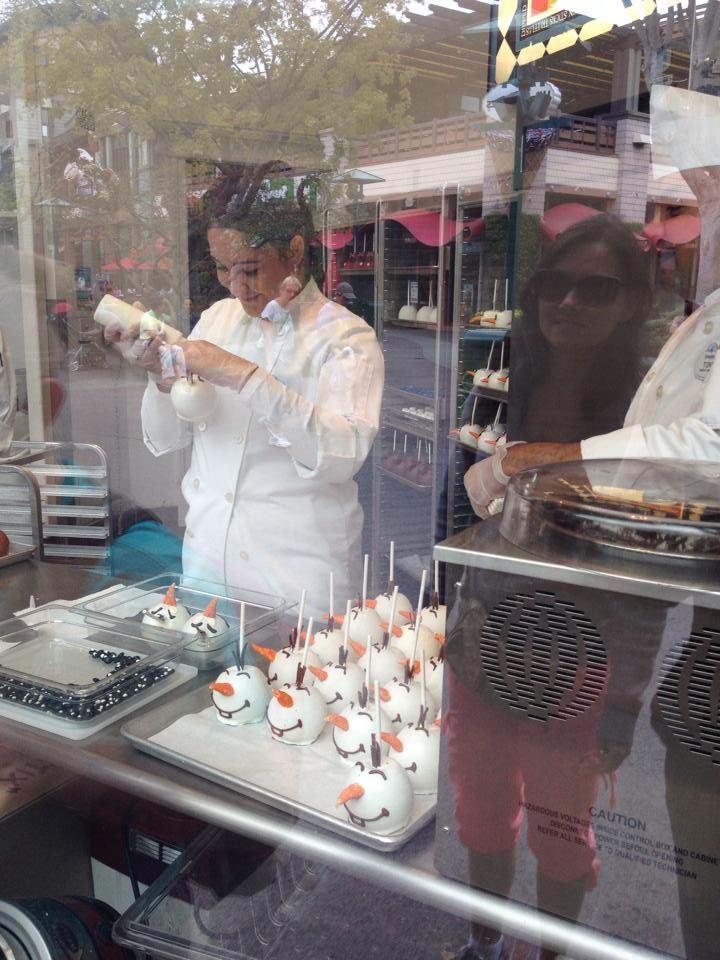 I had never explored the lobbies at Disneyland Hotel, so we went through each one.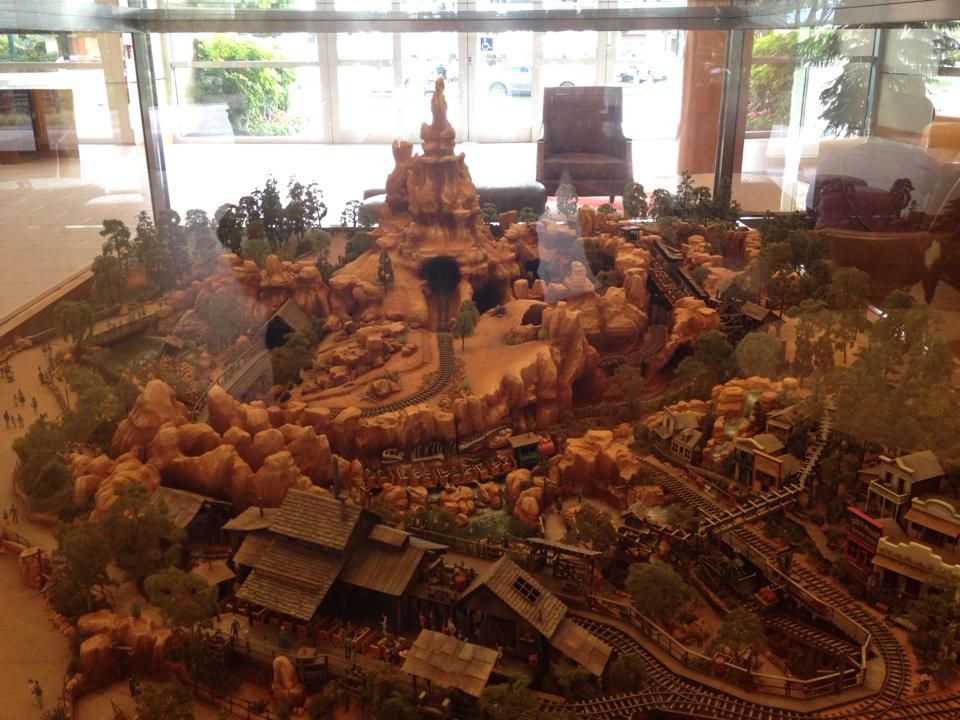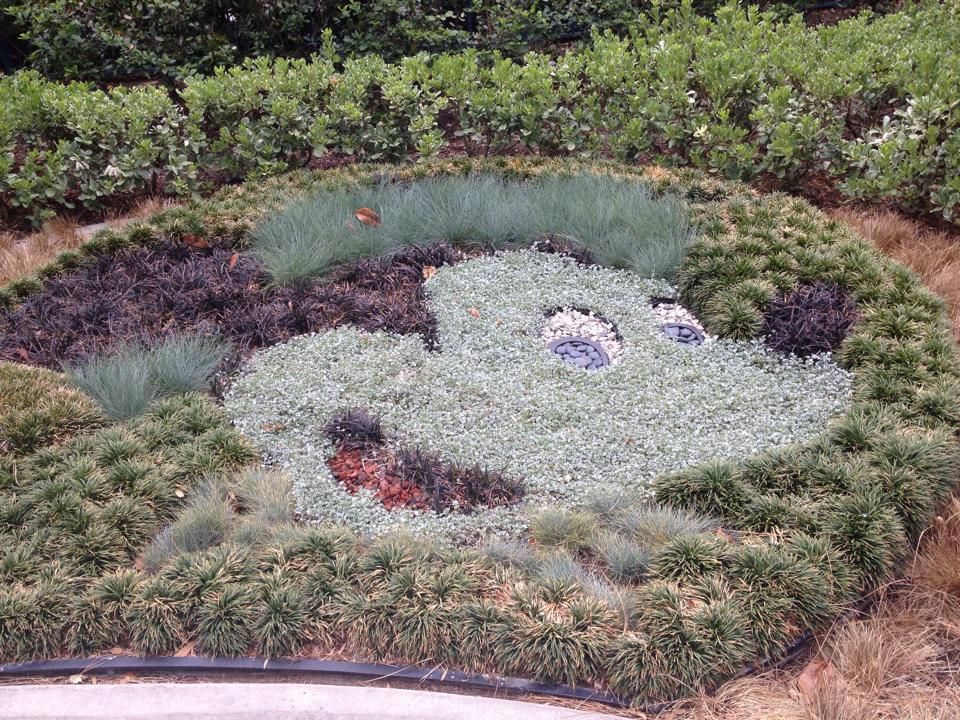 Finally, around 4pm, we made it to our destination.
After four hours of fun (and drinks), we walked (stumbled) back to our hotel room and turned in for the night. We had a long day ahead of us and wanted to rest!