So here it is… my first ever solo trip report. I'm going to actually start off with my San Diego portion just because I haven't been in a LONG time, and while I was there on business, I took advantage of several of the local sights and attractions.
6/2/14... 0700... dropped off at Terminal 4 to catch my 0740 flight to San Diego... delayed about 45 minutes in leaving. Got to SD, and went to check into the hotel and pick up my lead BA who had been there since Friday as her husband was running in a marathon. They had some trouble at the hotel with a rowdy party above them which went unmitigated, so she had gotten both herself, and me (the boss) upgraded to beach bungalows for the regular room price. Yay. At any rate, staying on the beach was great, and for way less than staying over by the office about 9 miles inland. Here was the view from my room at the Bahia Beach Resort: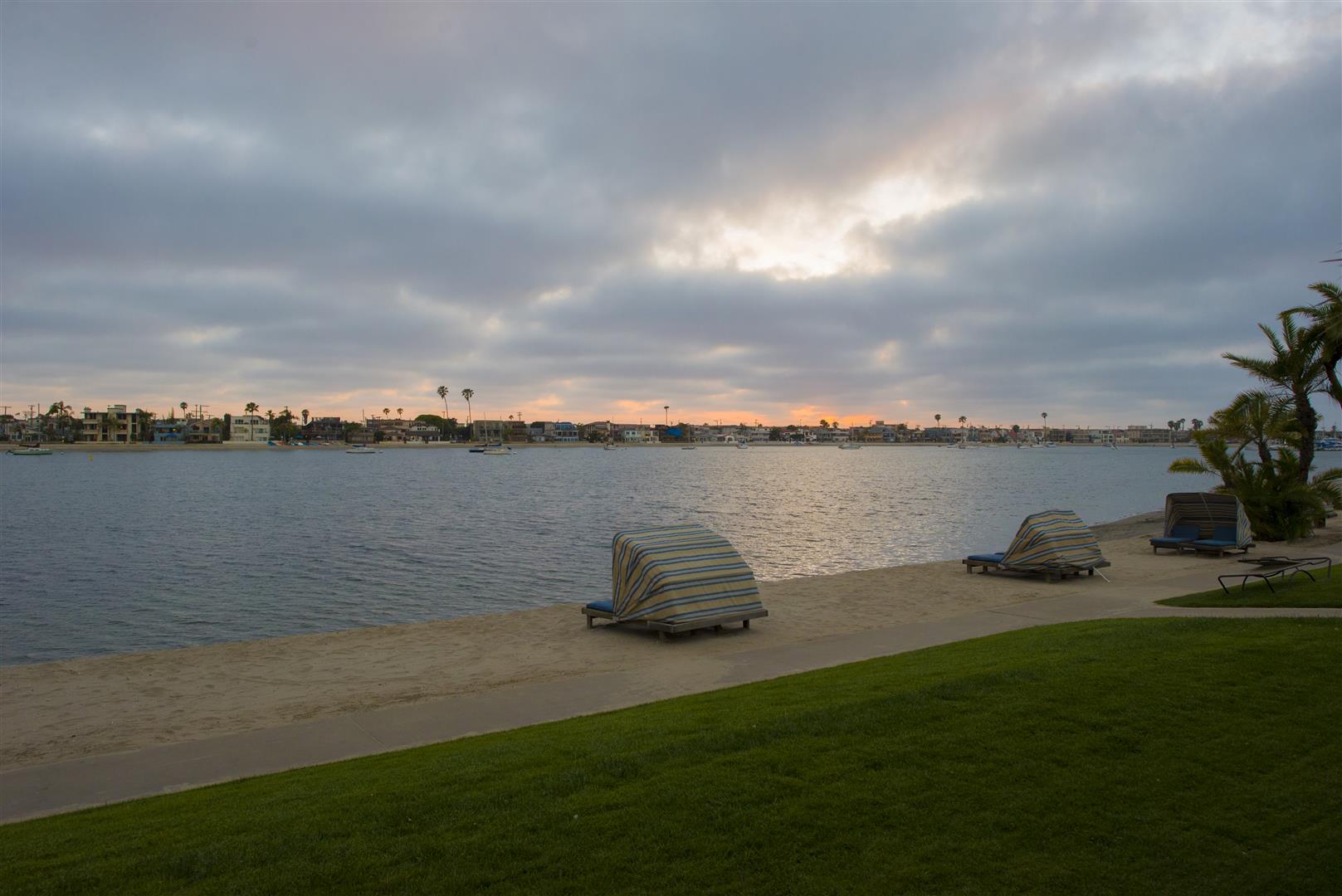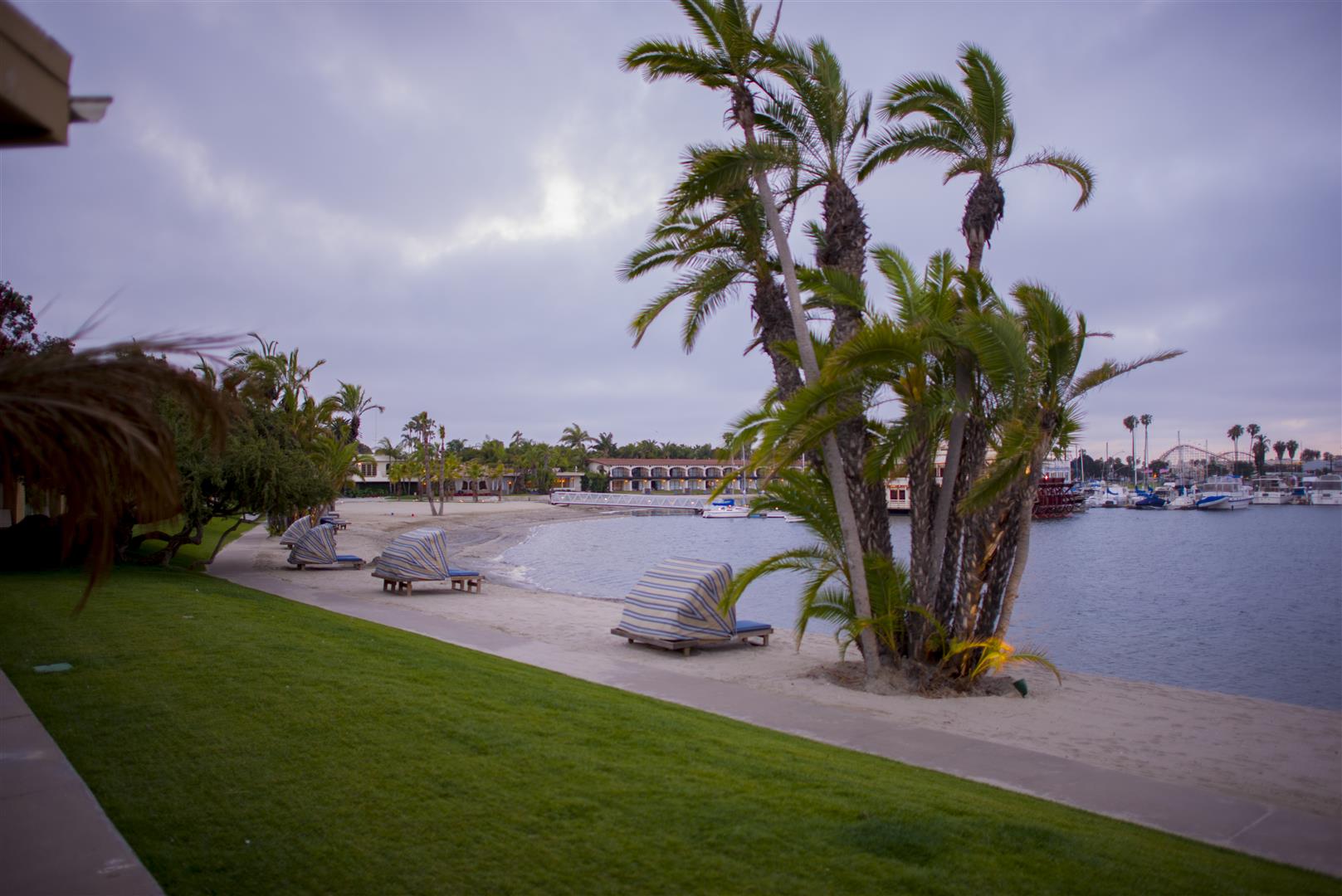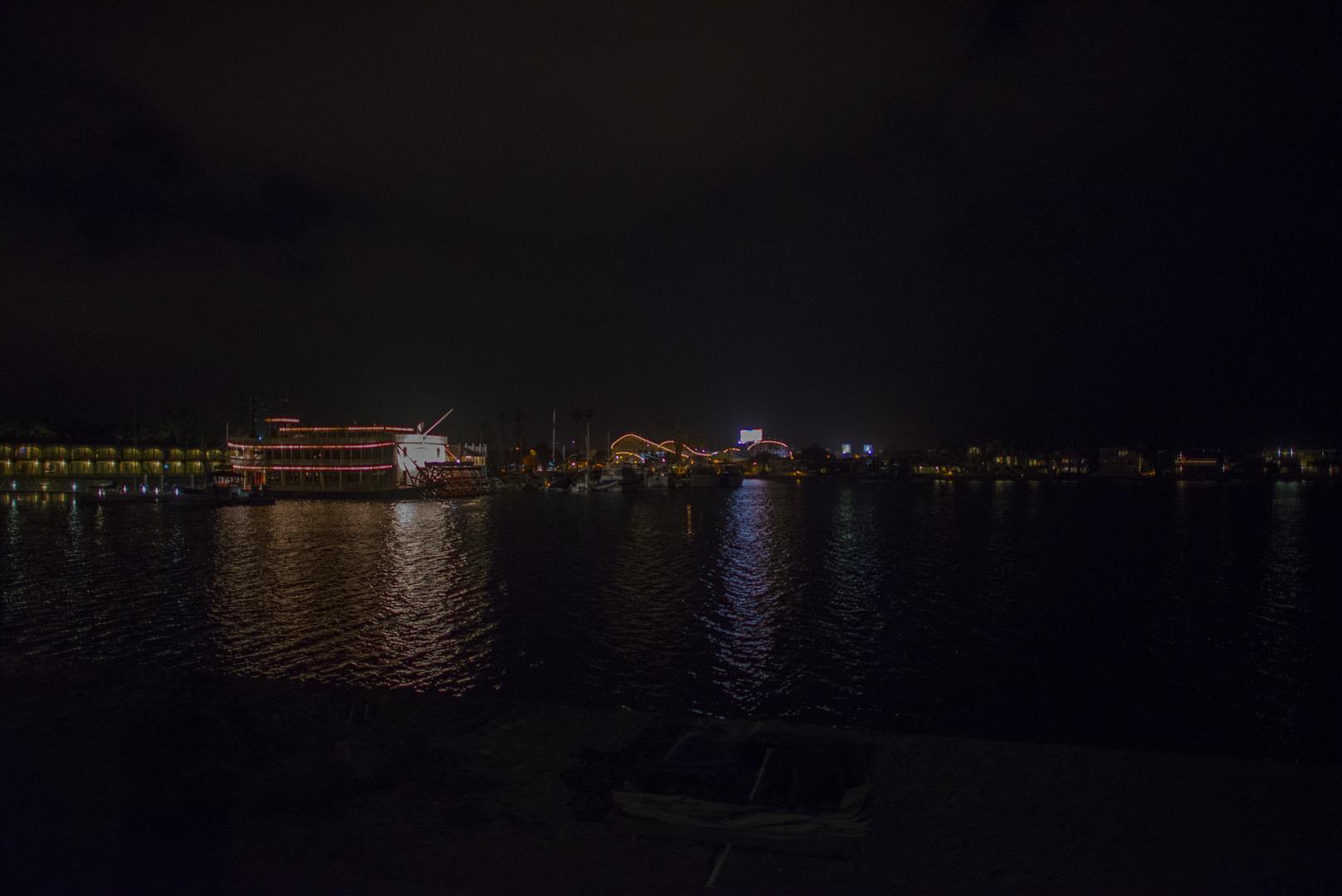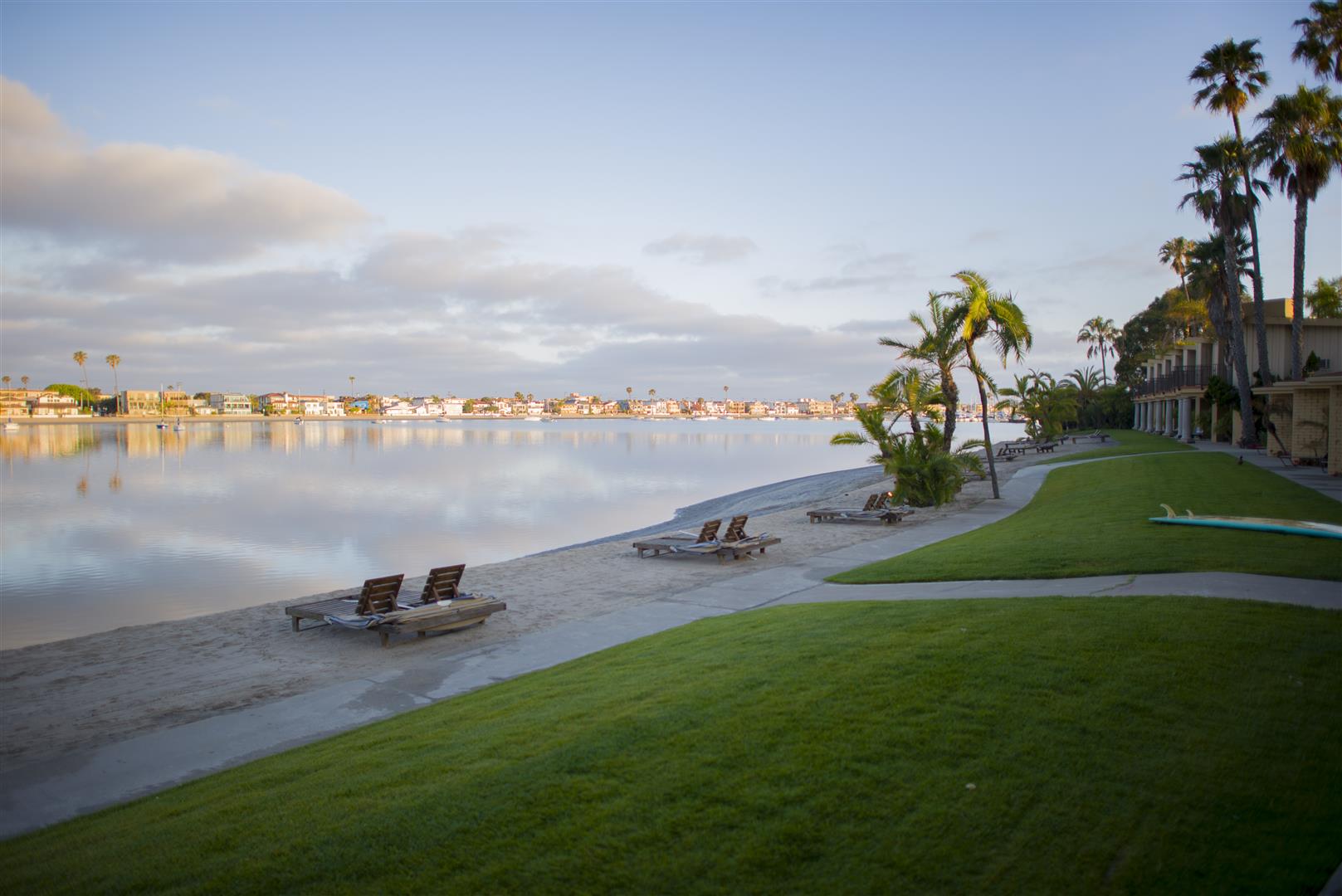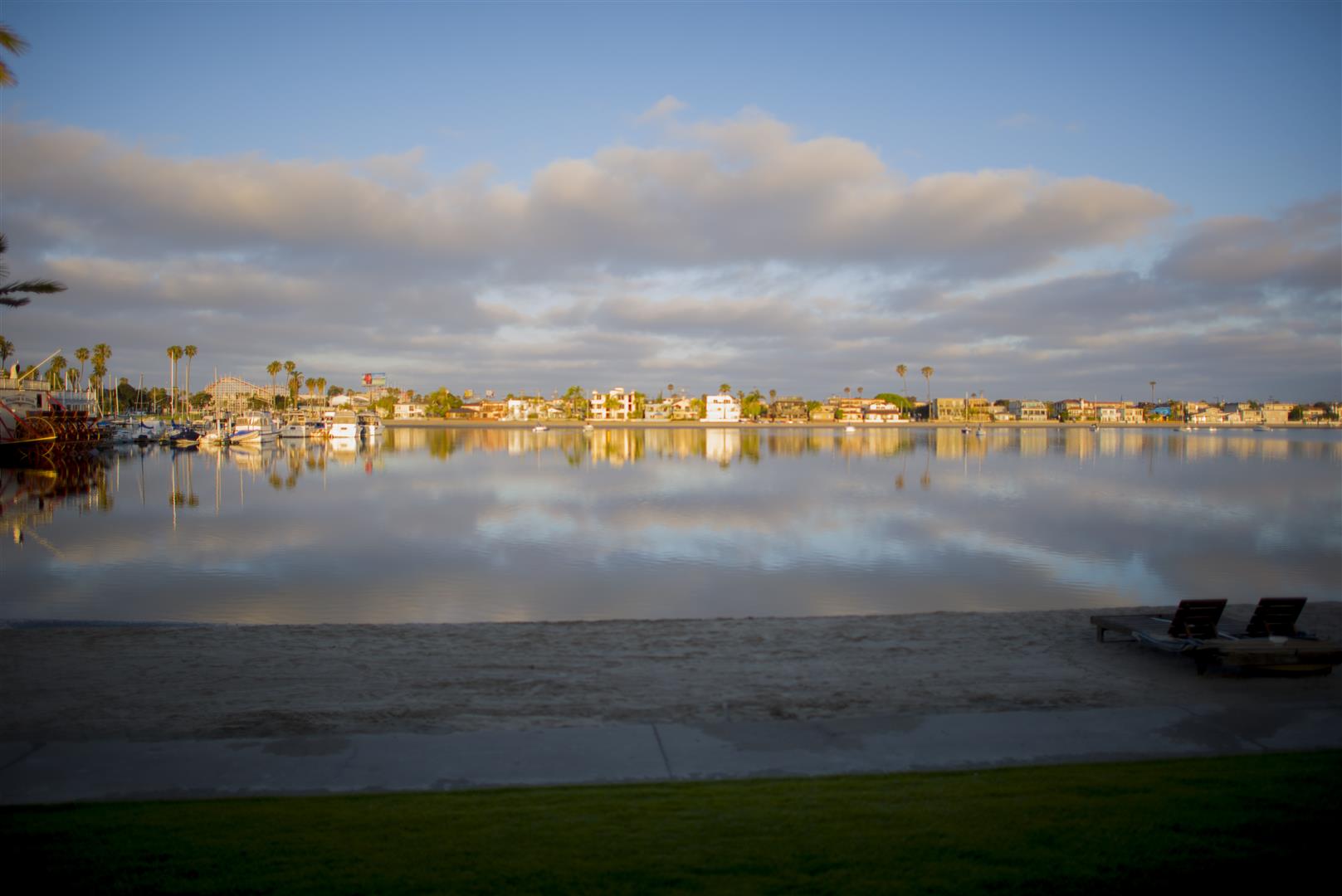 And my ugly mug… I can't do a selfie worth a darn.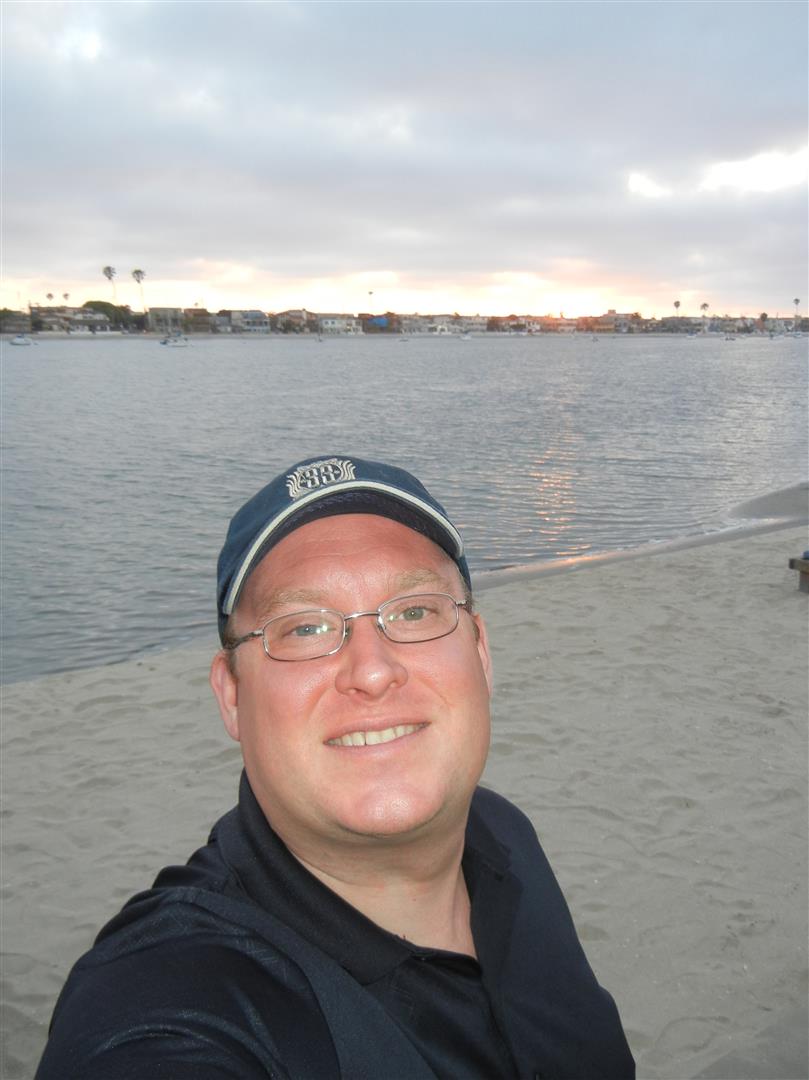 First night, we walked down to the beach and had dinner at Wavehouse and did some people watching and chatted about work.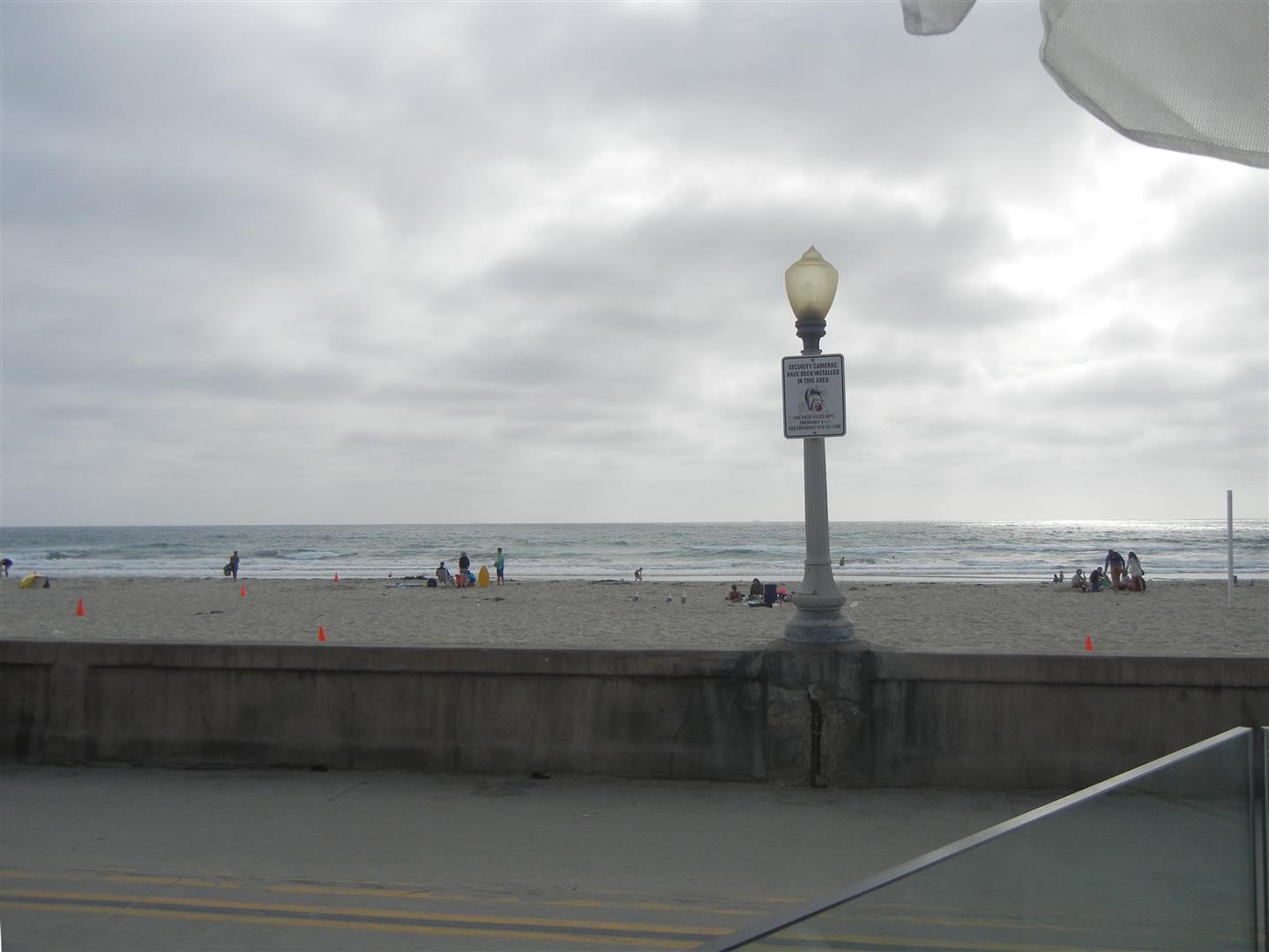 The second night, we went to Old Town, grabbed dinner at one of the local Mexican joints, cruised around the Mission Hills looking at 7-figure homes with Ocean views, and then cruised out to Coronado.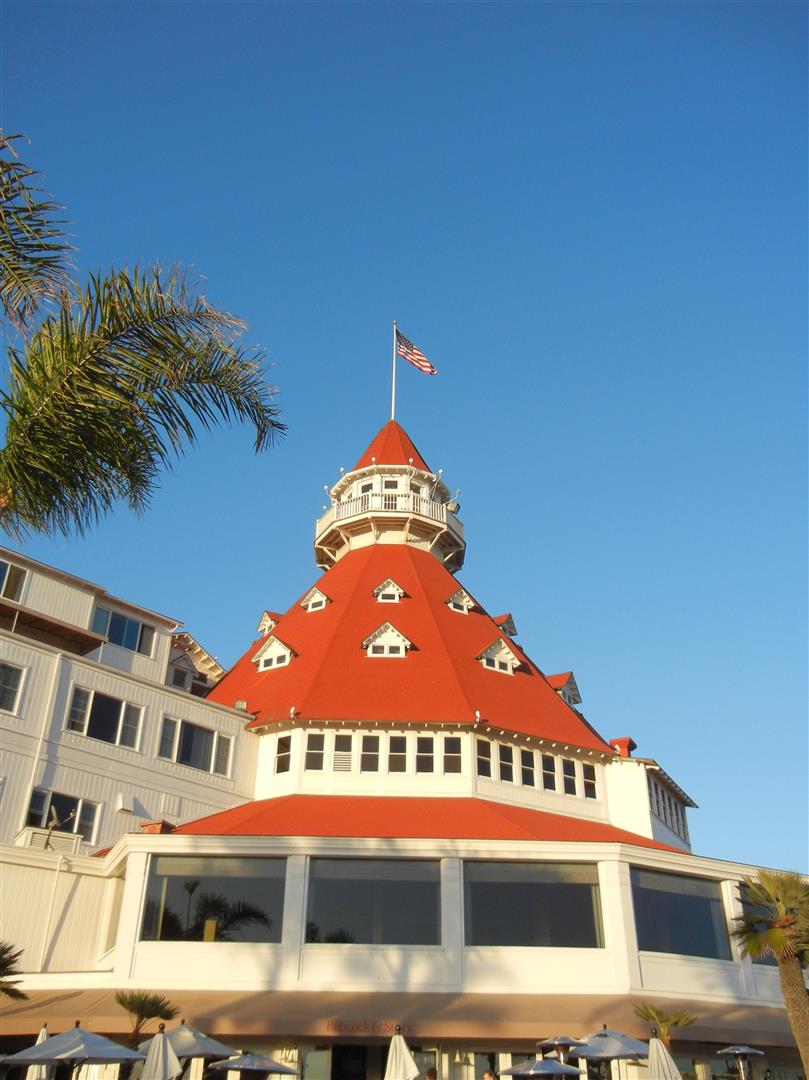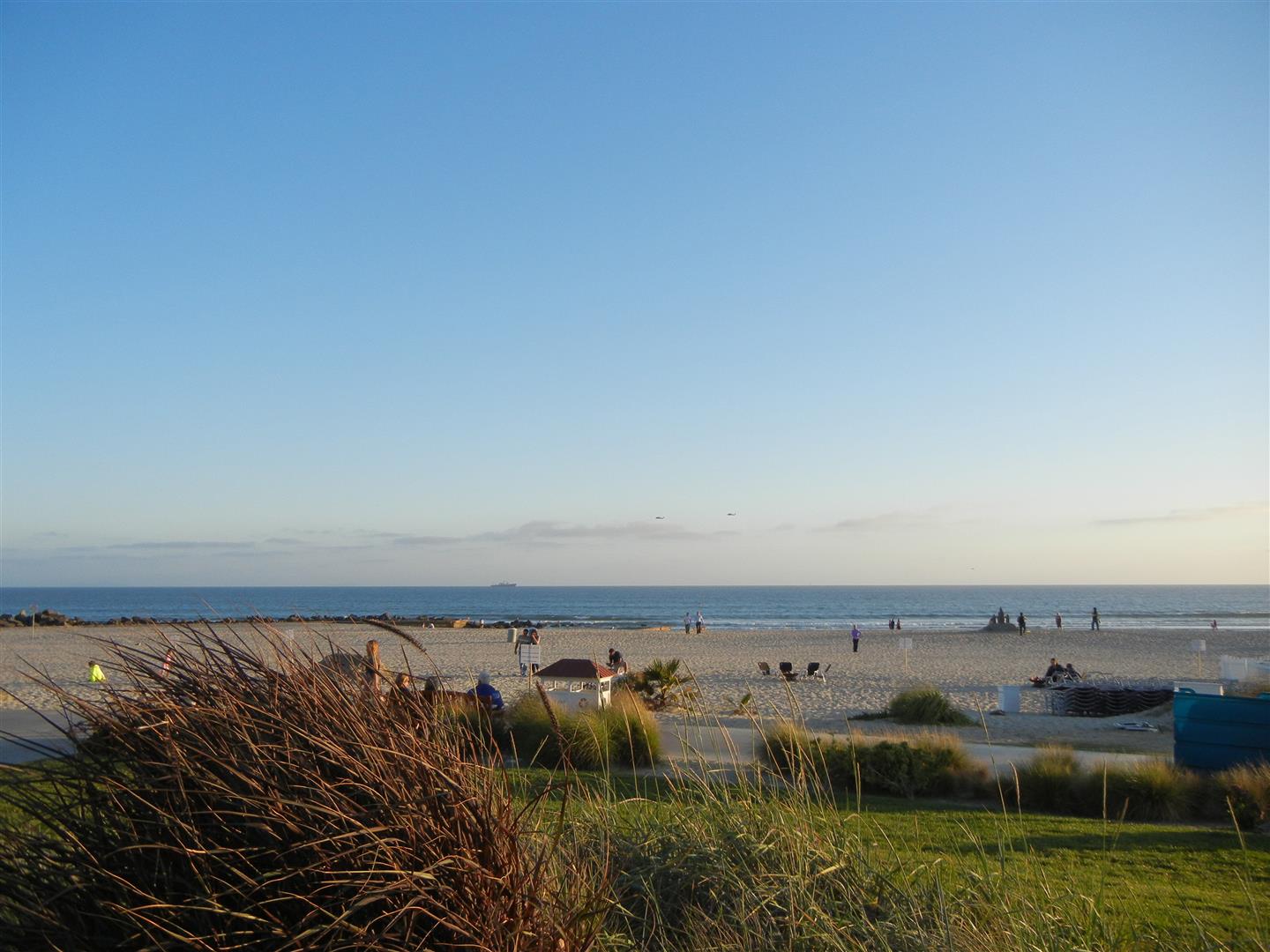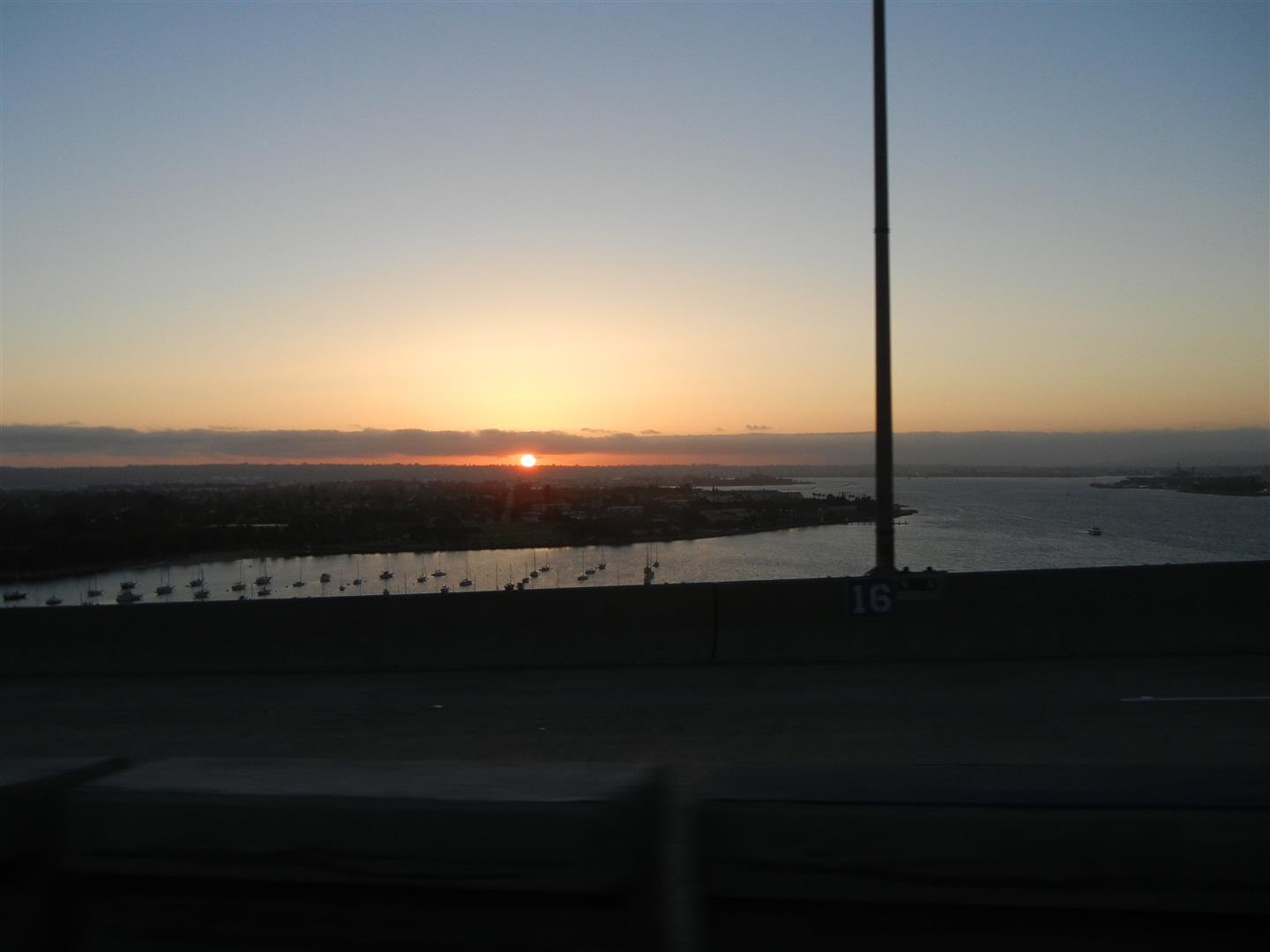 The last night, we just cruised down the strip a little bit, as we were in the mood for steak, hit the Tony Roma's in Mission Beach. Tomorrow would be work and the trip up to DLR!!!