Re: Matt's August, 2014 Solo Trip Report.... dubbed "The Club Tour"
So here is the haul from this trip....
We'll start up top and go clockwise... New C33 bag (actually had two ), the Uh-Oa Tiki Mug, the HippopotoMai-Tai Tiki Mug, the new C33 Latte Mug, the New C33 Ears, The new C33 Keychain, all my Juju and button from the Adventureland Trading Company, A new C33 ball cap, and the Dooney and Bourke C33 cross body purse.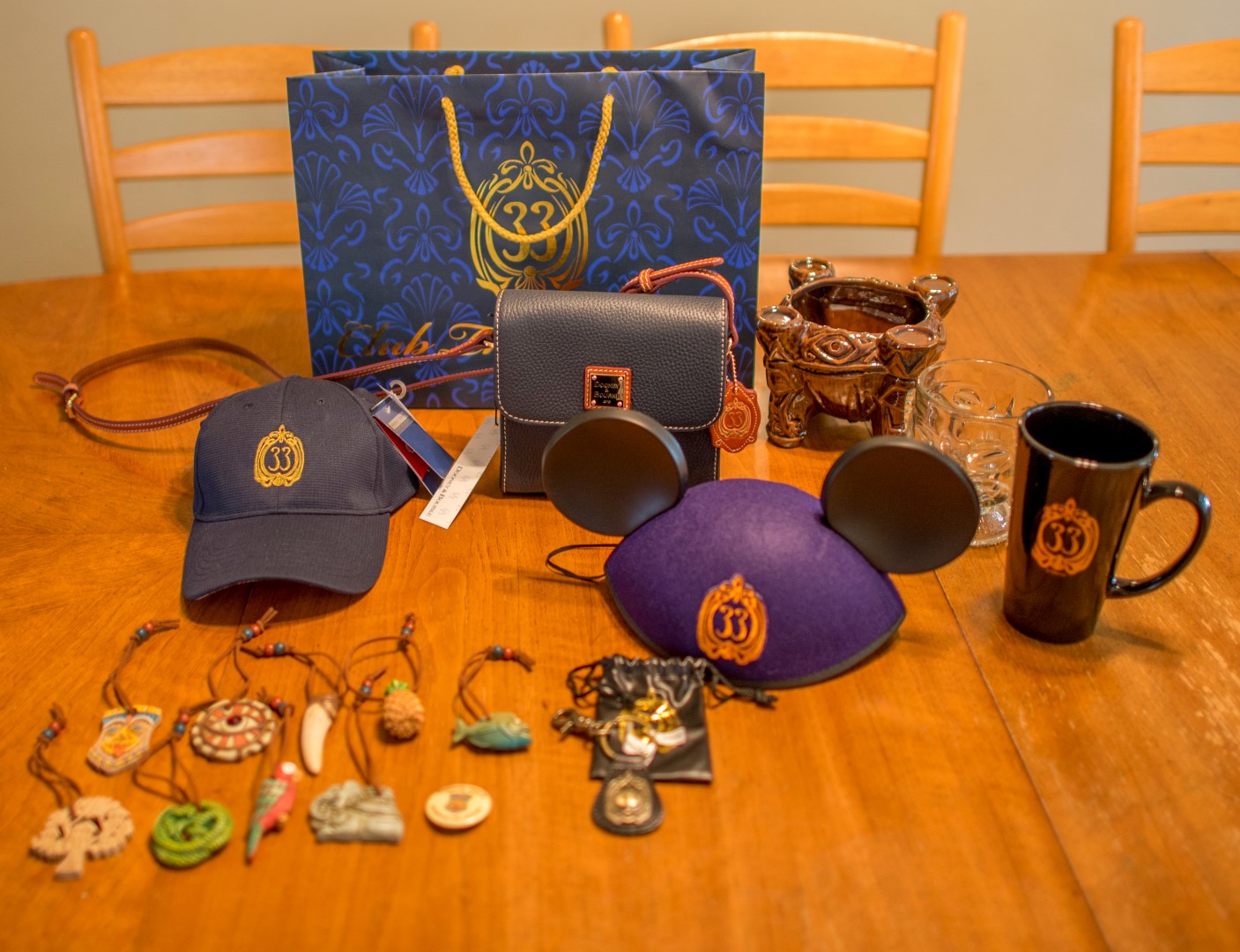 Close up of the new logo keychain for one of my managers...$30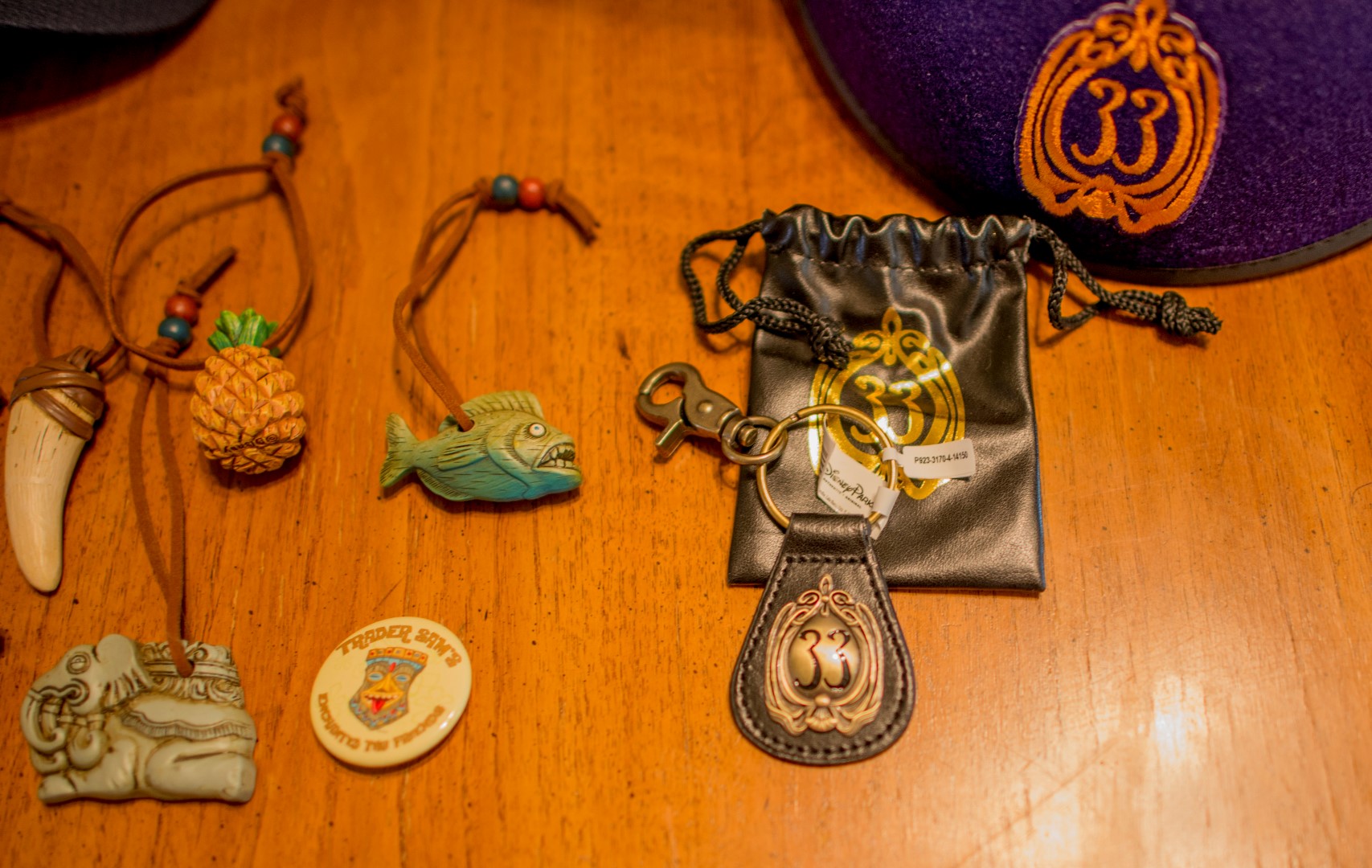 New logo ball cap... $35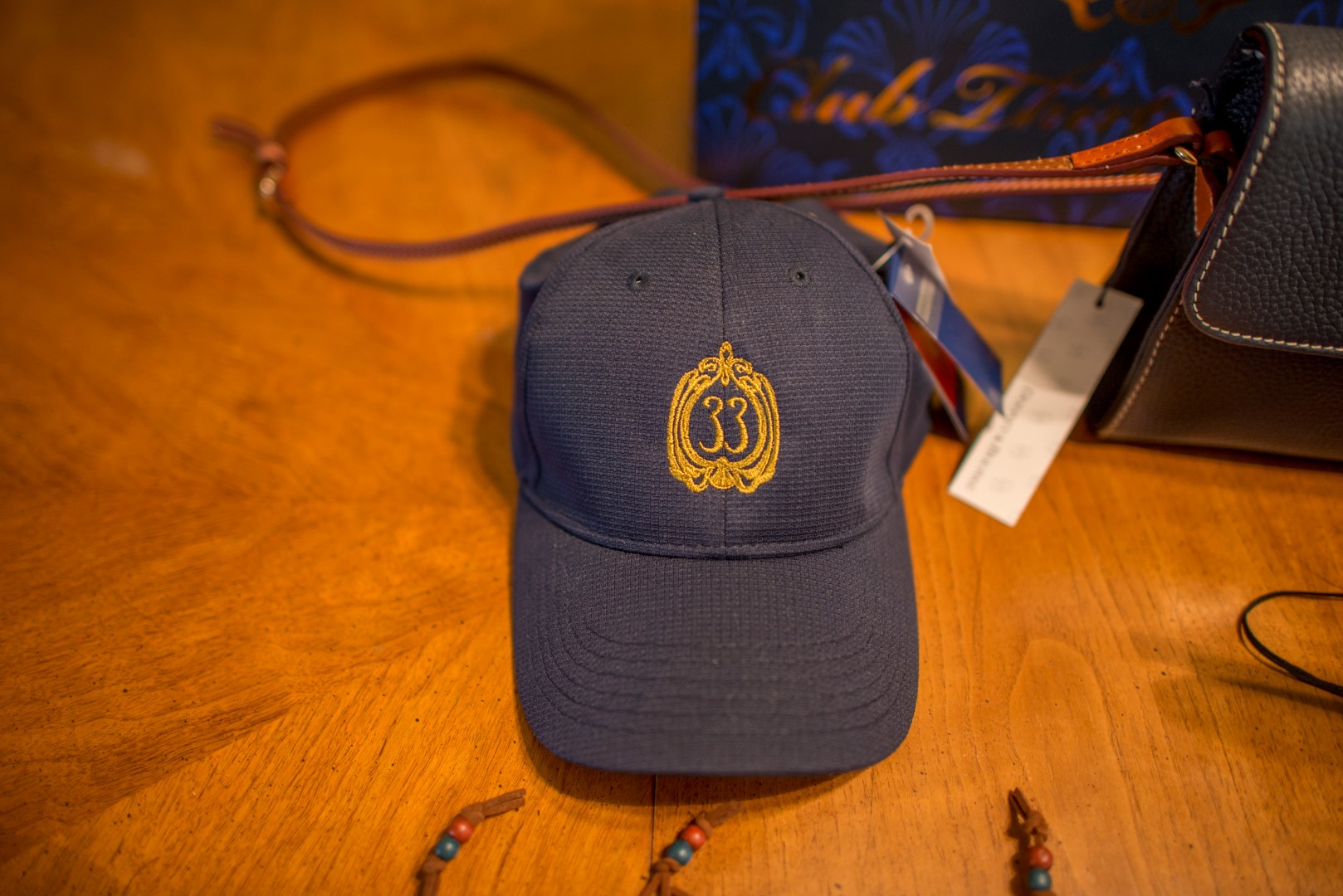 New logo latte mug... $20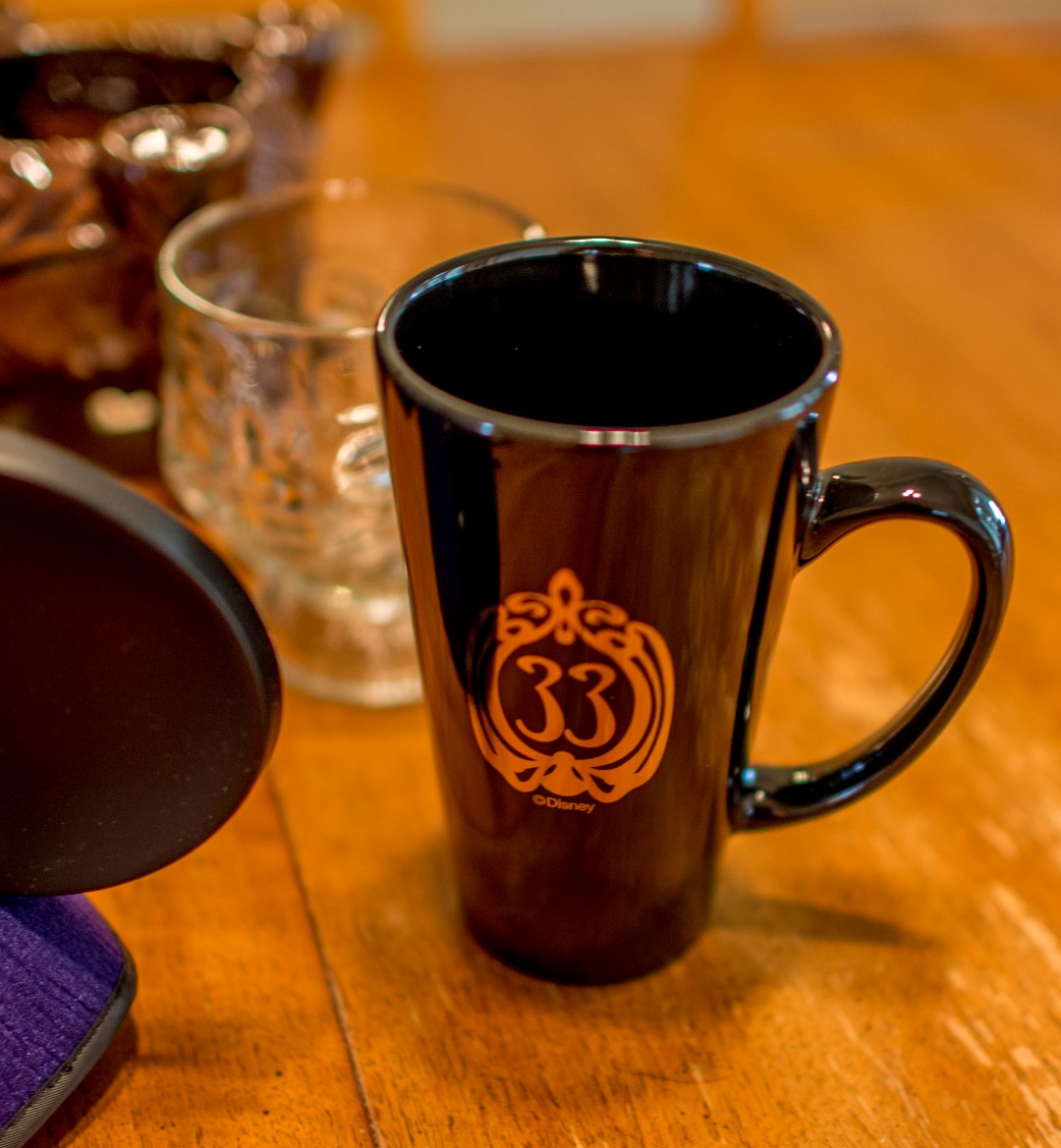 New C33 Dooney. Royal Blue exterior, Leather C33 tag, C33 logoed red interior, tan leather strap.....$198 (yowza... if only C33 took AP discount).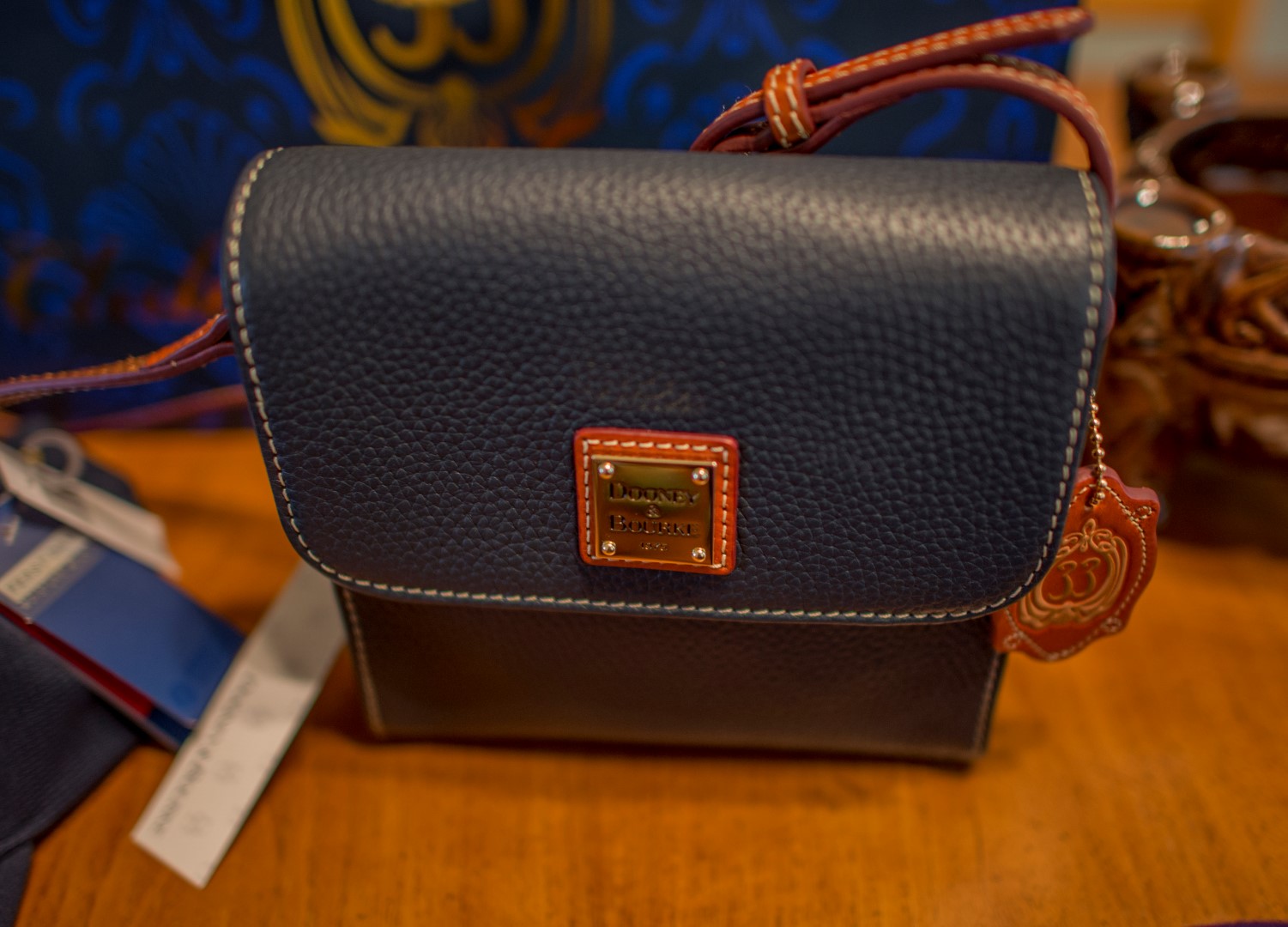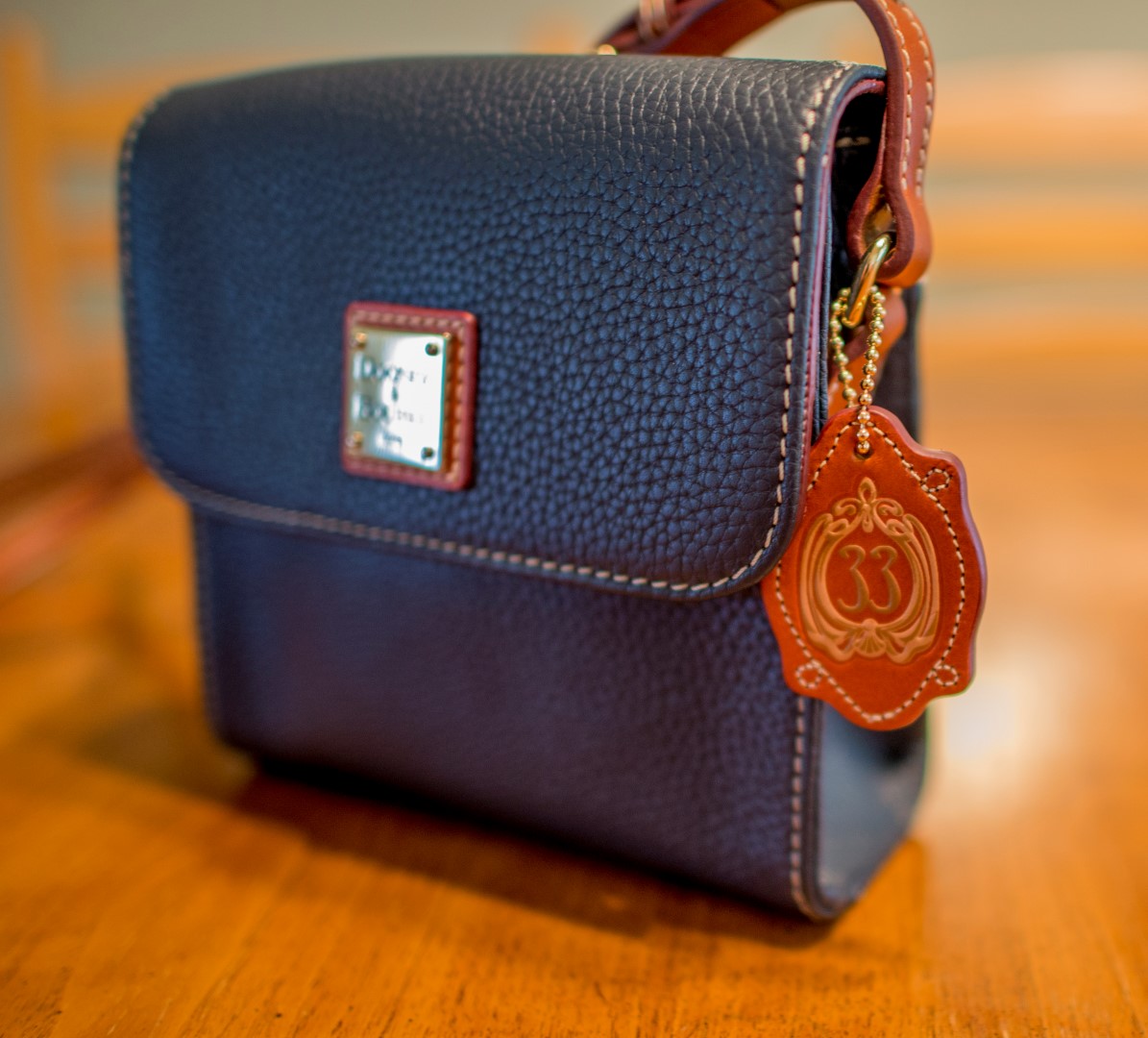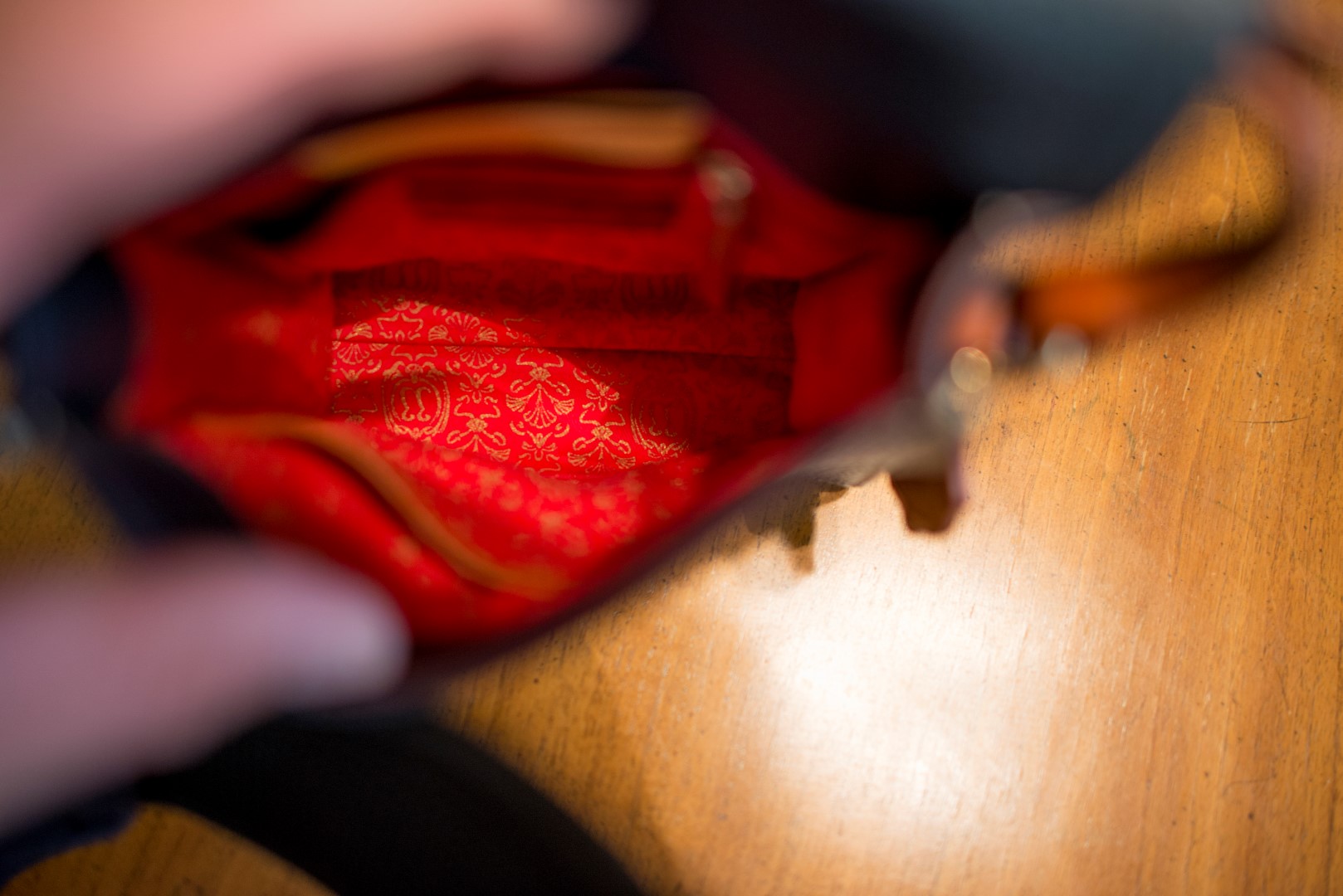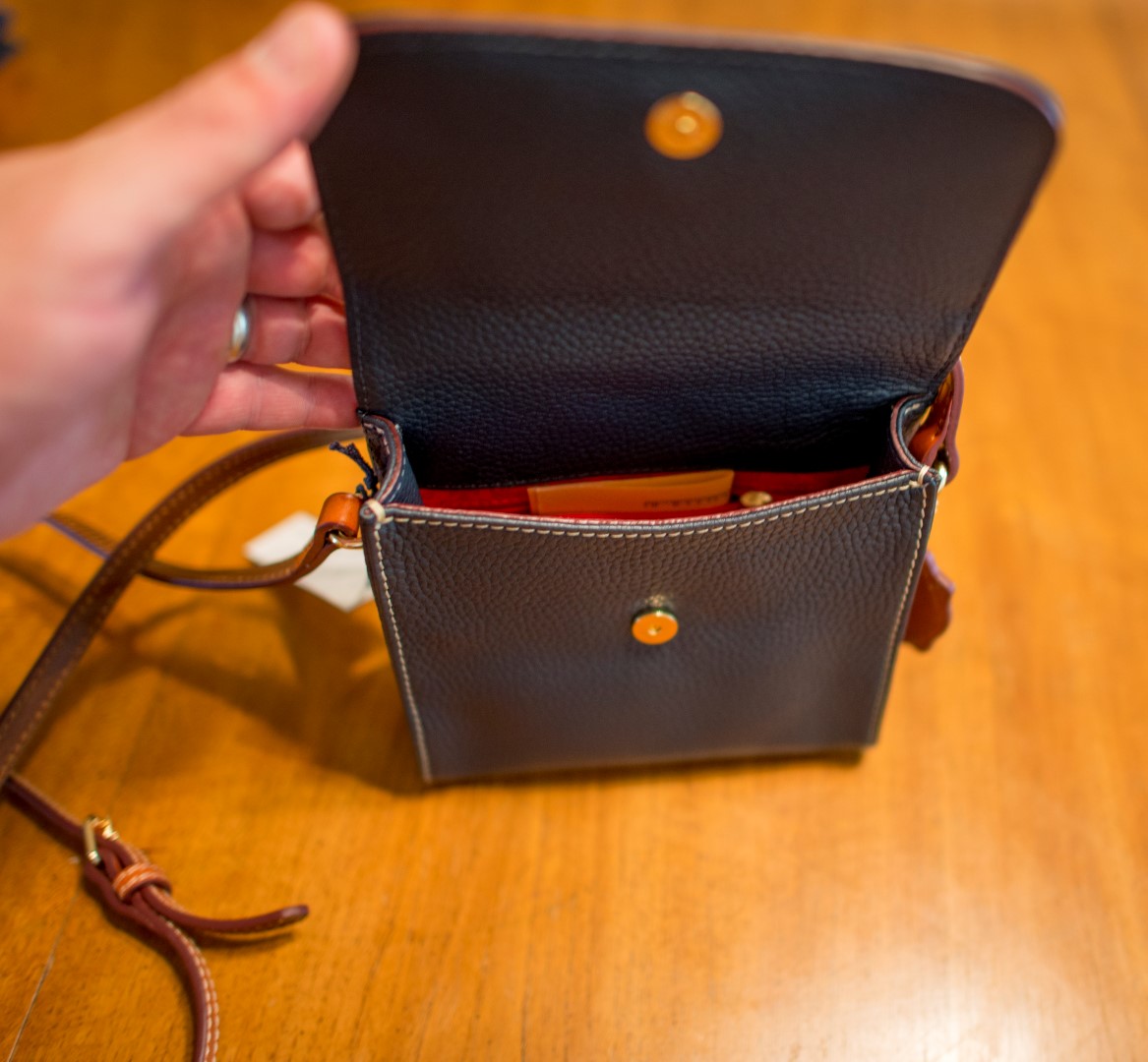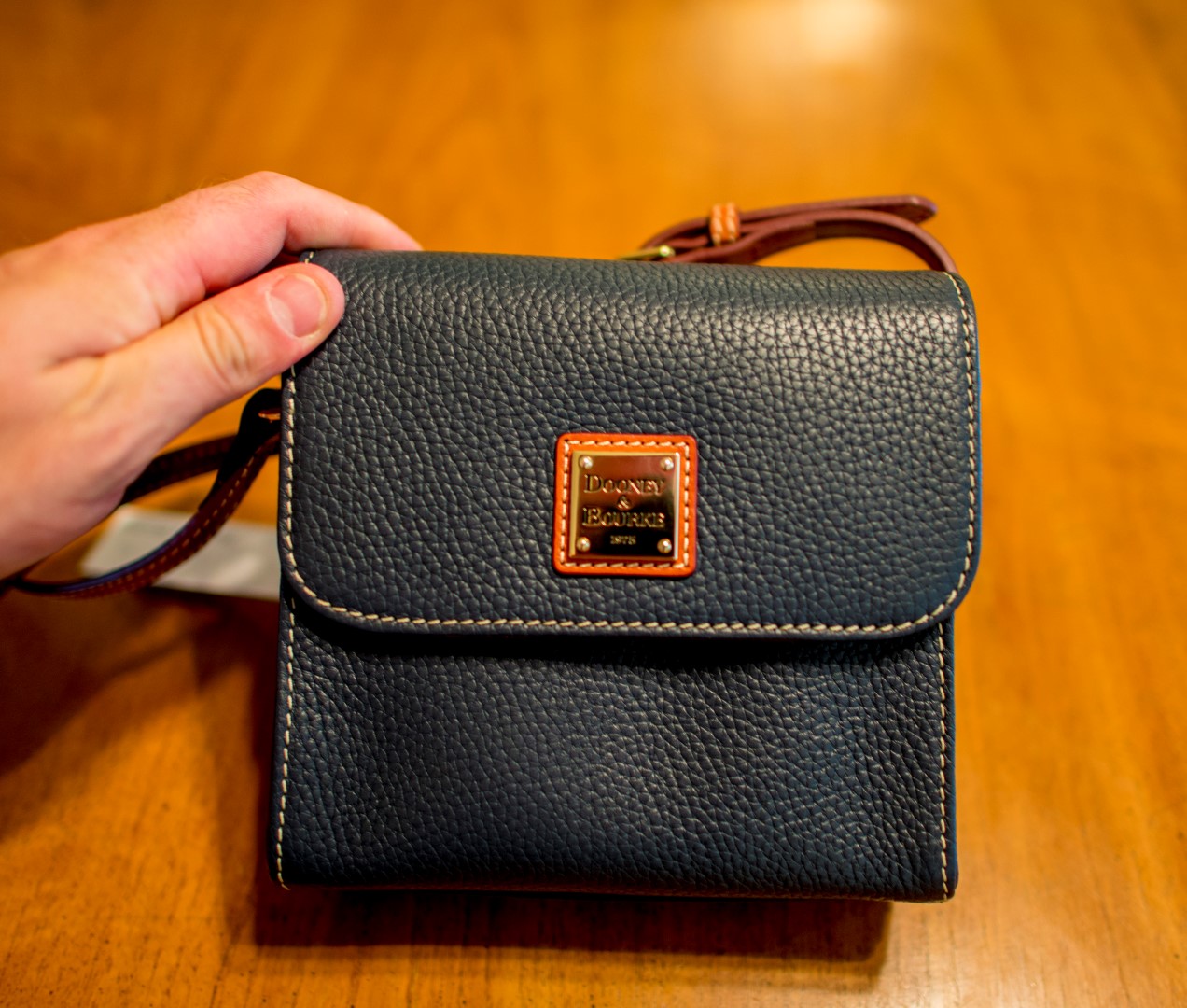 And for a little bit of reference, some old vs. new C33 stuff where I have it. Let's start with the bags. Old is much more subdued. The new, is much like the club, loud, bright, and noticeable. They are definitely going for more show and flair all around.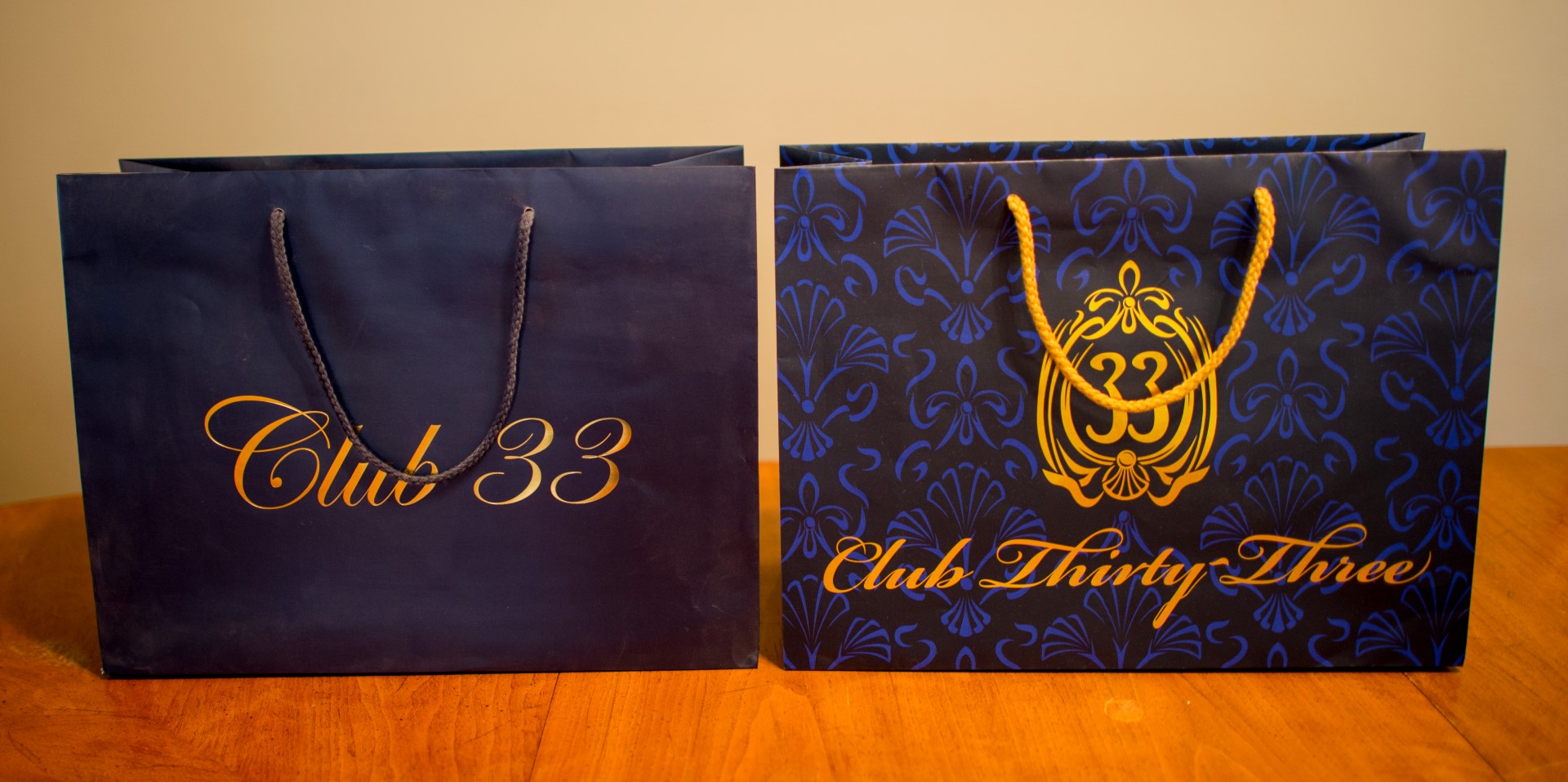 The new cap next to the old one... Again, brighter, more textures, and writing on the back to let you know what it is if you can't see the logo on the front.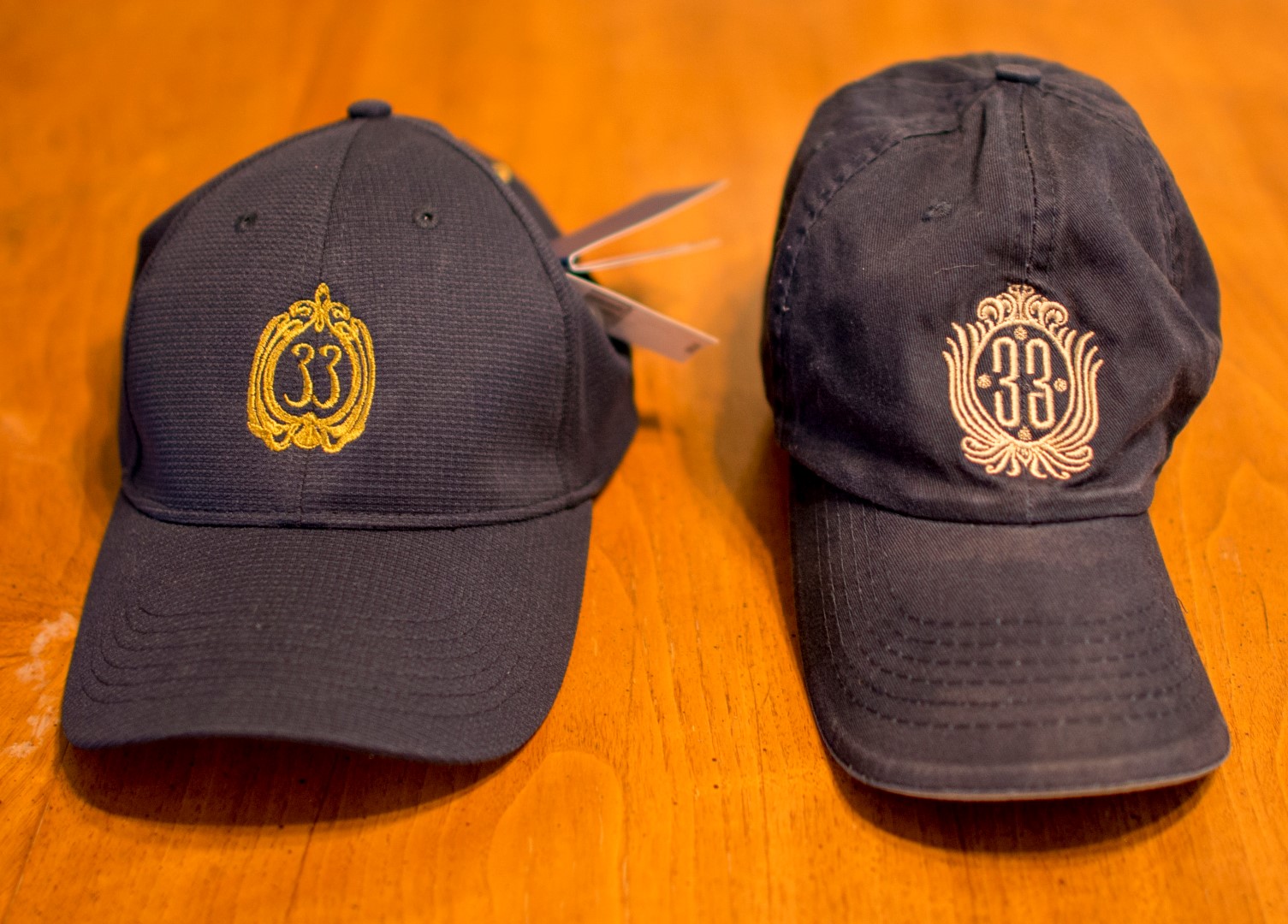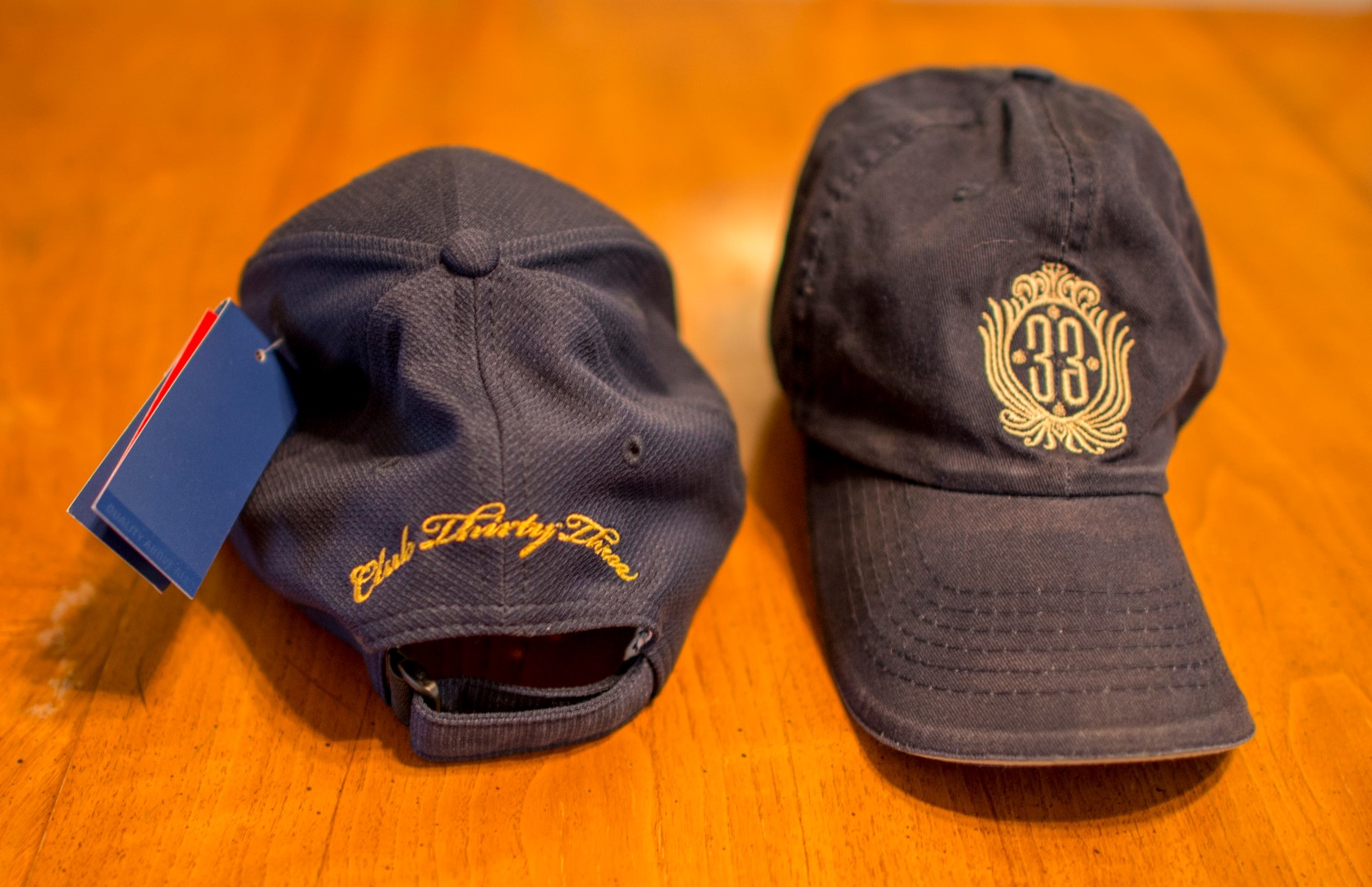 The new ears next to the old ones. Same as the other merchandise... brighter, louder, and plussed with the logoed liner vs. the plain black of the old ears. New ears...$25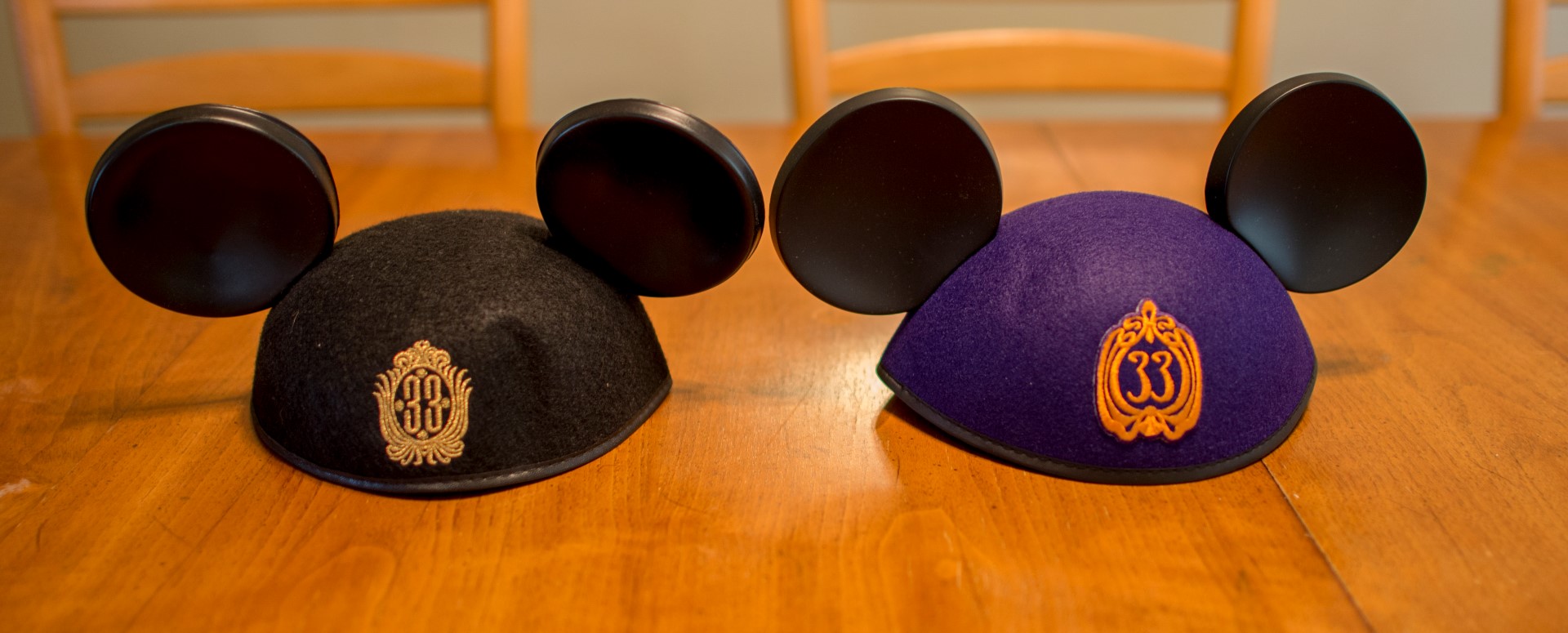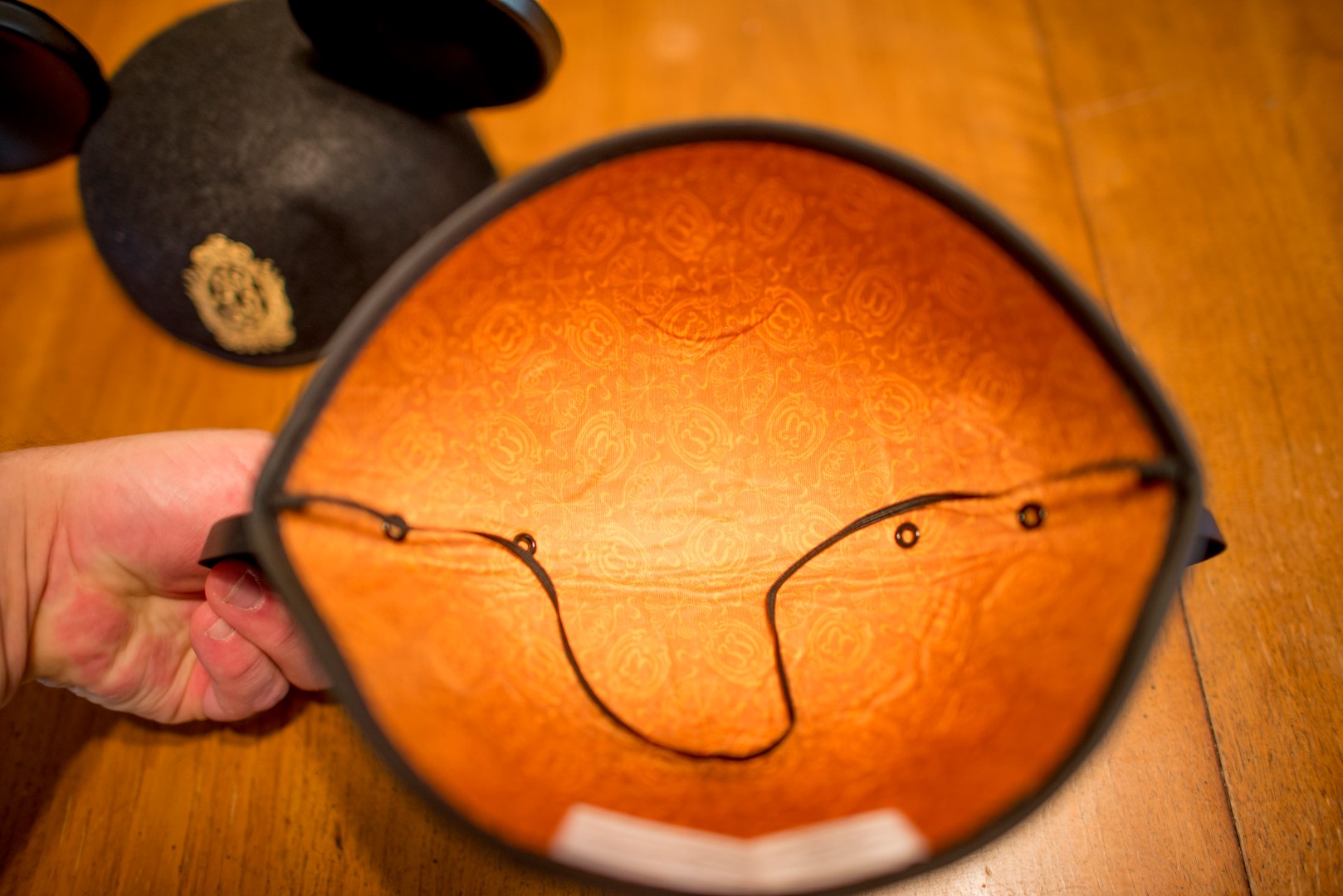 The new mug next to the old one. The old one is my coffee cup at work.. use it every day I'm there. Its a matte finish, with matte gold logo. The new one, glossy finish with metallic gold logo. Another style I have of the old logo.. glossy black and matte gold logo.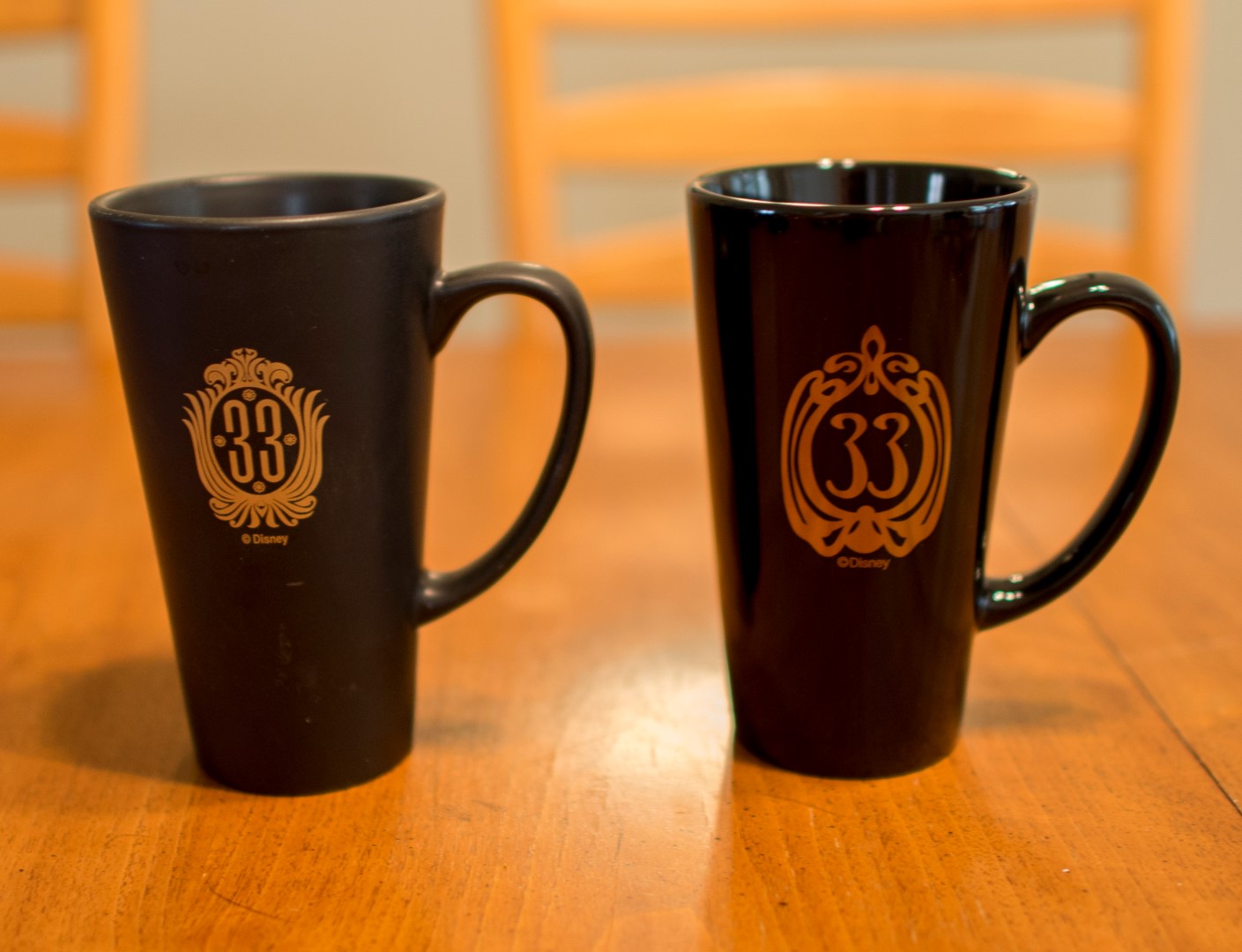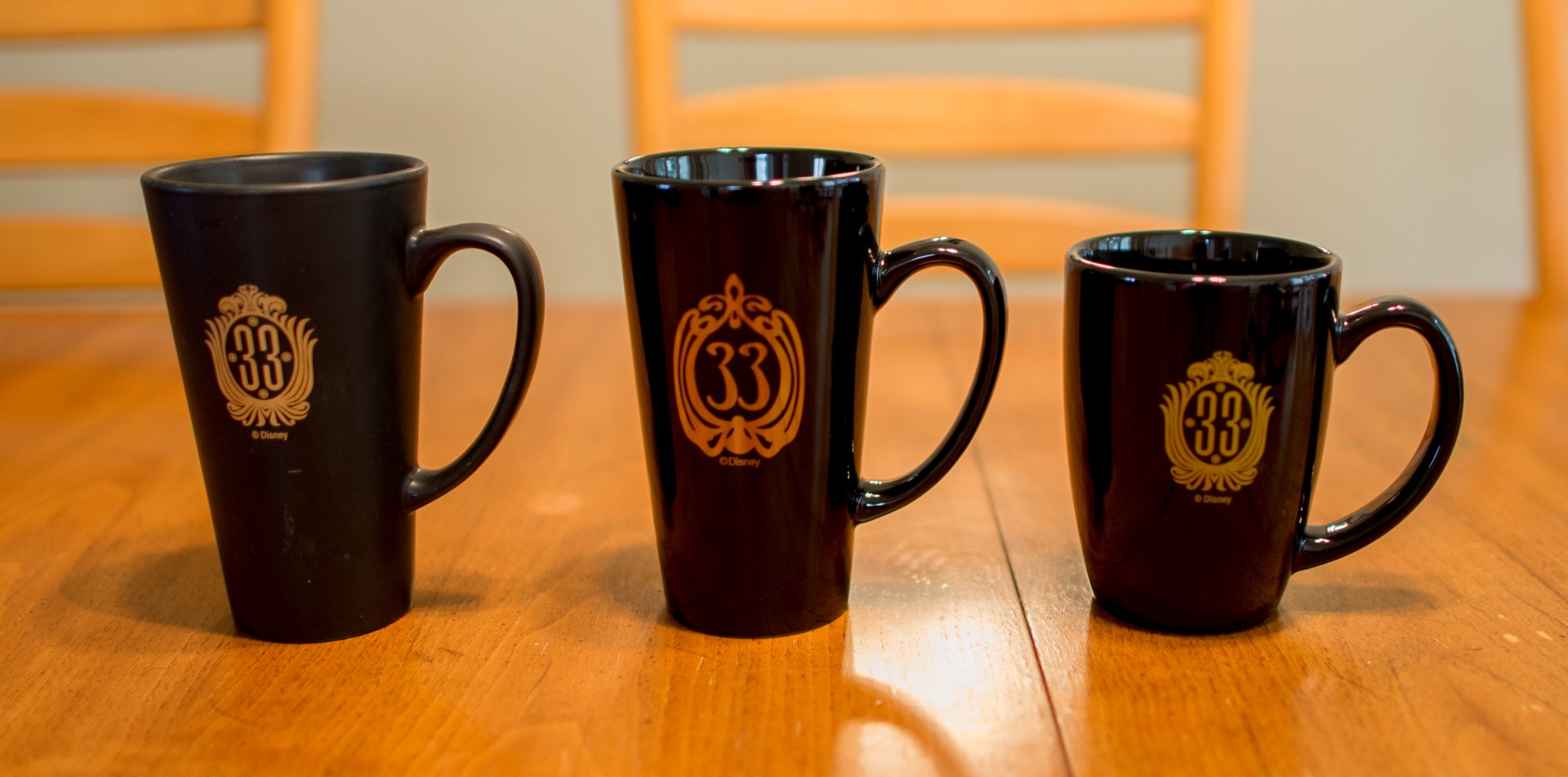 The Tiki mugs I was missing from my collection of currently offered Trader Sam's Tiki mugs..Uh-Oa and HippopotoMai-Tai Tiki Mugs. And the entire collection... The Tiki Sipper, Shipwreck on the Rocks, Uh-Oa, HippopotoMai-Tai, Krakatoa Punch, and Shrunken Zombie Head.