Went for a few hours this afternoon. The huge fire in Anaheim Hills made for some CRAZY orange skies and fricken' ASH all over the place. ~cough cough~
But whatevs. I think in the closeup of one of these pics you can see tiny bits of ash on the flowers.
I mainly went to take pics of the purty flowers they've planted for spring.
Enjoy!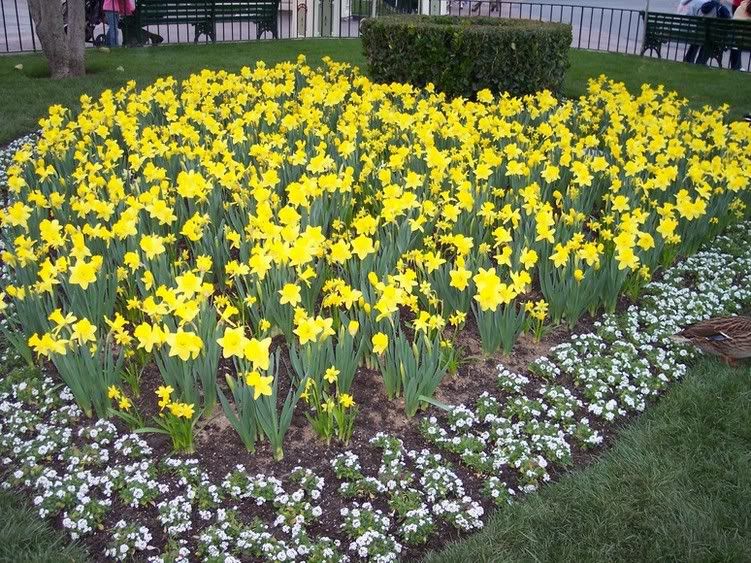 DUCKY!!!! There were lots of ducks just chillin' in the flowers today. Wtf?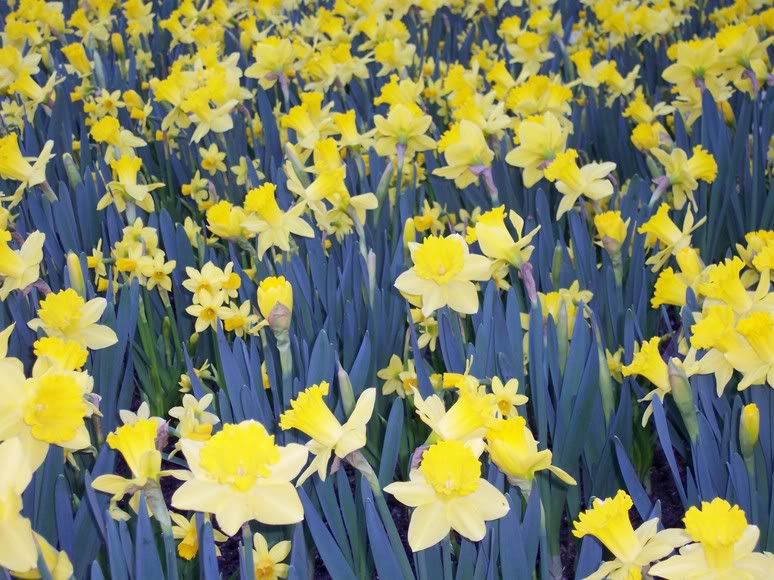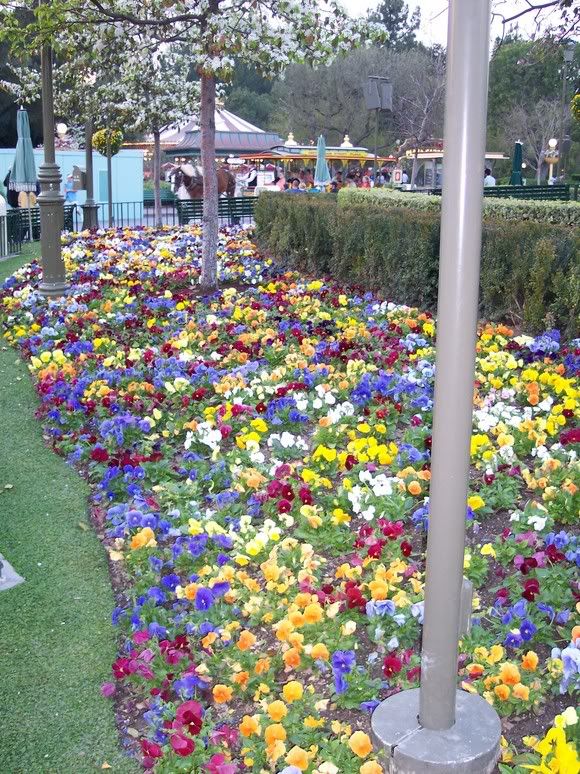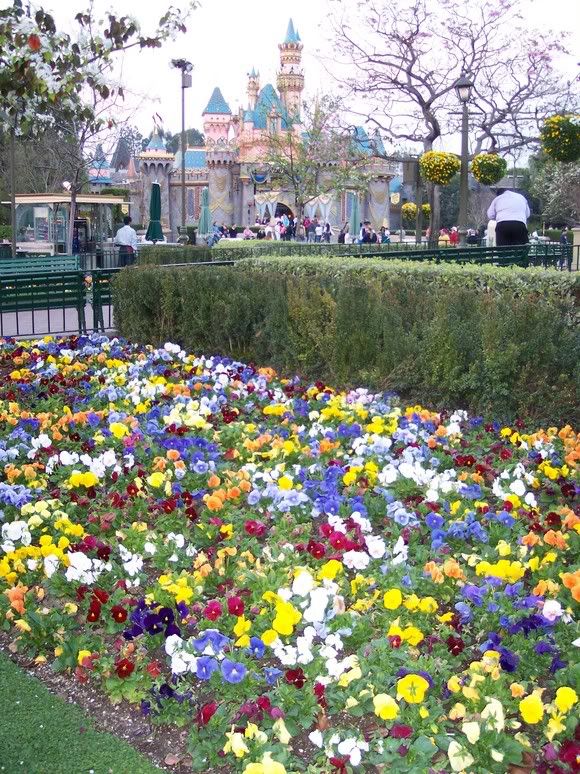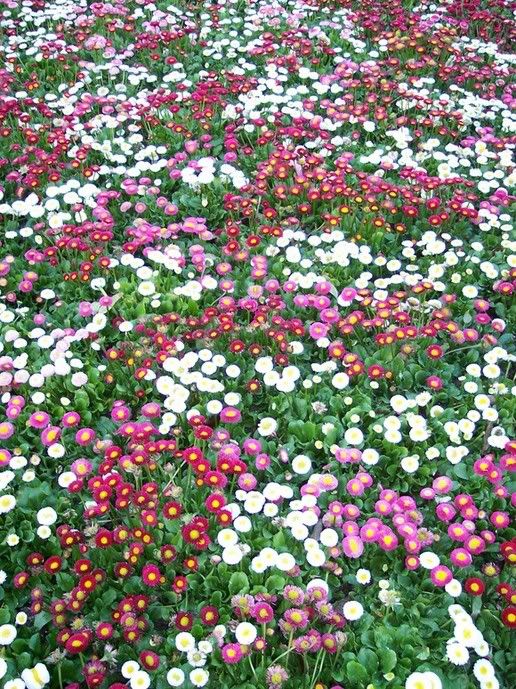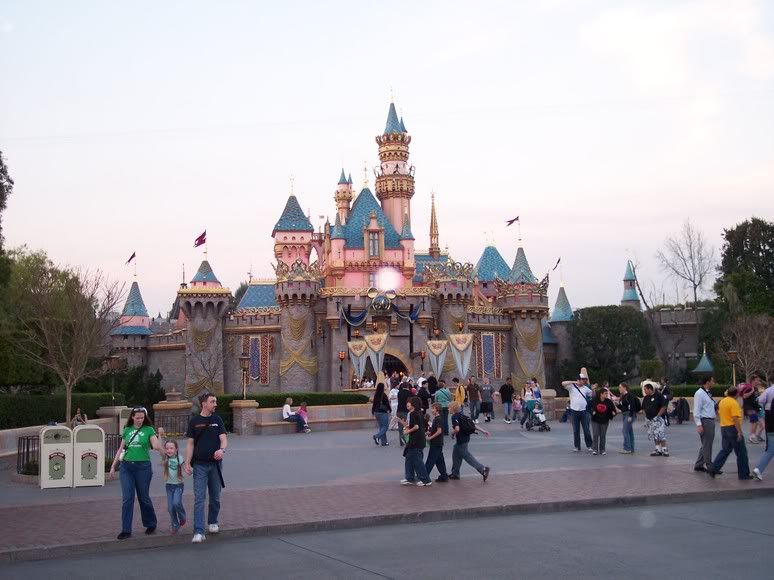 Hazy skies and smoky ash, imo.
I love Fantasyland and the way the buildings look. I want my future house to look like that. lawl.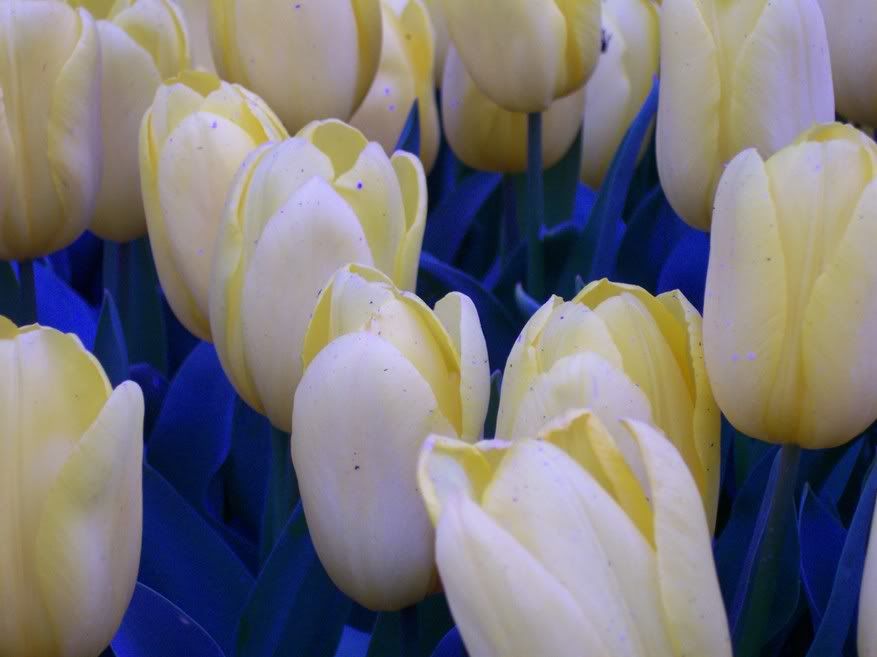 Ash-ey flowers.
This is what the front door of my future house will look like. lol.
That's all.
~does a tap dance~