Re: Matt's October, 2014 Reunion Trip Report (with Mickey's Halloween Party)
We've only ever done the swinging cars, and I don't know if we'd enjoy the stationary ones as much. The swinging cars are a hoot, but I'd sure love the vantage point the stationary cars reach for some great pics of the lands.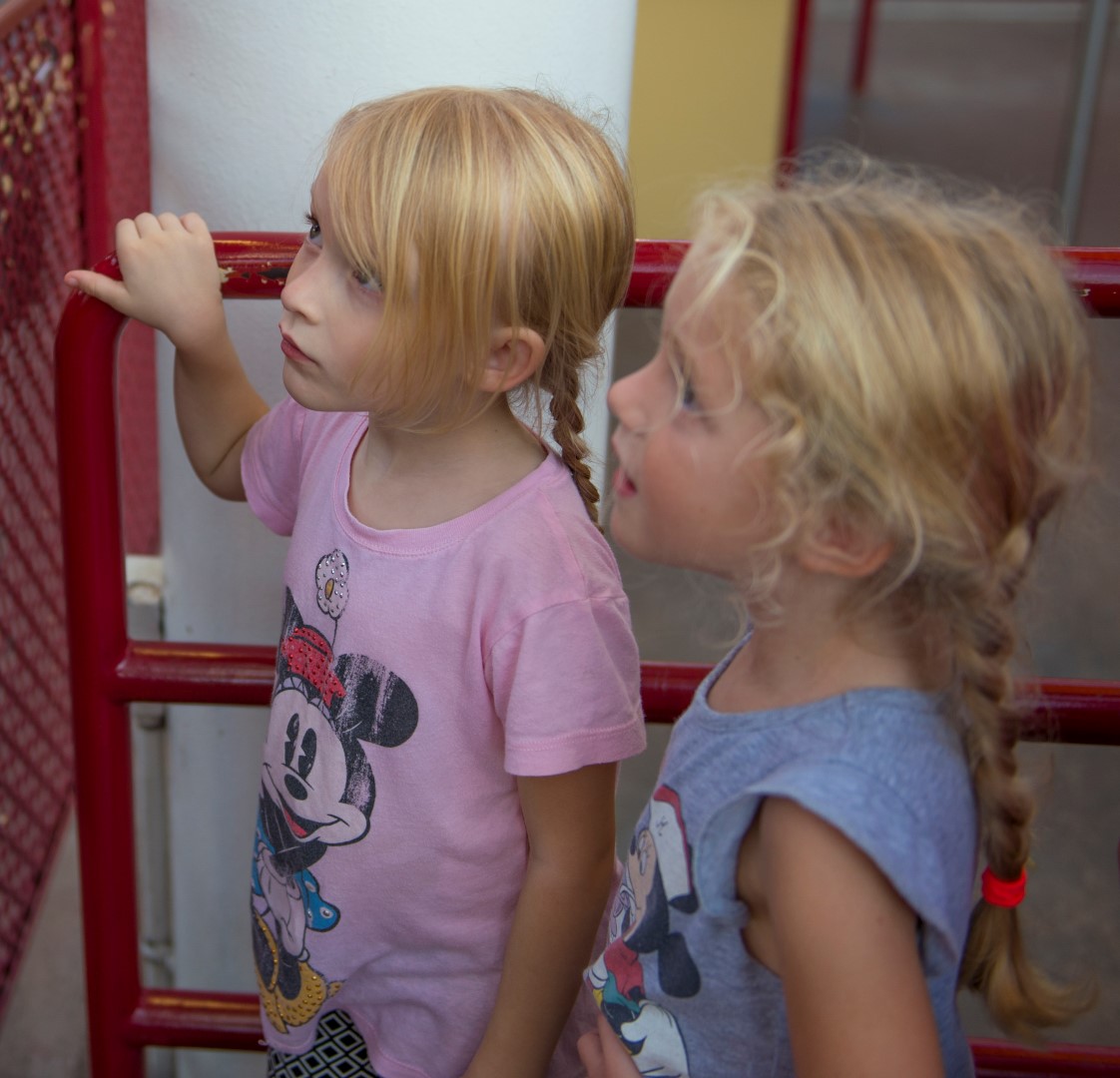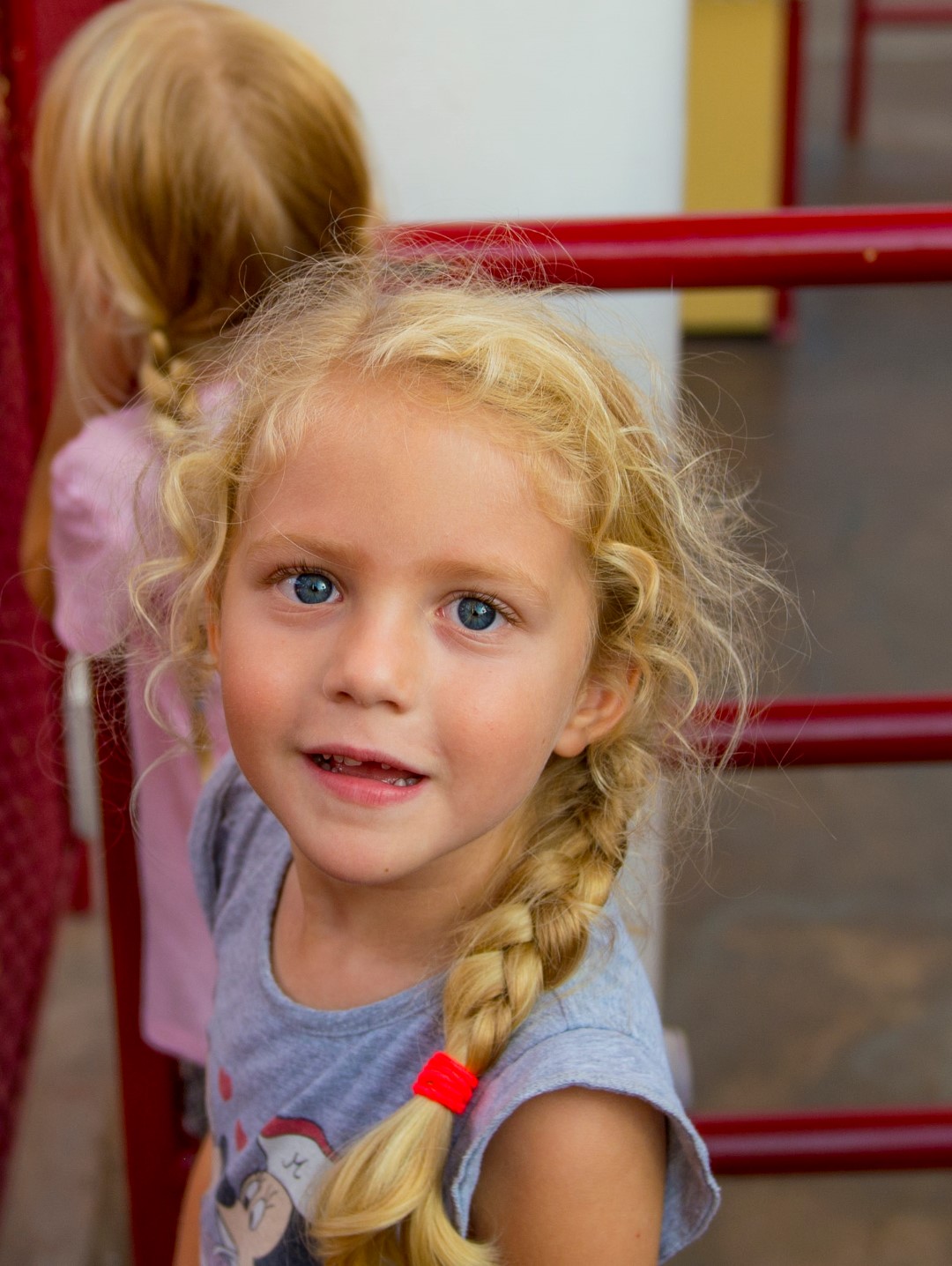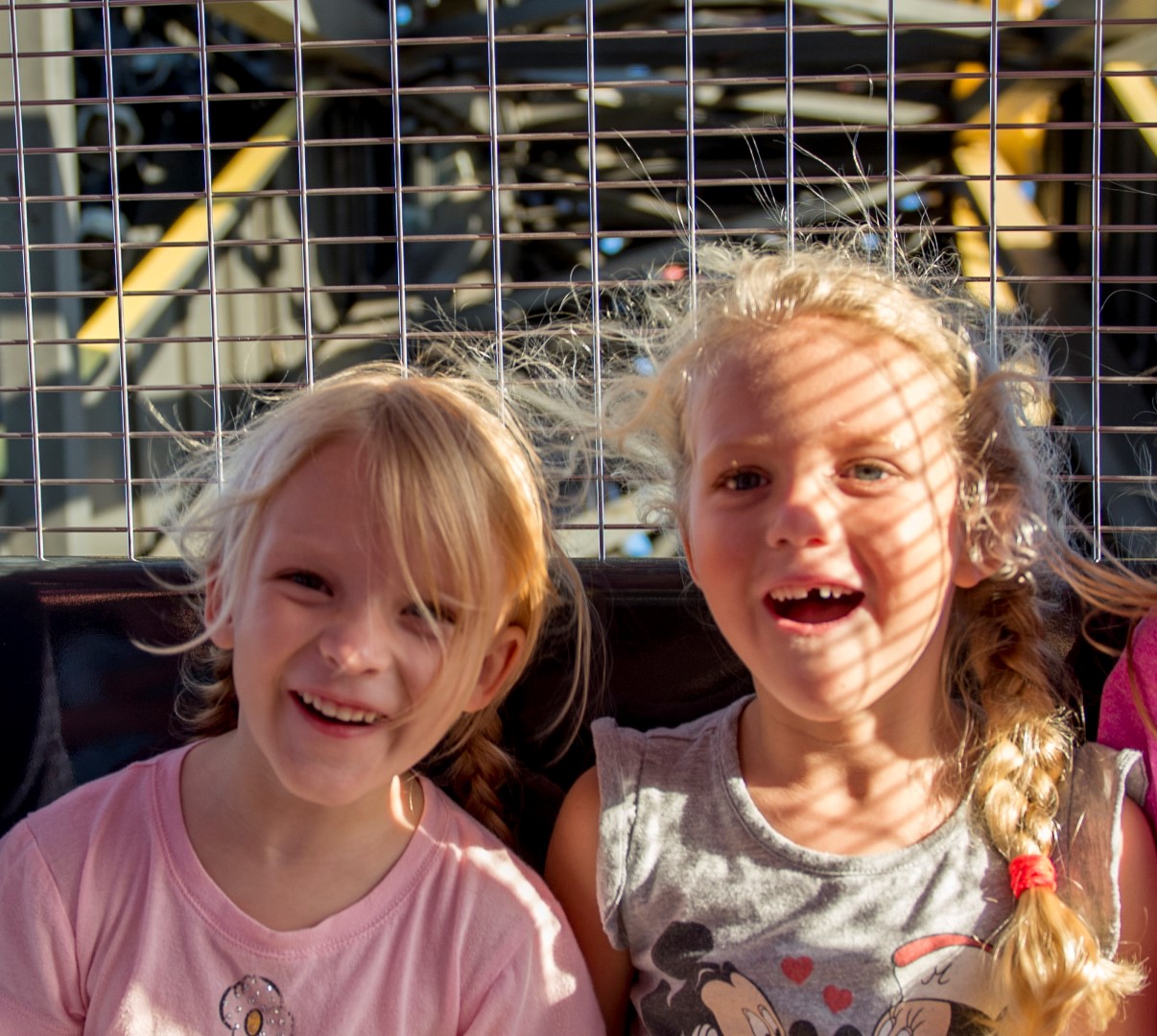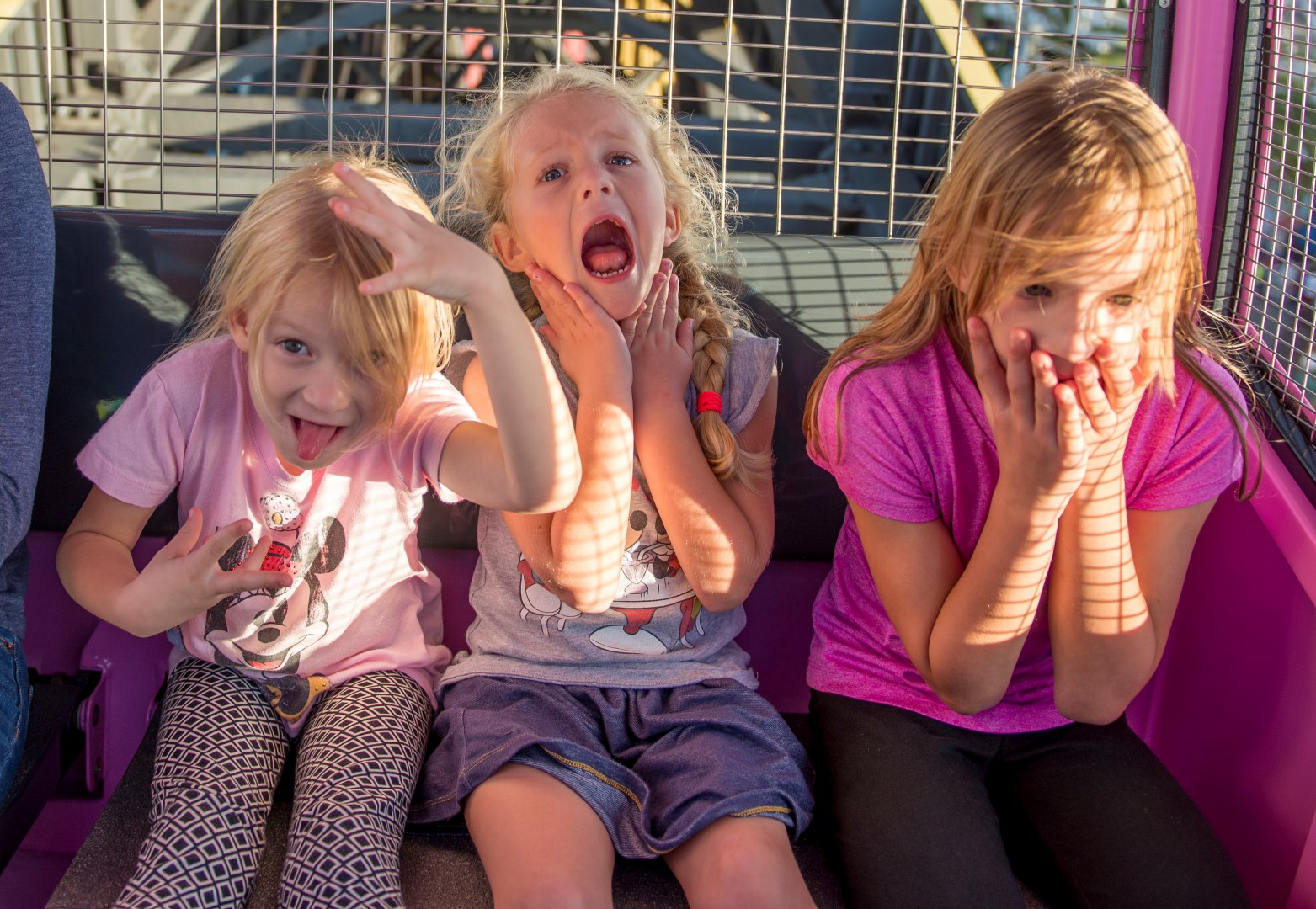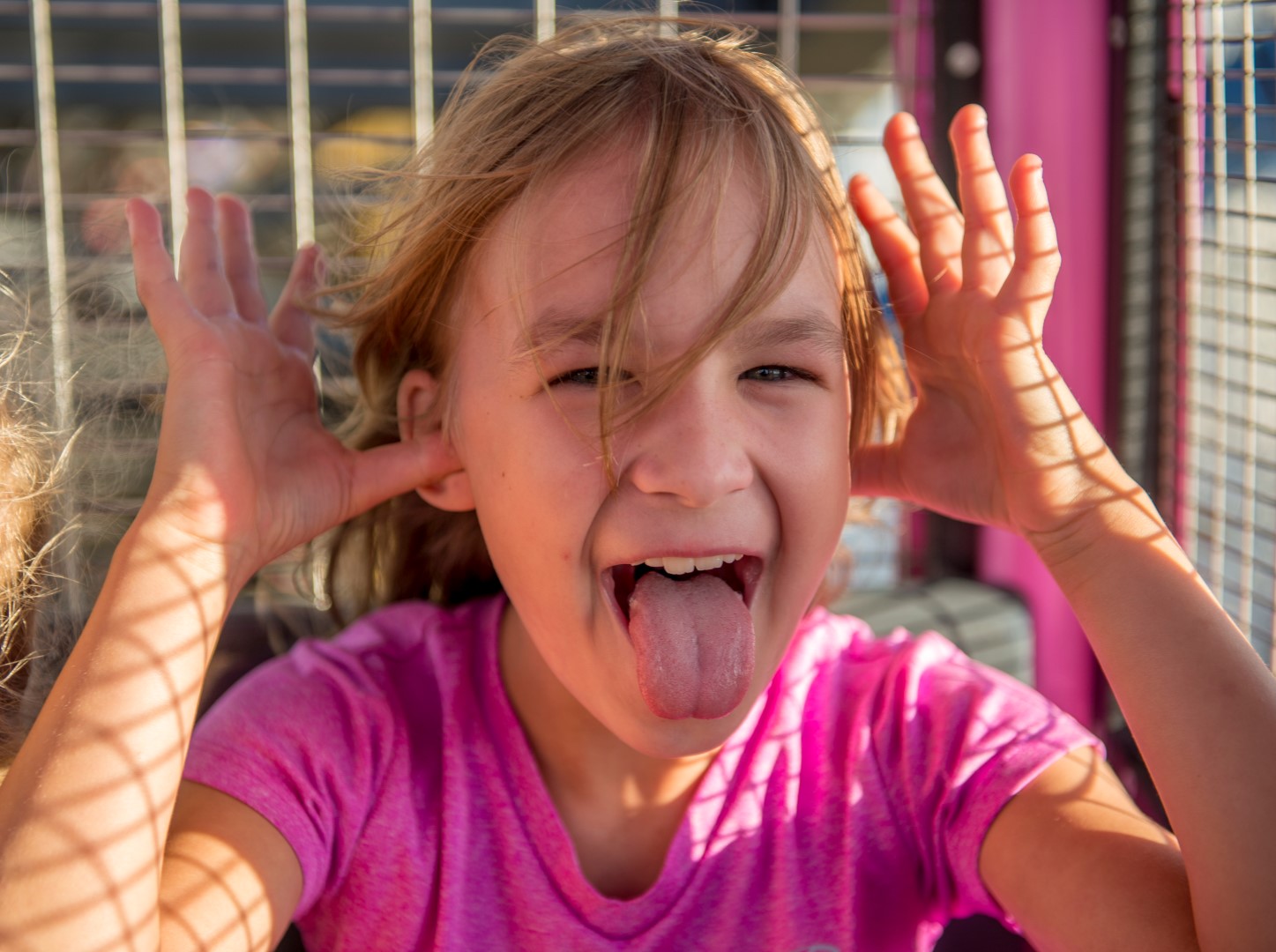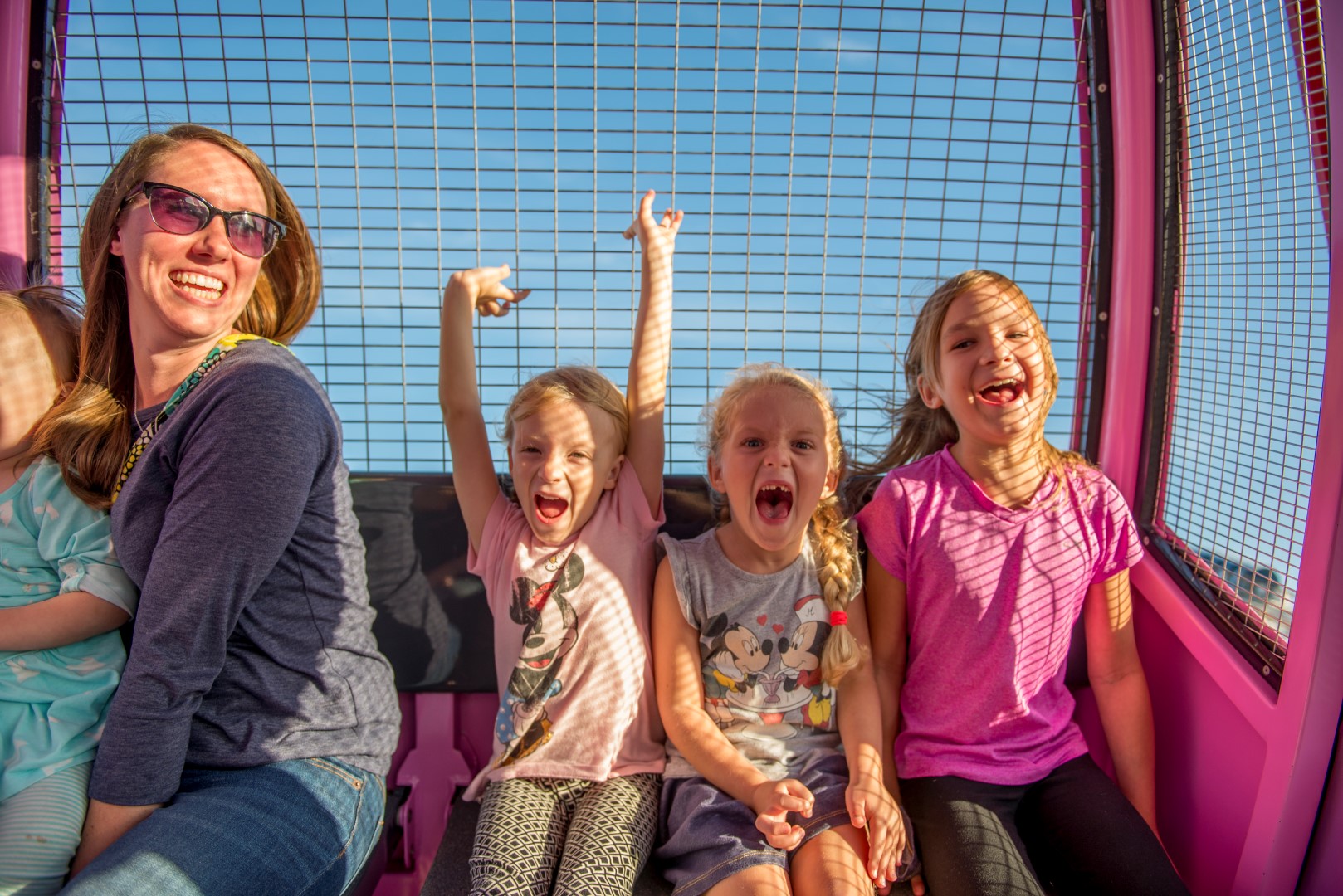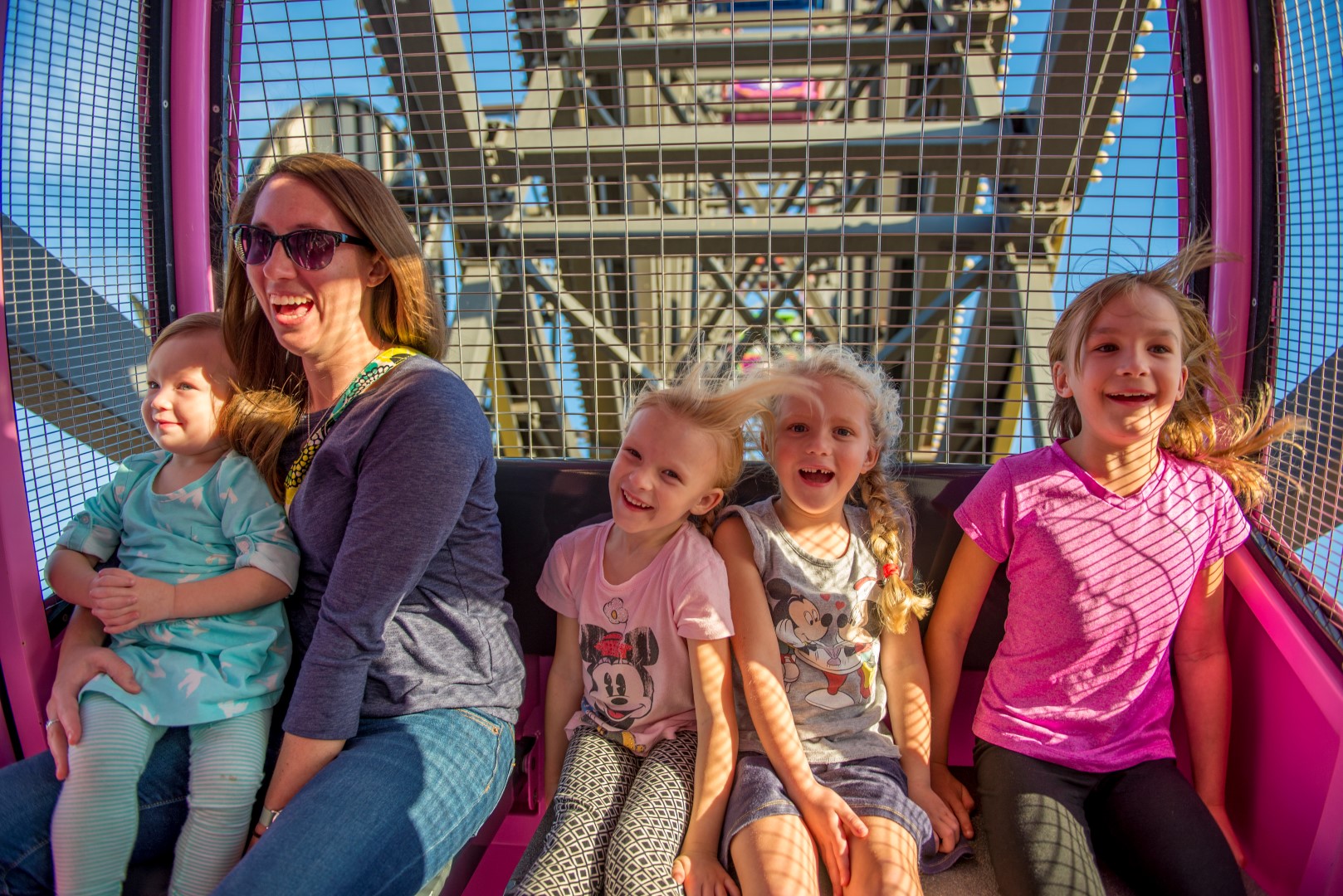 By 17:21 we were off the Fun Wheel. Katherine and I decided to go for a quick jaunt on Screamin' as it was practically walk on. Got some BEAUTIFUL pics on the lift hills. Light was perfect.