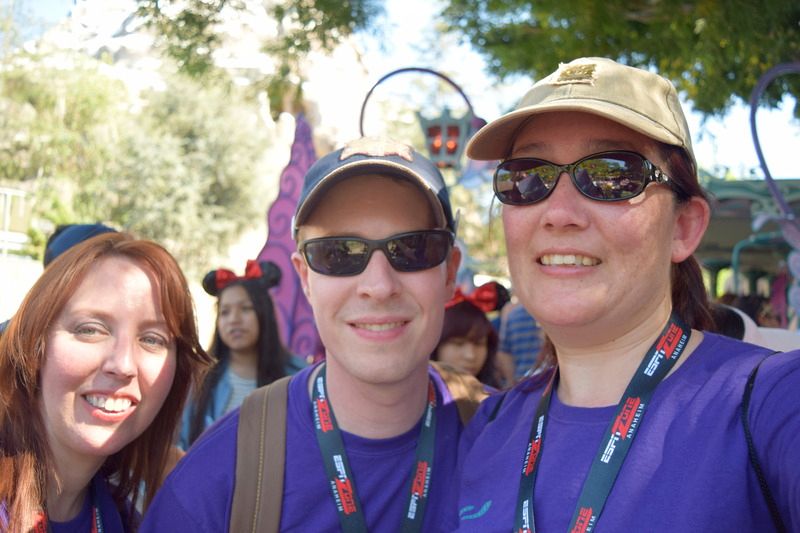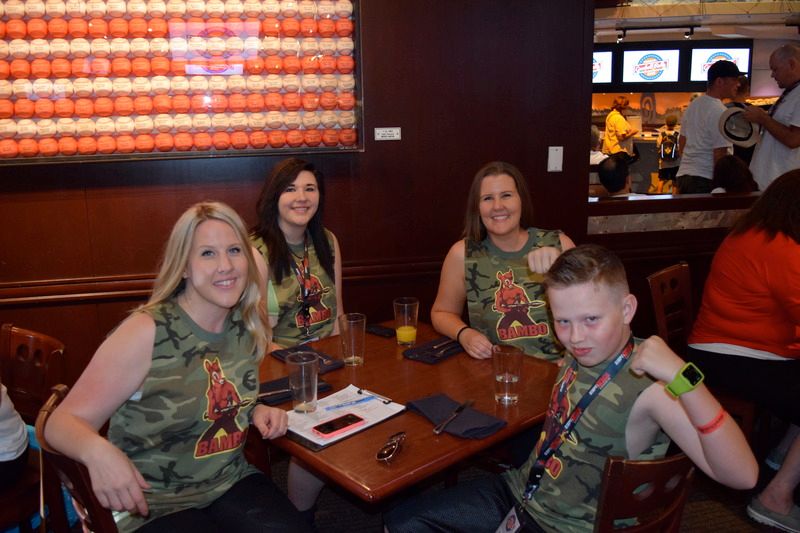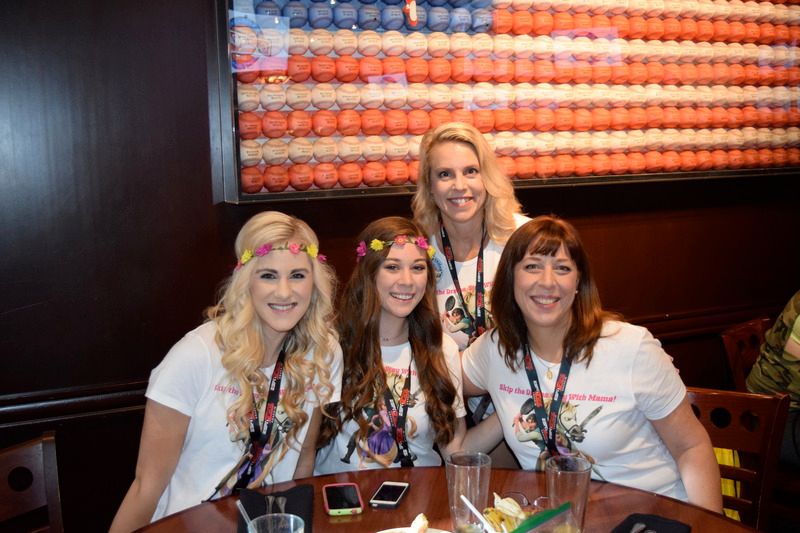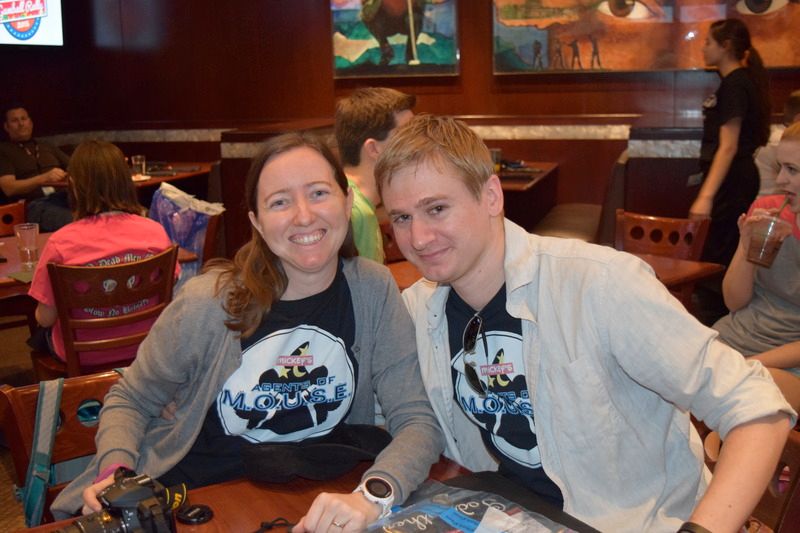 Eventually, it was time for the rules to be announced, and this year (as every year) had some twists. There were three twists, really:
1. No fastpass or single rider.
2. Every attraction was worth one point.
3. Disneyland and DCA were separated into different booklets, and you could only have one at the beginning. When you were ready to switch parks, you had to turn in your first packet in order to get your second packet, and there was no going back.