Disney recently released some new merch for the 50th, two pieces based on Monsanto's House of the Future.
Now, I've always always known this plastic home to be called The
House of the Future
. But now, it's all of a sudden called the
Home of the Future
.
Why the sudden name change? Why the confusion? Did the people over at Walt Disney Collectibles get the name wrong? Or was it changed for a reason?
These pins, released in 2002 and 2005, respectively, both call the plastic attraction "House of the Future"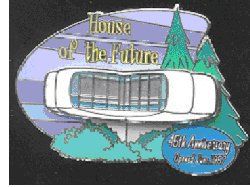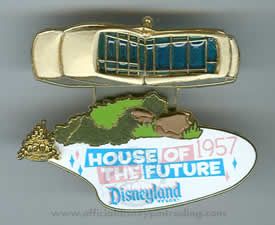 Yet, in 2006, Walt Disney Collectibles changes it to "Home of the Future," however
DisneyShopping.com still calls it "House of the Future,"
as they sell it to the (limited edition) masses.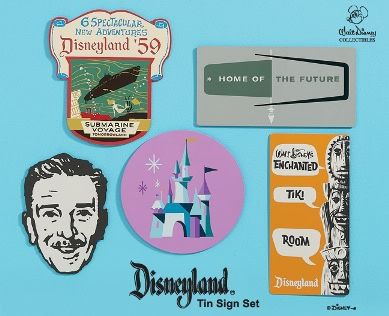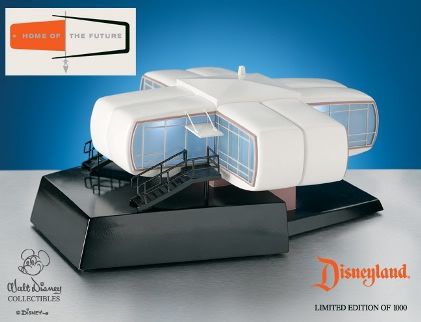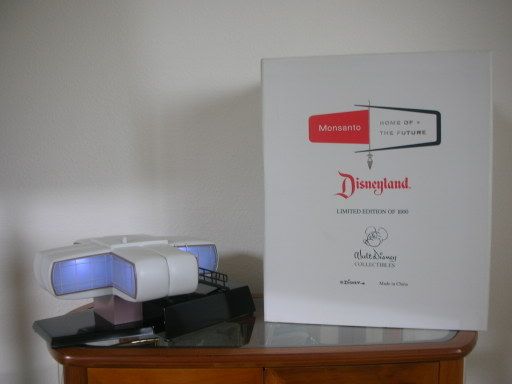 [Photo by TicTocDragon]
So what's the deal? Why the name change? Does anybody even care? Does it even matter at all?
Probably not, but it's been bugging me since the new collectibles were released.
What do you think?