After sharing this with a few Micechatters in another thread, and their
positive
response, I thought the rest of you handy Micchatters might want to try your hand at some neat Disney crafts like I did.
All you need are some unused Disney collectibles (such as the Walts face sign from the set below) and some chain from an old swag lamp...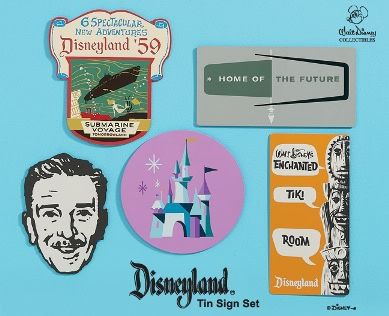 Connect about 24" of the old chain to the back of the sign, and
VOILA!!
.
.
.
.
.
.
.
.
.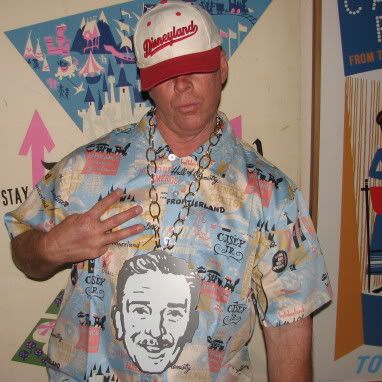 Disneyland Homeboy!