Went to the Resort for the evening and took some photos. It's late, and I have to wake up early tomorrow so I'll get right to the point.
Enjoy.
HAUNTED MANSION
A couple shots from the attic.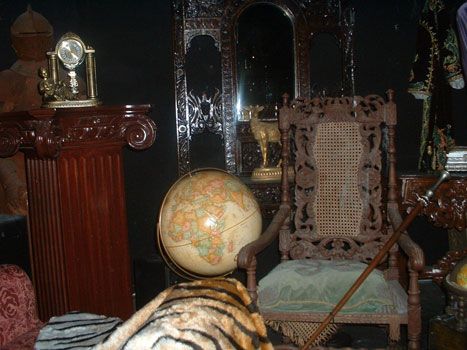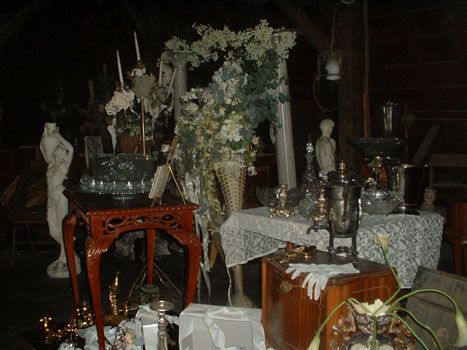 TOMORROWLAND TERRACE/CLUB BUZZ
The new seating area is open, and it looks really nice. Lots of silver handrails, chairs, etc. Very nice!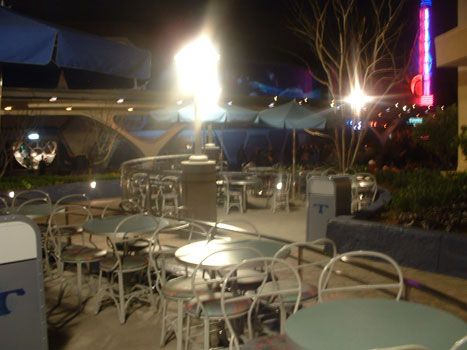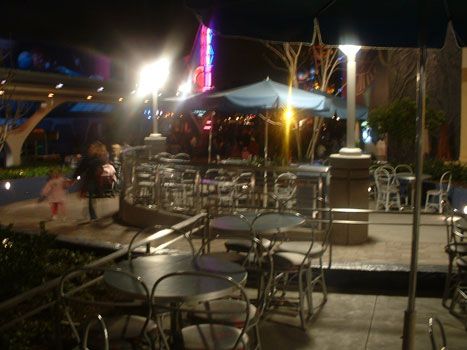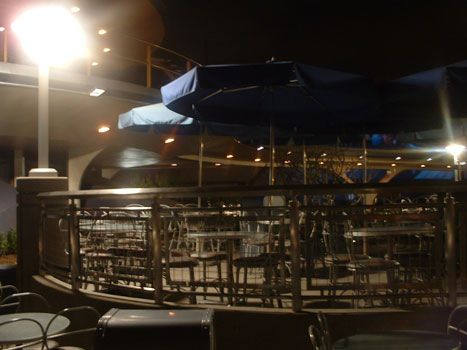 CALIFORNIA FOOD & WINE WEEKENDS
New menus are up for the Food & Wine Fest at the old Lucky Fortune Cookery eatery. Lights were on inside and foods CMs were seen inside getting ready for stuff, causing quite the confusion for people looking for something other than bad nachos and breadbowls from across the way.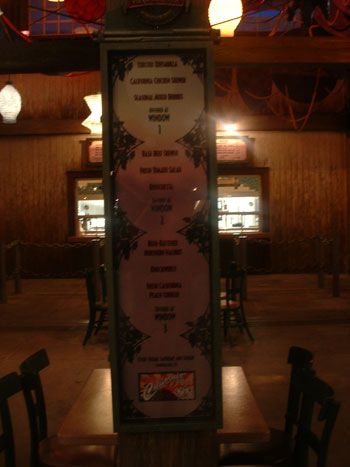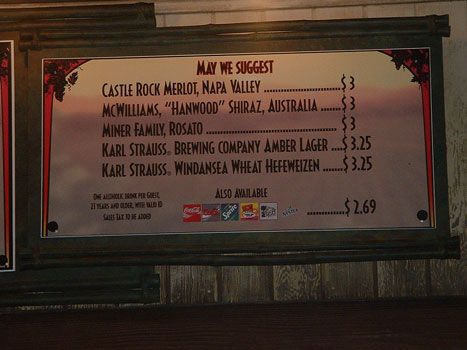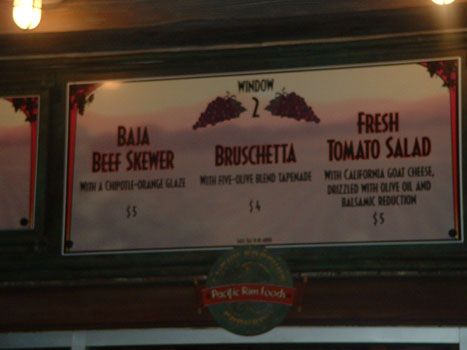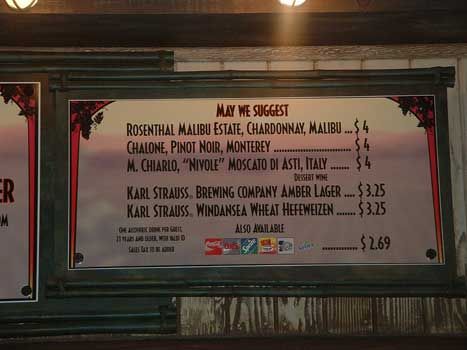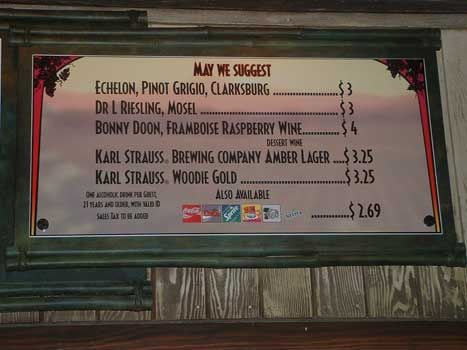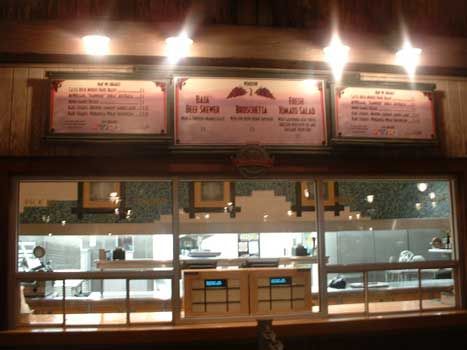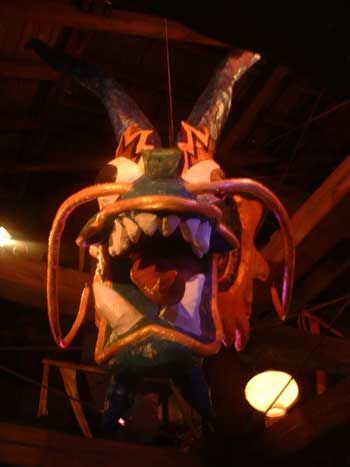 NEW MARA PROJECTION DURING FIREWORKS
...And to wrap things up, is this a new Mara projection during the Indy portion of Remember, or have I just never noticed it? Nobody in my group had seen it before either... Hmm.. Sorry for the bad blur.
If any of you want higer-res versions of any of these photos for any reason let me know, and I'll send them your way.
Hope you enjoyed the update :ap: Now, off to bed!