So the Dusty one and I Took a quick trip over to Brennan's tonight and guess who was there?
That's right, everyone's favorite waiter, MARIO!!!
Our party of four was offered a 15 minute wait, and 45 minutes later a sweet young lady, knowing we had waited far longer than anticipated, apologized and showed us to our table in the open area on the bottom floor near the kitchen.
Melissa was our server, sorry no pics, and after finding that we were in a hurry to catch the fireworks, took our orders and whisked them off to the kitchen to be made quickly. She returned with our drinks immediately and then followed with our appetizers. The service was top notch and our drinks were hardly empty before she would offer a refill. Again, great service from Brennan's. Melissa must have learned a thing or two from Mario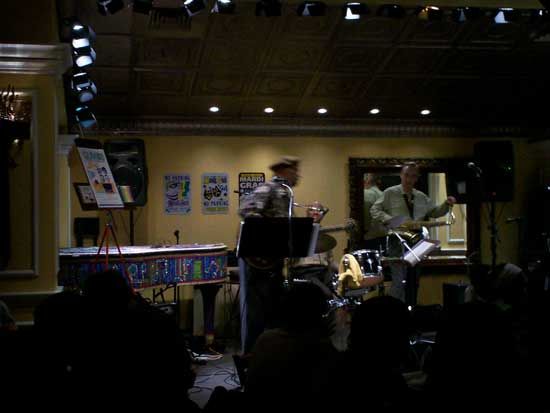 Good Times
We went over to see the Fireworks and look...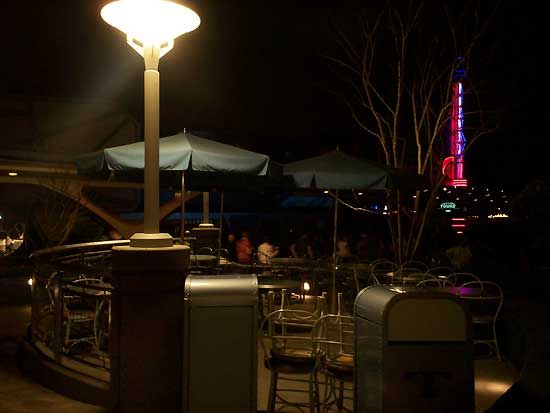 The walls near Club buzz opened again and now there are places to sit and eat, as opposed to the planters that were there before.
We then ran over and rode Mansion
http://www.micechat.com/forums/showp...&postcount=475
Well there ya go. I'm tired and going to bed now.