Back with another update. Let's get to it:
CALIFORNIA FOOD & WINE WEEKENDS
The first weekend of the inagural year of the California Food & Wine Weekends at the Disneyland Resort seemed to be quiet, at least on Sunday. I noticed a lot of groups in matching clothing going on what I would guess would be food tours. Also, they were giving out survey cards, where you could go online and take a survey annd Disney would mail you a $10 check after completing the survey. I believe you had to spend over $10 in order to get it, and I think they only gave the cards out to some people spending over $10. Anyway, here are some pictures of some of the Festival Marketplace stuff at the Food & Wine Weekends.
Notice the nice new California Food & Wine Weekends flag in the background.
Halibut, Knockwurst, Peach cobbler
Bruchetta, Baja Beef skewer (the chipotle-orange sauce on this was delicious!), Fresh Tomato Salad
Chicken skewer, Lobster Quesadilla, Berries & Cream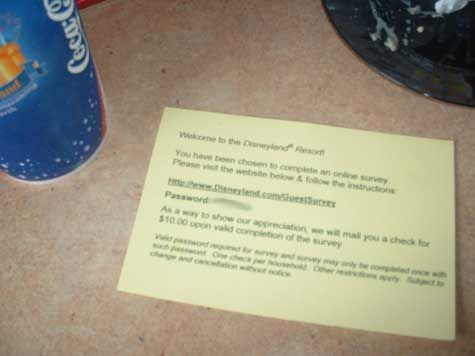 I blurred the survey code, cause I havent taken the survey yet and I want my $10
Here is scans of the California Food & Wine Weekends guide: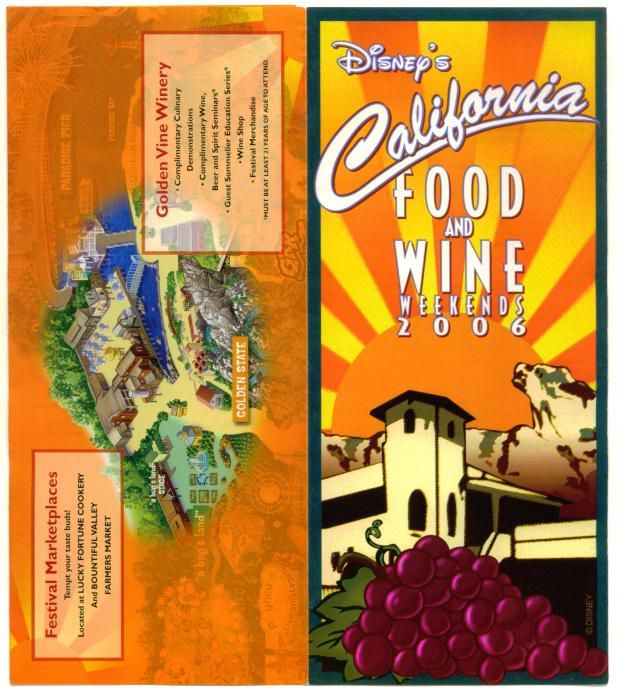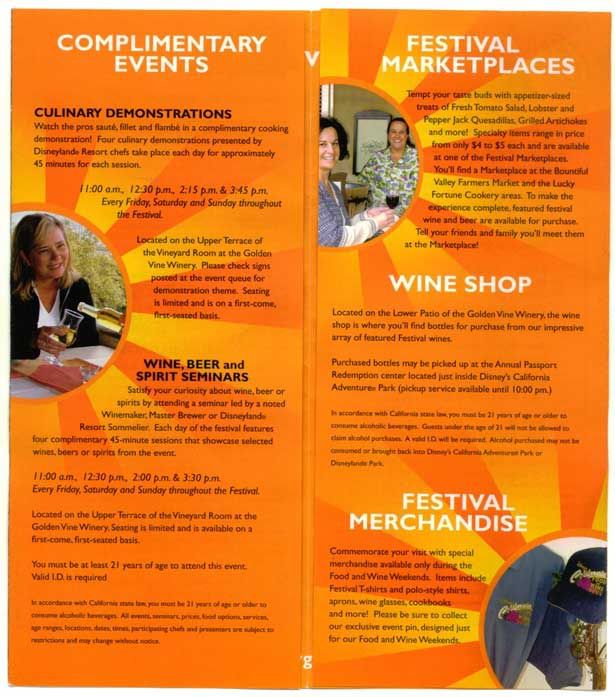 [
Click here to see the inside of this Guide
]
NEW ORLEANS SQUARE/CAFE ORLEANS
Some refurb work atop a NOS building
The door was open at the end of that hall in the Disney Gallery
Heavy work going on at Cafe Orleans still...
(lightened in photoshop for your viewing pleasure)
PIRATES OF THE CARIBBEAN & PIECES OF EIGHT
Theres new scaffolding up covering the entire island. I'm assuiming its so that they can finally fix that ceiling.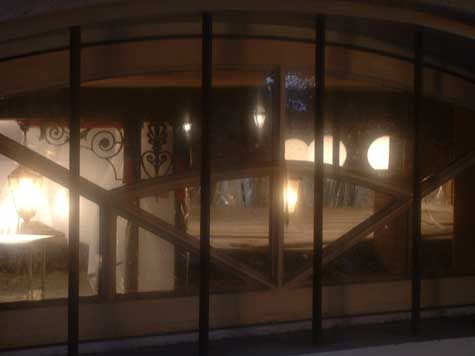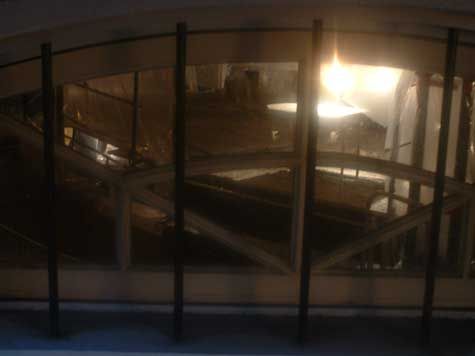 And Pieces of Eight is closed and has temporarily moved...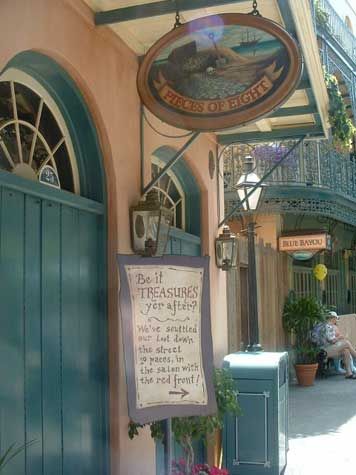 HAUNTED MANSION
What's hiding behind that screen? Maybe the head of the new bride peeking over? Hmmm... (Photo lightened for your viewing pleasure)
MISCELLANEOUS
Caught the Space Mountain sign at the right time, you could see the ROCK IT letters perfectly. No photo enhancing was done to this photo.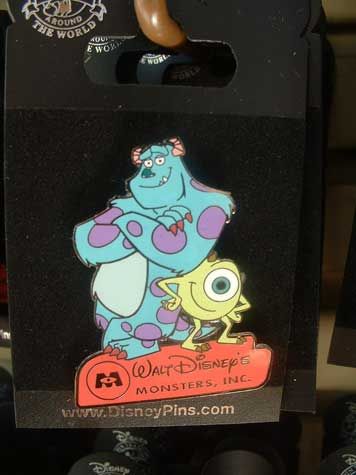 What's up with this pin?
Walt Disney's
Monsters Inc? What happened to Pixar? Weird.
..And the red ladies were out in full force. They later all went to Club 33 when I was over taking pictures of the Pirates store.
Dead Men Tell New Tales! Pirates re-opening snippet added to the new attractions list on the Guide the Magic.
...Anyway.. that's all.
Hope you enjoyed the update!
If any of you want larger resolution versions of any of these photos for further inspection, let me know and I'll see what I can do