Hi all,
I have been so busy watching the HM tracker and driving back and forth to DL that I haven't put these pictures up yet... So here they are.
Just a random sampling from around the park.
Went down last week for a dental convention and couldn't stay away from DL!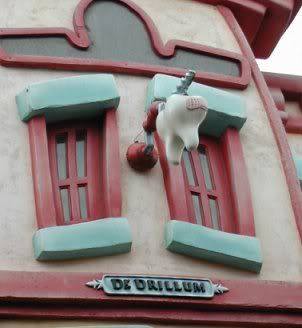 Spent some time in the Tiki Room and took some (no flash) pictures: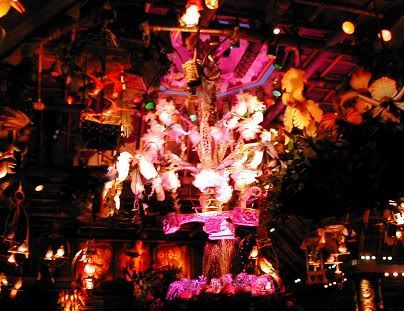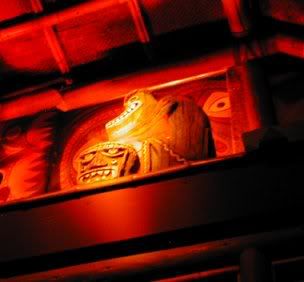 My window to the world: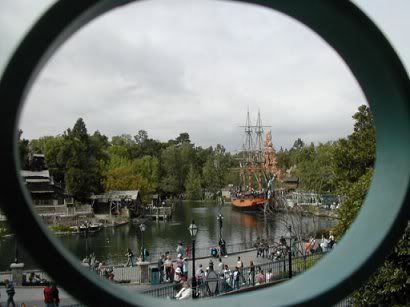 Guess where this was taken from: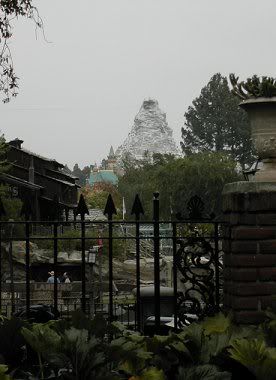 A little fun on Pooh. Am I dreaming?: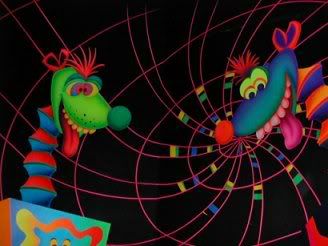 Or am I at the Country Bears Jamboree?: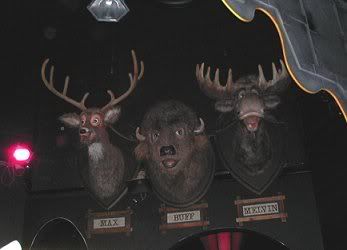 Getting ready for Fantasmic!: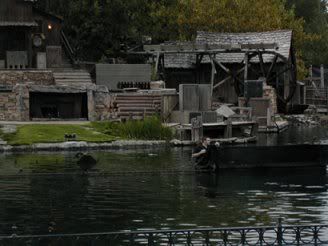 Indy (Sunday 17 July):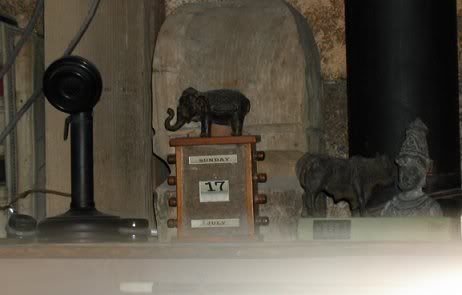 They are doing some sort of work on the Matterhorn celing, right past the first growl... This picture was taken from the left track. The right track is even more spooky because the whole celing is taken out and all you can see is rafters and lights.... I tried to get a shot of that but couldn't because I kept getting spooked!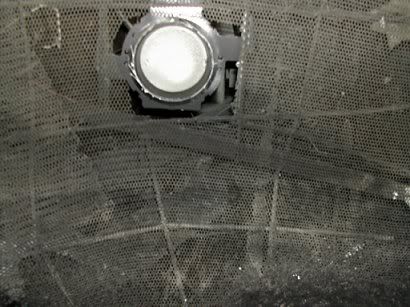 In line for Space Mountain: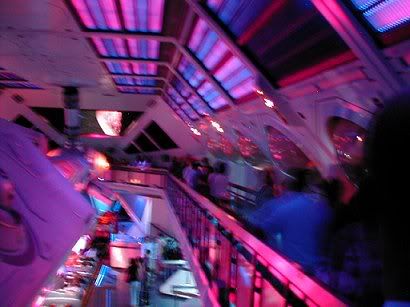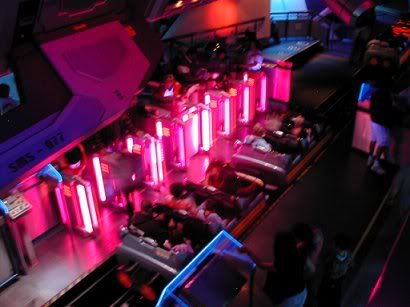 Can you spot the hidden Mickey?: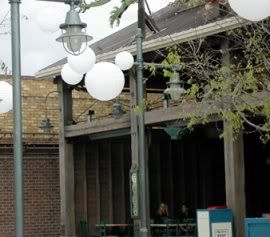 That's it. Just thought I would post them for those of you who aren't as close. I had a blast and yet I feel like it has been forever since I have been there. (it was just last night!) hahaha