Another update. Let's get to it:
STAR TOURS FASTPASS REMOVAL
They installed lights along the construction wall where they're removing the Star Tours FastPass machines. Whats strange, is that they weren't turned on last night. What's the point of adding them if they aren't going to use them?
CLUB BUZZ CONSTRUCTION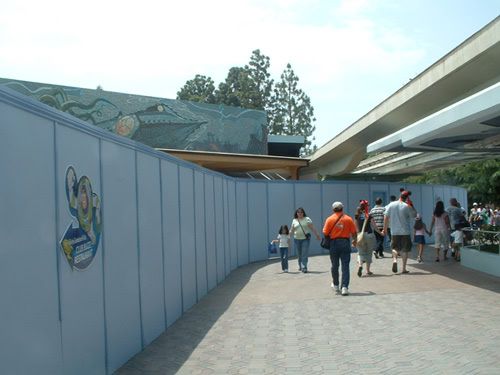 A very long construction wall.
A peek behind it reveals... dirt.
PIRATES STAGE CONSTRUCTION / DISNEY GALLERY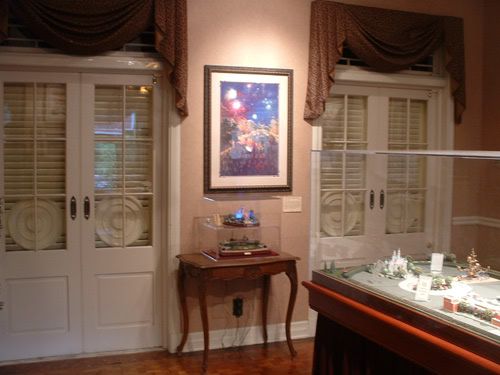 All of the windows and doors out into the Disney Gallery courtyard have been covered up and closed. A friend asked a CM in the other room while I was snapping the pictures and I guess it's just some refurb work.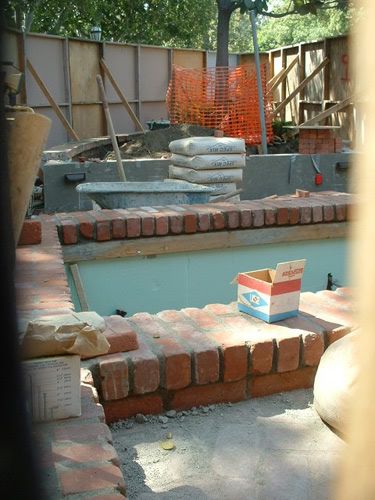 Progress on the Pirates show stage...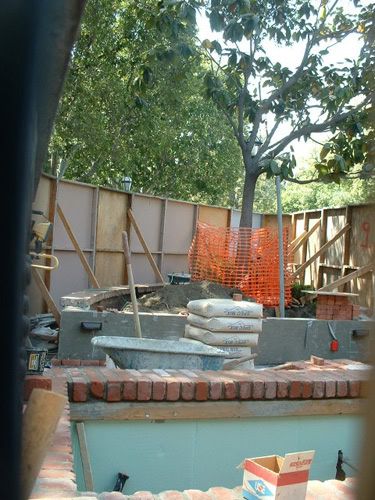 ...They've added all that new brick...
INSIDE PIRATES - Part 3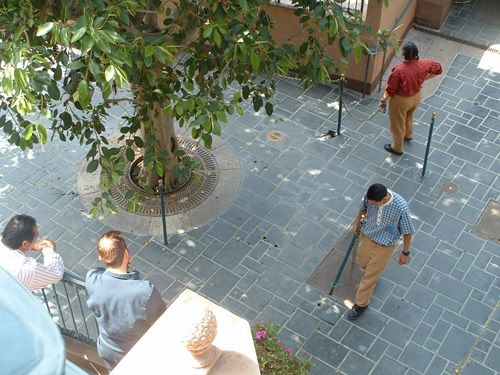 Two higher-ups were watching confused CMs trying to put in the chain queue yesterday. I felt bad for the CMs - they seemed to have been having trouble with it and I don't think it was because they were just dumb and couldn't follow the diagram print-out they had... but because they were probably just nervous trying to get it right while their higher-ups watched on.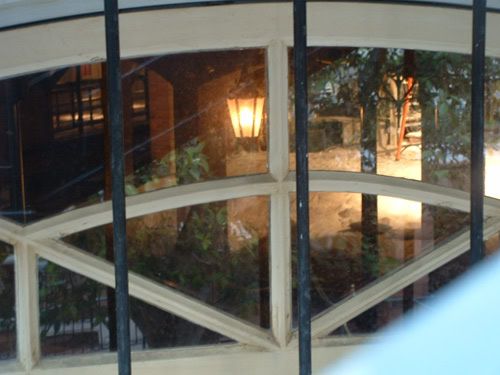 The Disney Gallery closed at 6:30 so theres an awful glare on this photo because the sun was still out.
A friend got this and the following shots. I didn't have the camera on the right setting so they turned out really dark. I apologize.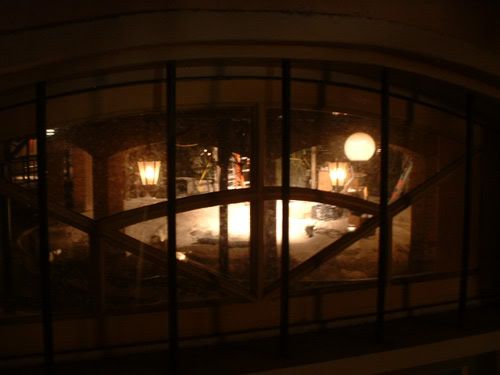 The scaffolding on top of the island seems to be gone. I'm assuming they finished up the ceiling work (or whatever they were doing on that scaffolding) and set pieces for the island will be in place in the coming days or weeks.
...AND THE REST..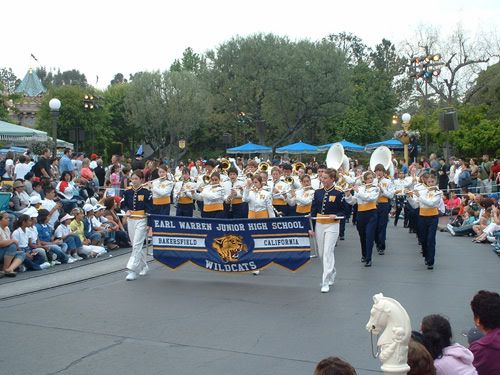 We took the trip down to DL yesterday to see Peoplemover1's nephew march with his school band before the parade.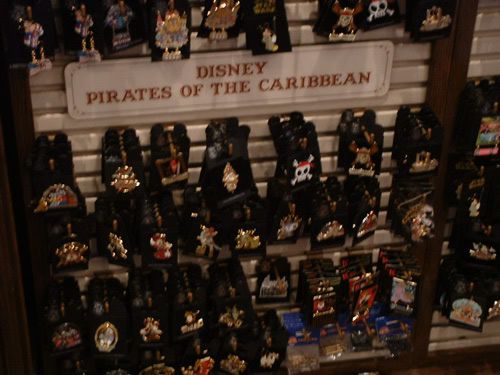 The Emporium has a new "Disney Pirates of the Caribbean" section sign for Pirates pins. They're really going gung-ho with Pirates this time out. I'm afraid it might get a little too out-of-hand.. But what can you do?
A nice shot of Space..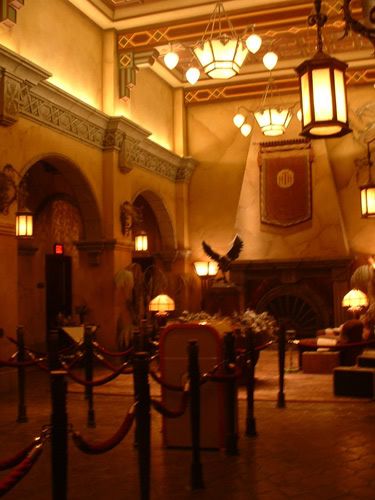 Inside Tower...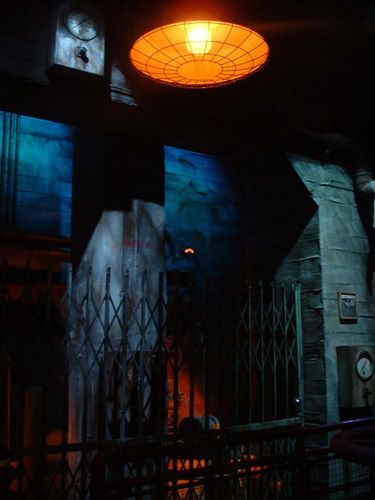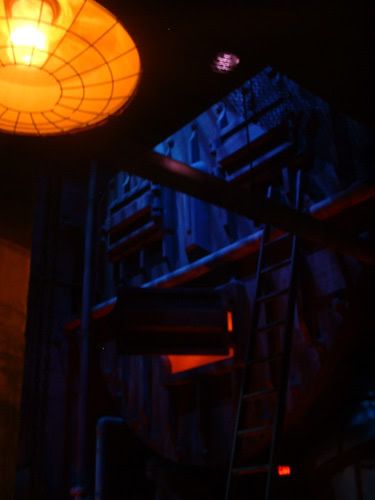 ...Alright.. that's it. Hope you liked the update.
I'm going back to Disneyland tomorrow, so if any of you have any special photo requests of specific projects or events going on around the Resort, let me know in this thread... No promises... but I'll try my best