Hi everyone. I know how much we all like pictures from Disneyland, especially pictures that are 30 years old or older. I scanned some of my Mother's pictures from 1974. I am not in these shots because I was not born yet. I picked the ones I thought were the best and most interesting. So enjoy. First a Main Street daytime picture.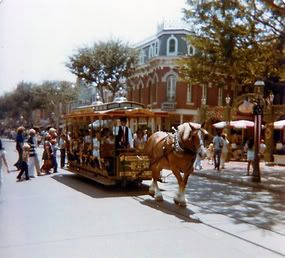 Now here are some of the shows.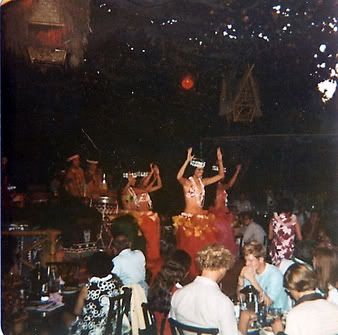 Now how about some the Main Street Electrical Parade.
The Train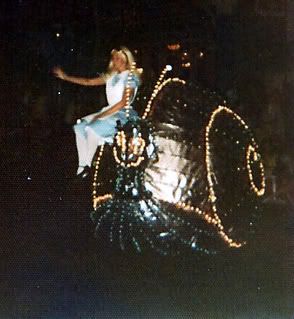 Alice and snail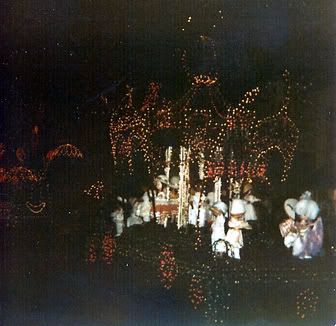 It's a small world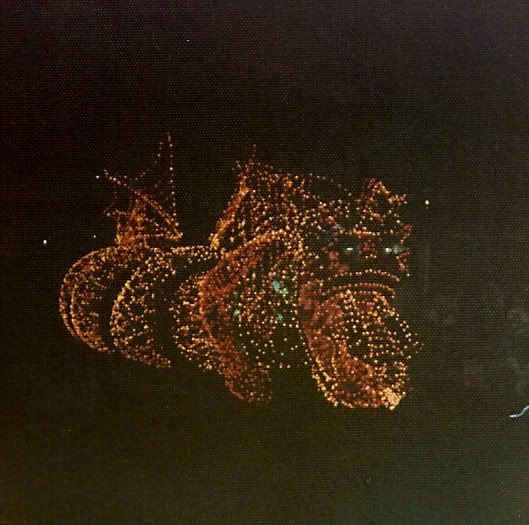 A dragon.
And there you are. Hope you all like them. By the way, I would ask that if you want to use these pictures you ask me first. Do not repost without my permission please.