Hi all. In case you missed it, here is a link to my thread of pictures from 1974.
http://www.micechat.com/forums/showthread.php?t=28774
It was my sister's first trip and I was not born yet. My first trip was in August 1979. I was 3 years old and I still have memories of this trip. Luckily for all of you I have pictures as well. I haven't scanned all the good ones yet, but I am going to start the thread anyway. By the way, please do not repost without my permission please. So without further ado I present Fantasyland 1979 via the Skyway.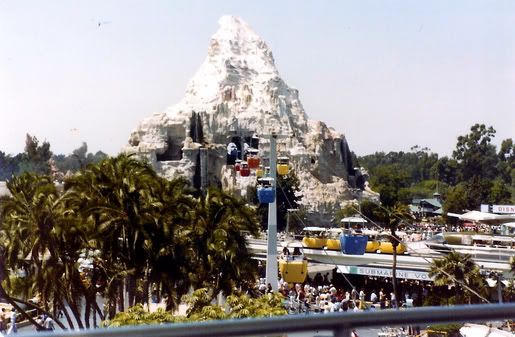 ok I know that technically I am over Tomorrowland in this shot, but neat pic of the Matterhorn, right.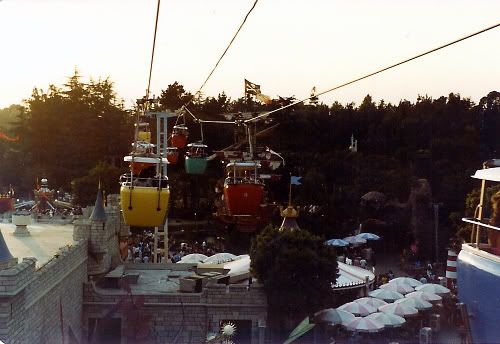 Now that's Fantasyland. If you look close you can see the Pirate Ship and Skull Rock.
Alice in Wonderland.
Here's A much better picture of the skull and ship.
Fantasyland asfter dark. If you look close you can see the old facades on the attractions and even ticket booths.
Well that's it for now. I have more pictures to upload and will be doing so soon. What's next? Well, its nighttime at Disneyland in the late 70s, what could I possibly show next?