First off, a series of patriotic pictures!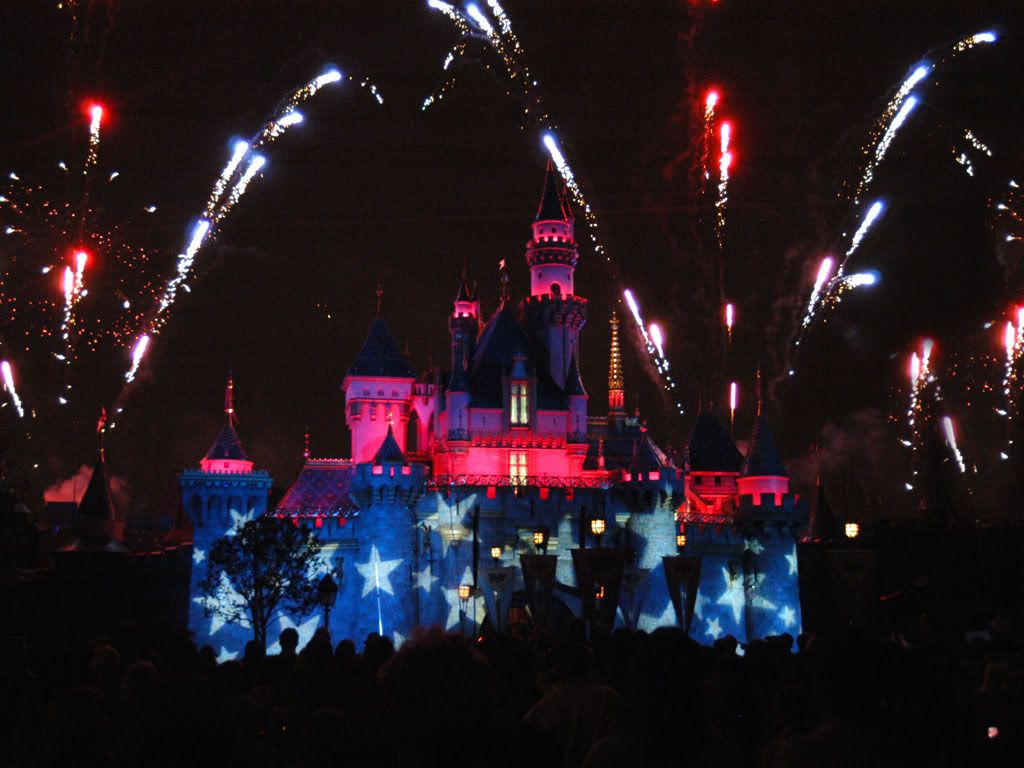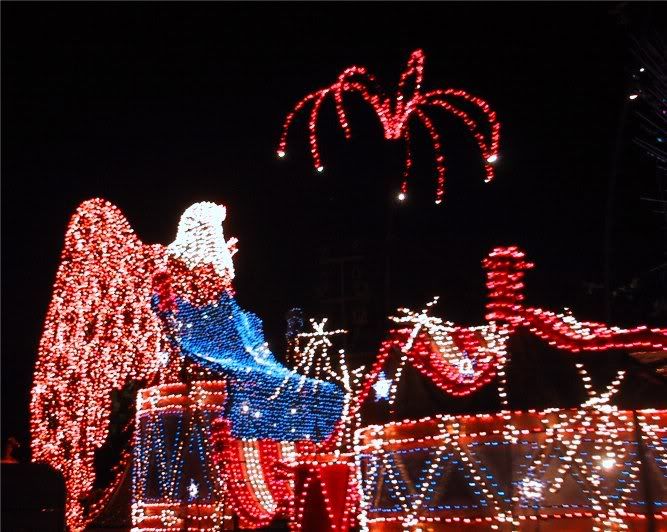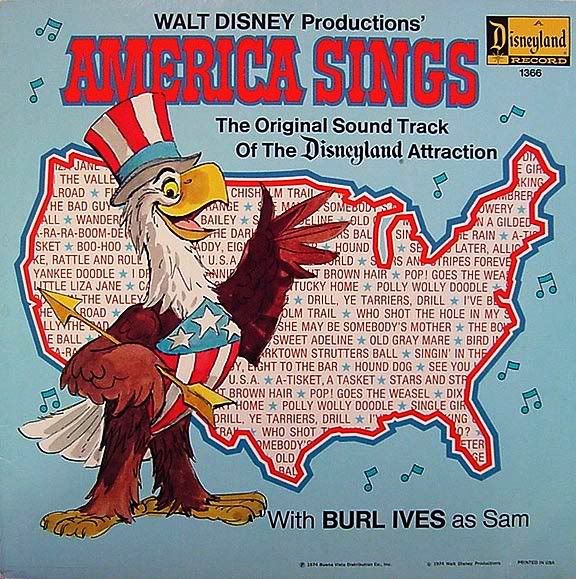 Back already?
Oh, okay
To quote the monorail man's spiel, Disneyland is truly an American original. In honor of our country's 230th anniversary, I proudly present a 19-minute collection of Disneyland music that will (hopefully!) fill you with American pride, and all that good patriotic stuff.
For your listening pleasure, I have included the Disneyland Railroad & a clip of Walt's narration of his park, Main Street's own version of Yankee Doodle, The Disneyland Band playing patriotic favorites, Great Moments with Mr. Lincoln (I didn't have the heart to trim this wonderful show, so I left it in its 9-minute glory
), the beginning of America Sings, the "To Honor America" section of Main Street's Electrical Parade, and lastly, "Our Patriotic Finale" from Fantasy in the Sky.
For those with varying levels of Internet speed, I have uploaded two bitrates of the mix for your downloading convenience - 192 and 128 kbps, the corresponding sizes being 26 and 17 MB.
Instructions:
Go to
http://axifile.com
and enter in the ID for the corresponding download, and a link will be generated for you. It's that simple!
192 kbps version - 4811250


128 kbps version -
5833644
Enjoy the mix, and have a happy Fourth of July! :thumbup: